The BakerMama. Spectactular Spreads, Beautiful Boards!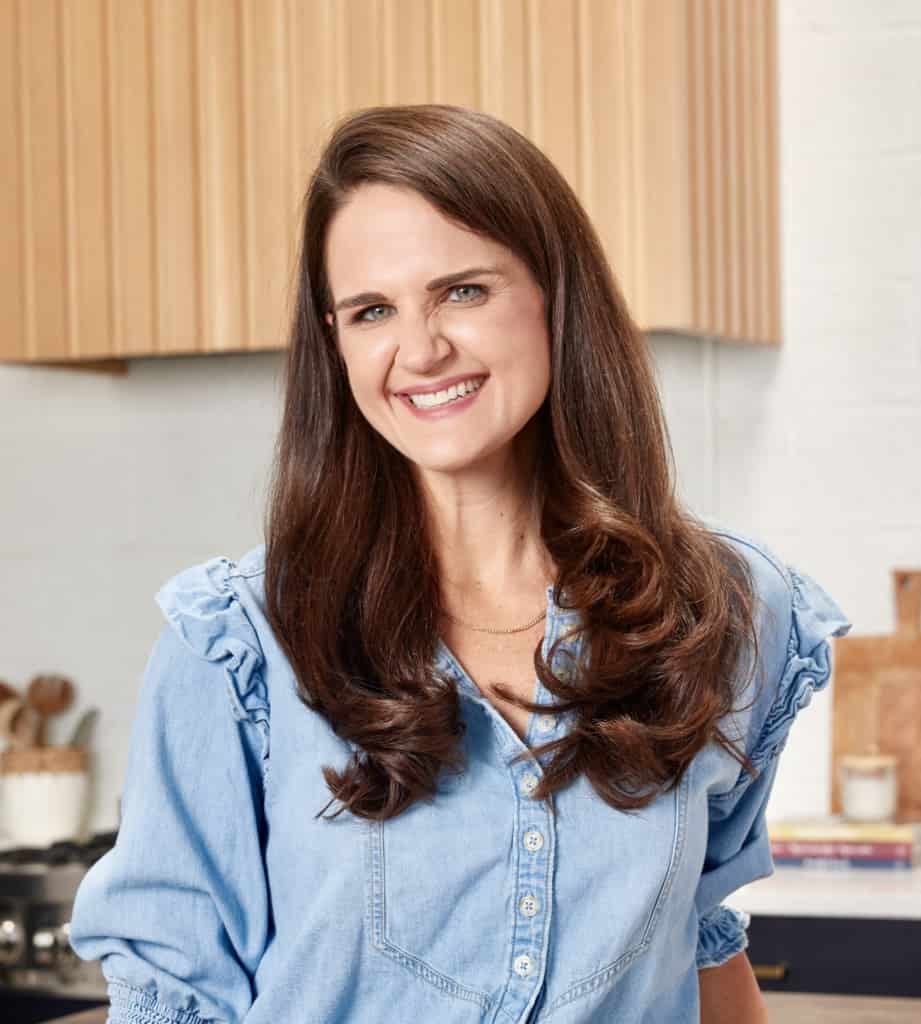 Hi, I'm Maegan!
There's nothing I love more than bringing people together over food! Join me for easy, family-friendly recipes, beautiful food boards, spectacular spreads, creative meal ideas and a glimpse into our wild and wonderful life as a family of six.
Must-Make Christmas Breakfast Ideas
SEE ALL →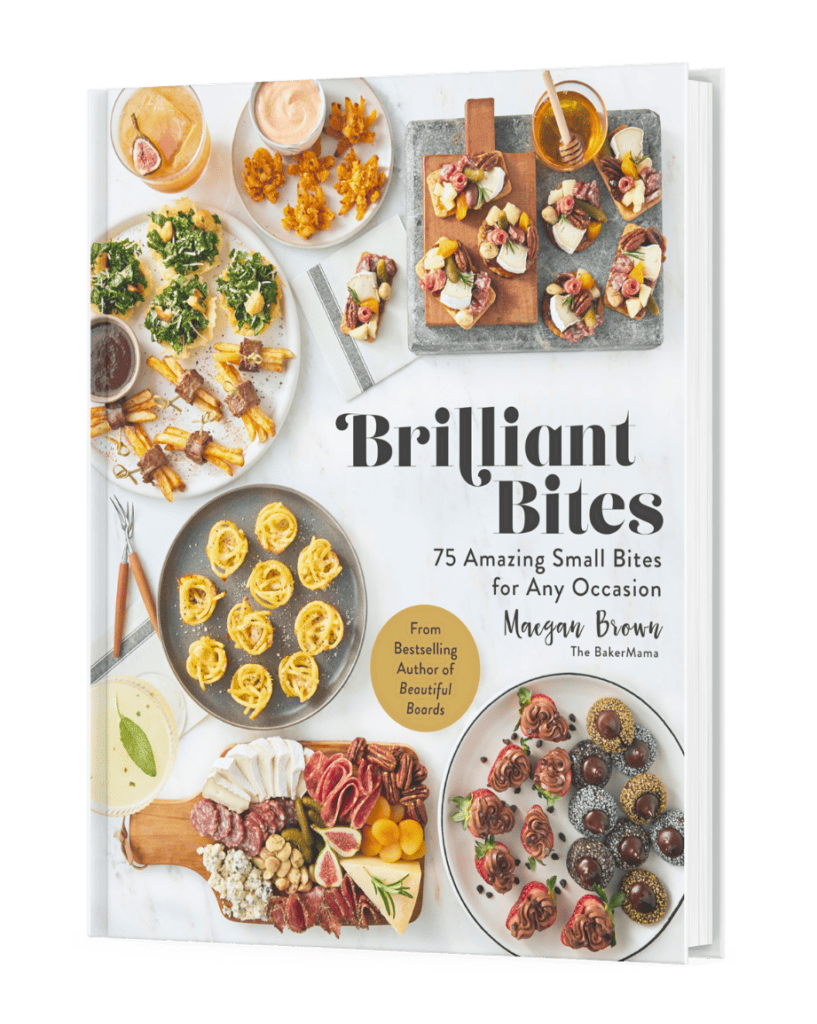 Order Brilliant Bites!
"This cookbook is love at first sight and bite!"
You'll find 75 charming and delicious small bites that are visually exciting and deliciously enticing for enjoyment at parties, family meals, breakfast, snack-time, dessert and holidays! And it makes for such a great gift too! You won't want to miss a bite!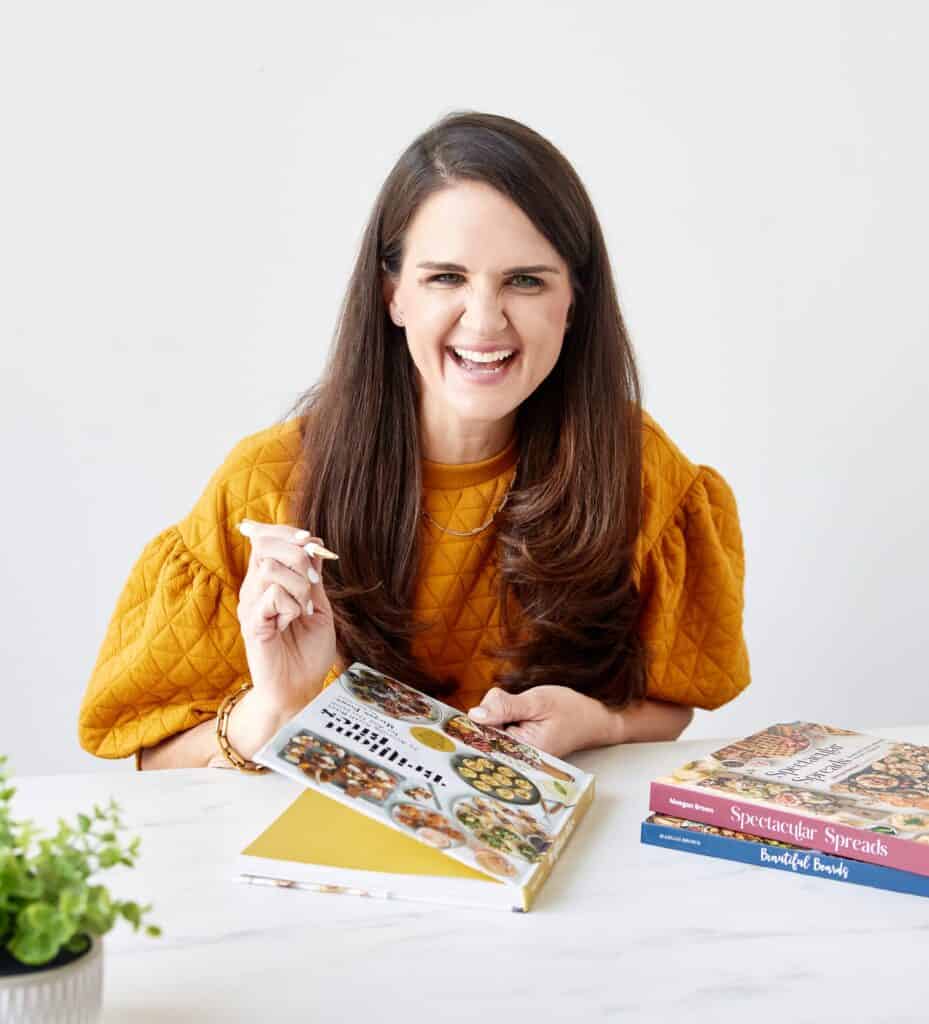 Get Signed Cookbooks!
With Beautiful Boards, Spectacular Spreads and Brilliant Bites, I want to inspire you to prepare and serve beautiful and delicious food with confidence and joy. Whether it's a quiet family meal or a celebration with friends, you'll have everything you need to make the most of each moment together, sharing great food and making memories.
Tips + Techniques for Building a Beautiful Cheese and Charcuterie Board
Everything you need to know to easily build an awesome Charcuterie and Cheese Board including my favorites meats, cheeses and extras!