The BakerMama. Spectactular Spreads, Beautiful Boards!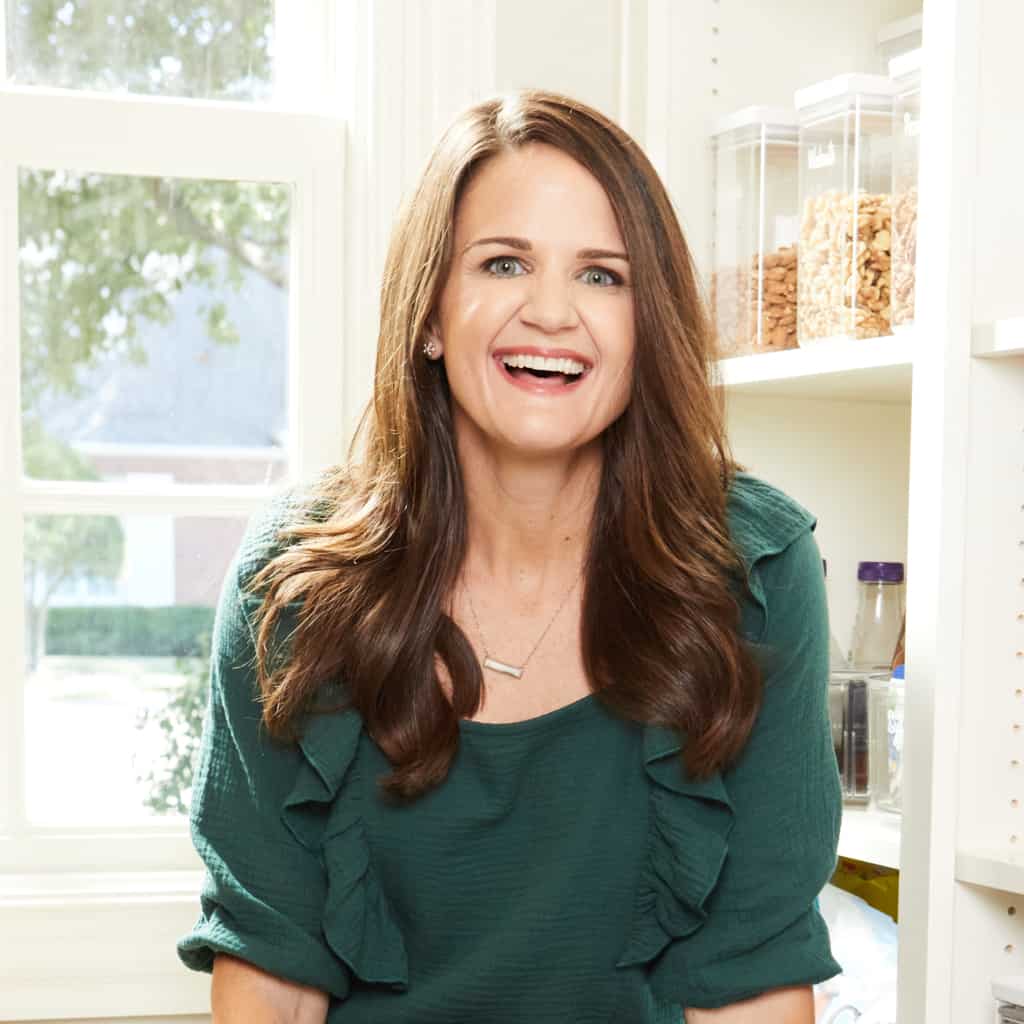 Hi, I'm Maegan!
There's nothing I love more than bringing people together over food! Join me for easy, family-friendly recipes, beautiful food boards, spectacular spreads, creative meal ideas and a glimpse into our wild and wonderful life as a family of six.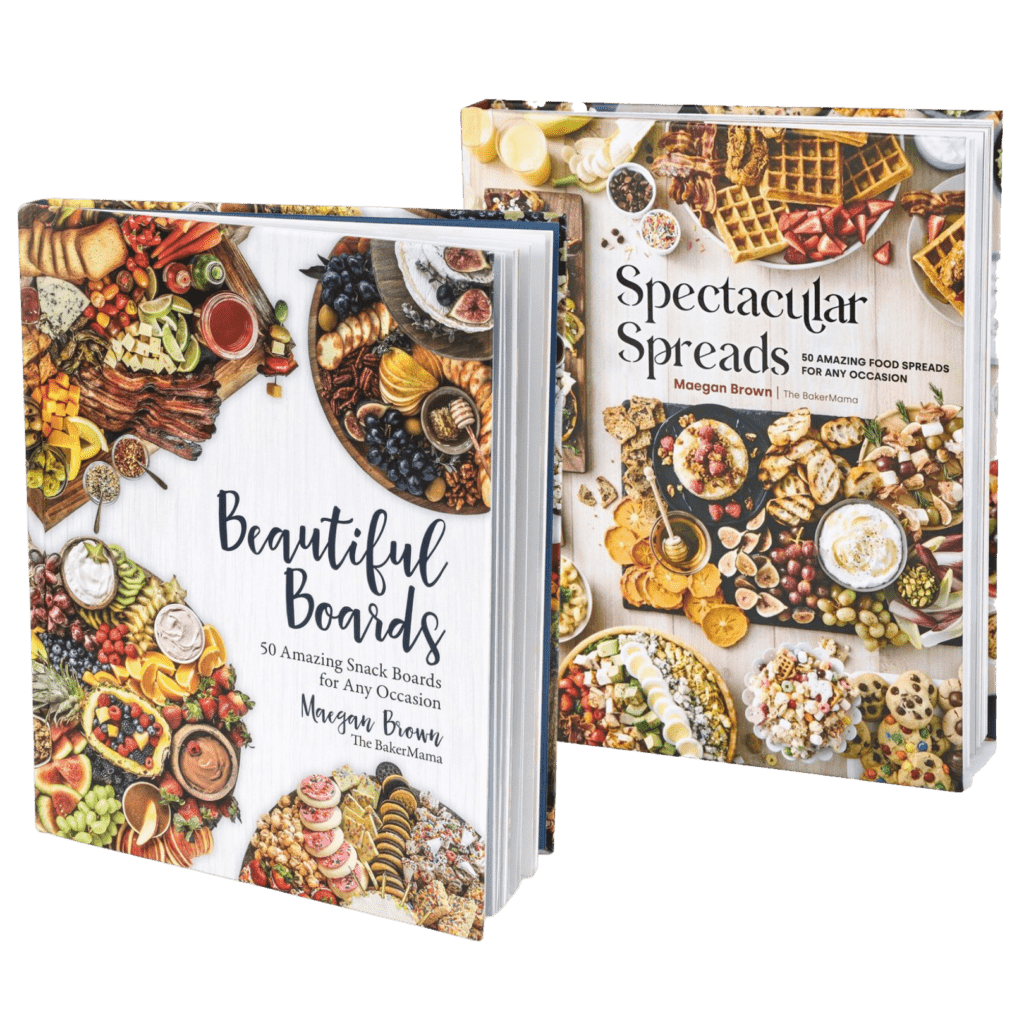 Get Signed Copies of my Cookbooks!
With Beautiful Boards and Spectacular Spreads, I want to inspire you to prepare and serve beautiful and delicious food with confidence and joy. Whether it's a quiet family meal or a celebration with friends, you'll have everything you need to make the most of each moment together, sharing great food and making memories.
Tips + Techniques for Building a Beautiful Cheese and Charcuterie Board
Everything you need to know to easily build an awesome Charcuterie and Cheese Board including my favorites meats, cheeses and extras!