Get a SIGNED COPY from Boards by The BakerMama!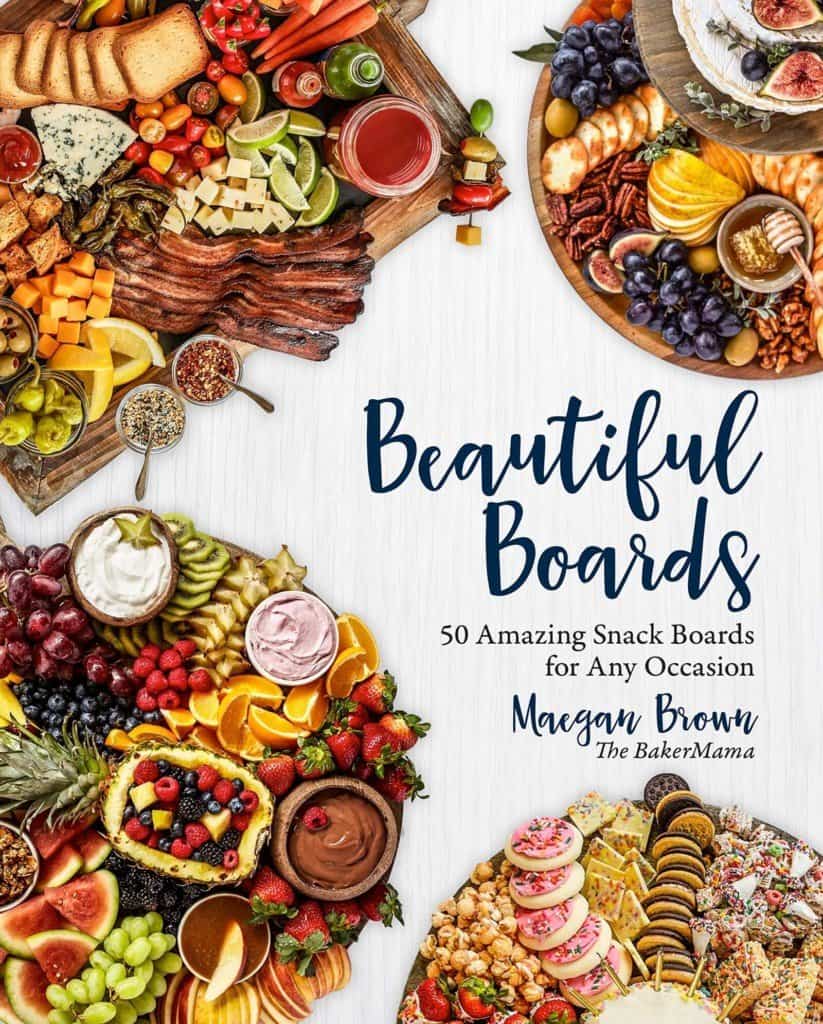 Subscribe to my newsletter and follow @thebakermama on Instagram to be the first to know about upcoming events and demos.
Where to Order Now
Beautiful Boards is filled with 50 delicious and family-friendly snack boards for any occasion along with 25+ simple recipes and all my step-by-step tips for recreating these beautiful boards. I go beyond the classic cheese and charcuterie boards with creative and artful boards for holidays, entertaining, special occasions, breakfast/brunch, mealtime and dessert! There's seriously a board for every occasion.
Whether you're feeding a few or a crowd, it's all about bringing people together in a special and memorable way. My hope is that these approachable, creative, and family-friendly board ideas will change the way you think about entertaining and feeding your loved ones and that you will reach for this book again and again for any and all occasions.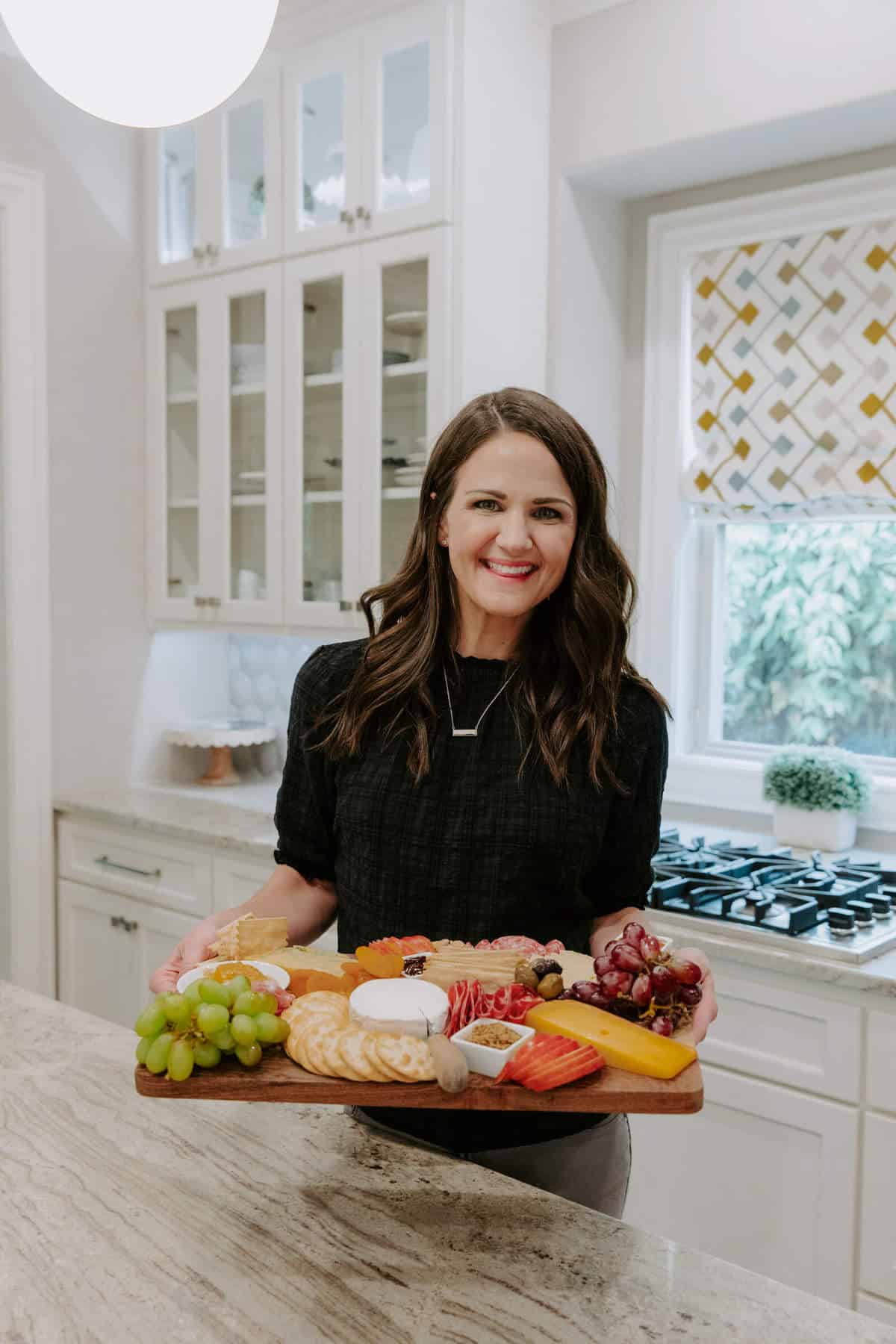 Podcasts:
I chatted on Liz's Healthy Table about feeding a family of six, my Beautiful Boards cookbook and getting creative in the kitchen. If you are looking for a new way to serve food that's fun, interesting and easy, this is the show for you! Tune in here for the conversation.
Thanks Liz's for having me! It was a pleasure!