My Beautiful Boards cookbook is NOW AVAILABLE!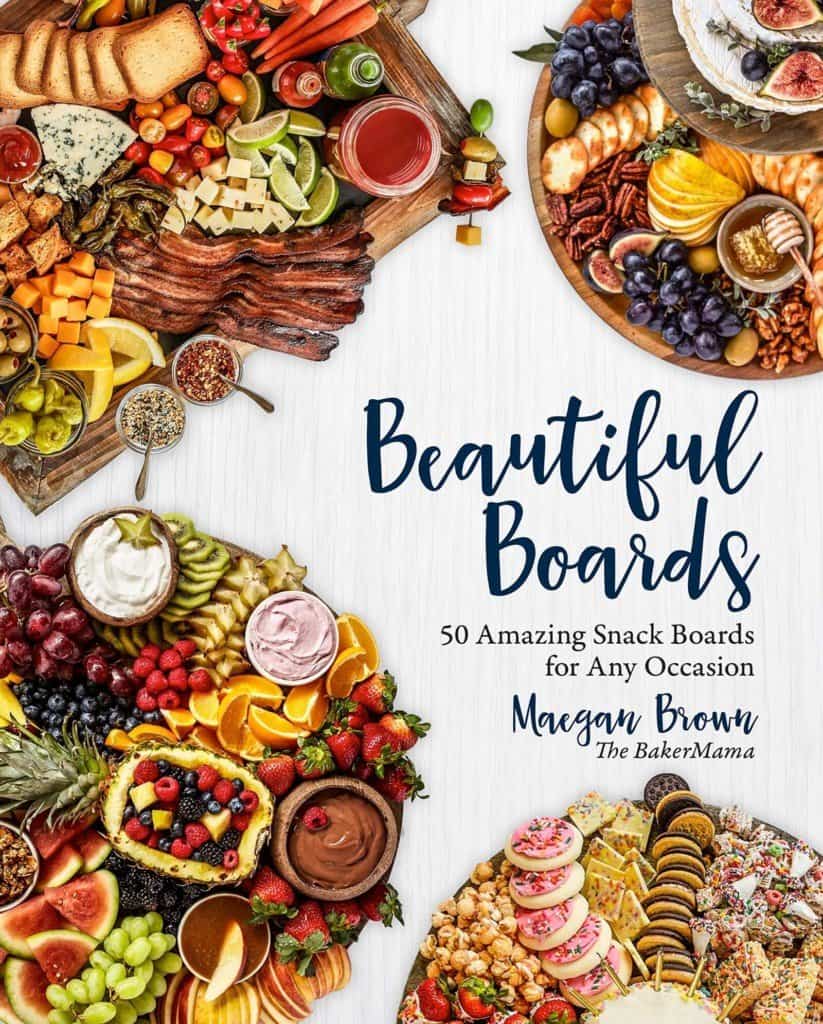 Subscribe to my newsletter and follow @thebakermama on Instagram to be the first to know about upcoming Meet and Greet events and Beautiful Boards demos.
Where to Order Now
Beautiful Boards is filled with 50 delicious and family-friendly snack boards for any occasion along with 25+ simple recipes and all my step-by-step tips for recreating these beautiful boards. I go beyond the classic cheese and charcuterie boards with creative and artful boards for holidays, entertaining, special occasions, breakfast/brunch, mealtime and dessert! There's seriously a board for every occasion.
Whether you're feeding a few or a crowd, it's all about bringing people together in a special and memorable way. My hope is that these approachable, creative, and family-friendly board ideas will change the way you think about entertaining and feeding your loved ones and that you will reach for this book again and again for any and all occasions.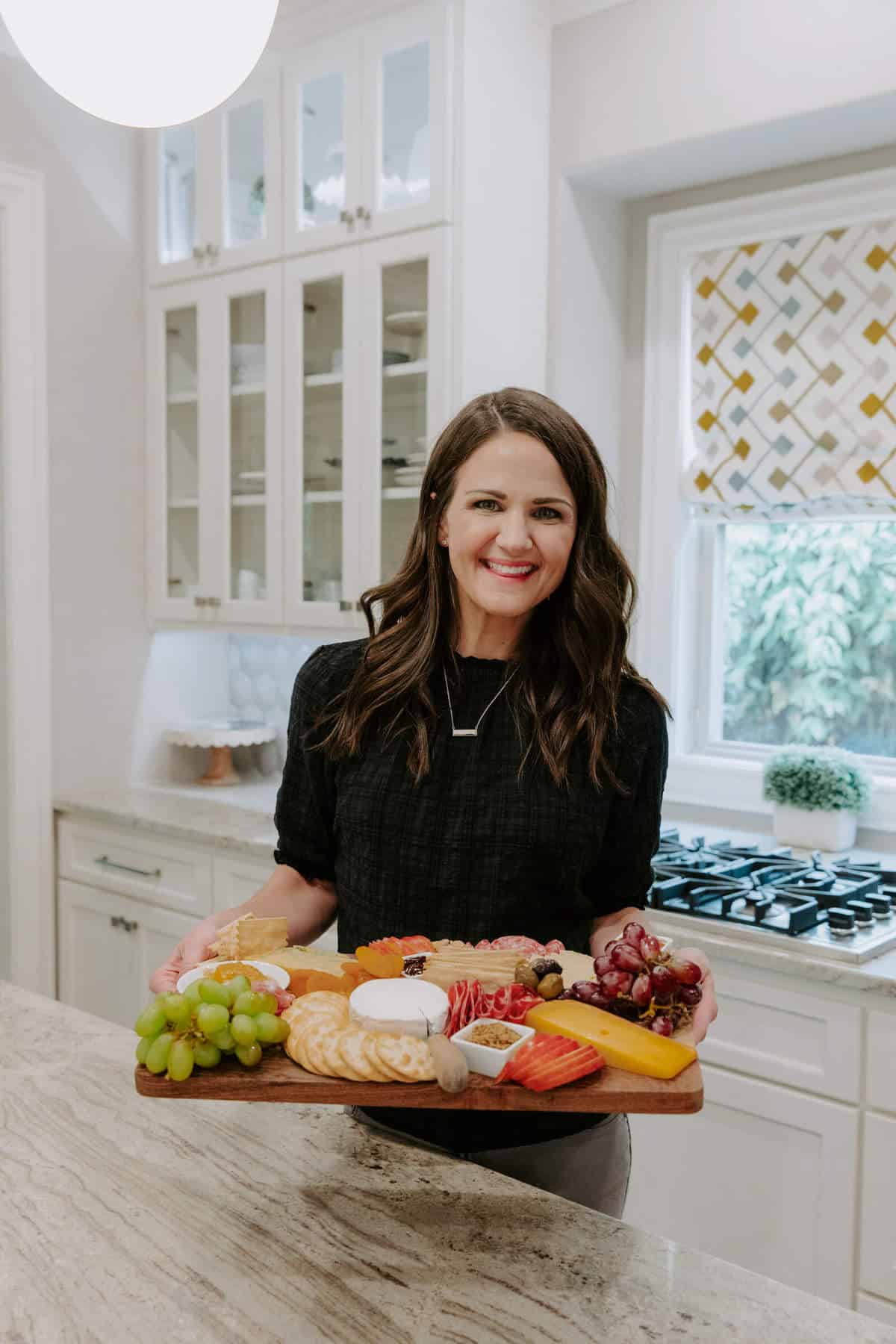 Upcoming Meet & Greet Events
OKLAHOMA CITY, OK – Friday, November 8th – 5:00-7:00pm
Commonplace Books
1325 N Walker Ave #138
Oklahoma City, OK 73103
ADA, OK – Sunday, November 10 – 2:00-4:00pm
Serendipity on Main
116 W Main St.
Ada, OK 74820
FREE EVENT! Call the store to reserve your Beautiful Boards Cookbook! 580-202-0055 Already have a Beautiful Boards Cookbook?…Bring your book and come join us!!
ATLANTA, GA – Thursday, November 14th – Time TBD
Swoozie's Buckhead
4285 Roswell Rd. NE #10
Atlanta, GA 30342
JOHNS CREEK, GA – Friday, November 15th – 4:00-6:00pm
Accentrics
3719 Old Alabama Rd
Johns Creek, GA 30022
ATLANTA, GA – November 16th – 11:00am
Atlanta Home and Lifestyle Magazine: Home for the Holidays Designer Showhouse Event
4825 Woodvale Drive NW
Atlanta, GA 30327