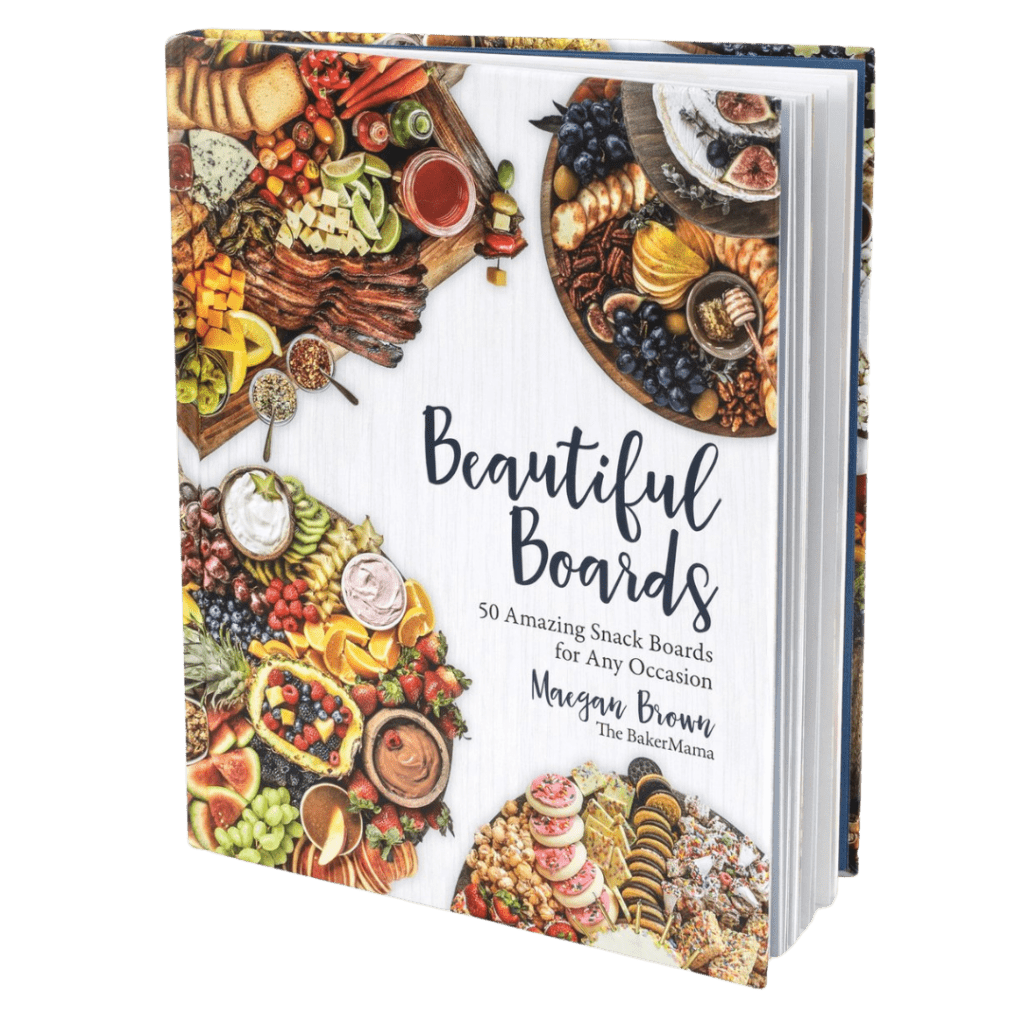 If you board it, they will come!
Beautiful Boards is filled with 50 delicious and family-friendly snack boards for any occasion along with 25+ simple recipes and all my step-by-step tips for recreating these beautiful boards. I go beyond the classic cheese and charcuterie boards with creative and artful boards for holidays, entertaining, special occasions, breakfast/brunch, mealtime and dessert! There's seriously a board for every occasion.
Whether you're feeding a few or a crowd, it's all about bringing people together in a special and memorable way. My hope is that these approachable, creative, and family-friendly board ideas will change the way you think about entertaining and feeding your loved ones and that you will reach for this book again and again for any and all occasions.
Where to order now: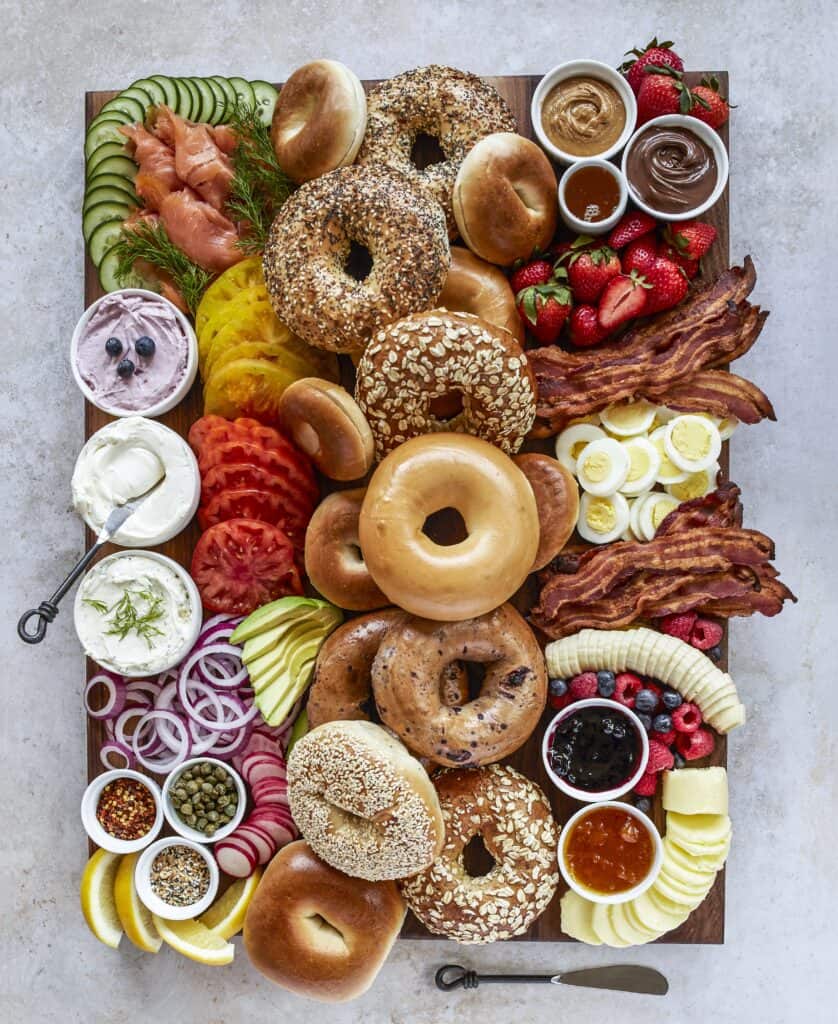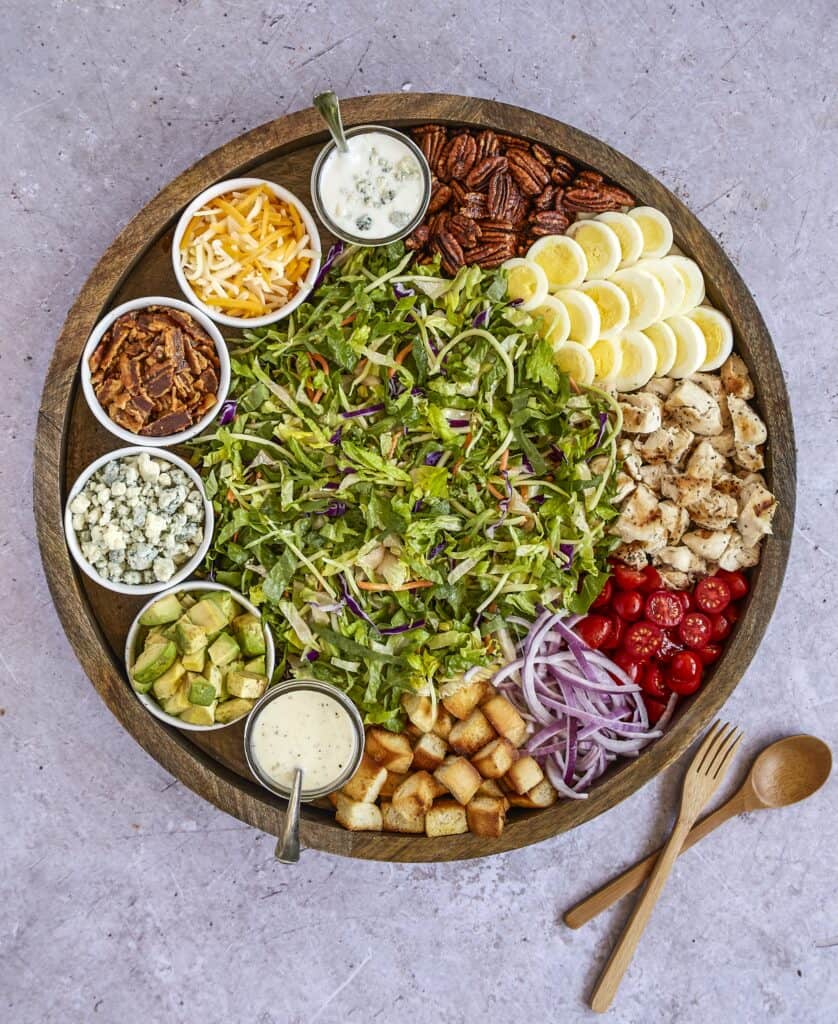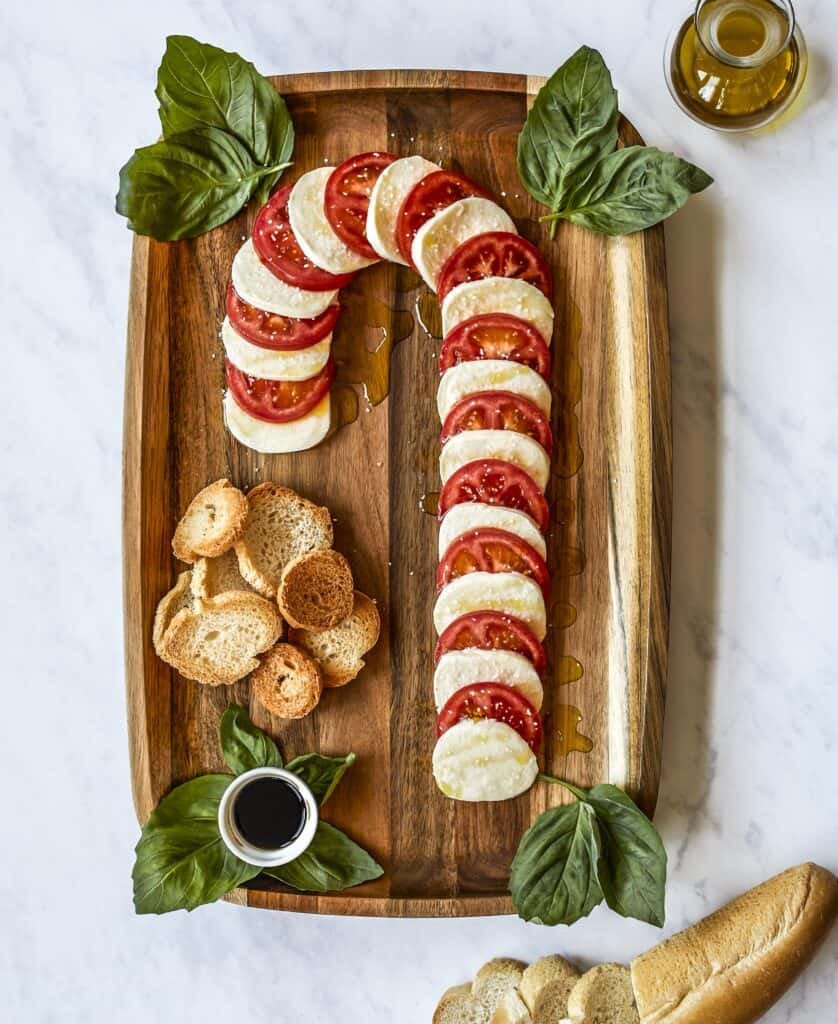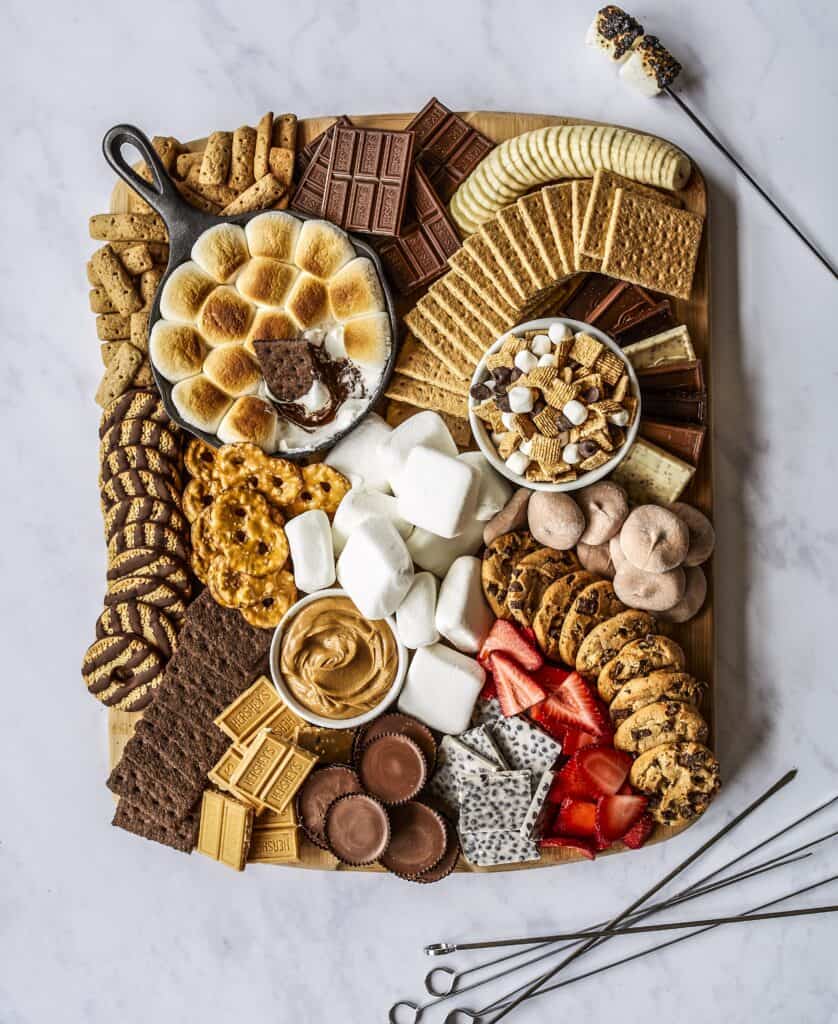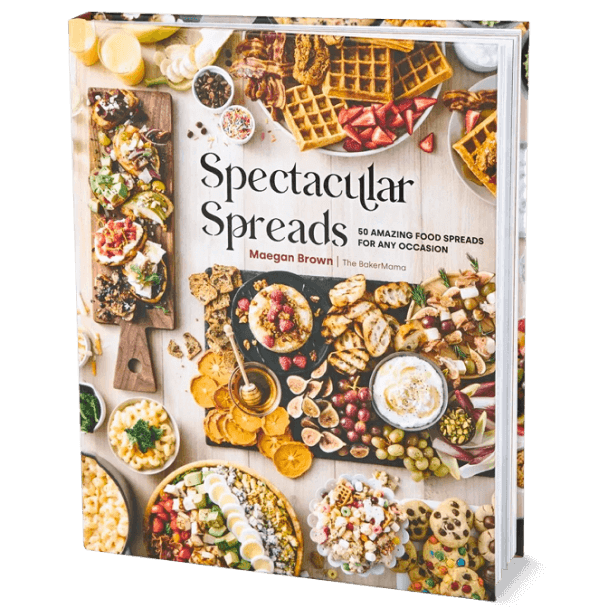 If you like Beautiful Boards, you'll LOVE Spectacular Spreads!
Spectacular Spreads is all about laying out a beautiful and delicious spread that features exciting and simple recipes with creative twists. Take the stress out of feeding your family or hosting a crowd so you can confidently and joyfully prepare and share these spreads and with your loved ones.