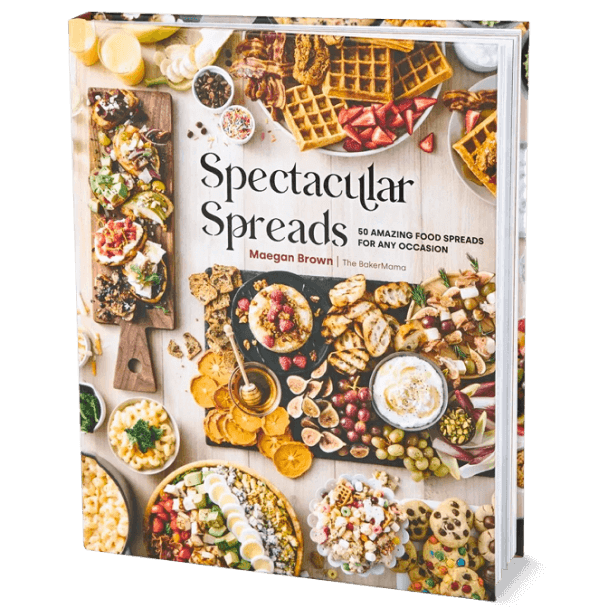 Going beyond the board!
In Spectacular Spreads, we're taking it beyond the board. Way beyond. This book is all about laying out a spread that you and your loved ones will enjoy and create memories with. Each spread features exciting and simple recipes with creative twists. These unbelievably impressive spreads aren't just beautiful, they're delicious, too.
From holidays to birthdays, to cocktail hours and baby showers, I've got your events and special occasions covered. With over 250 recipes, each of the 50 spreads in this book features several easy-to-make recipes and store-bought suggestions, too. I've done the creative thinking and detailed planning for you so all you have to do is bring it to the table.
Where to order now:
Spectacular Spreads makes the perfect gift for all occasions (holidays, birthdays, weddings, house warmings). Don't wait! Stock up on it now so you don't miss out!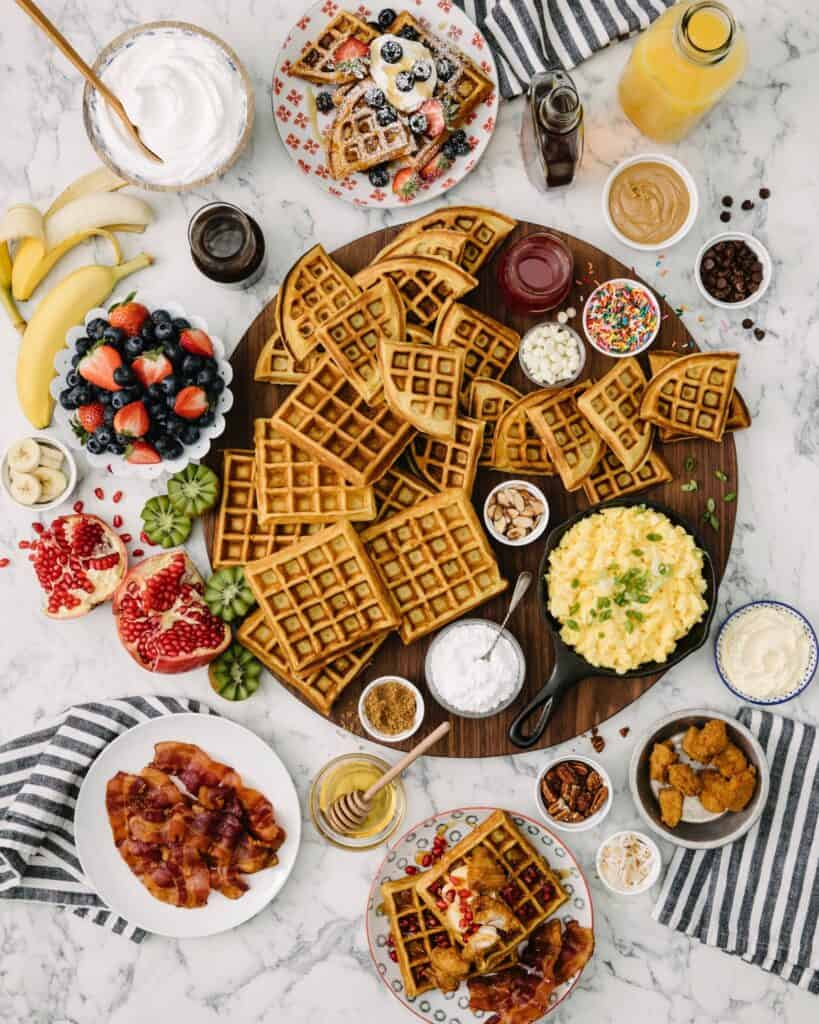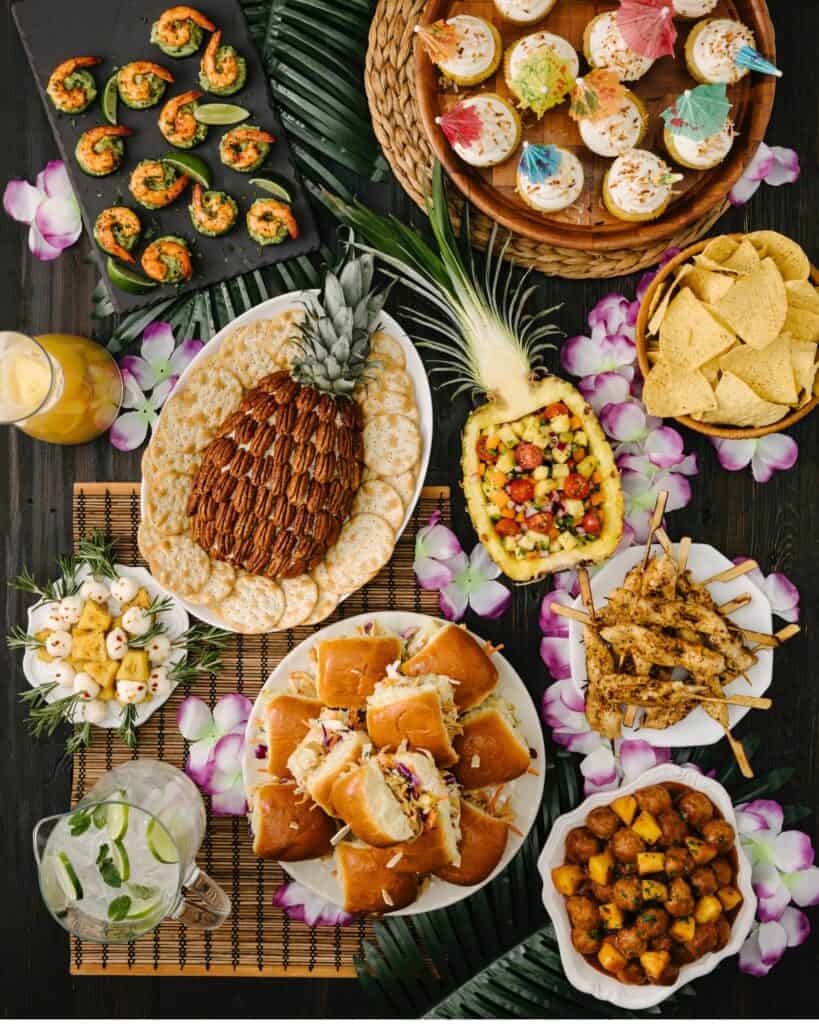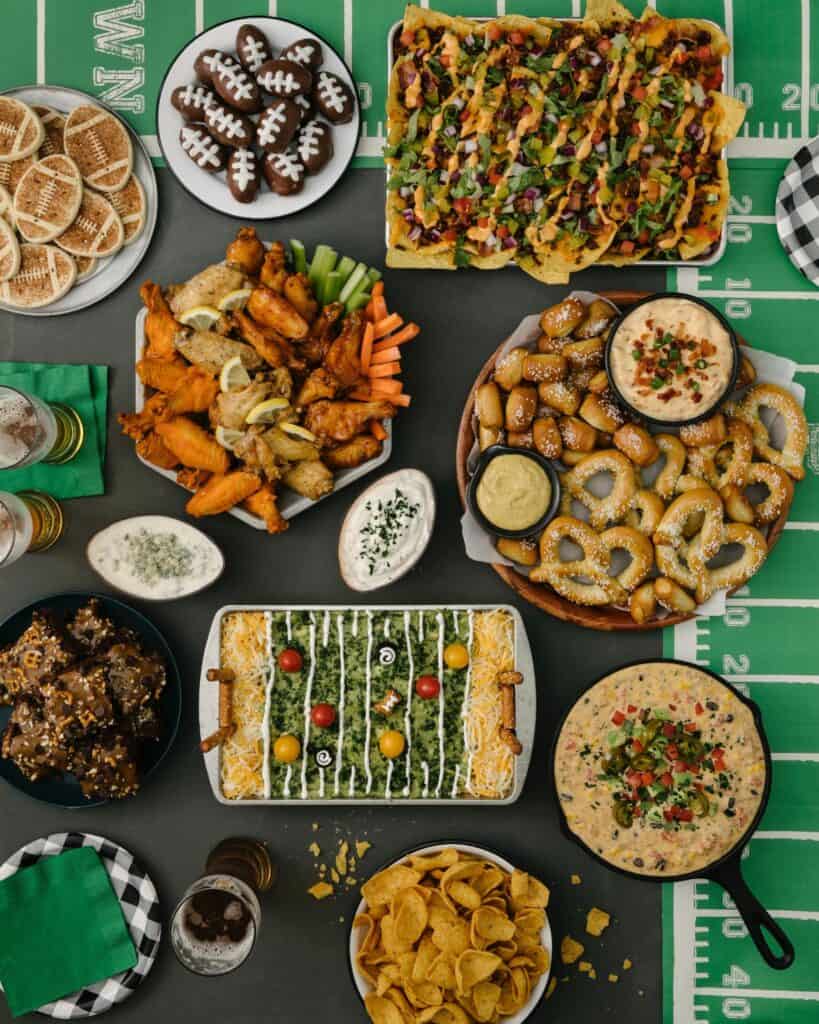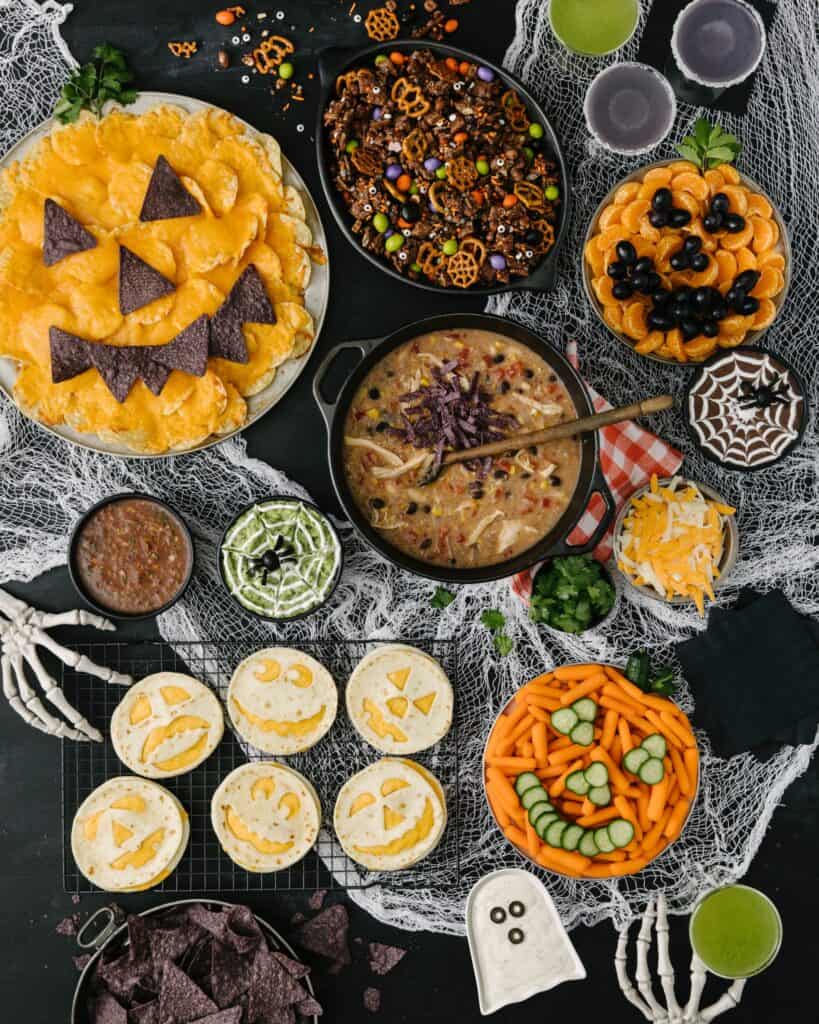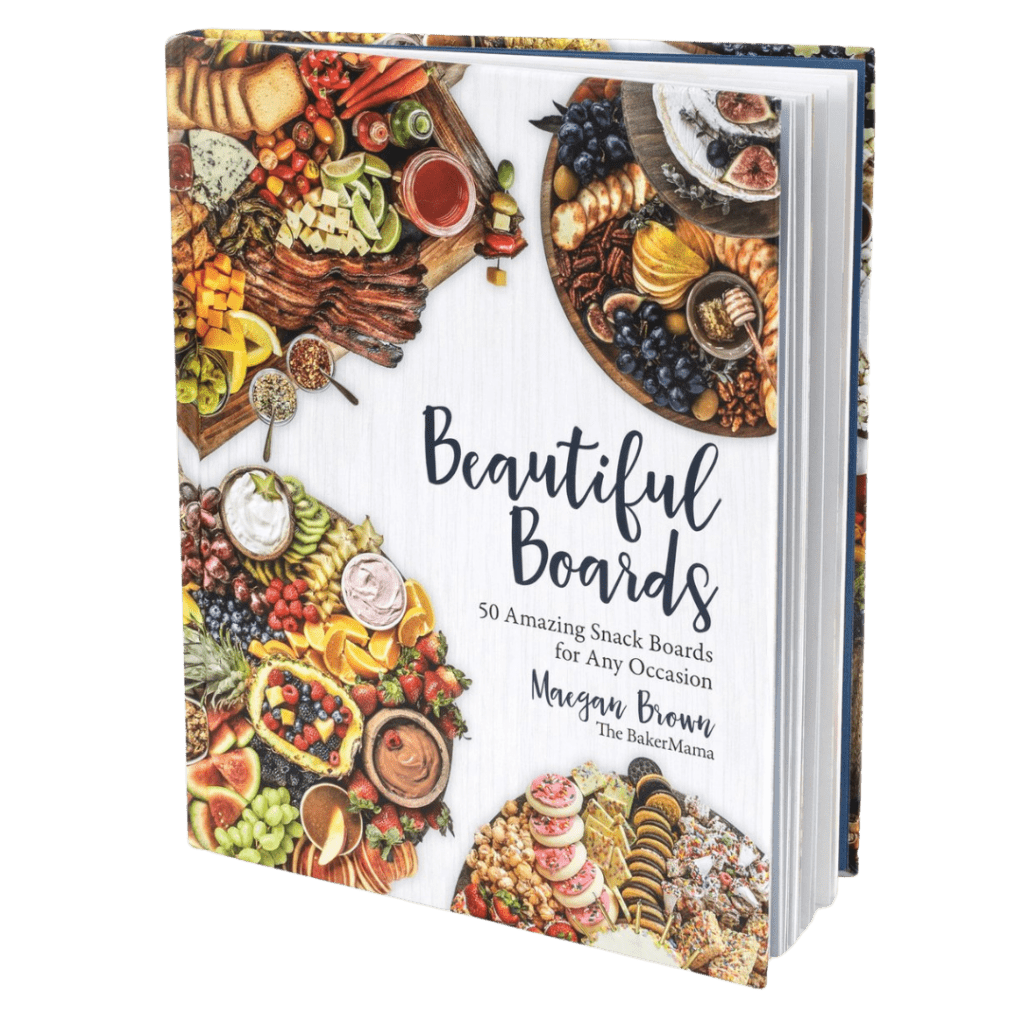 If you like Spectacular Spreads, you'll LOVE Beautiful Boards!
Beautiful Boards is filled with 50 delicious and family-friendly snack boards for any occasion along with 25+ simple recipes and all my step-by-step tips for recreating these beautiful boards. With a board for every occasion, I go beyond the classic cheese and charcuterie boards with creative and artful boards for holidays, entertaining, special occasions, breakfast/brunch, mealtime and dessert!