Best-Selling Cookbooks
With Beautiful Boards and Spectacular Spreads, I want to inspire you to prepare and serve beautiful and delicious food with confidence and joy. Whether it's a quiet family meal or a celebration with friends, you'll have everything you need to make the most of each moment together, sharing great food and making memories.
Learn more about my two best-selling cookbooks below!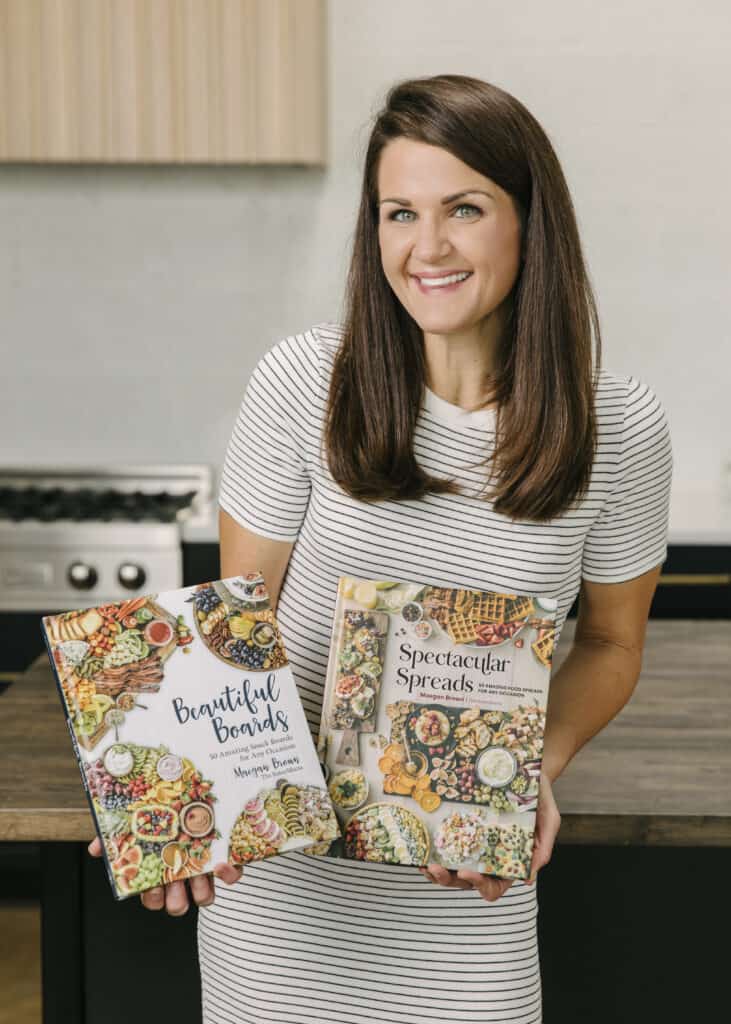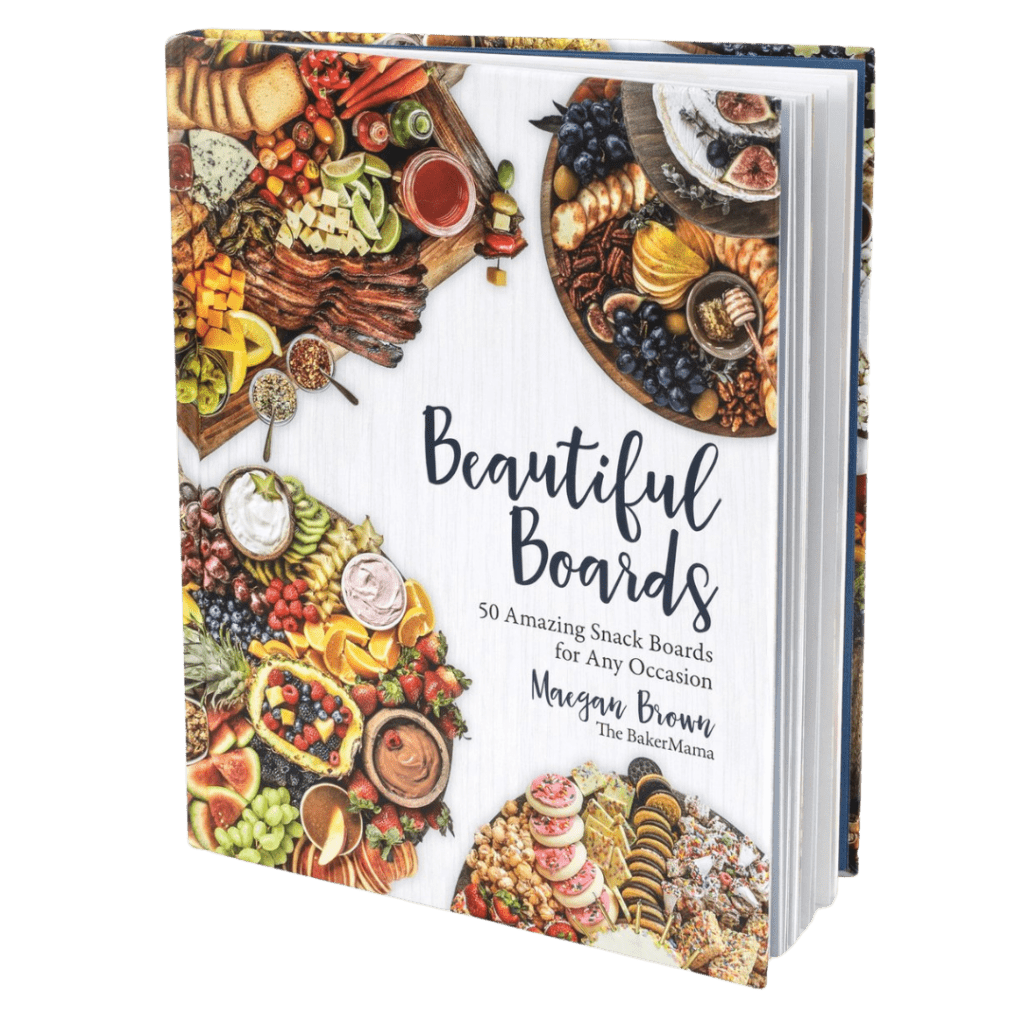 Beautiful Boards
Beautiful Boards is filled with 50 delicious and family-friendly snack boards for any occasion along with 25+ simple recipes and all my step-by-step tips for recreating these beautiful boards. With a board for every occasion, I go beyond the classic cheese and charcuterie boards with creative and artful boards for holidays, entertaining, special occasions, breakfast/brunch, mealtime and dessert!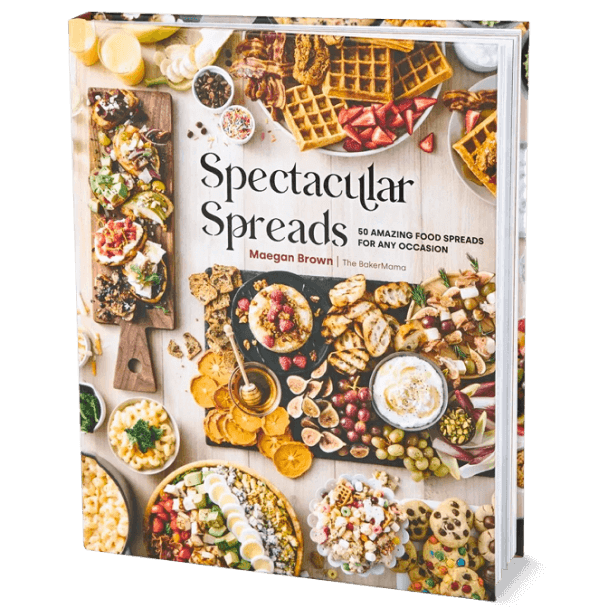 Spectacular Spreads
Spectacular Spreads is all about laying out a beautiful and delicious spread that features exciting and simple recipes with creative twists. The goal of Spectacular Spreads is to take the stress out of feeding your family or hosting a crowd so you can confidently and joyfully prepare and share these spreads and with your loved ones.