Order my NEW cookbook, Brilliant Bites!
The BakerMama's
Best-Selling Cookbooks
With Beautiful Boards, Spectacular Spreads and now Brilliant Bites, I want to inspire you to prepare and serve beautiful and delicious food with confidence and joy. Whether it's a quiet family meal or a celebration with friends, you'll have everything you need to make the most of each moment together, sharing great food and making memories.
Learn more about my two best-selling cookbooks below and ORDER my NEW cookbook, Brilliant Bites! Enjoy!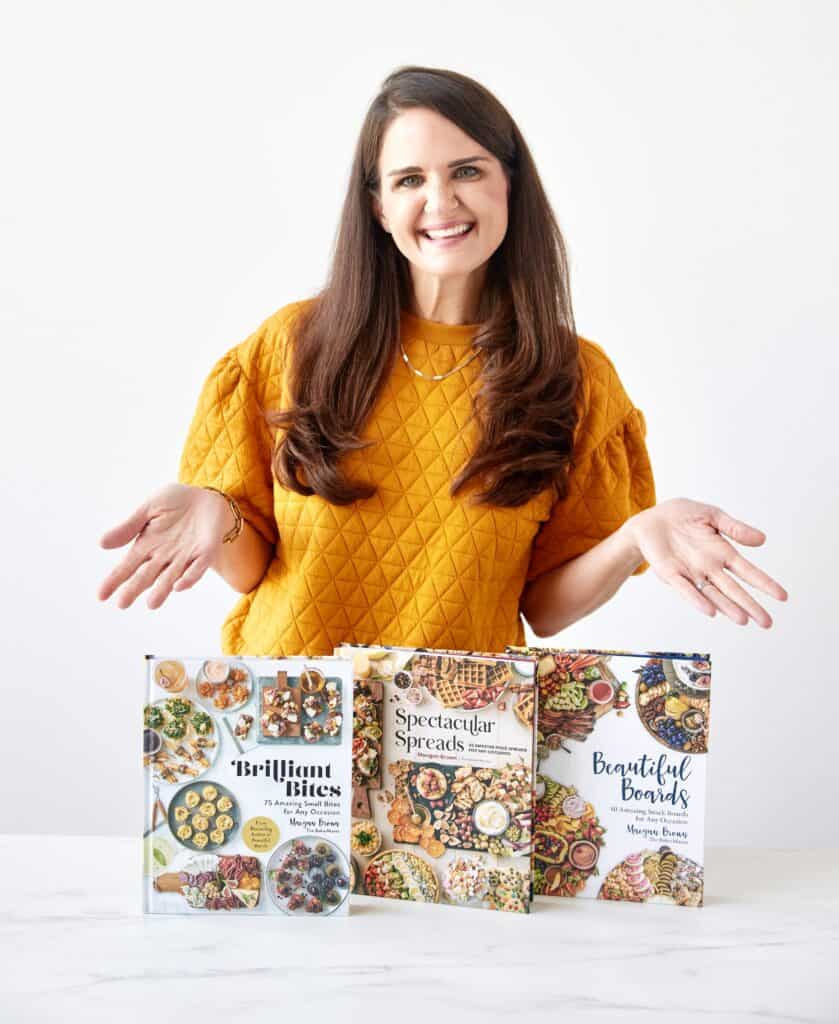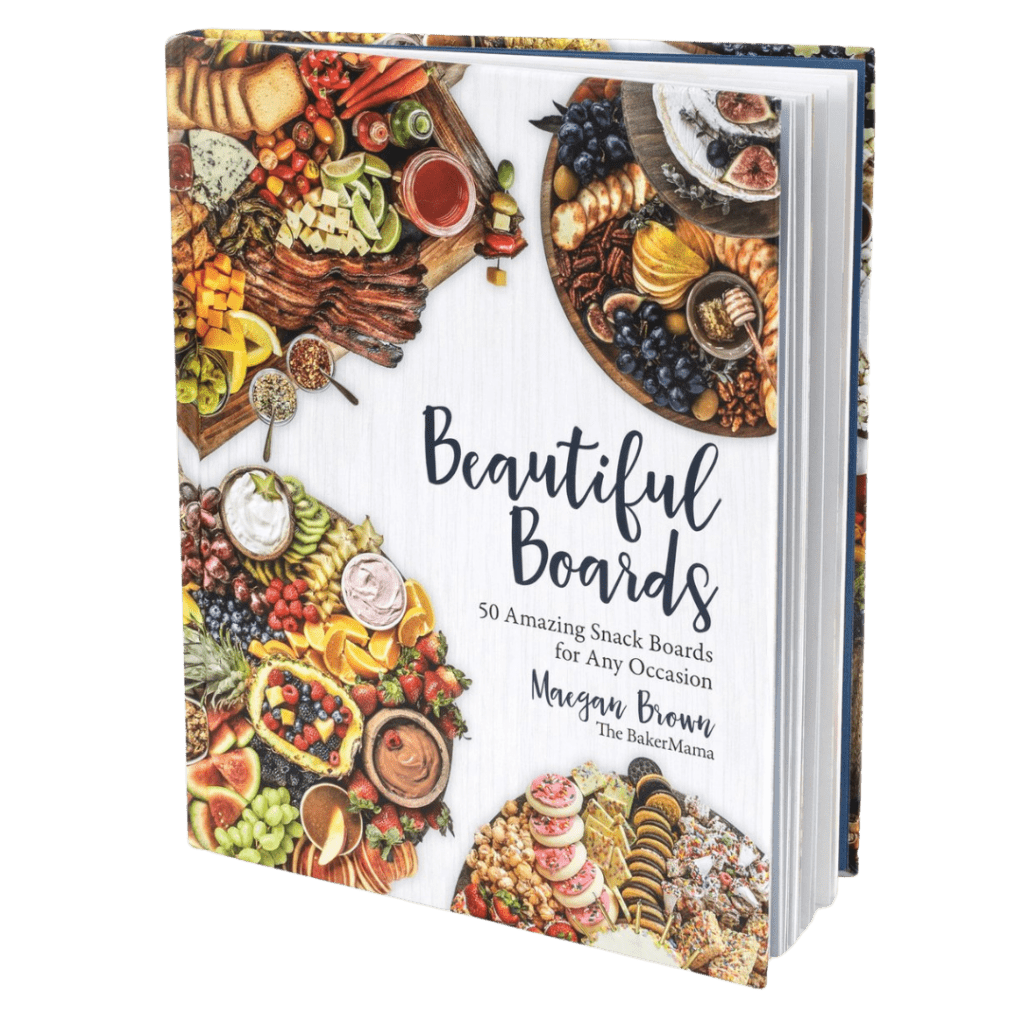 Beautiful Boards is filled with 50 delicious and family-friendly snack boards for any occasion along with 25+ simple recipes and all my best tips for recreating each beautiful board. I go beyond the classic cheese and charcuterie board with creative and artful boards for holidays, entertaining, special occasions, breakfast/brunch, mealtime and dessert!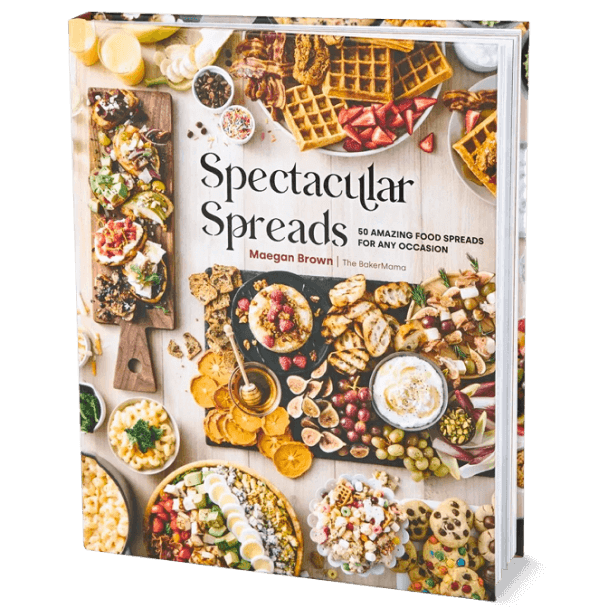 Spectacular Spreads is all about serving a beautiful and delicious spread of food for everyone to enjoy! It features over 250 simple yet creative recipes for any occasion. This cookbook is meant to be a resource for you to enjoy feeding your family and hosting your friends. Along with all of the delicious recipes, I share my best tips and ideas for effortless entertaining so you can confidently and joyfully prepare and share these spreads with your loved ones.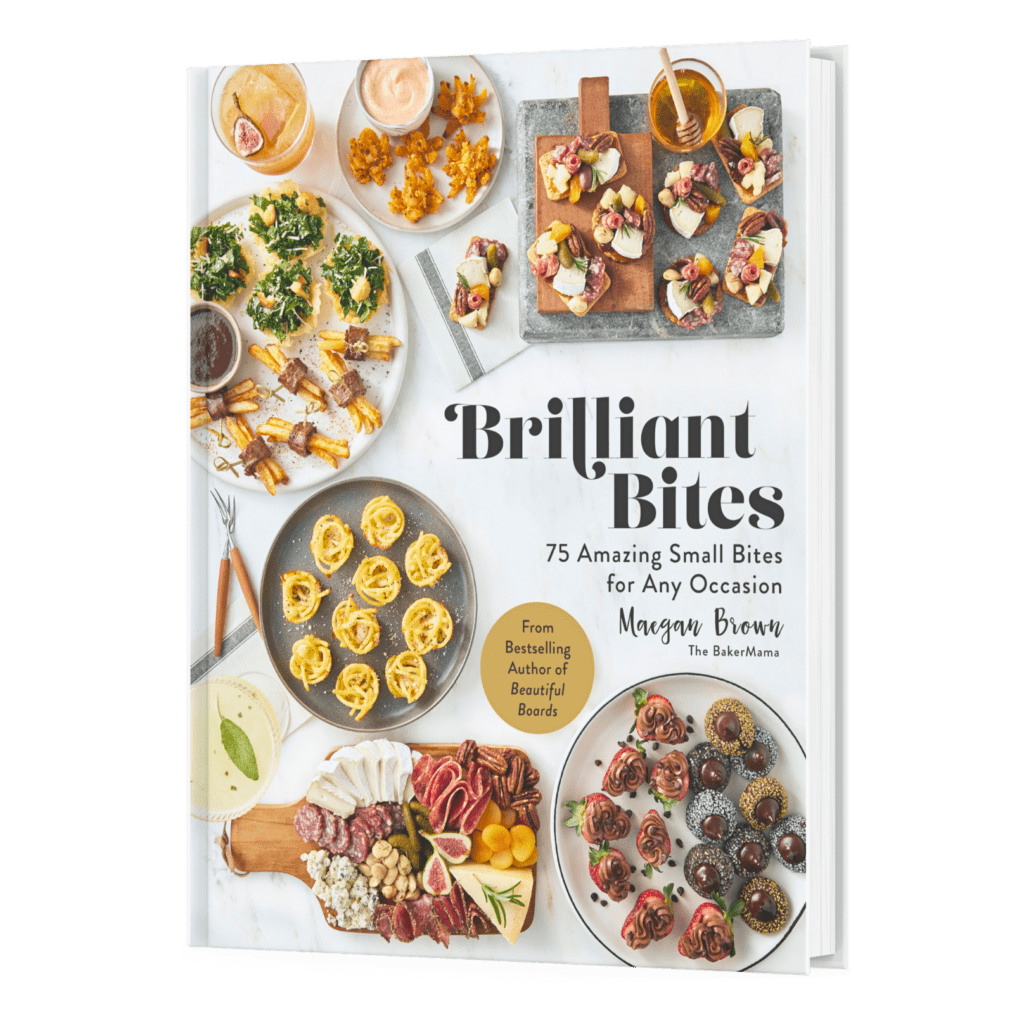 Brilliant Bites shares 75 charming and delicious small bites for all occasions that are impressive and easy to enjoy. Visually exciting and deliciously enticing, you'll find tasty bites for parties, family meals, breakfast, snack-time, dessert and holidays!