Whether you sip it through a straw, devour it in a pie, or chomp down on a delicious sandwich, ice cream is simply divine. We All Scream for Ice Cream is a collection of my all-time favorite ice cream recipes. Enjoy!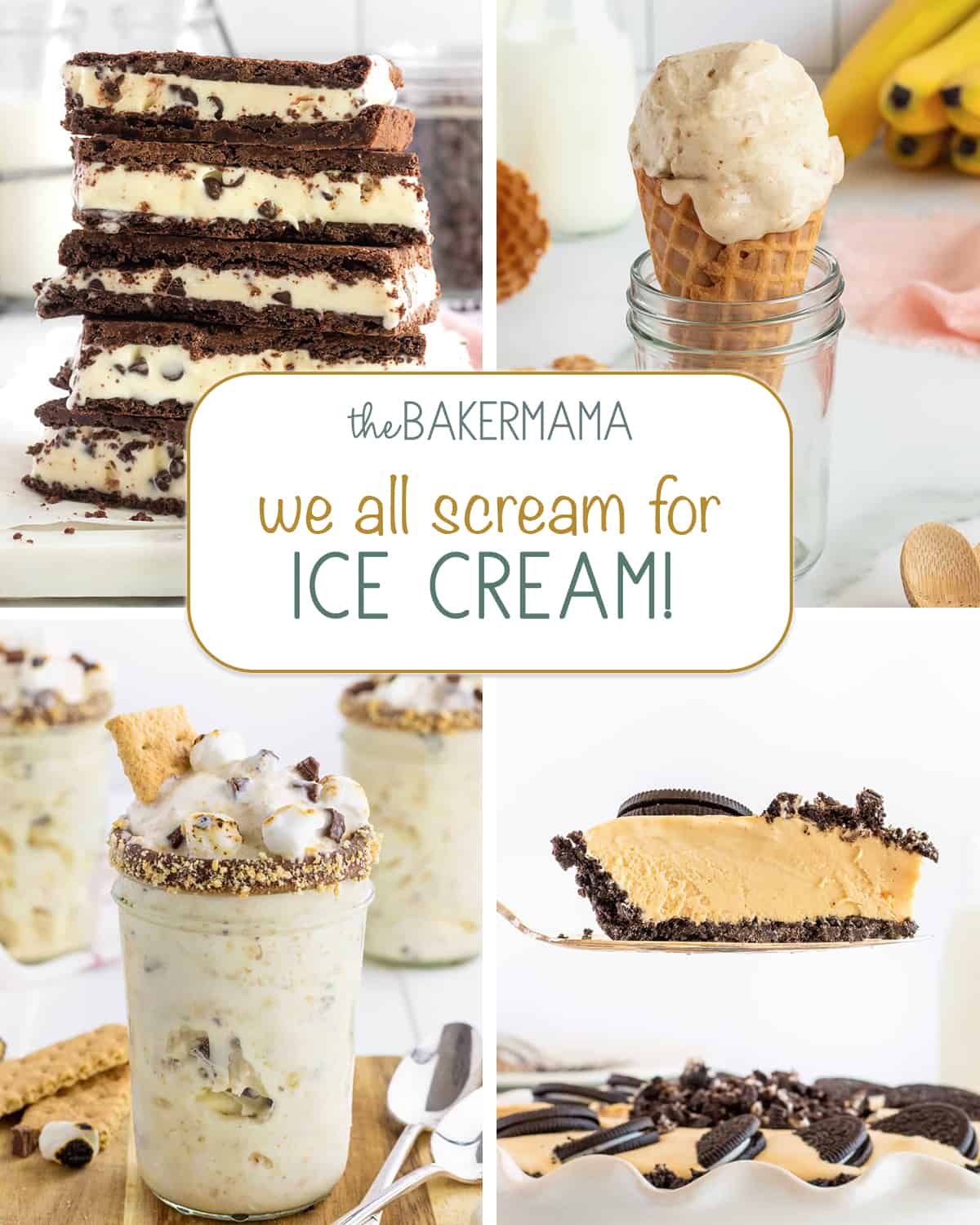 We All Scream for Ice Cream!
I've always had a soft spot for ice cream (get it? Soft?). When I was a teenager in Ada, Oklahoma, I would drive through DQ nearly every day and get a Blizzard. I mean it. Every. Single. Day. I was such a fixture, they even let me come behind the counter to make my own concoctions every once in a while.
Fast forward a couple of decades and I'm still making my own ice cream creations. We All Scream for Ice Cream brings all my favorite ice cream recipes together in one sweet, sweet round-up. I hope you enjoy!
An easy 5-ingredient Oreo Ice Cream Pie that's loaded with crushed Oreos, chopped pecans and plenty of chocolate syrup to sanctify any sweet tooth and cool you off all summer long.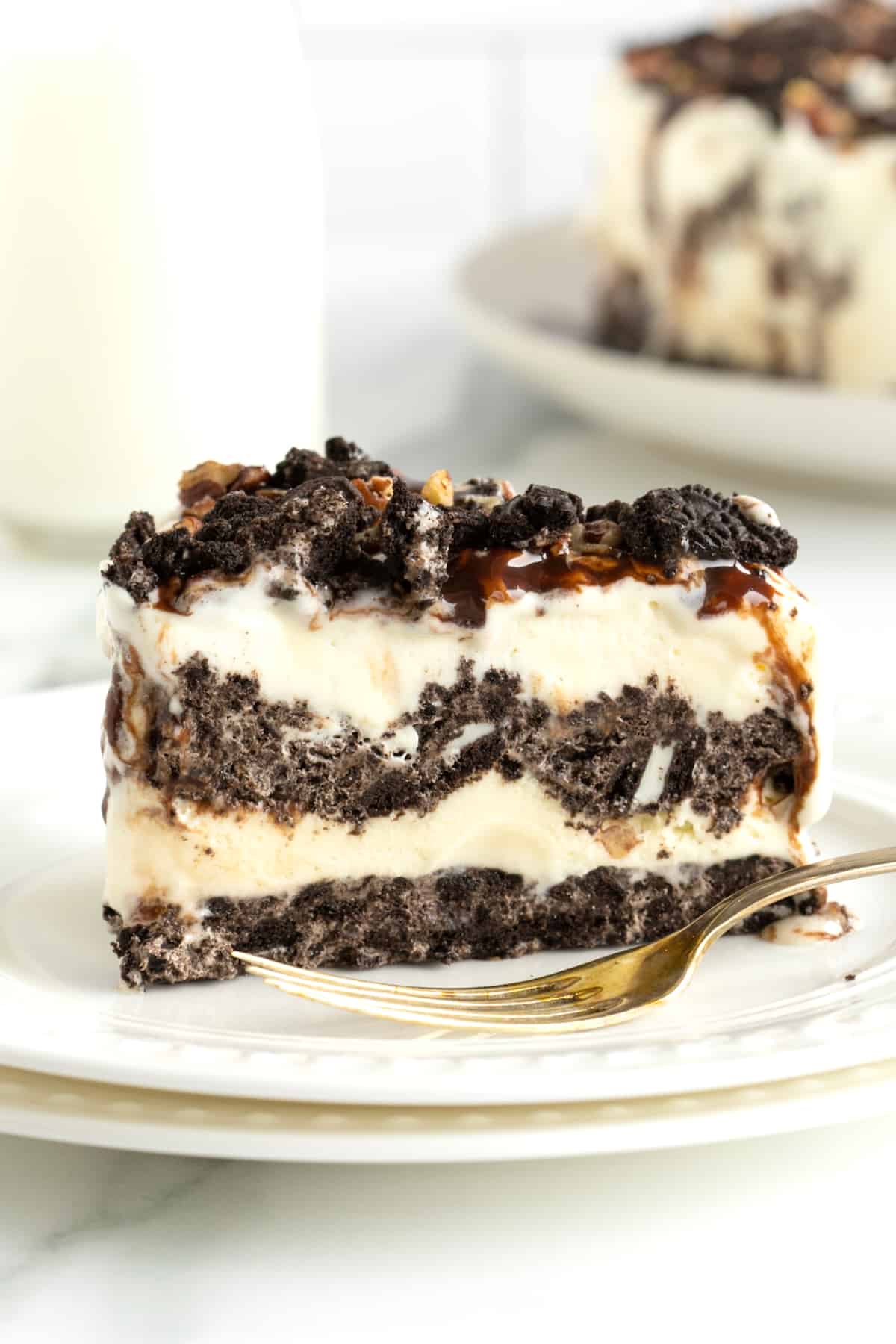 Frozen bananas and mini chocolate chips are all it takes to make these tasty little 2-Ingredient Banana Chocolate Chip Ice Cream Bites that are the perfect healthy summer treat!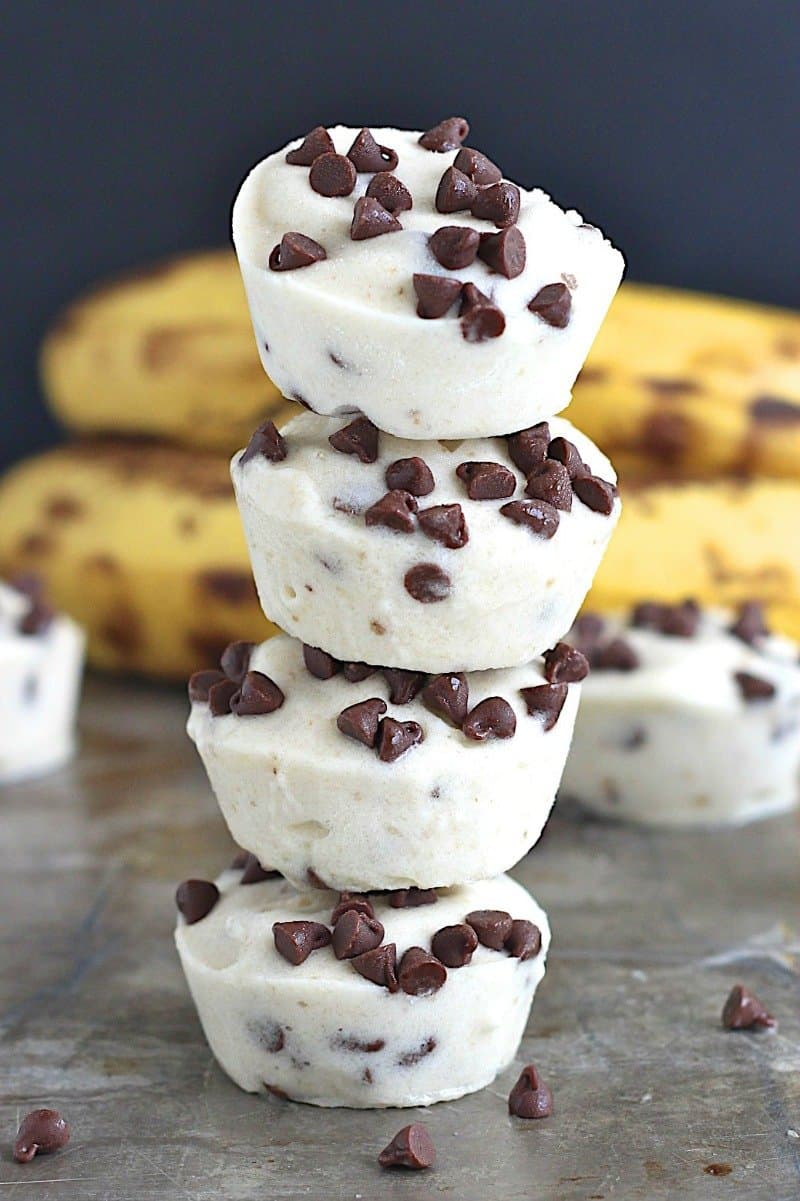 Cool off with this marvelous Mint Chocolate Chip Ice Cream Cake! A summer must!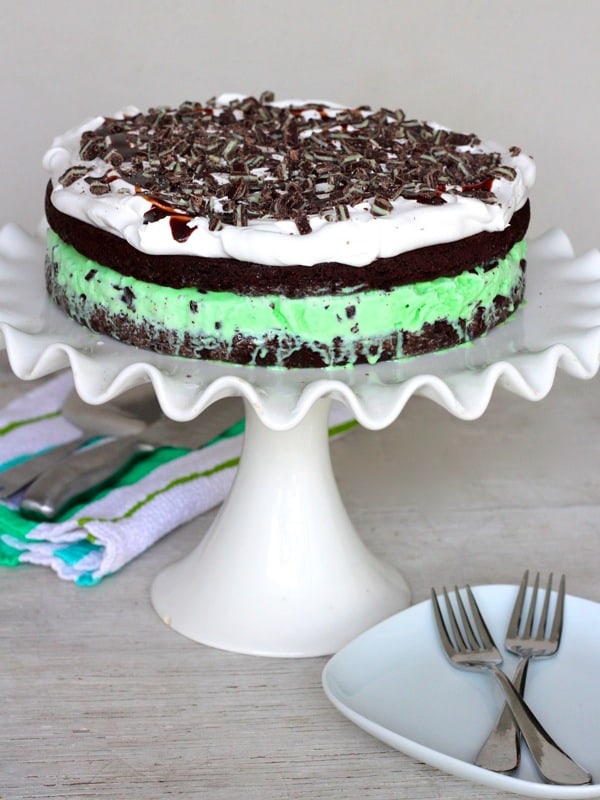 Tasty graham cracker cookies, gooey marshmallow creme and rich chocolate ice cream for a cool spin on a scrumptious summertime treat in these S'mores Ice Cream Sandwiches!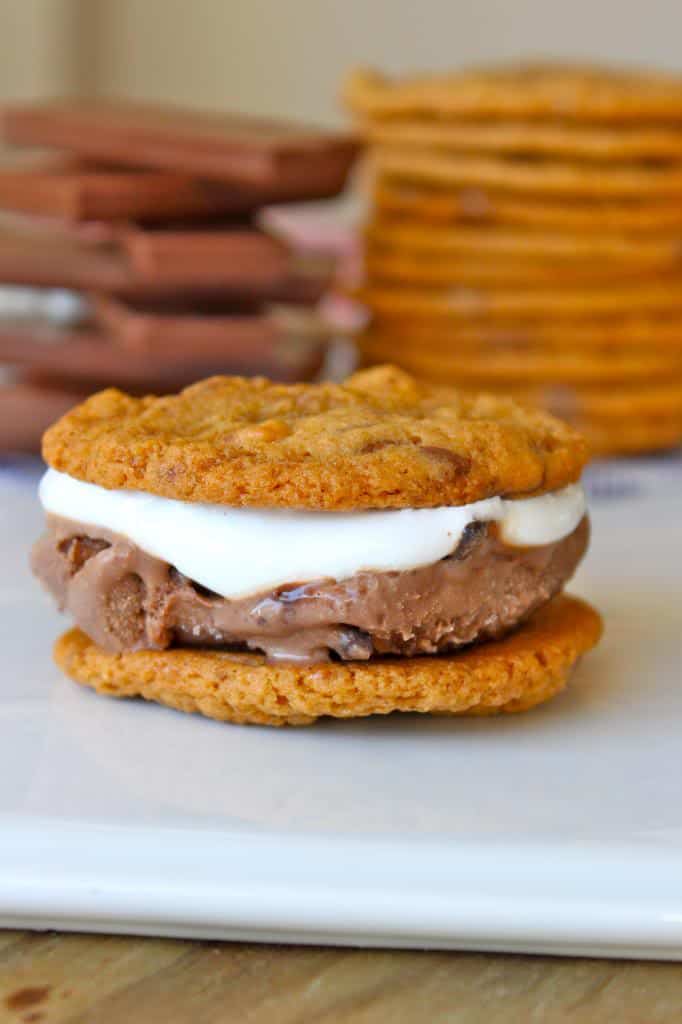 Cool off with a Salted Caramel Pretzel Milkshake that's the perfect balance of sweet and salty with little bits of crunchy pretzel in every sip.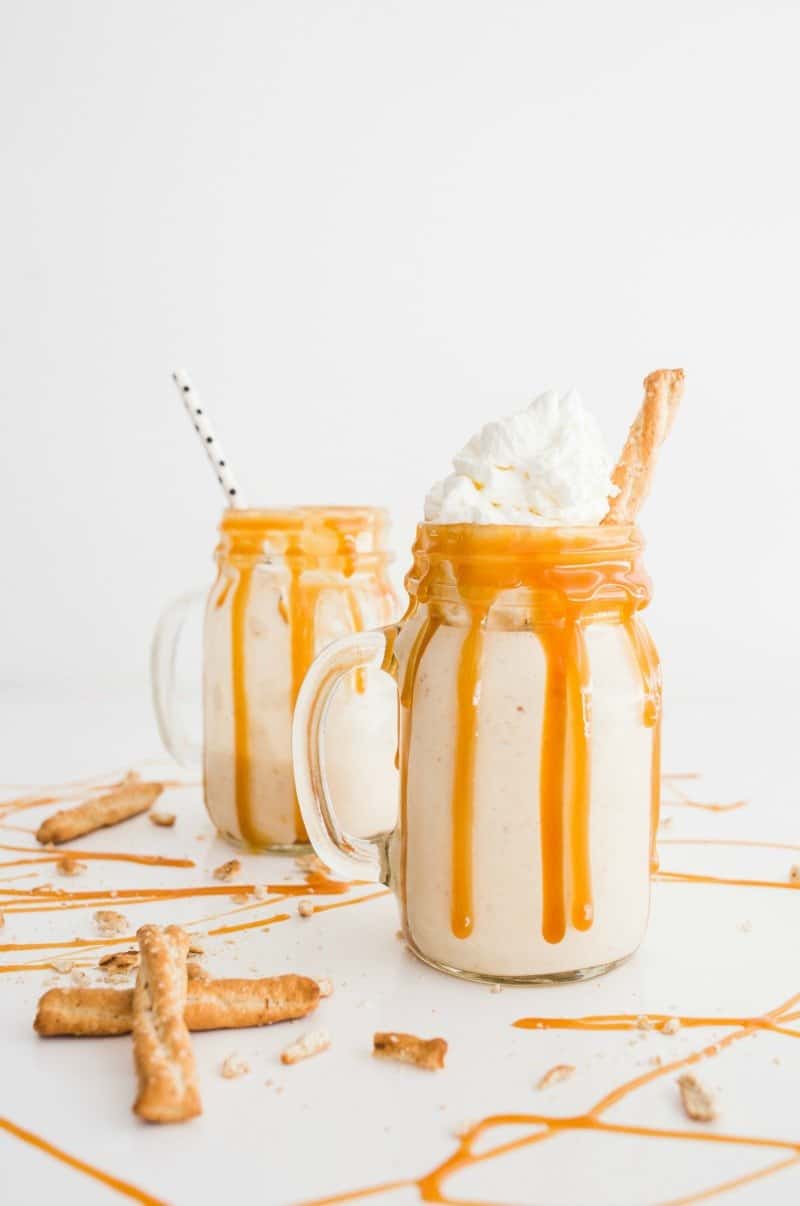 Finish off your fiesta with an ice cream Toffee Taco Sundae that's out of this world!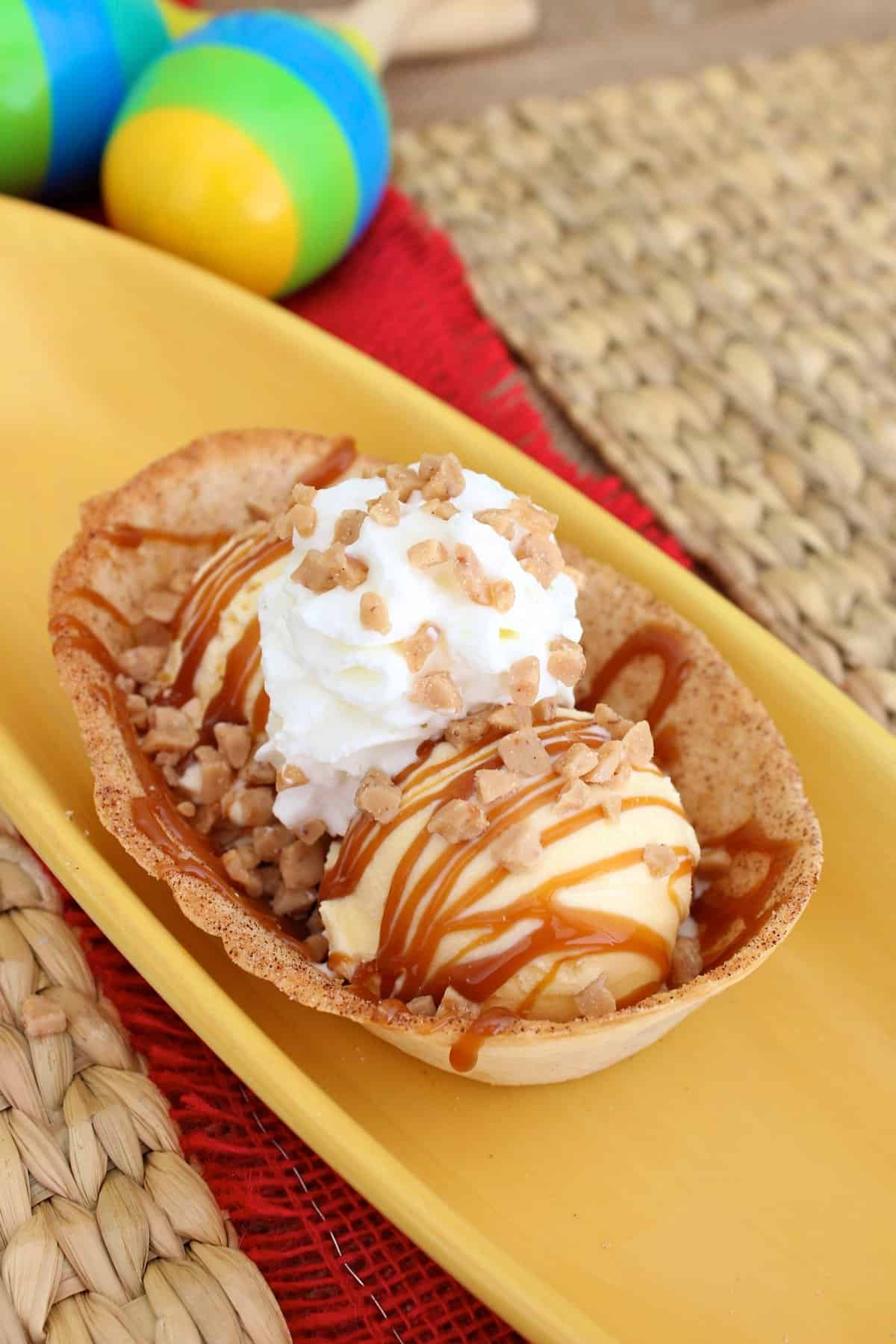 When winter hands you the fluffy white stuff, grab your little helpers and make the most of it with a batch of sweet and delicious Fresh Snow Ice Cream. Super easy and oh so fun!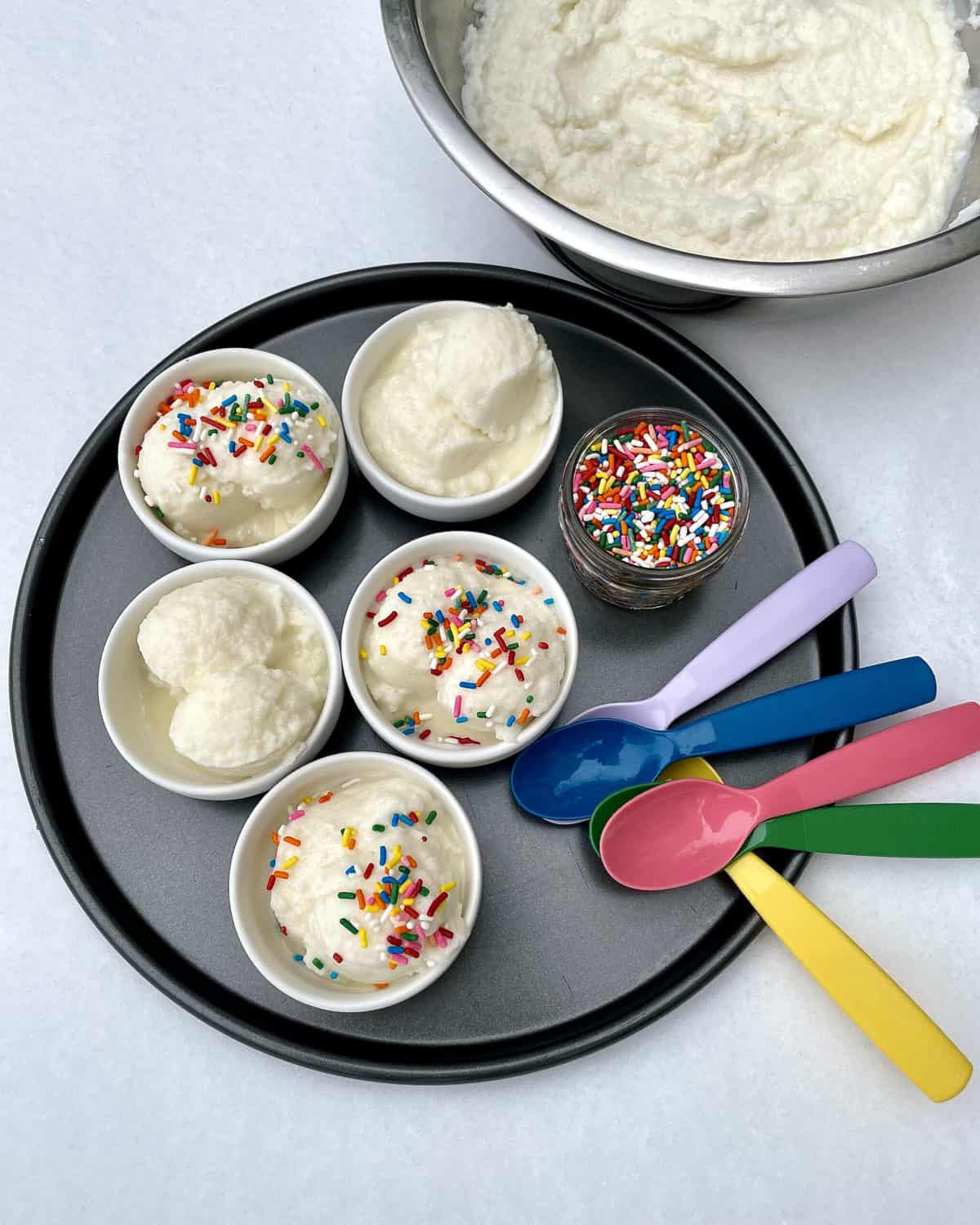 Let's all scream for ice cream! If you make one of these fabulous ice cream recipes, you make one, be sure to snap a picture and share it with me on Instagram @thebakermama so I can see and others can be inspired.
I sure love seeing you make and enjoy the recipes I share. Enjoy!
xoxo,