We've rounded up our favorite game day recipes that are sure to win everyone over at your Super Bowl Party!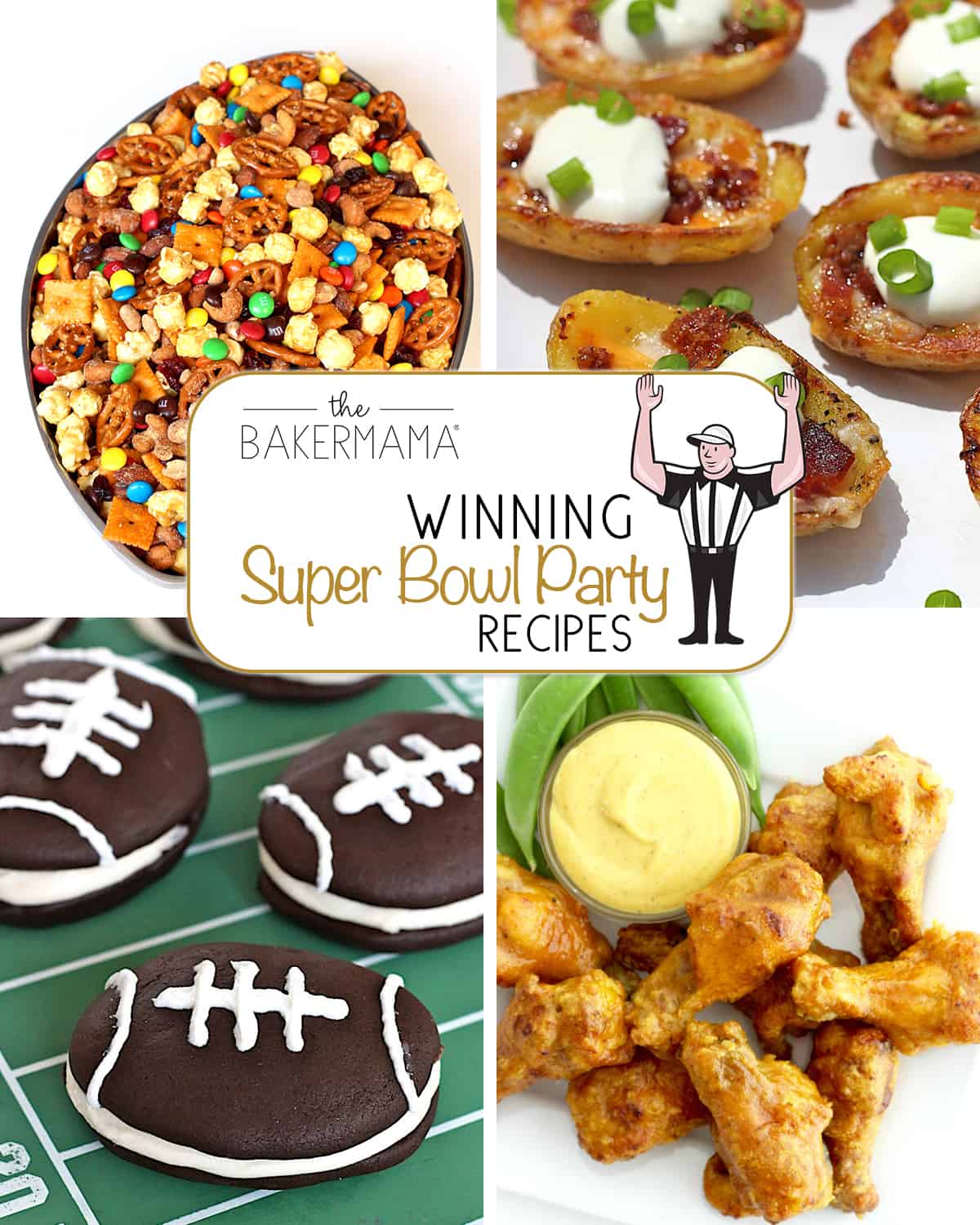 Winning Super Bowl Party Recipes
Whether you're hosting a Super Bowl watch party and need to prepare a full spread or just need one great dish to take to a friend's house to watch the big game, I'm here to help! I have so many delicious and easy-to-make game day recipes on my blog that you're sure to win MVP of the food game with. My Winning Super Bowl Party Recipes is a collection of awesome snacks, baked wings, all the dips, nachos, soft pretzels, corndogs, tacos, the best darn chili, decadent desserts and more. Browse and have fun planning out a winning Super Bowl spread!
Win big at your Super Bowl watch party with this tasty snack mix filled with sweet and salty goodies including the cutest football shaped pretzels!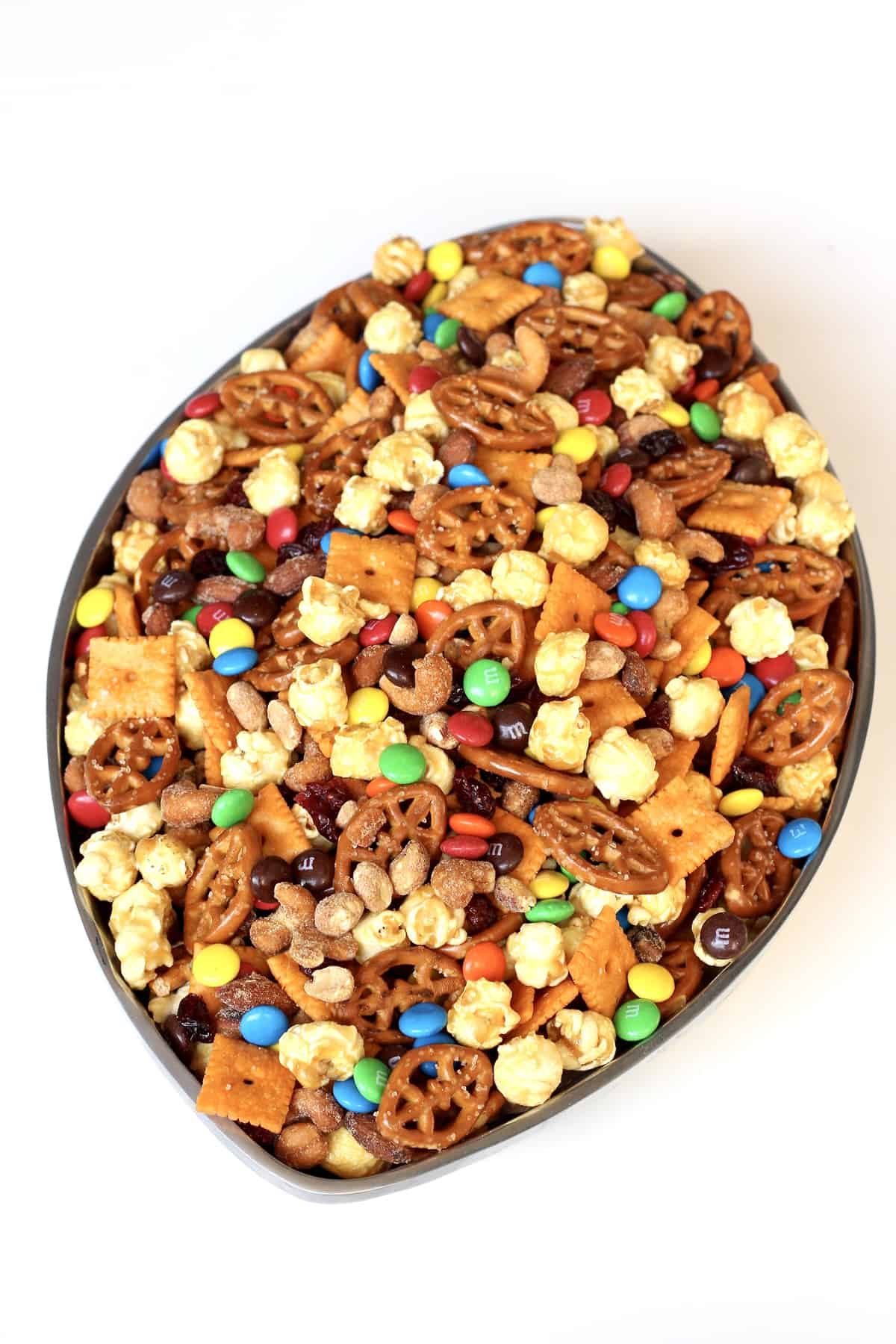 Easier to eat and just as tasty, this Buffalo Chicken Dip recipe is a craveable twist on your favorite wings. Filling, tangy, and with just enough heat to keep things interesting, it's a dip you'll dive right into again and again!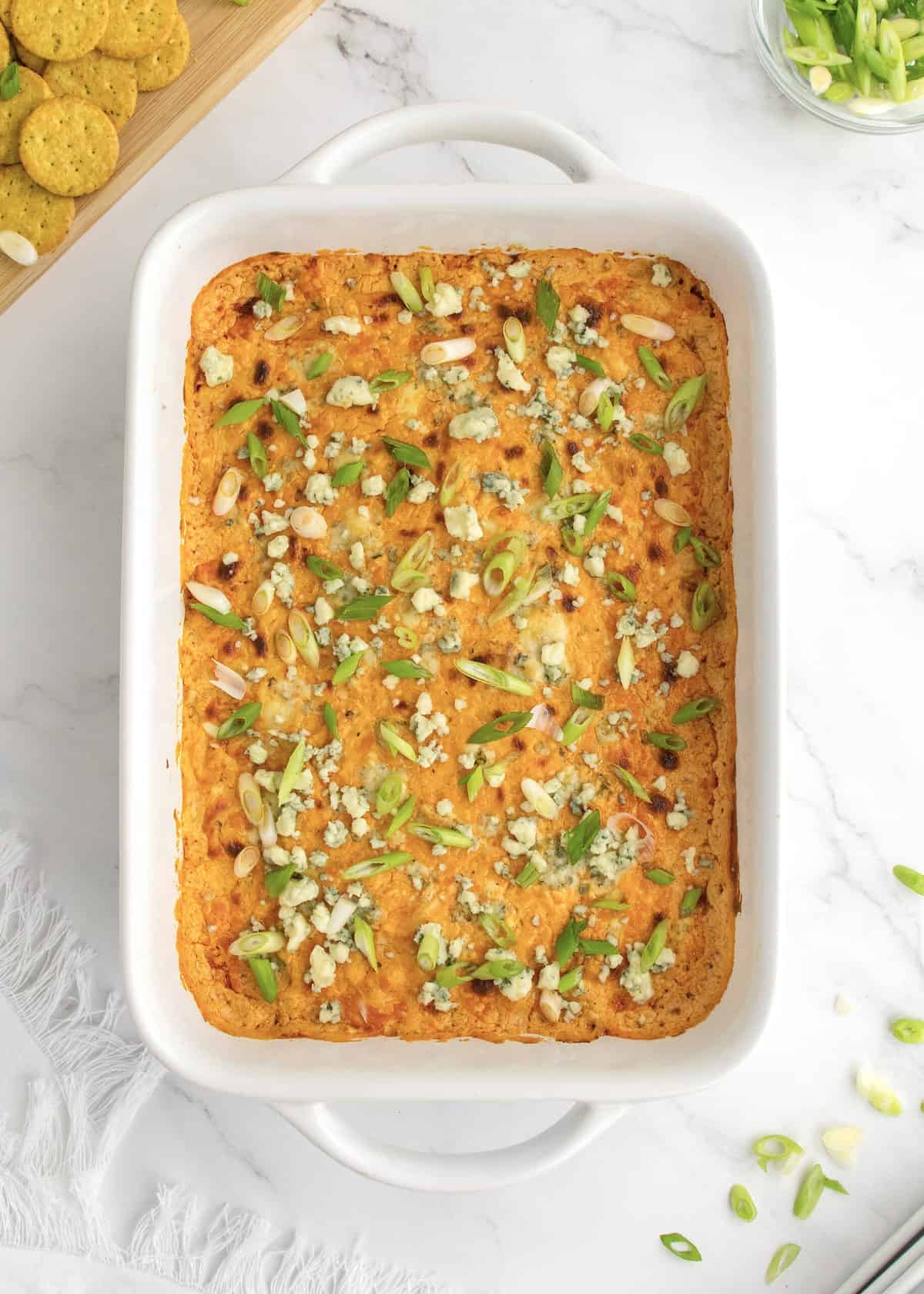 Super fudgy brownies loaded with winning players like caramel, pecans and pretzels. They're always a gameday winner!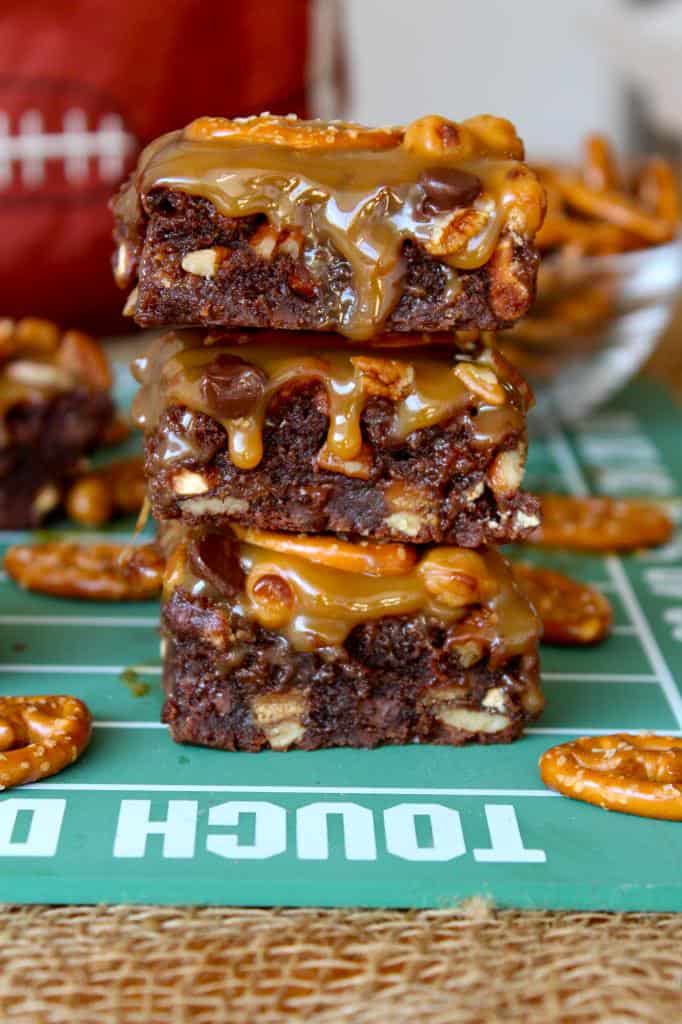 Seriously delicious nachos baked on a sheet pan with homemade tortilla chips, black beans, chicken and all the fixings. A family favorite for an easy game day meal!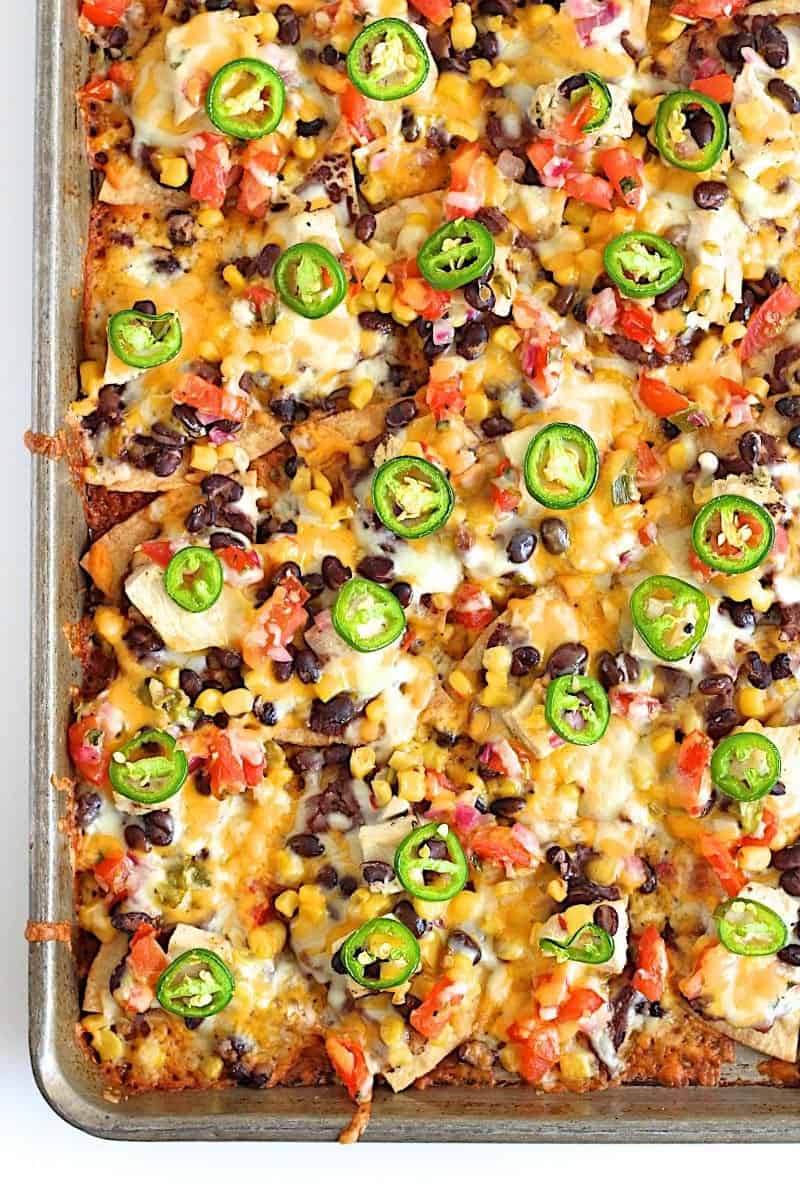 Whip up a party favorite in no time with my super easy and delicious 7-Layer Dip. Your guests won't be able to get enough of this fresh and filling appetizer!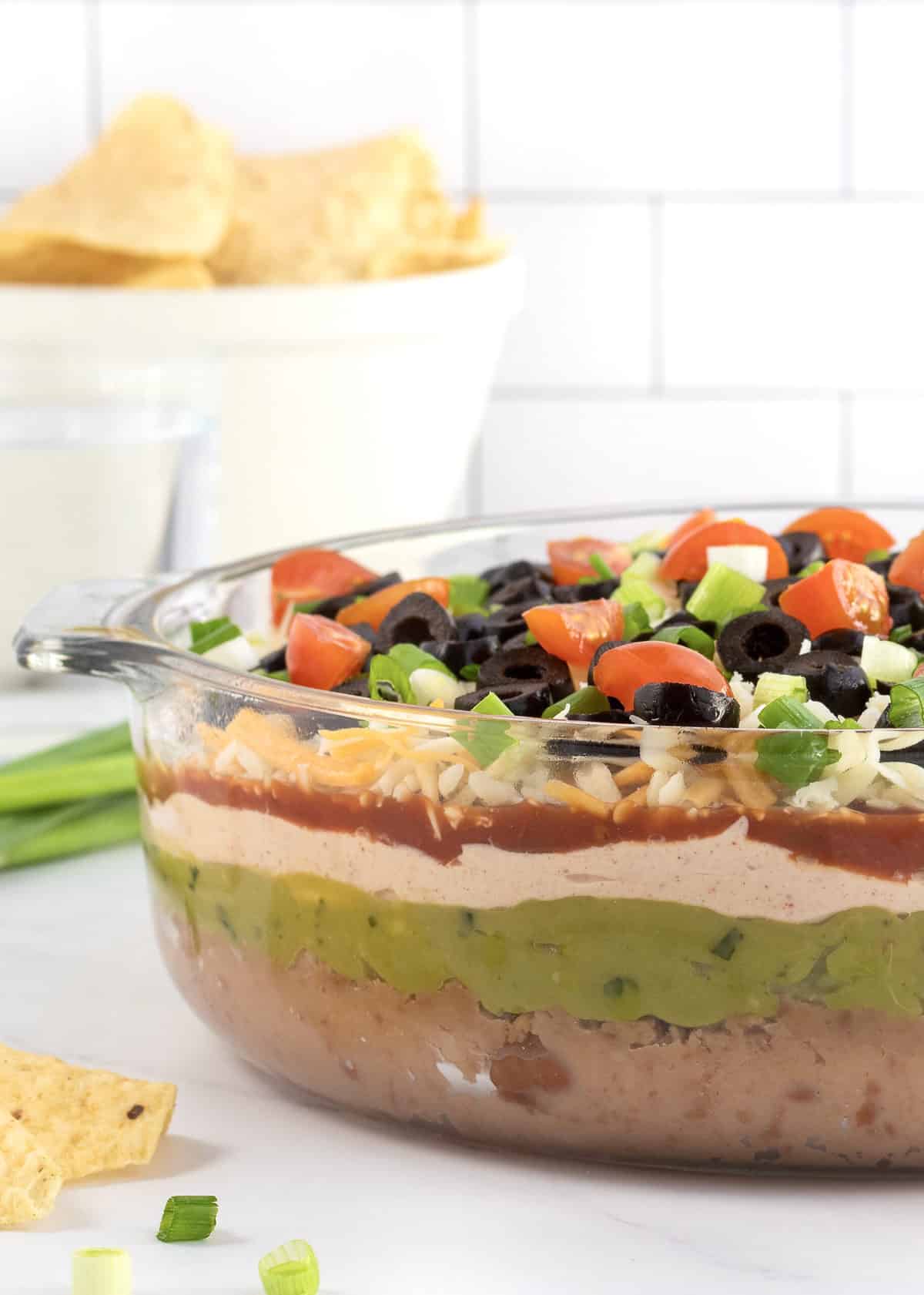 Super Soft Pretzels with a salty crust that are easy to make and better than the ones you'll buy at the ballpark.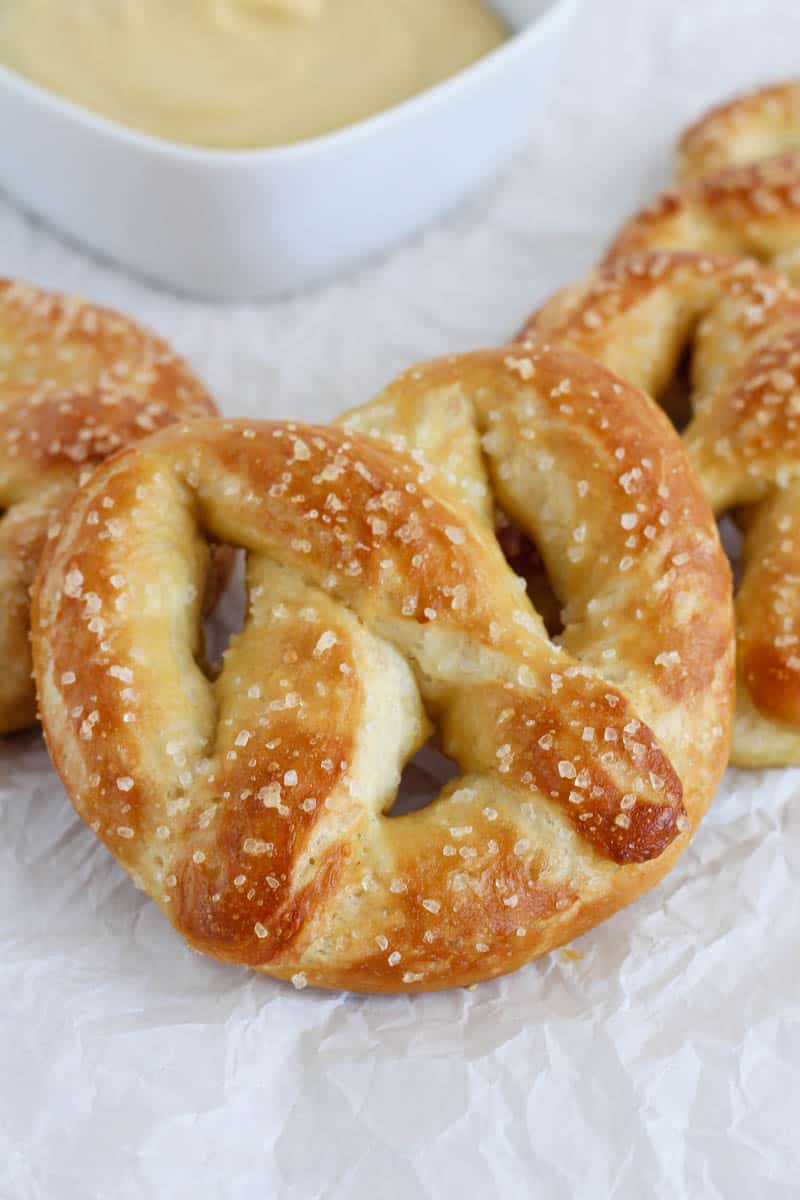 These chewy, delicious Football-Shaped Fudge Brownies make a game day victory sweeter! Made with my One Bowl Fudge Brownies, these fun treats are easy, irresistible and full of team spirit.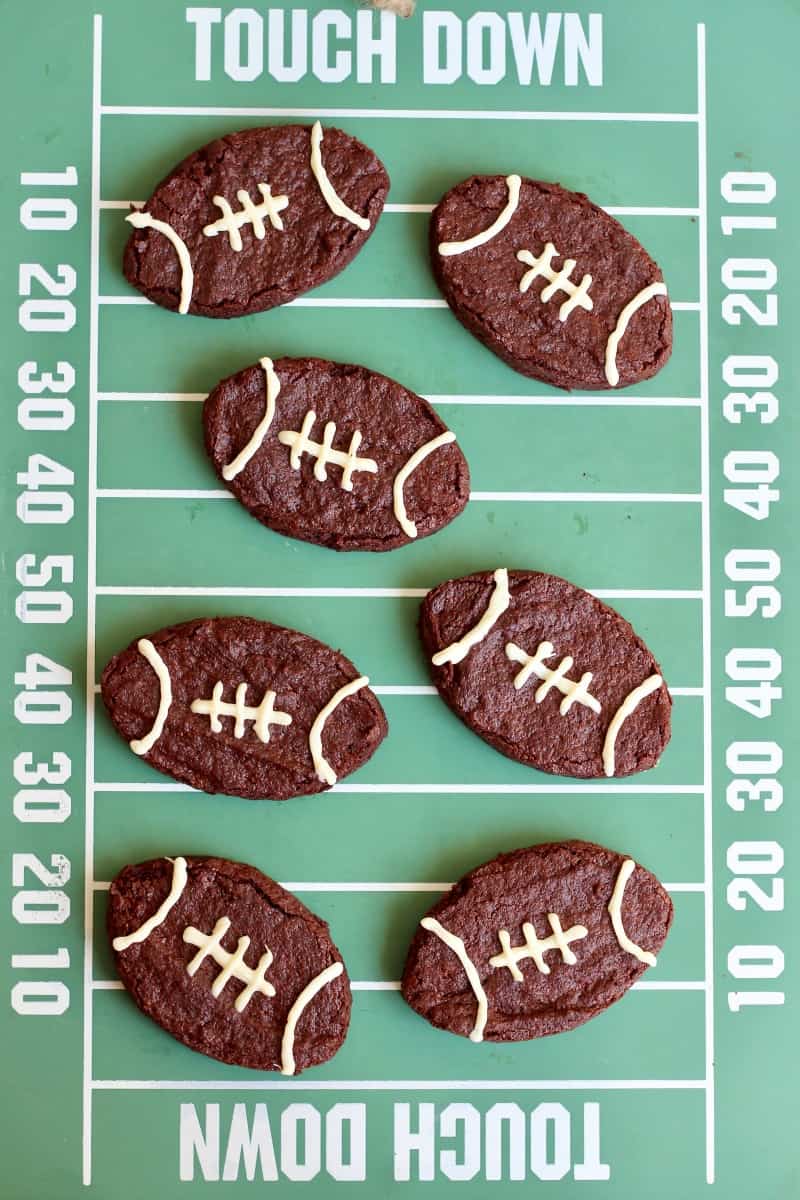 Sweet mint and tart lemons make this Fresh Mint Lemonade the perfect antidote to the heat of a summer day! Make a pitcher, kick back and enjoy this refreshingly simple drink. A true summer favorite!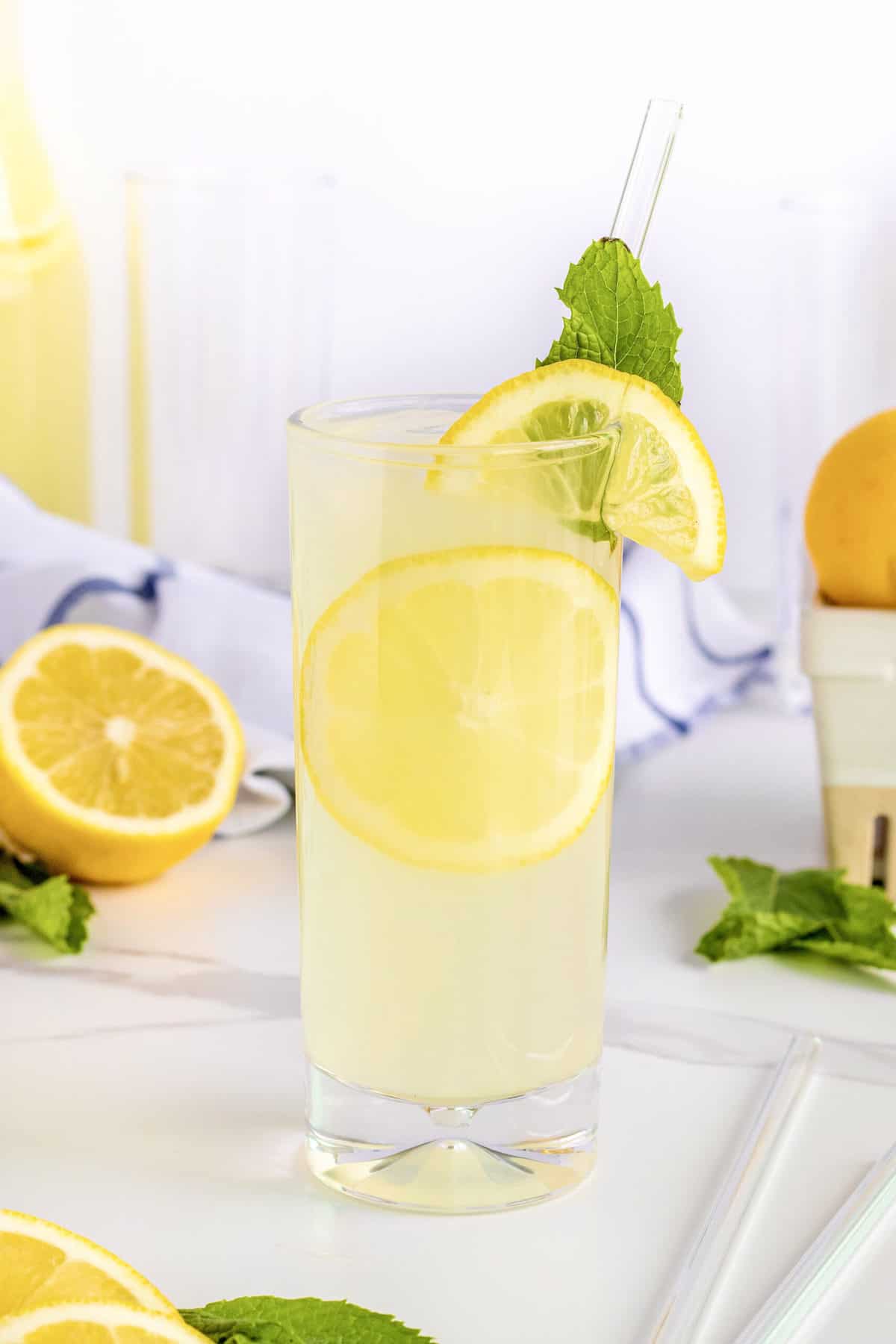 This is The Best Darn Chili you will ever eat. Hearty and seasoned to perfection with some seriously delicious ingredients, it's sure to exceed all your chili expectations.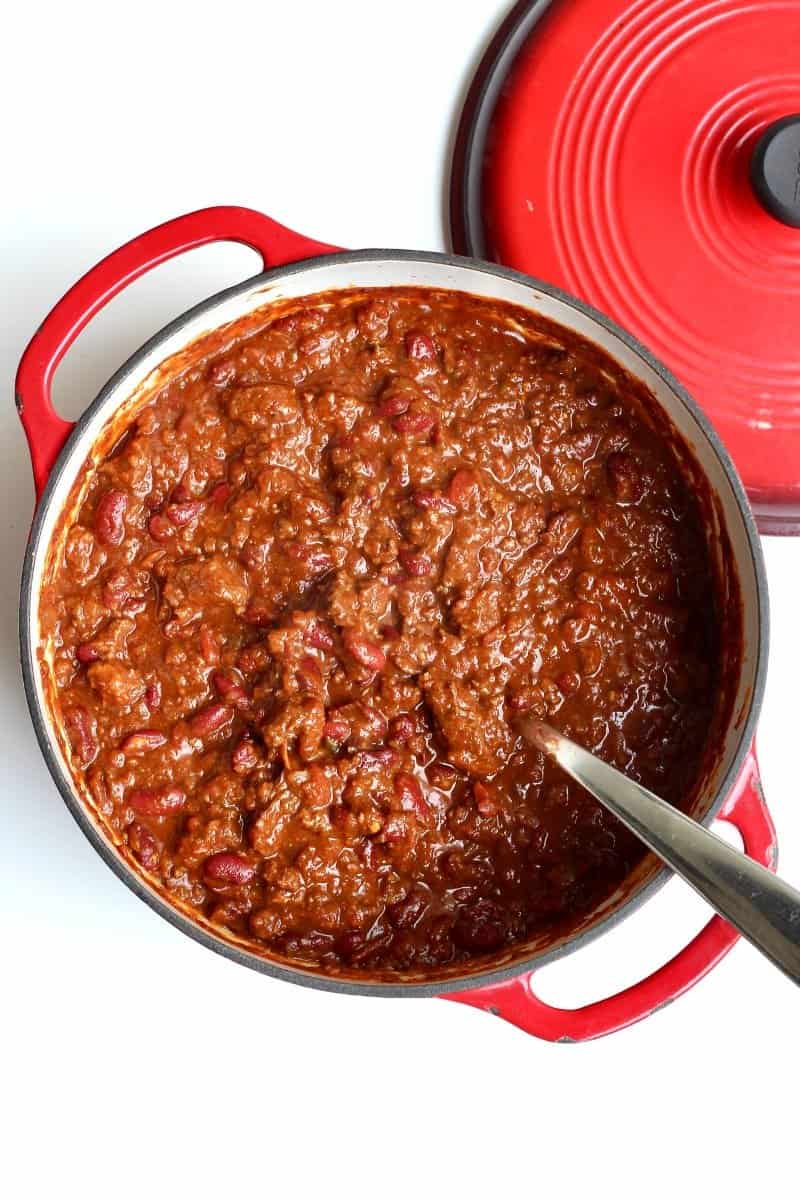 Unbelievably crispy and irresistibly sticky baked chicken wings tossed in a sweet and spicy Asian flavored sauce with a simple peanut sauce for dipping.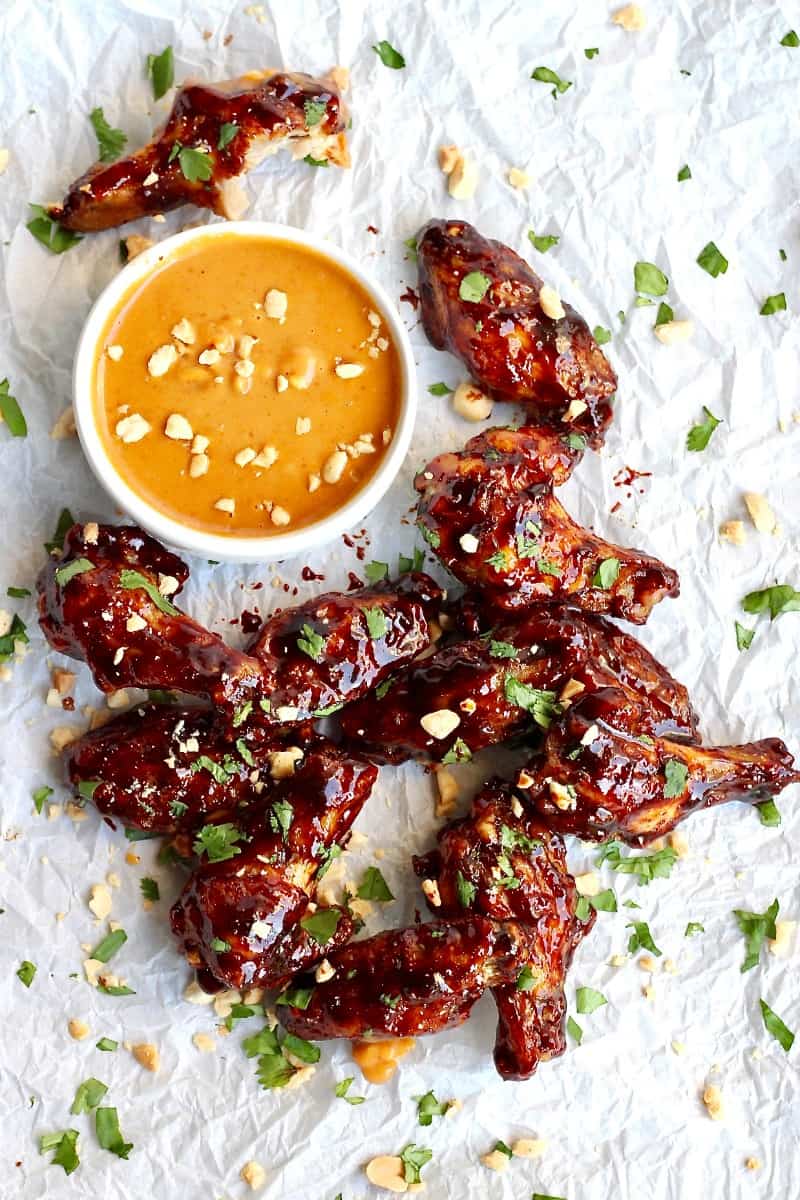 This simple and delicious Spinach Dip is such a great appetizer to serve. Everyone always enjoys dipping into it with fresh veggies and chunks of bread.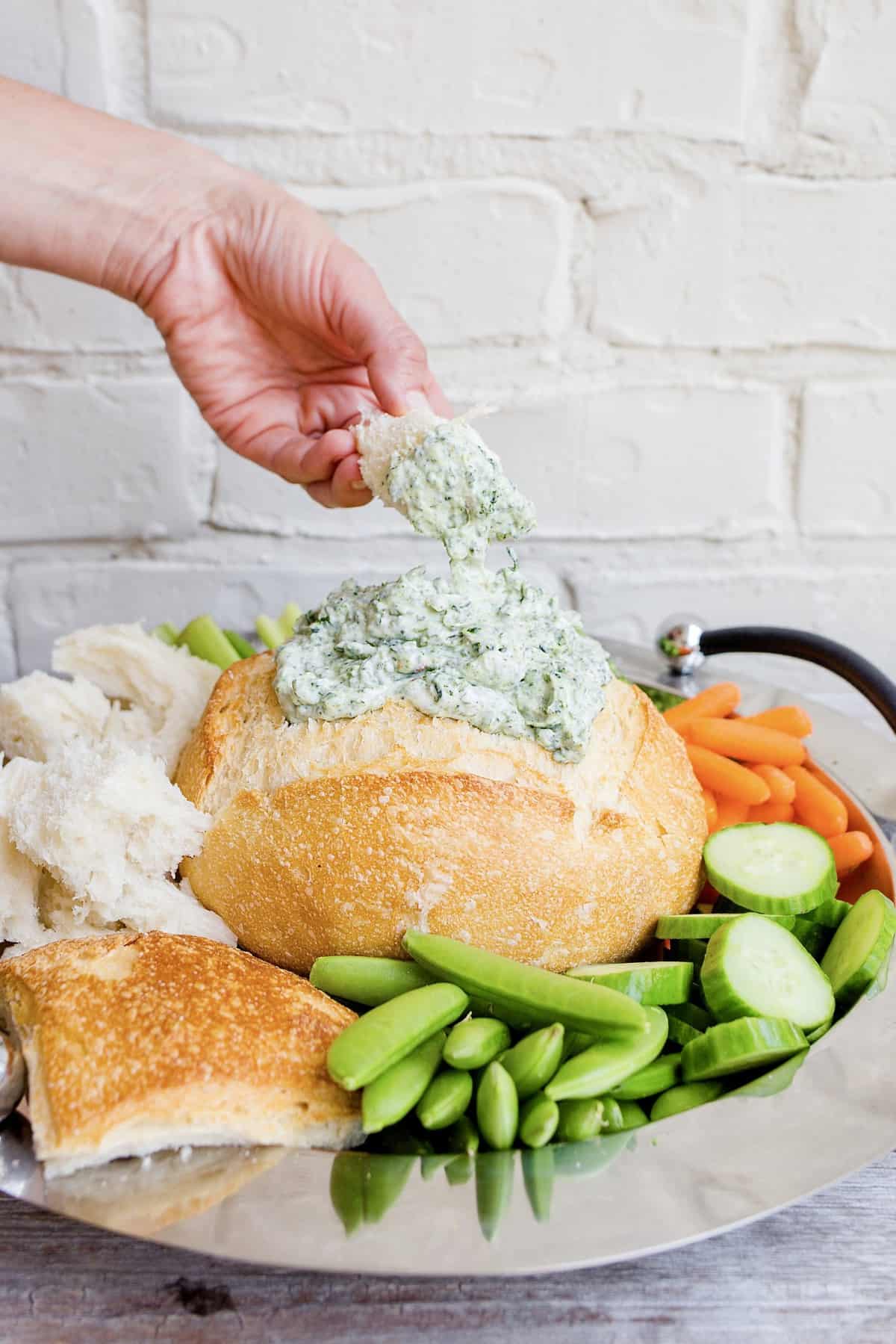 Crispy bite-sized loaded potato skins that are perfect for game day snacking.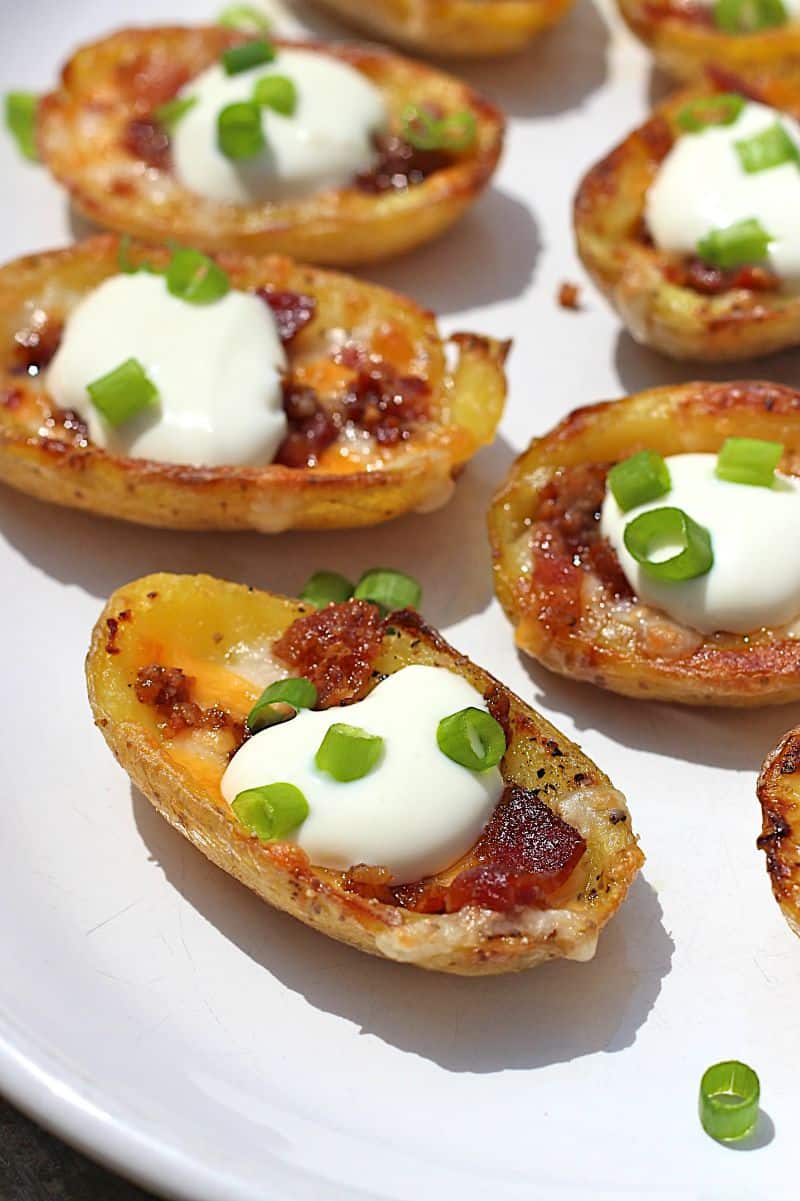 These homemade Pigs In A Blanket will be the star of your game day get-together!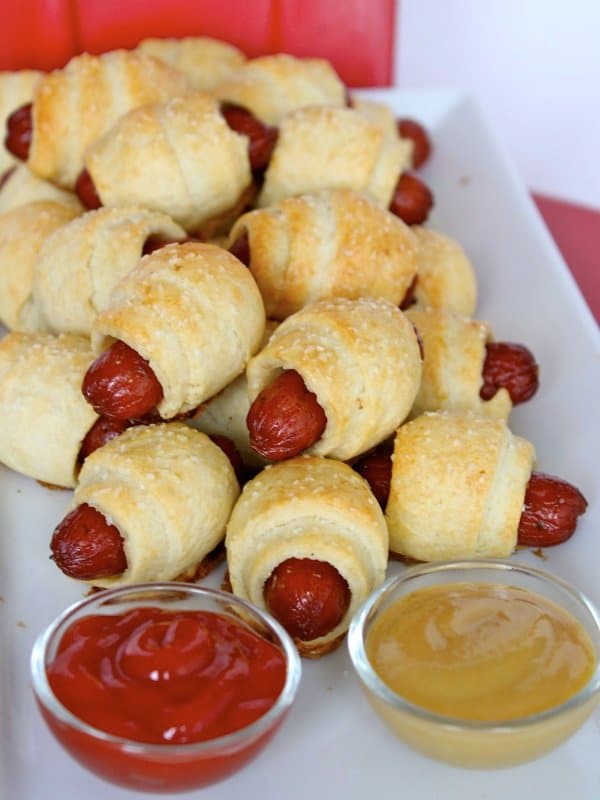 Chocolate whoopie pies shaped like footballs with a fluffy marshmallow buttercream filling make for a festive game time treat that's sure to be a winner!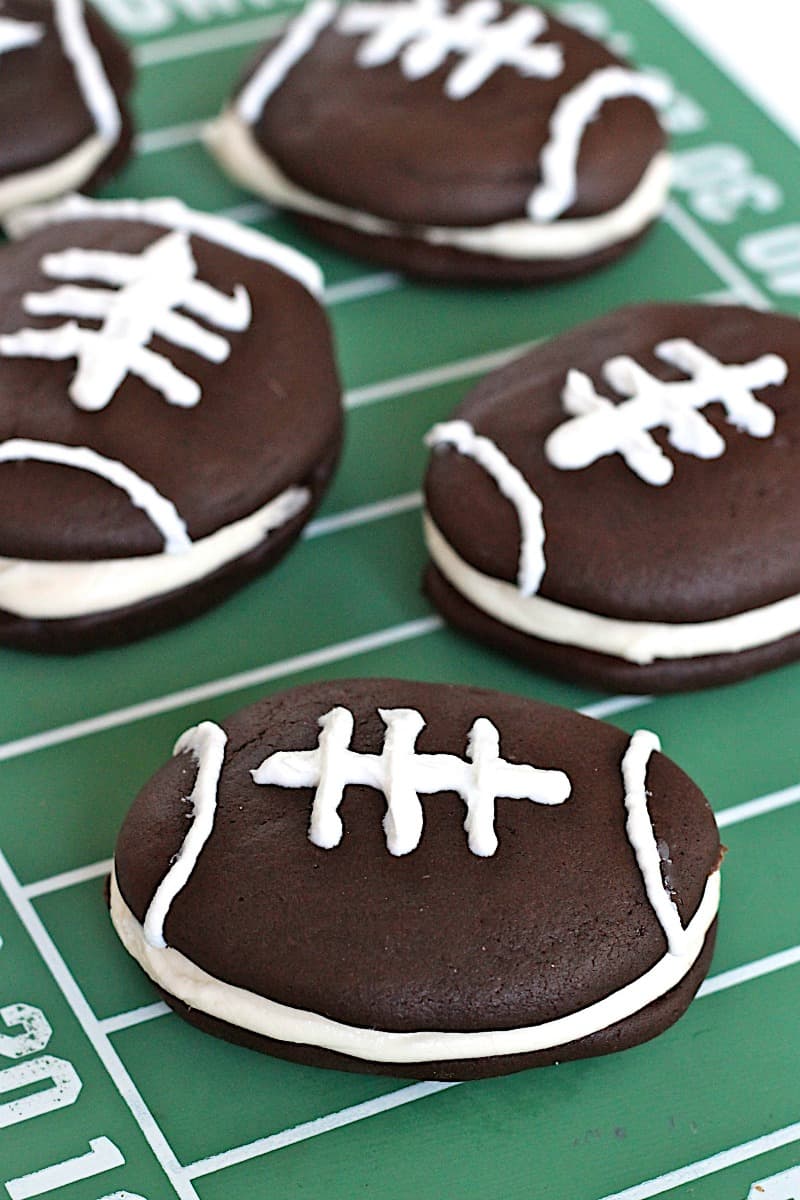 Ice Chest Tea is the perfect drink to serve to a crowd. It's refreshing and everyone loves it!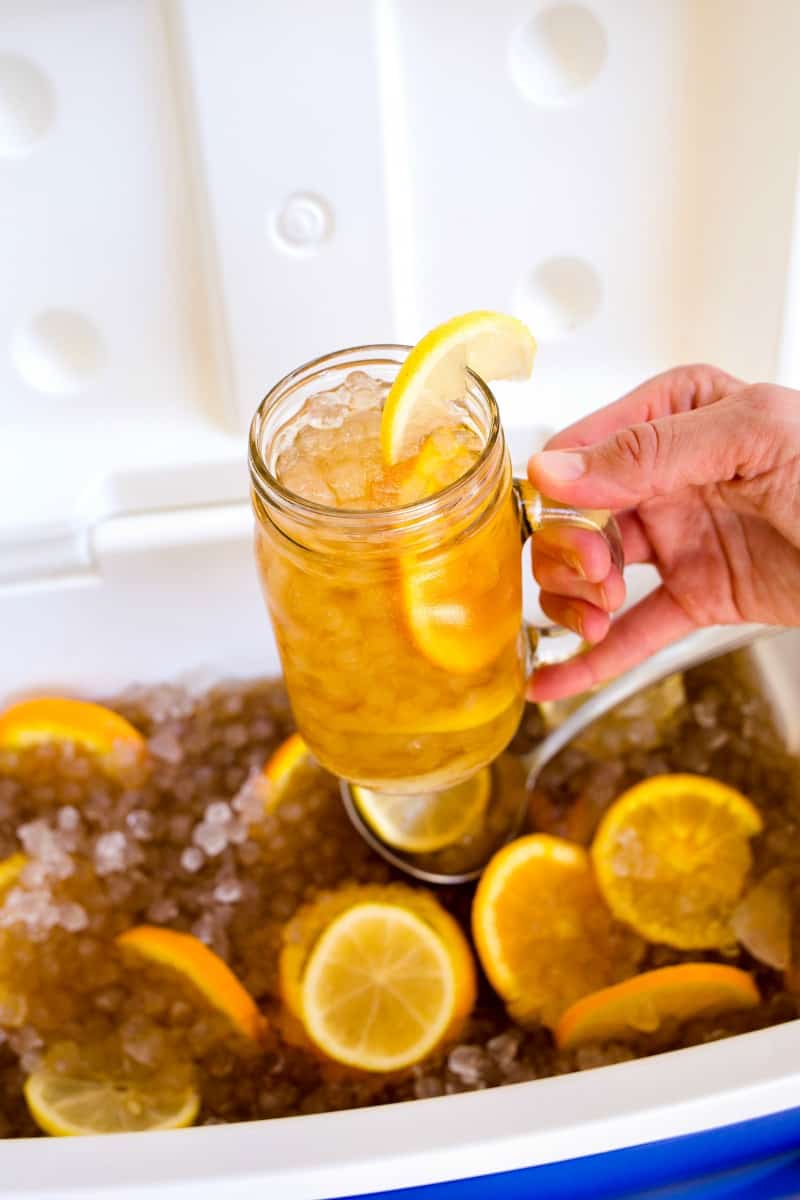 This homemade Sheet Pan Pizza is so simple & super scrumptious. It's sure to be a hit!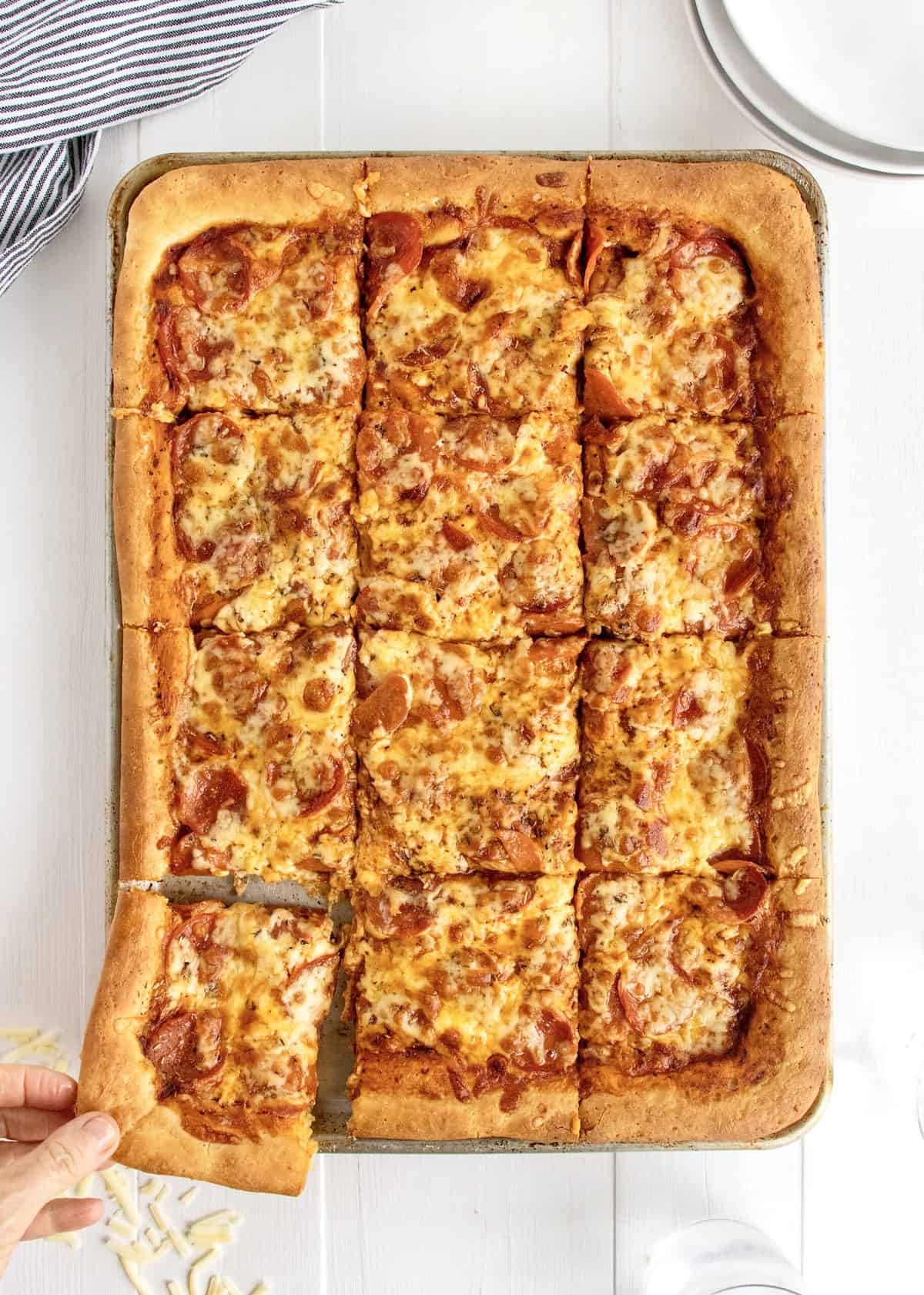 A super moist Chocolate Sheet Cake covered in a rich chocolate pecan icing that's out-of-this-world delicious!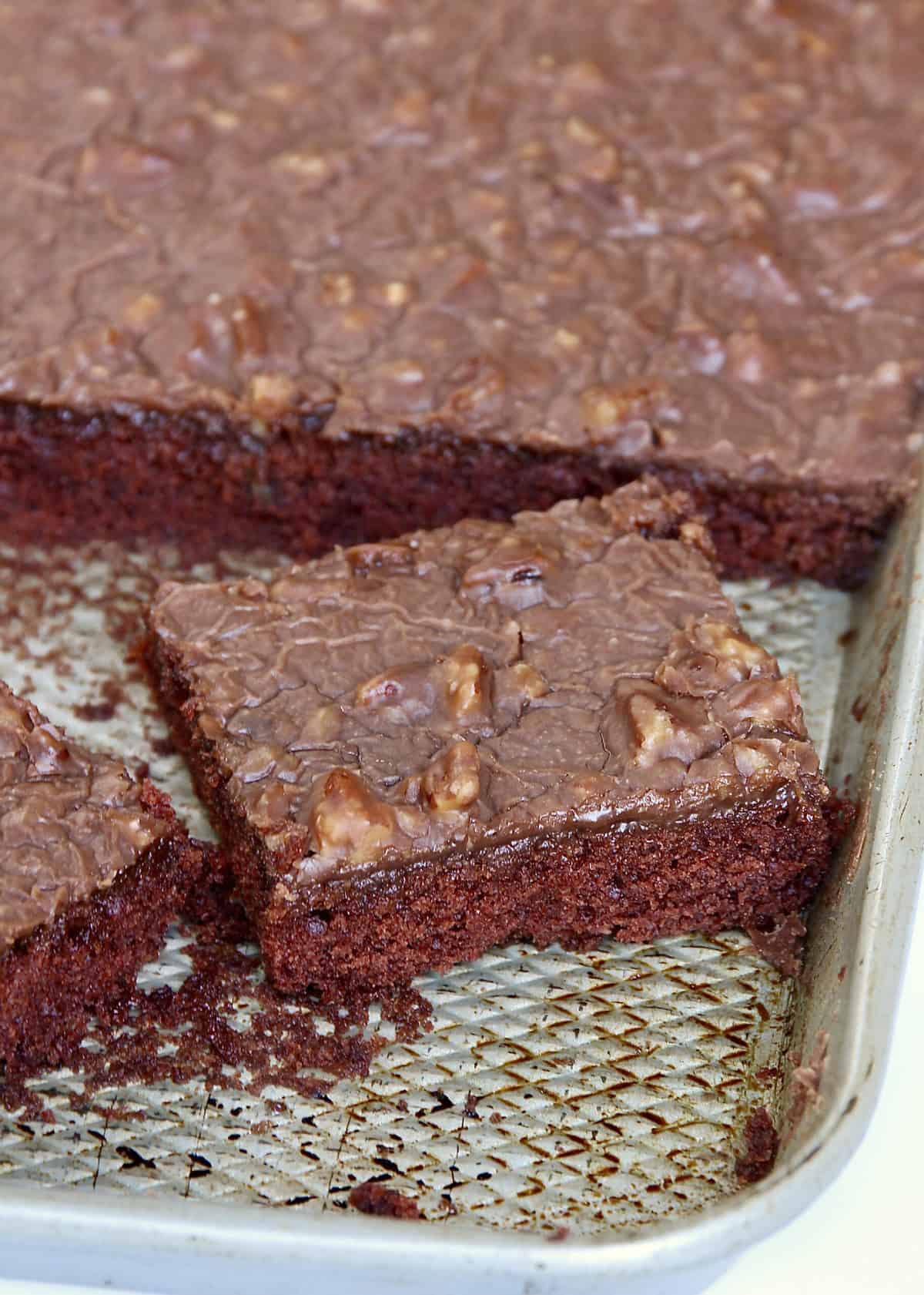 Easy Baked Tortilla Chips that are healthier and great for dipping or making nachos with.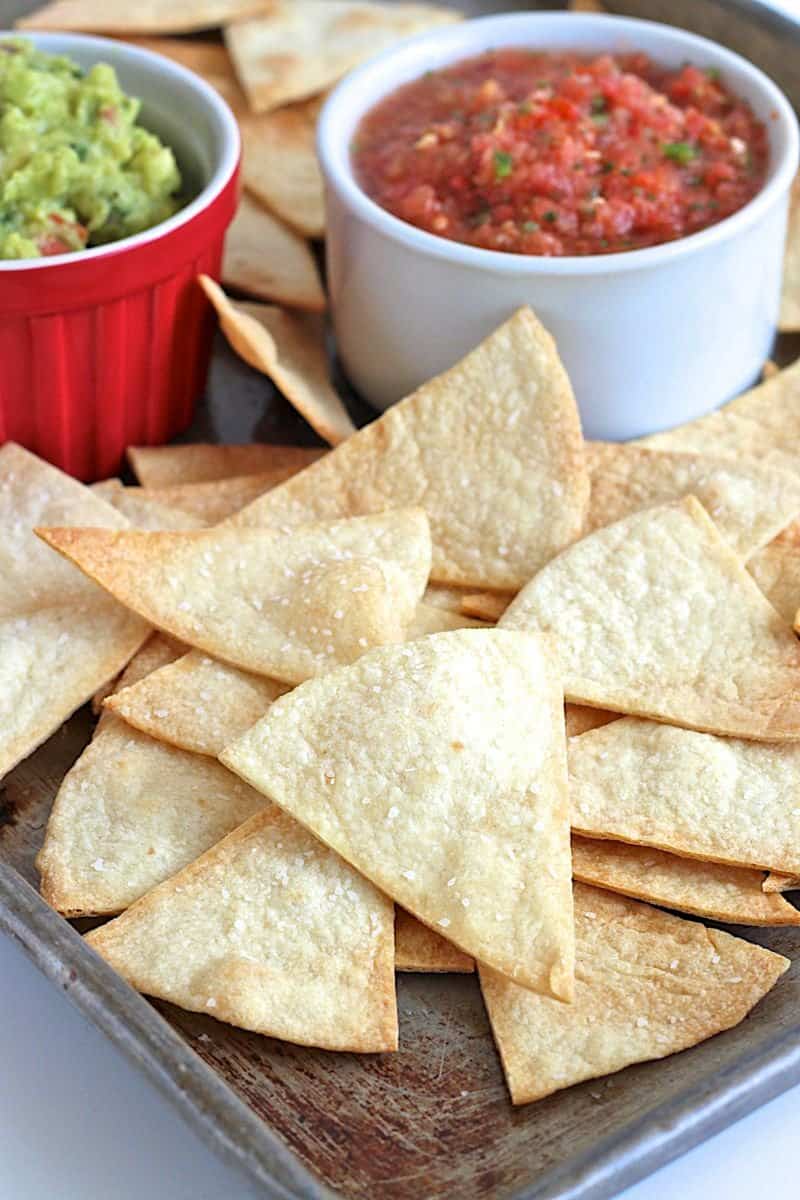 Make guacamole in your blender in a matter of minutes. Seriously, this recipe is the best guacamole you will ever eat!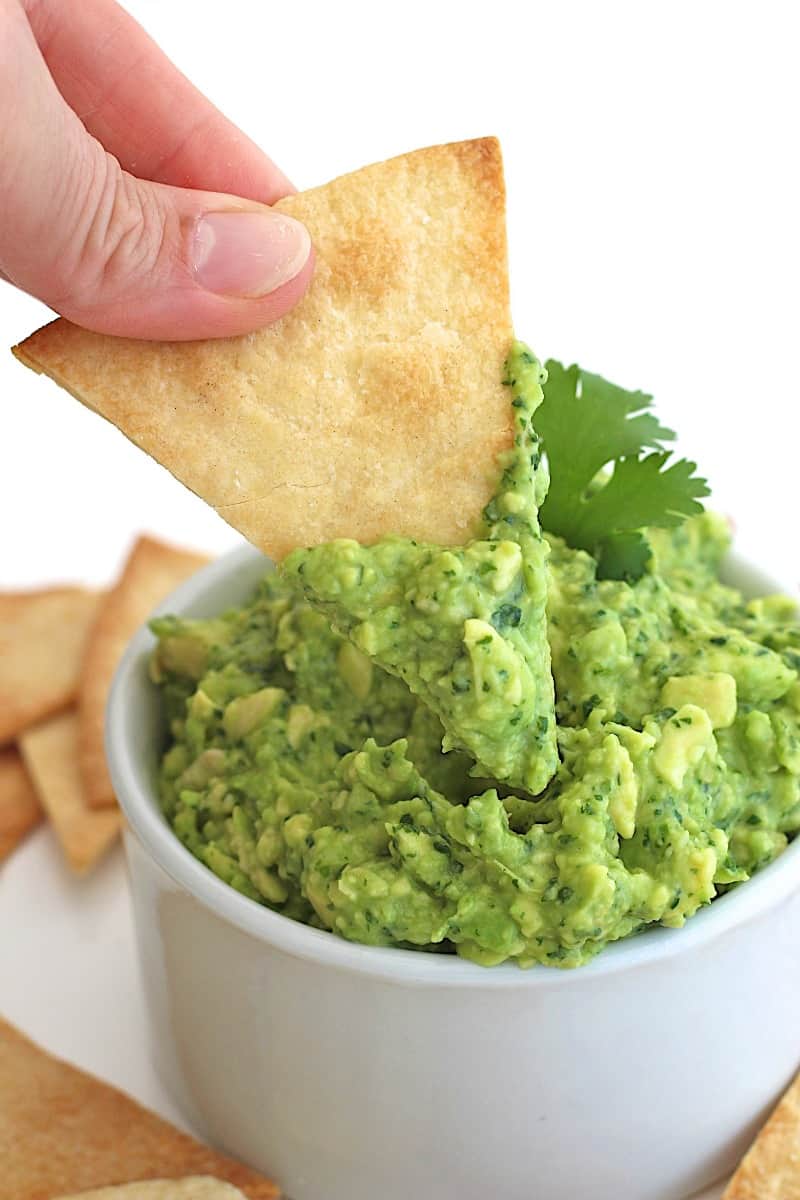 Pass the chips for this super fresh and Easy Homemade Salsa made in your blender in a matter of minutes!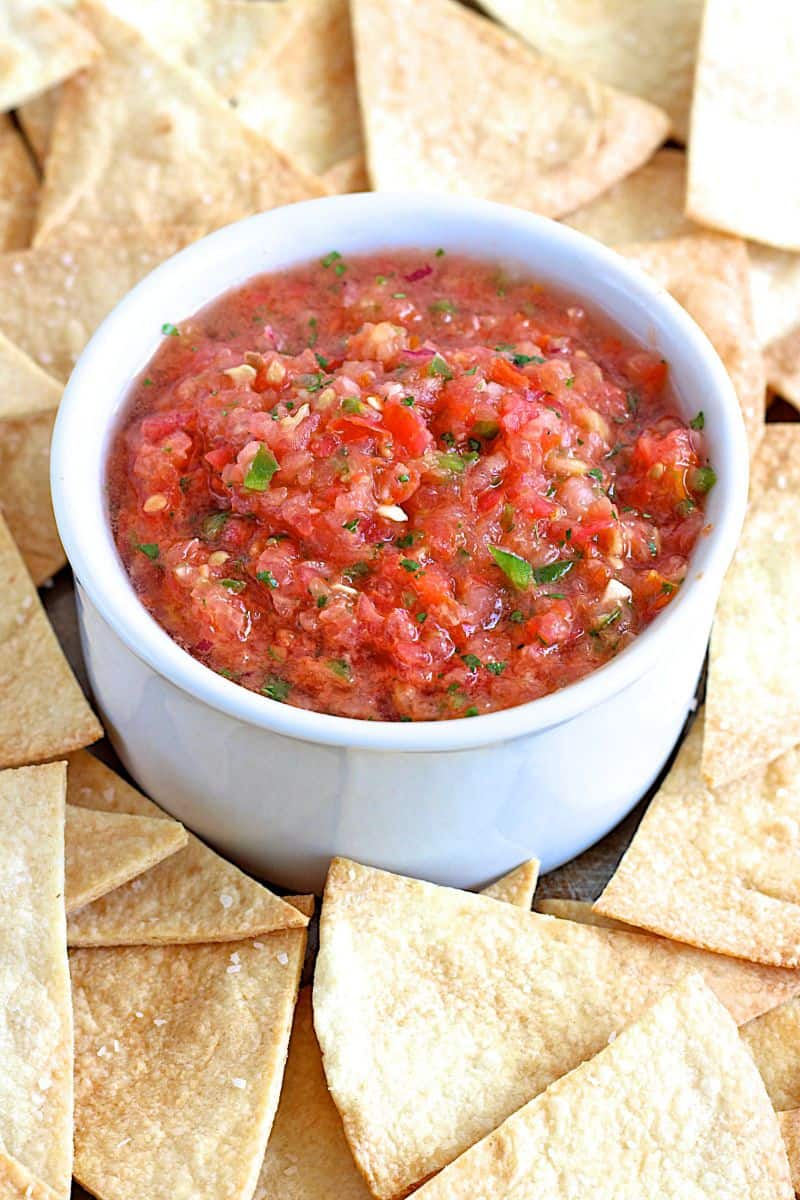 This Skillet Queso fundido is pure cheesy goodness that comes together in minutes with just 3 ingredients.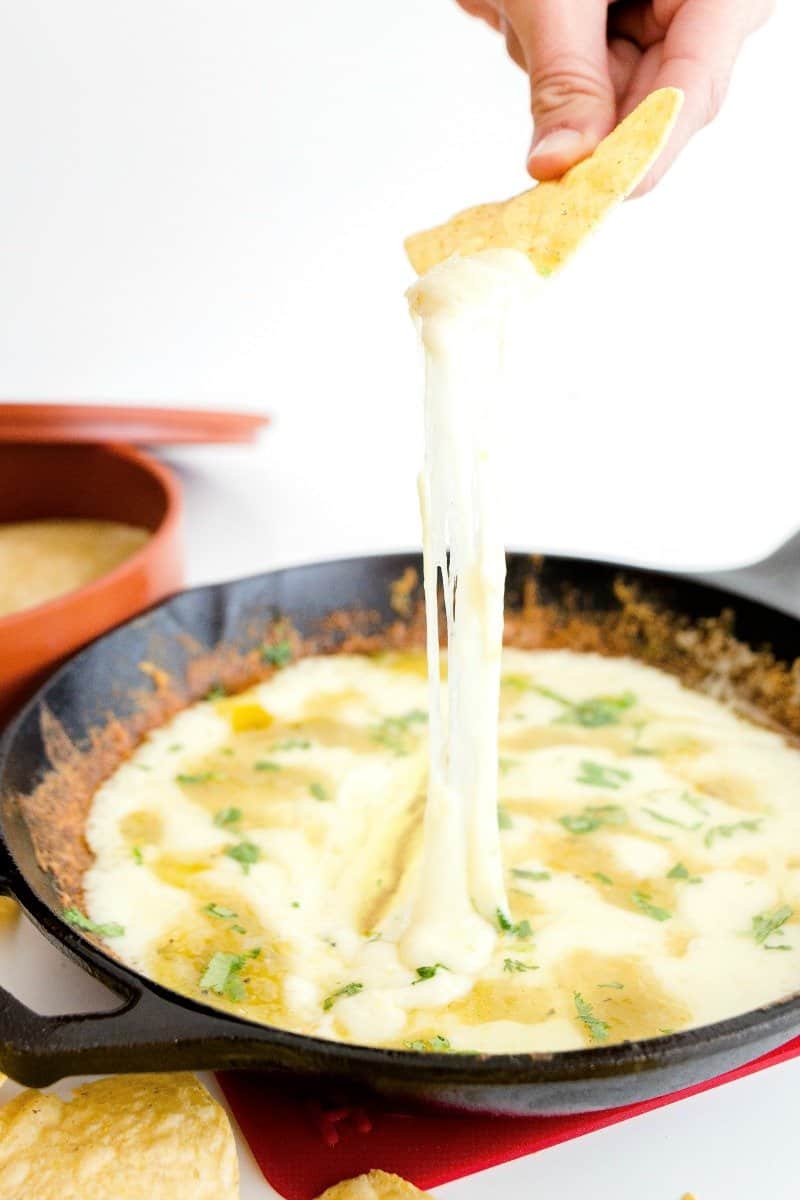 Making Brandon's Best Margarita is as easy as 1-2-3! Pour, shake, and strain your way to the most refreshing, flavorful margarita you don't have to leave home for. Cheers!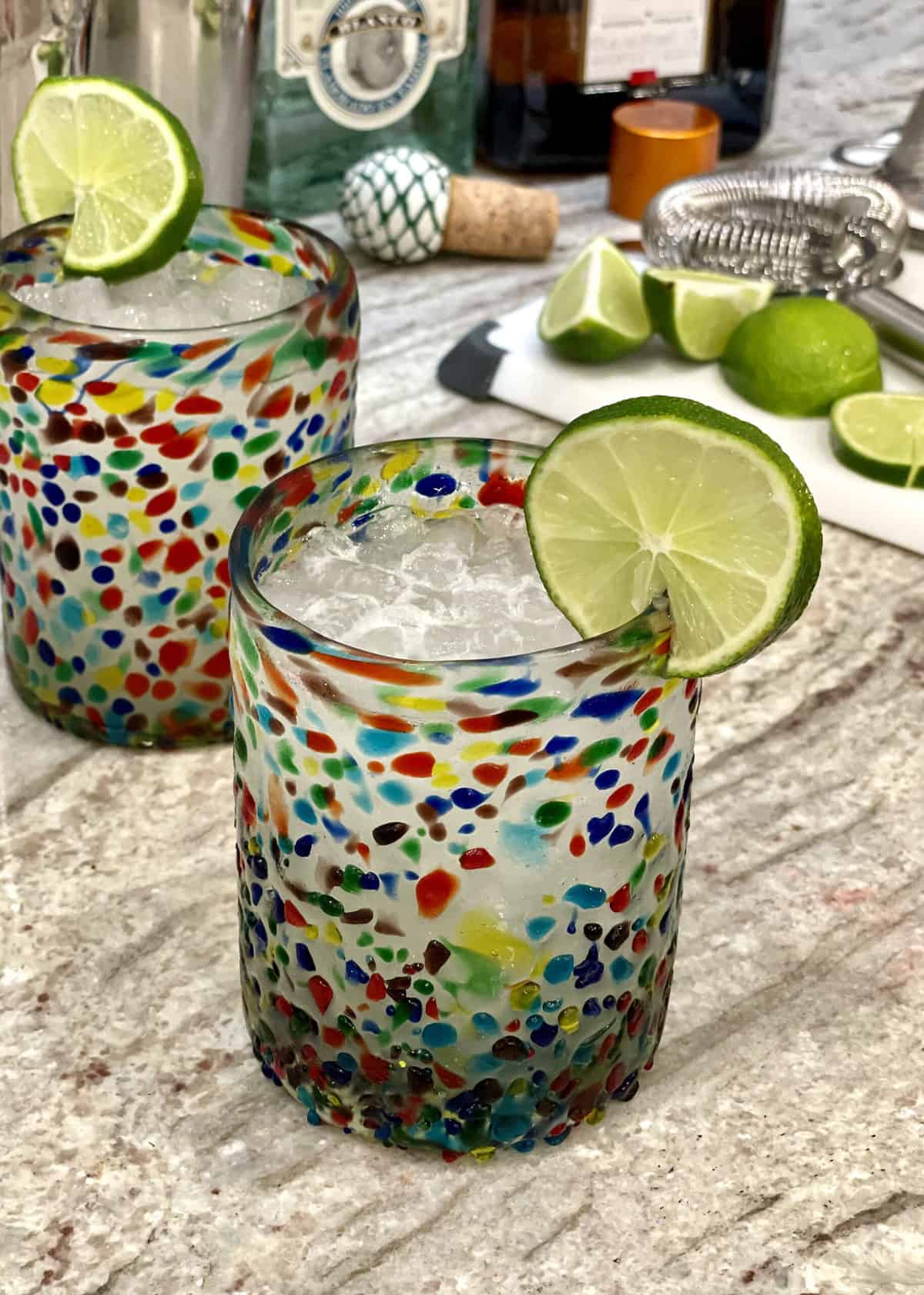 Cheese lovers won't be able to get enough of this Pimento Cheese Dip. It's easy to make and so savory and tangy, it's sure to be a hit at your next get-together. Dig in, y'all!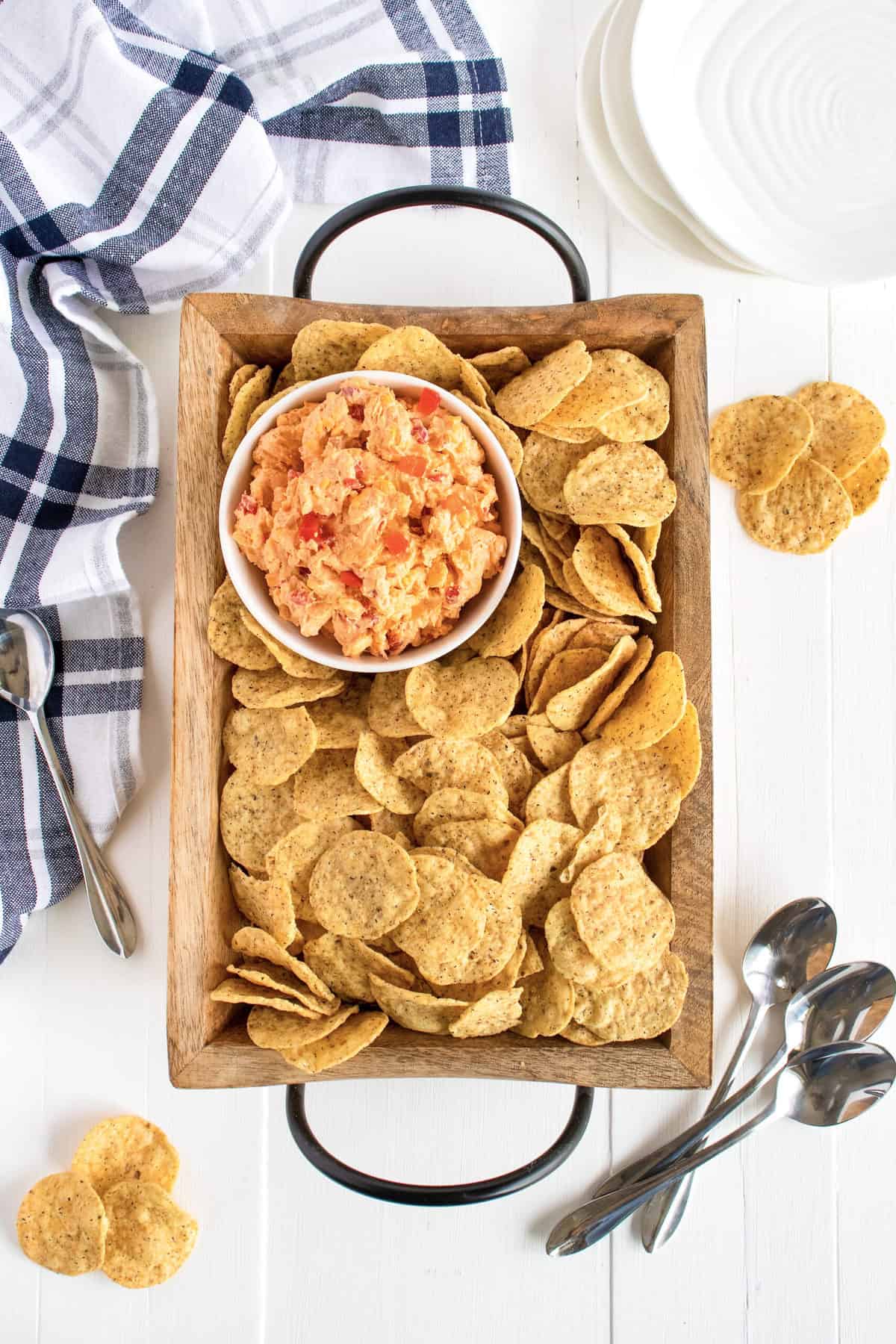 Move aside salsa, this Harlequin Dip is sure to attract all the chips! A quick and easy dip that is always a huge hit!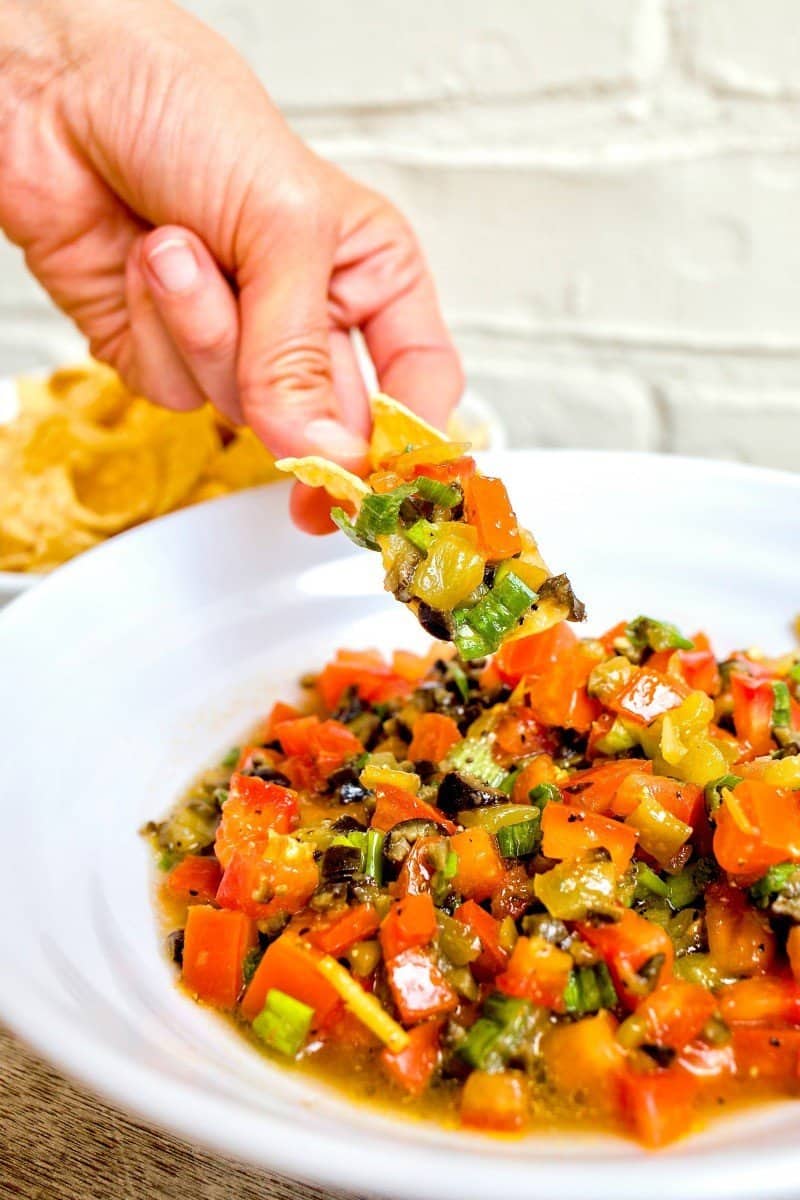 Feed your hungry crowd with these tasty Turkey and Black Bean Baked Tacos. Baked tacos filled with turkey, black beans and lots of melted cheese. Easy to make and simple to serve.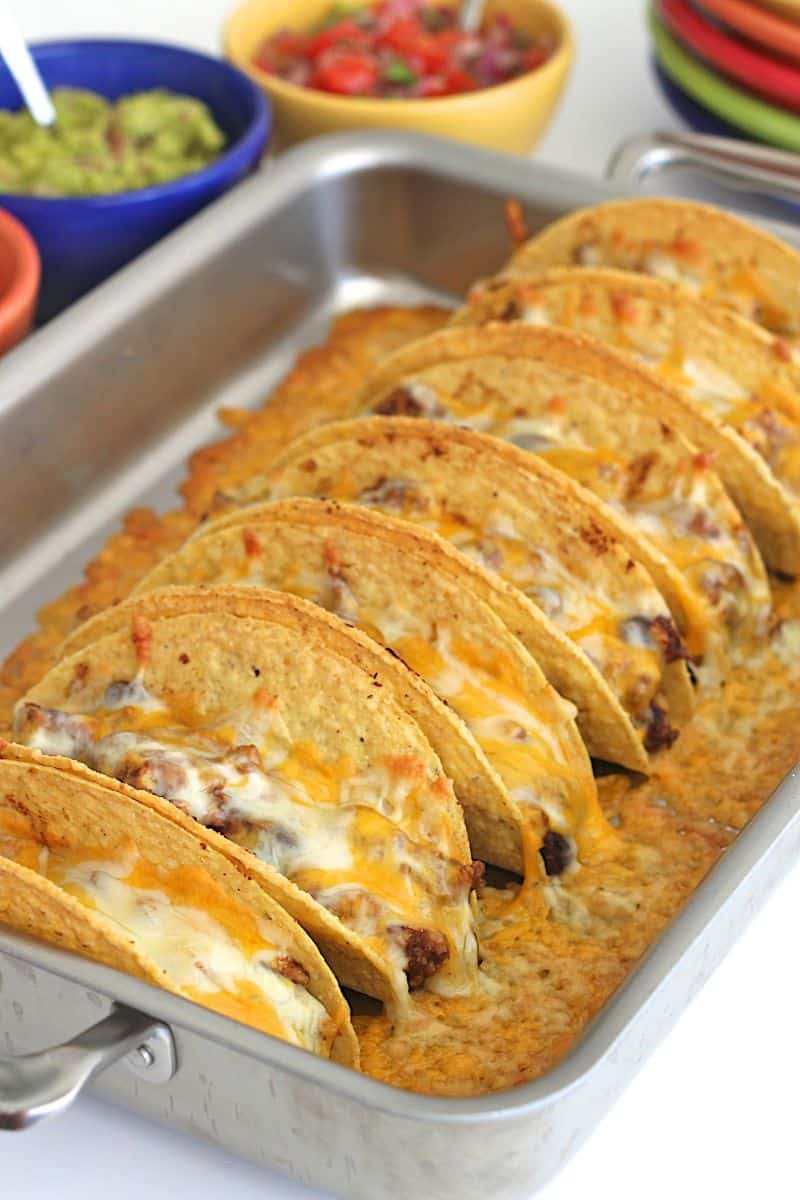 Just 3 ingredients and 15 minutes is all it takes to make these tasty Bean and Cheese Taco Bites. The crowd will go crazy over them!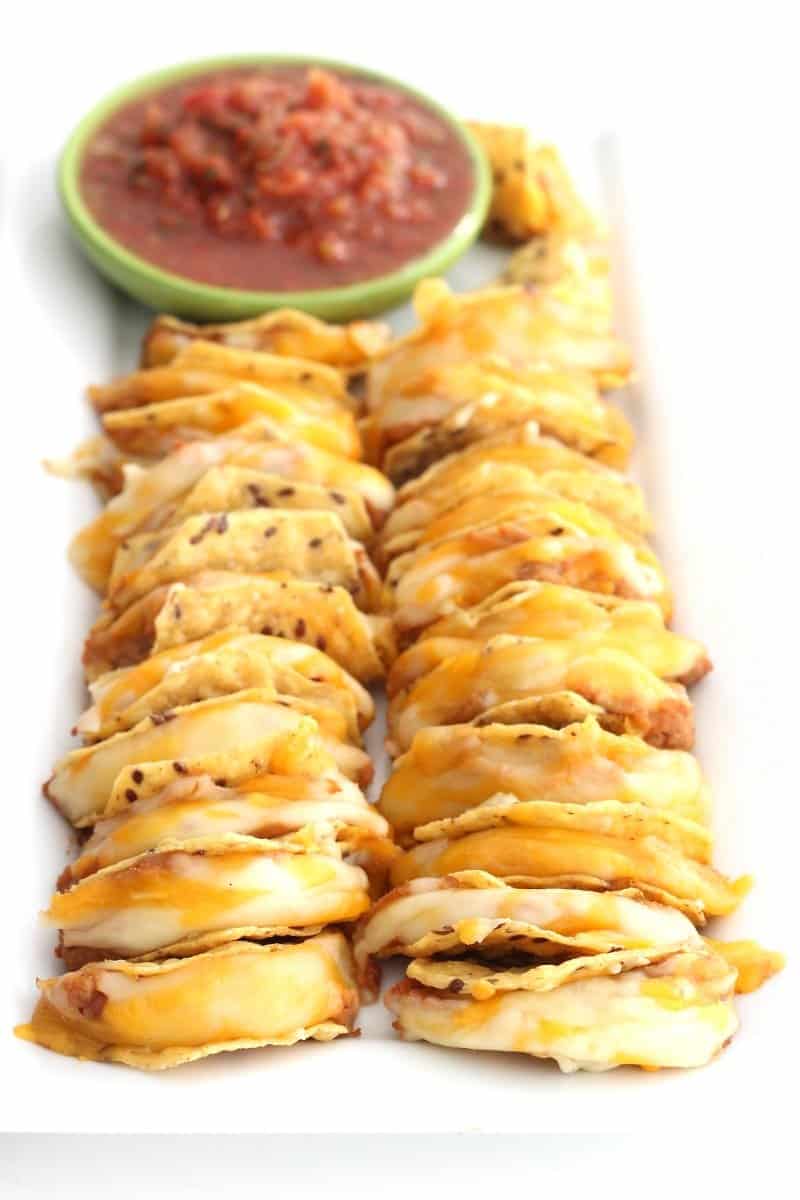 Easy, Crispy Baked Chicken Tenders are such a great game day snack!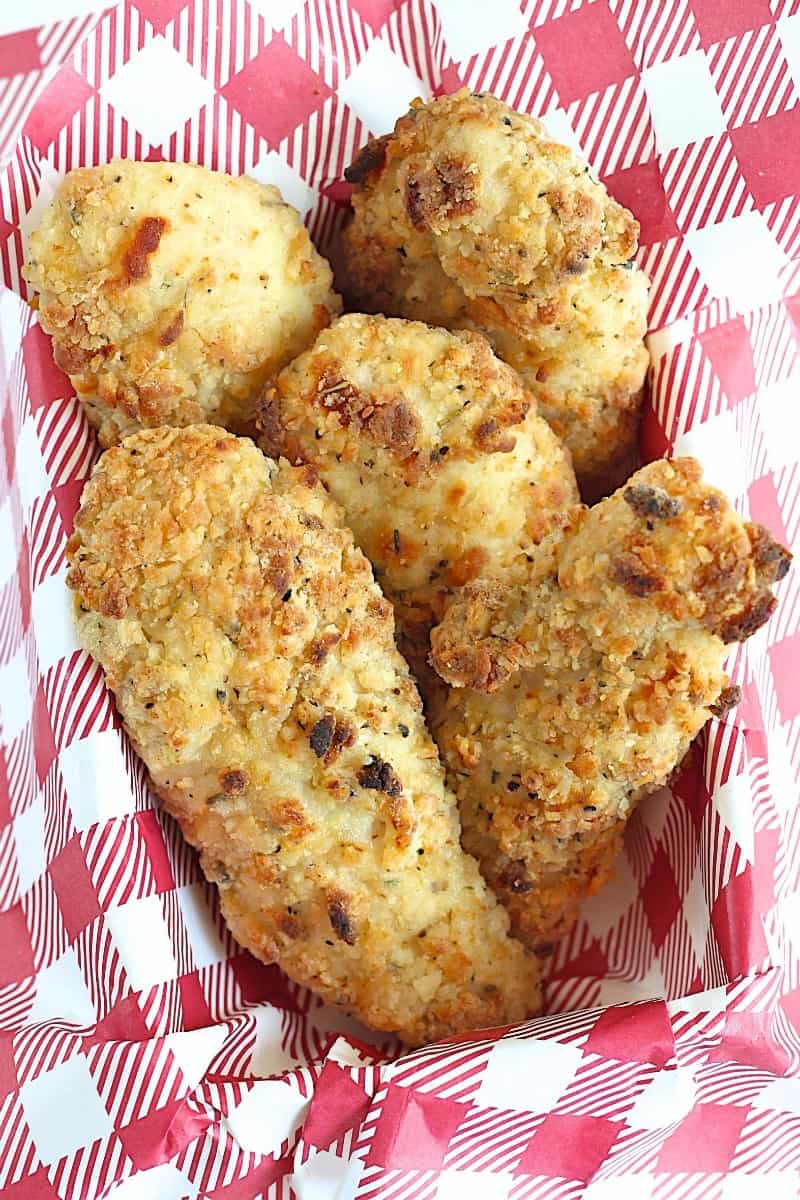 Crispy sweet and tangy chicken wings baked to finger-licking delicousness with a simple honey mustard glaze and sauce for dipping. So great for game day!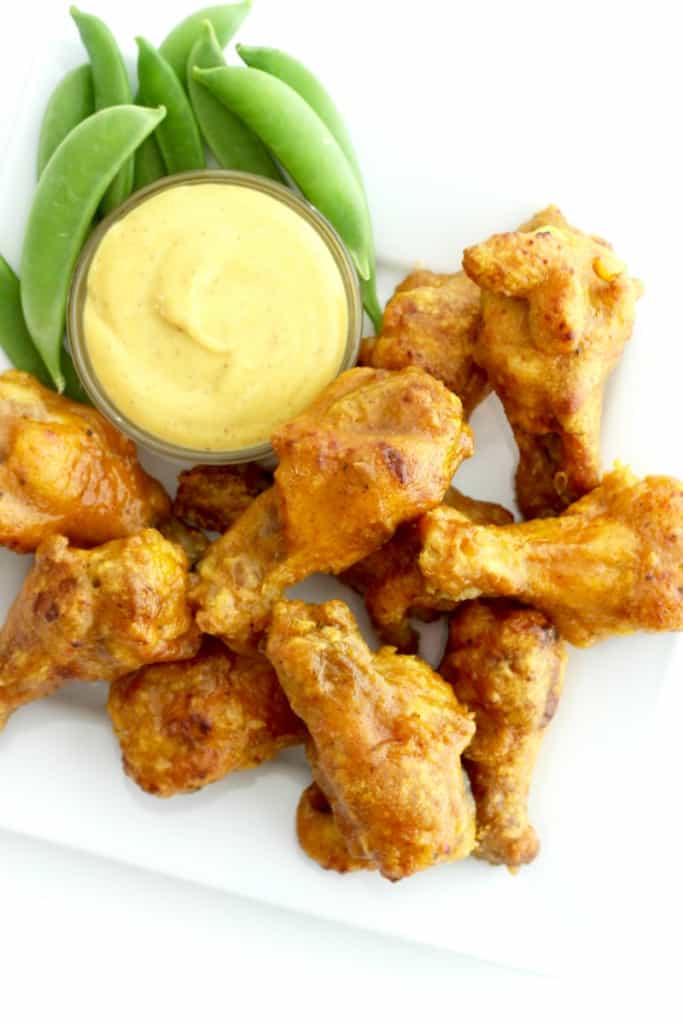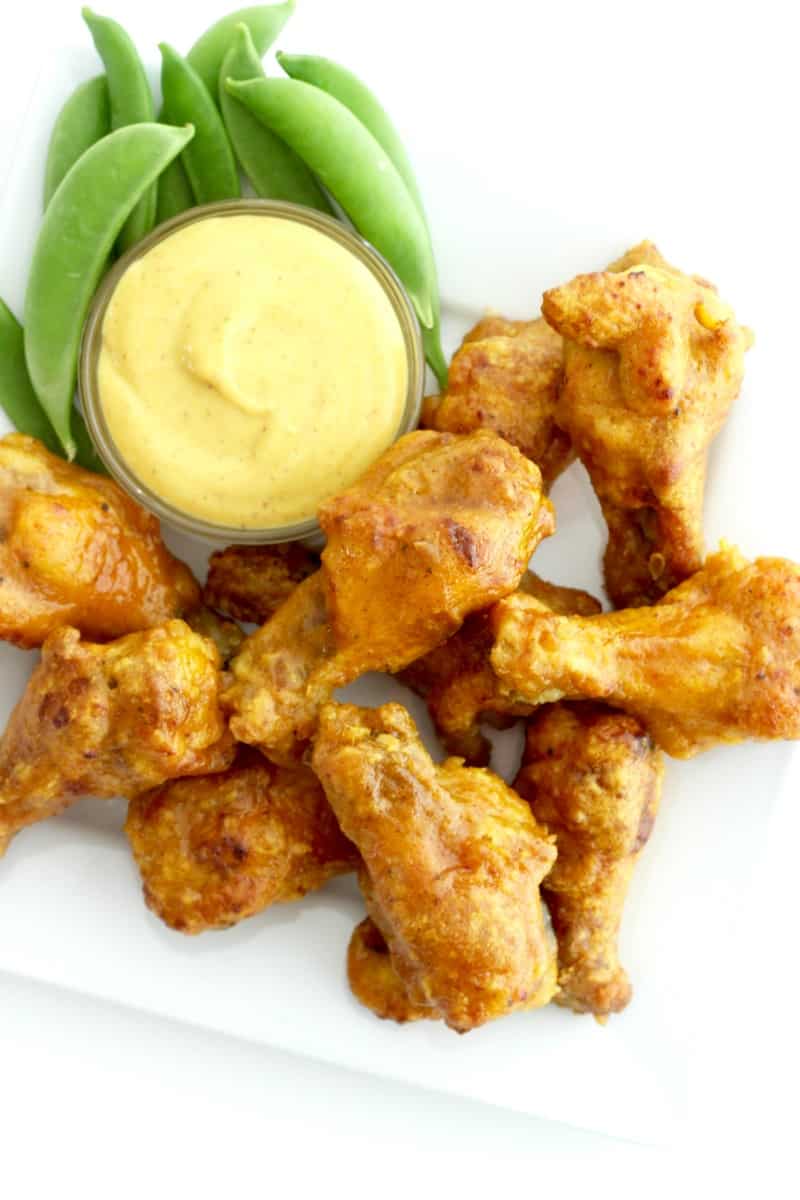 Forget the grill, sliders seared in a skillet are the way to go! When cooked right, they turn out with the most perfect crust and juicy center every single time.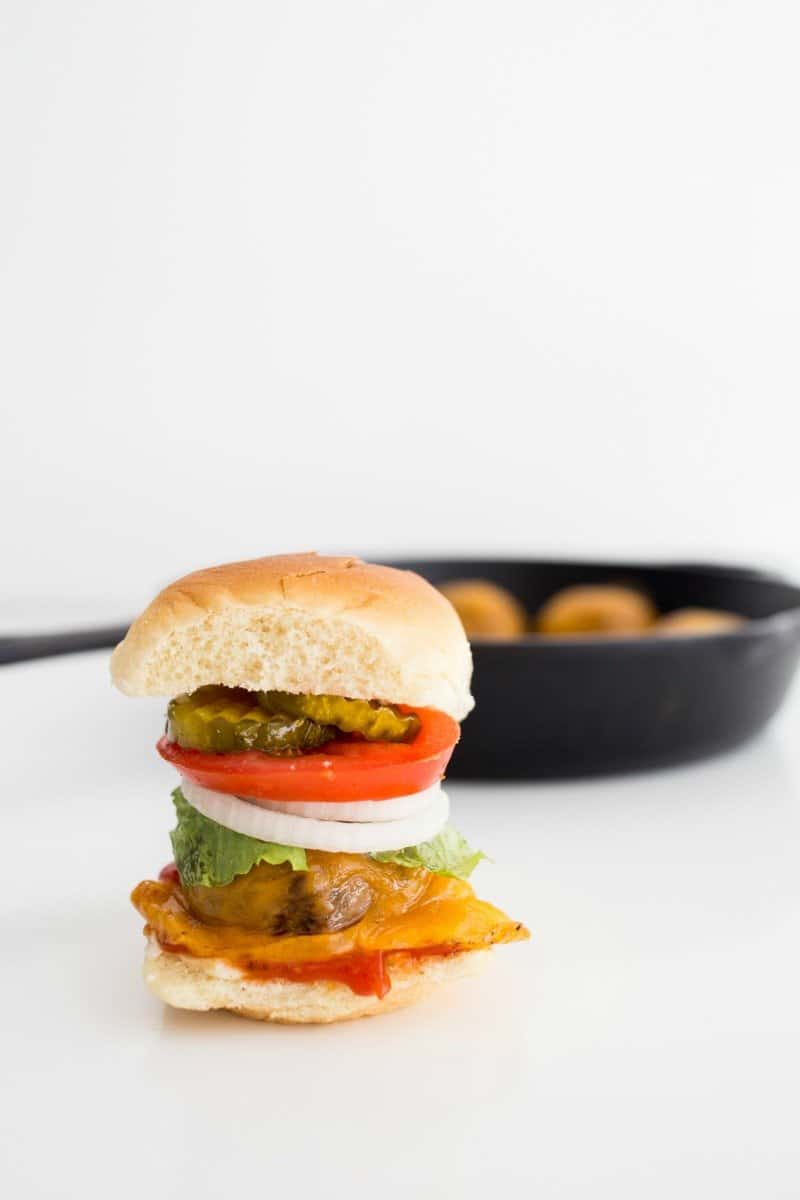 A crispy thin layer of sweetened cornmeal crust surrounds a juicy hot dog that can be dipped in a little mustard or ketchup for a healthy take on a classic.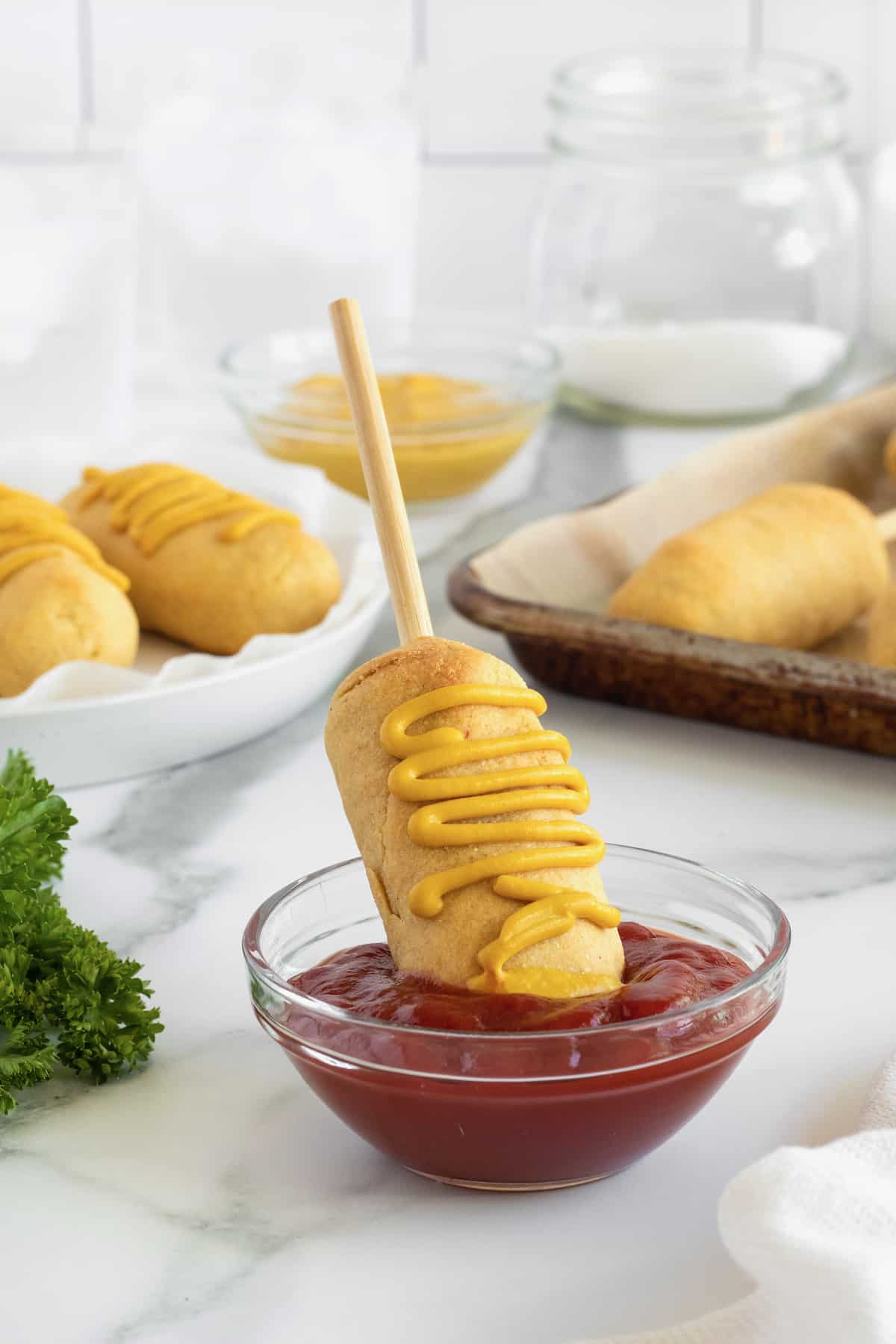 Rich fudge brownies topped with a dreamy chocolate chip cookie dough frosting for an outrageous brownie eating experience!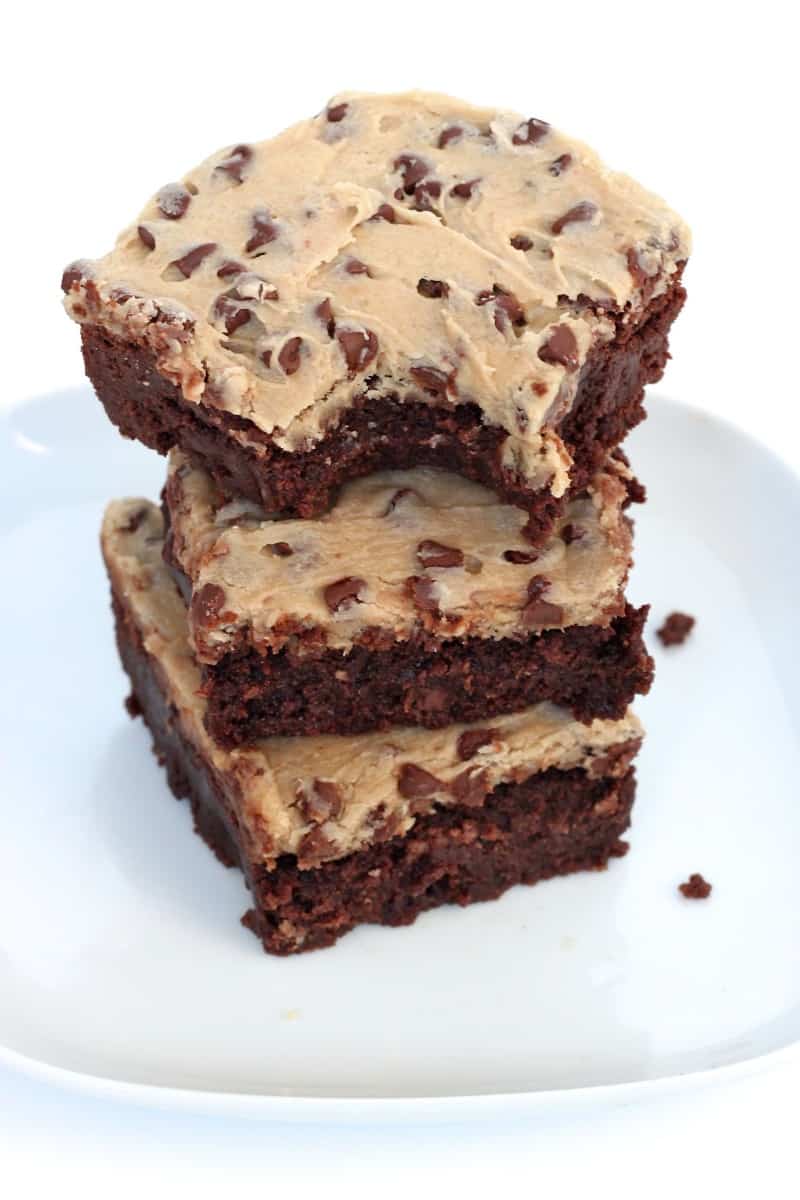 Creamy fudge wrapped around crunchy cookies makes this Chocolate Chip Cookie Fudge a treat so tasty you'll forget about everything but the next bite.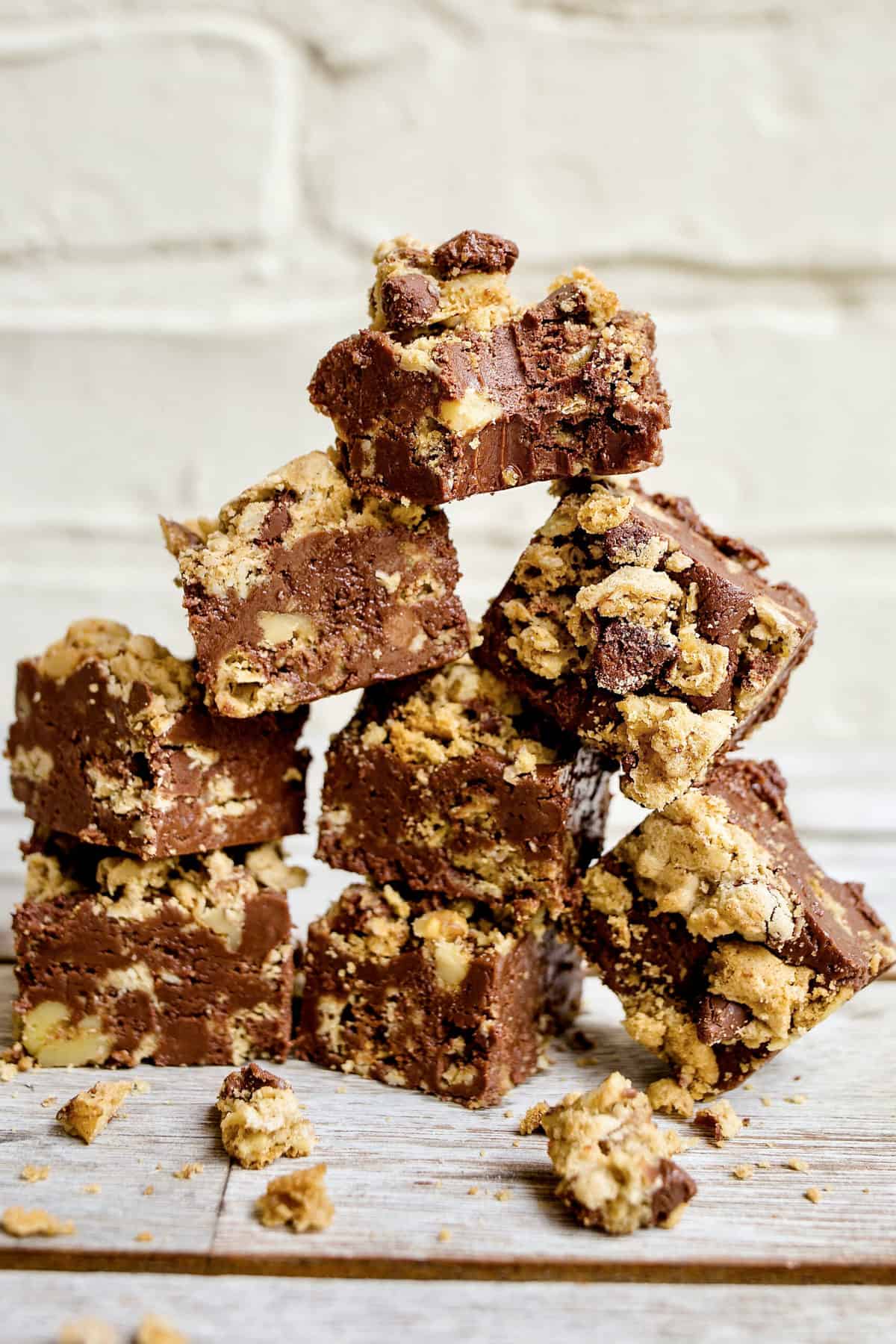 Sweet tea is spiked with bourbon and combined with orange juice, pineapple juice and lemon juice for a refreshing and flavorful drink, I like to call Tailgate Tea that's a guaranteed fan favorite!.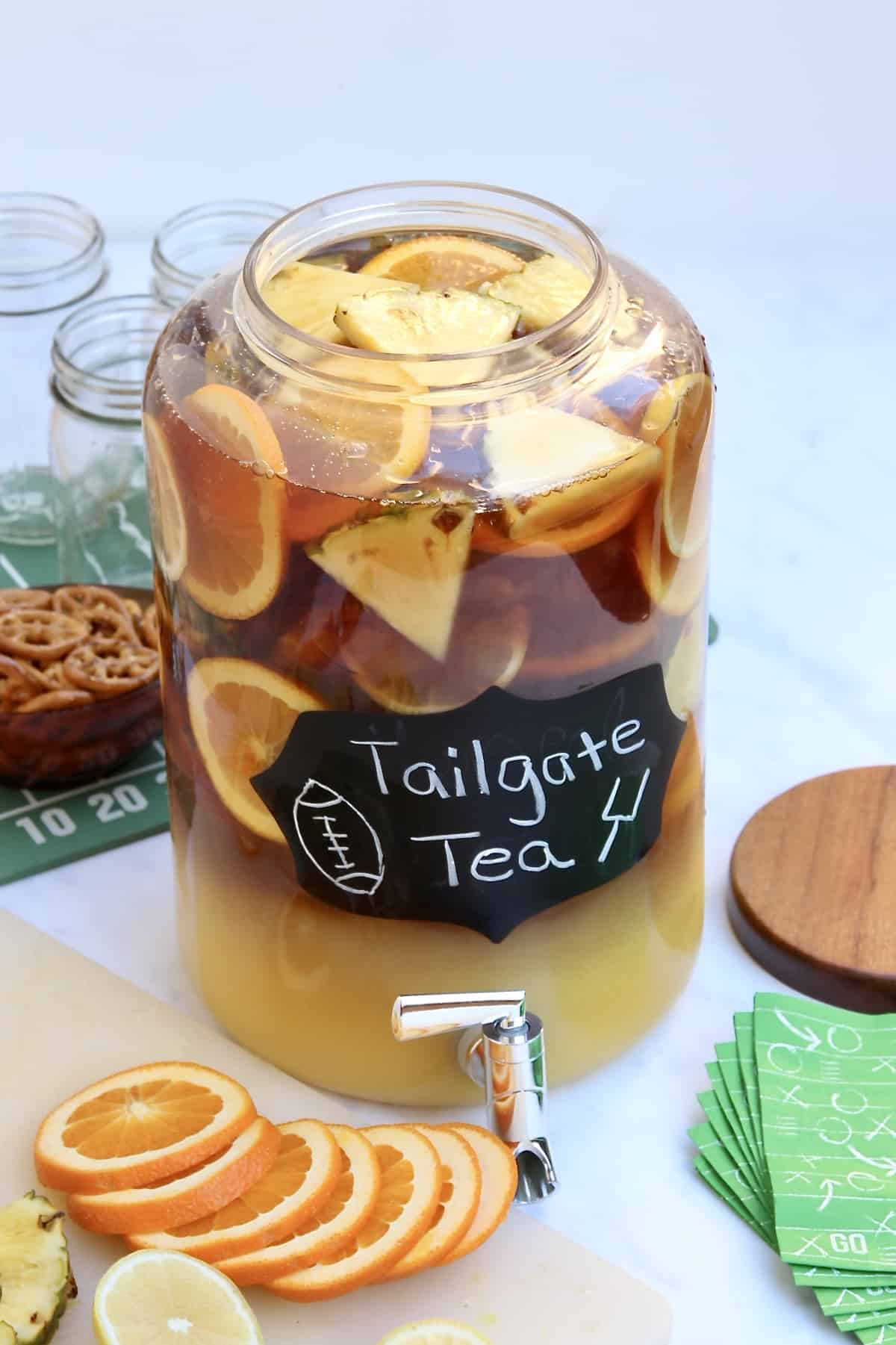 This Ultimate Super Bowl Spread is sure to be a winner at your big game watch party! A loaded sub sandwich, buffalo chicken meatballs, crispy wings, all the chips & dips, festive desserts and more!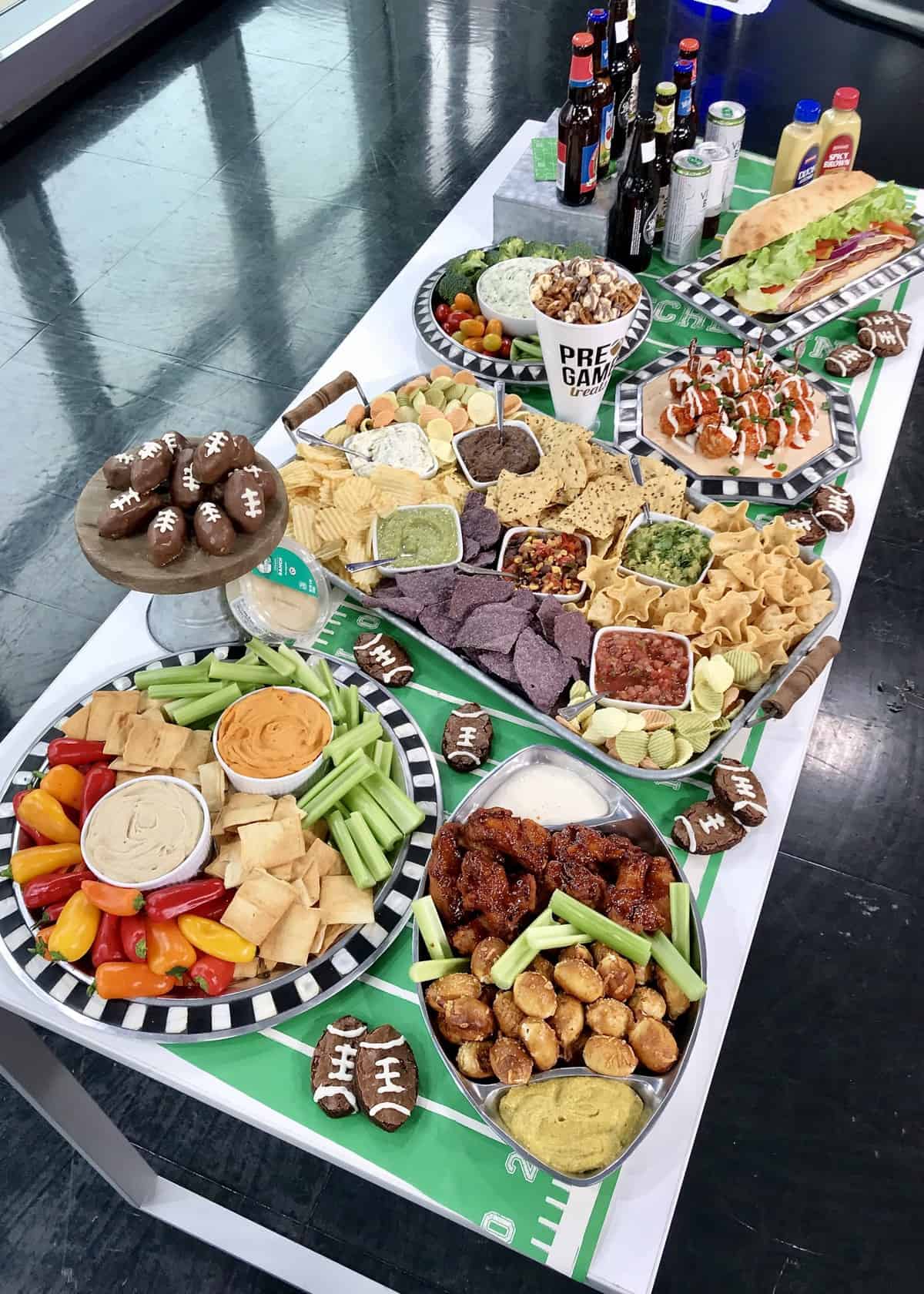 Win big with these Game Day Boards and Snack Trays
From first bites to hearty snacks and sweet treats, these boards will help you celebrate game time deliciously!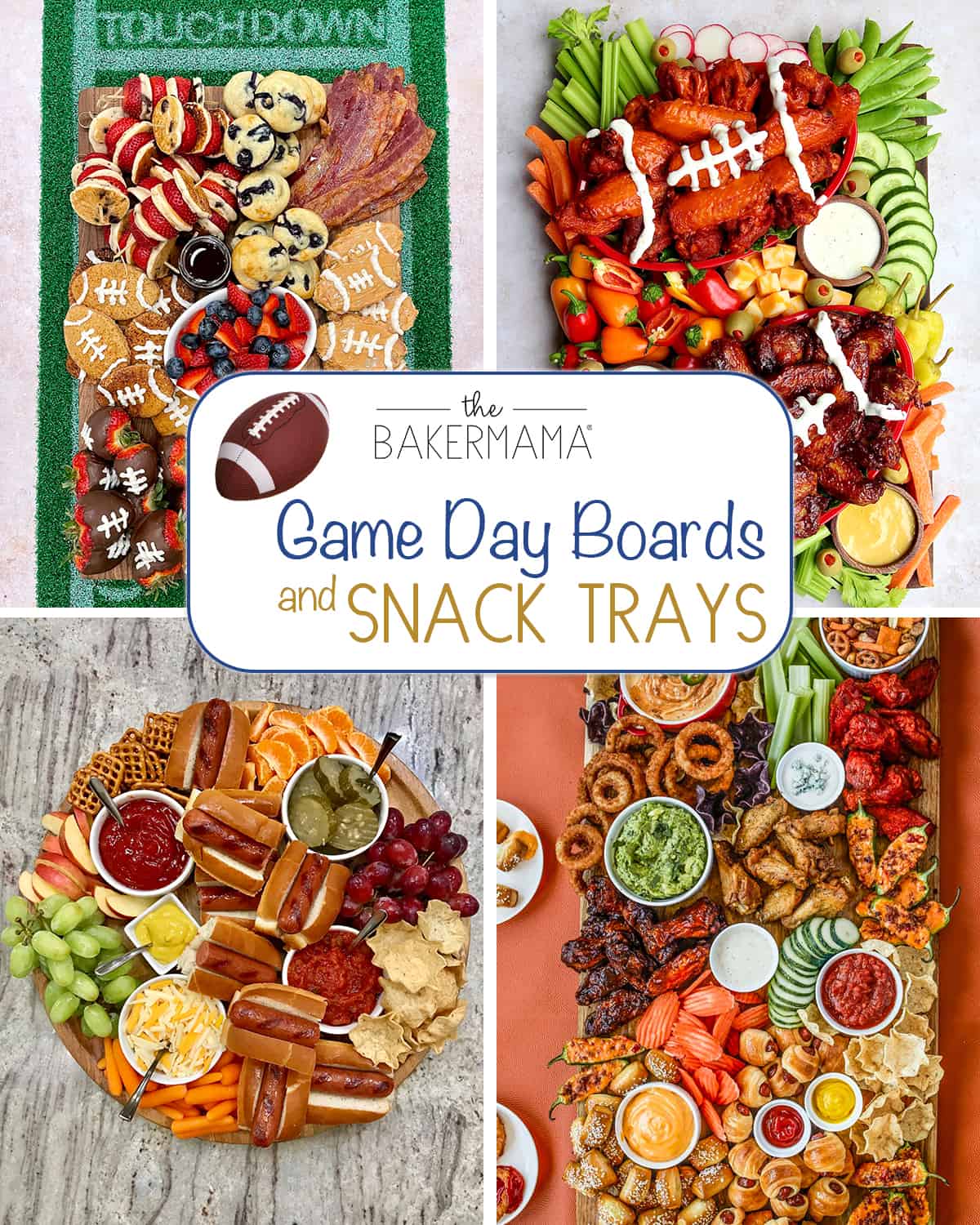 Throwing a Super Bowl party? Make hosting a game day shindig easy and enjoyable with The BakerMama's Big Game Gathering Guide. I've got decor, treats and fun activities that make watching the big game together extra exciting.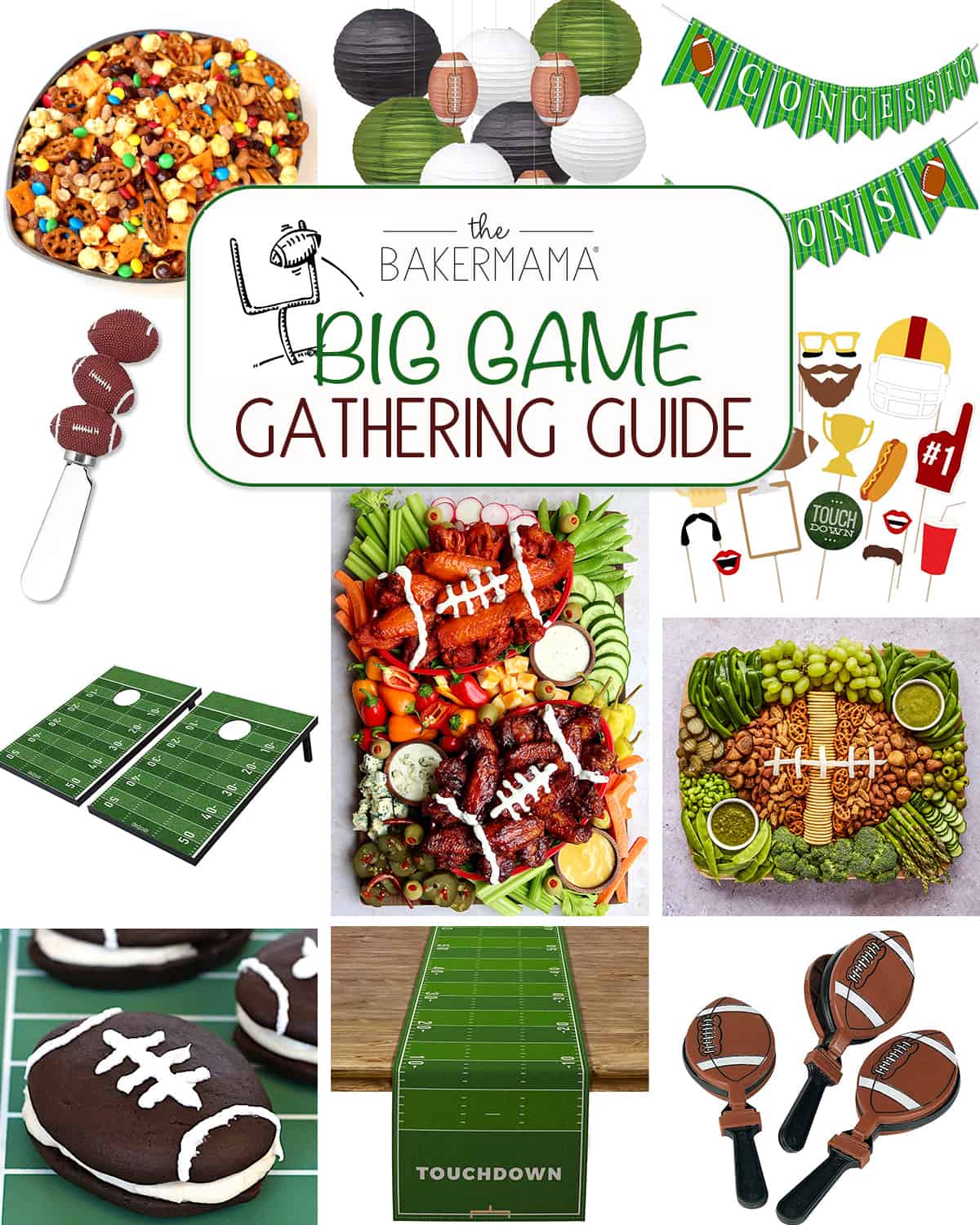 There you have it, friends! Our favorite game day recipes that would all be so perfect for a Super Bowl party! I hope you and your crew enjoy these recipes as much as we do.
If you make one (or more!) of these recipes and post a pic to social, be sure to tag me on Instagram @thebakermama so I can see! I just love seeing how inspired and creative y'all get with the ideas I share.
Dig in and may the best team win!
xoxo,