A collection of holiday recipes that are all so easy to make, festive to serve and sure to be enjoyed by all! From a simple Caprese Candy Cane Board that would be perfect for a Christmas appetizer to a menorah-shaped latke board that's so fun for a Hanukkah celebration to everyone's favorite Christmas Crunch Mix that's great for gifting, they're all sure to be a holiday hit!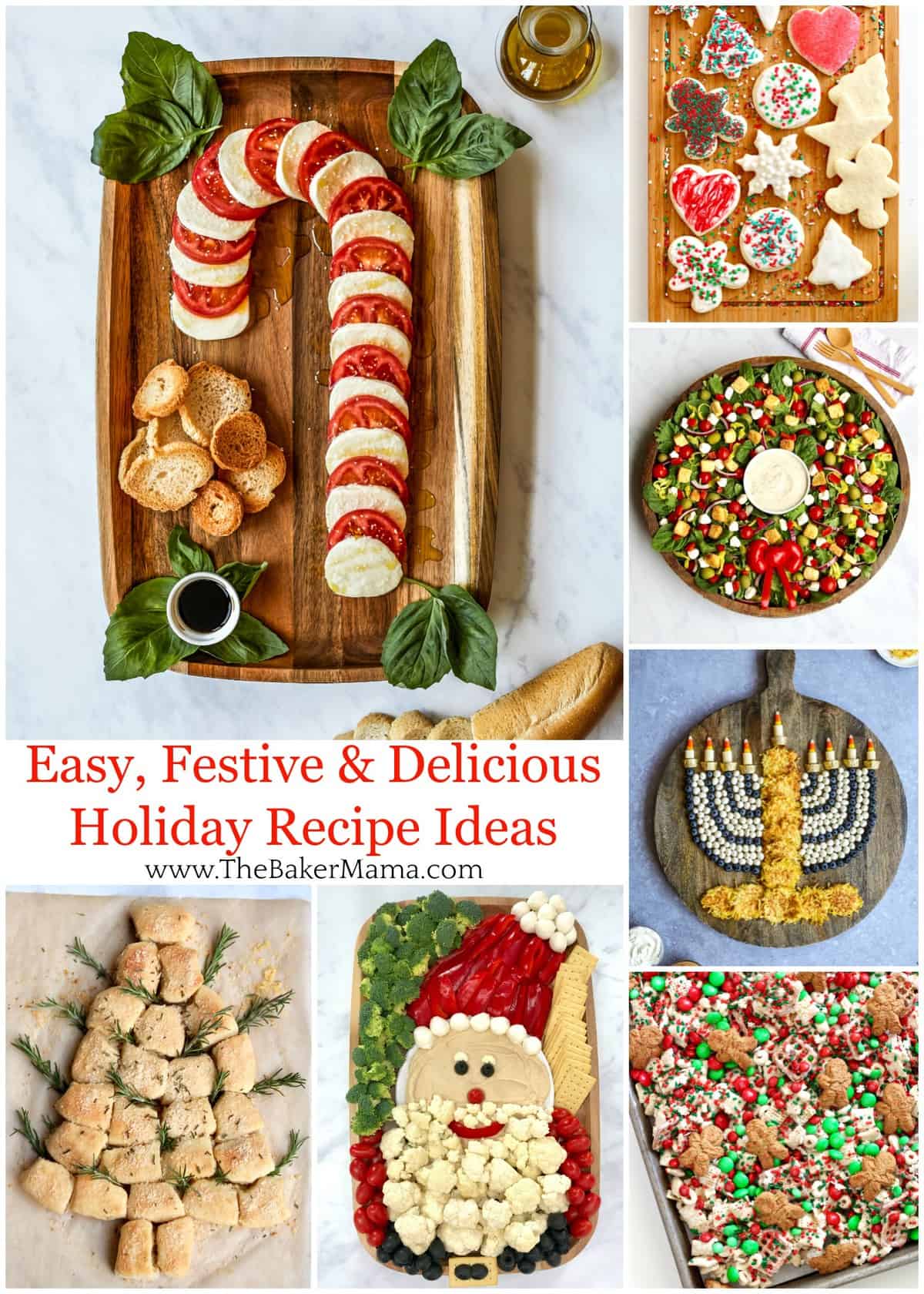 A beautiful and delicious Caprese Wreath makes a festive addition to your holiday meals. Simple and easy to make, it's an elegant appetizer everyone will love.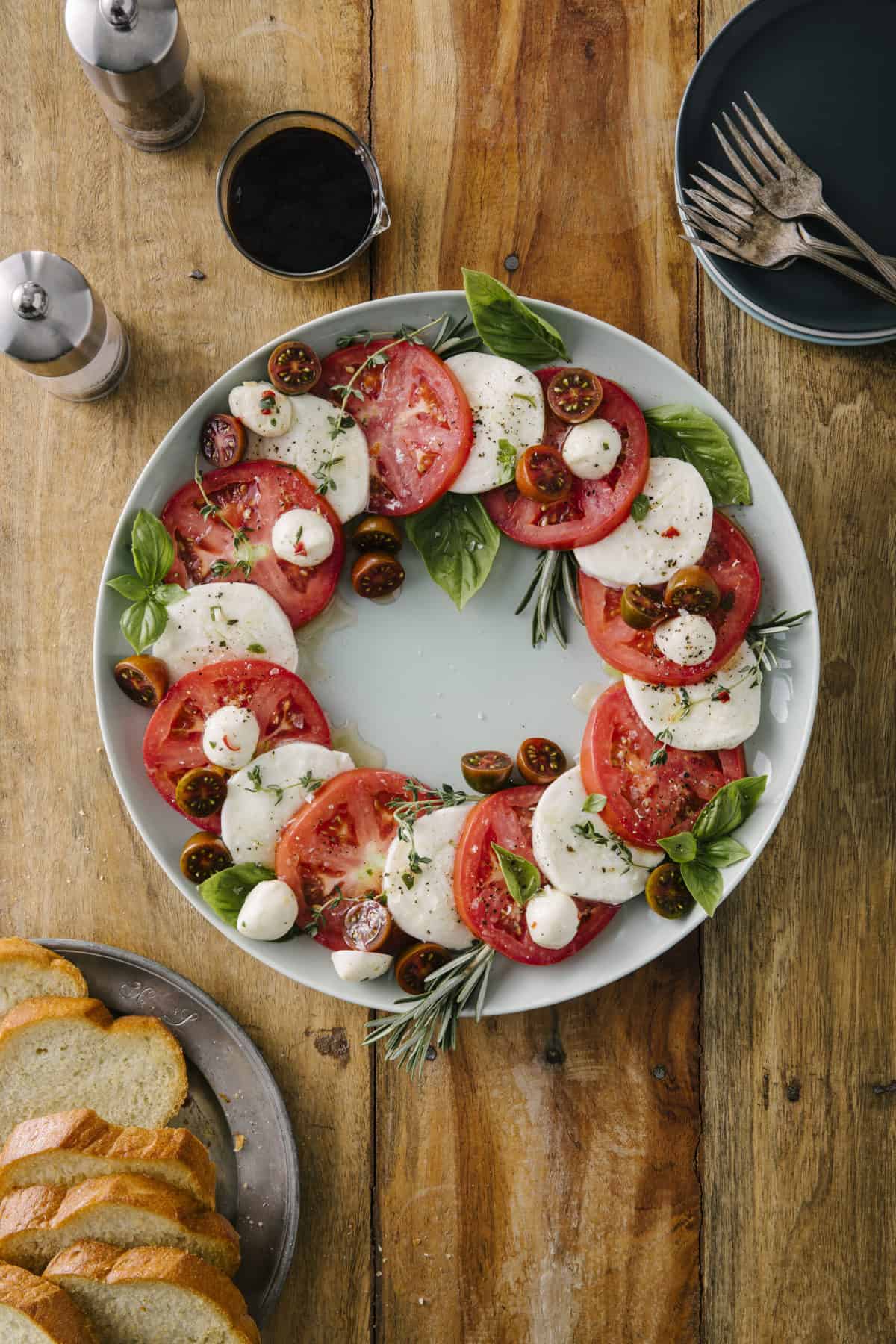 Bring some seasonal cheer to your holiday brunch with this scrumptious Cinnamon Roll Wreath. Sugared cranberries and fresh mint make this breakfast favorite even more festive and delicious.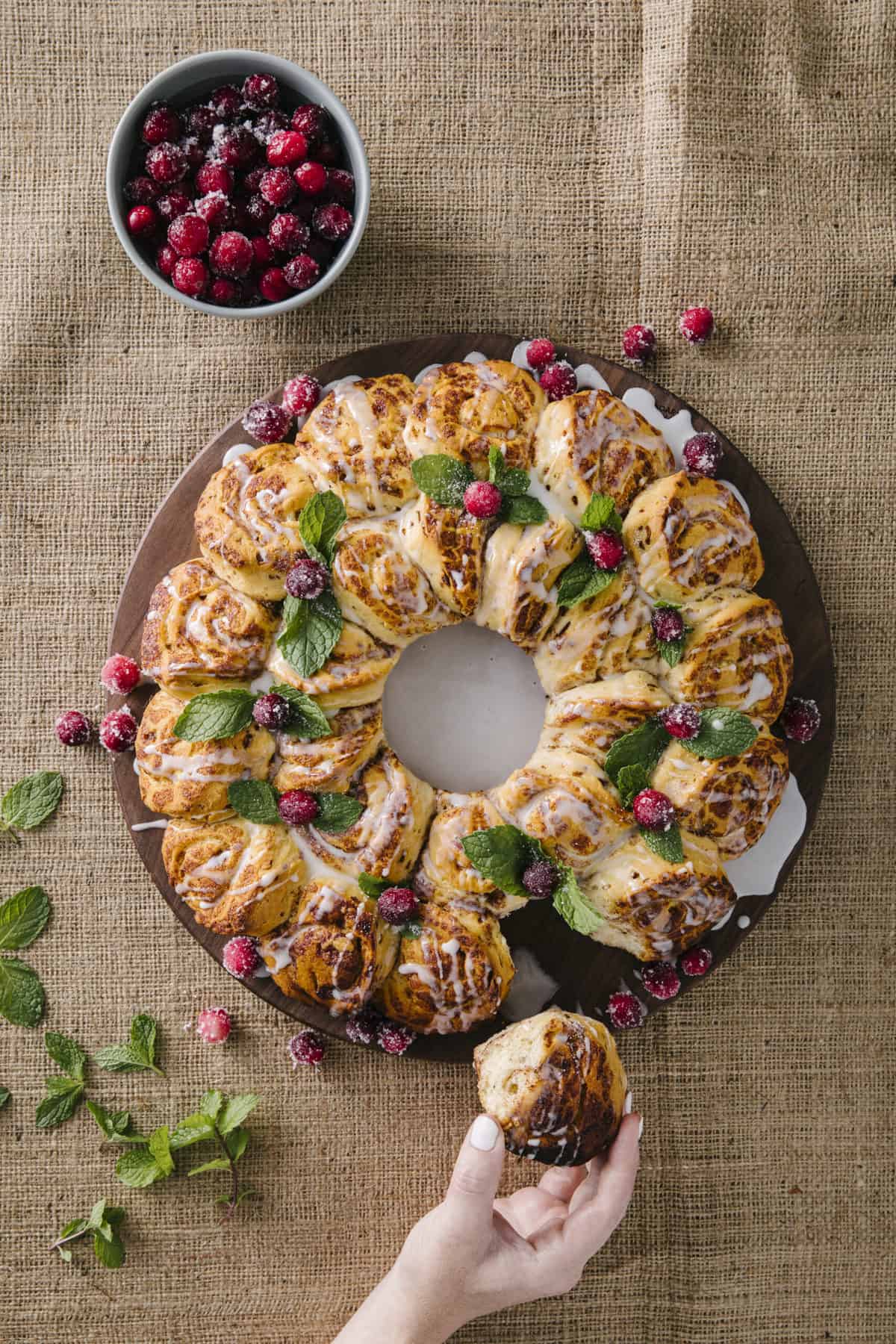 Slices of fresh mozzarella and vine-ripe tomatoes layered in a candy cane shape makes for a healthy and festive addition to your holiday spread. So quick and easy to assemble along with fresh basil, a balsamic glaze and toasted baguette slices. Such a simple way to impress your guests around Christmas. CLICK HERE for more details and you can get all the details in my Beautiful Boards cookbook.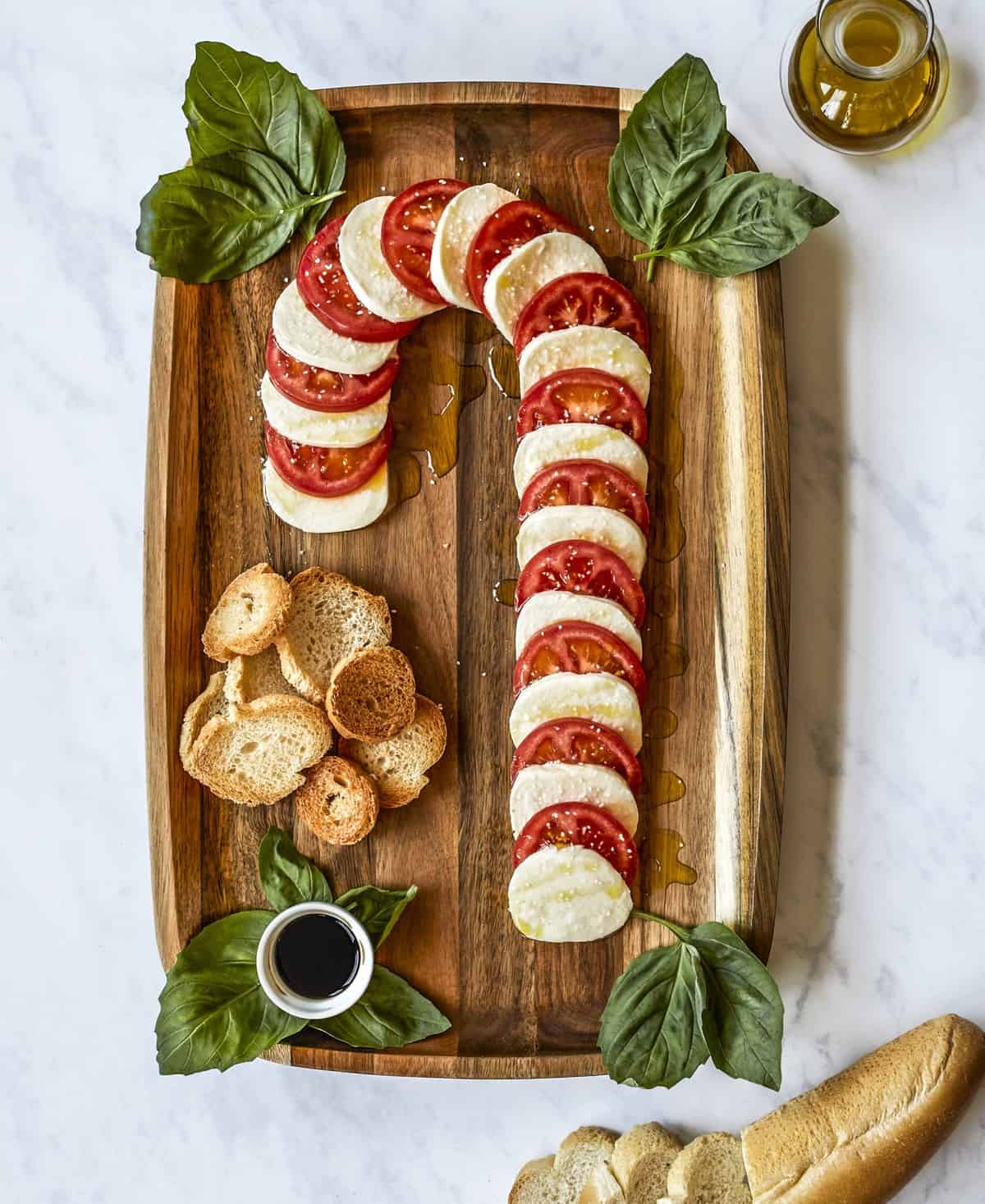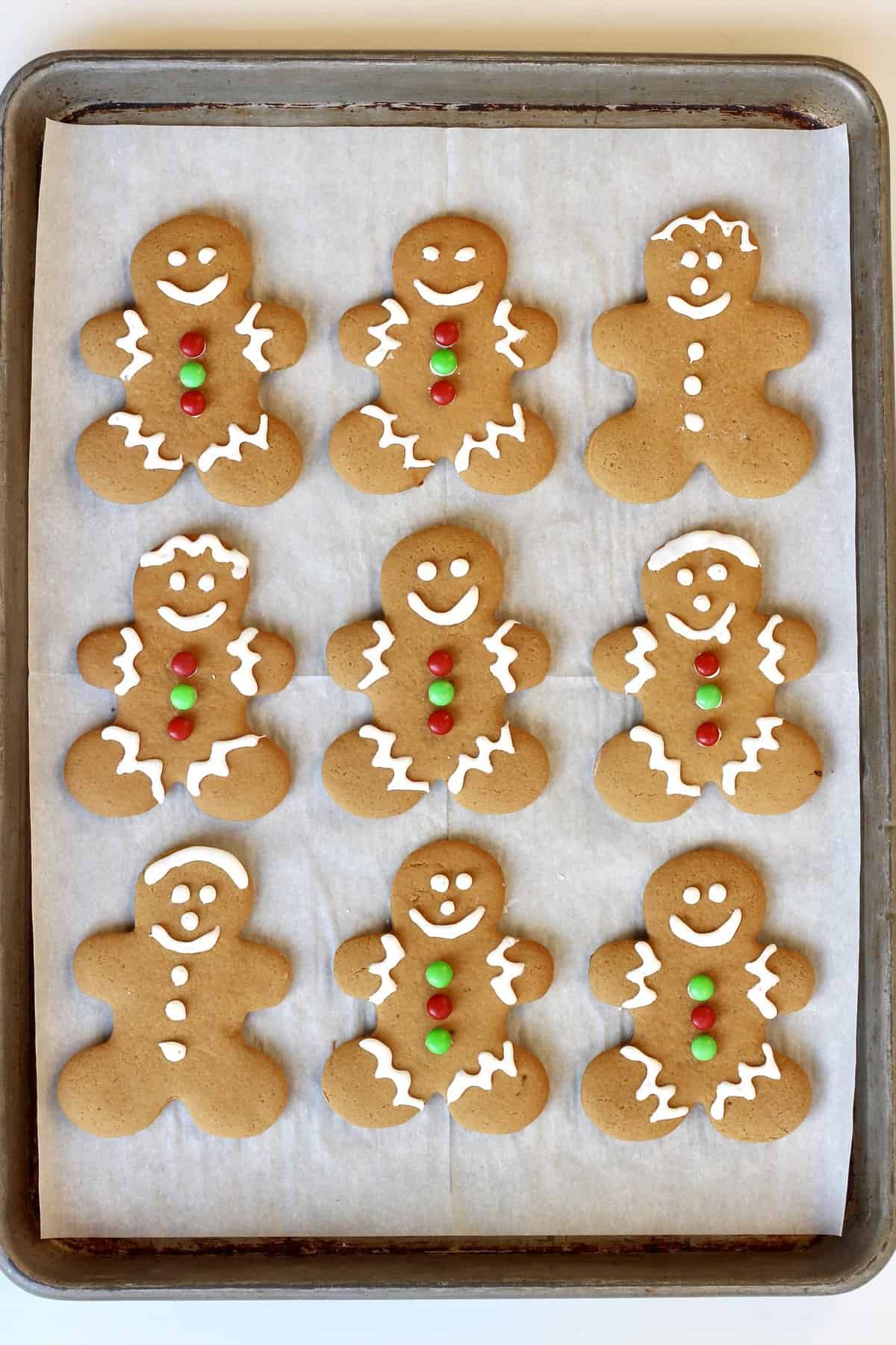 Kids (and kids at heart!) will love making this adorable Christmas Tree Snack Board. It's an activity that's easily made with simple ingredients everyone will enjoy snacking on.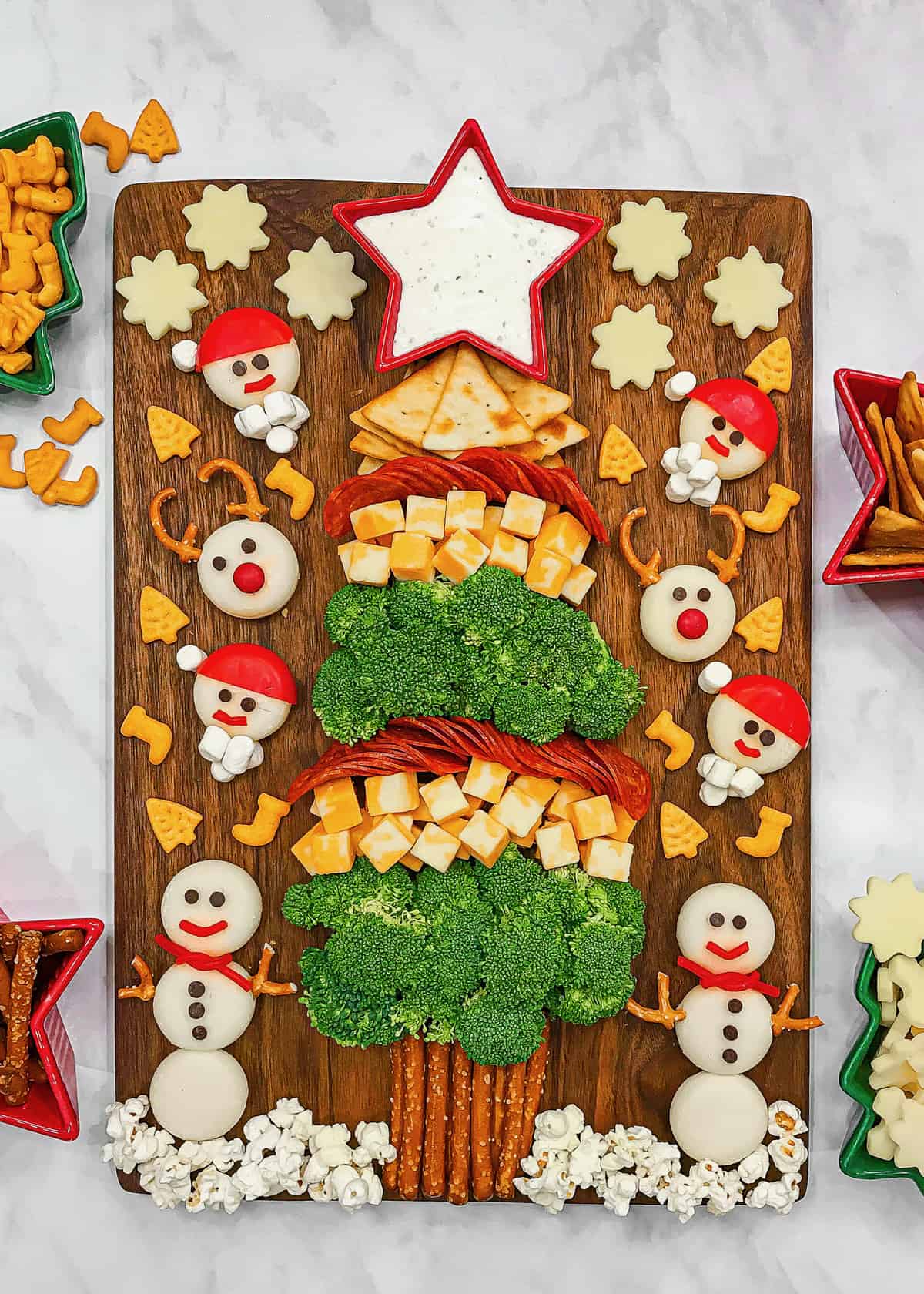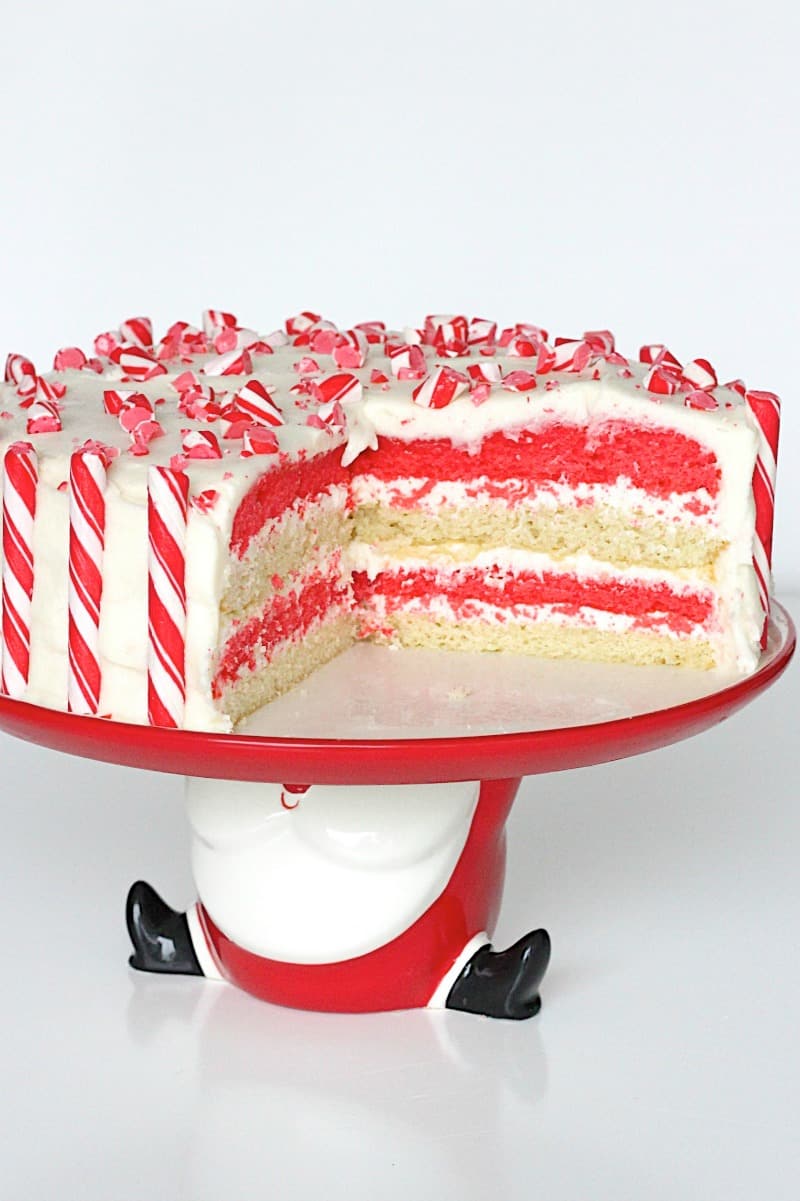 This Cranberry Cheer Cocktail is a festive cocktail that's so great for the holidays. It's a bright and flavorful drink with the perfect balance of tart and sweet.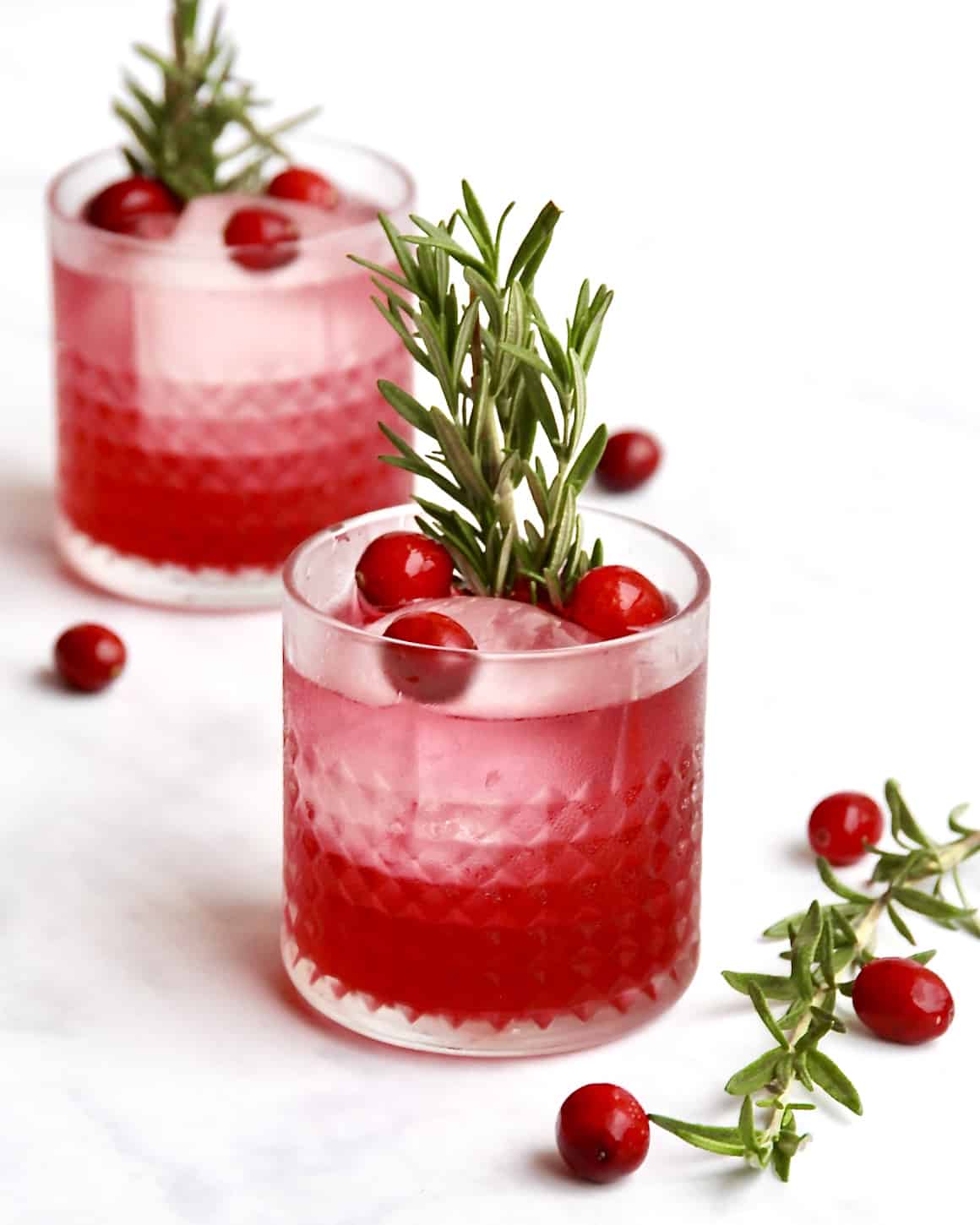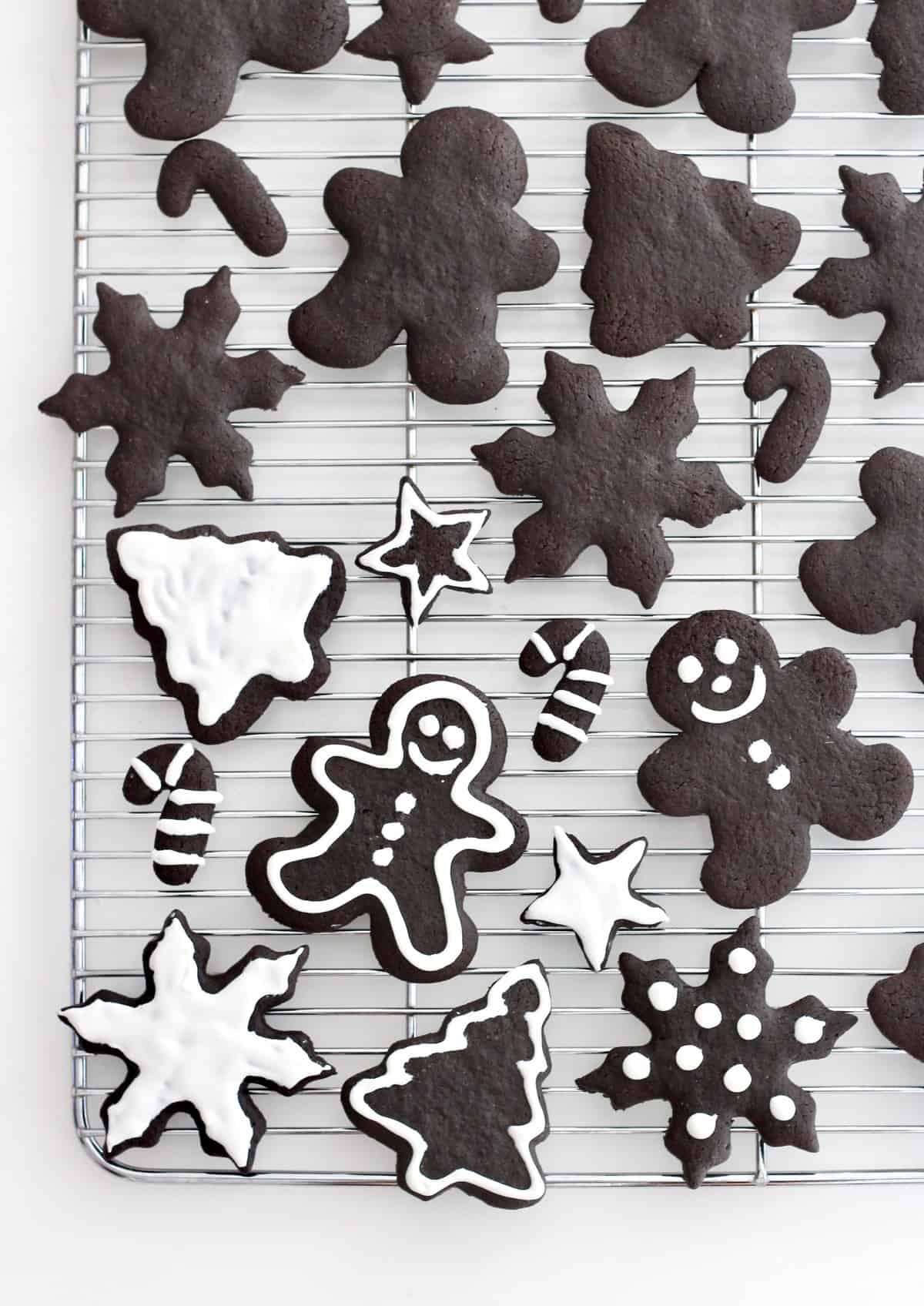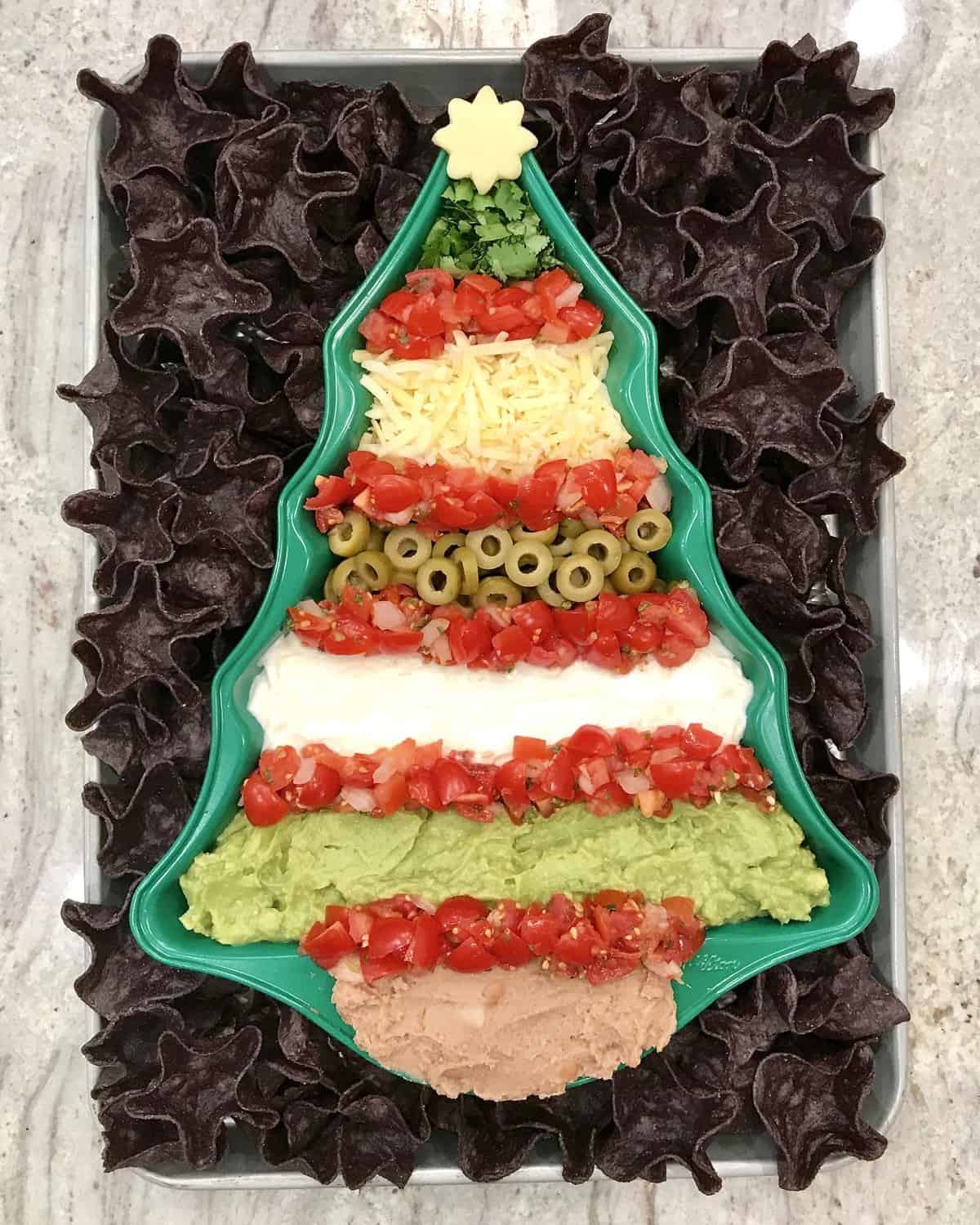 These peppermint white chocolate pudding cookies are chewy, perfectly sweet and make for a festive Holiday treat! Such an easy treat to bake for a gathering or to gift to loved ones. CLICK HERE for the recipe.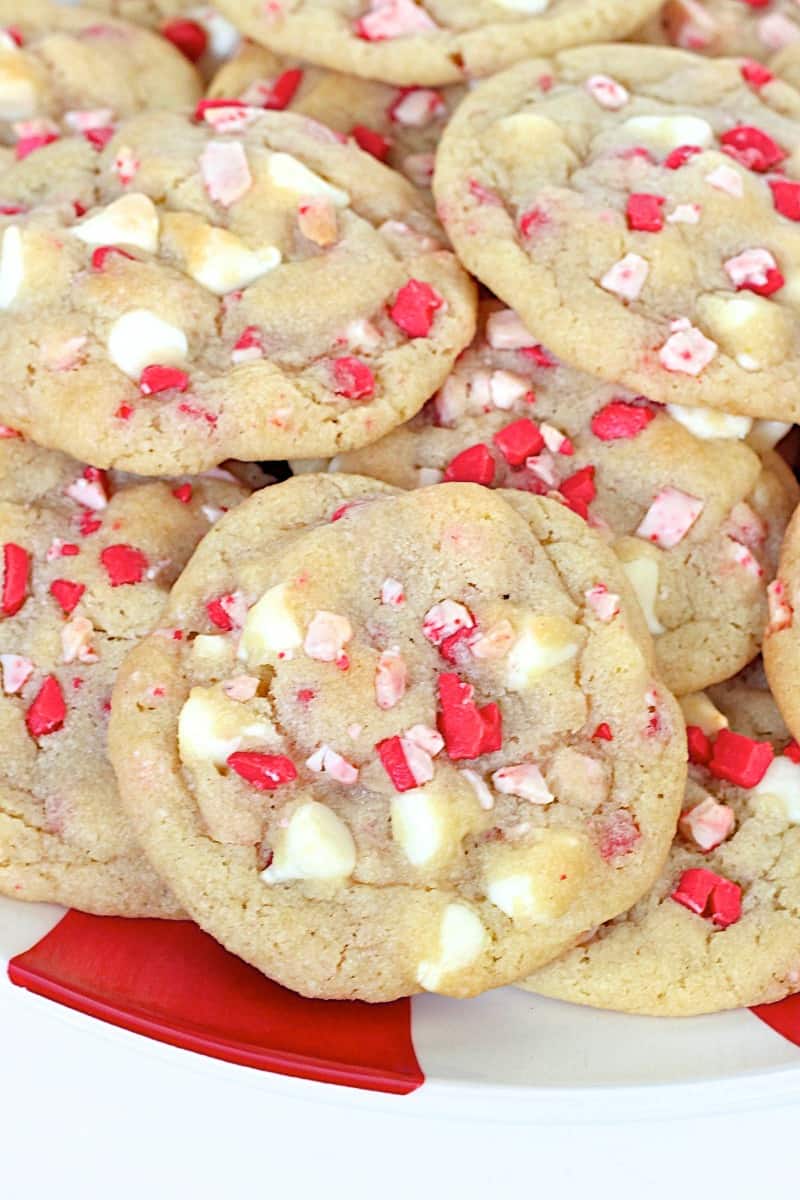 Let everyone decorate their own no-bake gingerbread men treats with this adorable decorating board. It makes for such a memorable and fun holiday tradition for all!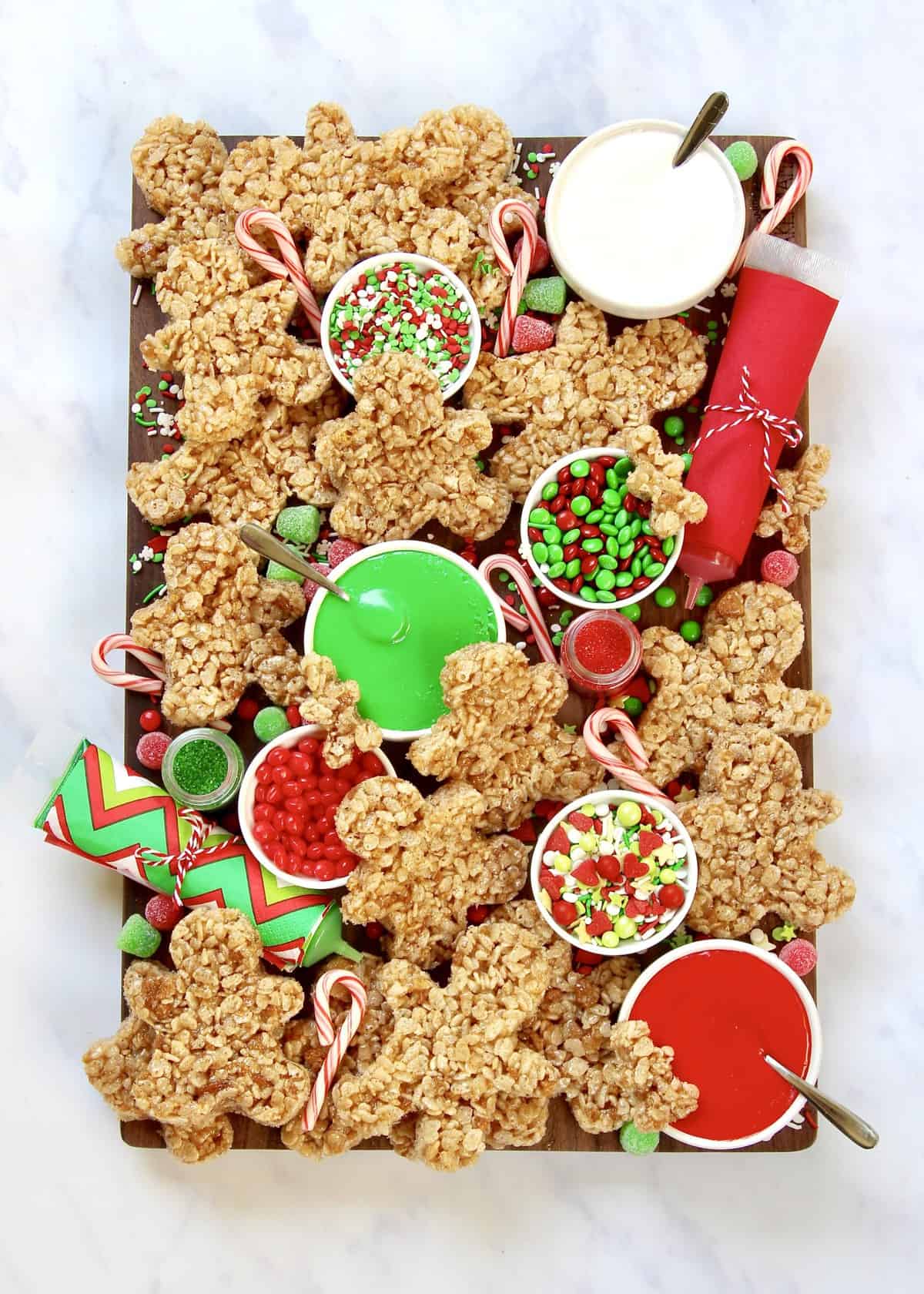 These Festive Christmas-Shaped Cinnamon Rolls are too cute and so yummy! Get the family together and make some sweet holiday memories with a creative twist on a classic breakfast treat.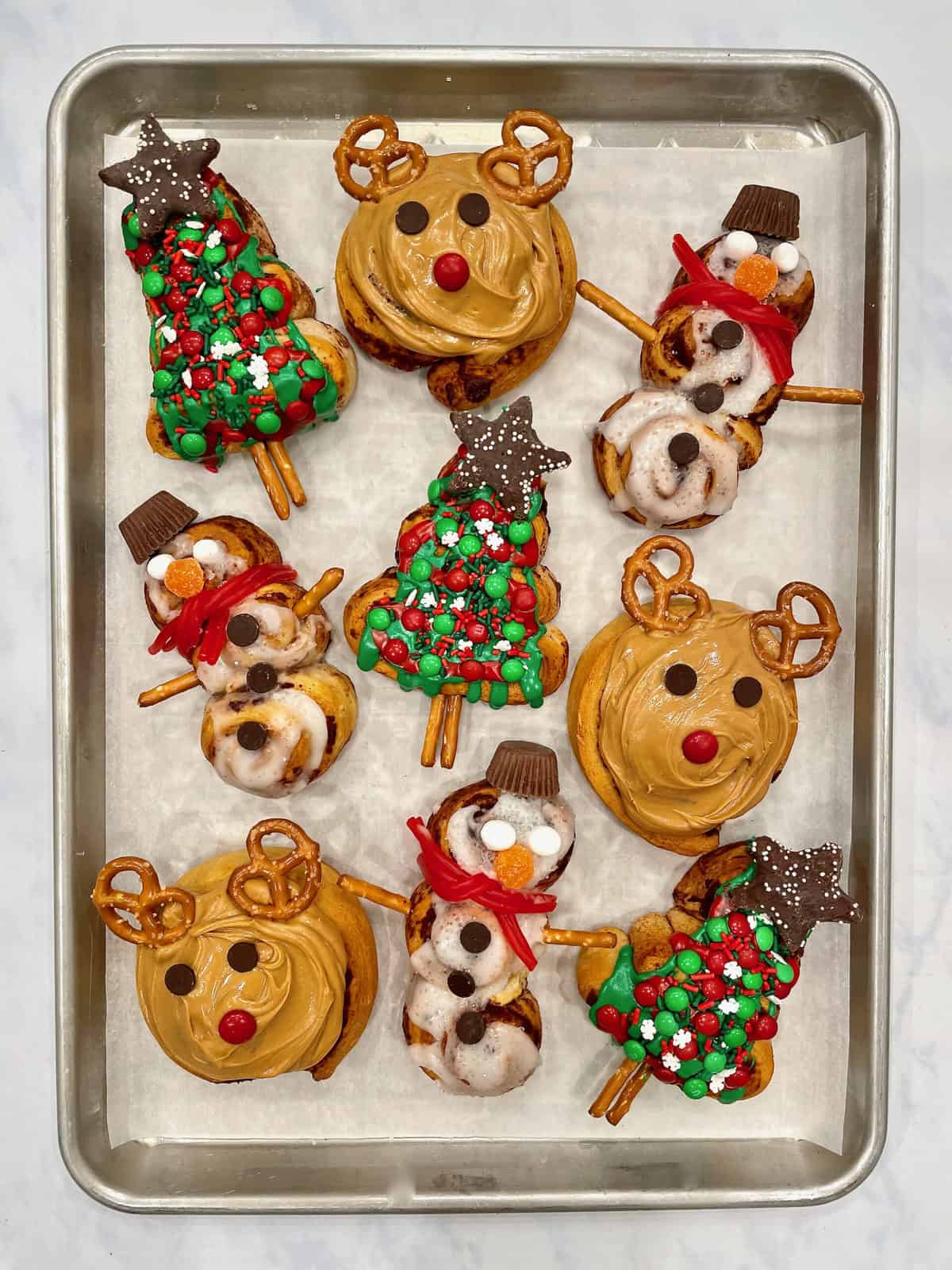 Red and white sugar cookie dough twisted together with a hint of peppermint make these Candy Cane Cookies a holiday hit!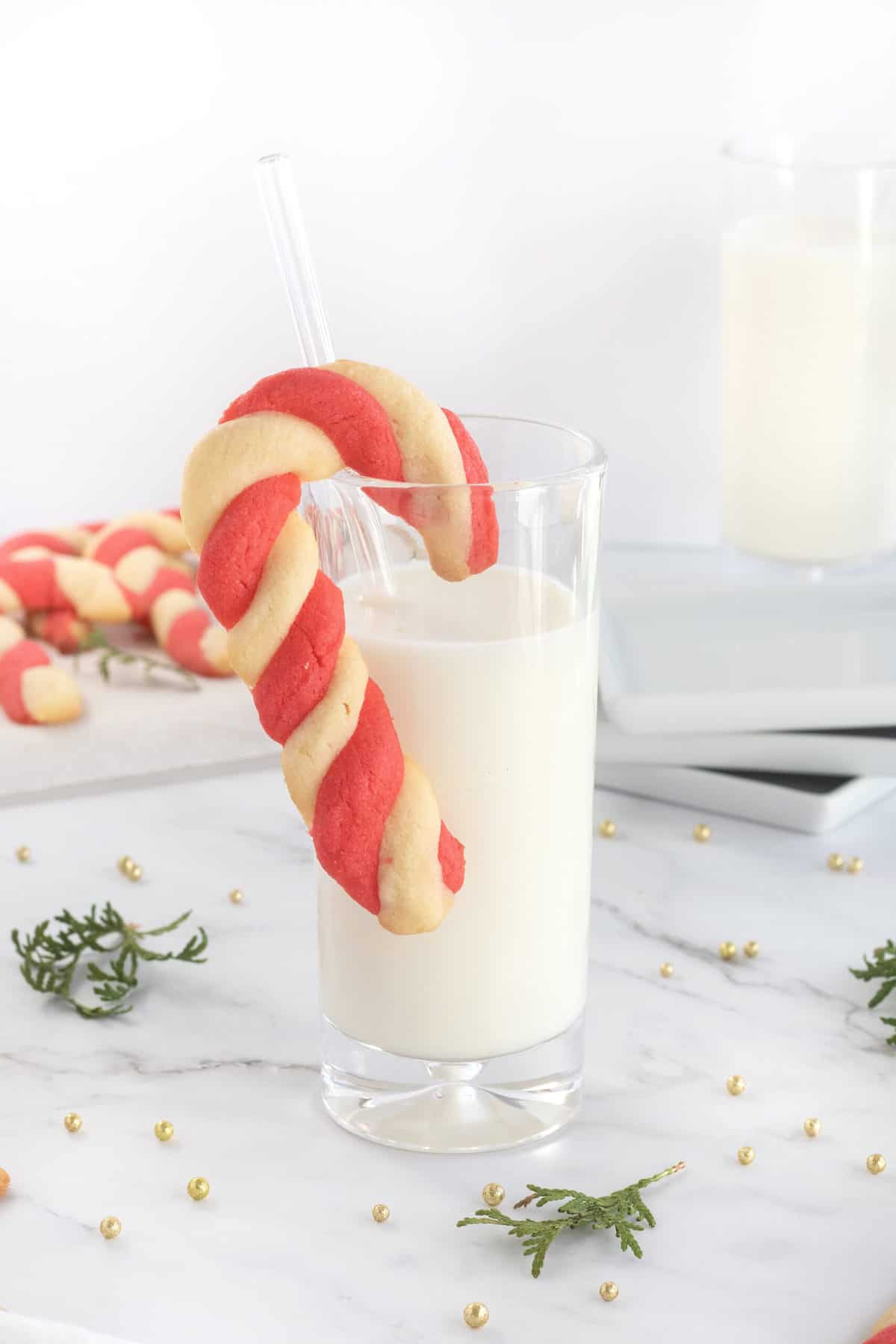 I hope you are inspired by all of these easy, delicious, festive ideas but don't forget about the easy, delicious, festive sides, here are a few of our favorites.
Made with crisp green beans and a scrumptious homemade sauce and topped with crispy baked onions, my Fresh Green Bean Casserole is so fresh and so delicious!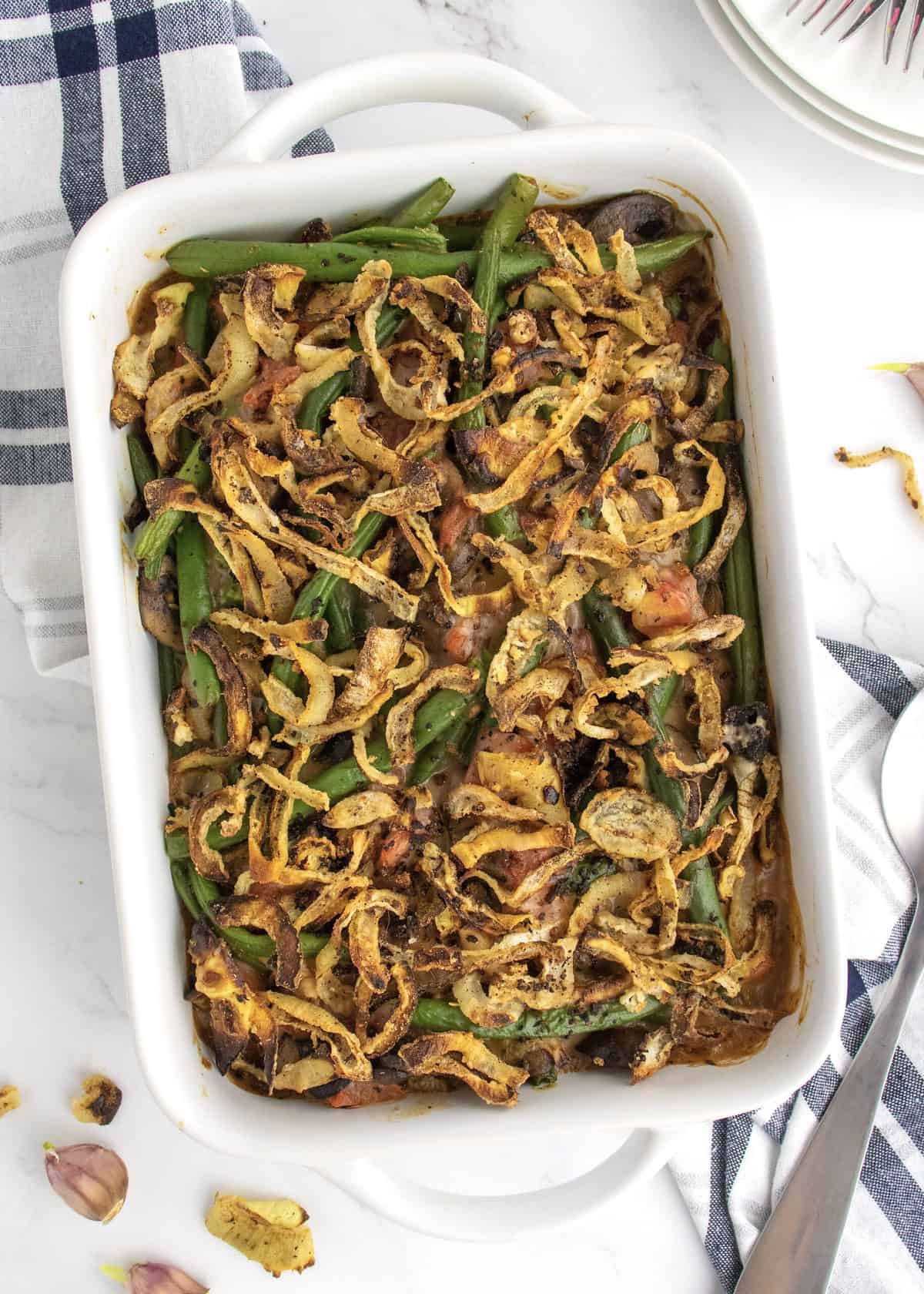 Serve a veggie dish they'll never forget with this Whole Roasted Garlic and Herb Cauliflower with Pomegranate Seeds. It's as beautiful as it is delicious–a tantalizing Holiday side.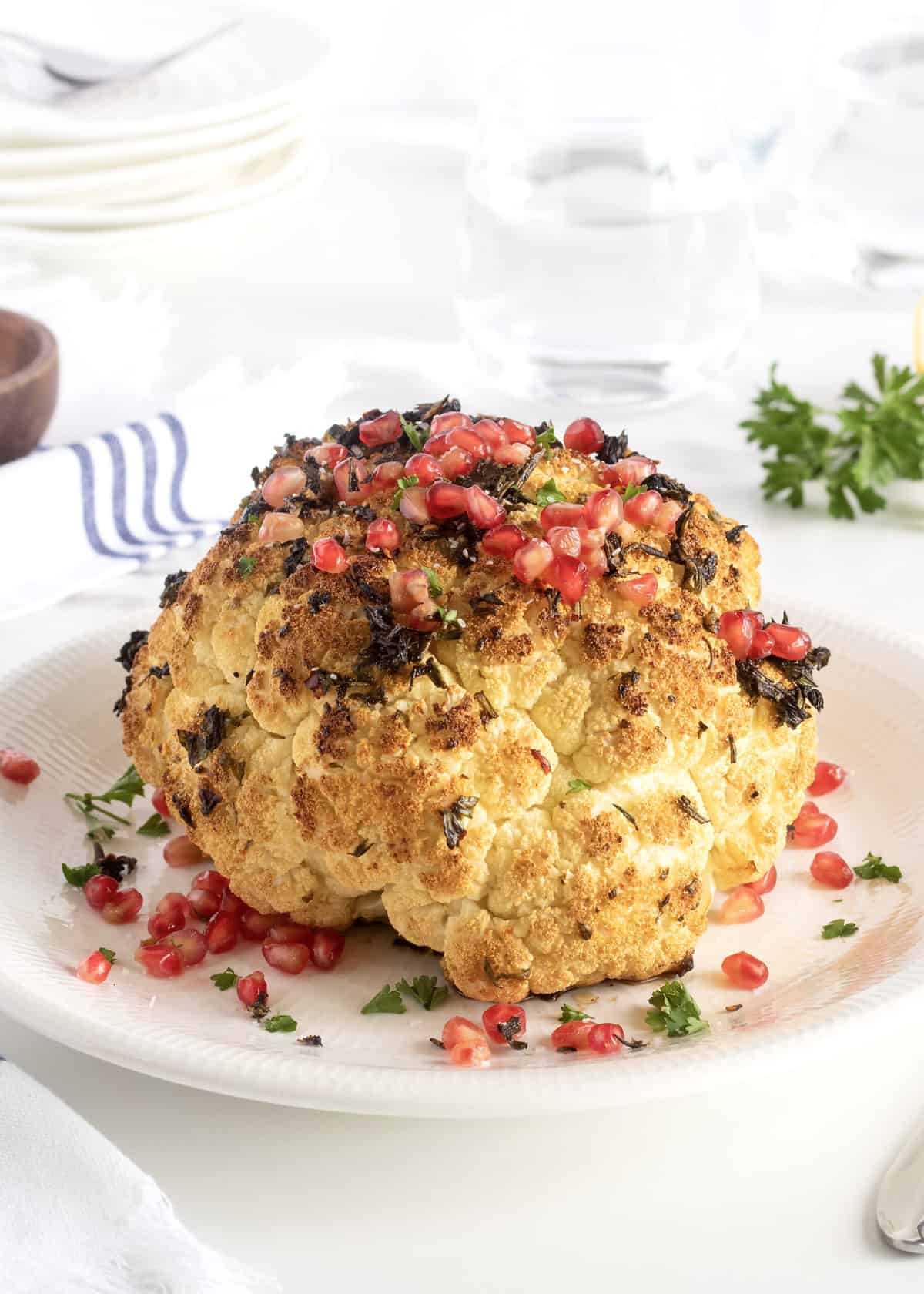 Wrapped in crispy bacon and topped with a sweet and savory glaze, these Green Bean Bundles take your Holiday veggie dish to the next level.
Roasted Brussels Sprouts crisp and slightly charred on the outside, tender on the inside, and perfectly seasoned. These veggies are heavenly!
Crispy, crunchy, subtly sweet and a bit salty, too, this Broccoli Salad delivers big on texture and flavor! It's so satisfying and delicious, it will make a broccoli lover out of even the most reluctant veggie eater.
With sweet Italian sausage baked into rosy, golden apples, these Sausage Dressing Stuffed Baked Apples add an elegantly delicious touch to your Christmas dinner.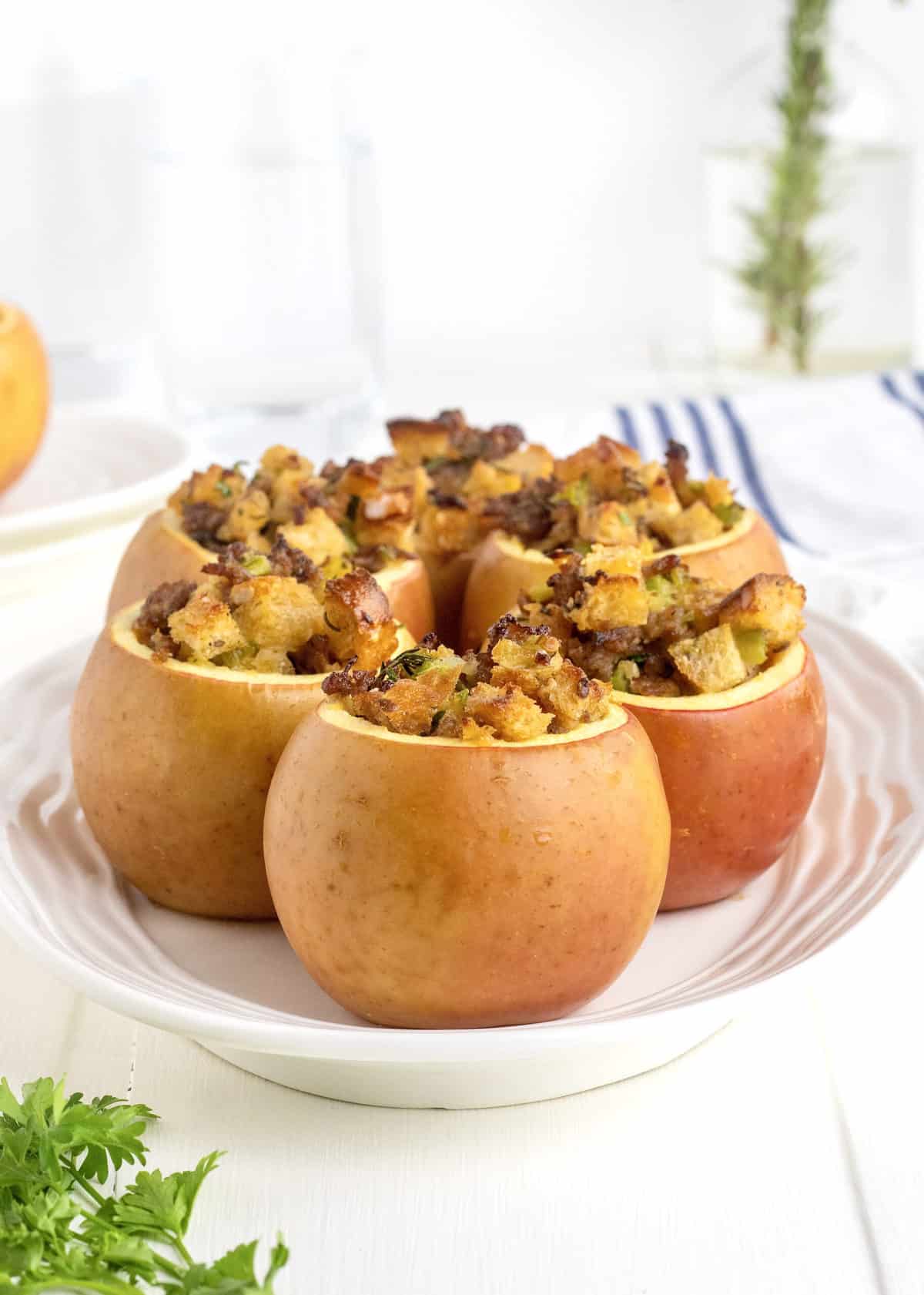 And there you have it! So many delicious and festive holiday recipe ideas to choose from, I bet you can't make just one this holiday season. Thankfully, they're all so quick and easy to make that you could certainly recreate several of them for different celebrations throughout the season. Happy Holidays!
xoxo,