I am crazy about cookies! So I could not be more excited to share My Favorite Cookie Recipes. Crafted by a true cookie-lover, these treats are absolute cookie perfection.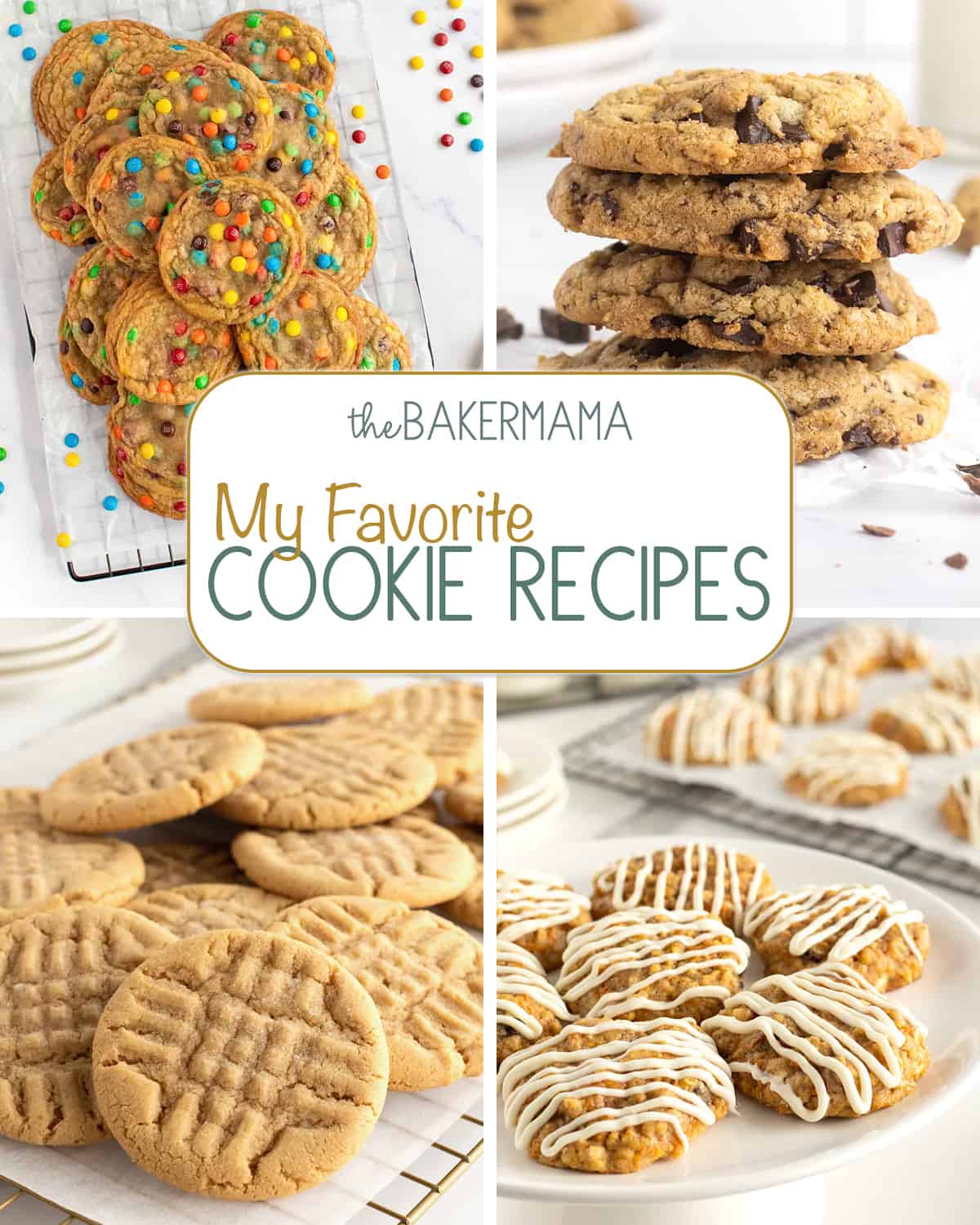 My Favorite Cookie Recipes
Y'all know how I feel about cookies. I love them. I'd put it in all caps if I didn't think I'd look a little… nutty. So I could not be more excited than to finally put all the best cookie recipes in one place! And don't worry. If you can't decide on a favorite, you can always try my Mix Your Own Cookie Magic or my 6-in-1 Sheet Pan Cookies to stir things up a bit!
Coconut, pecans, oatmeal and chocolate chips add tons of texture and flavor to these super chewy Coconut Pecan Chocolate Chip Oatmeal Cookies. They're irresistible!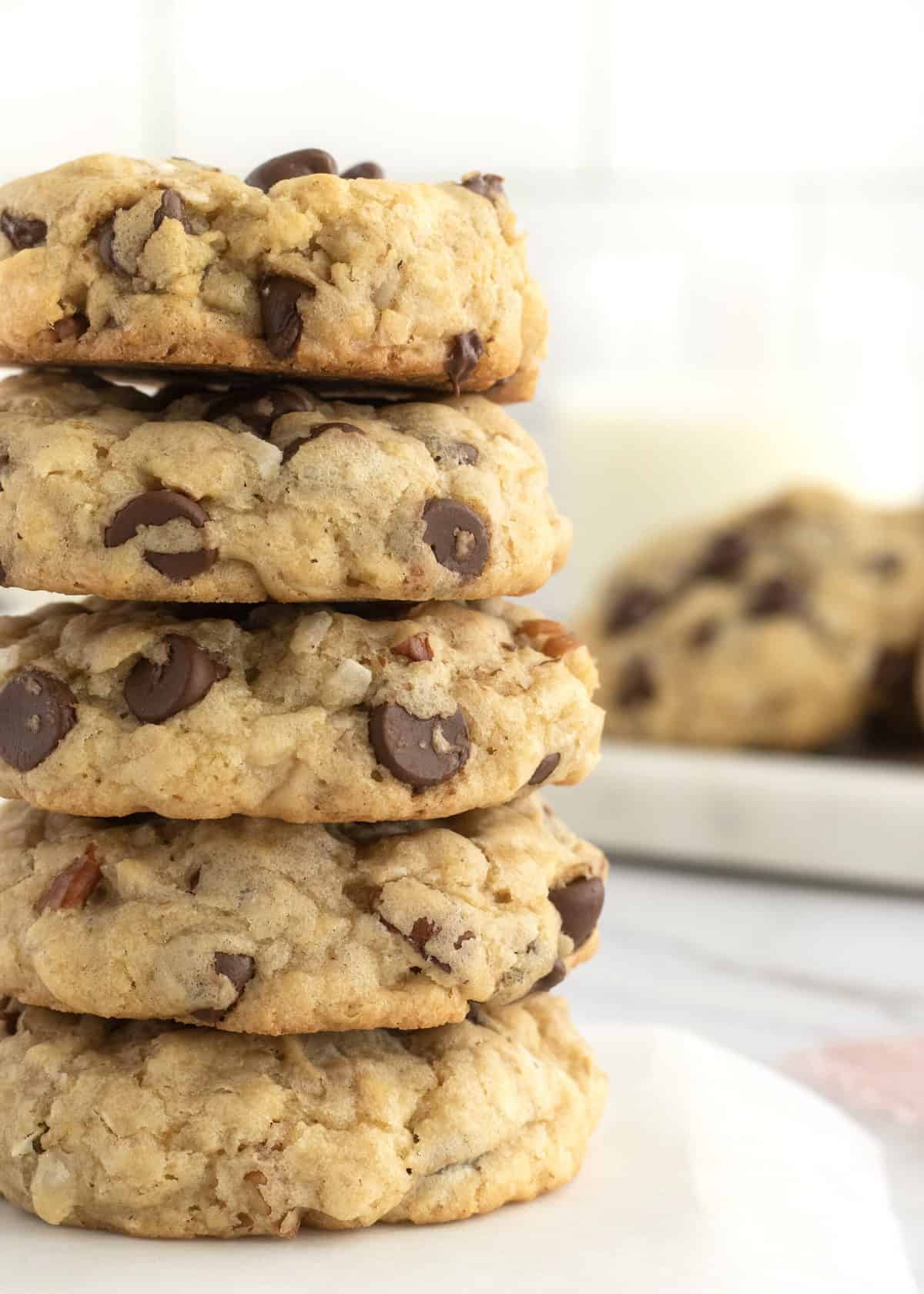 Chewy whole wheat peanut butter cookies with a hint of honey and an incredible nutty quinoa crunch in every bite. A healthier cookie that you'll love from first bite!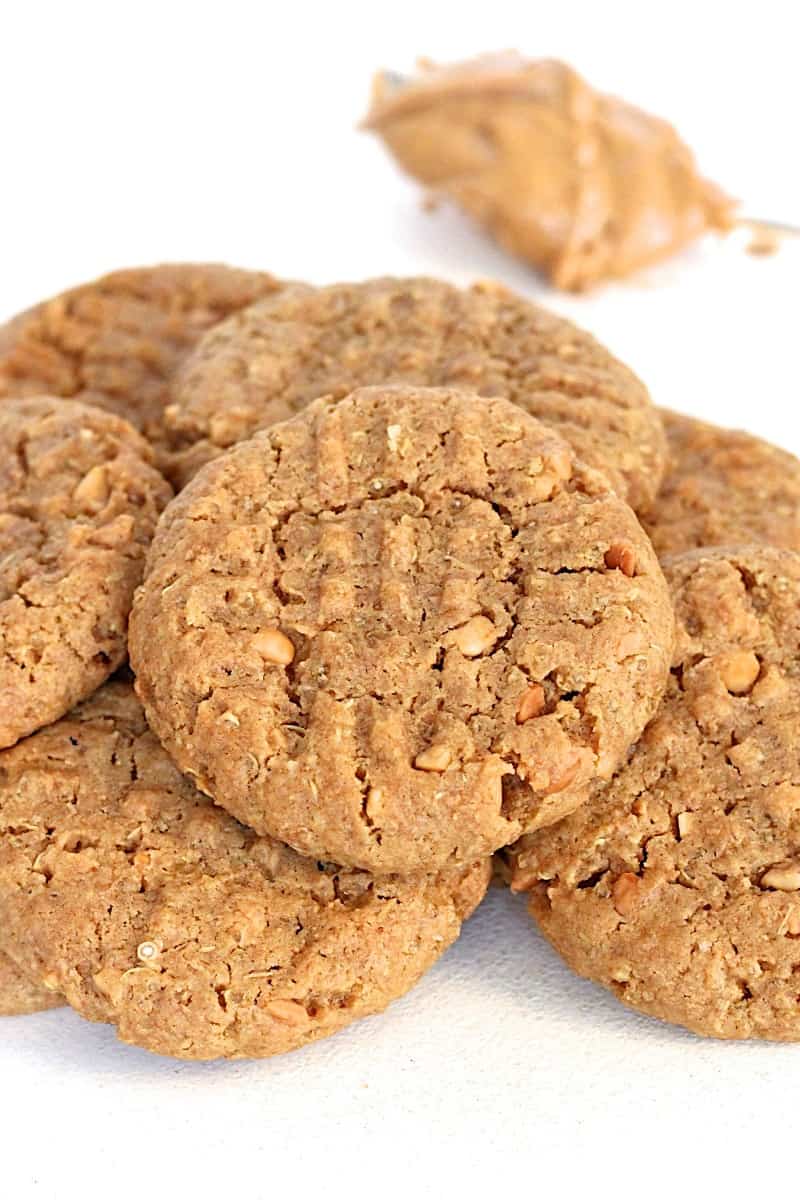 A pinch of sea salt completes these perfectly chewy, chocolaty, crisp around the edge chocolate chunk cookies. You better sit down when you eat one because they'll make you weak at the knees and wanting more!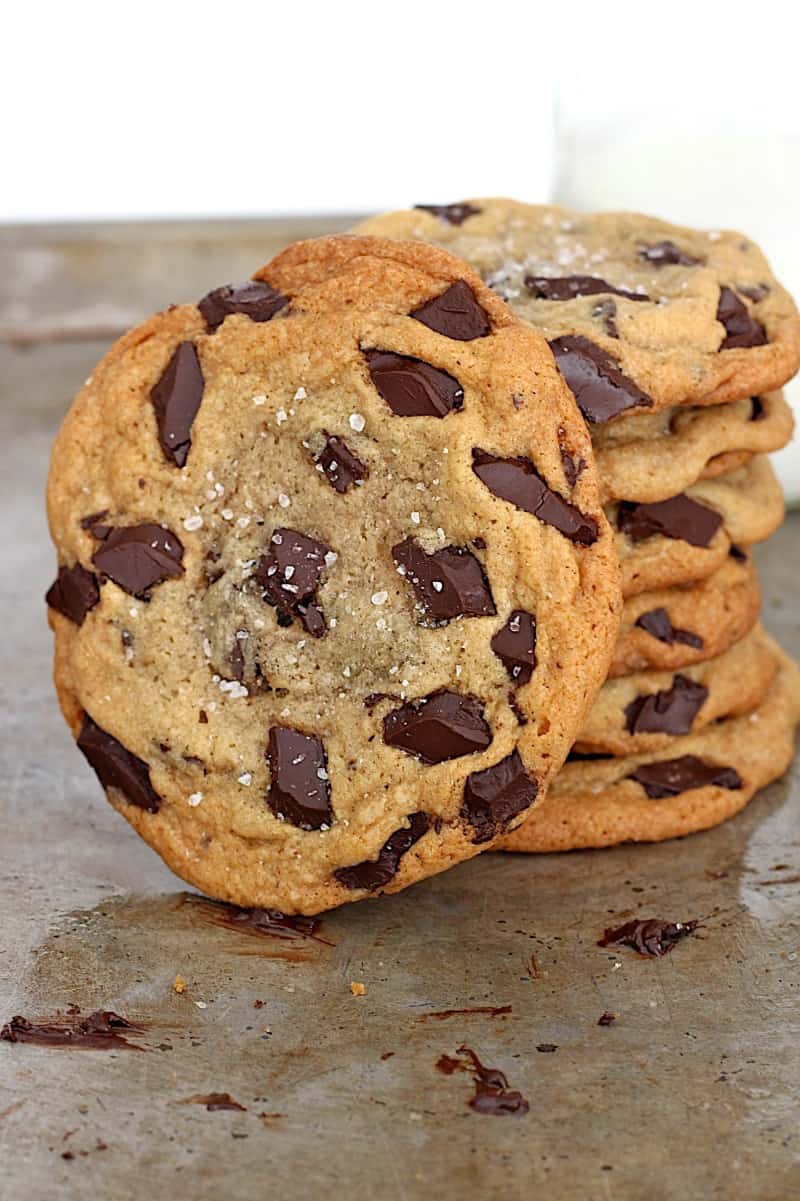 You can't go wrong with good ol' Cowboy Cookies! Everyone loves these loaded oatmeal cookies with crispy cornflakes cereal, sweet chewy coconut, crunchy pecans, and a triple play of melty chocolate, white chocolate and butterscotch chips.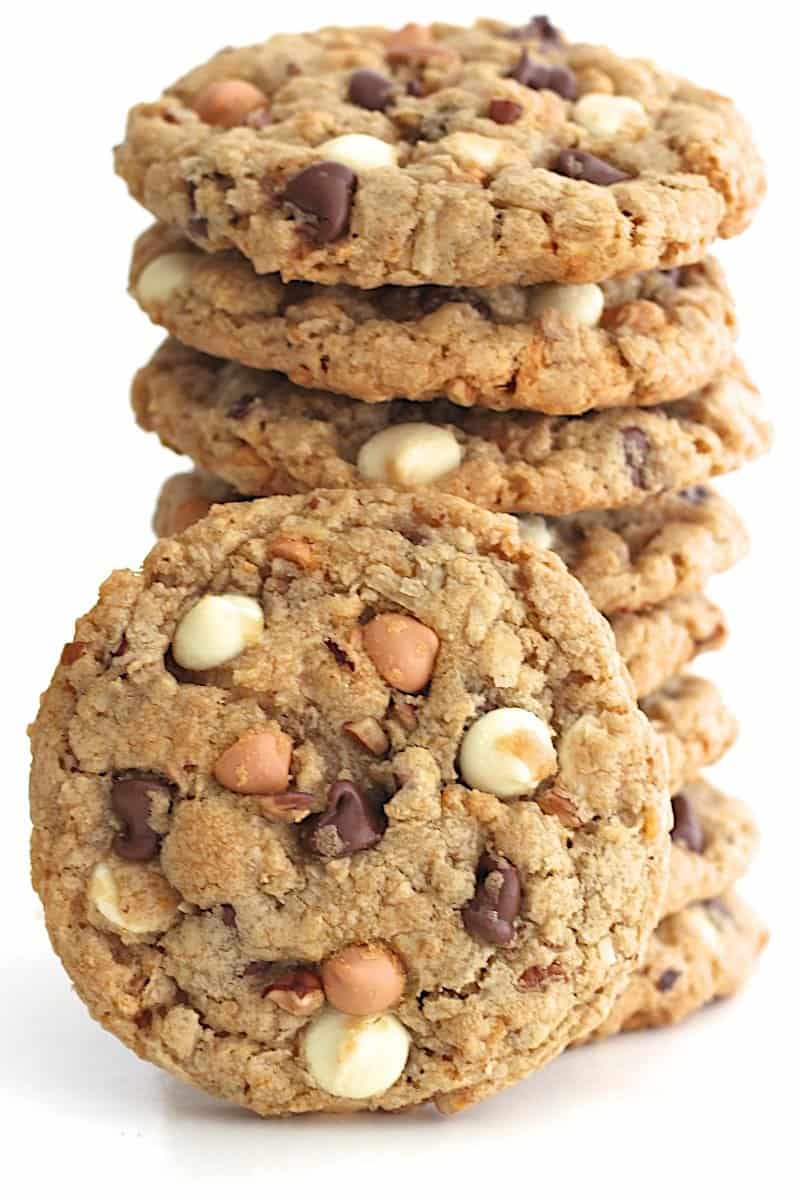 Big, chewy monster cookies with peanut butter, oats, chocolate chips and colorful candies with a surprise stuffed inside. These Peanut Butter Cup Stuffed Monster Cookies are so yummy yum!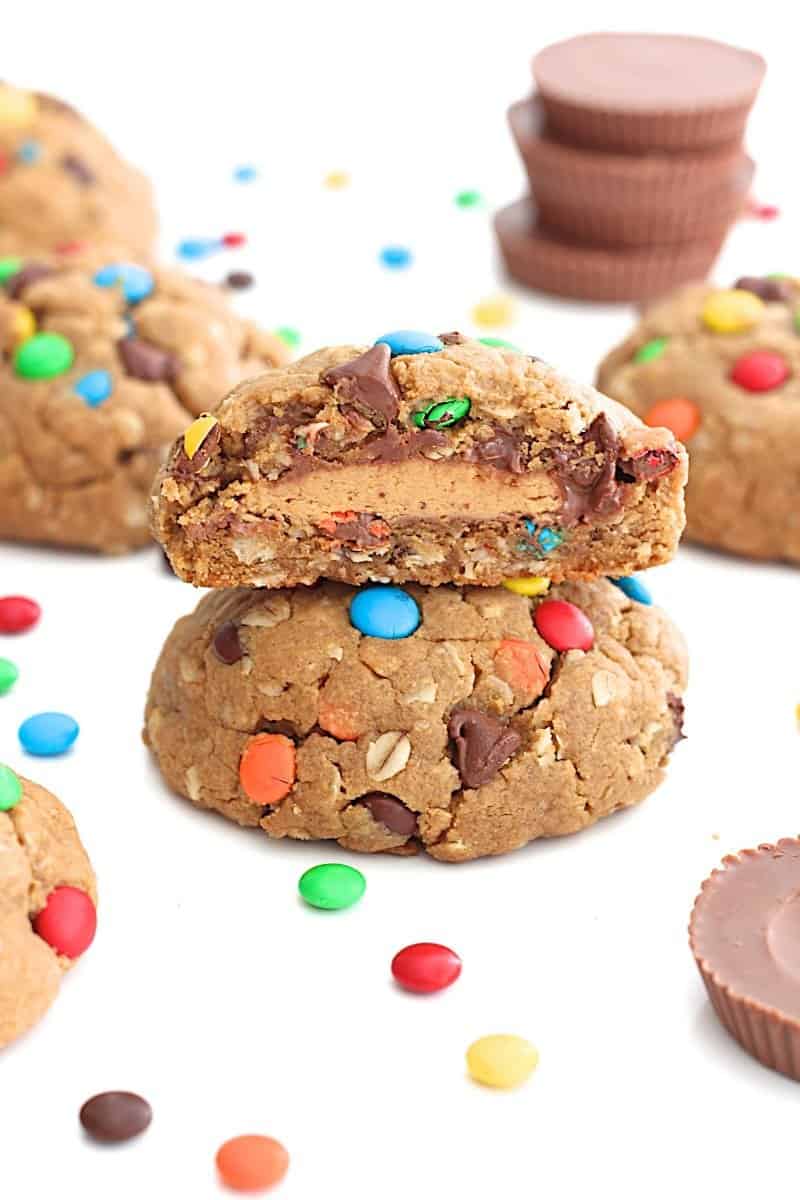 These Brown Sugar Oatmeal Toffee Crunch Cookies are a must-bake! They're chewy with a slight crunch in every bite from sweet little bits of toffee.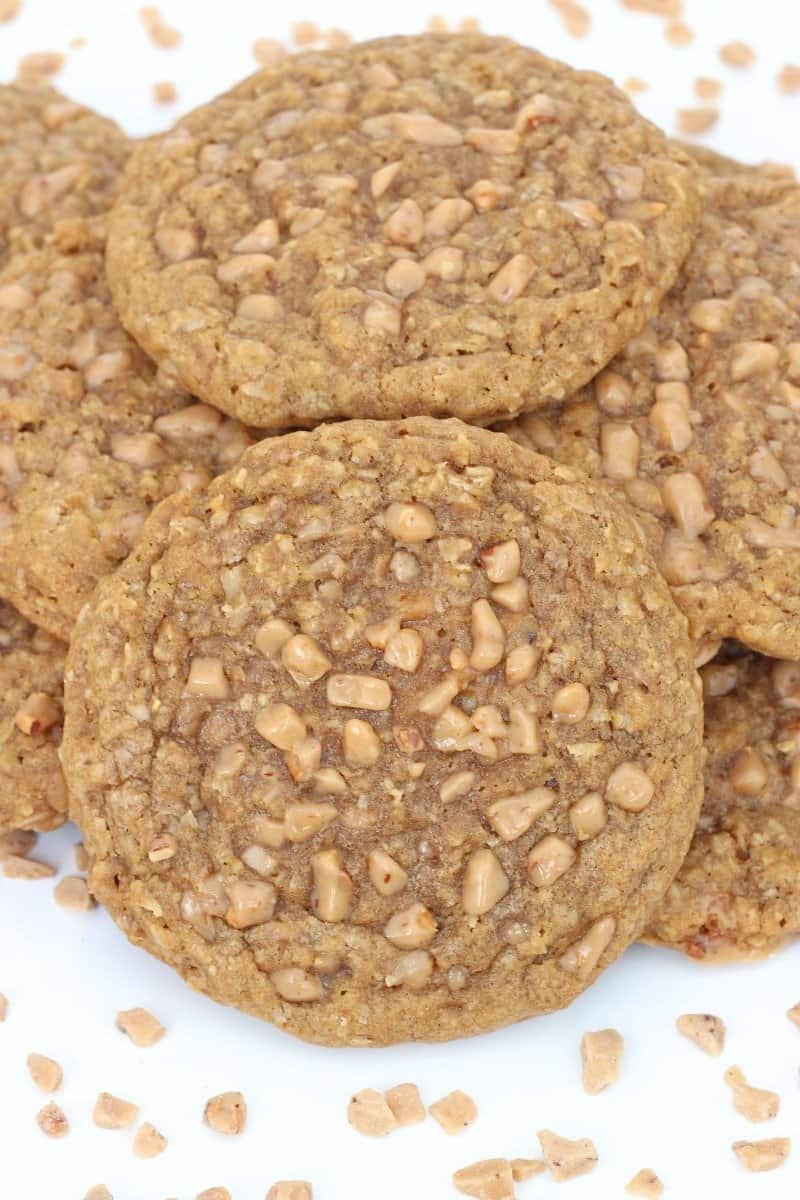 Nutella lovers rejoice! These 4-Ingredient Flourless Nutella Cookies are a delicious dream come true.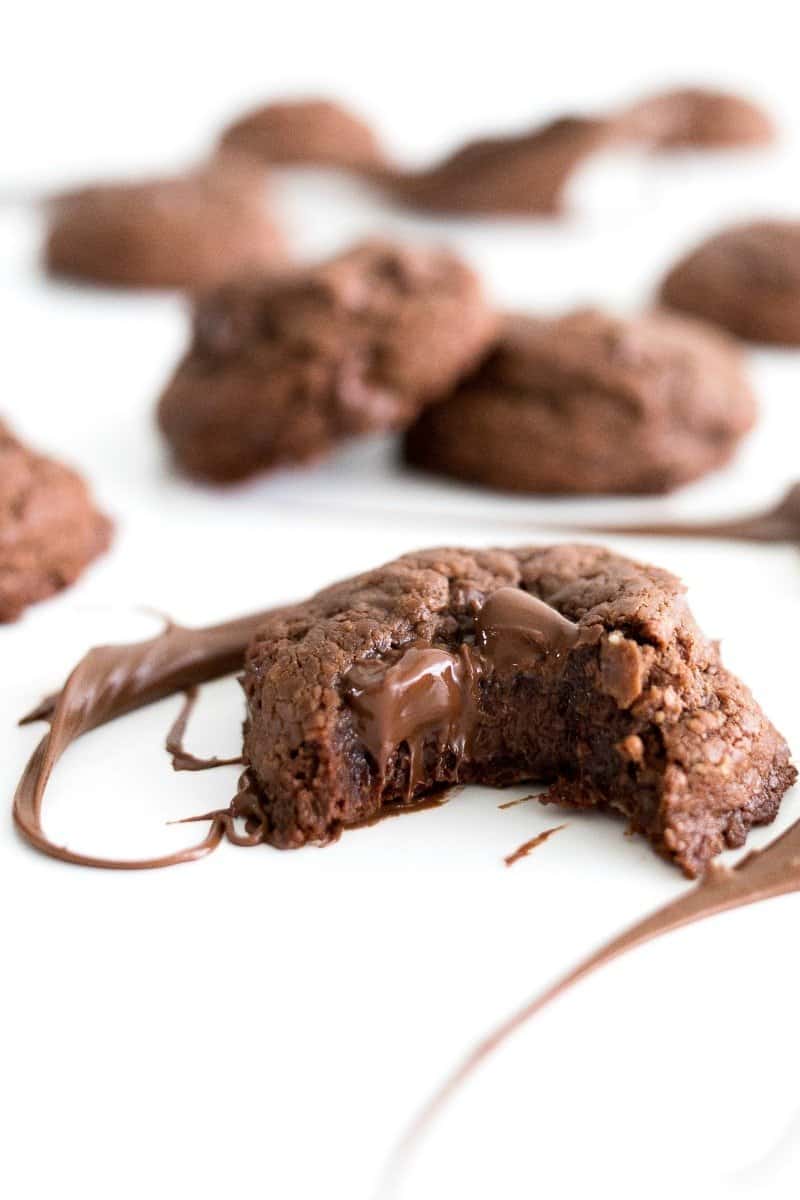 Dark Chocolate Walnut Cookies are amazingly chewy cookies loaded with rich melting dark chocolate and chunks of crunchy walnuts. A cookie you're sure to crave!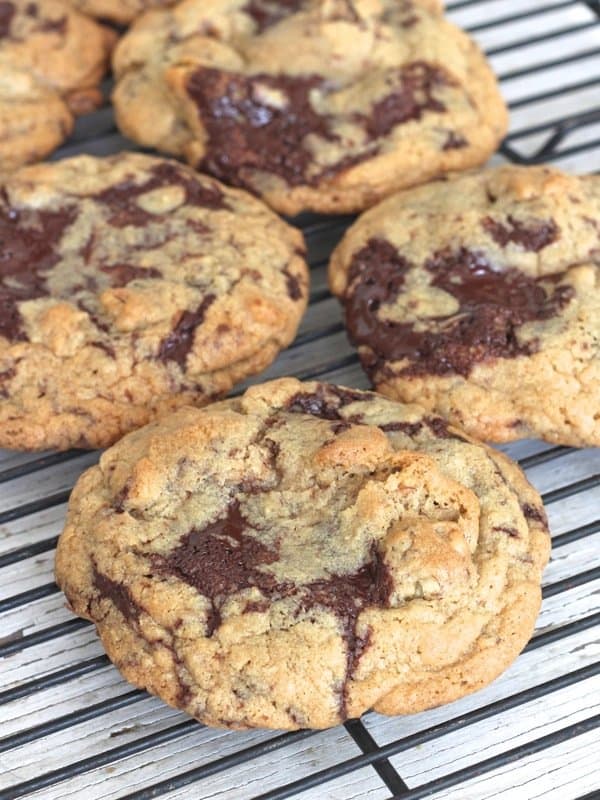 Chocolate lovers rejoice! These scrumptious Chocolate Sugar Cookies are perfectly soft and sweet sugar cookies with a rich chocolate twist.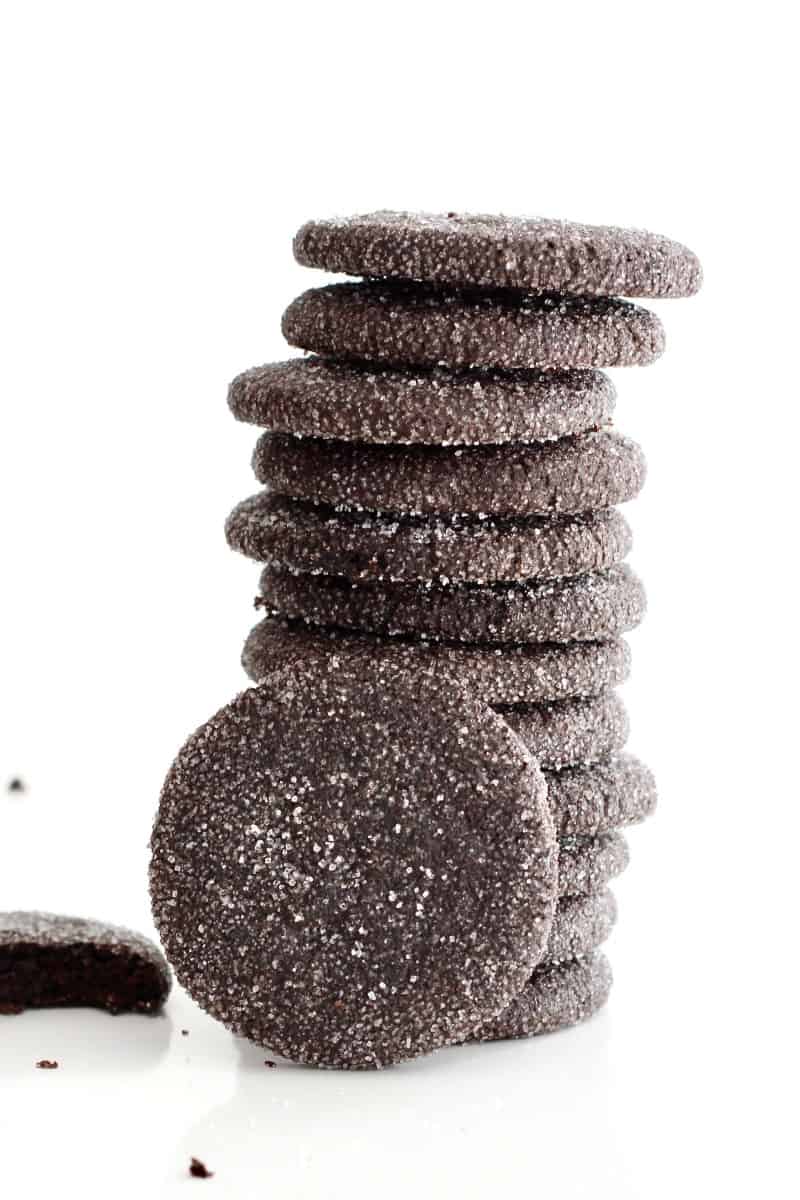 Chewy oatmeal chocolate chip cookies with a hint of cinnamon that will become a family favorite you'll want to bake every time you're craving cookies!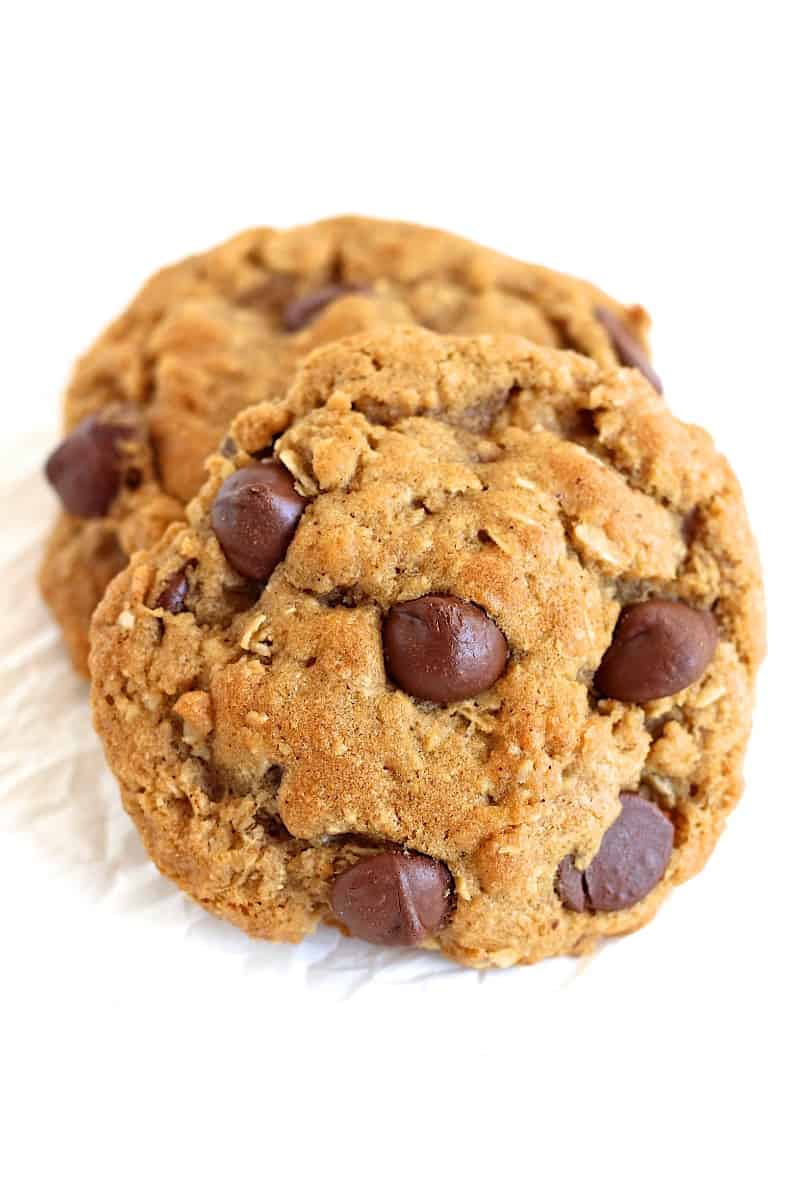 Chocolate and peanut butter combo lovers go crazy over these Chocolate Peanut Butter Chip Cookies! Gooey, chewy chocolate cookies packed with creamy peanut butter chips and more melty chocolate for the ultimate cookie experience.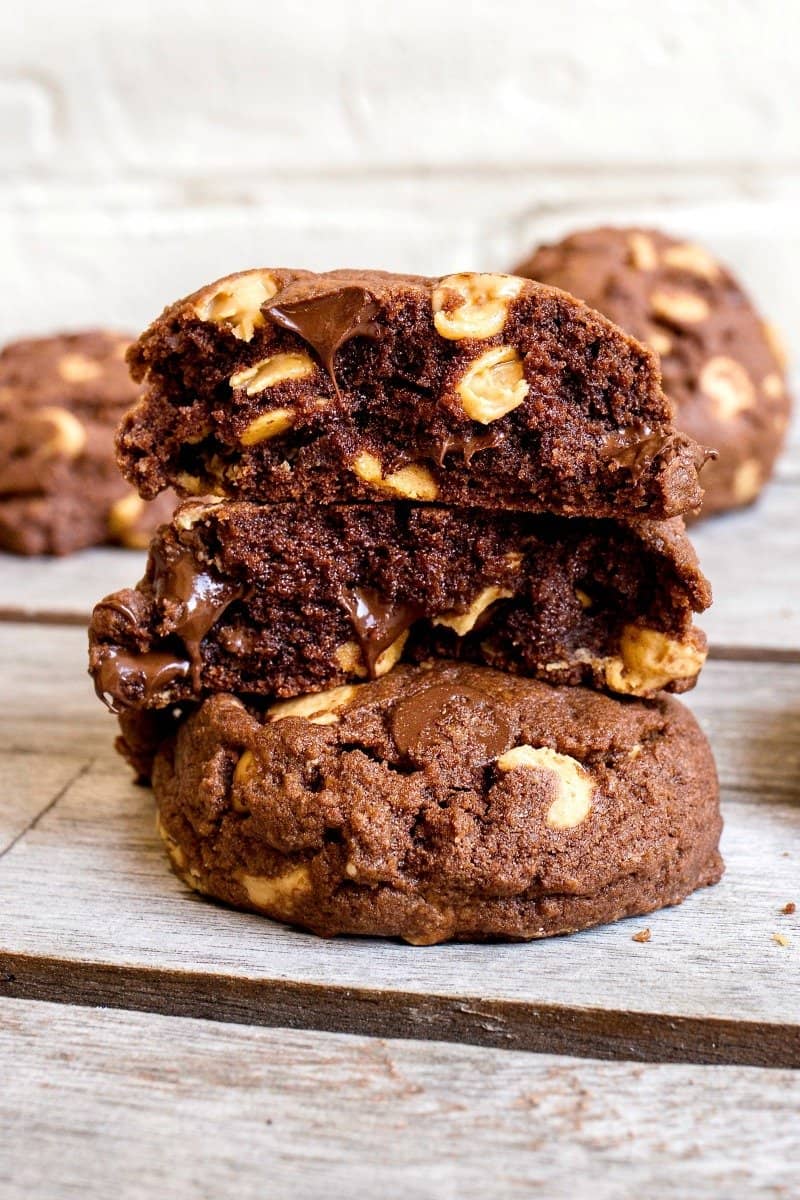 If you make any of My Favorite Cookie Recipes, be sure to snap a picture and tag me on Instagram @thebakermama so I can see!
I just love seeing how inspired and creative y'all get with the recipes and ideas I share.
xoxo,