Bring your A game to this year's Christmas cookie exchange! I've got the Best Christmas Cookies to share at holiday cookie exchange or to gift to your neighbors this holiday season. They're sure to spread tons of cheer! Plus, get tips on hosting your own Christmas cookie exchange party.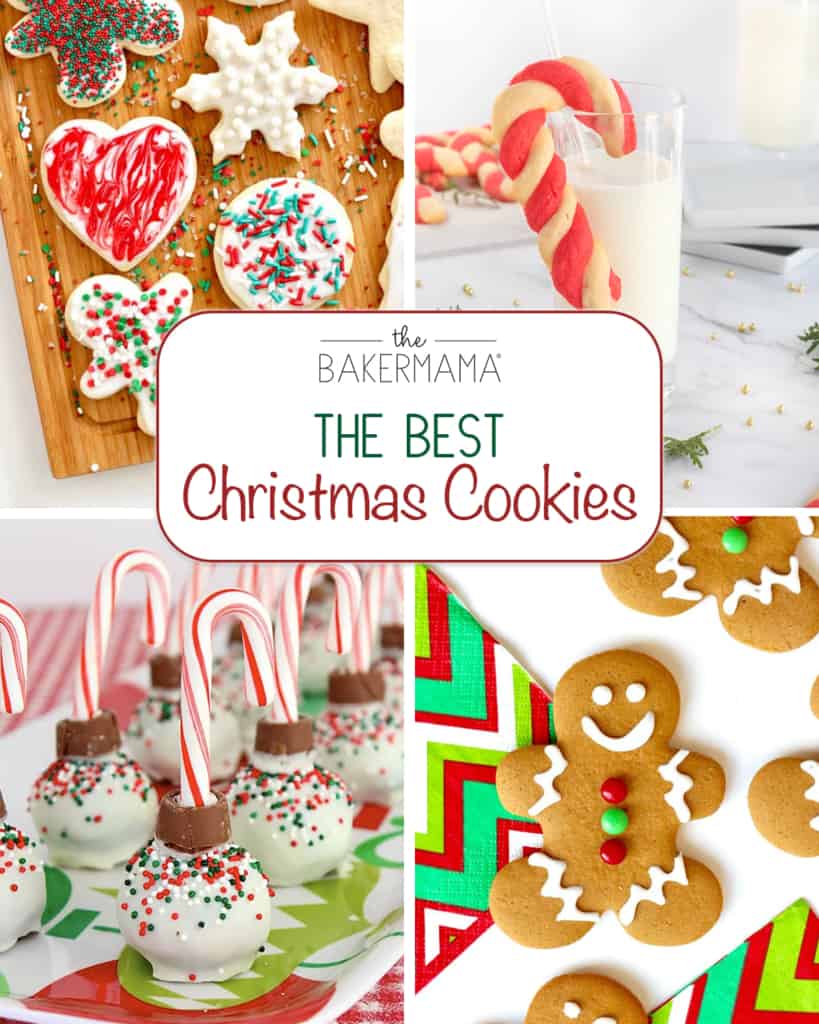 Gingerbread, peppermint, chocolate. Festive shapes and bright colors. These Christmas cookies are all about bringing the merry and bright to your holiday cookie exchange.
What Makes a Great Holiday Cookie?
There are so many different types of delicious holiday cookies! We love baking a variety around the holidays so we have choices to make everyone happy. But here are some of my favorite tips for making holiday cookie to share!
Make them Festive! There's so much fun to be had in cookies of all different shapes, sprinkles, candies, colored icing and frostings.
Be creative. Find cookie recipes that are versatile so you can decorate them with festive flavored frostings and candies and make them your own.
Explore Flavor Options. Some of my favorite flavors come out around the holidays: peppermint, ginger, caramel, chocolate, nutmeg, cranberry, white chocolate and eggnog. It's hard to choose!
Quality is key for holiday cookies. Using quality ingredients like butter, eggs, chocolate, and flavorings will result in great flavor, texture and shelf life.
Don't rush the process. Follow the recipe exactly unless you're an experienced baker and confident in your modifications. Baking is a science and it's easy to find yourself with a batch of cookies wondering what went wrong!
Don't overmix the dough. Overmixing the dough will cause the cookies to collapse as they bake. Here are some of my favorite fixes for flat cookies.
Bake cookie recipes that freeze well so you can batch bake and enjoy them all throughout the season.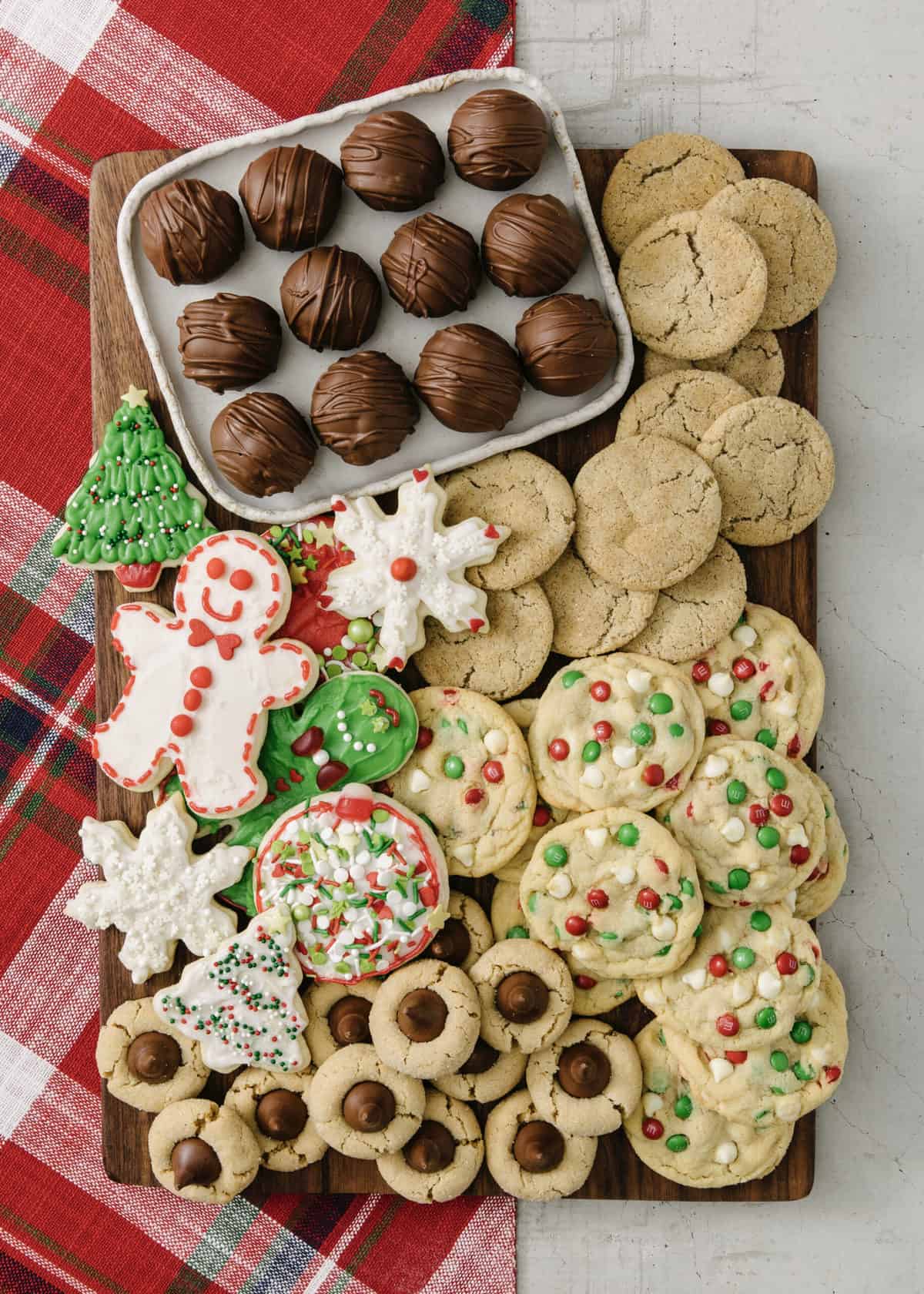 These adorable Ornament Brownie Balls are such a fun and festive holiday treat!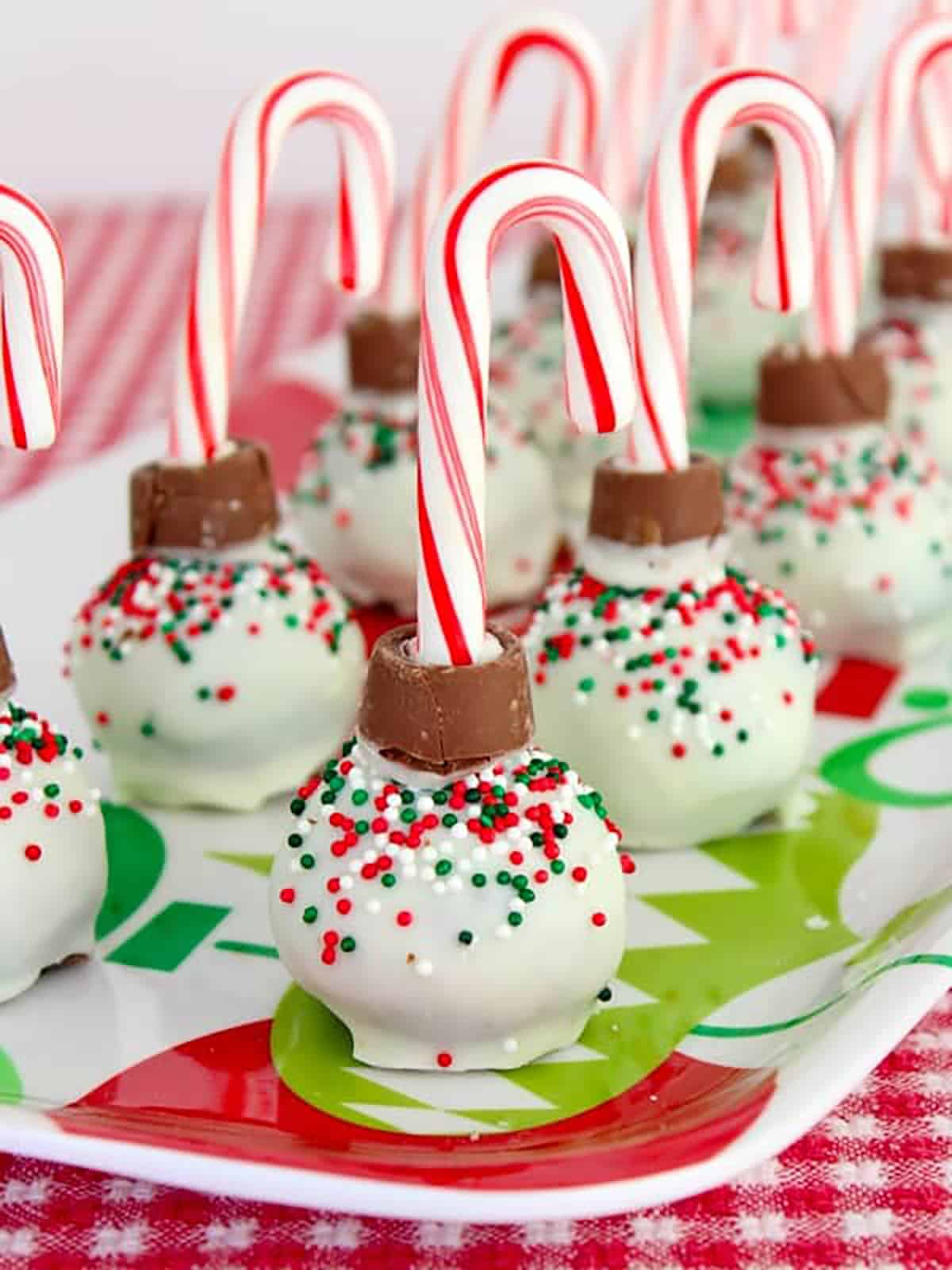 A classic for a reason! Chewy, no chill, perfectly spiced Gingerbread Men Cookies are a must-bake and decorate during the holidays!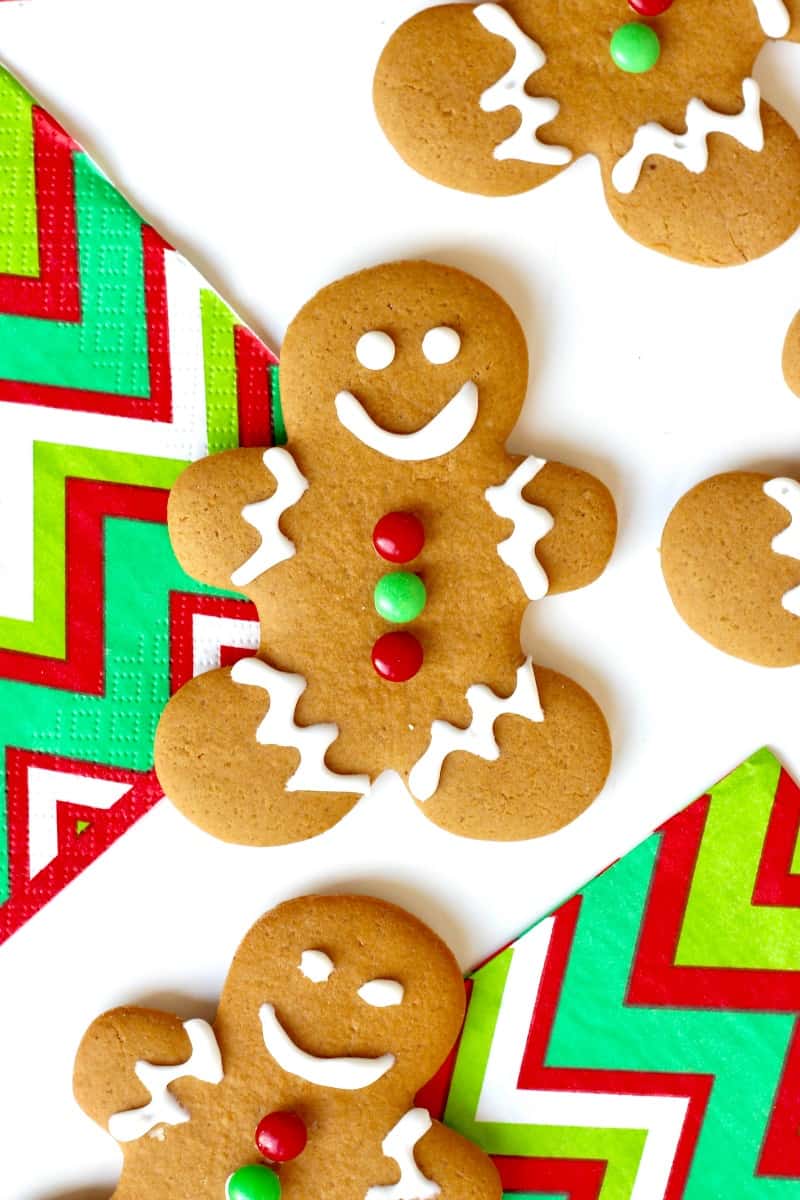 Red and white sugar cookie dough, with a hint of peppermint, is twisted into candy cane cookies that are sure to be a holiday hit!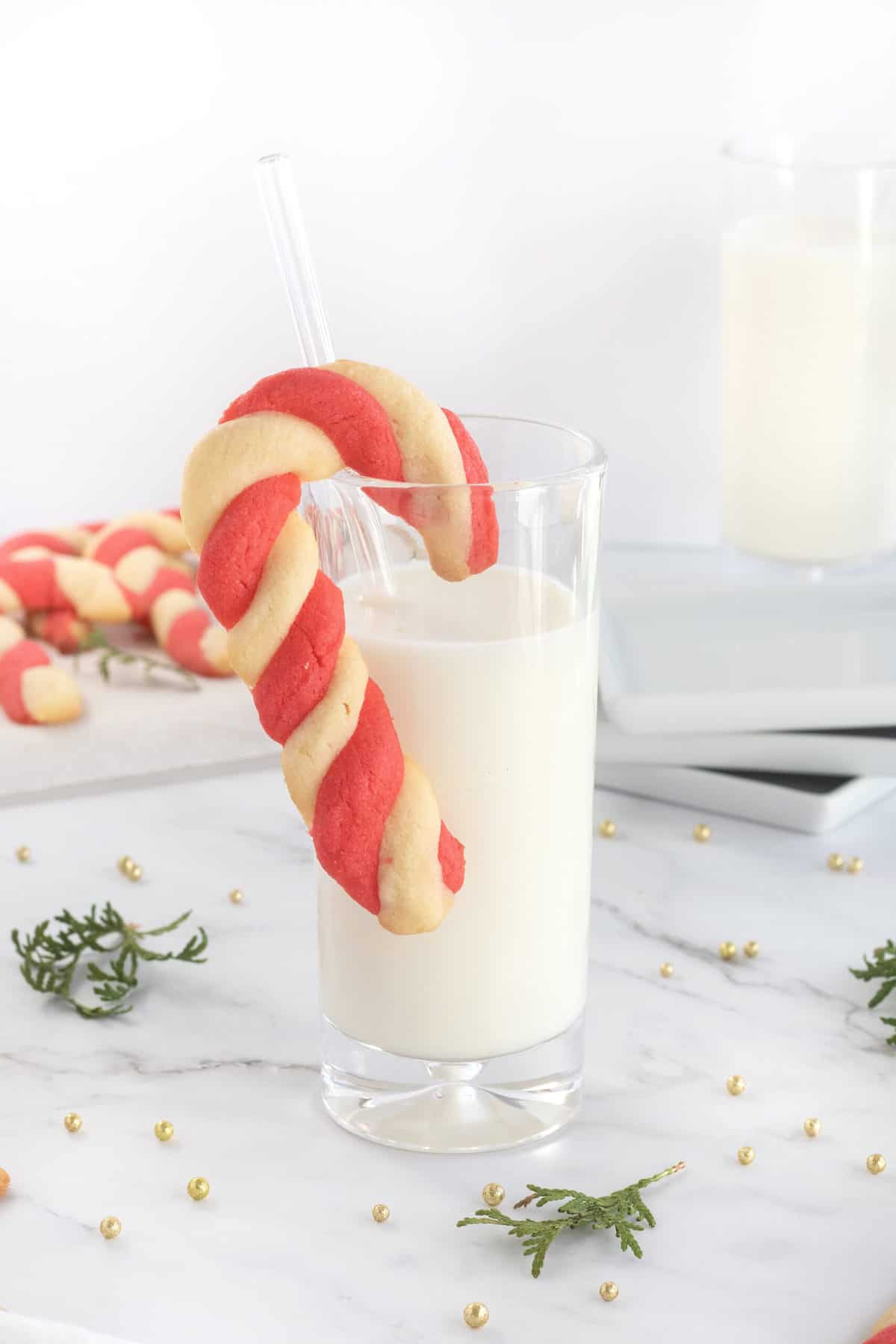 Crunchy peanut butter and crispy cereal inside a chocolate shell make these Chocolate Peanut Butter Balls one scrumptious holiday favorite we crave all year 'round!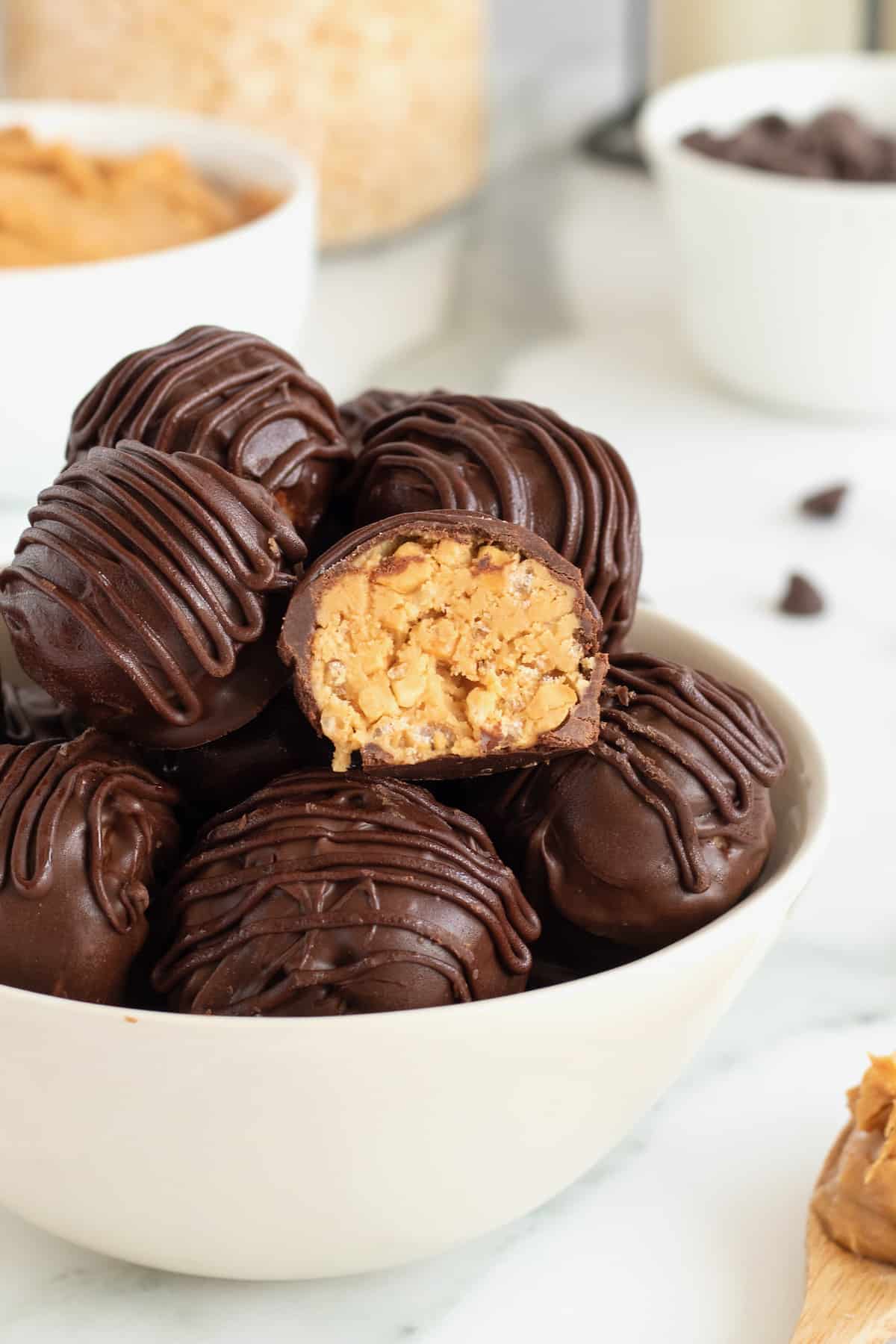 These peppermint white chocolate pudding cookies are chewy, perfectly sweet and make for a festive Holiday treat!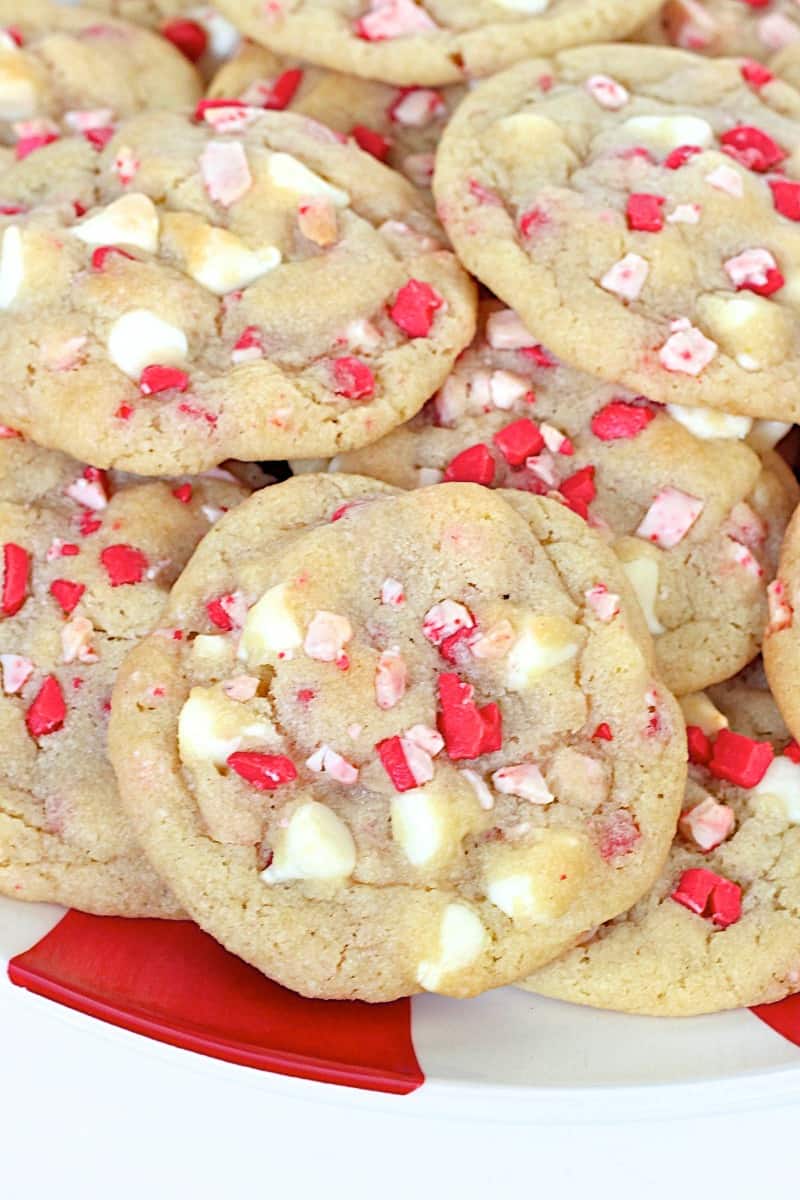 Chewy and perfectly sweetened with a simple sugar icing that compliments it so tastefully, they're perfect to bake and decorate for any holiday!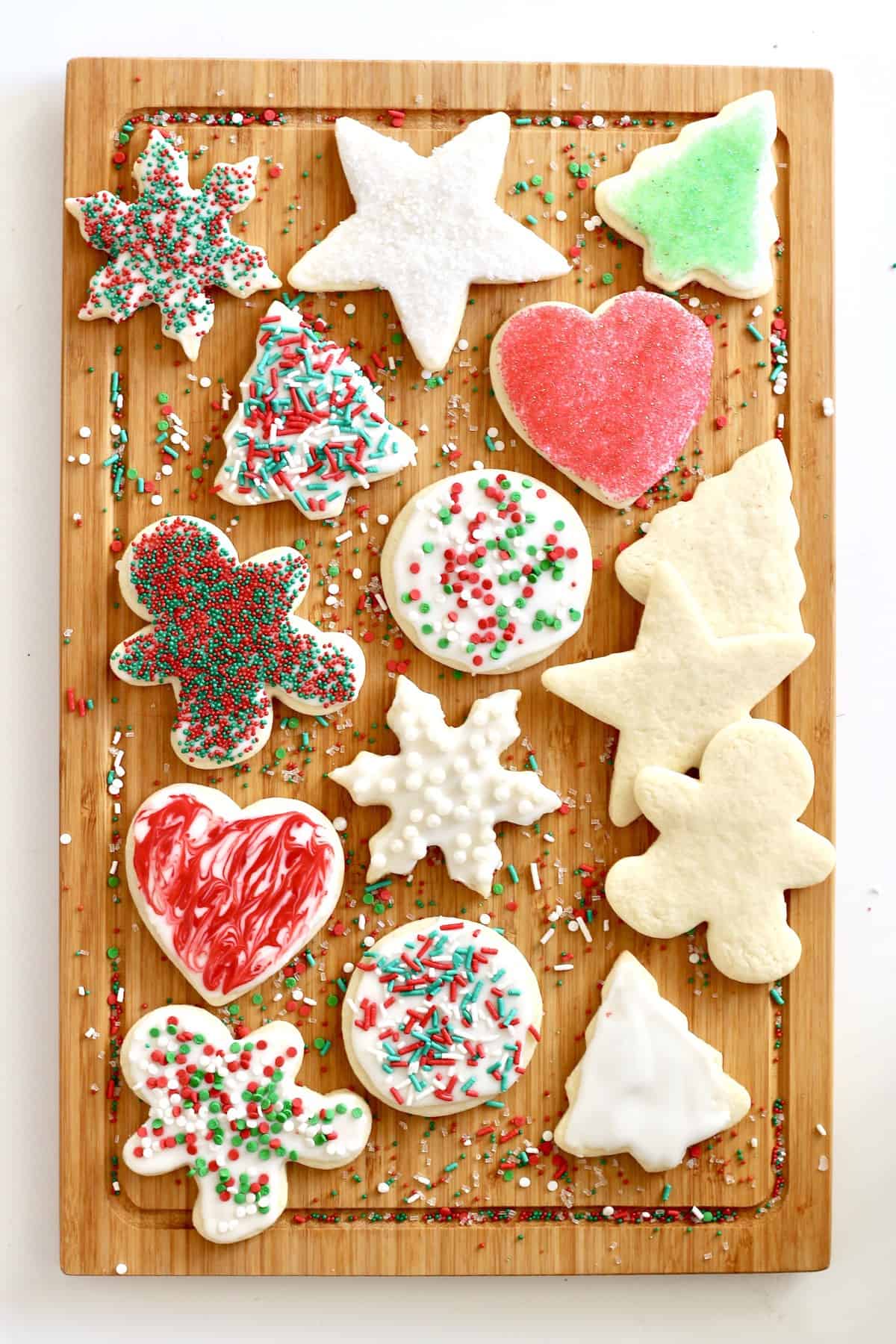 Chewy Chocolate Peppermint Crunch Cookies are chocolate peppermint crunch perfection in every bite.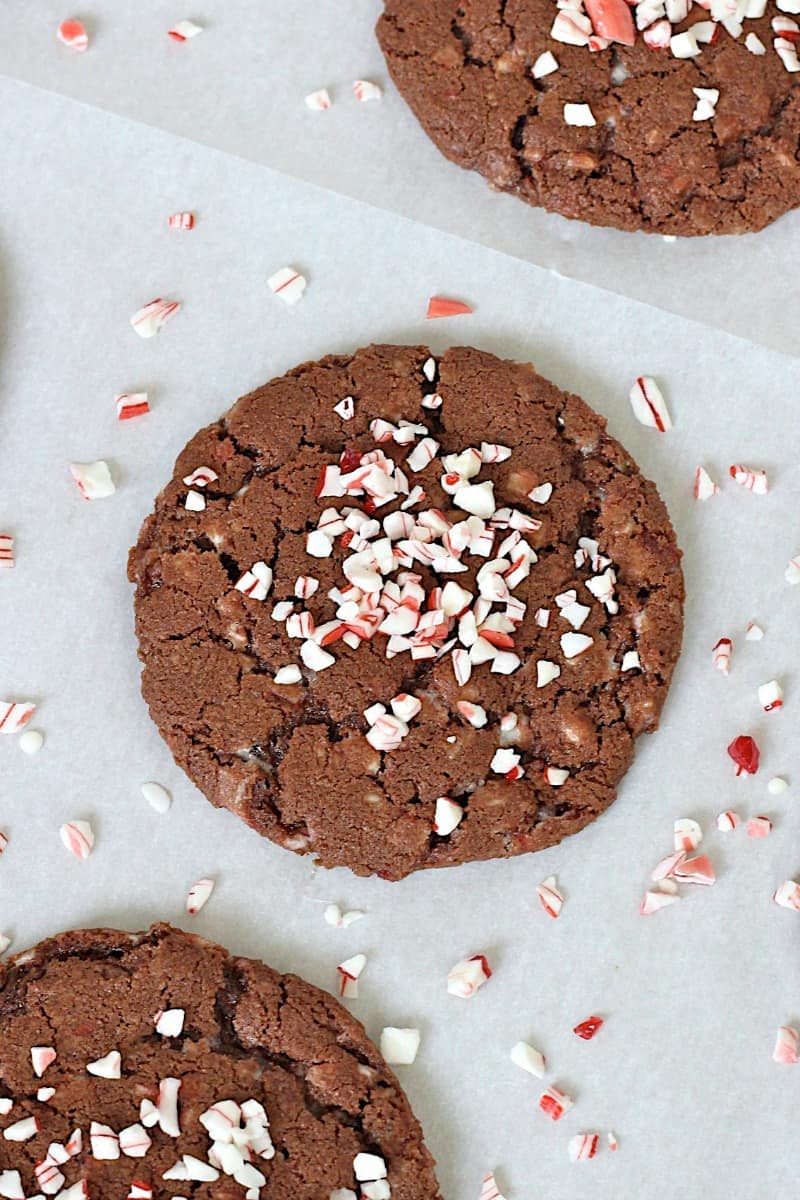 Get everyone involved in putting a personal touch on these No-Bake Gingerbread Men Treats! These chewy and flavorful treats hold the gingerbread man shape so well and can handle all the festive toppings that we decorate them with.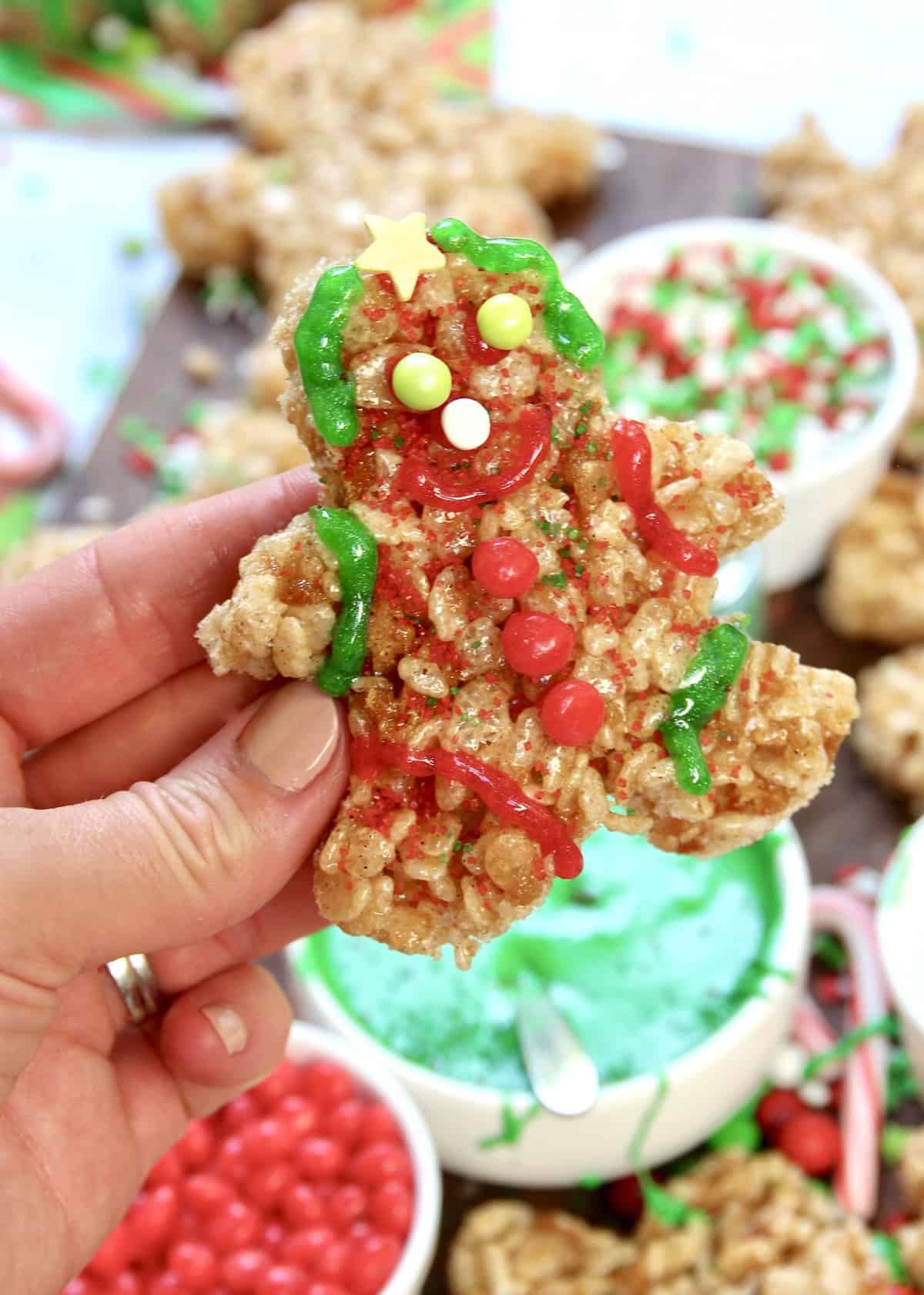 Oatmeal cookies that are loaded with dried cranberries, crunchy nuts and sweet white chocolate chips. These Oatmeal Cranberry White Chocolate Chip Macadamia Nut Cookies are everything a great holiday cookie should be!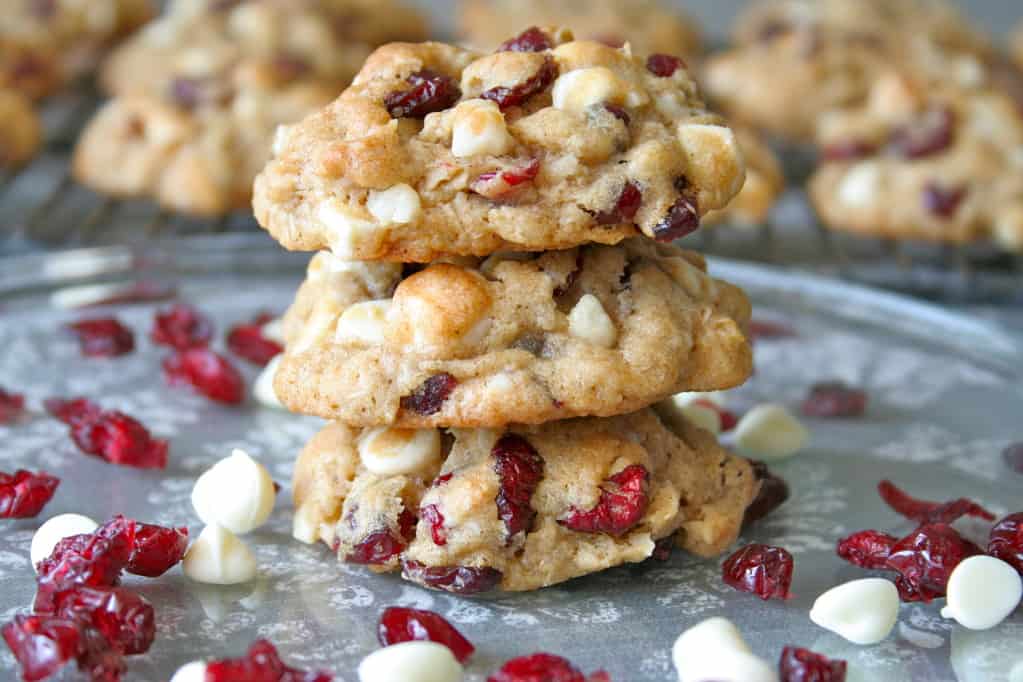 White chocolate and butterscotch treats made with crisp rice cereal in the shape of adorable snowmen. You'll love every minute of making and sharing these Snowman Scotcheroos!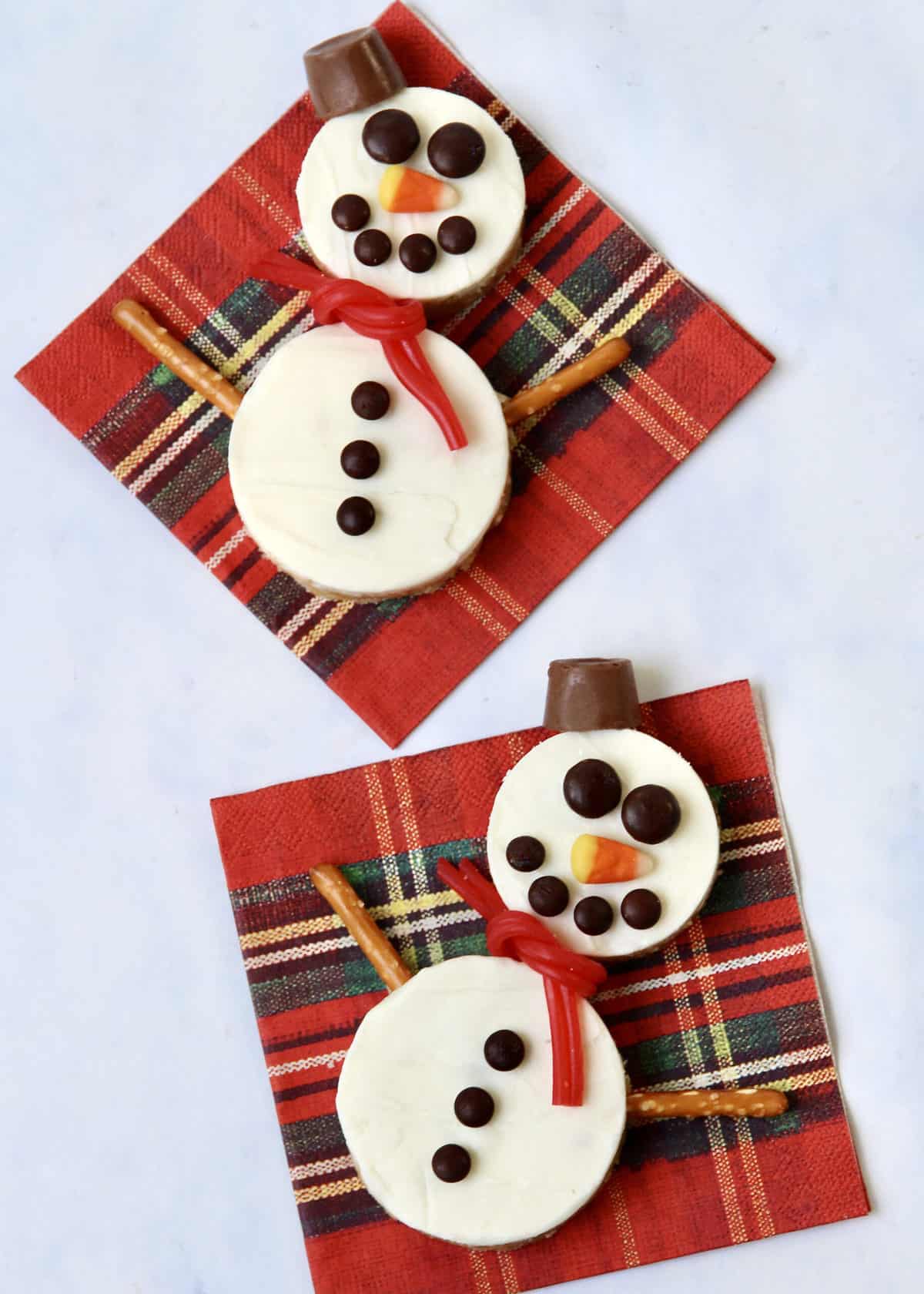 Muddy Buddy Bites deliver all the crunchy, peanut-buttery goodness of your favorite festive snack mix without all the mess. Your friends will have a ball with these delicious treats!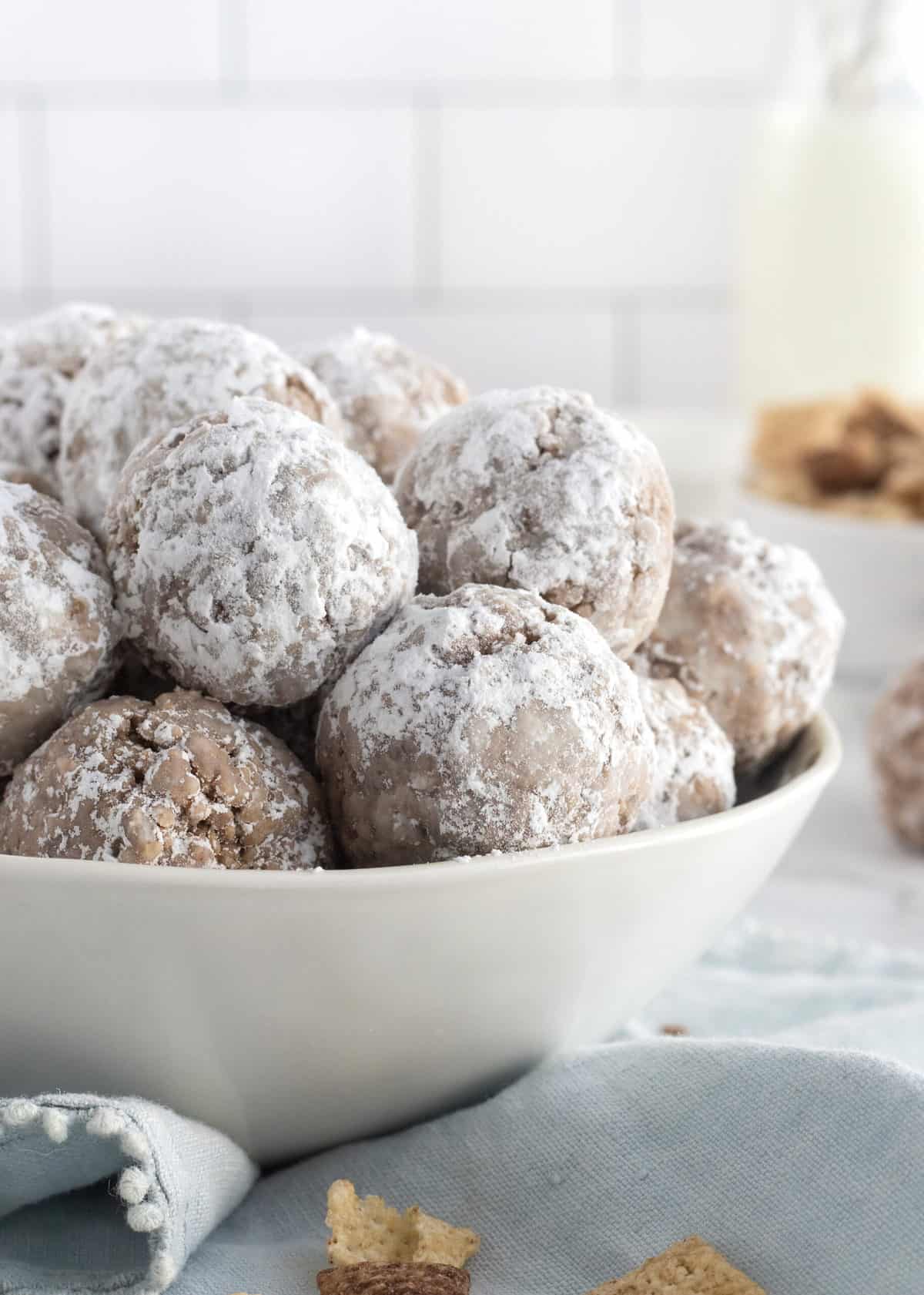 Chocolate Sugar Cookies are perfectly soft and sweet sugar cookies with a rich chocolate twist. Cut out in your favorite holiday shapes (Christmas trees, candy canes and snow flakes) and decorate with white icing for a festive treat!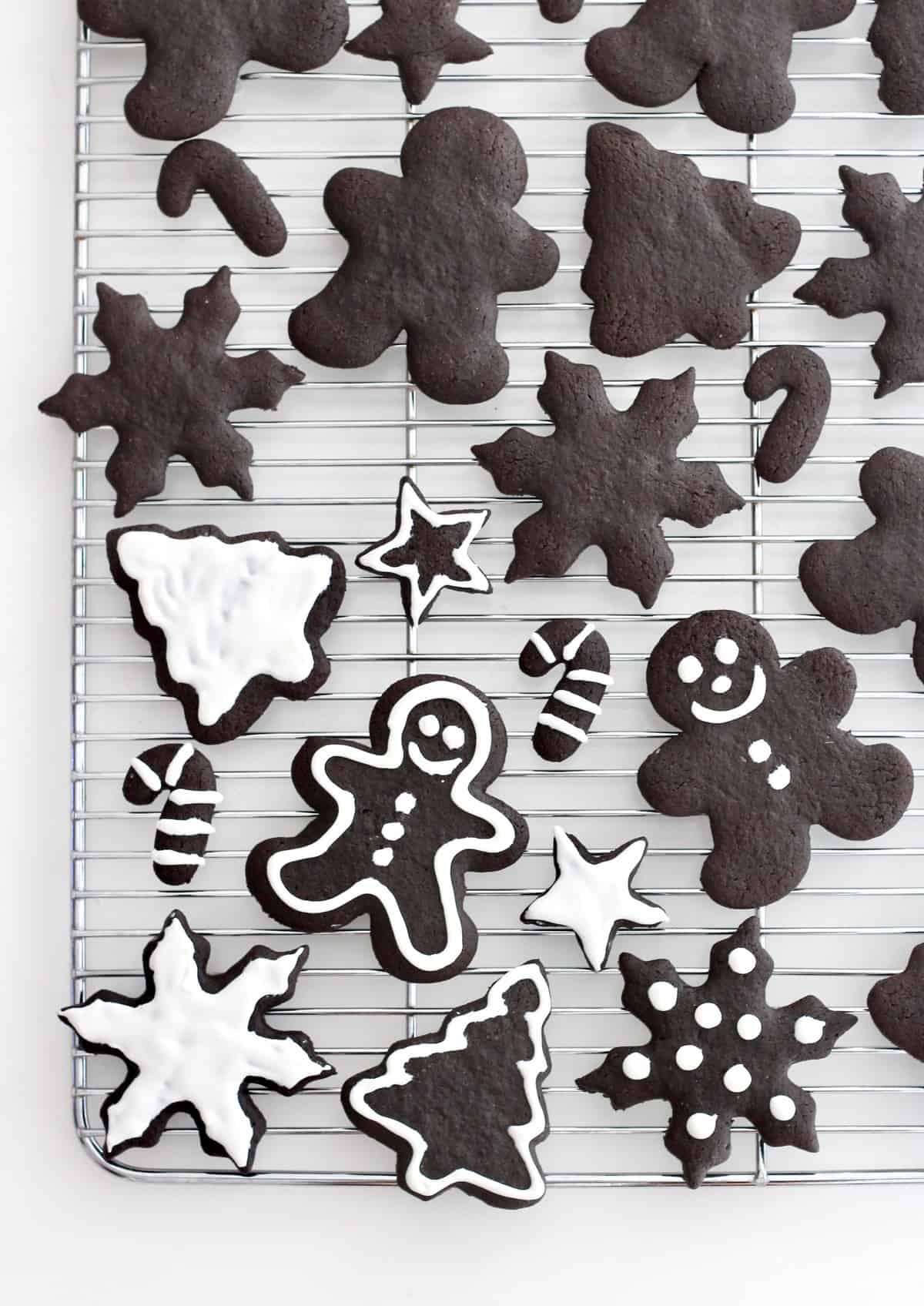 Chewy oatmeal, crunchy pretzel, white chocolate chips and mini M&Ms make these Sleigh Mix Cookies just right to leave for Santa.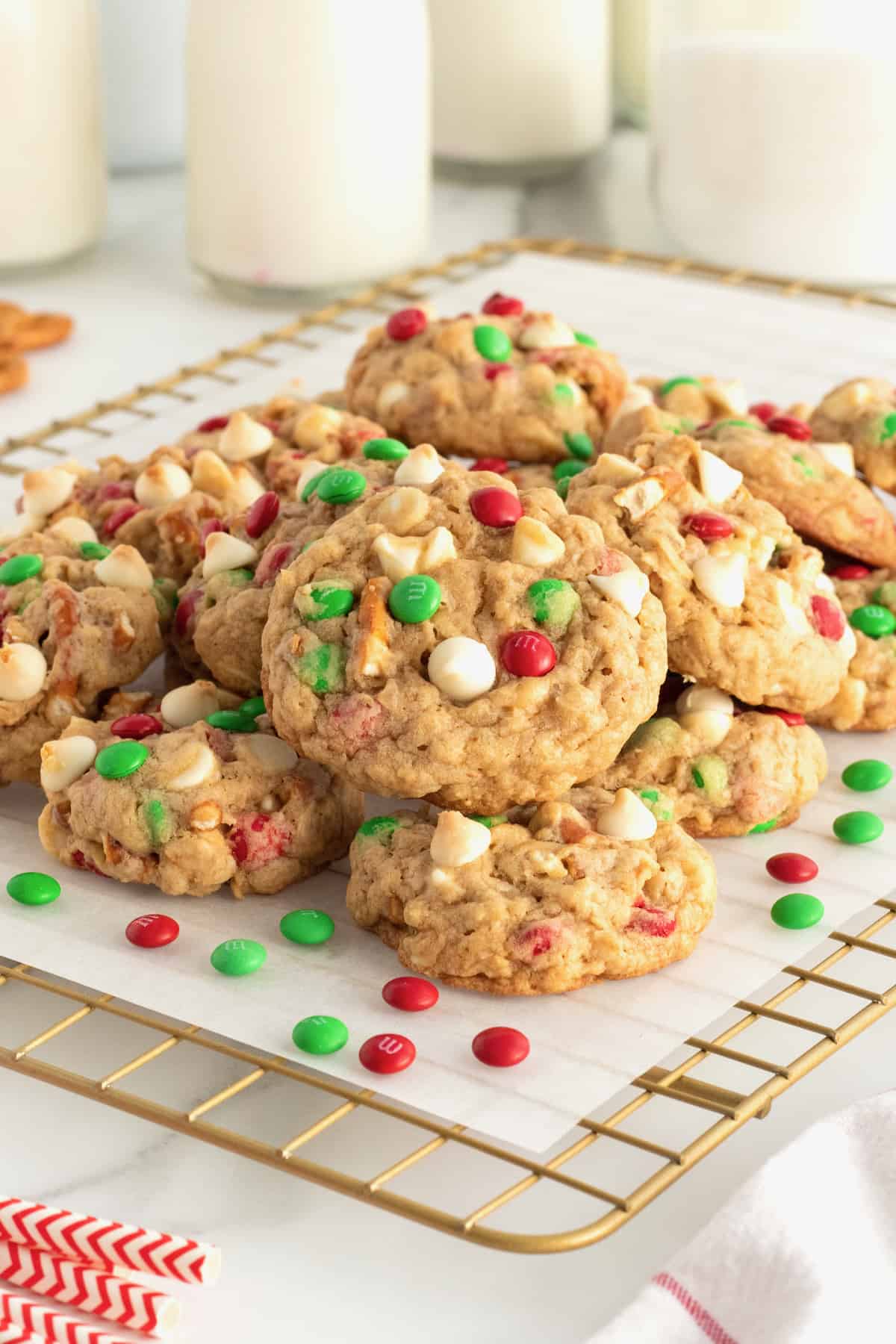 Tips for Hosting a Merry Holiday Cookie Exchange
Along with cookies, I like to serve assortment of warm, savory snacks and colorful appetizers to give our guests a variety to much on. Check out my Holiday Cookie Exchange Spread on pages 217-224 of my Spectacular Spreads cookbook for all the details. More tips for making your cookie exchange a success:
Prepare cookie dough in advance! Many cookie recipes can be prepared and frozen up to three months.
Have to-go containers handy so guests can fill them with their exchanged cookies
Leftovers? Gift decorated cookies to others and freeze undecorated cookies in airtight freezer-safe baggies for up to three months.
Don't stress! Mix store bought goodies in with homemade ones. And remember, everyone is there to enjoy the fun and company.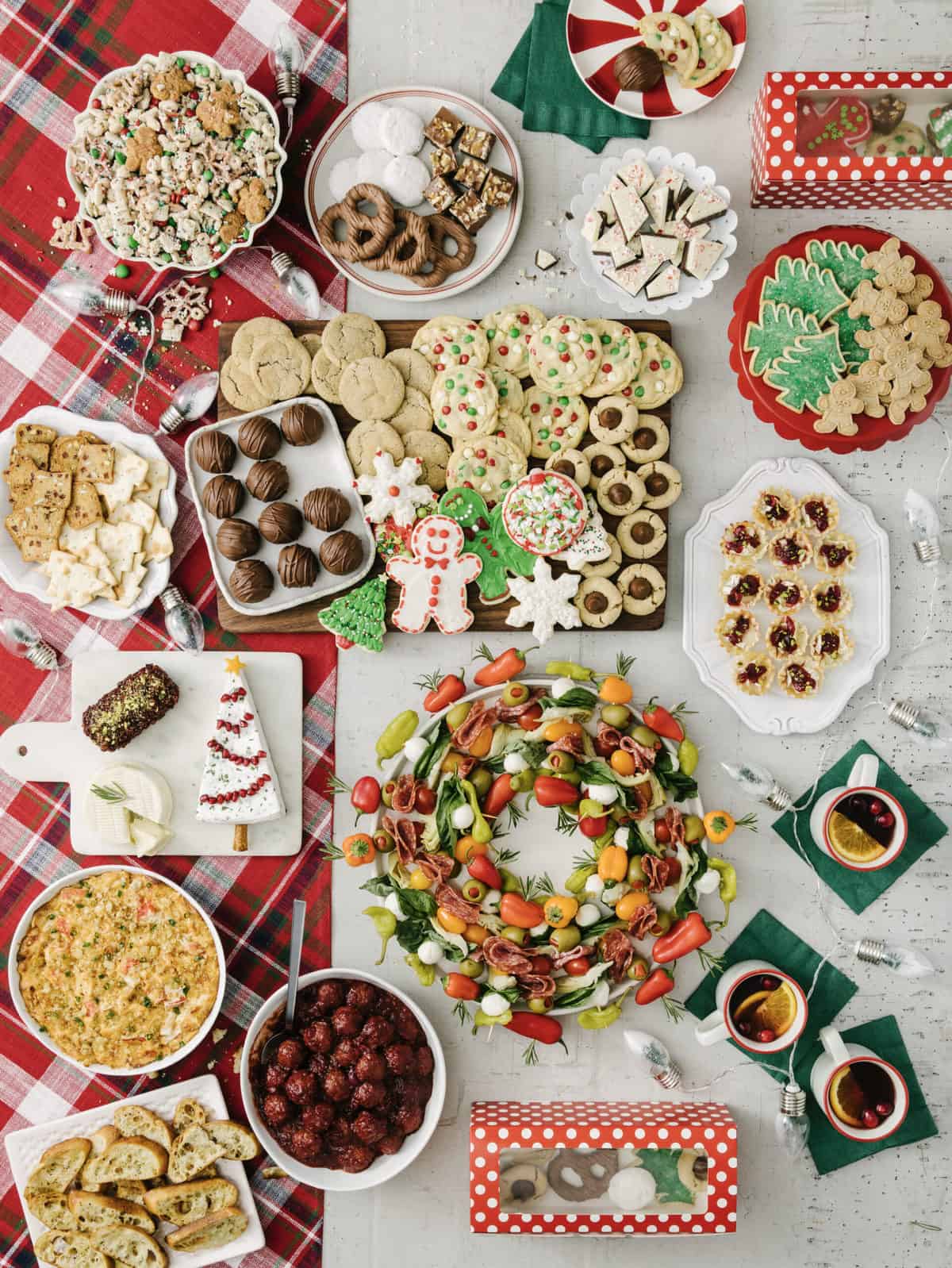 If you make any of these holiday cookies, be sure to snap a picture and share it with me or tag me on Instagram @thebakermama so I can see. 😍 I love seeing how inspired and creative y'all get with the recipes I share. Happy holidays and enjoy!
xoxo,