Whether you need to make something special for the class Valentine's party, a Valentine's dinner in with your sweetheart(s), or a Galentine's get-together with your besties, I've rounded up my favorite Valentine's Day inspired recipes and boards that are sure to be loved by all!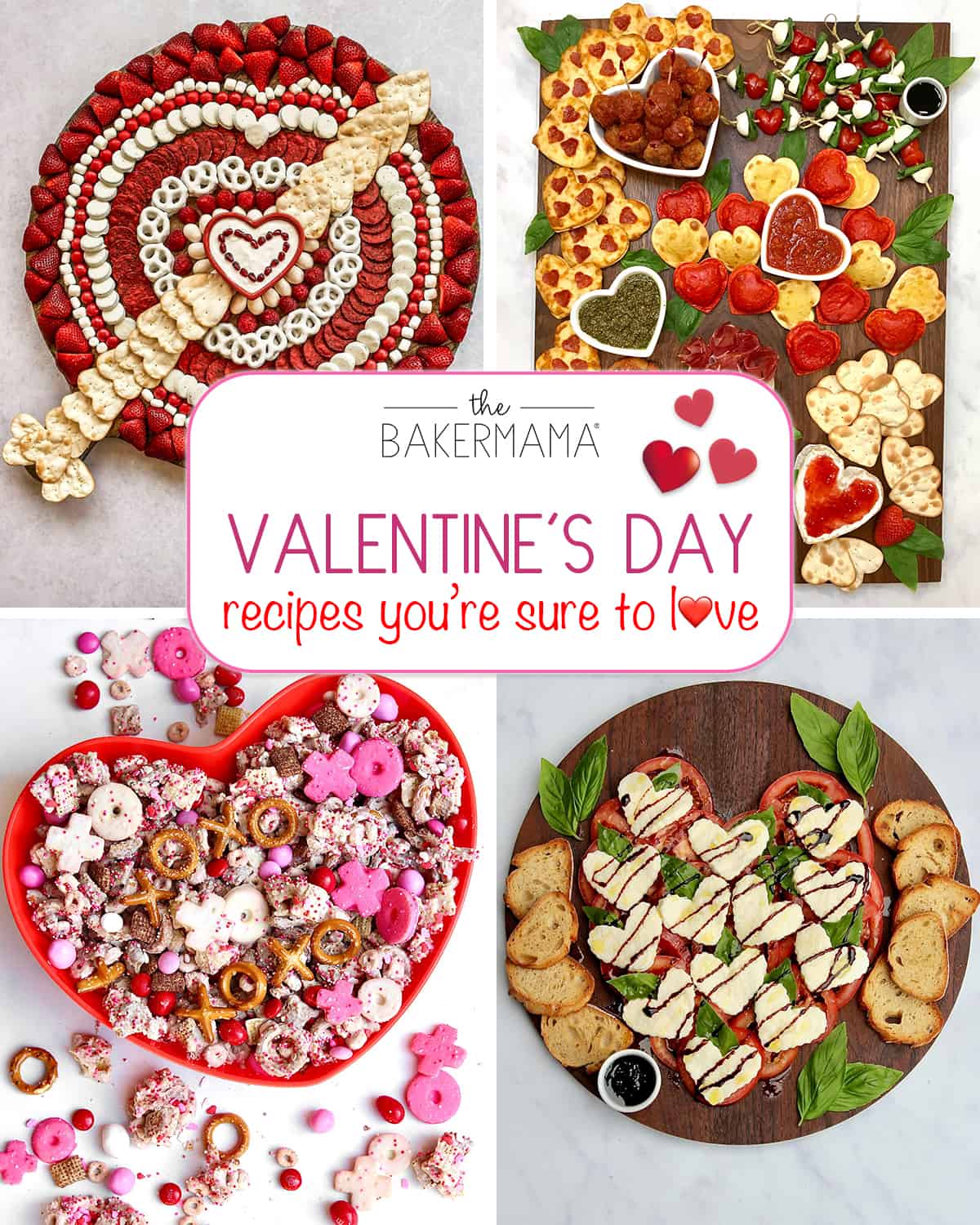 Our favorite appetizer for date night in are these Mascarpone and Yogurt Filled Dates. So simple yet so amazingly delicious! Also perfect for a Galentine's Day party!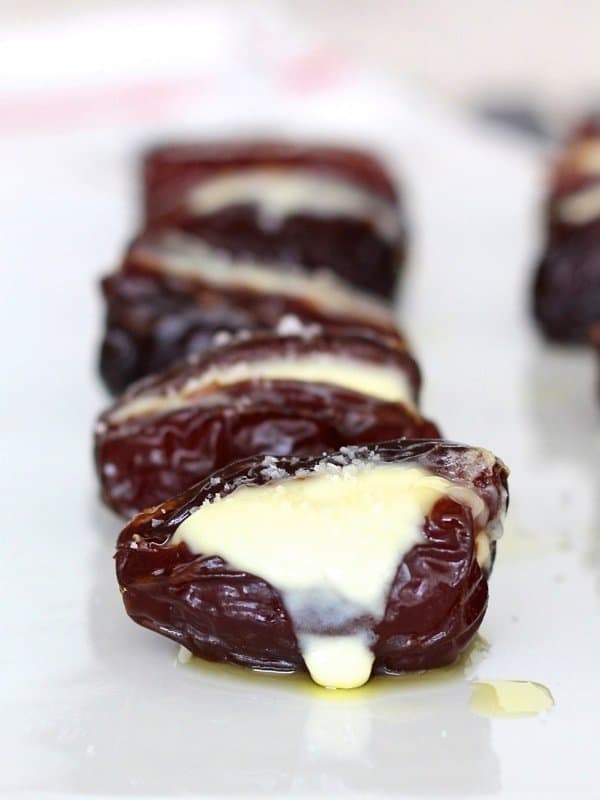 The simplicity of this creamy Labneh Toast Board with jam, pistachios and a sprinkle of sea salt is so delicious! The perfect appetizer for your date night or girls' night in!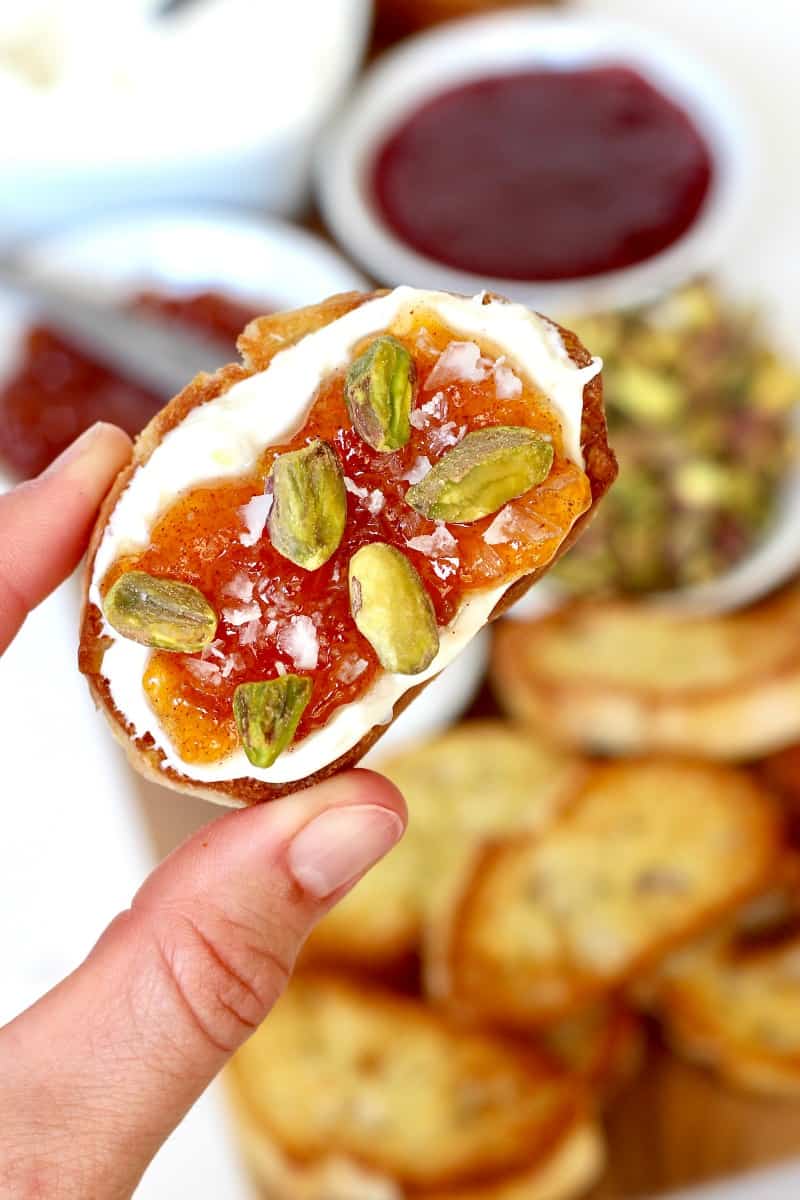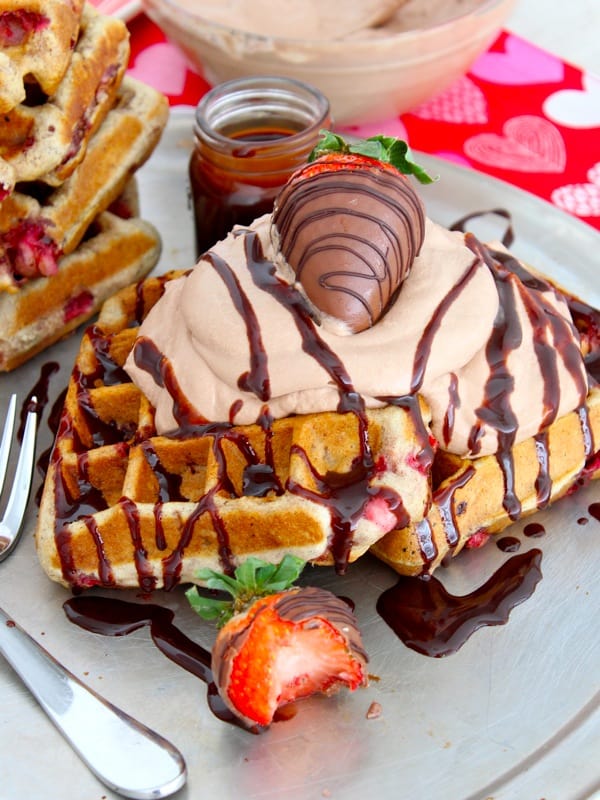 The best bolognese you will ever eat. Full of flavor and rich texture, it's a labor of love that is so worth the effort. You are sure to fall in love with this recipe!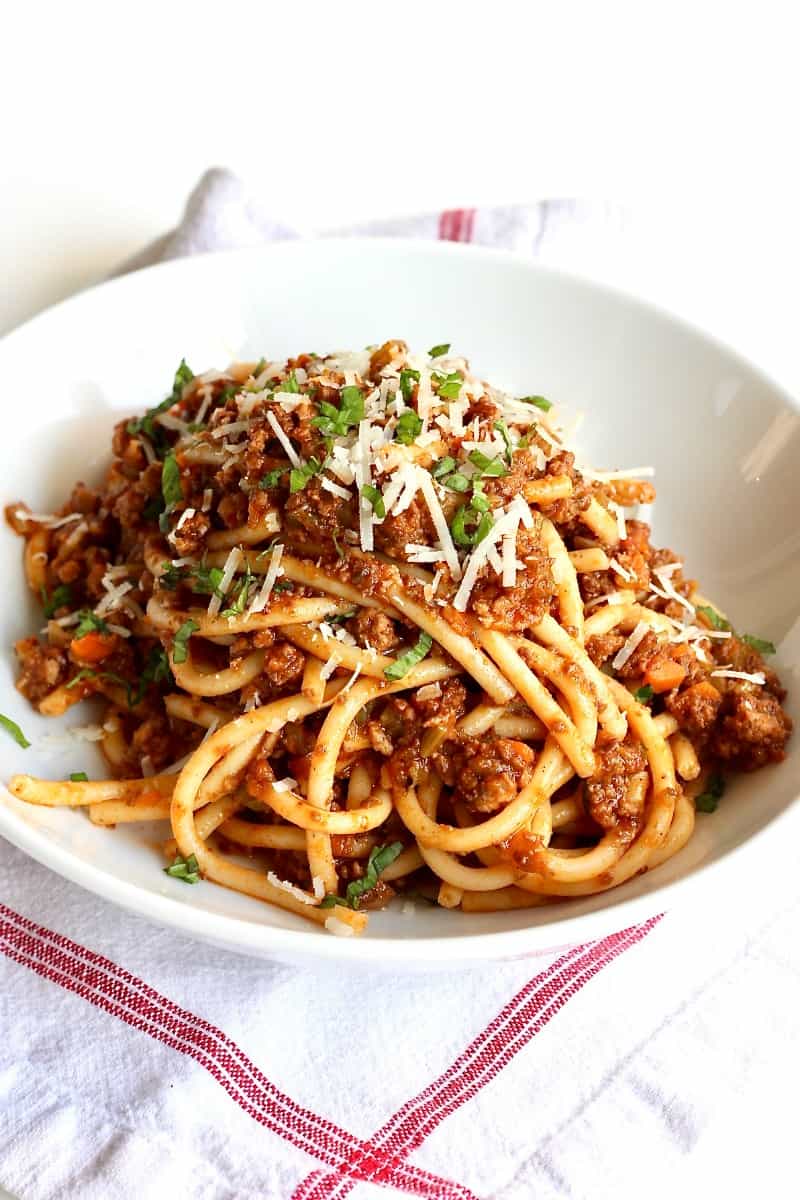 Easy Overnight Sweetie Rolls are melt-in-your-mouth delicious! Cinnamon sugar pecan sweetie rolls are drizzled in a simple sweet glaze for an easy, make-ahead Valentine's breakfast that everyone will love!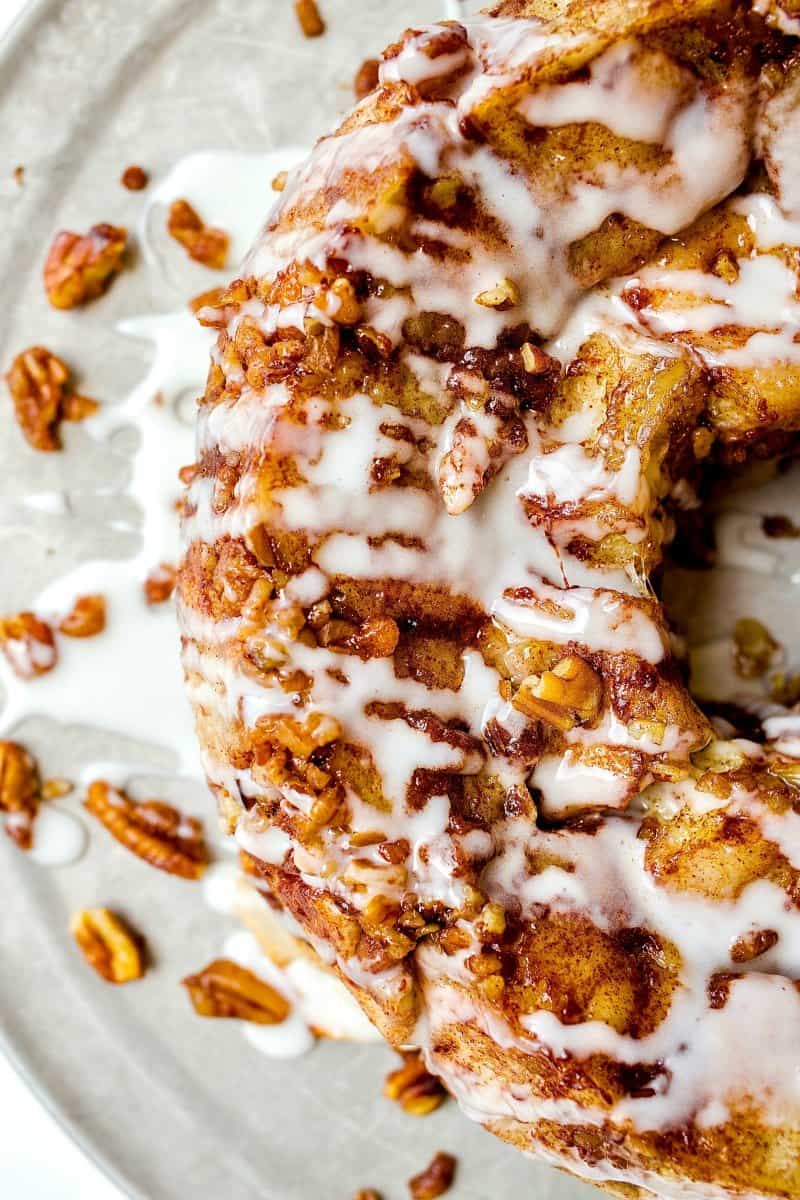 Building a great cheese board doesn't have to be crazy expensive to look and taste impressive. Get the details here for how to build a beautiful and delicious cheese board on a budget of about $25 with ingredients from either Trader Joe's, ALDI or Target.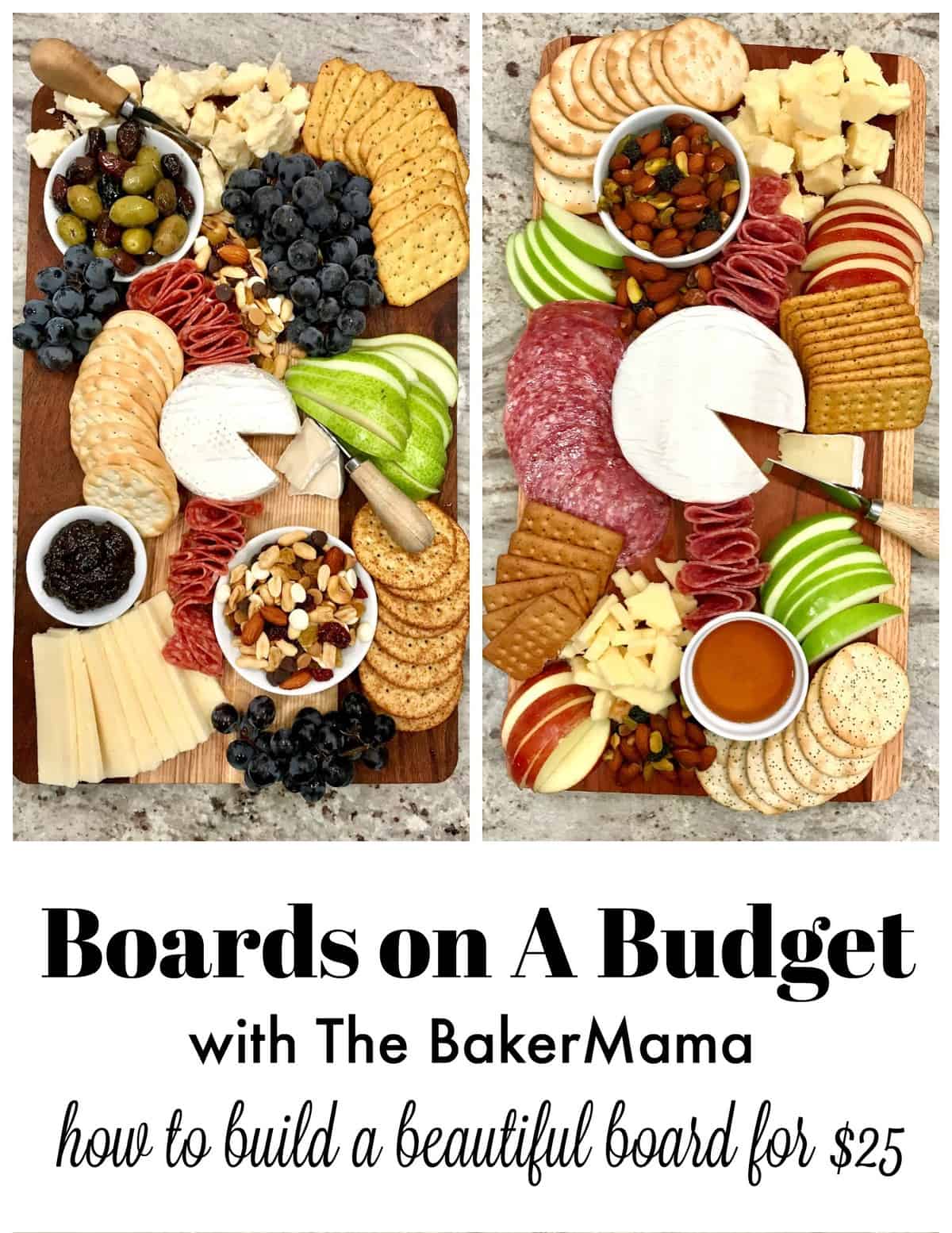 This Tuscan Tortellini Soup is a comforting one-pot meal that's perfect for a cozy Valentine's dinner. It's so easy to make and is bursting with delicious Tuscan flavors!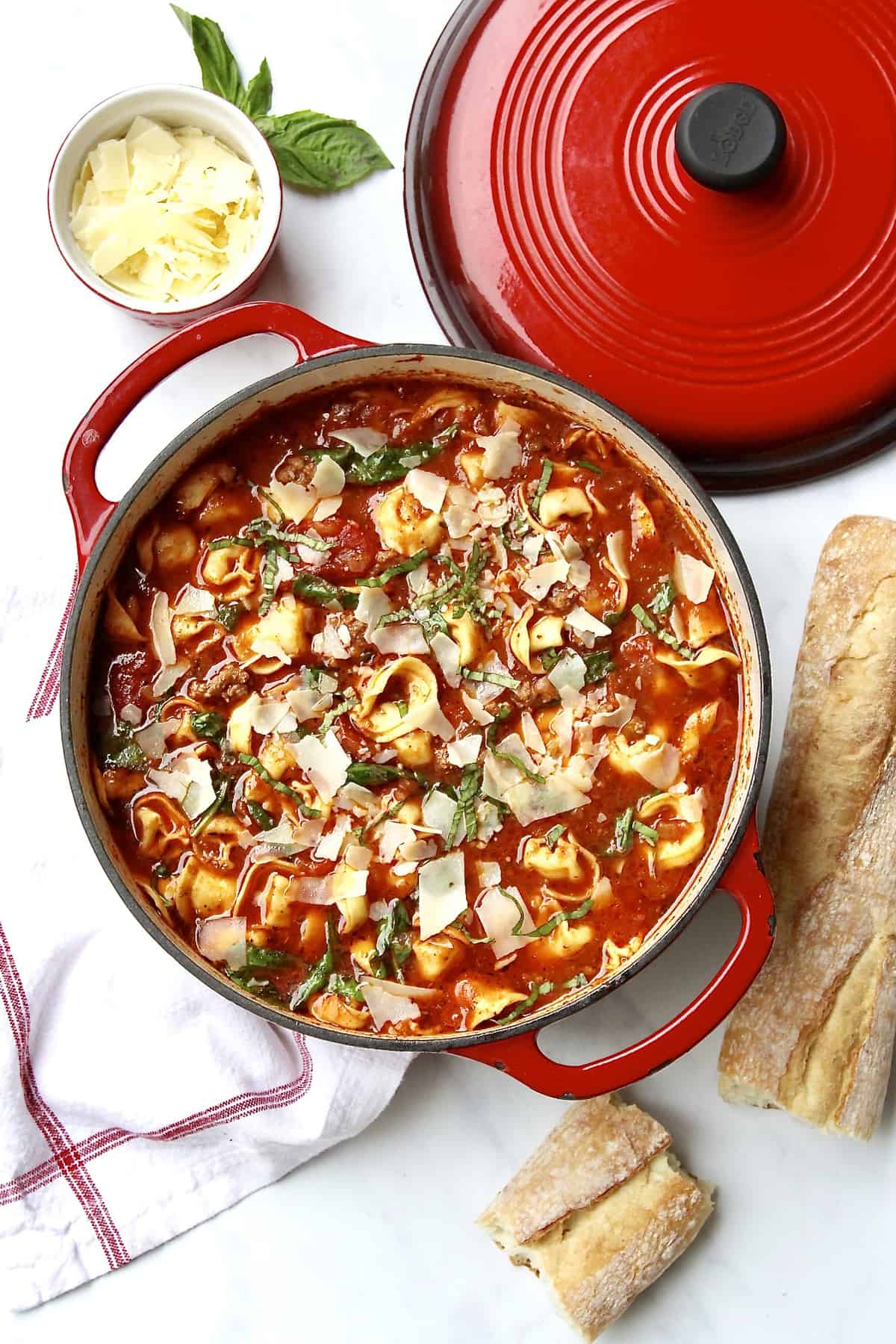 Pizza is love and this scratch-made Sheet Pan Pizza is simple to make and tastes so delicious that you'll never want to order in again. 😉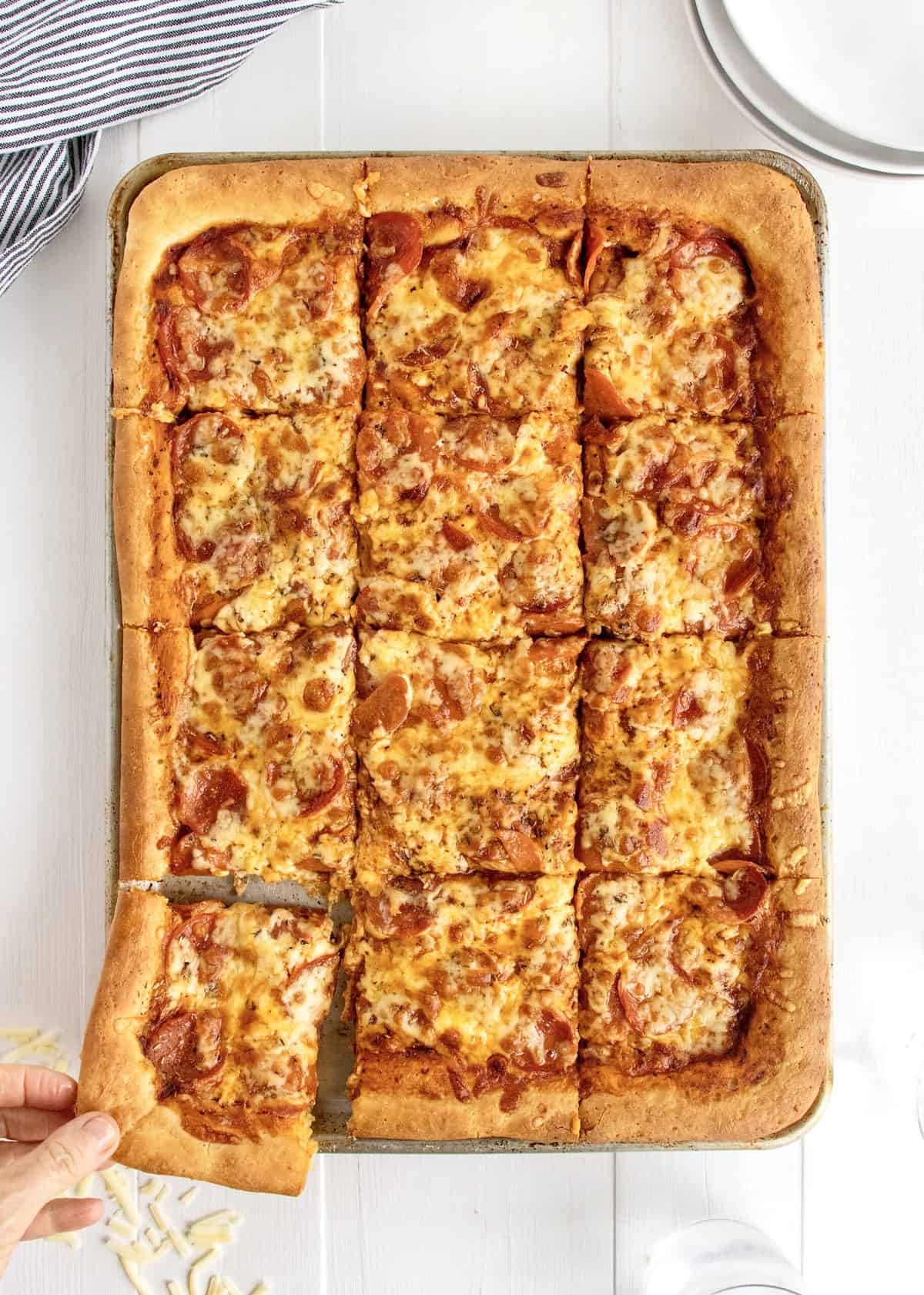 These mini calzones are easy to make and would be the perfect addition to a homemade Valentine's dinner with the family!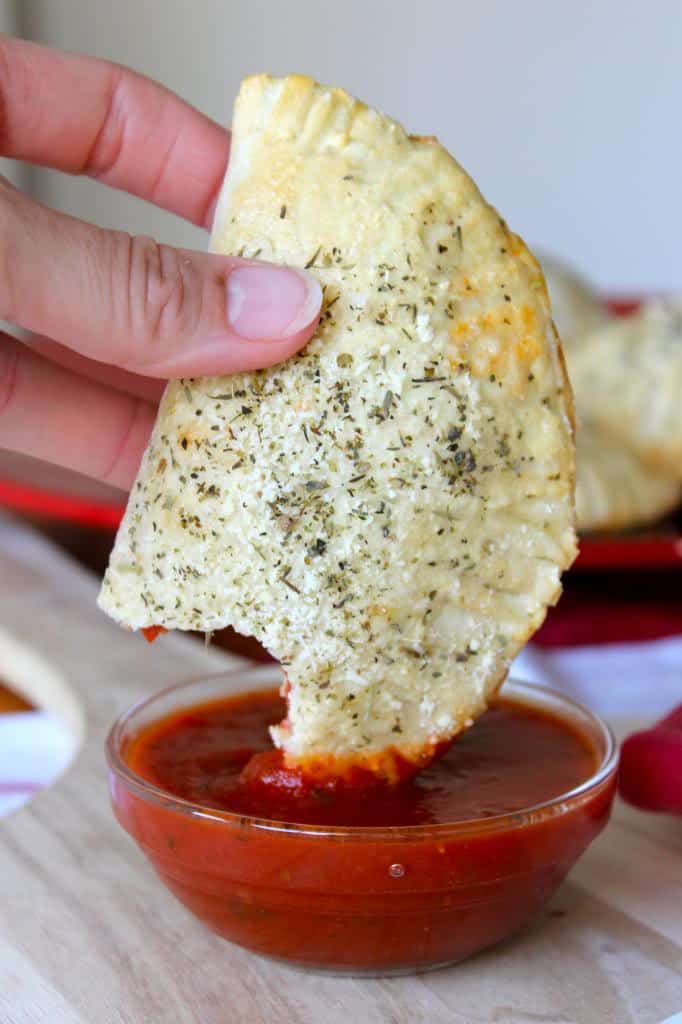 It wouldn't be Valentine's Day without chocolate and these decadent little Molten Chocolate Cakes with a melting chocolate center are so easy to make and impress every time! It's unbelievable how delicious they are!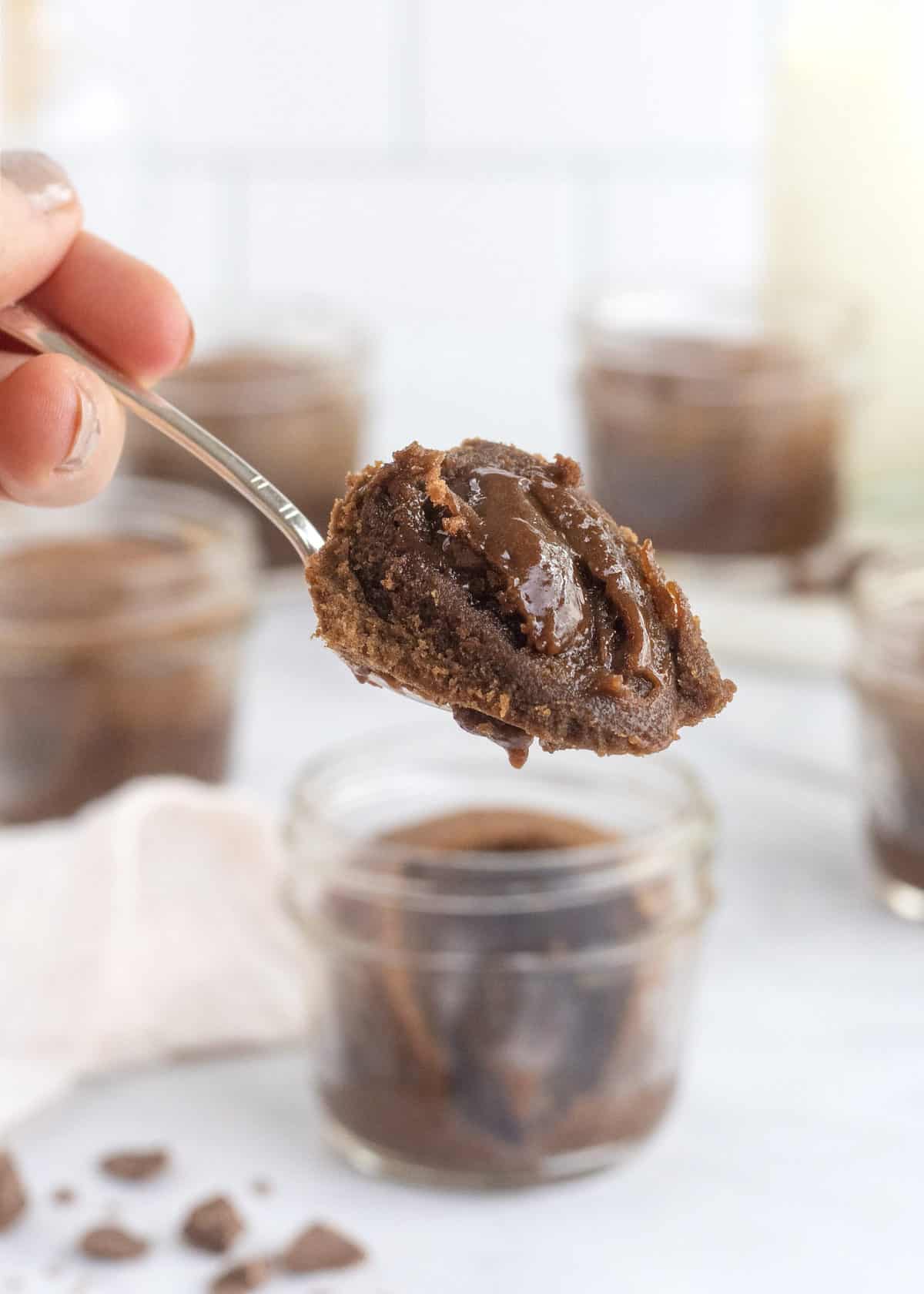 Rich, dark chocolate and fresh raspberries are the stars of these deliciously chewy oatmeal cookies that are made without any flour, granulated sugar, real butter or oil. You'll be surprised by how much you love these delicious cookies!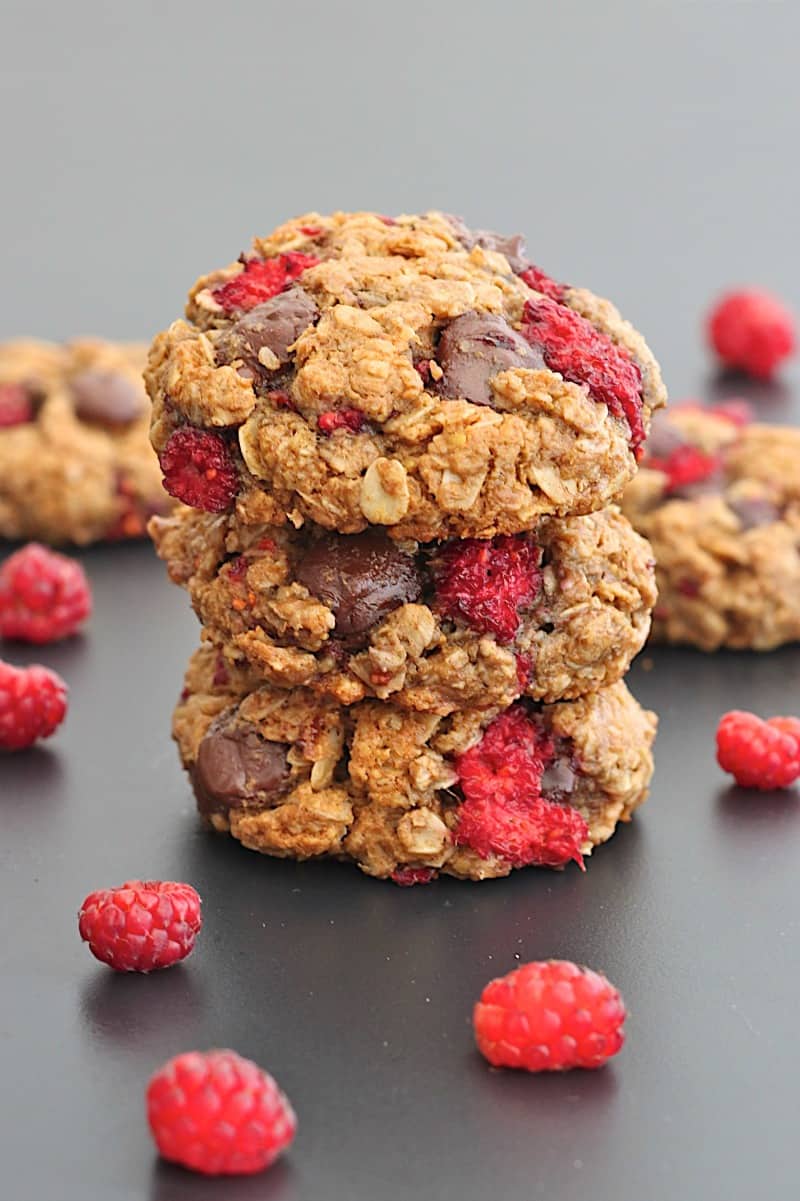 Chocolate and cherries are quite the match in these Mini Cherry Chocolate Chip Cheesecakes. Perfectly sized cheesecakes that are love at first bite! Bet you can't eat just one. 😉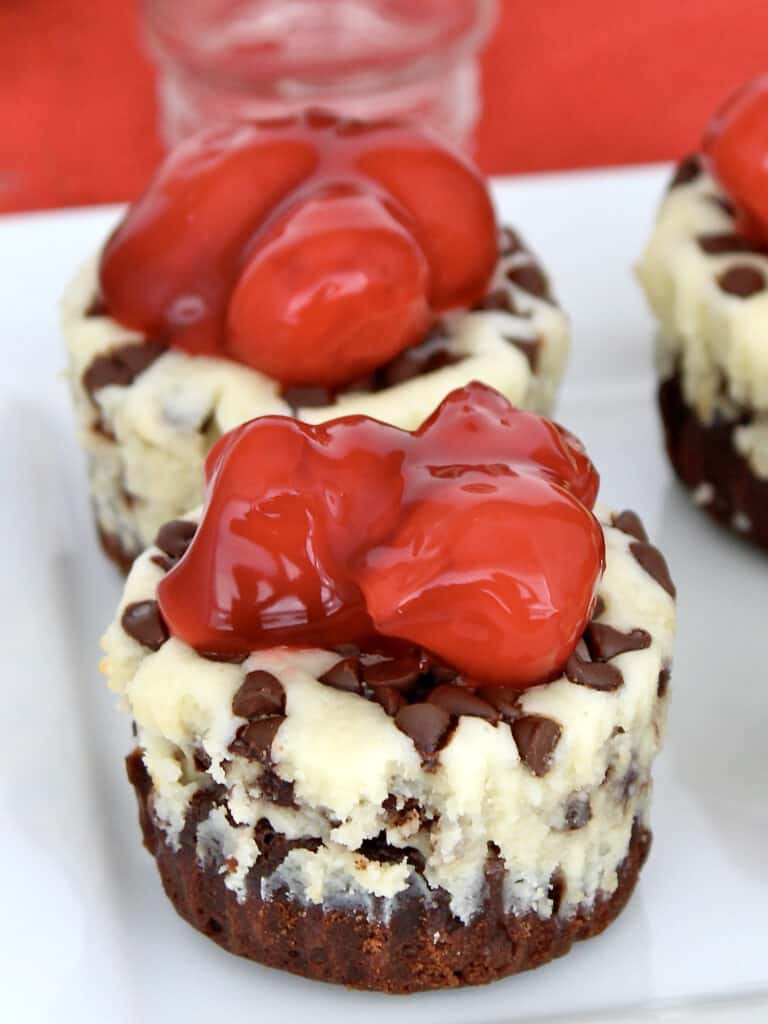 Strawberries and a little lemon in the lightly sweetened biscuits make these fresh strawberry shortcakes extra special. They would be so great for a Valentine's dessert!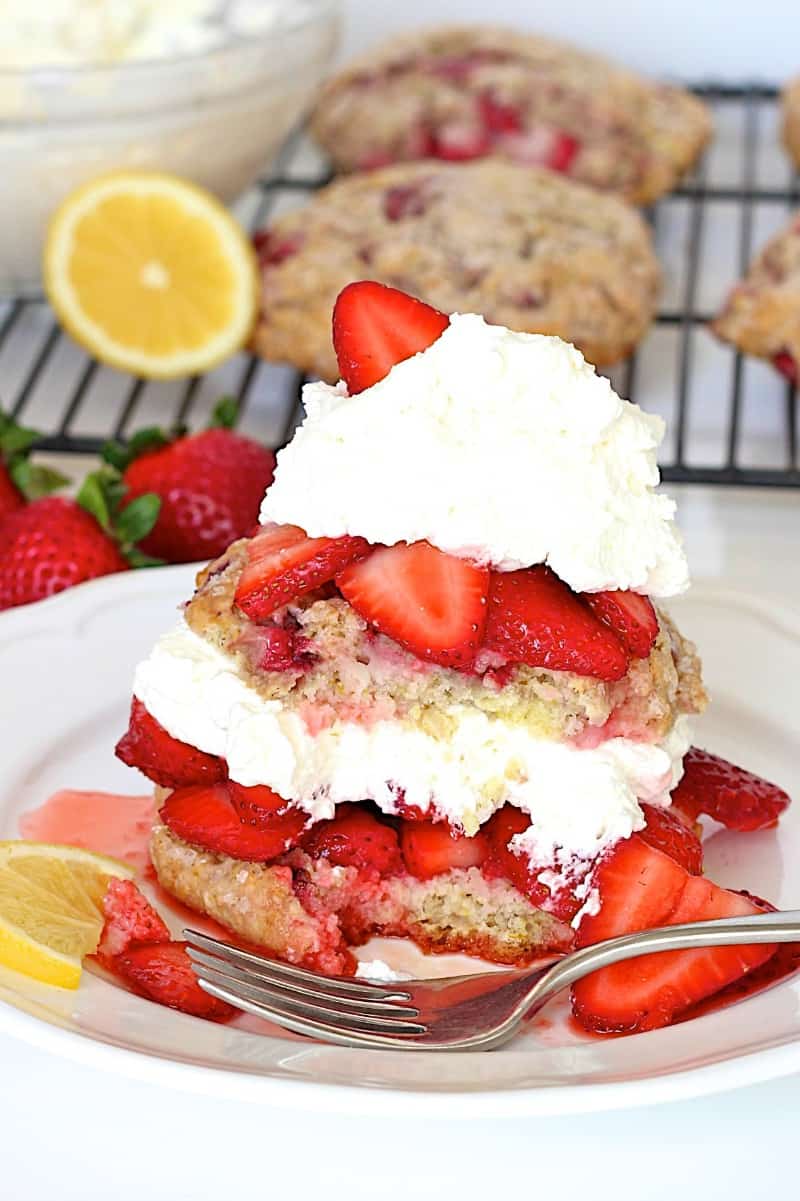 Deliciously fresh strawberry cake shaped like a heart and covered in a creamy, dreamy strawberry frosting for a festive Valentine's Day dessert!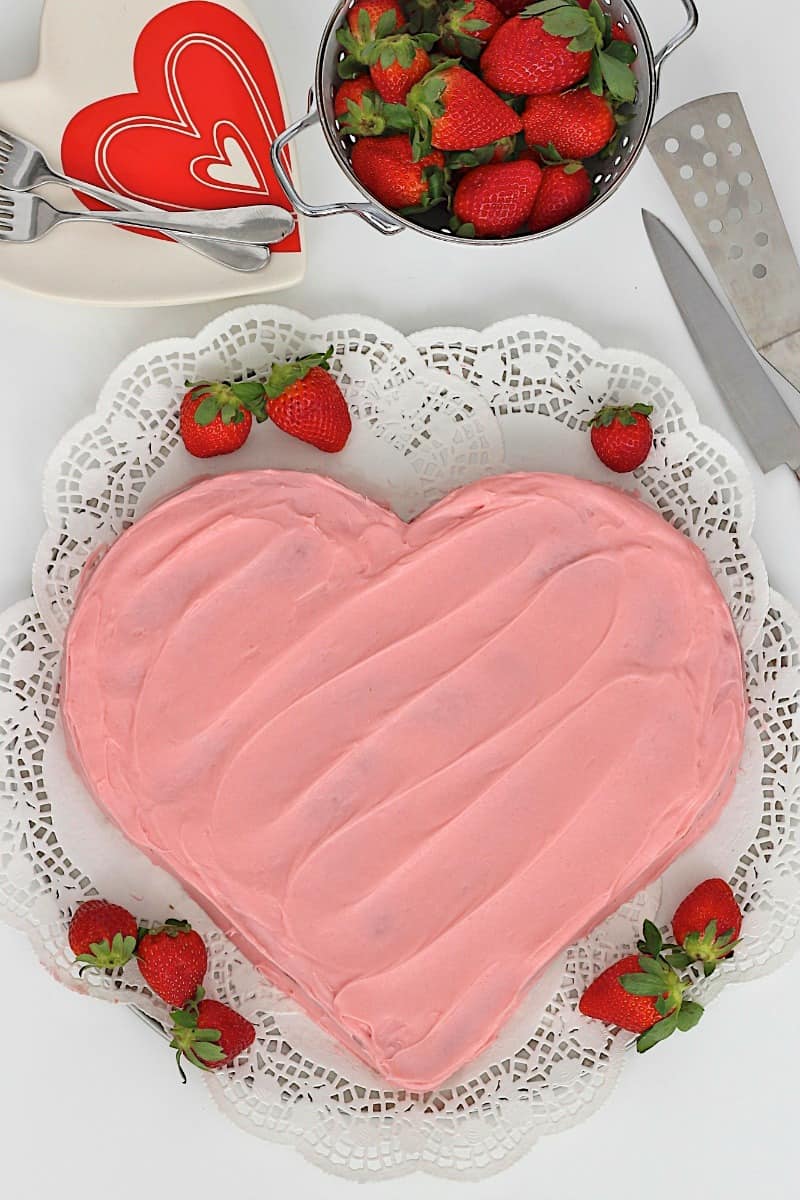 Scrumptious Strawberry Streusel Scones studded with fresh strawberries and topped with an irresistibly sweet streusel!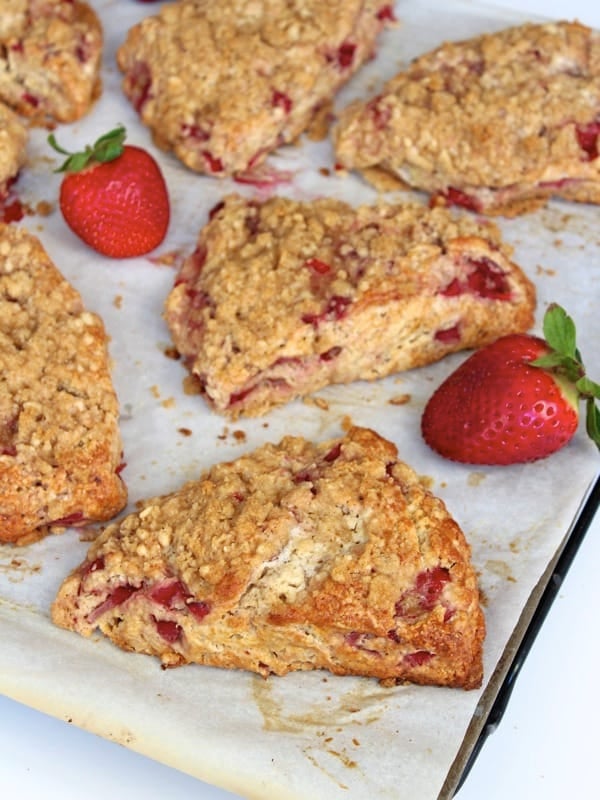 This Strawberries and Cream Swirl Cake is a stunning layered cake that's moist and loaded with fresh strawberries and sweet whipped cream frosting!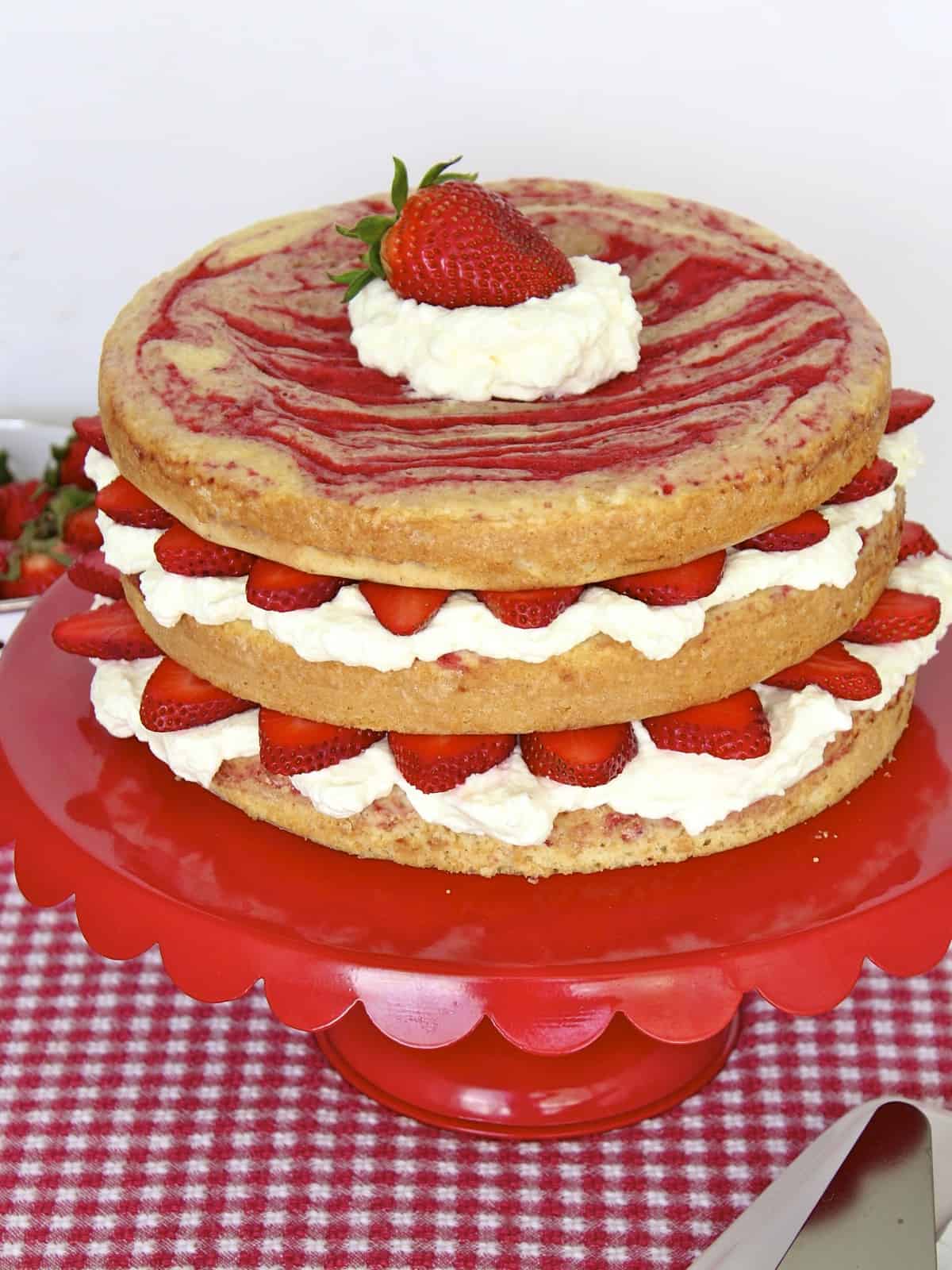 Easy, chewy, no-chill, cut-out sugar cookies that are perfect to bake and decorate for Valentine's Day or any holiday!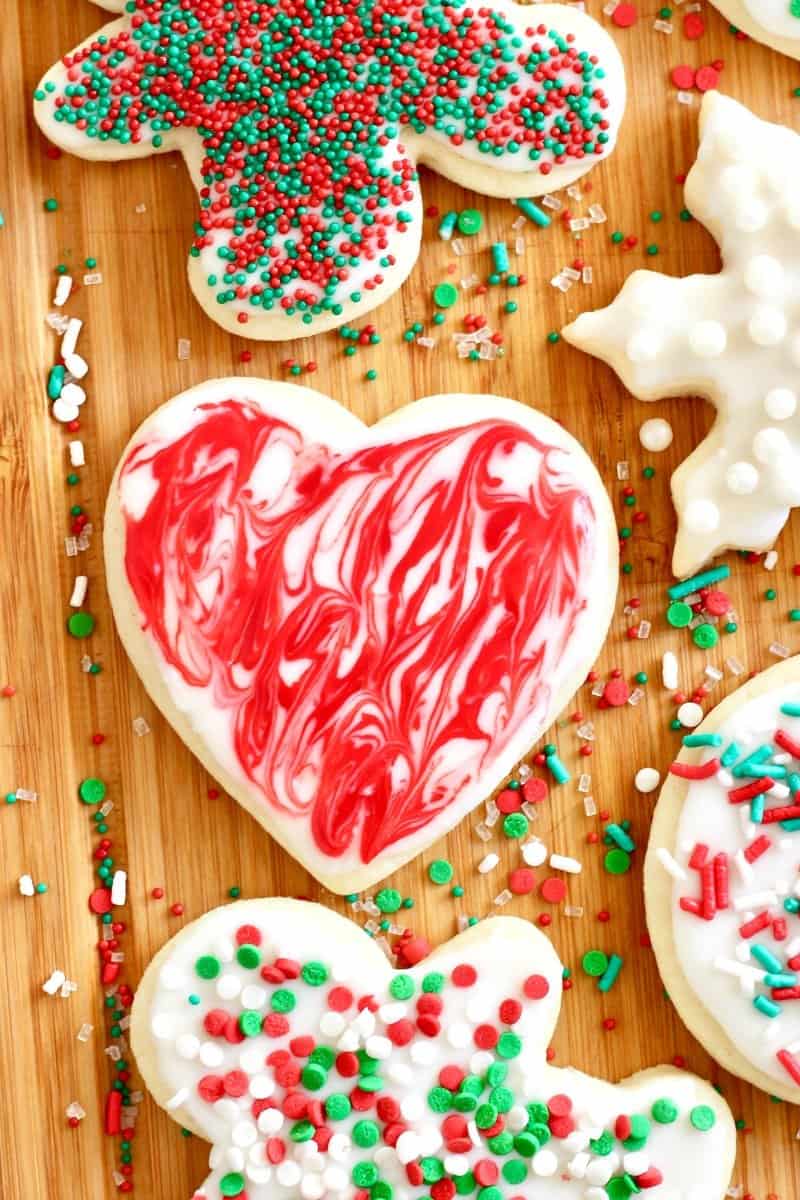 Chocolate lovers rejoice! These Chocolate Sugar Cookies are perfectly soft and sweet with a rich chocolate twist.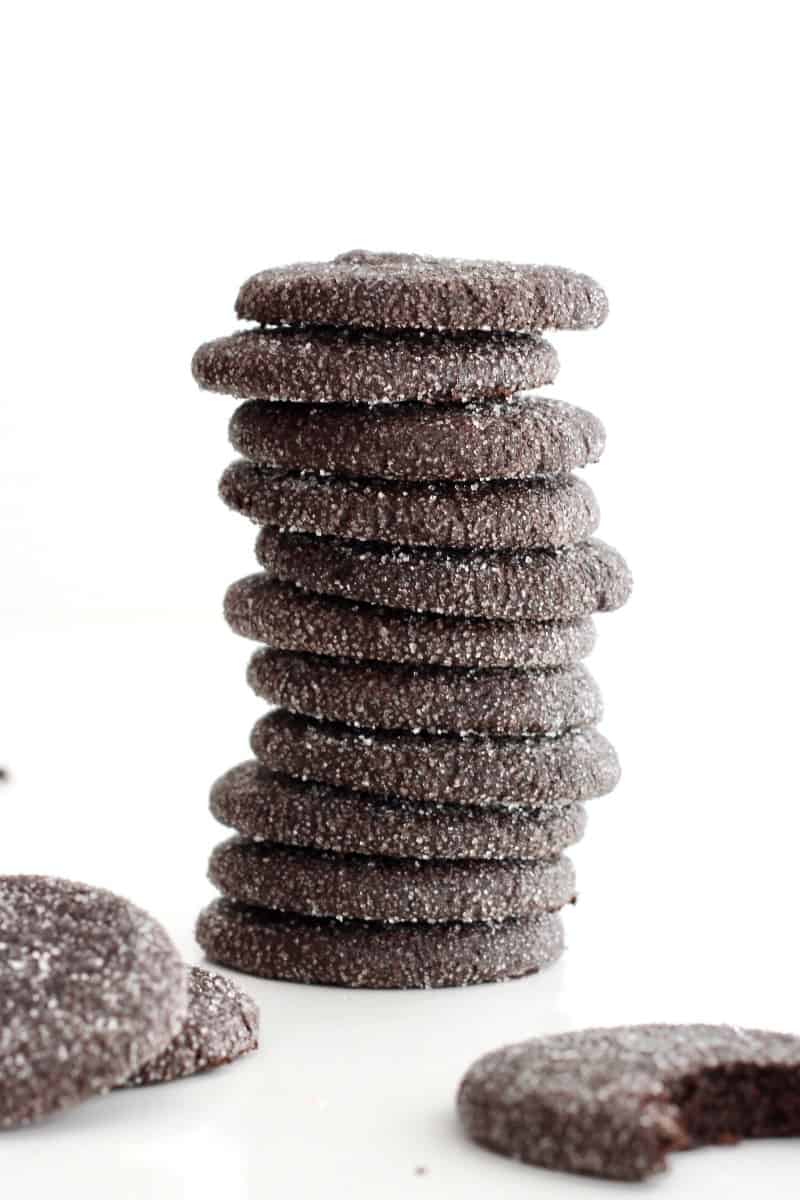 Valentine's Day Gathering Guide
Hosting a Valentine's party? Make it extra easy and enjoyable with The BakerMama's Valentine's Day Gathering Guide. I've got sweet decor, festive treats and fun activities that make the holiday extra special. There's even a romantic gift guide to help you spread the love.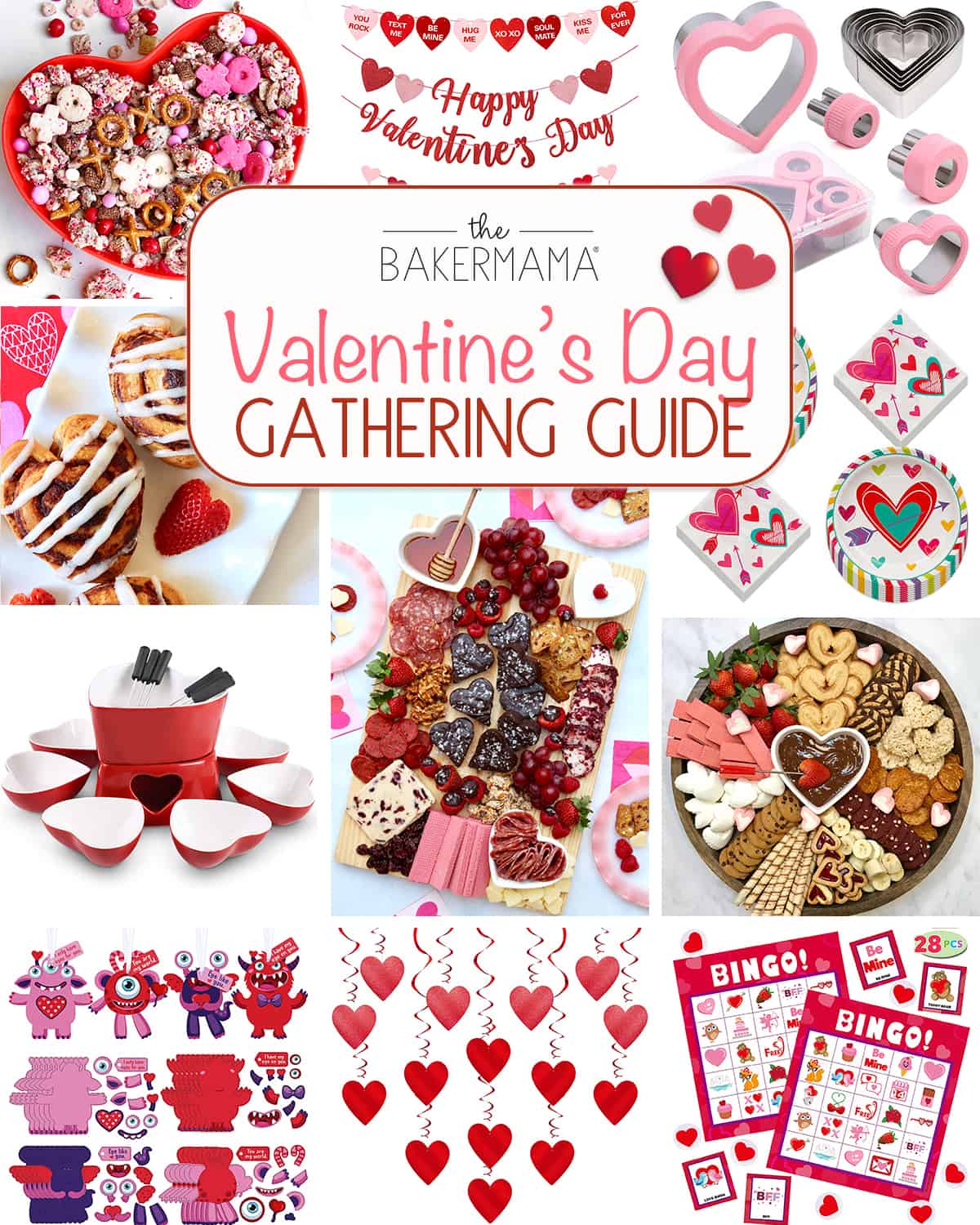 There you have them, friends! Some of my favorite recipes that are so great to make for Valentine's Day, Galentine's Day or any day! I hope you and your loved ones enjoy these recipes as much as we do! Happy Valentine's Day! Enjoy!
xoxo,