While you're counting down the minutes to the new year, I'm counting down recipes! Here are The BakerMama's 21 Most Popular Recipes in 2021. Enjoy!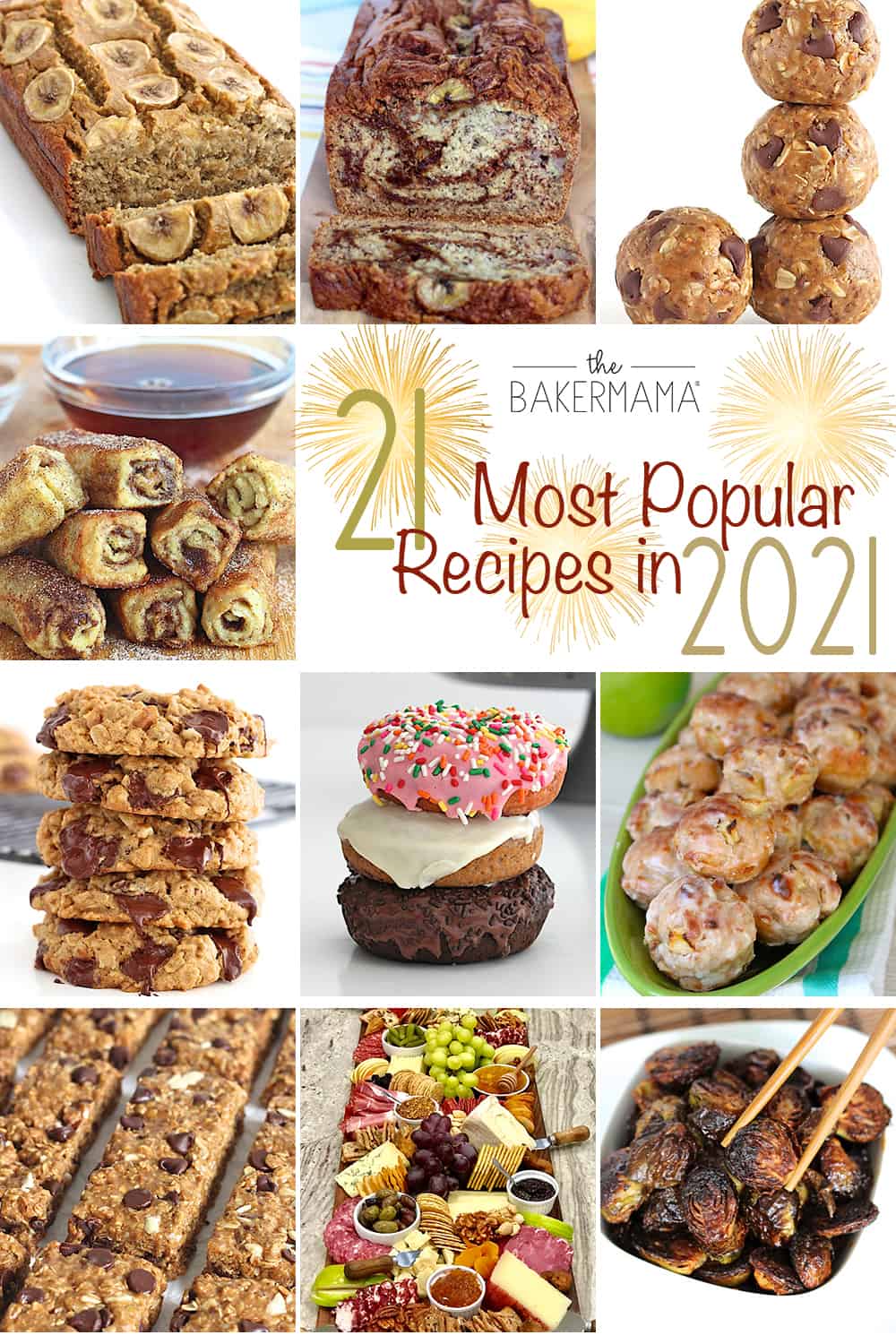 Oatmeal Chocolate Chip Greek Yogurt Muffins made with whole wheat flour, oats and Greek yogurt in a healthier hearty muffin that everyone will love!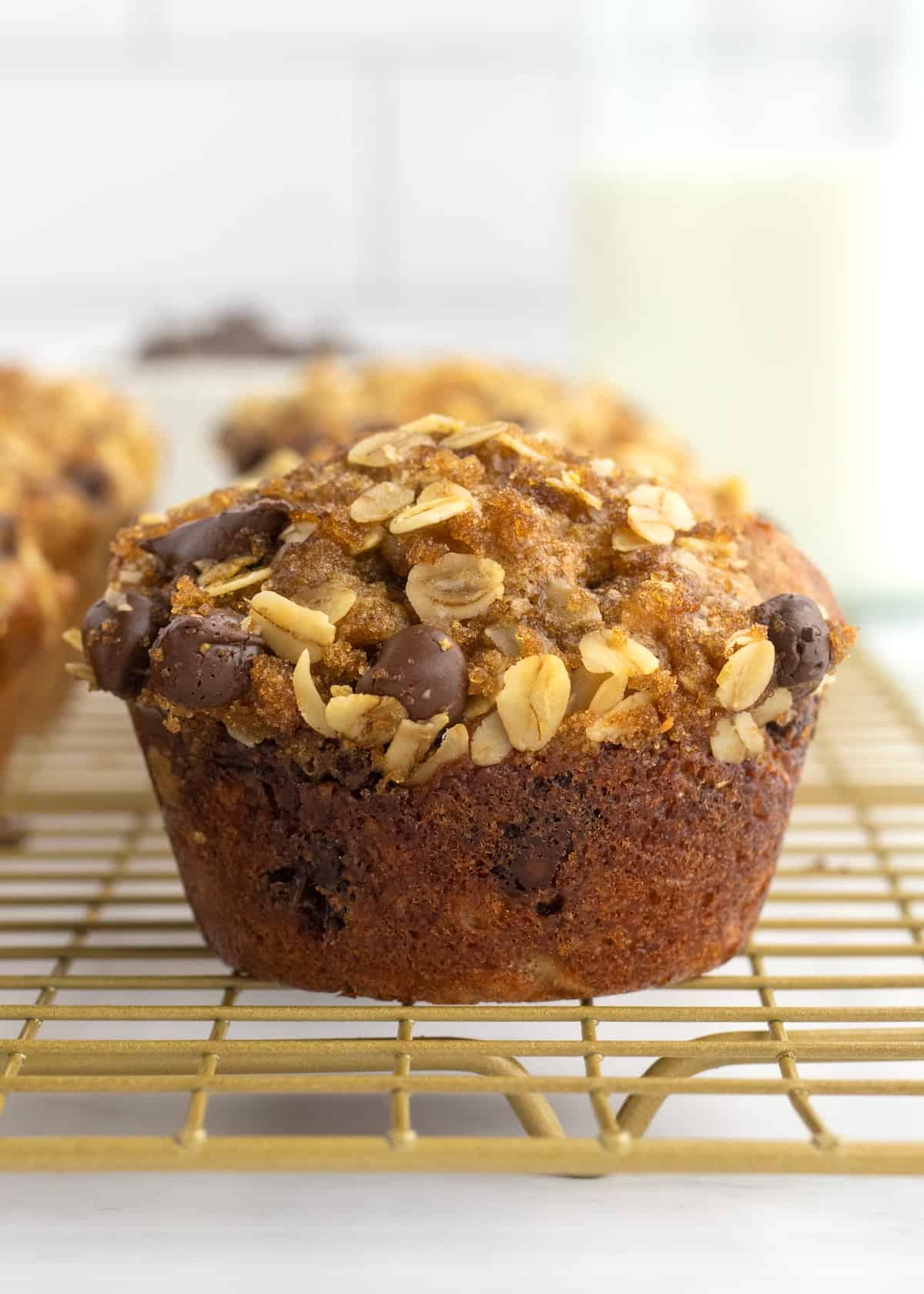 Just 6 ingredients is all it takes to make this hearty loaf of Healthy Flourless Pumpkin Bread that's naturally sweetened with maple syrup.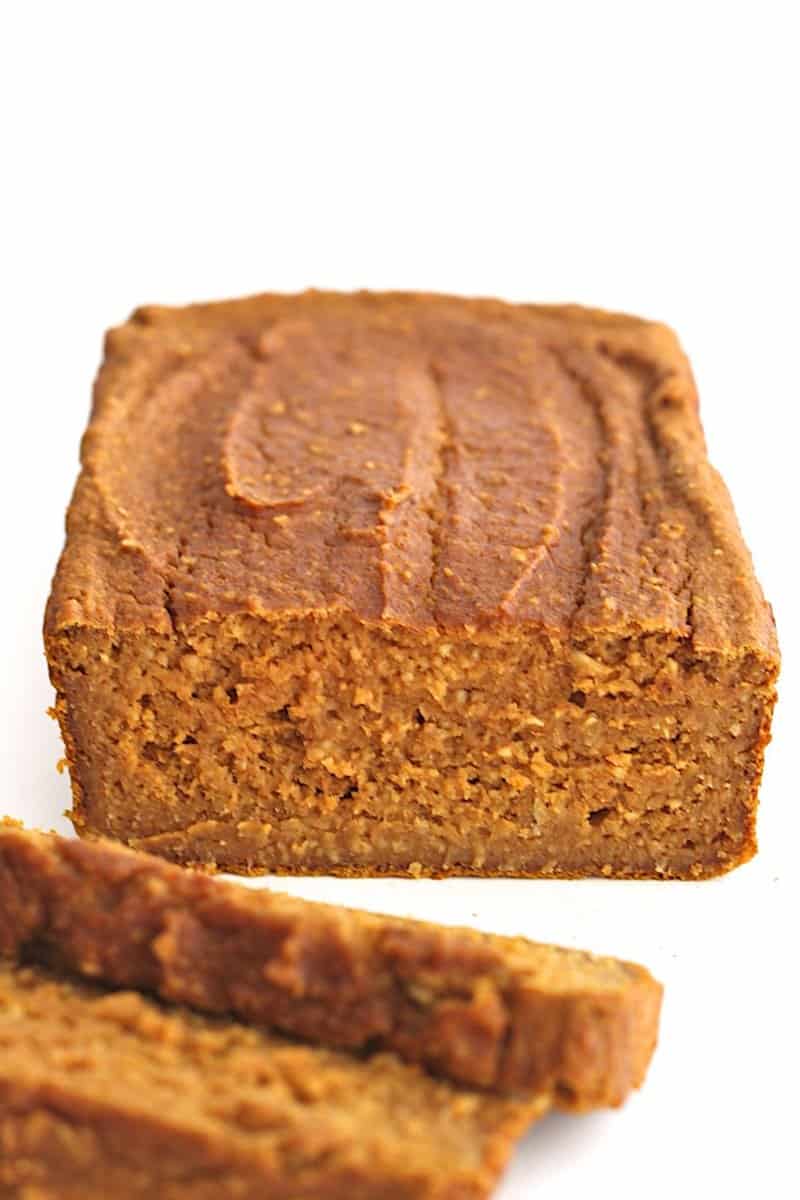 This Easy Homemade Blizzard made with just ice cream, your favorite mix-in(s) and a few key steps for a delicious, thick treat!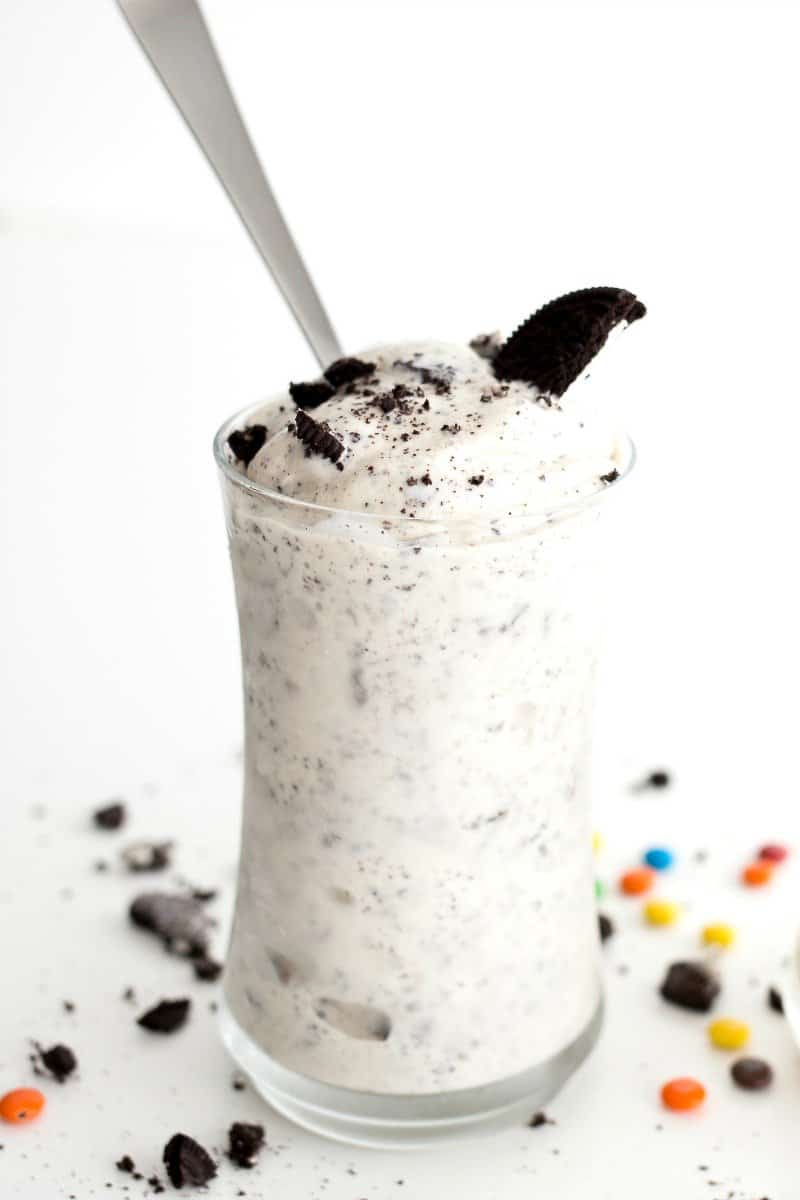 Easy Cheesy Broccoli Rice Casserole is a classic and comforting side dish that's great with a weeknight meal or holiday buffet.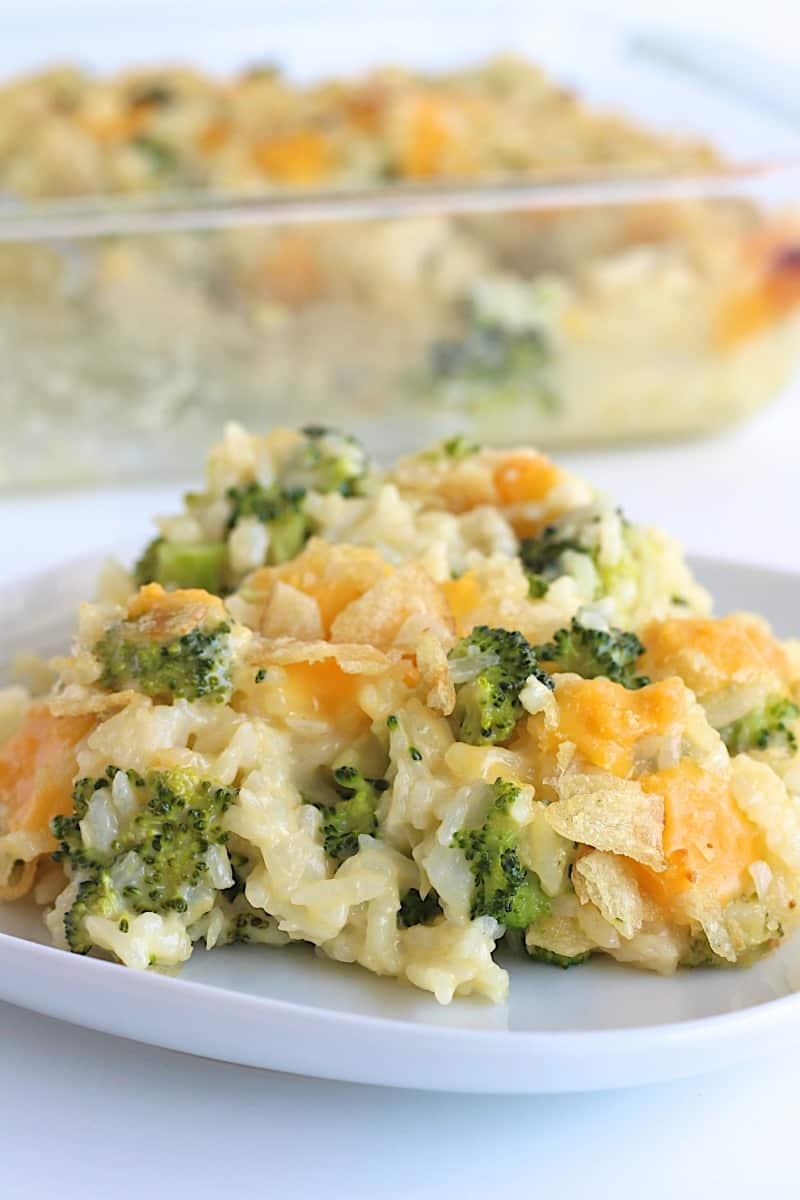 Quick and easy Pizza Toast is one of our favorite recipes to make for a busy weeknight dinner or a satisfying after-school snack. Everyone loves them!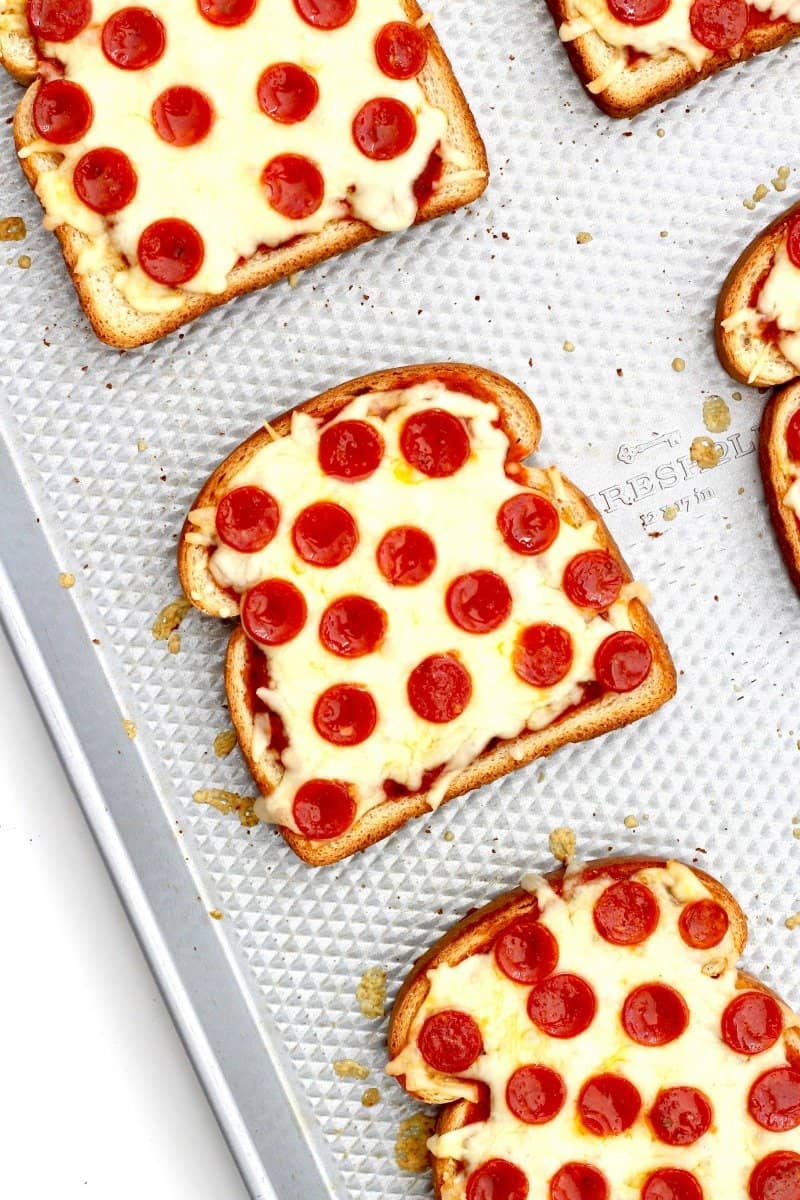 Building a great cheese board doesn't have to be crazy expensive to look and taste impressive. I'm here to show you how to build a beautiful and delicious cheese board on a budget of about $25 with ingredients from either Trader Joe's, ALDI or Target.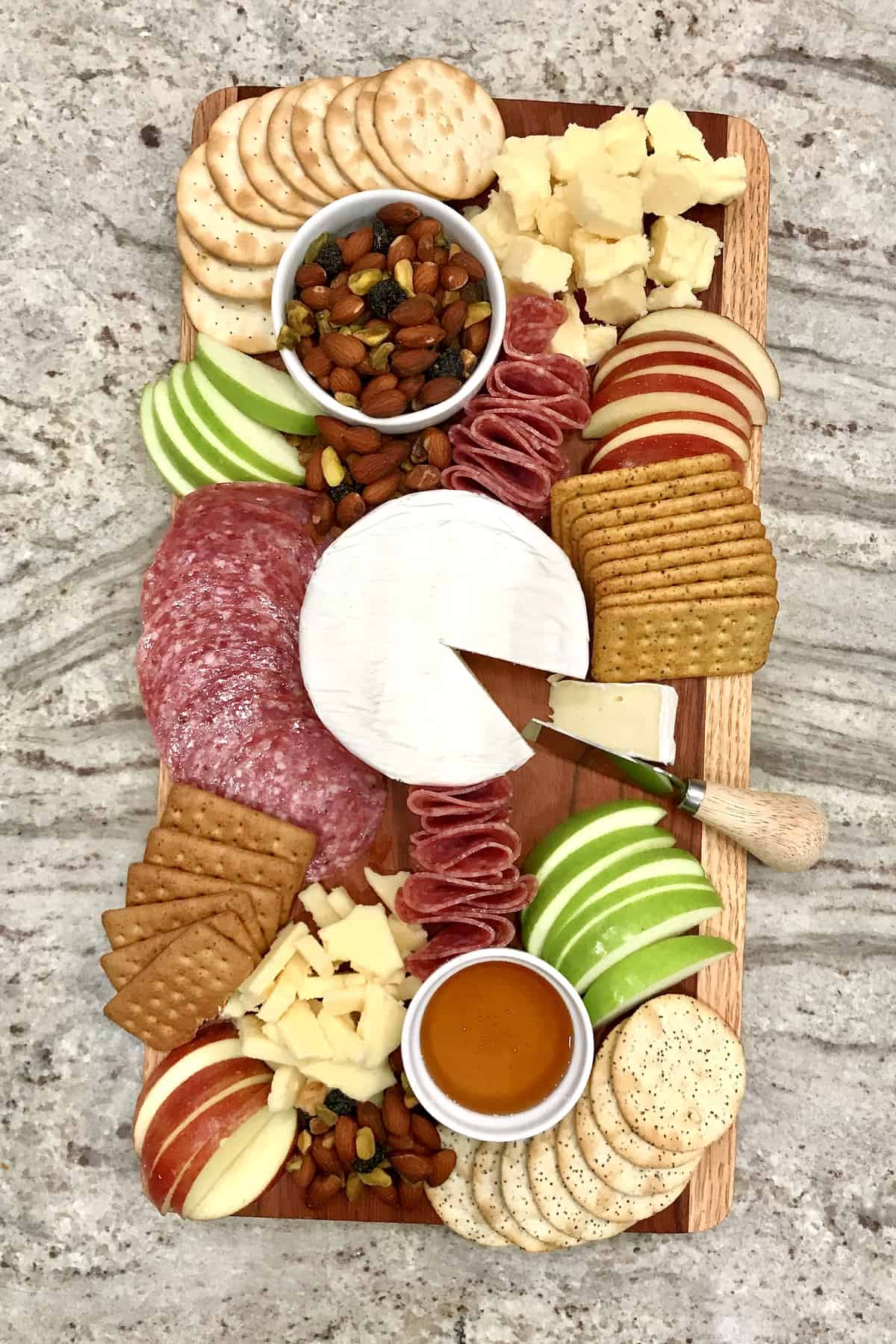 5-Ingredient Flourless Brownies ready to go in the oven in just 5 minutes baking to fudgy, crackly-topped brownie perfection!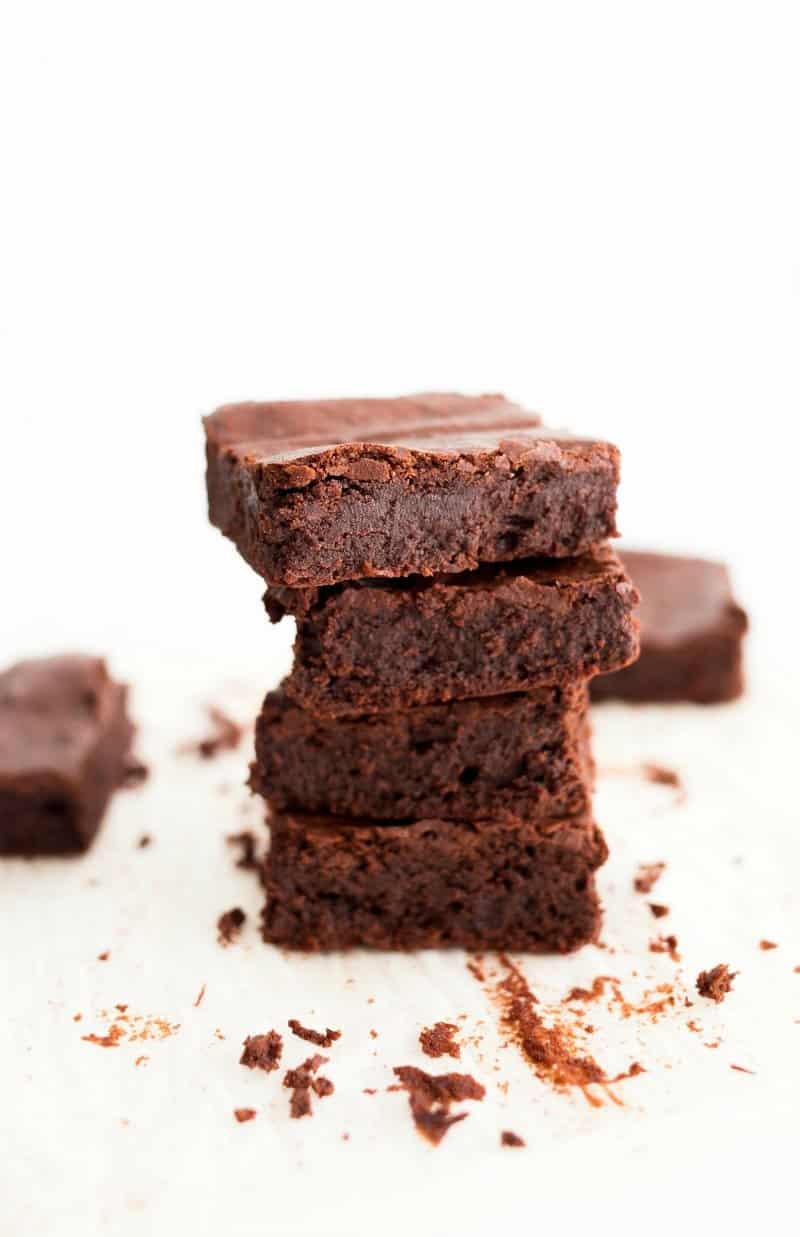 The best Crispy Asian Brussels Sprouts that are sweet, spicy, savory and oh so addicting! Brandon recreated our favorite brussels sprouts, from one of our favorite restaurants, so we don't have to spend $70 to enjoy them. They're amazing!!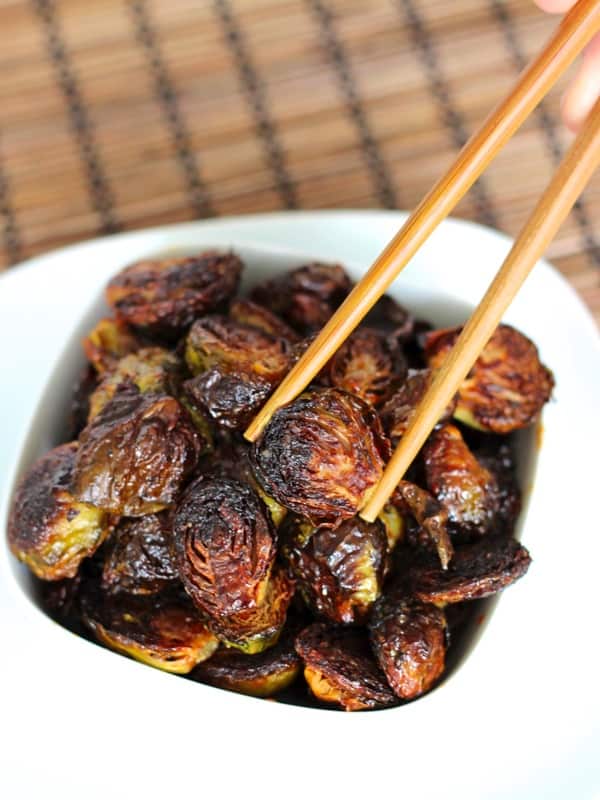 These Bacon & Cheese Egg Bites are quick, easy and oh so tasty! They can be made ahead for on-the-go breakfasts or to feed a hungry crowd.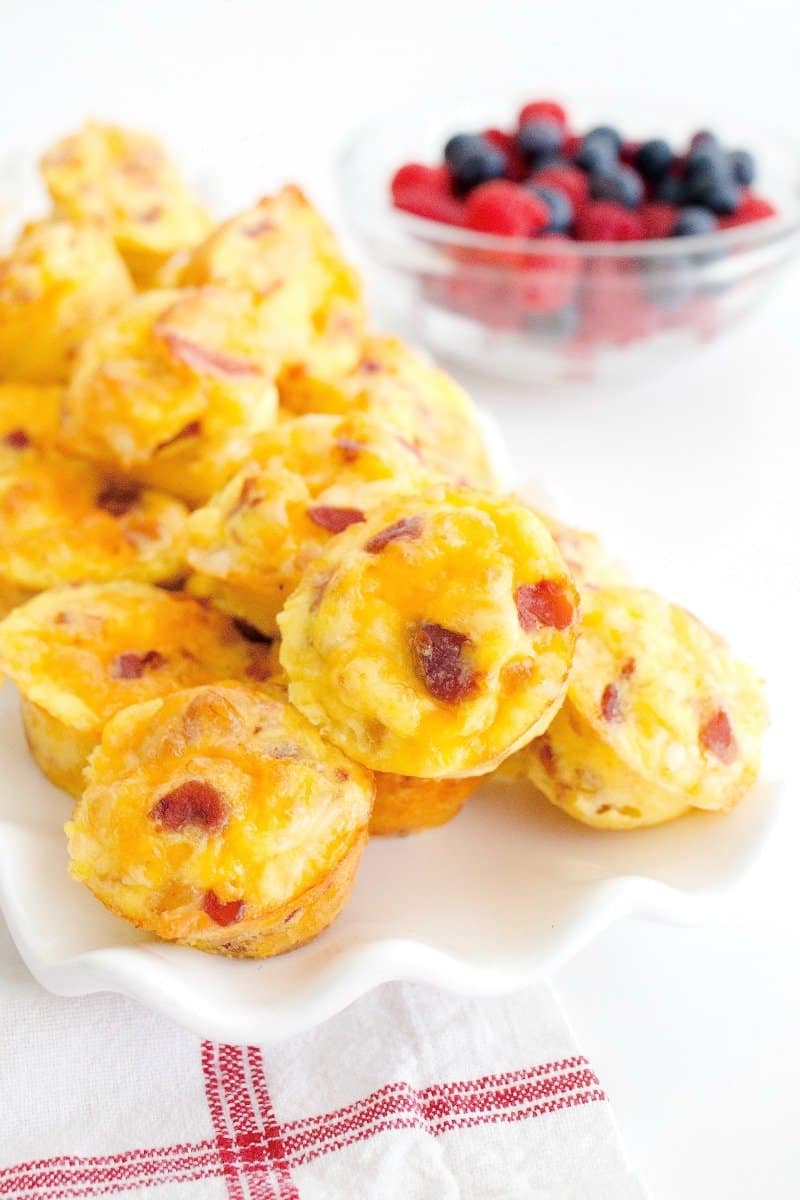 Chewy Flourless Oatmeal Chocolate Chip Cookies you would never believe were made with no flour. Yummy yum!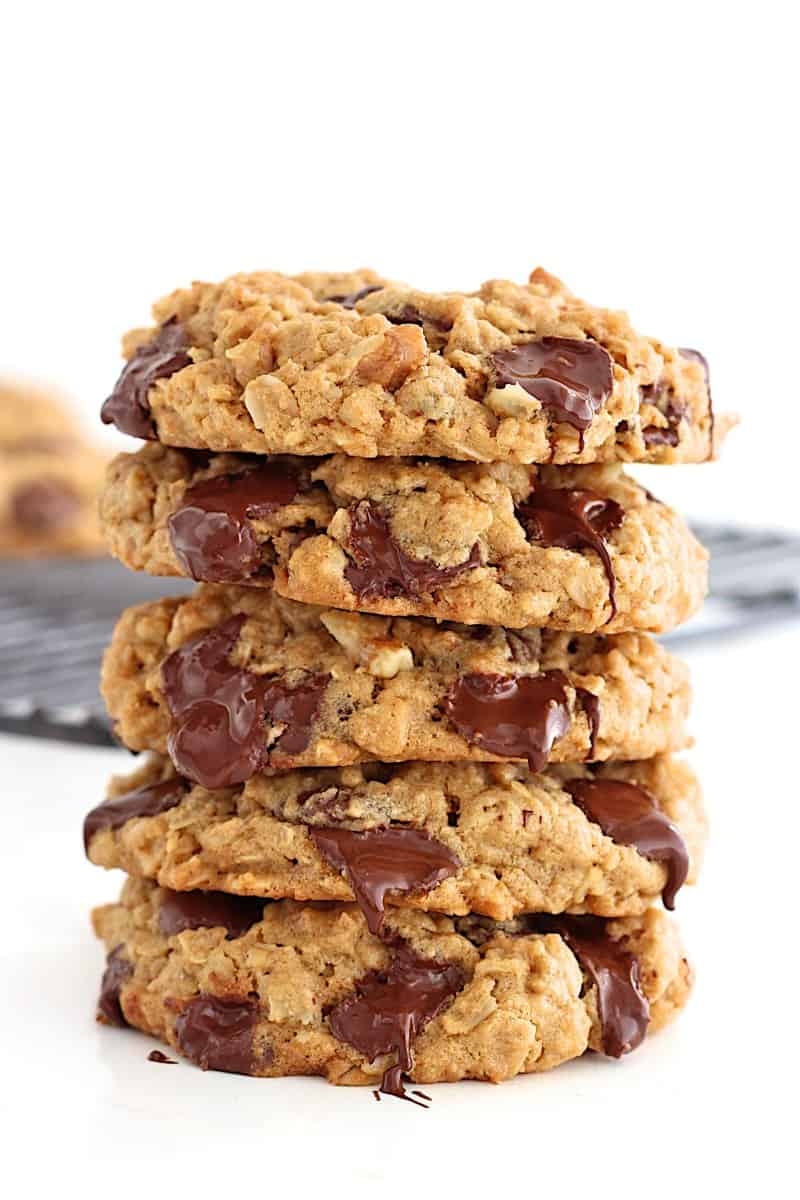 These 2-Ingredient Baked Cake Donuts are too good to be true! Just two ingredients for the donuts and a container of frosting for the glaze and in less than 30 minutes you'll have great cake donuts ready to enjoy!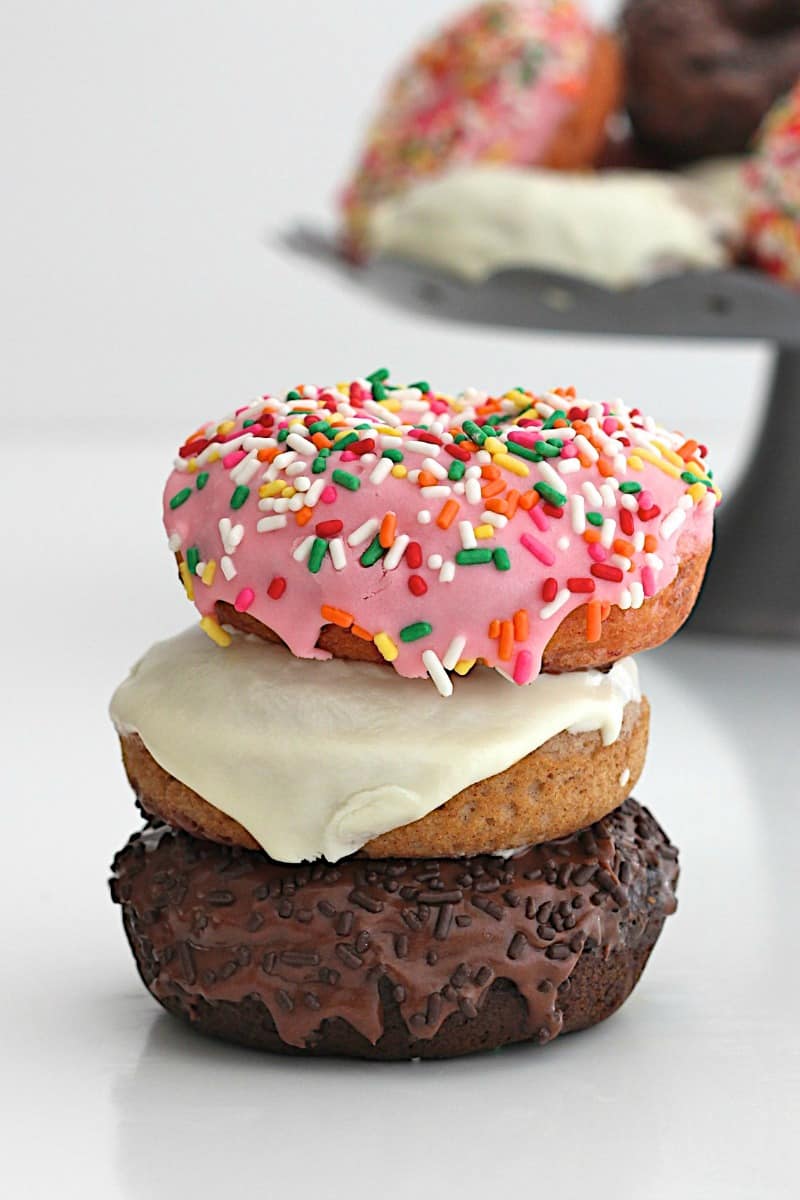 This 4-Ingredient Flourless Chocolate Chip Banana Bread is made with just bananas, oats, peanut butter & chocolate chips. That's it and it's so unbelieveably AMAZING!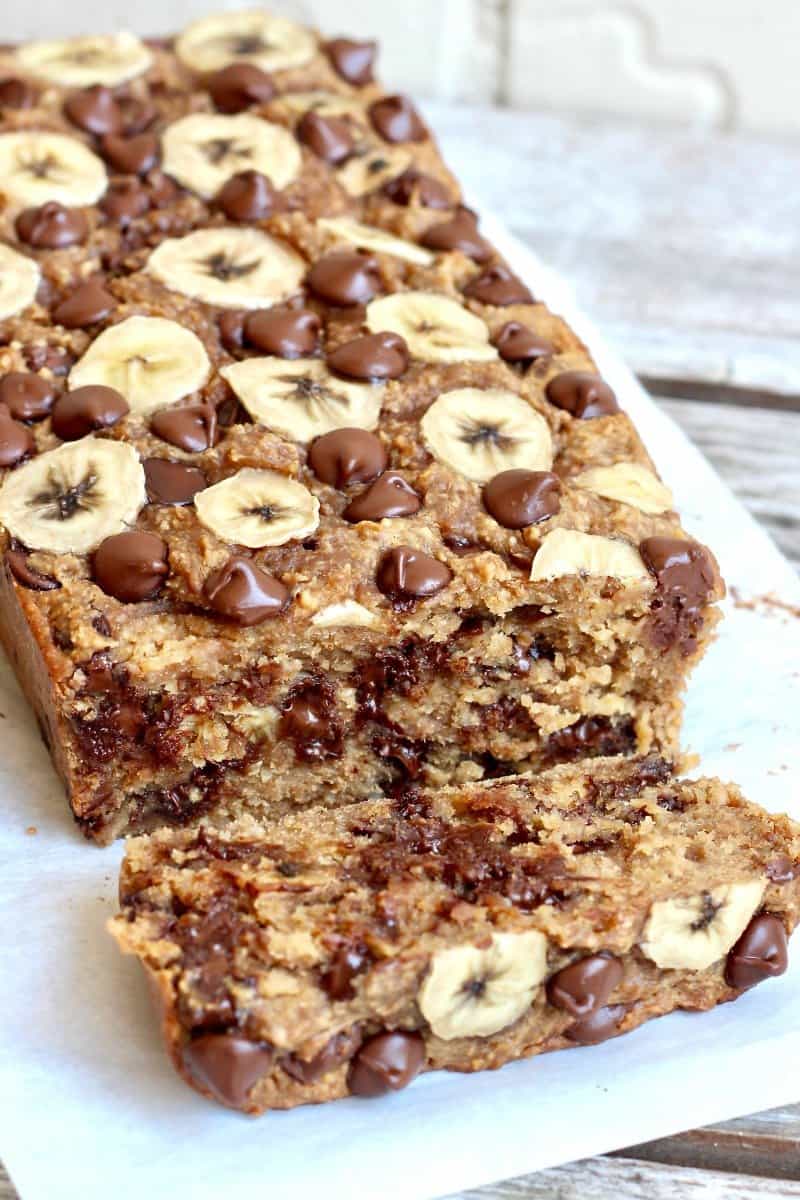 Easy Baked Tortilla Chips that are healthier and great for dipping or making nachos.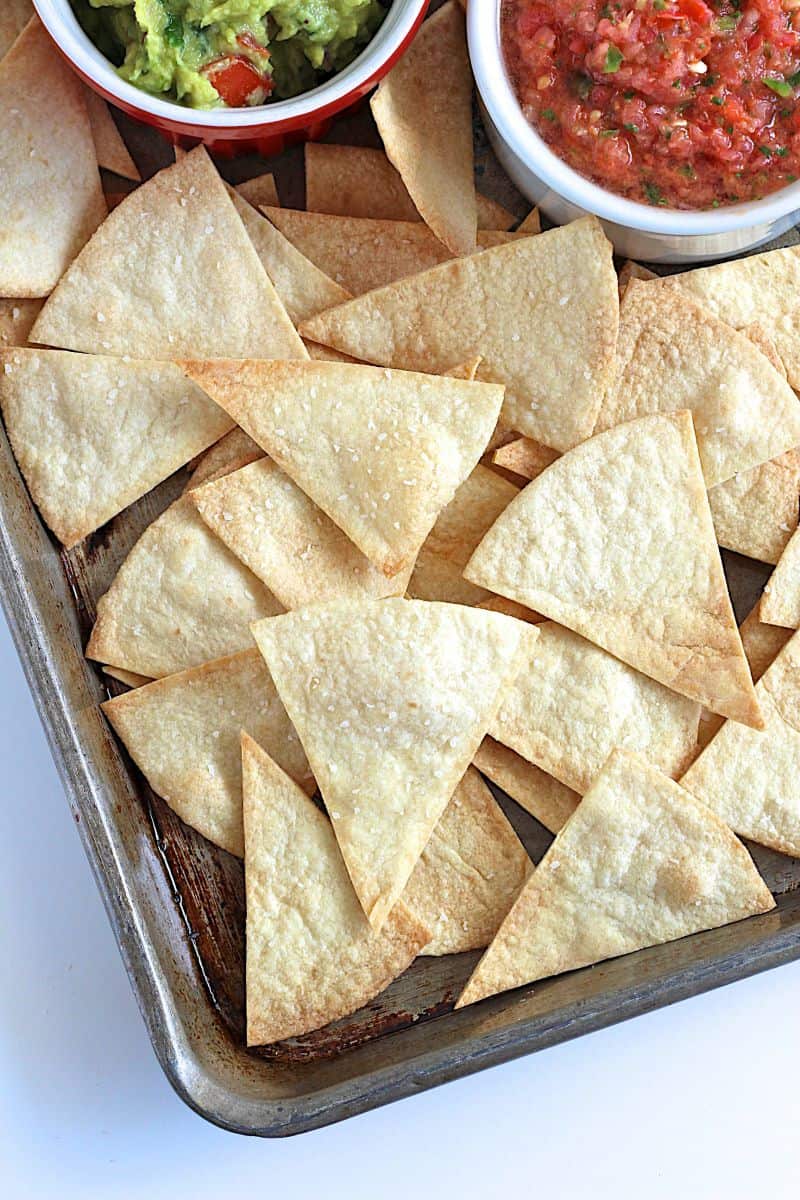 A homemade take on Chick-fil-A's Chicken Tortilla Soup that tastes even better than the original and that you can enjoy year-round and even on Sundays!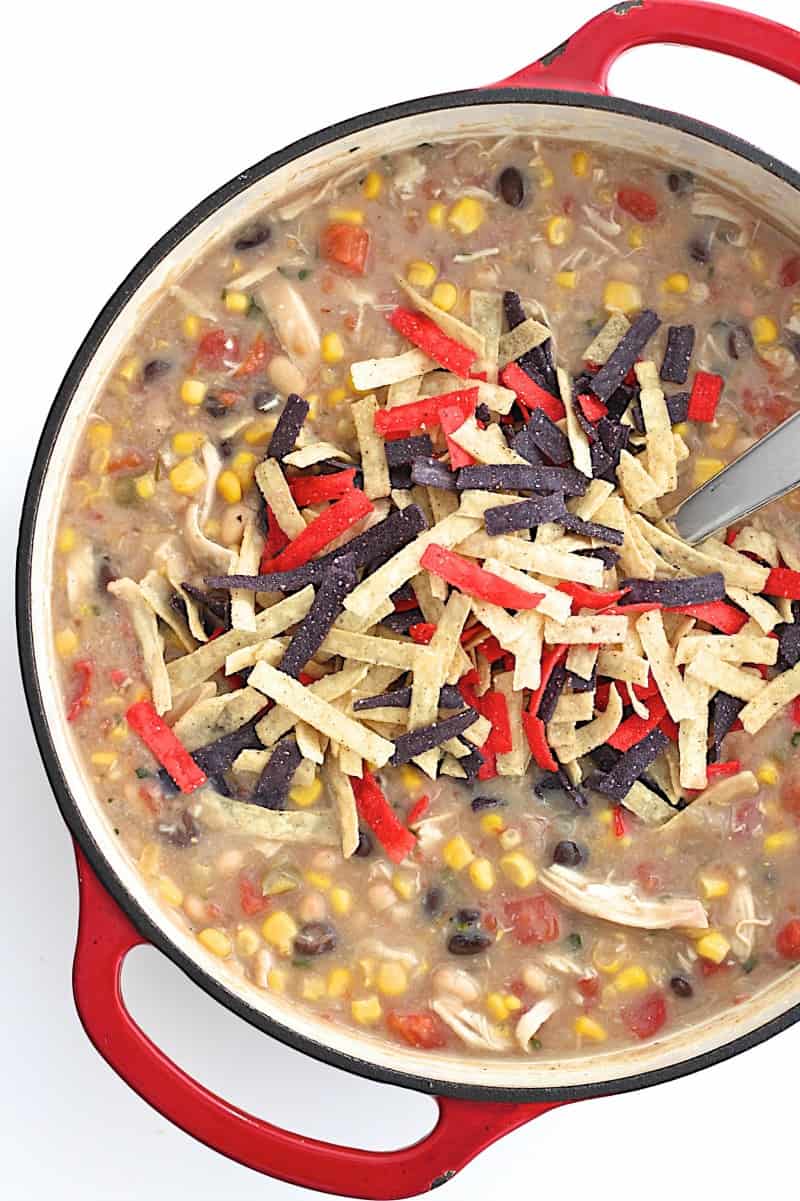 With its crispy, golden exterior and creamy, fluffy interior, Classic French Toast reigns supreme among breakfast carbs. Topped with powdered sugar, a drizzle of maple syrup, and fresh fruit, it's breakfast at its very best!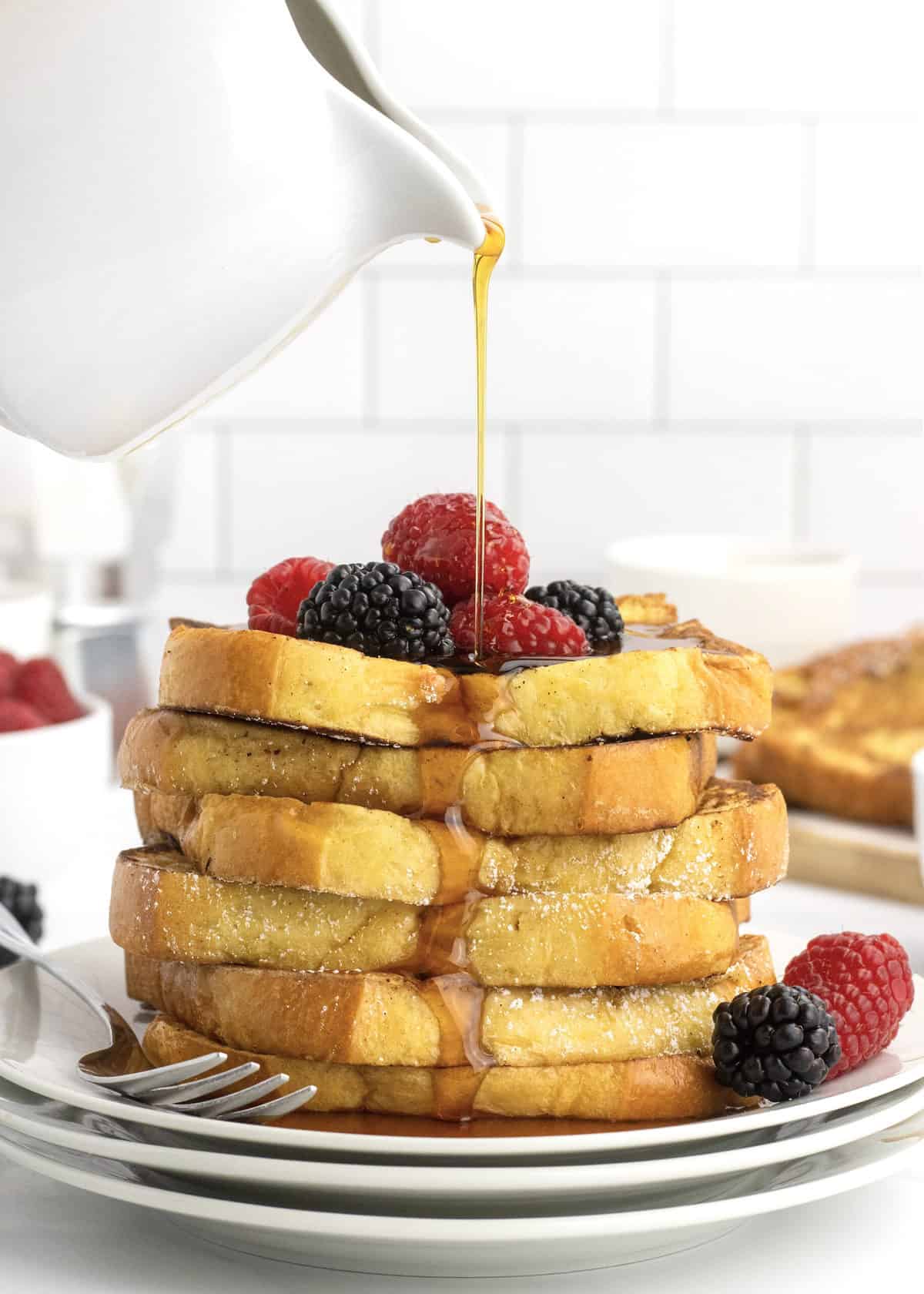 This Cinnamon Swirled Banana Bread is full of buttery cinnamon sugar throughout the moistest banana bread that's out of this world delicious!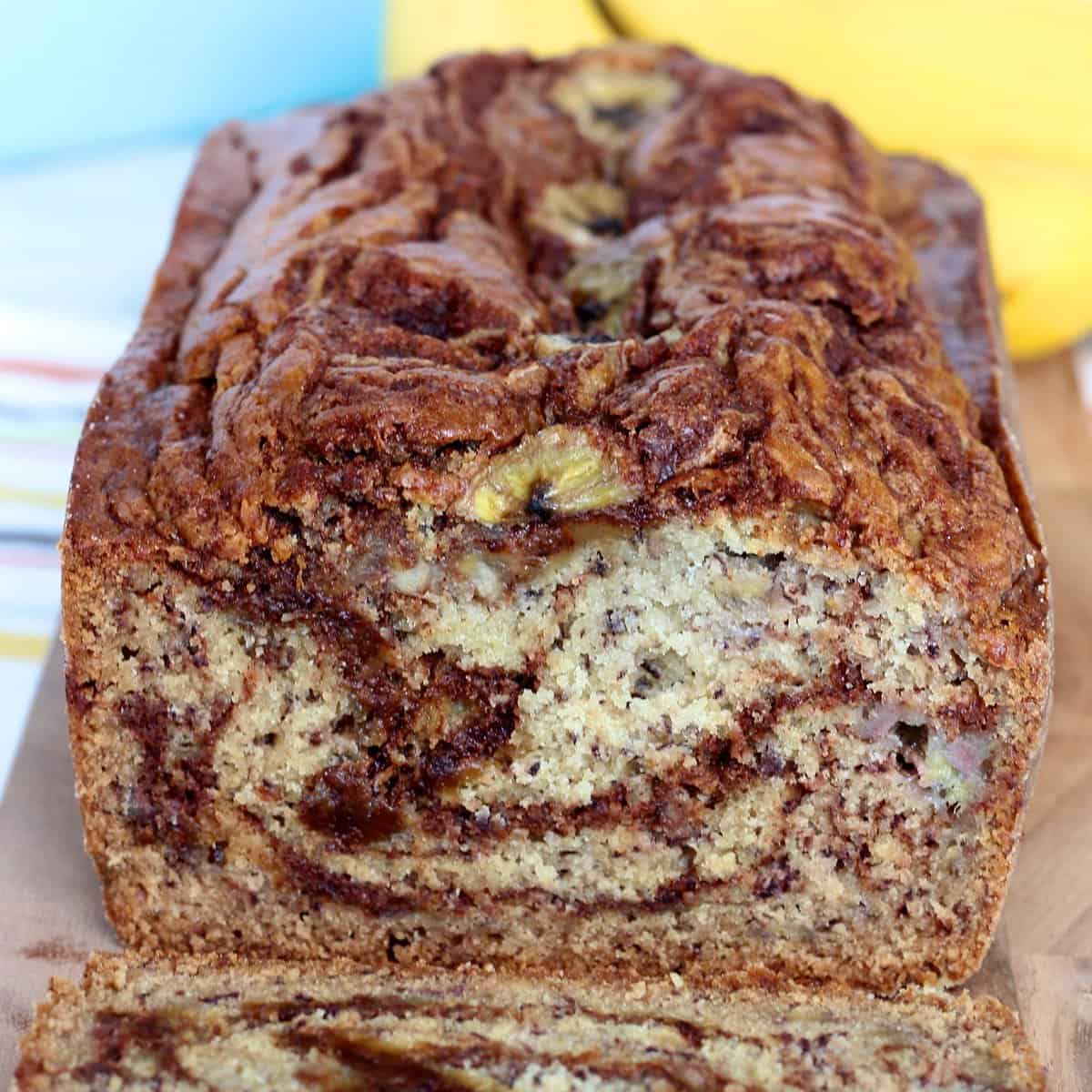 Chunks of apples nestled in a chewy dough that's baked to perfection and coated in a sweet apple cider glaze to make these simply irresistible Baked Apple Fritters!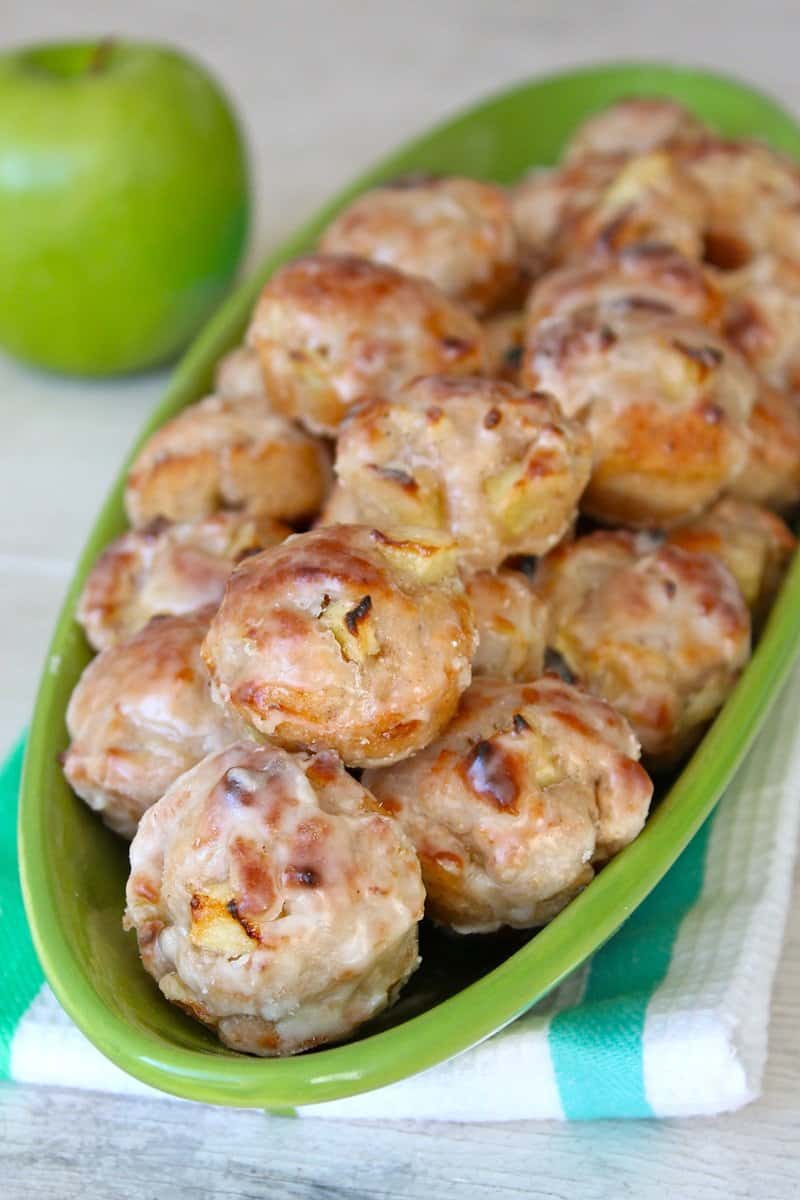 Learn how to easily build a beautiful and impressive Trader Joe's Cheese and Charcuterie Board for a crowd!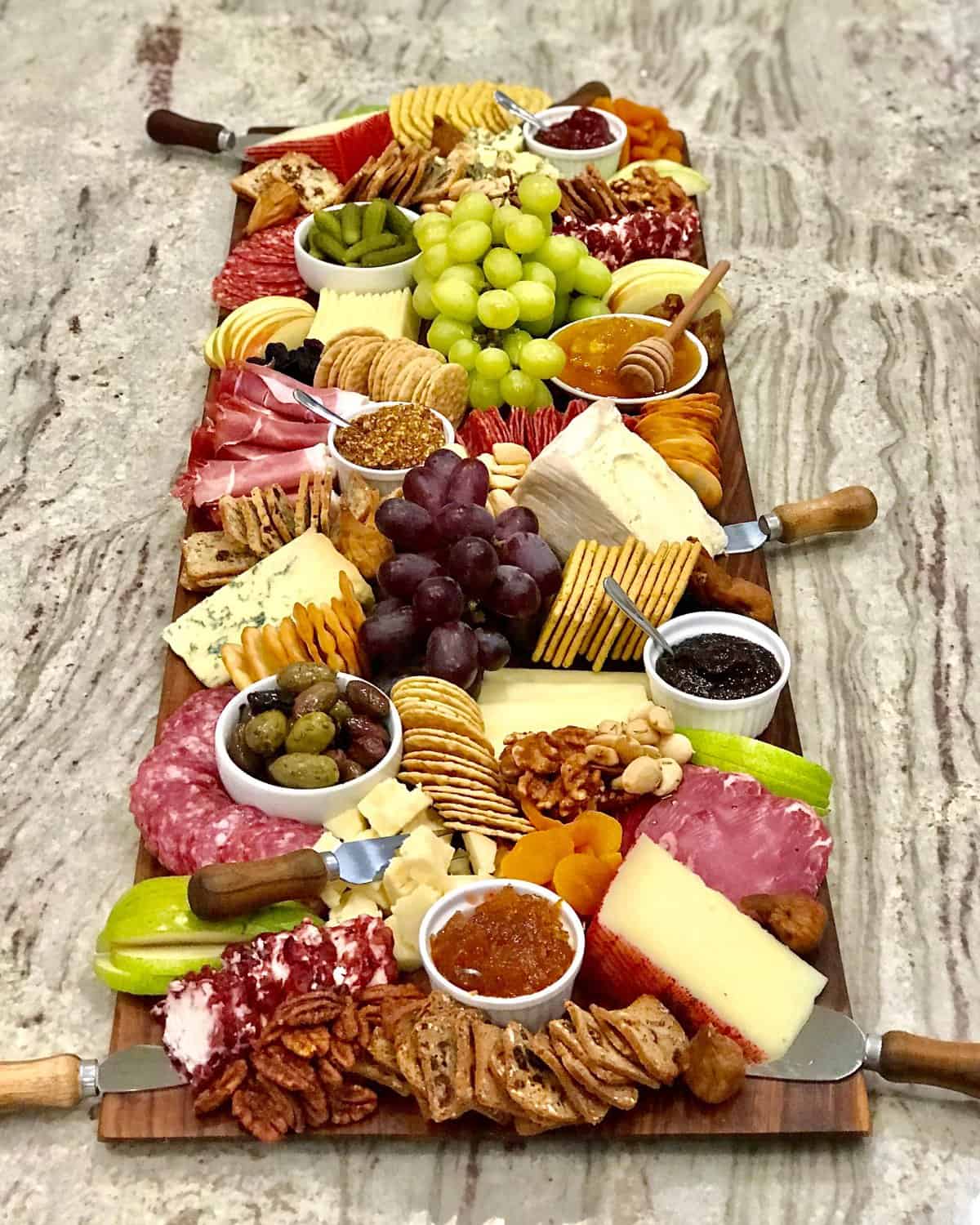 Easy to make and fun to eat, these delicious French Toast Roll-Ups are a creative breakfast treat for any day of the week!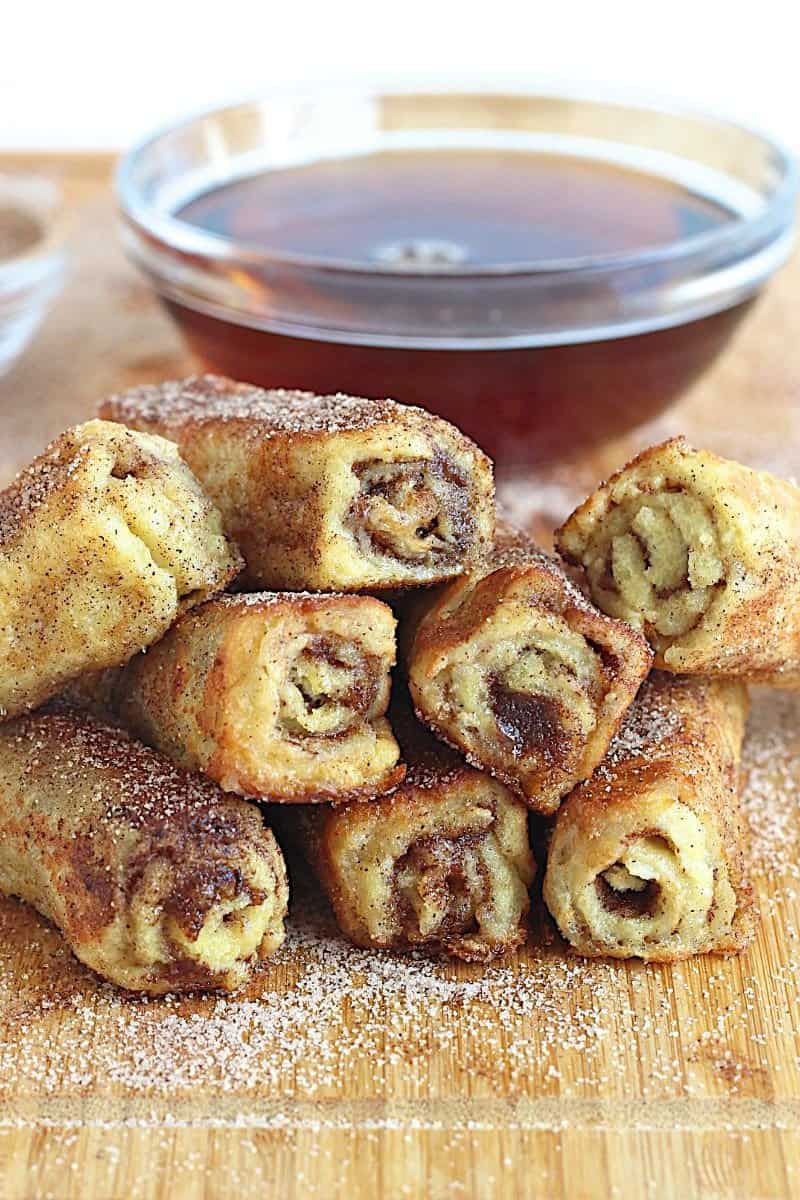 Healthy 5-Ingredient Flourless Banana Bread that's moist, oaty and naturally sweetened with maple syrup.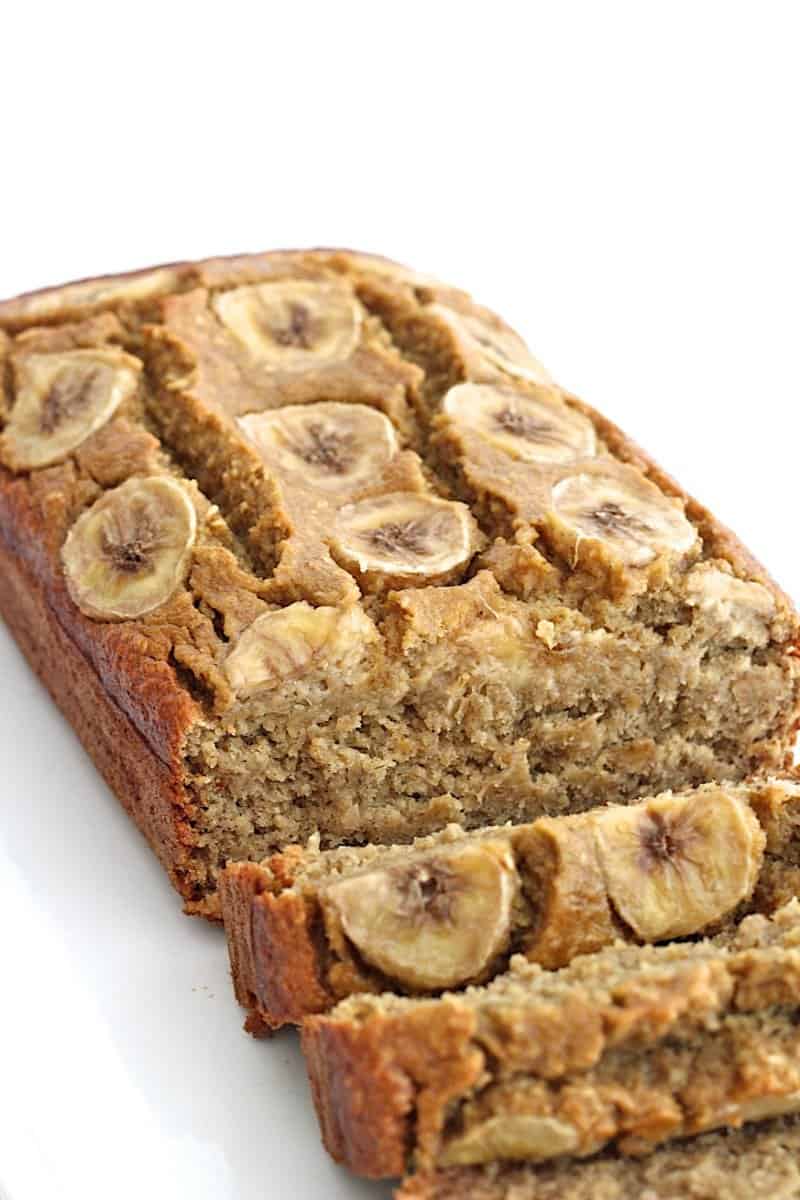 These yummy No-Bake Lactation Bites are perfect for a nursing mom or anyone who needs a healthy, hearty, handy boost of energy!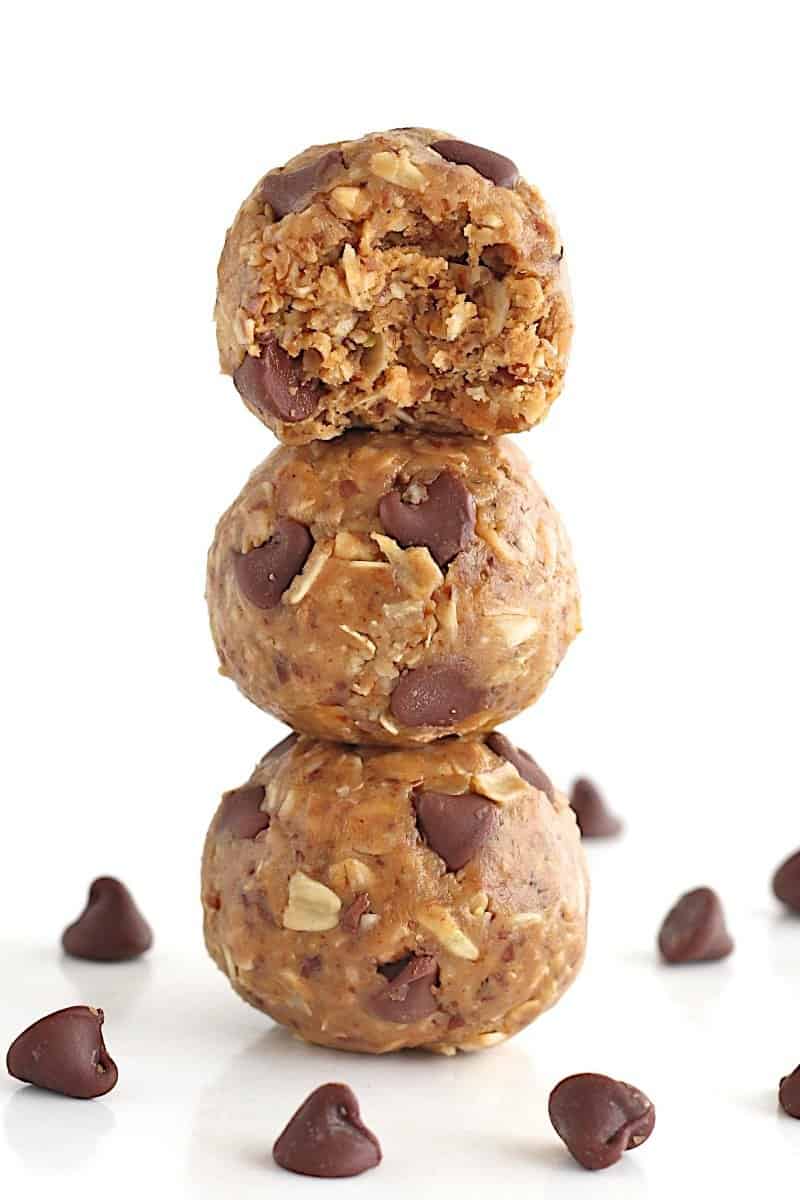 I hope you and your loved ones have a fun, safe and tasty New Year's! Cheers to another year of deliciousness together.
When you make one of my recipes, be sure to snap a picture and share it with me on Instagram @thebakermama so I can see. I just love seeing you make and enjoy the recipes and boards I share.
xoxo,