Make Christmas breakfast its own celebration with these Must-Make Christmas Breakfast Ideas. For a festive, fun morning meal this holiday, these go-to breakfast recipes have a little something for everyone.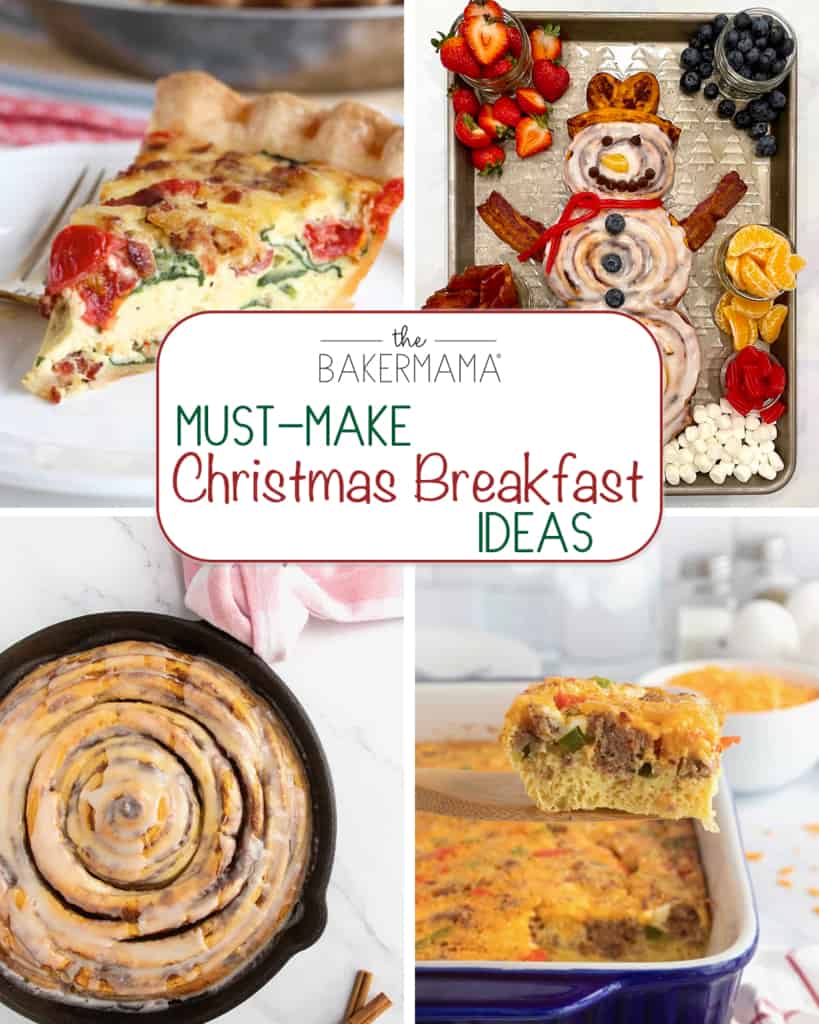 We love to kick off a special day with an unforgettable meal. Breakfast is our favorite! With Christmas quickly approaching, I thought I'd share some of my must-makes for feeding hungry revelers. From something savory to something sweet and always something totally delicious, these breakfast recipes make any morning meal a special occasion.
These Festive Christmas-Shaped Cinnamon Rolls are too cute and so yummy! Get the family together and make some sweet holiday memories with a creative twist on a classic breakfast treat.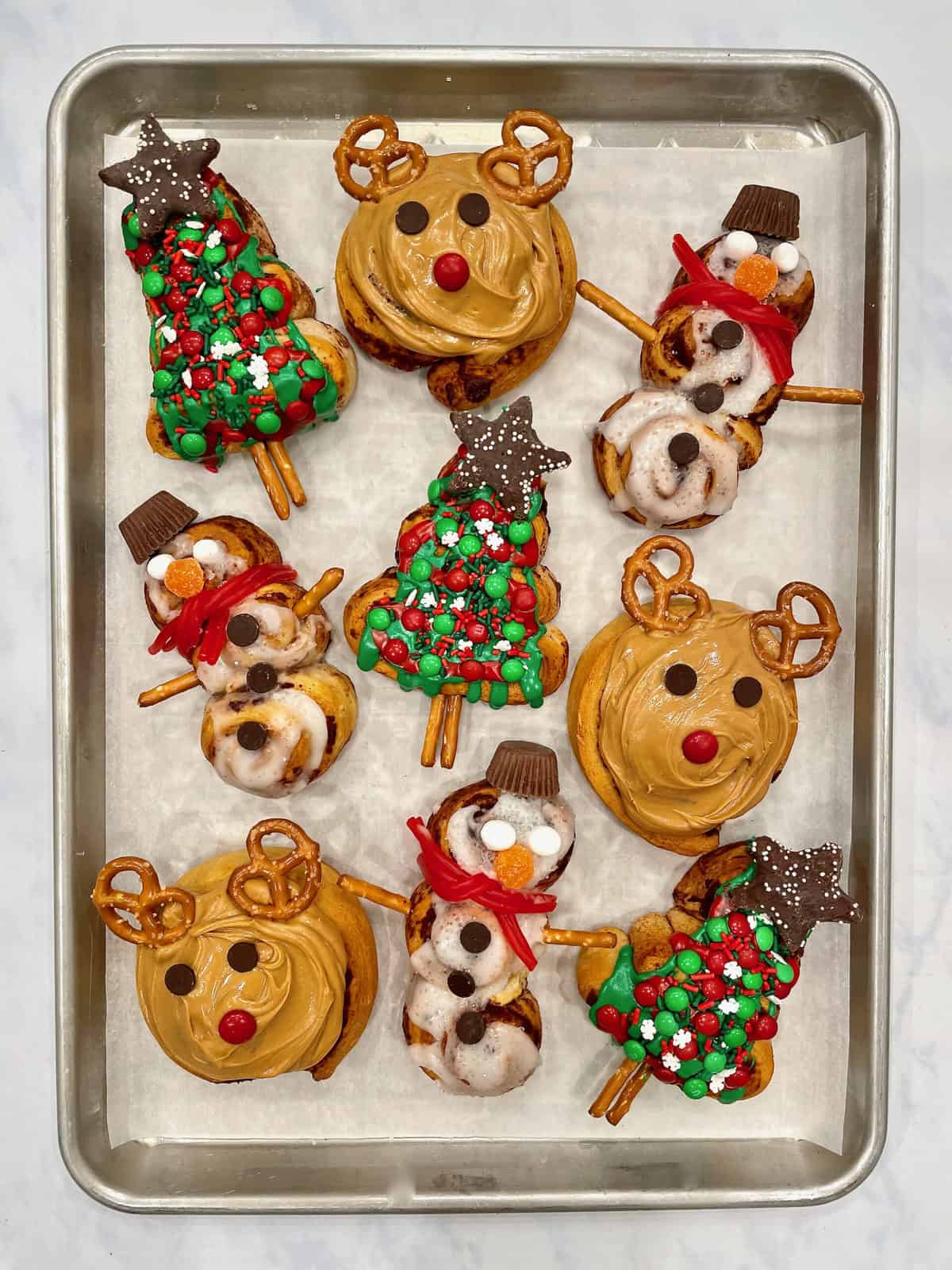 This Sausage Egg Casserole is an easy make-ahead breakfast that reheats in a snap. Protein-packed with eggs, sausage and cheese and loaded with fresh peppers, it's a delicious way to start the day!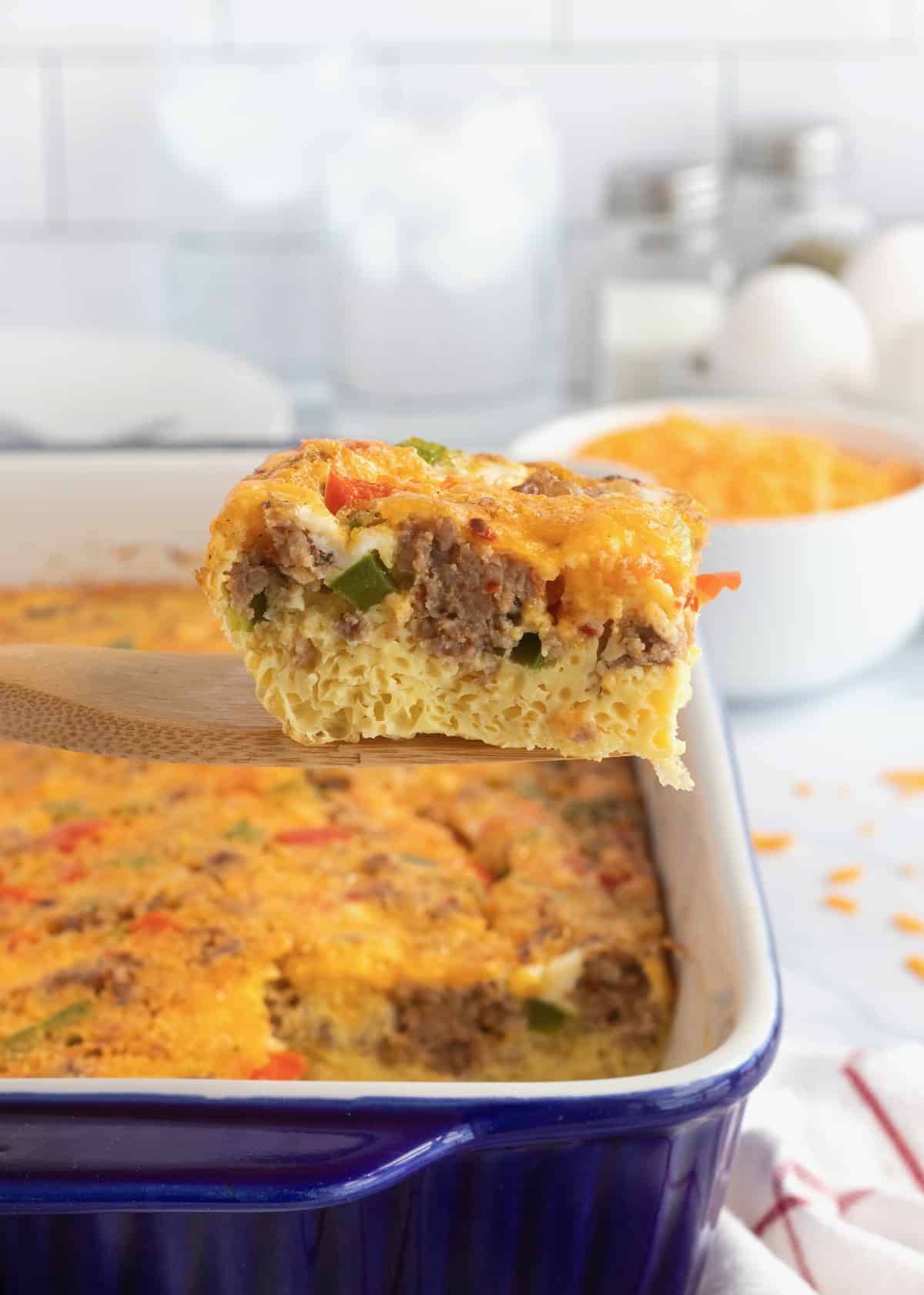 Sugared cranberries and fresh mint make this breakfast favorite even more festive and delicious.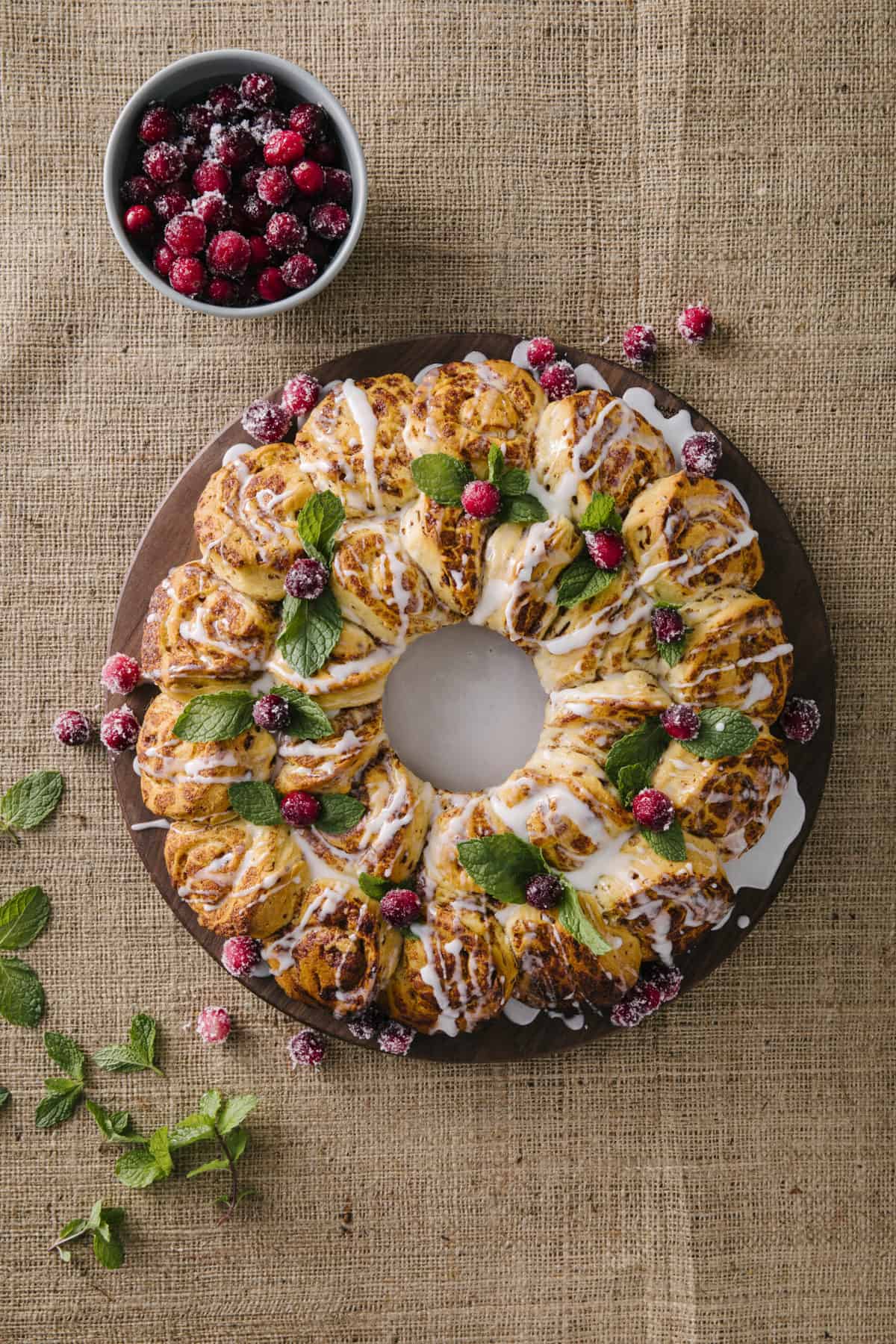 Say good morning to one cool character with this Cinnamon Roll Snowman Breakfast Tray. Fresh fruit, crispy bacon, and the cutest cinnamon roll around, it's a sweet way to start a winter's day!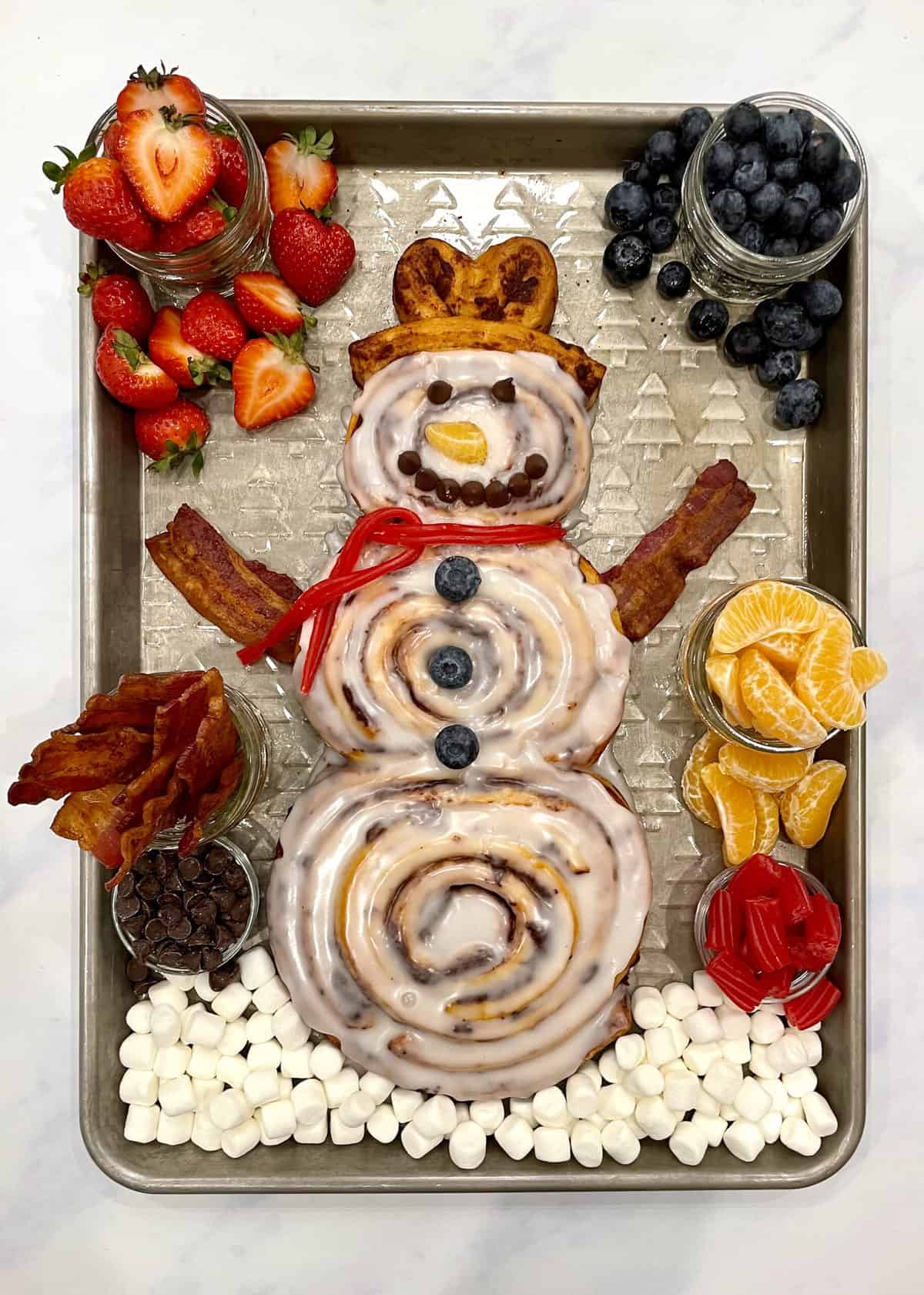 This egg, sausage and cheese Breakfast Bake is so easy to make and is perfect for feeding a hungry crowd on the weekends.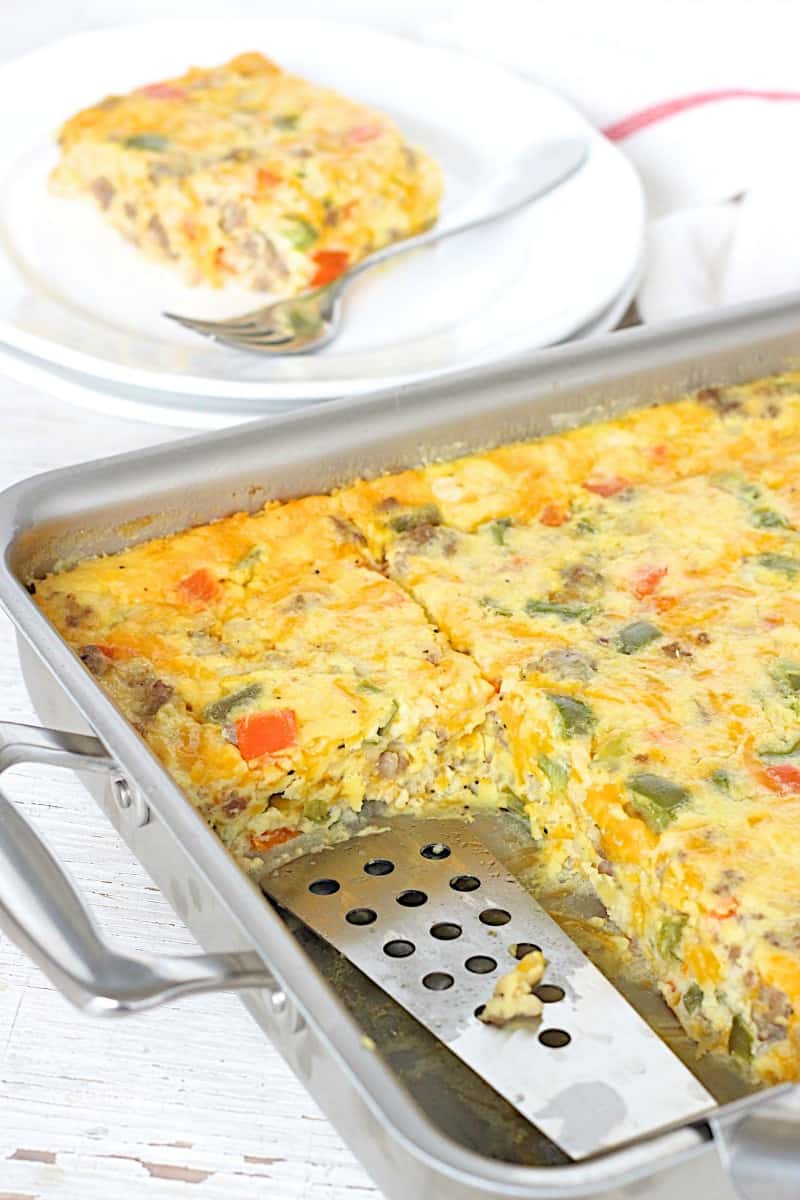 Cinnamon Roll Pigs in a Blanket
text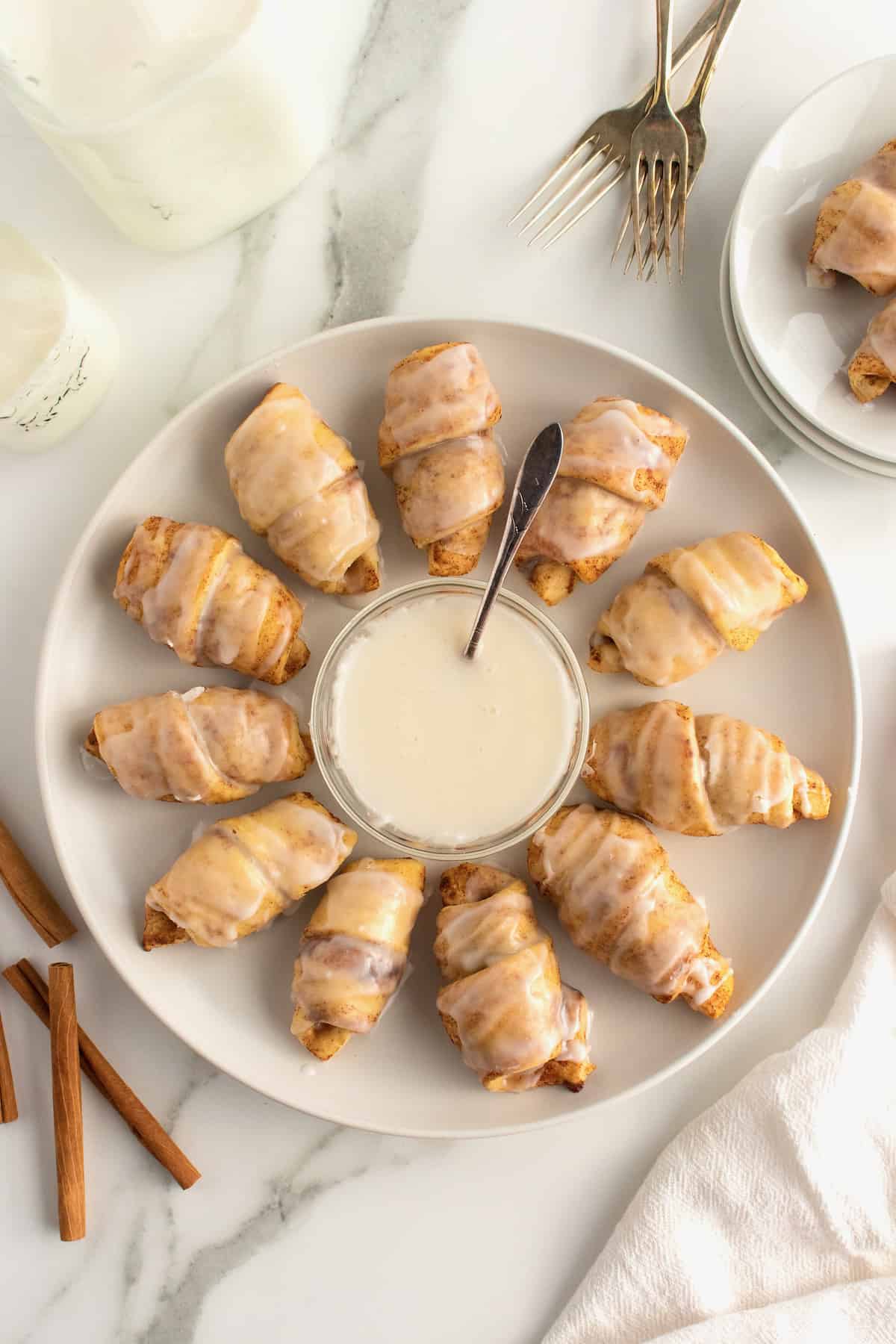 Get this magical day off to a scrumptious start with a Mini Muffin and Cinnamon Roll Breakfast Board! Chow down on tiny twists of cinnamon and sugar, bite-sized muffins, fresh fruit and crisp baked bacon.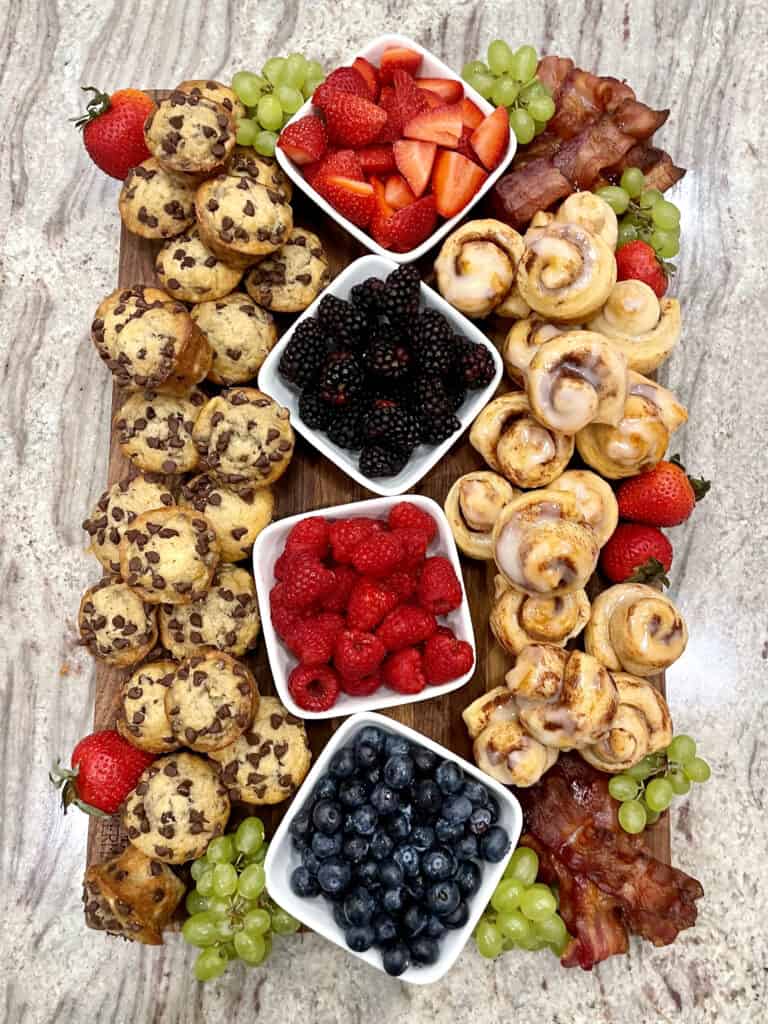 This Family-Size Skillet Cinnamon Roll is a scrumptious and shareable twist on everyone's favorite morning sweet treat!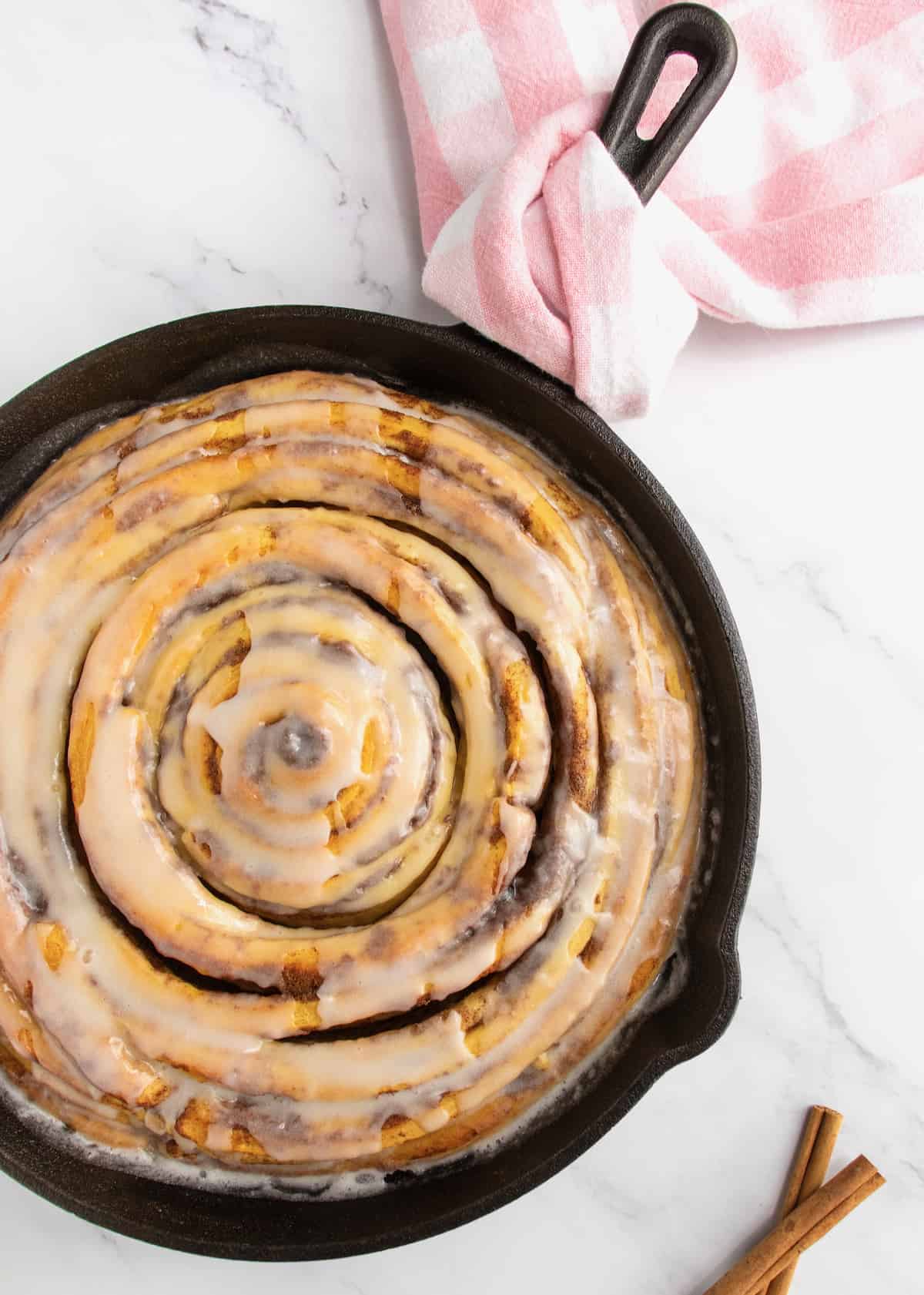 Easy Overnight Sweetie Rolls are melt in your mouth cinnamon sugar pecan sweetie rolls drizzled in a simple sweet glaze. An easy make-ahead breakfast for any occasion!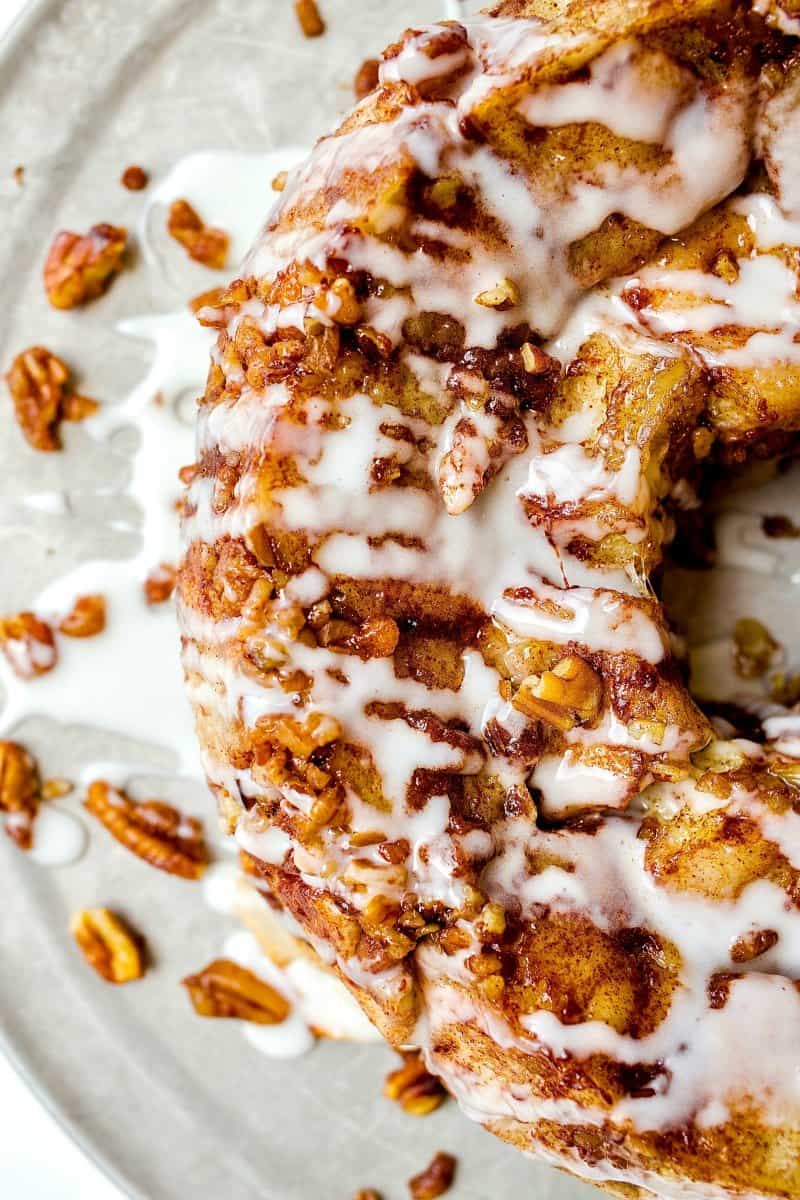 Bacon, spinach, tomatoes & white cheddar baked into a flakey crust for a delicious BLT Quiche you'll want to eat it every meal of the day!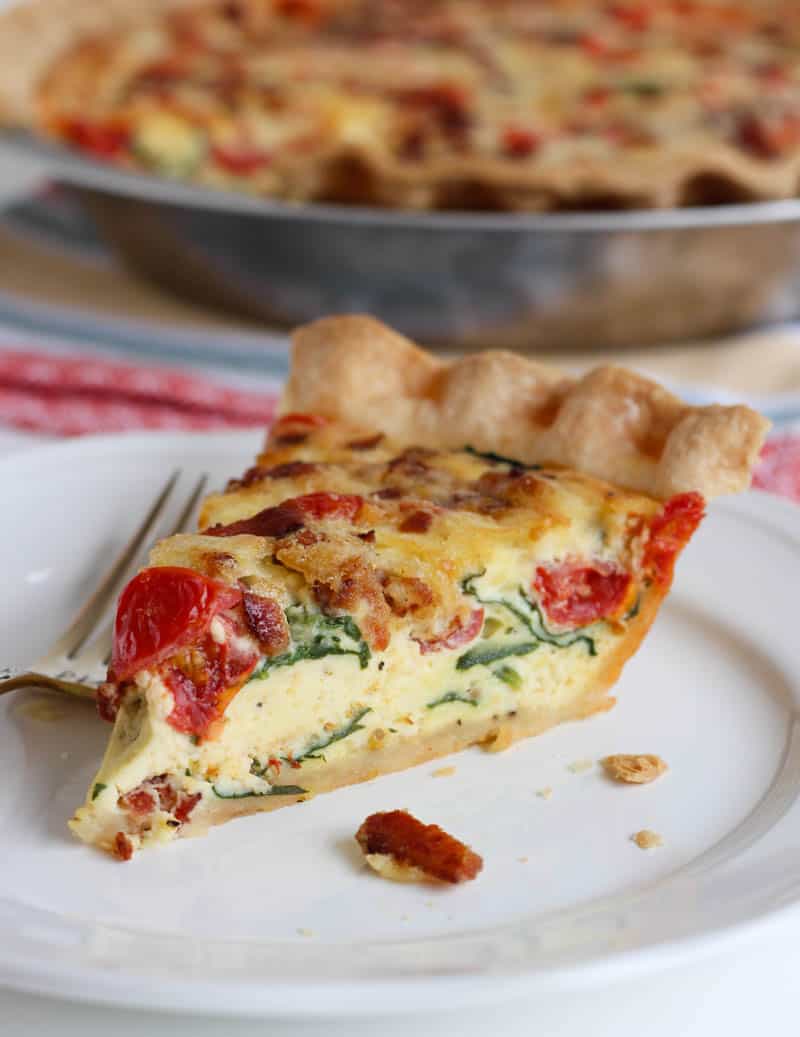 Scratch-baked soft and buttery breakfast Sticky Buns that are filled with cinnamon sugar and coated in a sweet sticky glaze with pecans all over and throughout. Talk about a terrific way to start your day!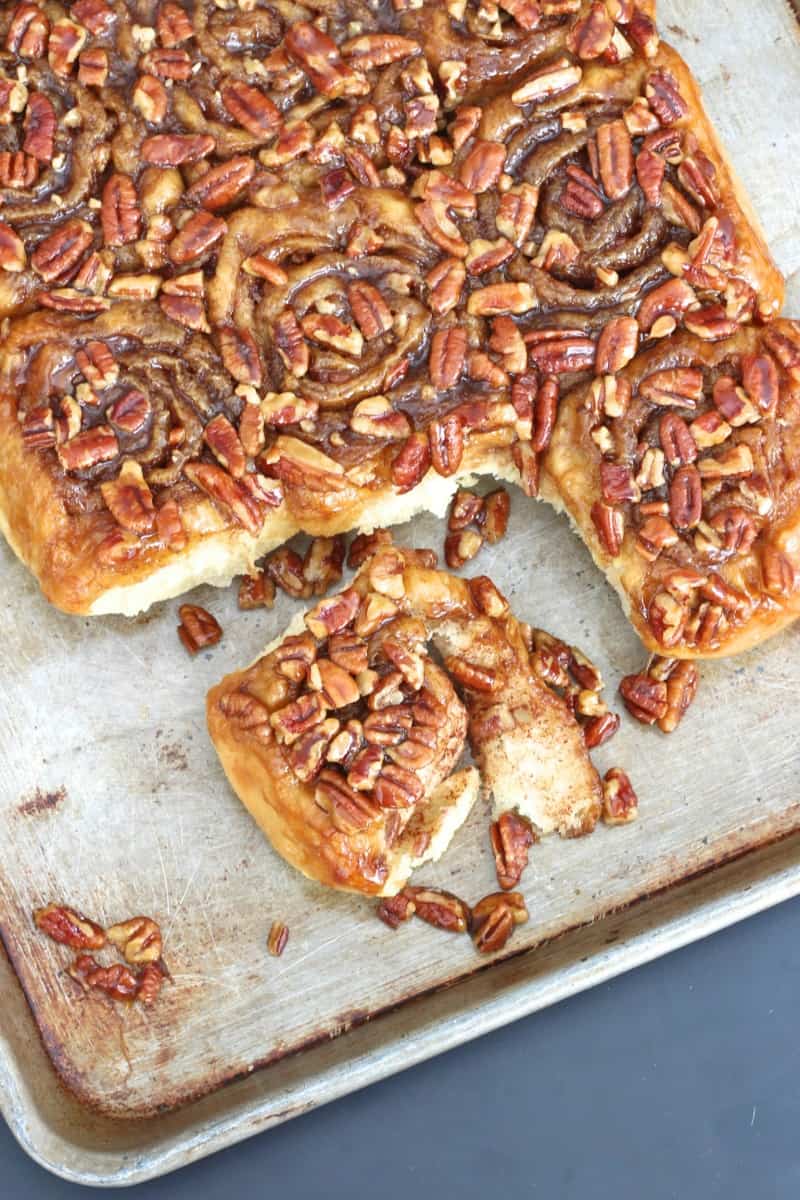 Easy to make and fun to eat, these delicious French Toast Roll Ups are a creative breakfast treat for any day of the week!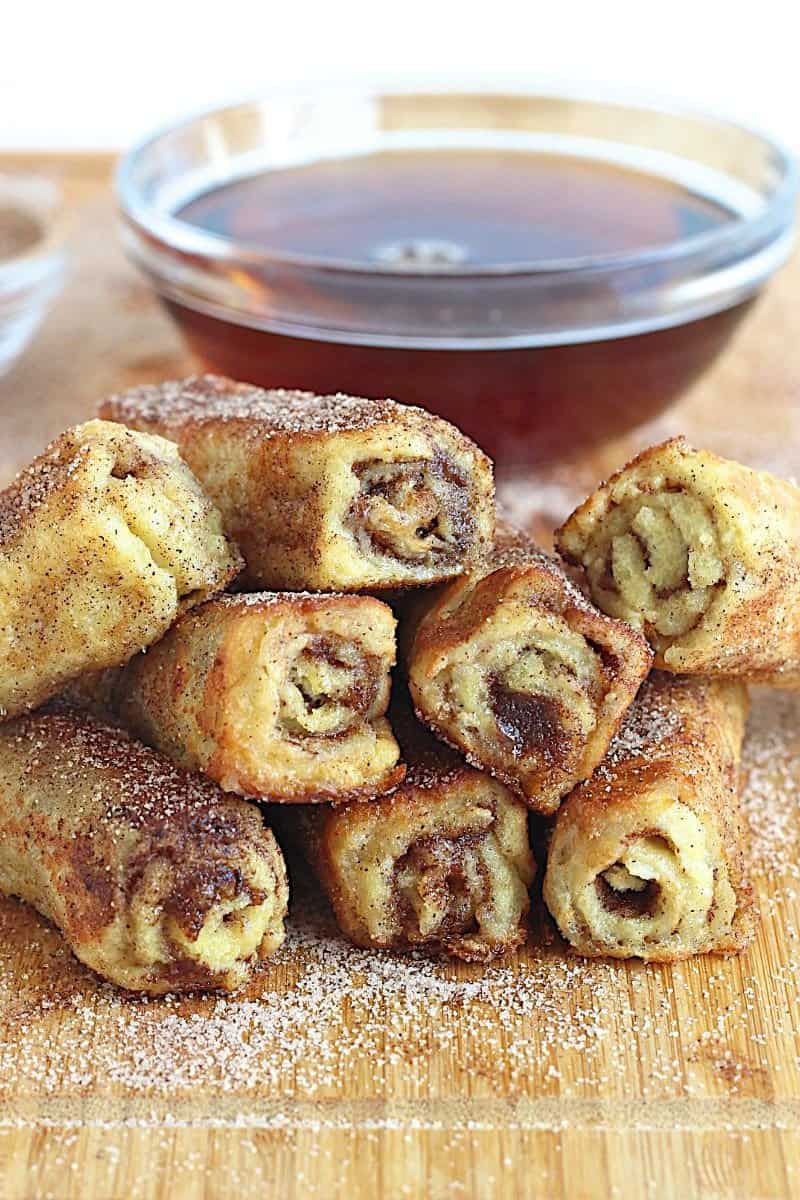 Elevate your holiday breakfast with a fabulous French Toast Board that the whole family will enjoy!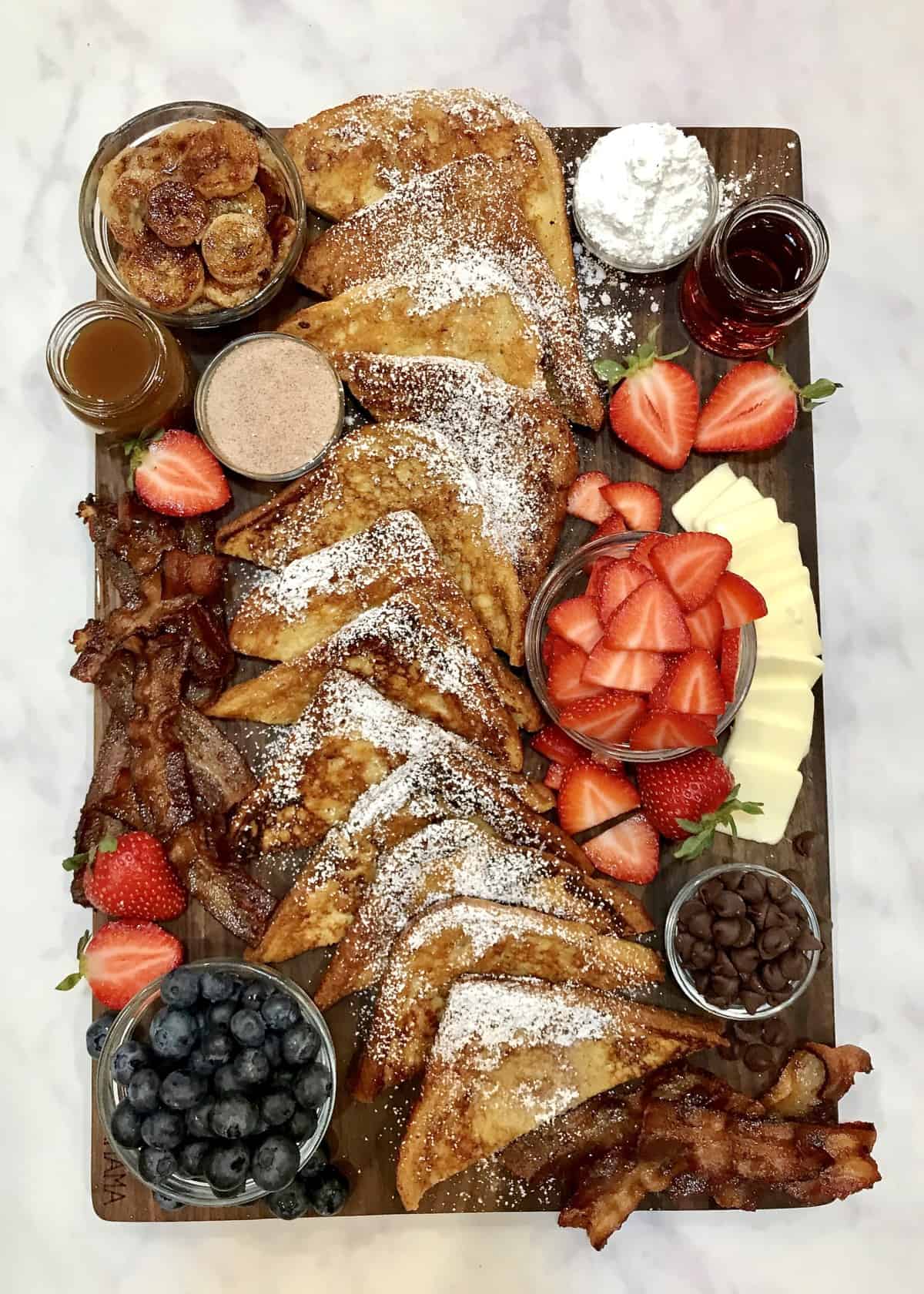 A fabulous Pancake Board with fluffy buttermilk pancakes and all the toppings and sides is such a creative way to serve a holiday breakfast!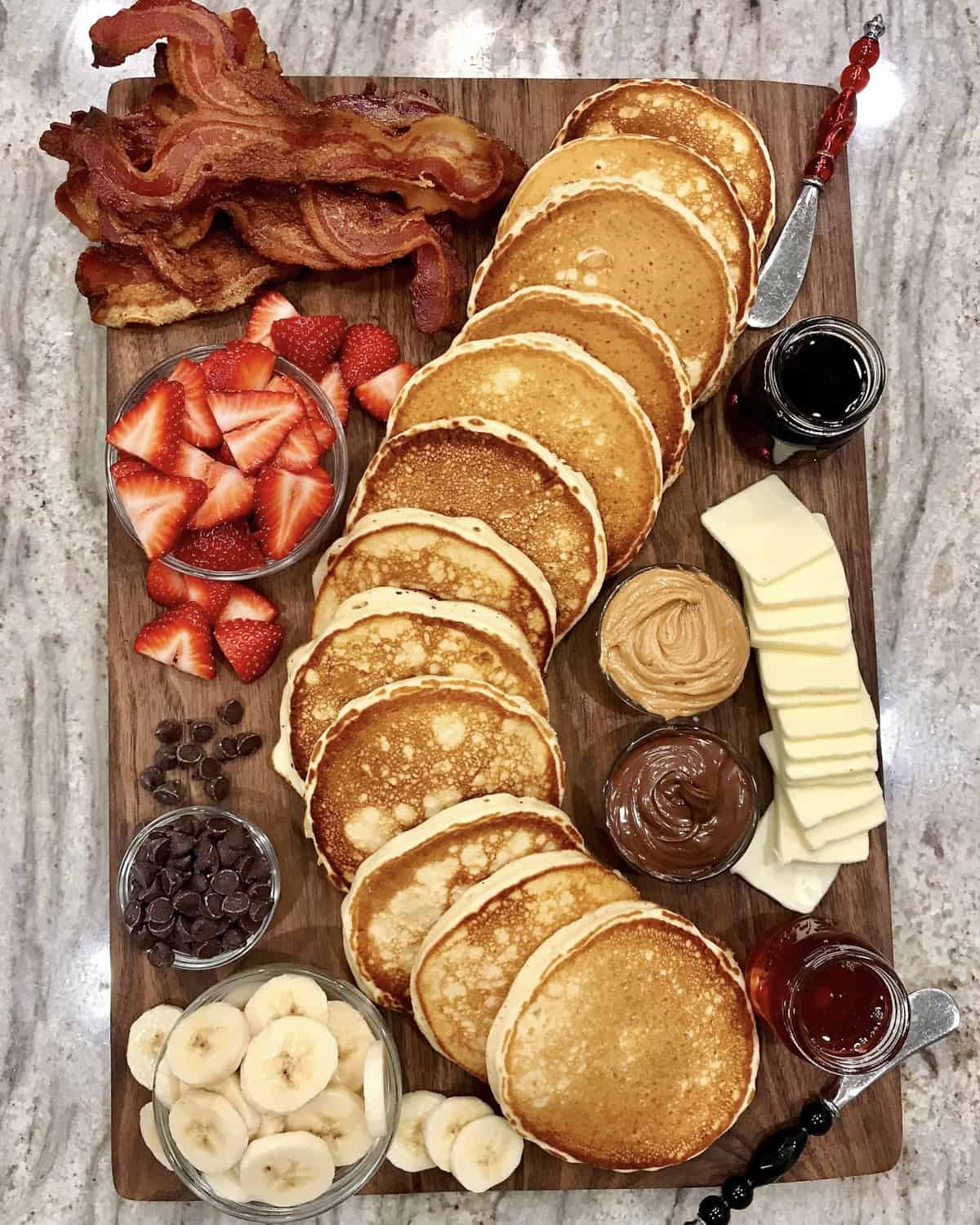 You can find more breakfast board ideas at on my post of Breakfast Boards Galore where you will also find my Classic Crispy Waffles
You'll absolutely melt over these adorable and delicious Cinnamon Roll Snowmen! With blueberry buttons, a chocolate chip smile, and bacon arms, they make the cutest, yummiest holiday breakfast.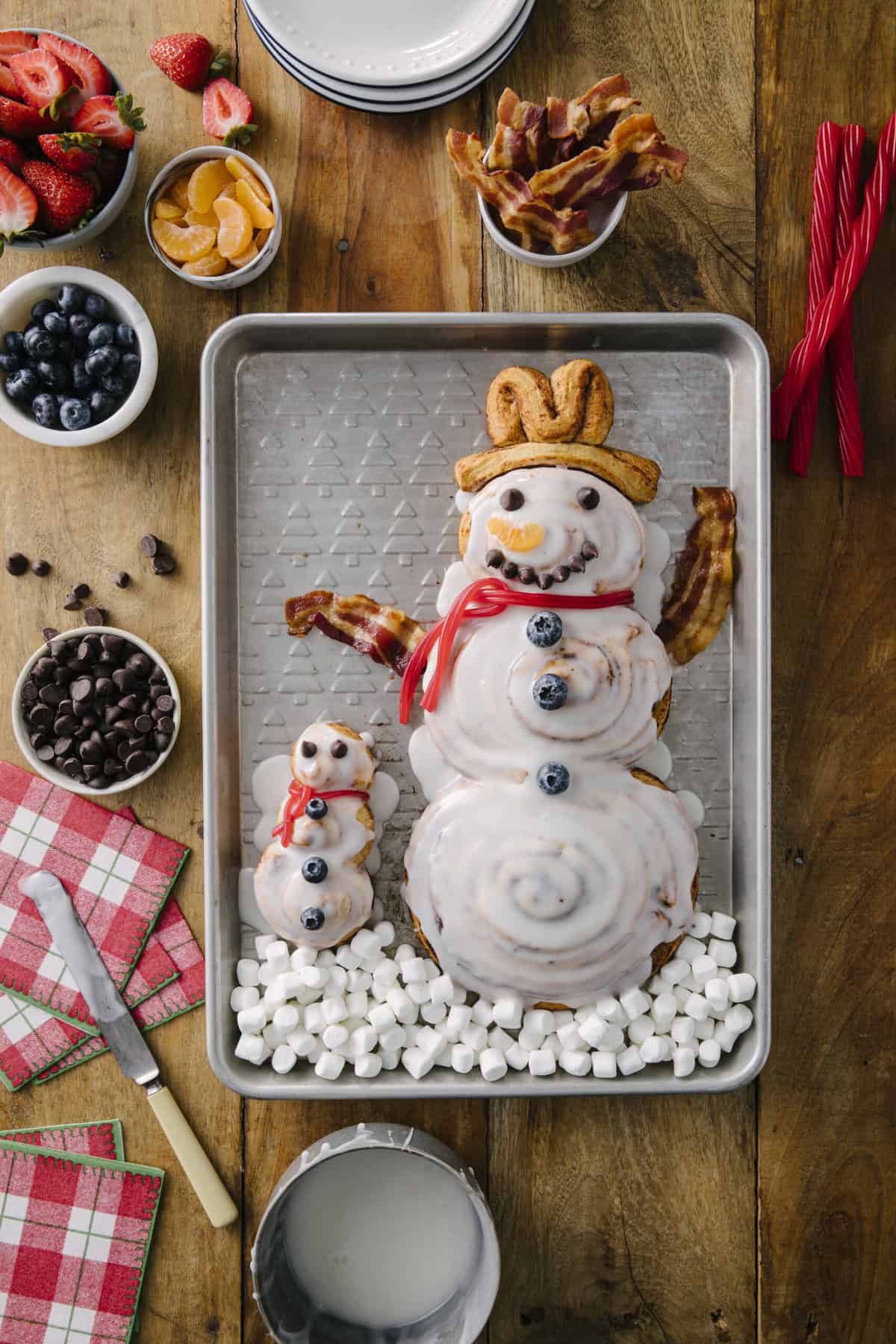 Why choose between cinnamon rolls and donuts when you can have the best of both with these Cinnamon Roll Donuts? A brilliant and tasty twist to your favorite canned cinnamon rolls!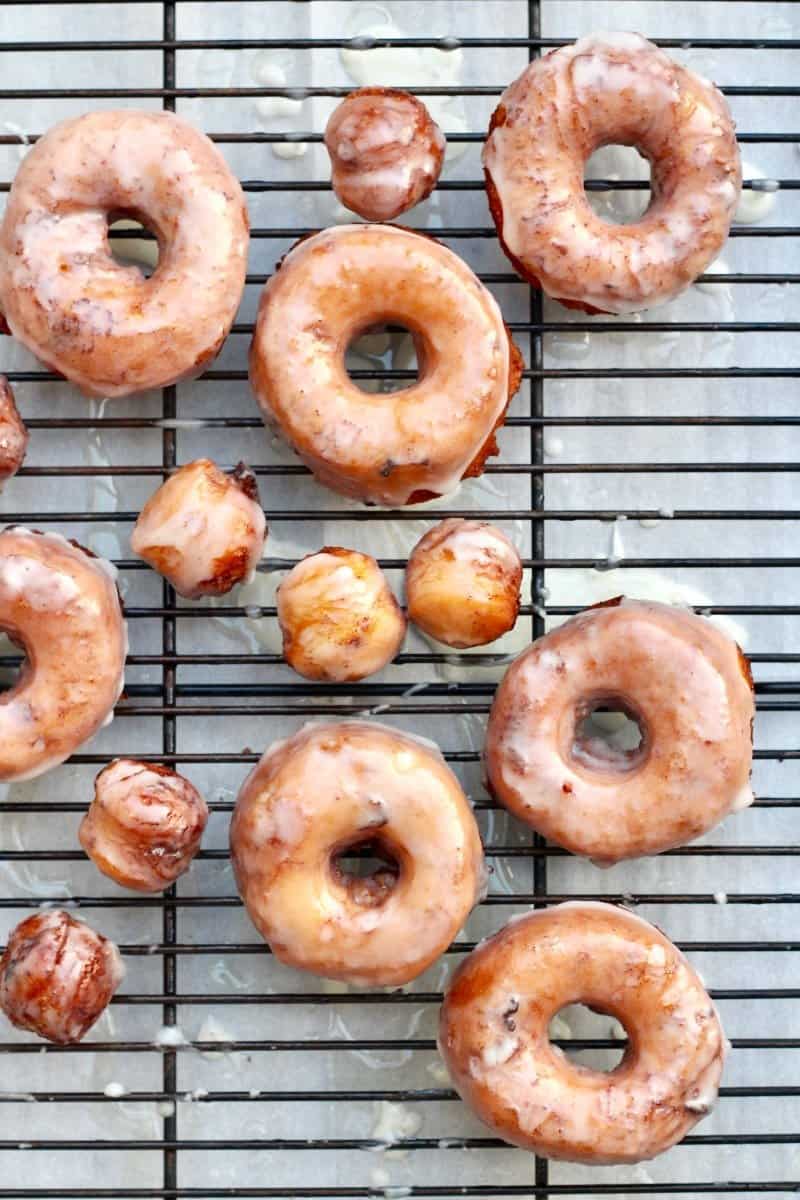 This Cream Cheese Coffee Cake is incredibly moist with the perfect amount of pecan crumb topping and a sweet cream cheese drizzle to top it all off.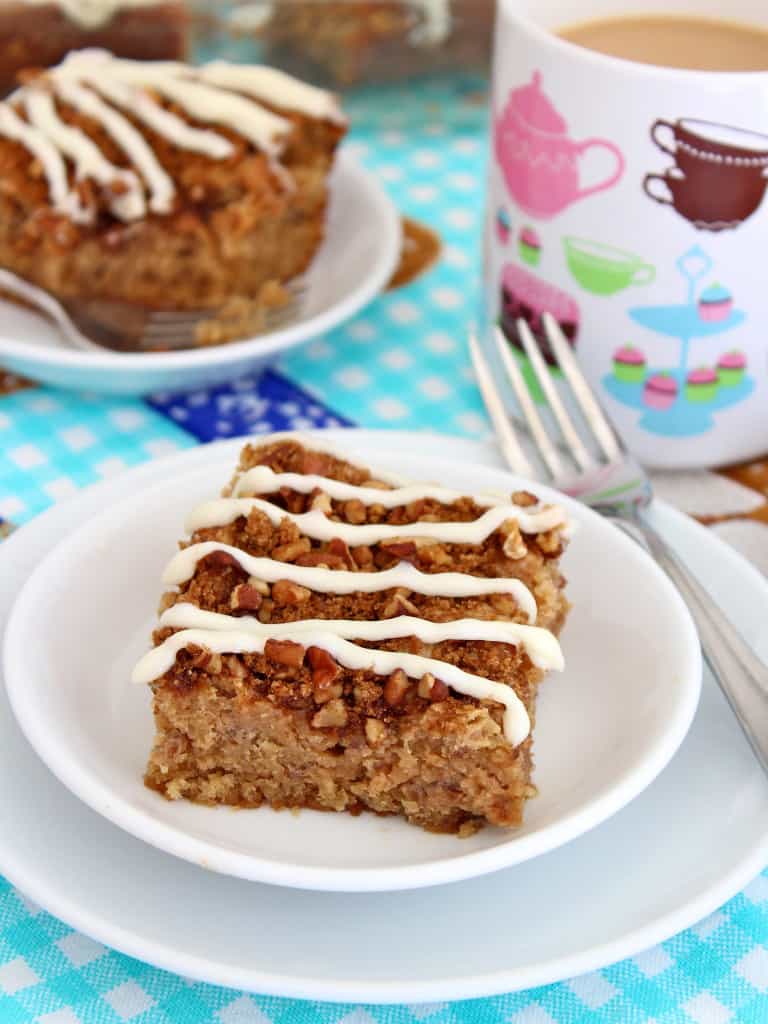 This Bagel Board is the ultimate Christmas morning brunch experience. It's so simple to put together (no cooking required!) and everyone loves bagels! It has everything from a plain bagel and plain cream cheese, to an everything bagel that is oh so tasty with herbed cream cheese, sliced tomato, smoked salmon, capers and a squeeze of lemon, to a chocolate chip bagel with peanut butter, banana and bacon. Oh my yum! Really the combinations are endless. You can find all of the details for this bagel board in my Beautiful Boards Cookbook.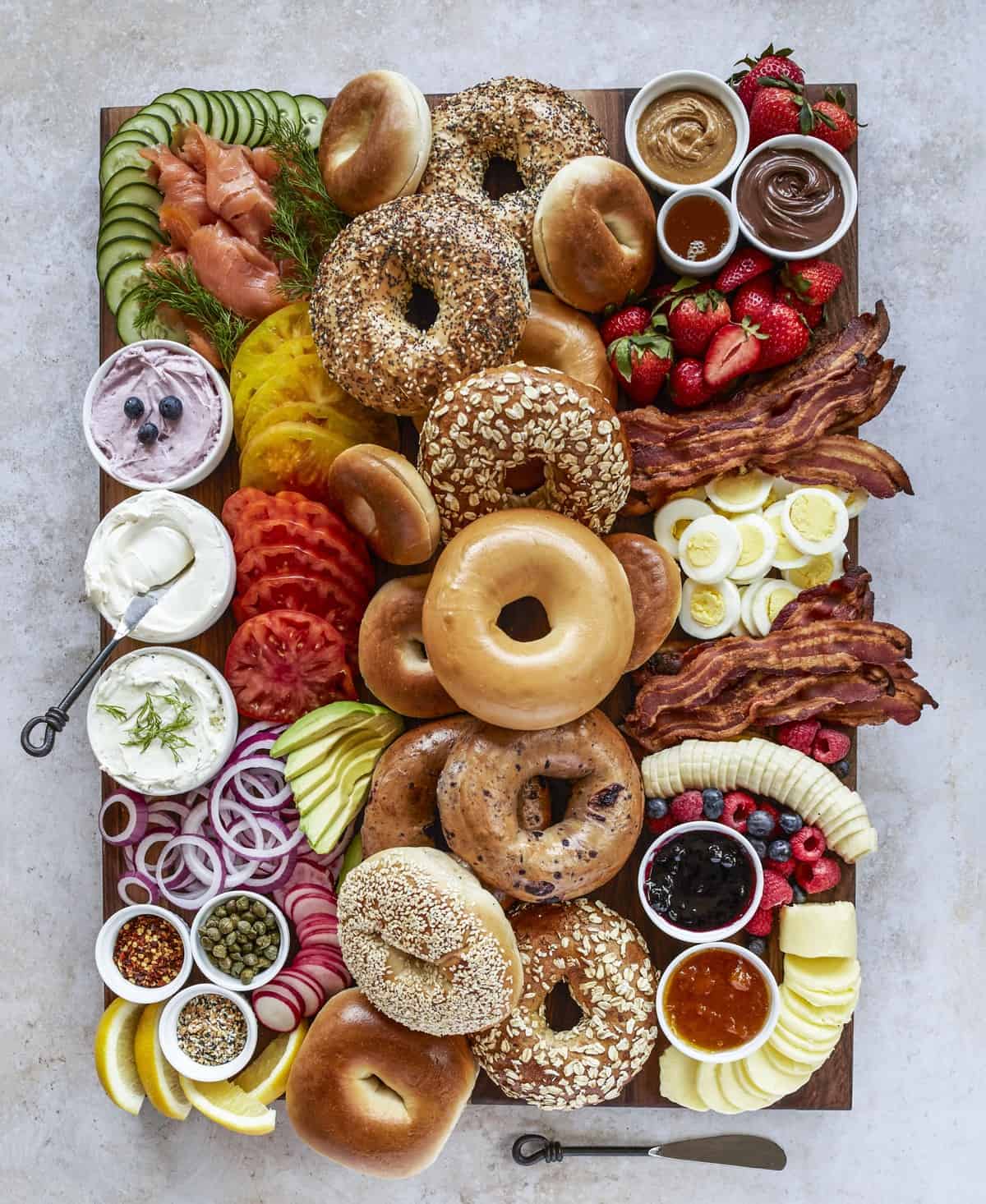 Cinnamon Roll Lasagna is a fun and delicious twist to everyone's favorite breakfast indulgence!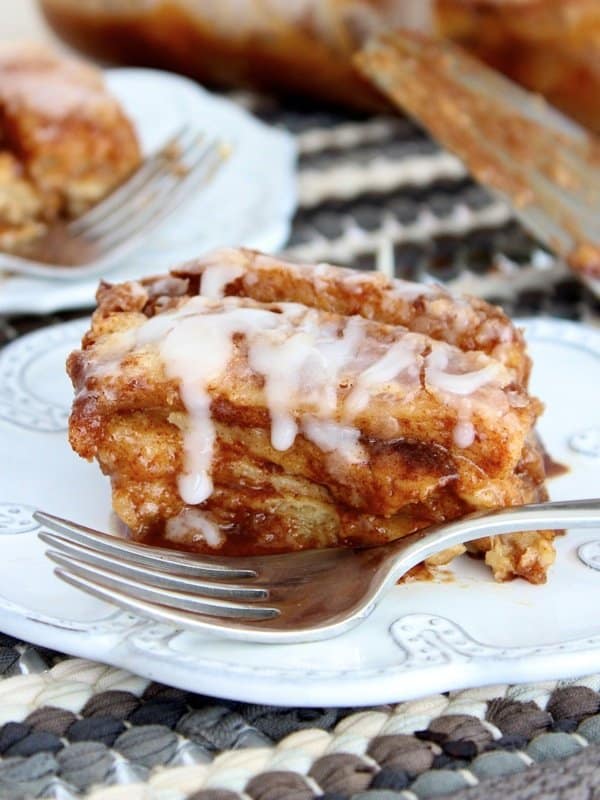 If you're inspired by these Must-Make Breakfast Ideas and make one for your loved ones this holiday, be sure to snap a picture and share it with me on Instagram @thebakermama so I can see. 😍 I love seeing how inspired and creative y'all get with the recipes and boards I share. Enjoy and Merry Christmas!
xoxo,