Spring Break means a ton of family time and a great opportunity to spend time cooking with the kids. Here's a collection of my favorite kid-friendly recipes and snack boards to bring your family together over the school break! It's delicious fun!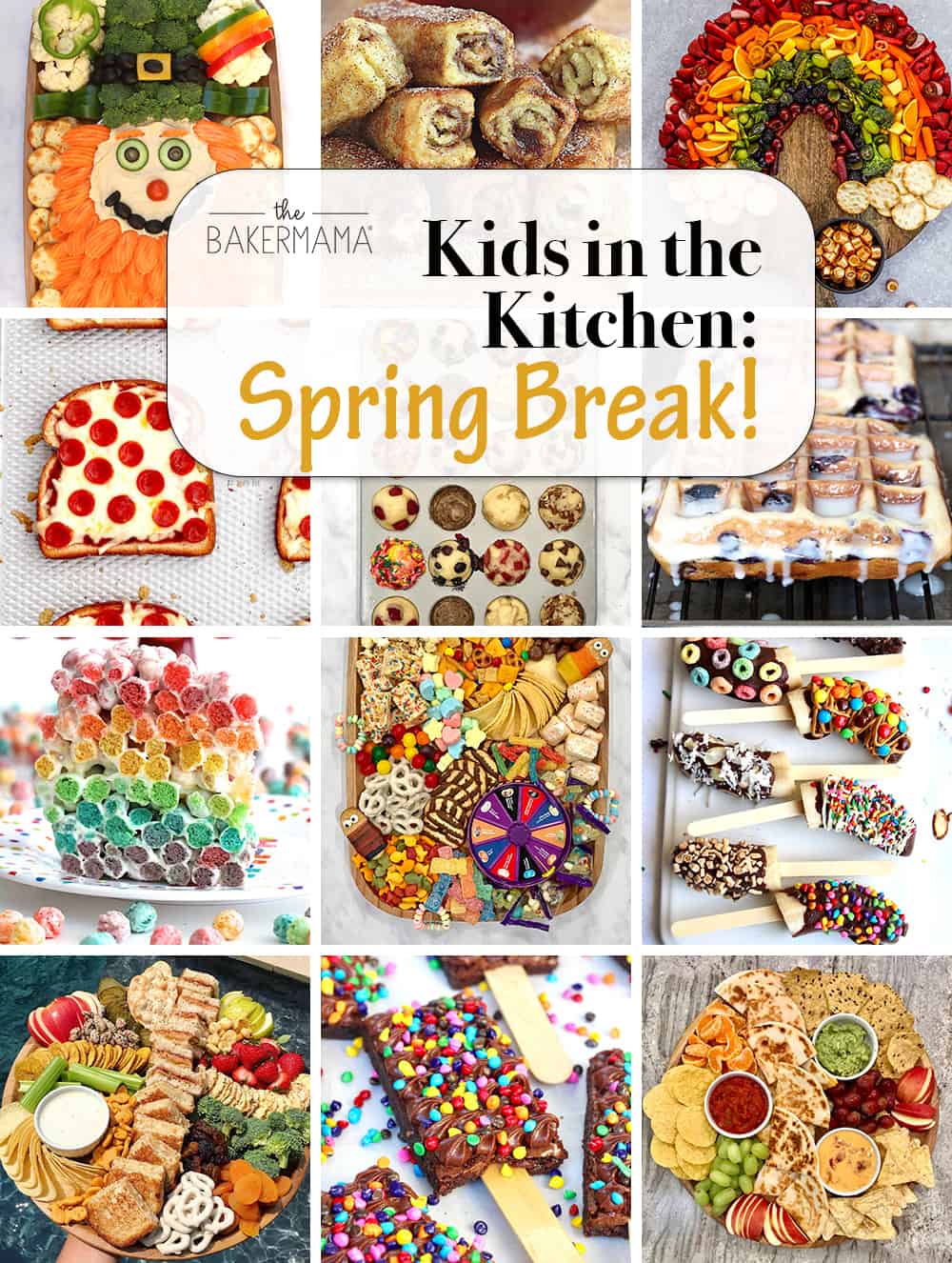 I get so much joy out of being in the kitchen with my kids. There's something about the physical closeness of it and the satisfaction we all get from working together to make something yummy and healthy. It fills me right up with happiness. Spring break can be the perfect opportunity to slow down, put on some aprons, and get together over some delicious snacks, lunch boards, and scrumptious desserts. I hope you enjoy making some of these family favorites with your kiddos over spring break.
Spring Break-fast
Make the first meal of the day the best! When no one needs to rush out the door to school, kids love getting in the kitchen to whip up a fun and healthy breakfast.
These Blueberry Cake Waffles are crispy waffles bursting with juicy blueberries and coated in a sweet sugar glaze just like a good ol' blueberry cake donut!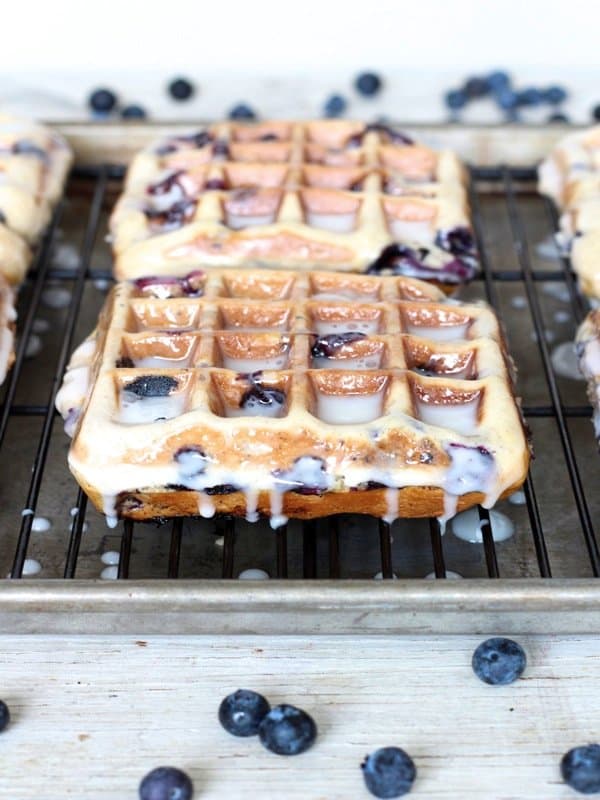 This One-Bowl Muffins (Many Ways!) recipe is so easy and lets you bake several delicious muffin variations at once. The add-in options are endless!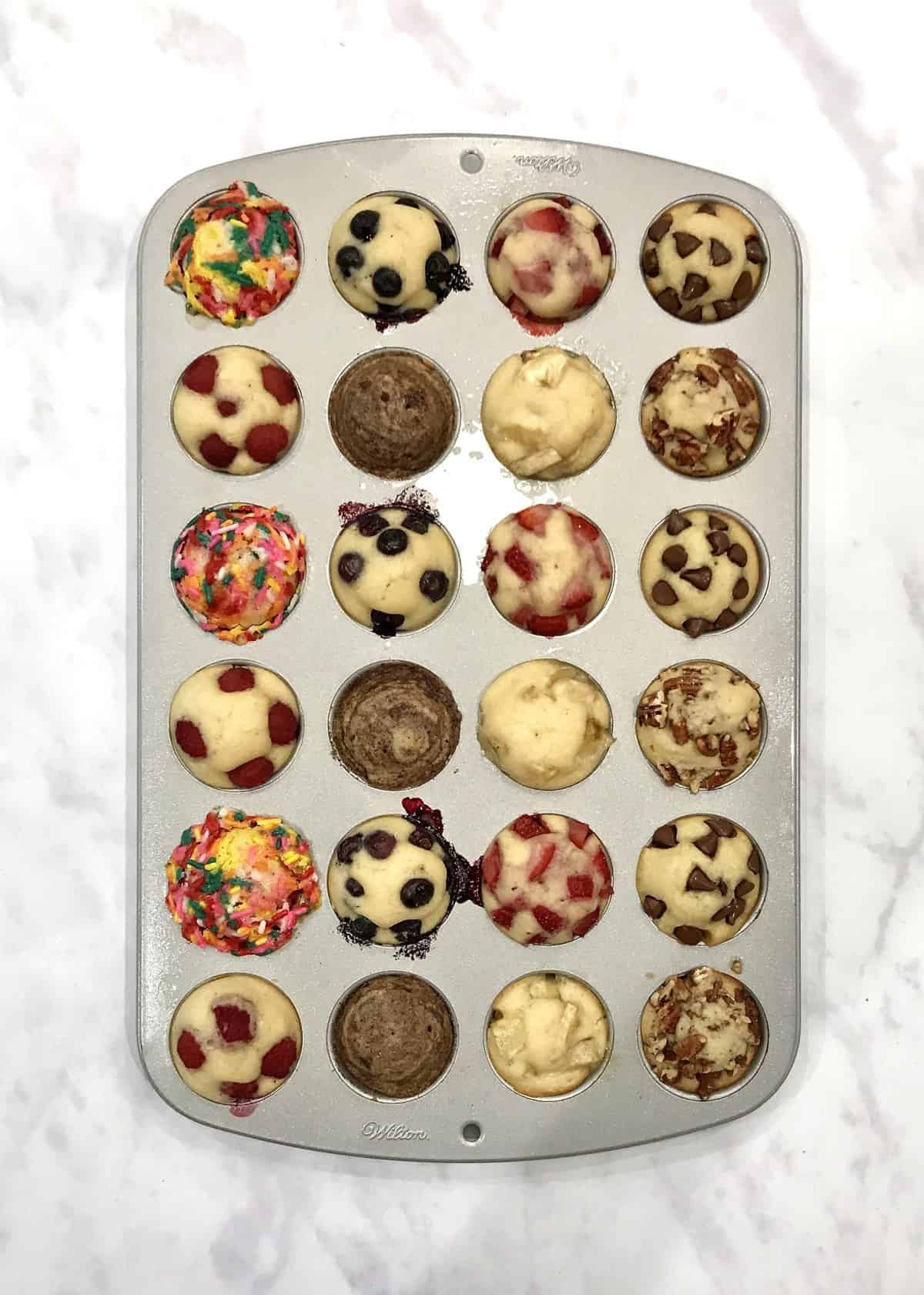 Easy to make and fun to eat, these delicious French Toast Roll Ups are a creative breakfast treat for any day of the week!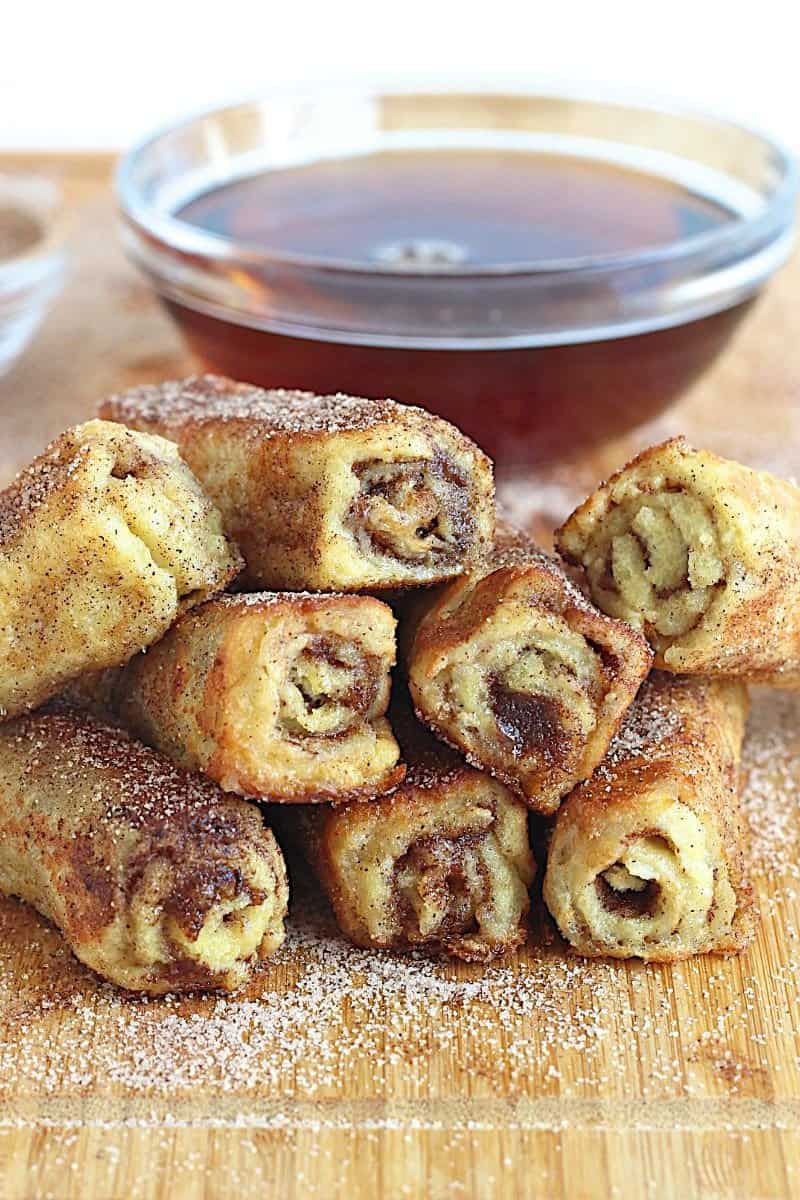 Lunch on the Lawn
We love a good front yard picnic in this house. And with warm weather trending, we find plenty of excuses to take our midday meal al fresco! These are some of my favorite lunches to make with the kids and eat together while enjoying a bit of nature.
While it's not exactly summer, things are warming up here. So take snack time outside this spring break with a Picnic Snack Tray! An easy, fun and yummy way to make snack time extra special!
View this post on Instagram
Kids and grown-ups alike will love this PB&J Snack Board that offers classic peanut butter and jelly sandwiches with an amazing selection of snacks to go with them. It's an easy, fun and delicious way to serve a snack or meal.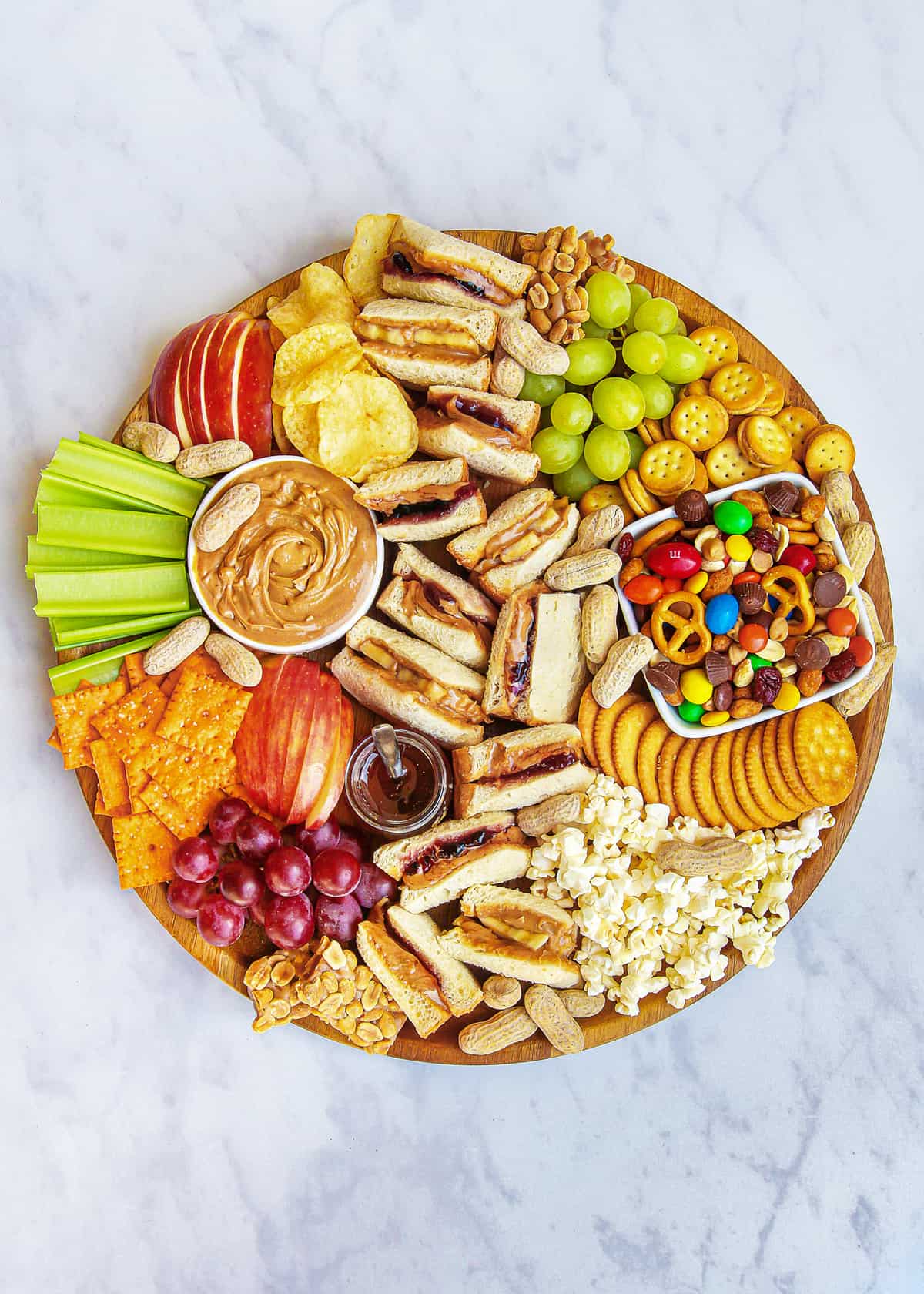 School's out means the super fun, super easy Sandwich Snack Lunch Board. The kids go crazy for it and I love the simplicity of this spring break easy-breezy lunch.
View this post on Instagram
Quick and easy Pizza Toast is one of our favorite recipes to make for a busy weeknight dinner or a satisfying after-school snack. Everyone loves them!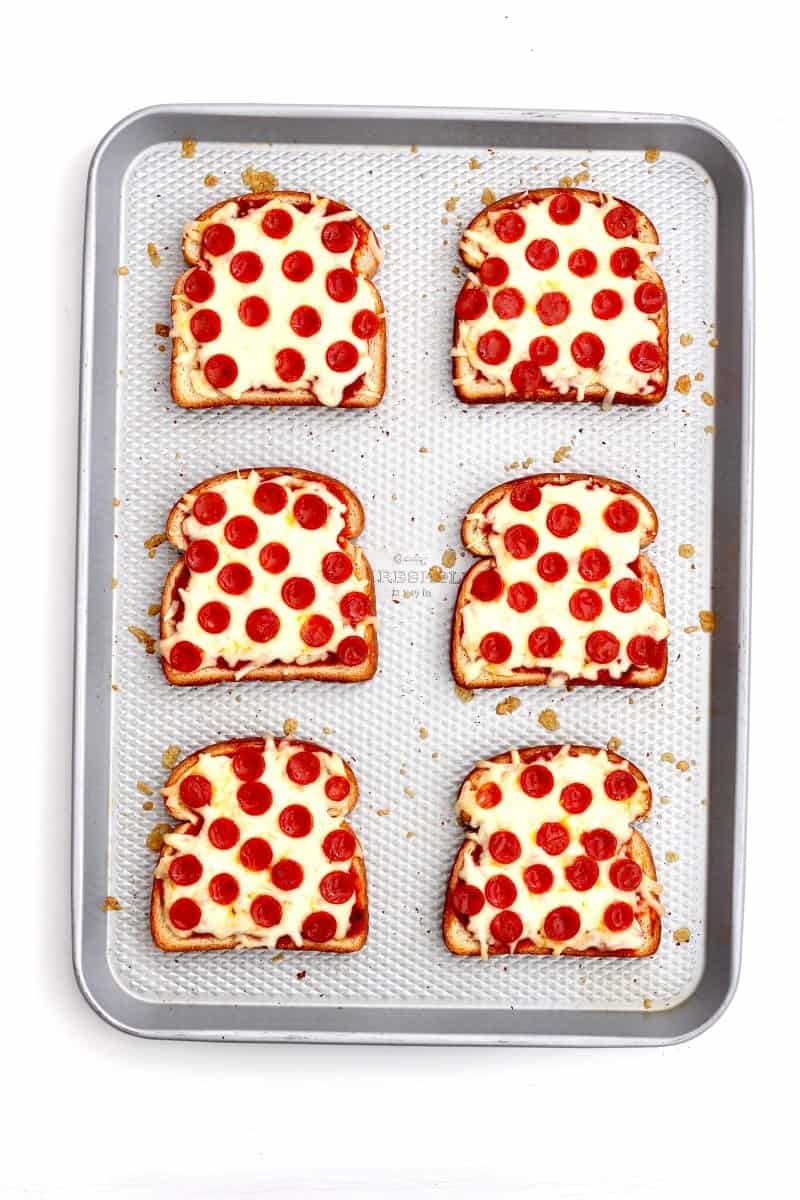 Lunch boards like this Quesadilla Lunch Board make me feel like a kid. The kids love it when Dada joins in the fun, too, and he can't resist this one!
View this post on Instagram
Snack Time!
My love for a good snack mix runs deep! And when the kids are getting antsy, nothing keeps them quite so busy as preparing (and eating!) a super fun snack mix.
Let the kids toss handfuls of their favorite pantry snacks in a big bowl with fresh popped popcorn and you've got a quick, tasty Pantry Popcorn Mix that's perfect for movie night in or anytime snacking really!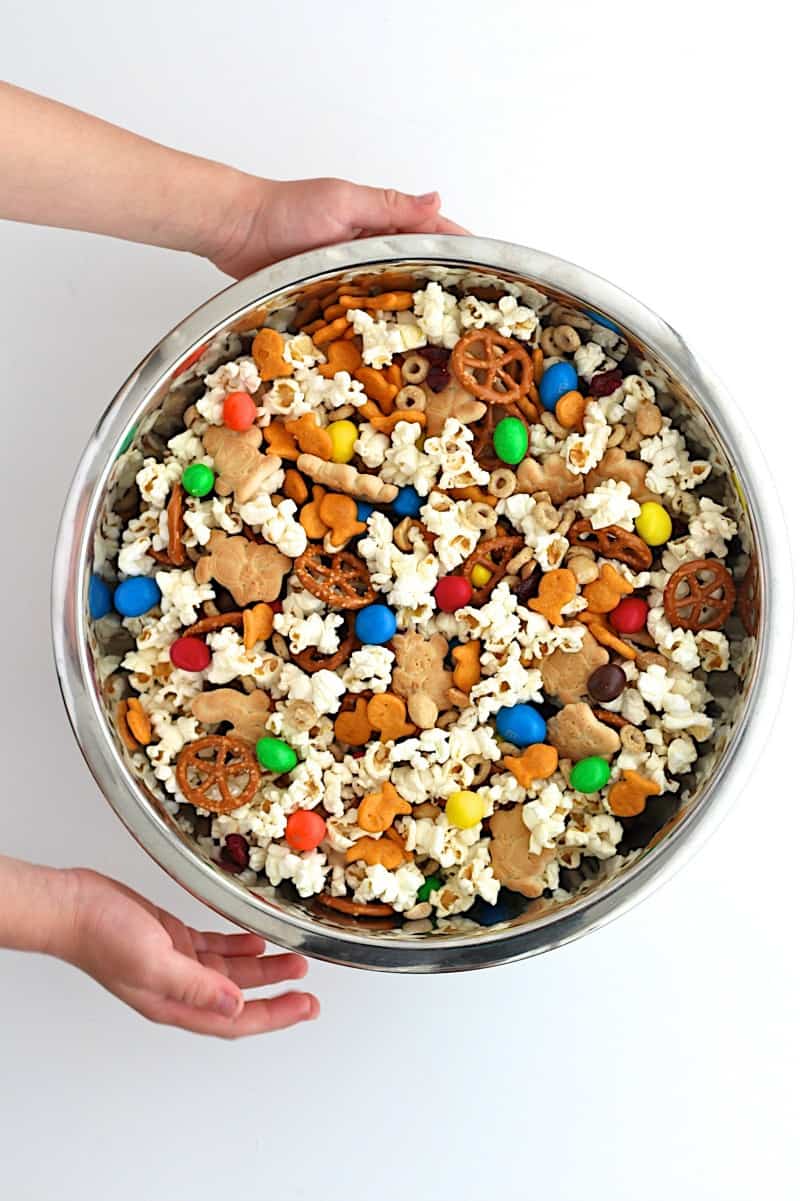 Got overnight guests? Create a fun and yummy Slumber Party Snack Board complete with a game of Bean Boozled. It's what sweet dreams are made of!
These Peanut Butter and Jelly Bars have all the familiar flavors of a classic peanut butter and jelly sandwich in dessert bar form with a hint of honey and an irresistible chocolate chip streusel!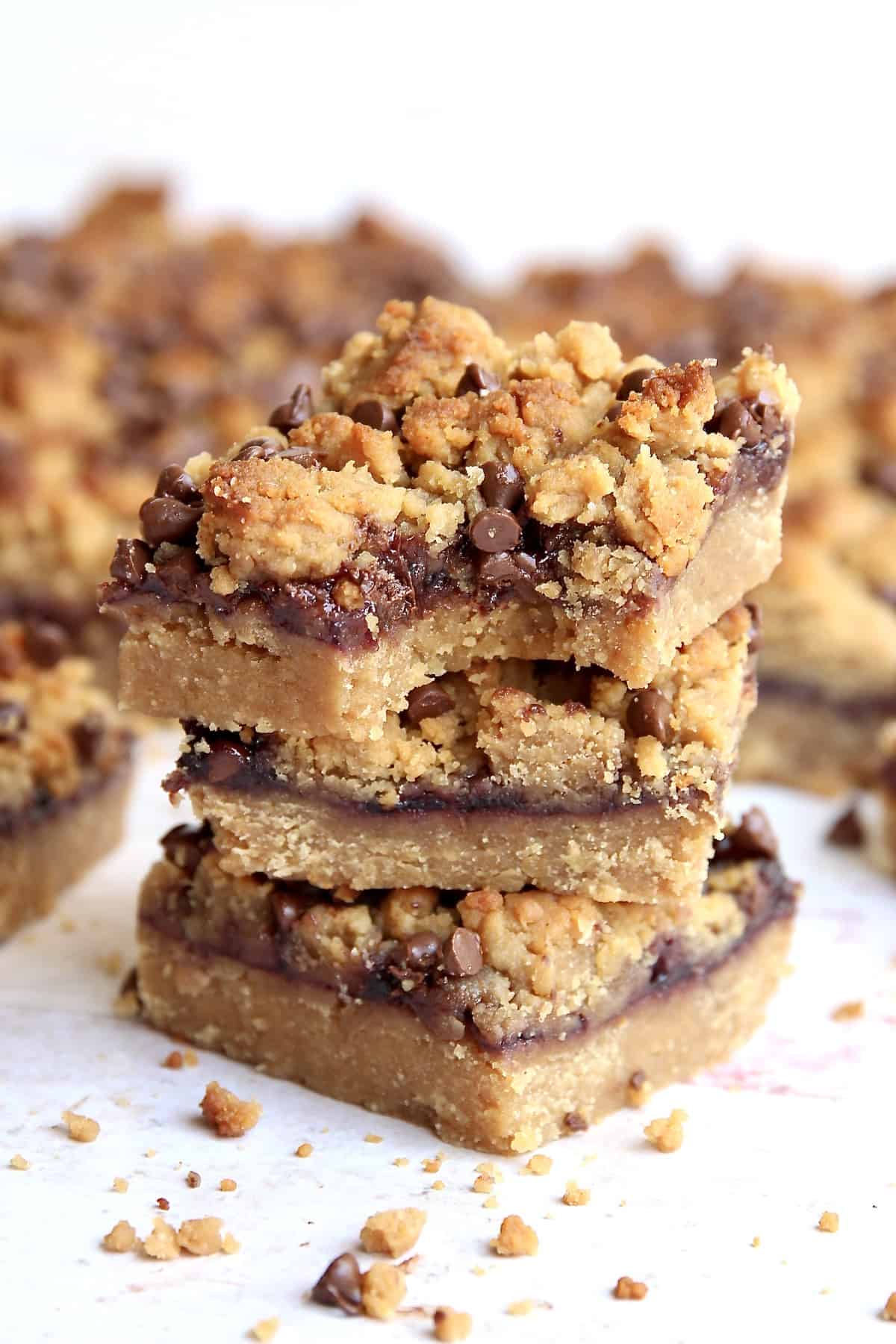 Taste your way through a spectacular spectrum of delicious color! From crisp fresh veggies and juicy fruits to rich cheeses and salty meats, this Eat the Rainbow Snack Board is a treat for your eyes and your tastebuds.
View this post on Instagram
A festive Leprechaun Snack Board made out of hummus, veggies and crackers is so perfect for St. Patrick's Day! It's easy to make with healthy ingredients that everyone is sure to feel lucky snacking on.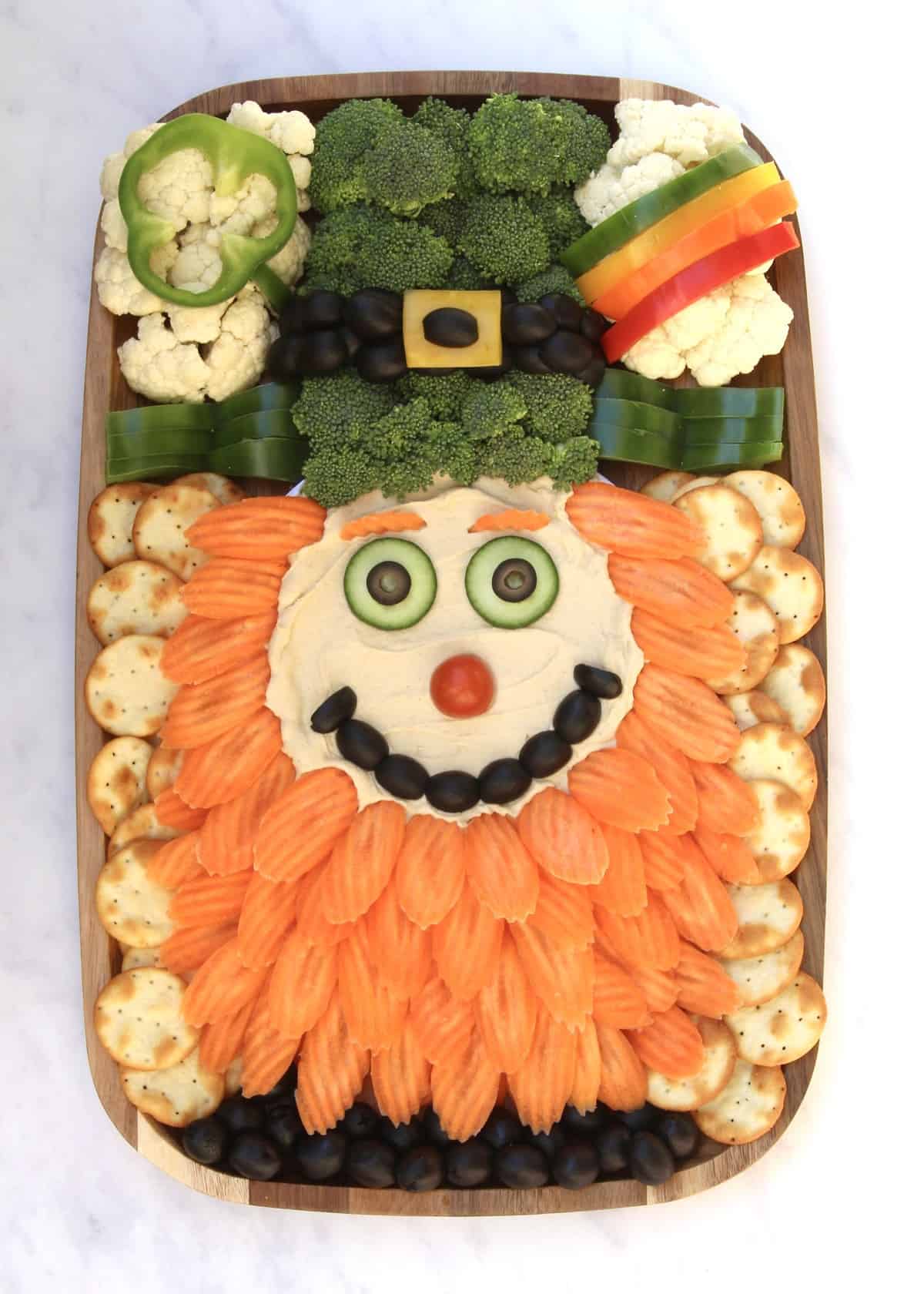 Just Desserts
Wrap up a great day of fun and play with some of these treats that are as fun to make as they are to eat!
Chocolate Covered Frozen Banana Pops are a super fun and customizable sweet treat! They make for such a great healthy snack or kid-friendly addition to any celebration!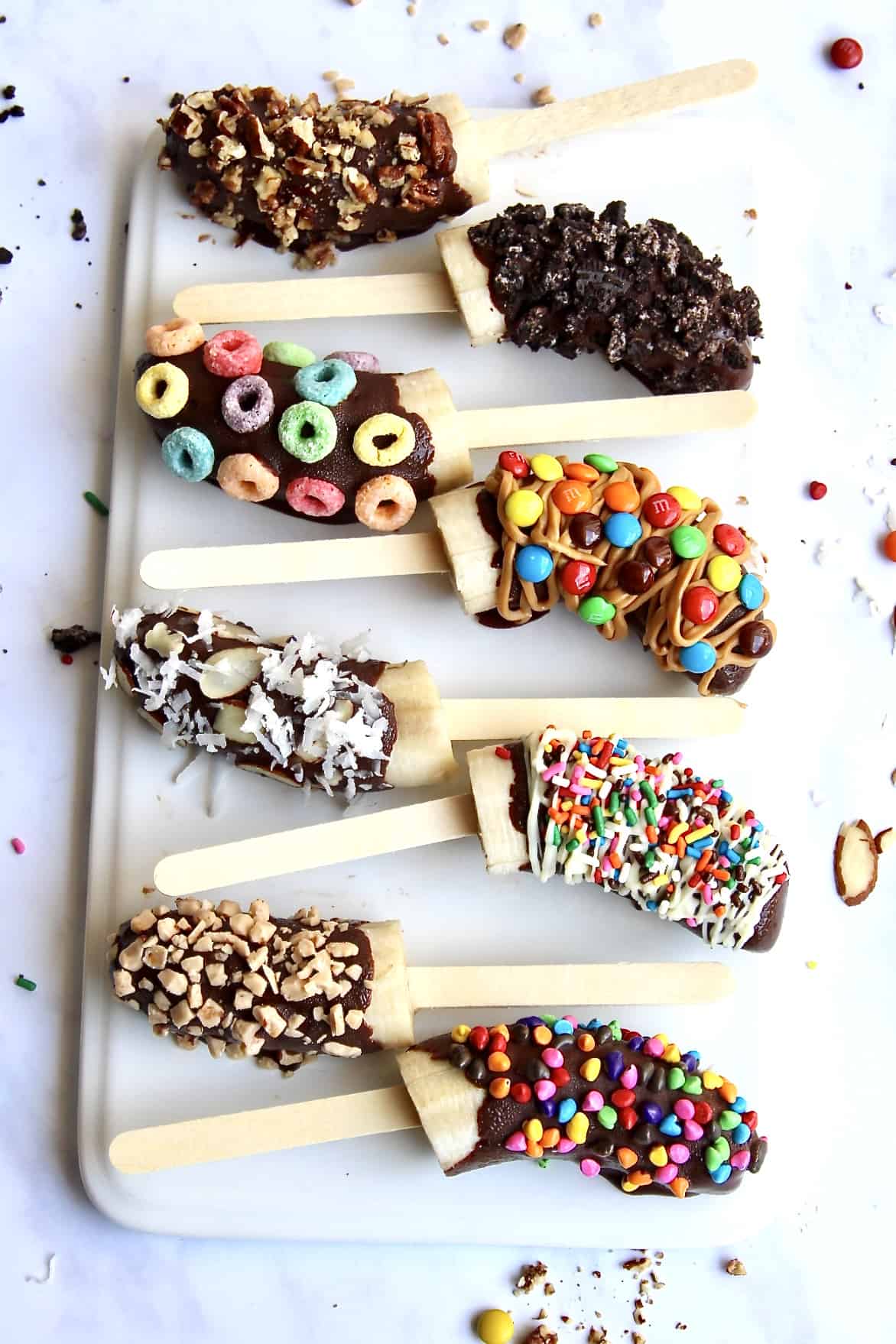 A colorful and tasty Rainbow Cereal Cake that's fun to make and sure to sweeten any special occasion!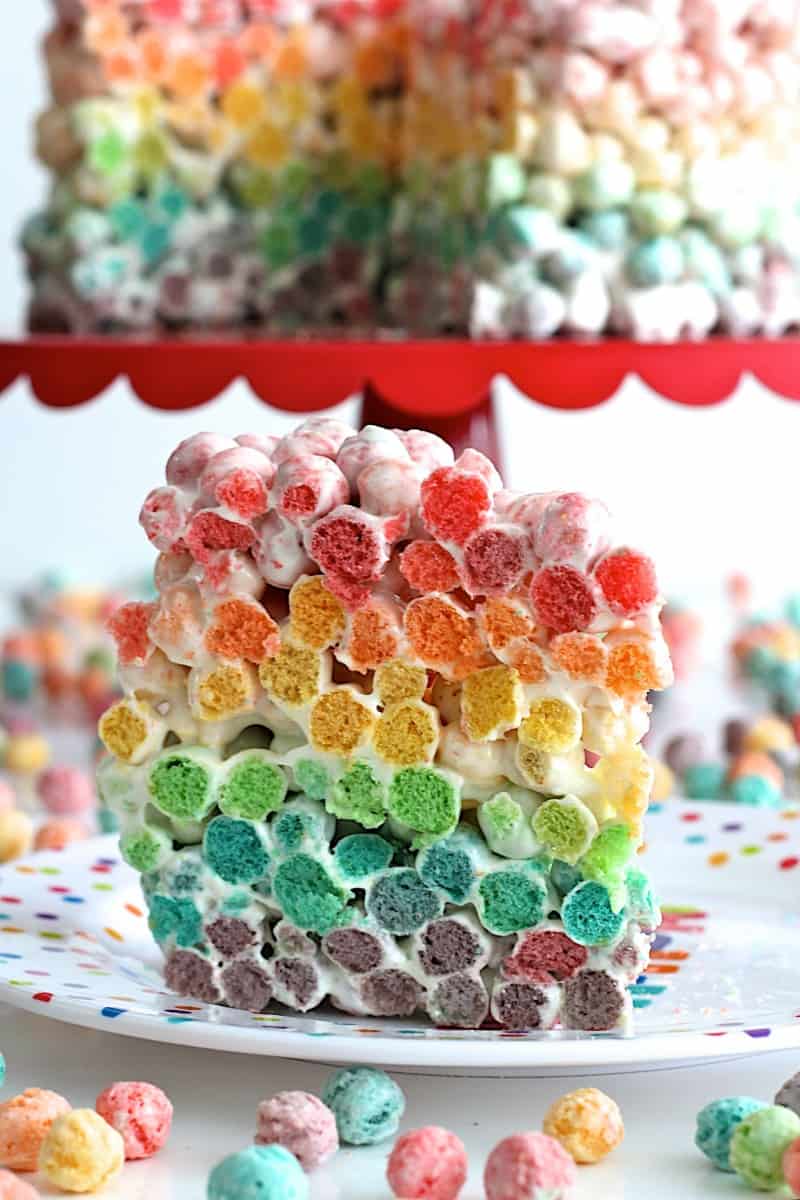 Everyone goes crazy over these fun & festive Frosted Fudge Brownie Pops! The perfect fun afternoon treat!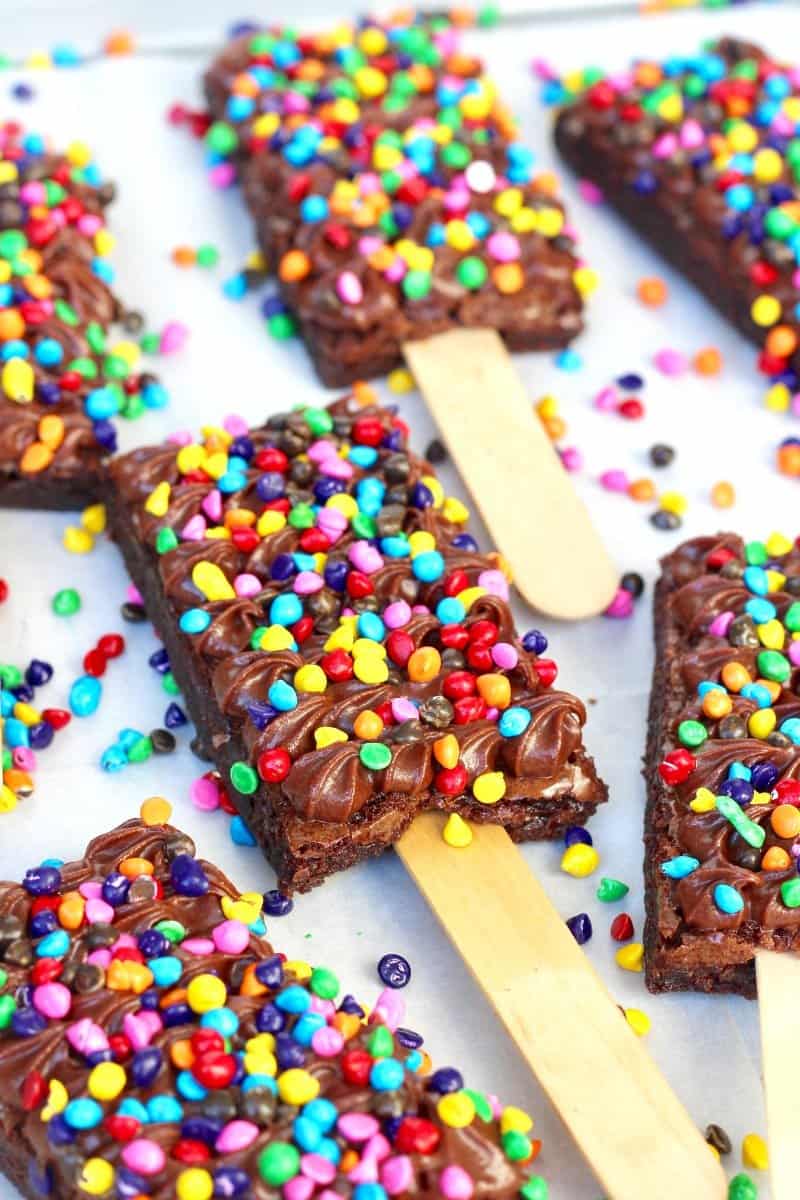 Enjoy!
I hope your spring break is filled with family fun and that you enjoy these as much as we do! When you make one of my recipes, be sure to snap a picture and share it with me on Instagram @thebakermama so I can see and others can be inspired.
I sure love seeing you make and enjoy the recipes I share.
xoxo,