As beautiful as they are delicious, these Picture Perfect Pie Recipes will make an impression at any dessert table!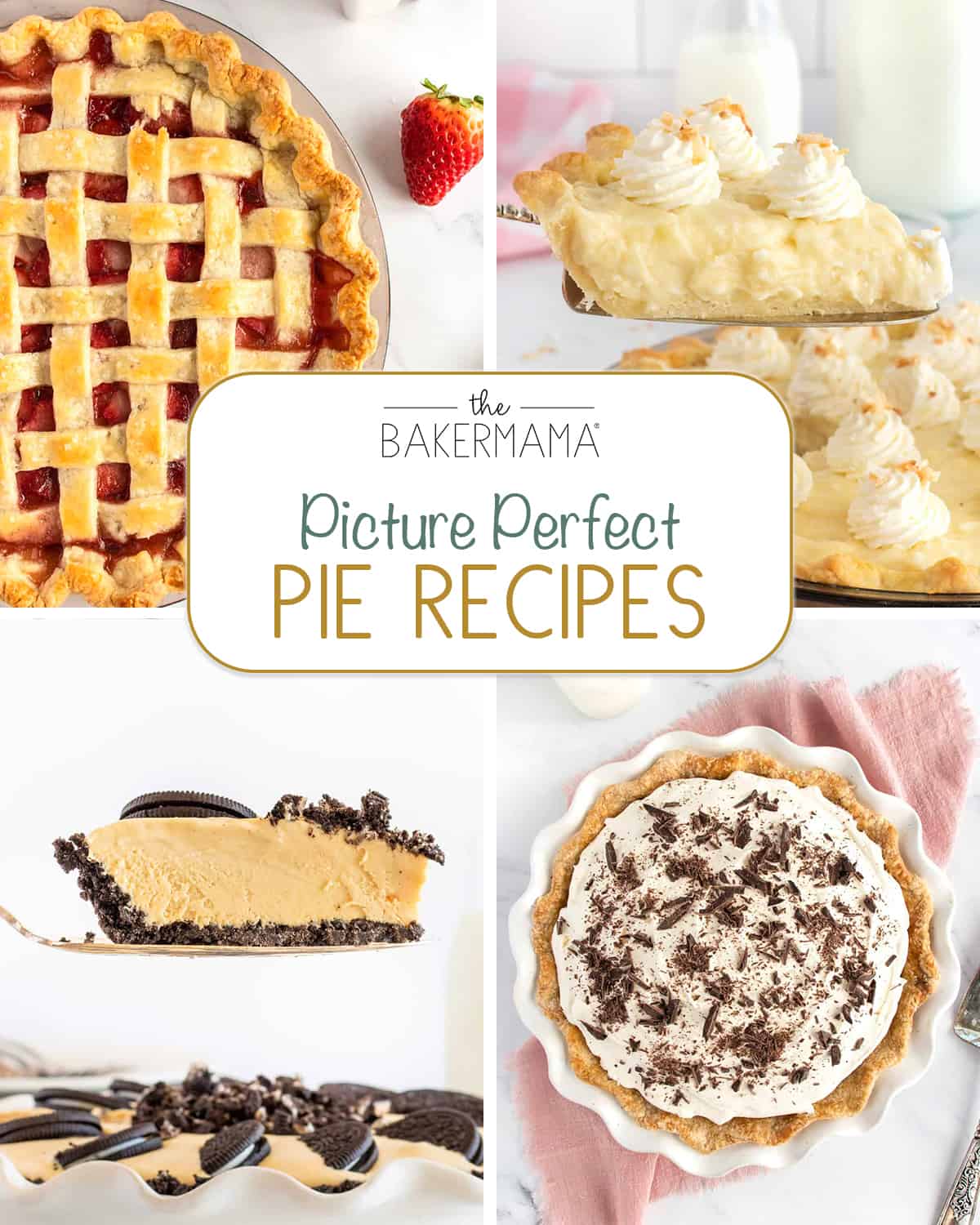 Nothing celebrates the sweetness of summer like a beautiful and delicious Fresh Strawberry Pie. From the flaky crust to the tender strawberry filling, it's the mouth-watering flavor that summer memories are made of!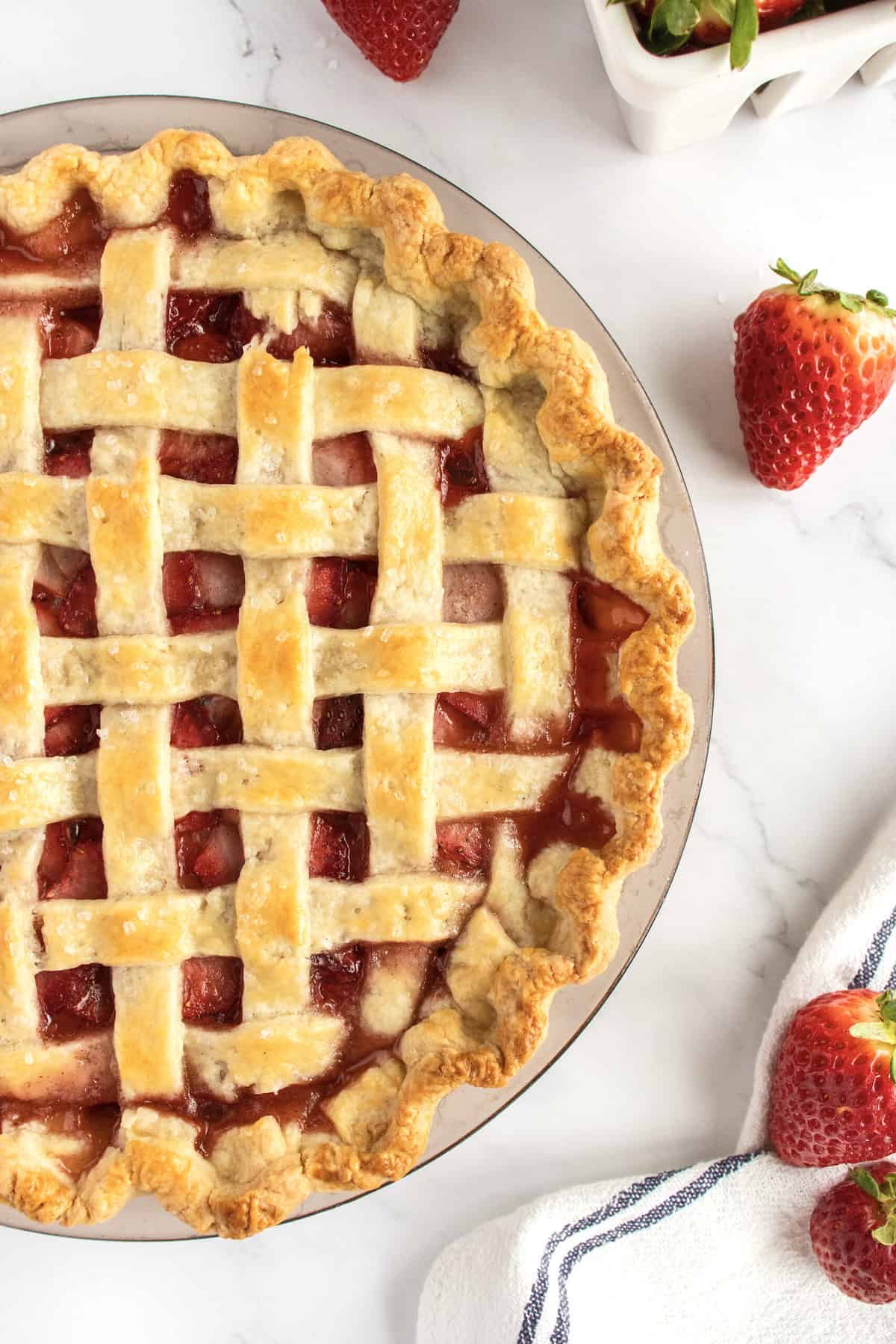 With a creamy coconut filling baked into a picture perfect crust and topped with whipped cream and toasted coconut, my Coconut Cream Pie is dessert heaven.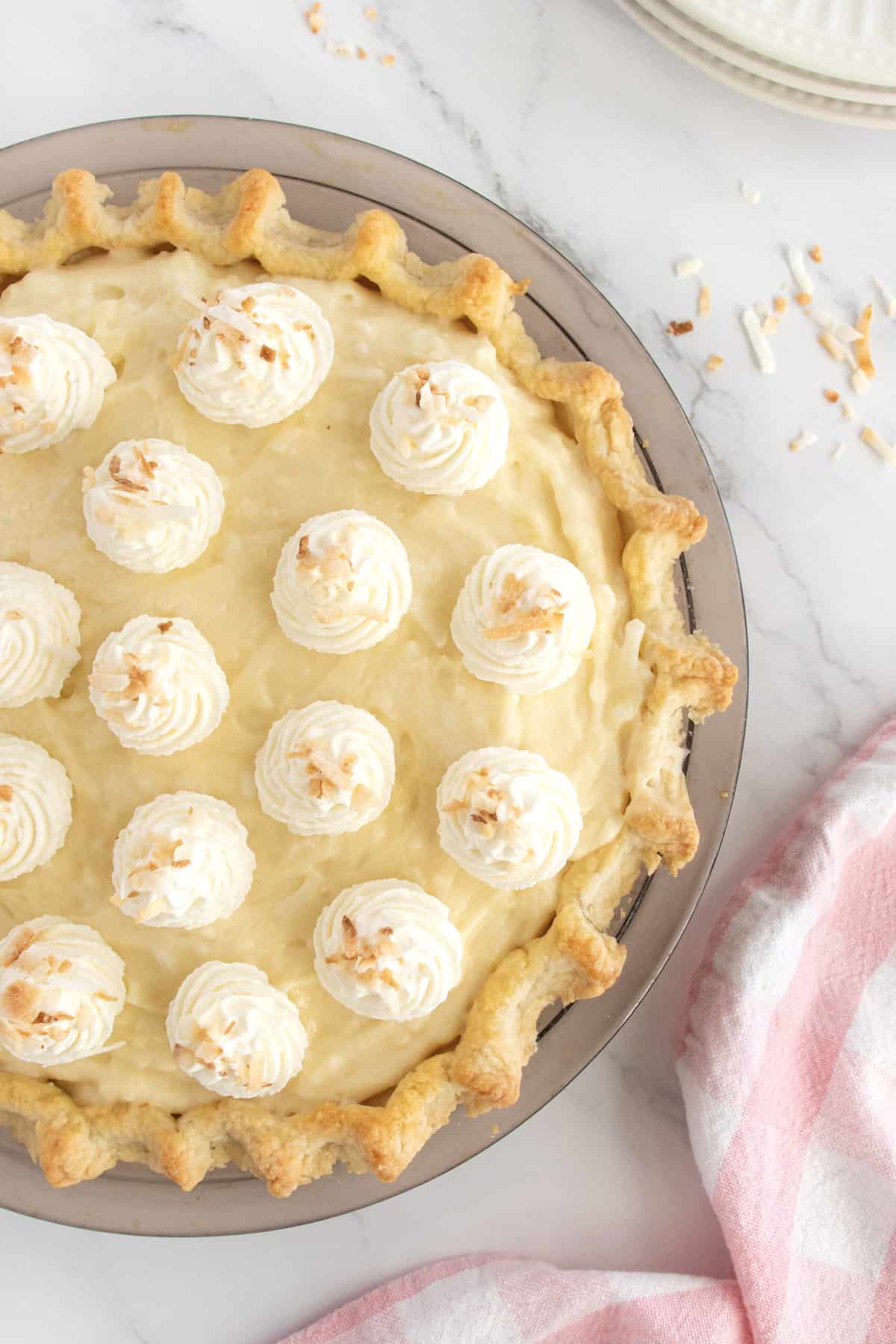 Cool, creamy and decadent, this Chocolate Cream Pie has a perfectly flaky crust and a silky, rich chocolate filling. It's so delicious, you might as well call it a chocolate dream pie.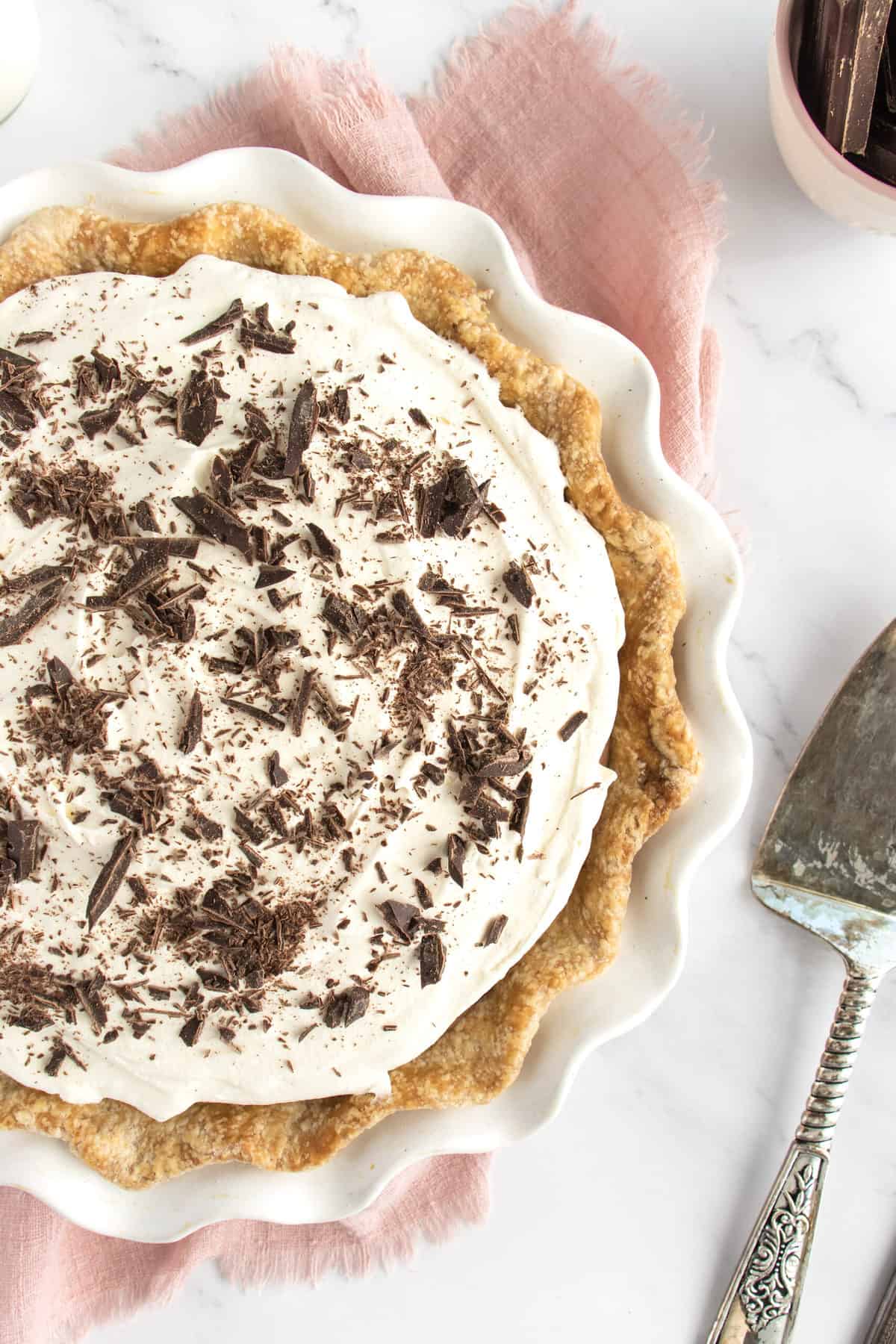 Cool and creamy peanut butter filling in a buttery graham cracker crust, this No-Bake Peanut Butter Pie is divinely delicious! It's a special treat that's as easy to make as it is fun to eat.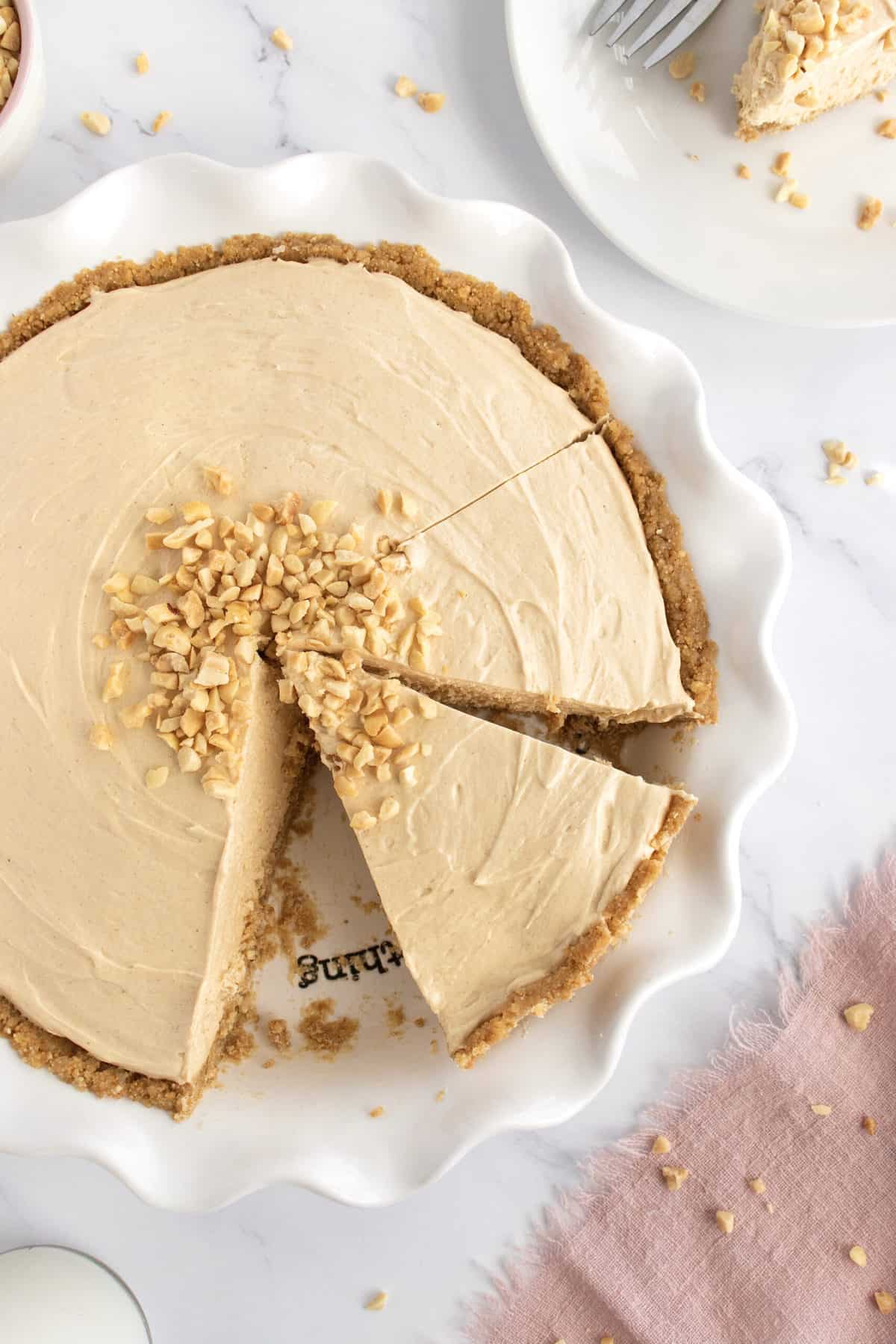 A Southern comfort classic, Buttermilk Pie has a smooth custard filling inside a buttery flaky crust for a dessert that's truly irresistible.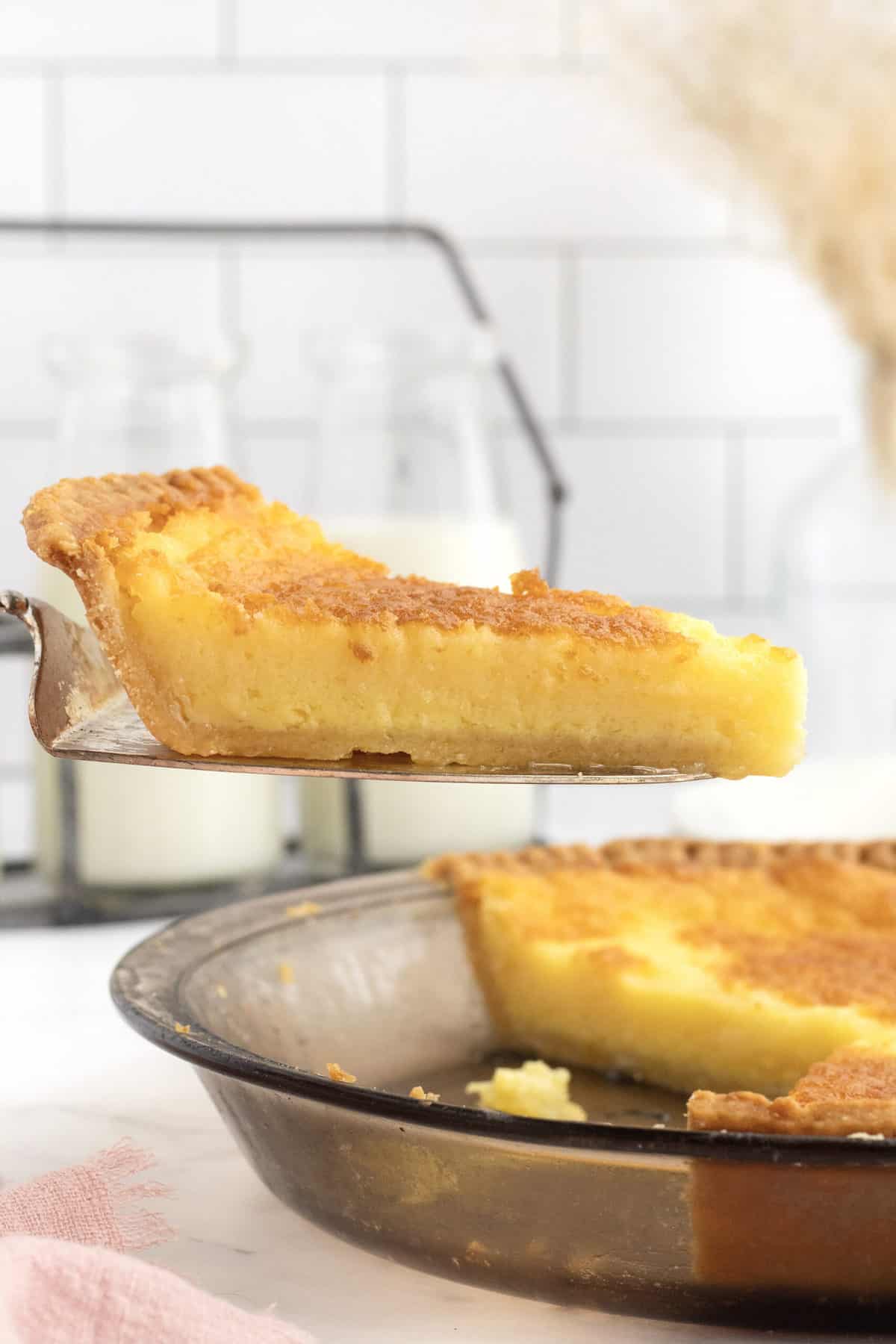 Deliciously sweet apples are mounded in a flaky crust and topped with an irresistible nutty streusel. It's homemade goodness at its very best in Mom's Special Apple Pie!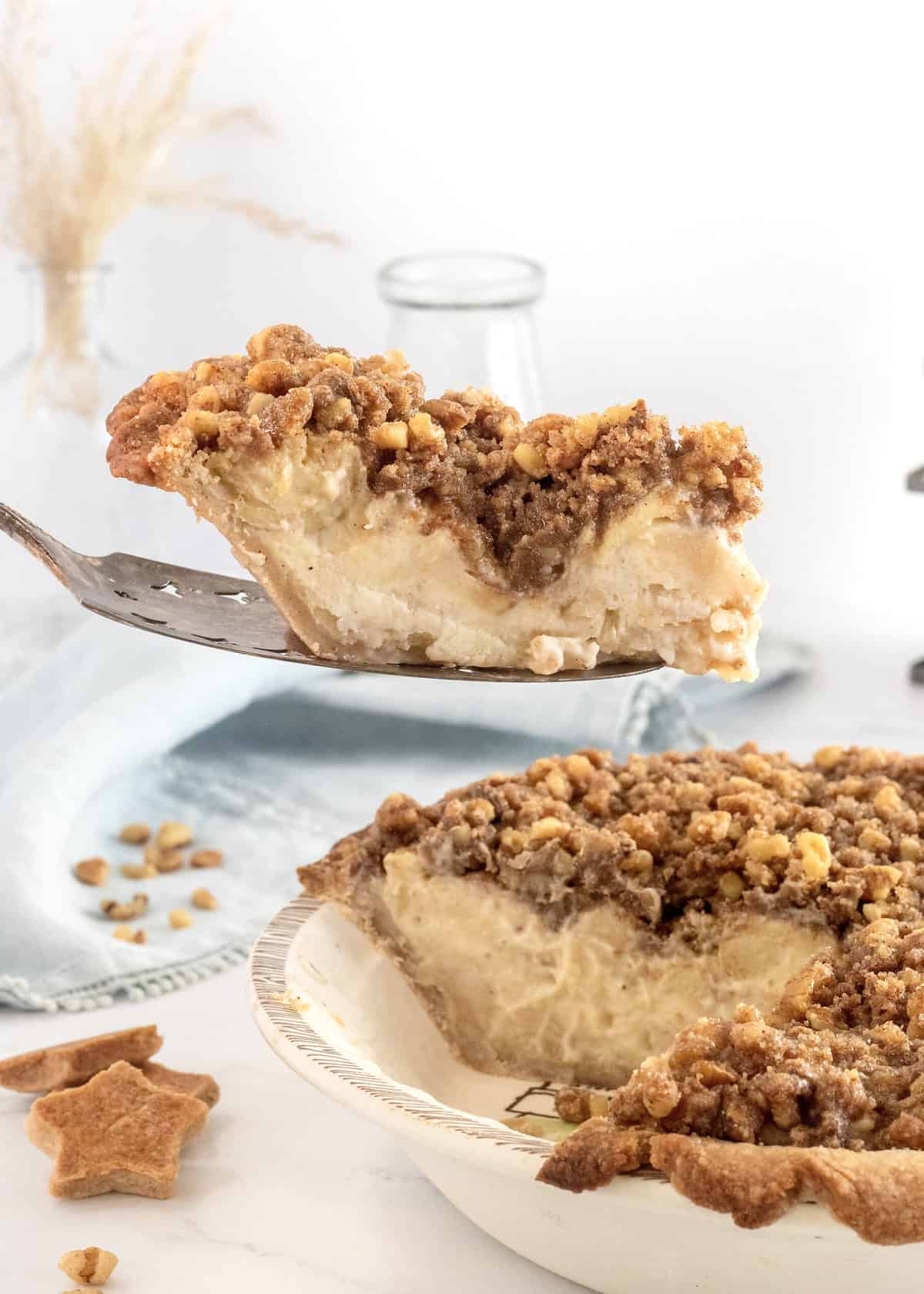 My Chocolate Peanut Butter Ice Cream Pie marries Oreo cookies and peanut butter in a cold, creamy, unbelievably delicious dessert. Any way you slice it, that's love at first bite!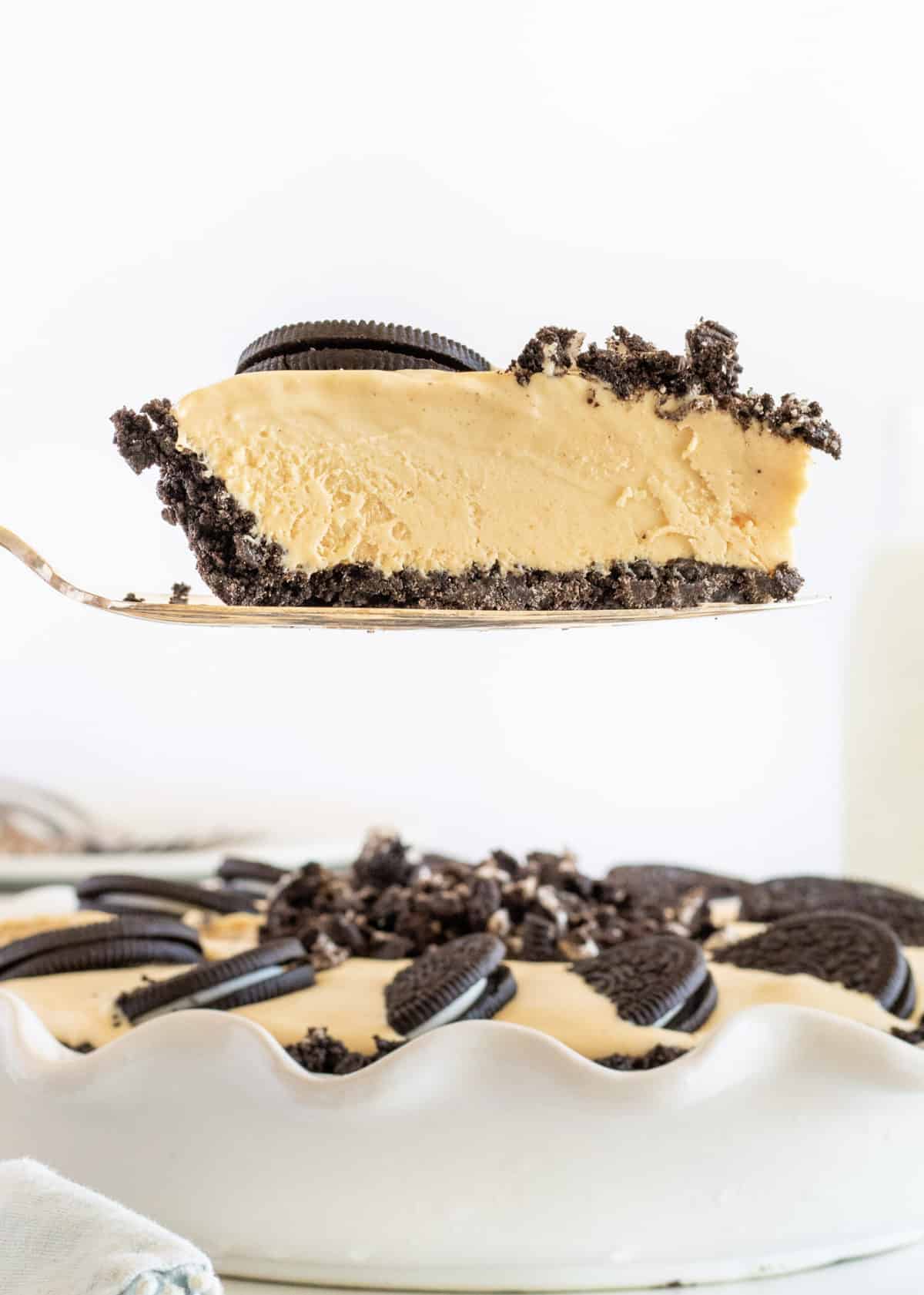 A scratch baked Pumpkin Cream Pie that really is as "easy as pie" and would be the perfect ending to your Thanksgiving feast!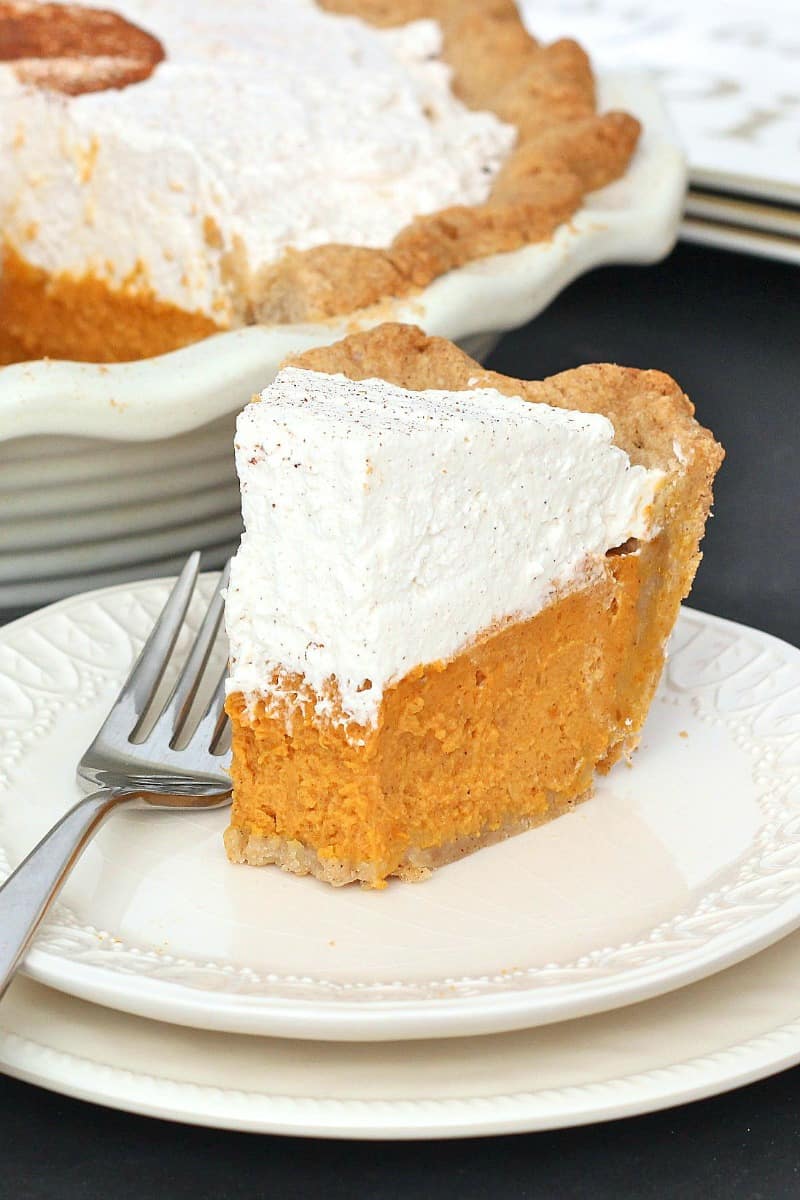 An easy 5-ingredient Oreo Ice Cream Pie that's loaded with crushed Oreos, chopped pecans and plenty of chocolate syrup to satisfy any sweet tooth and cool you off all summer long.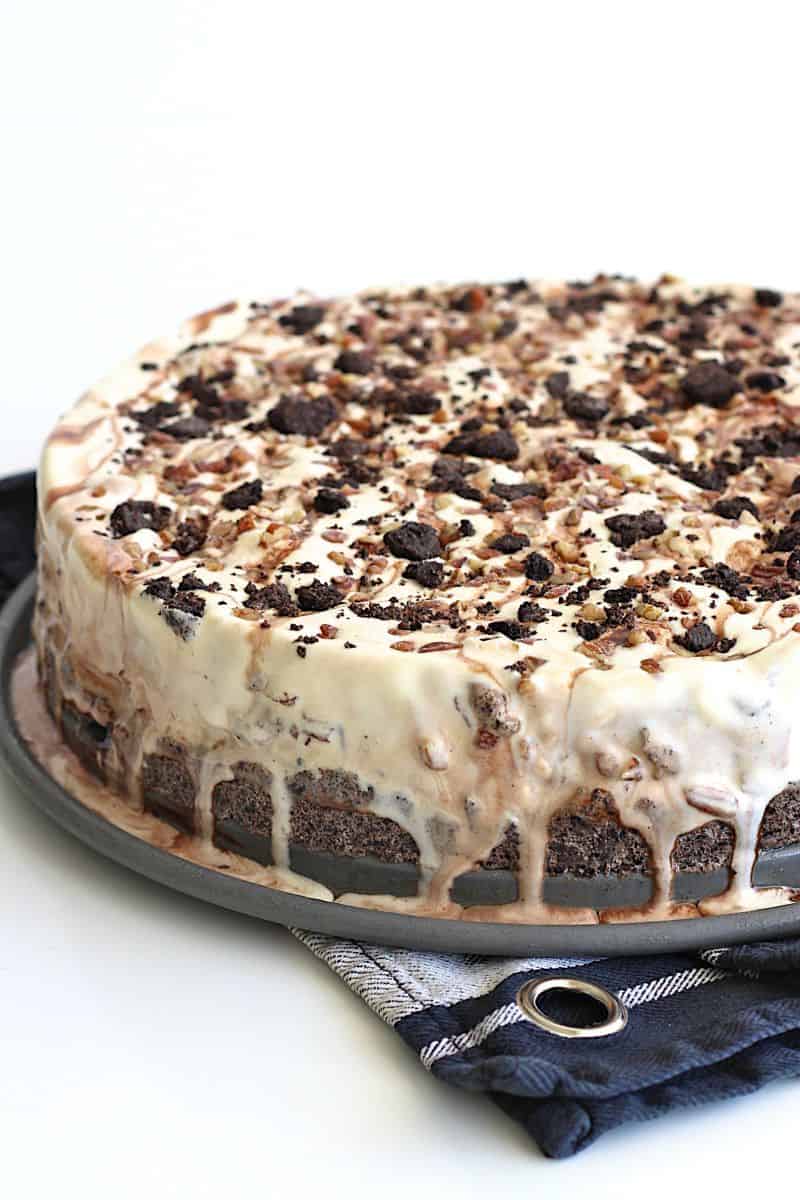 Pumpkin, apple, or pecan? It's impossible to choose! With One-Pan Mini Thanksgiving Pies Three Ways you don't have to! Make all three delicious pies at once with this simple, easy-to-follow recipe.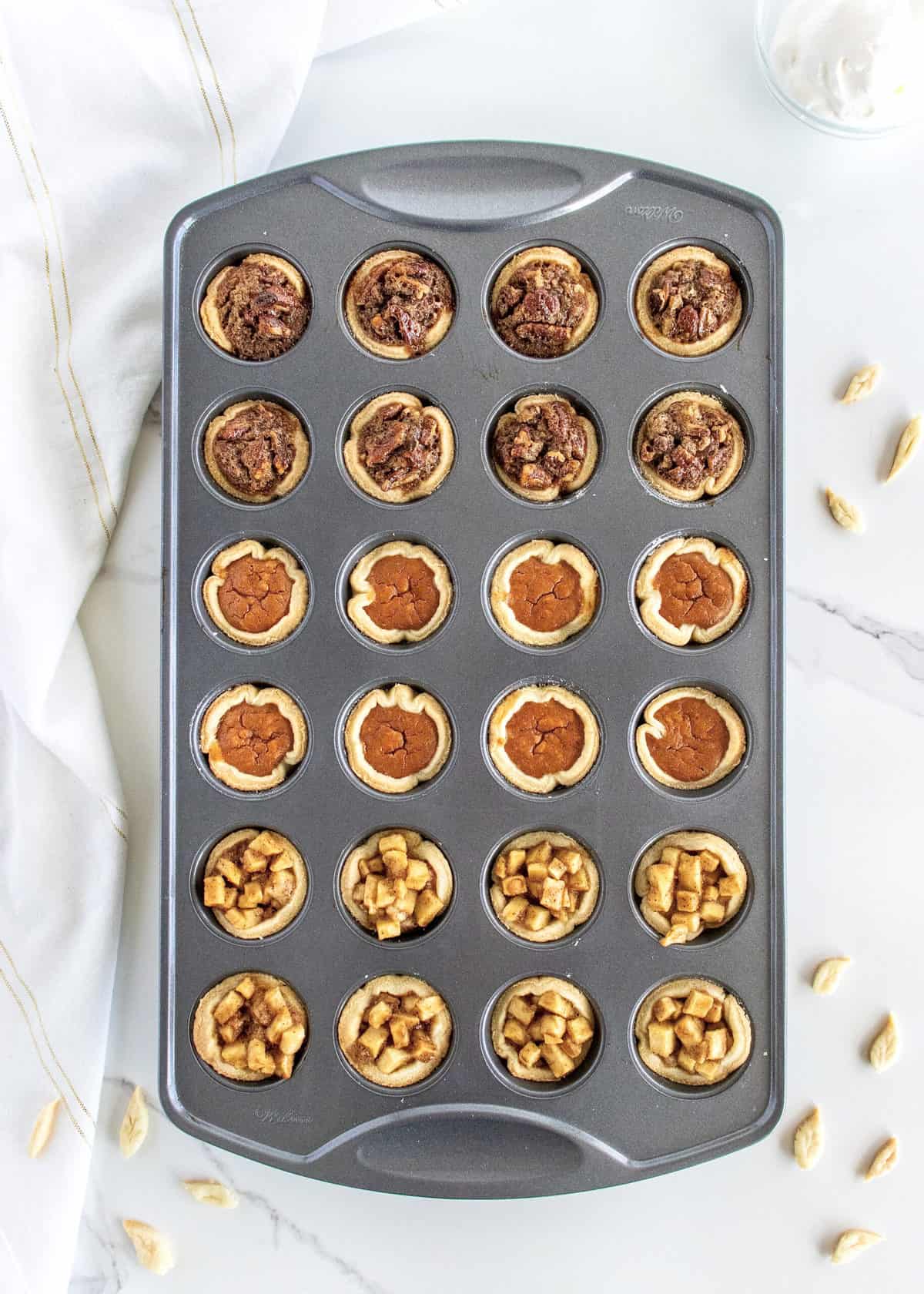 A stunning double-crusted Fresh Cherry Pie for a show-stopping summer dessert!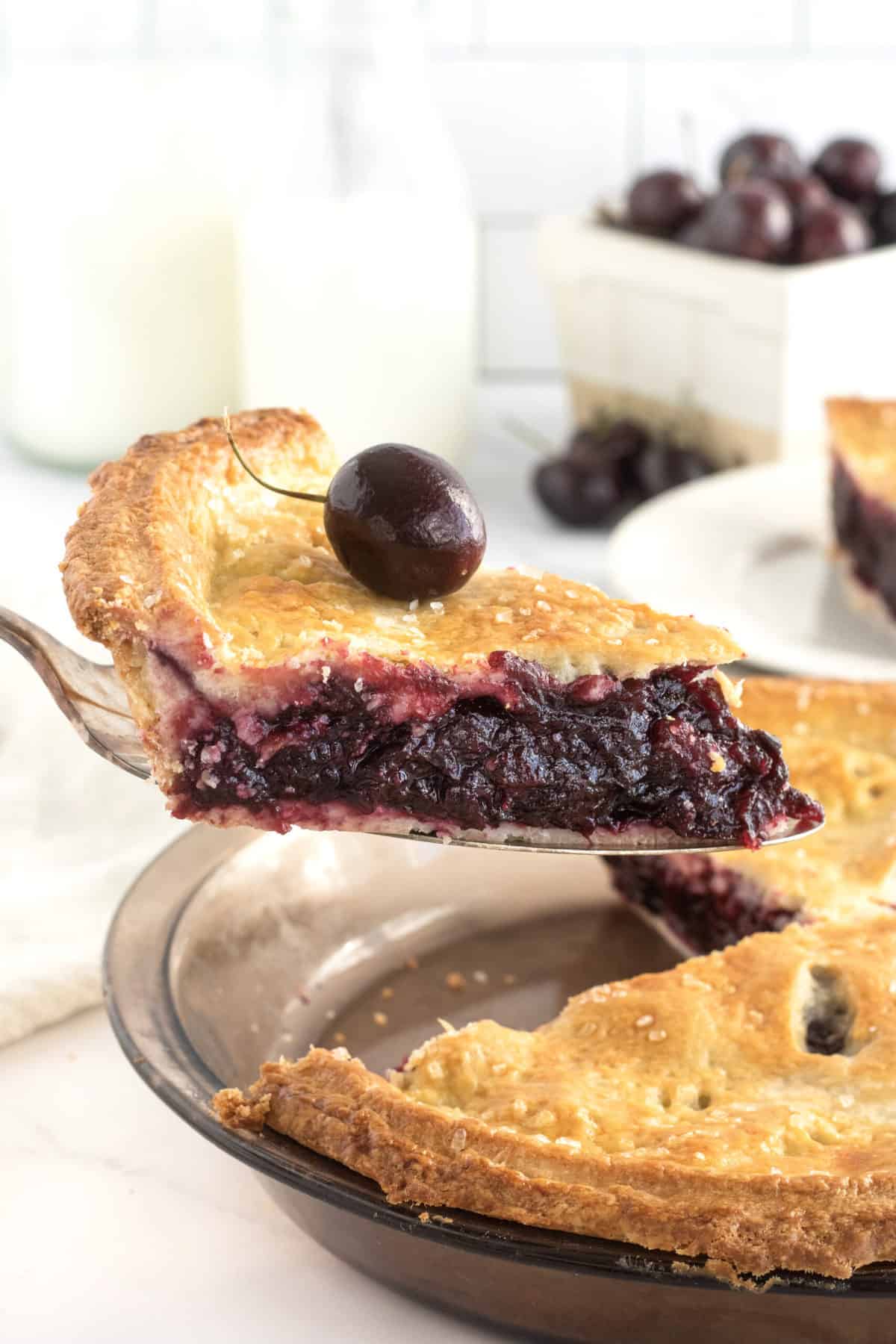 Banana cream pie taken to a whole new level with the addition of peanut butter in the crust, the whipped topping and the dreamy drizzle for this Peanut Butter Banana Cream Pie. Mmmm…mmmm!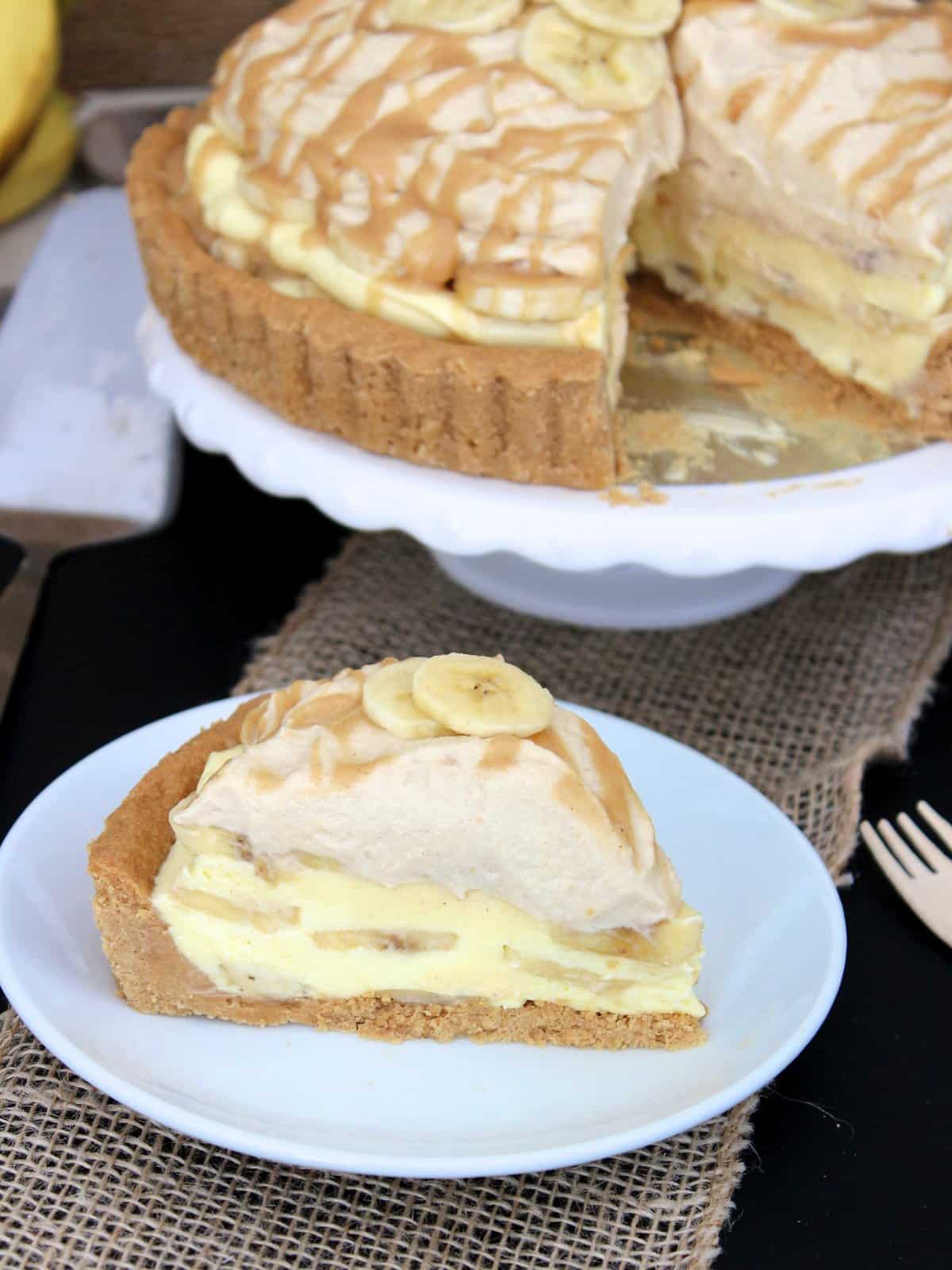 Take the mystery out of making pies once and for all with The Complete Guide to Pie Crust! I'll take you step-by-step from making the dough to baking picture-perfect pies.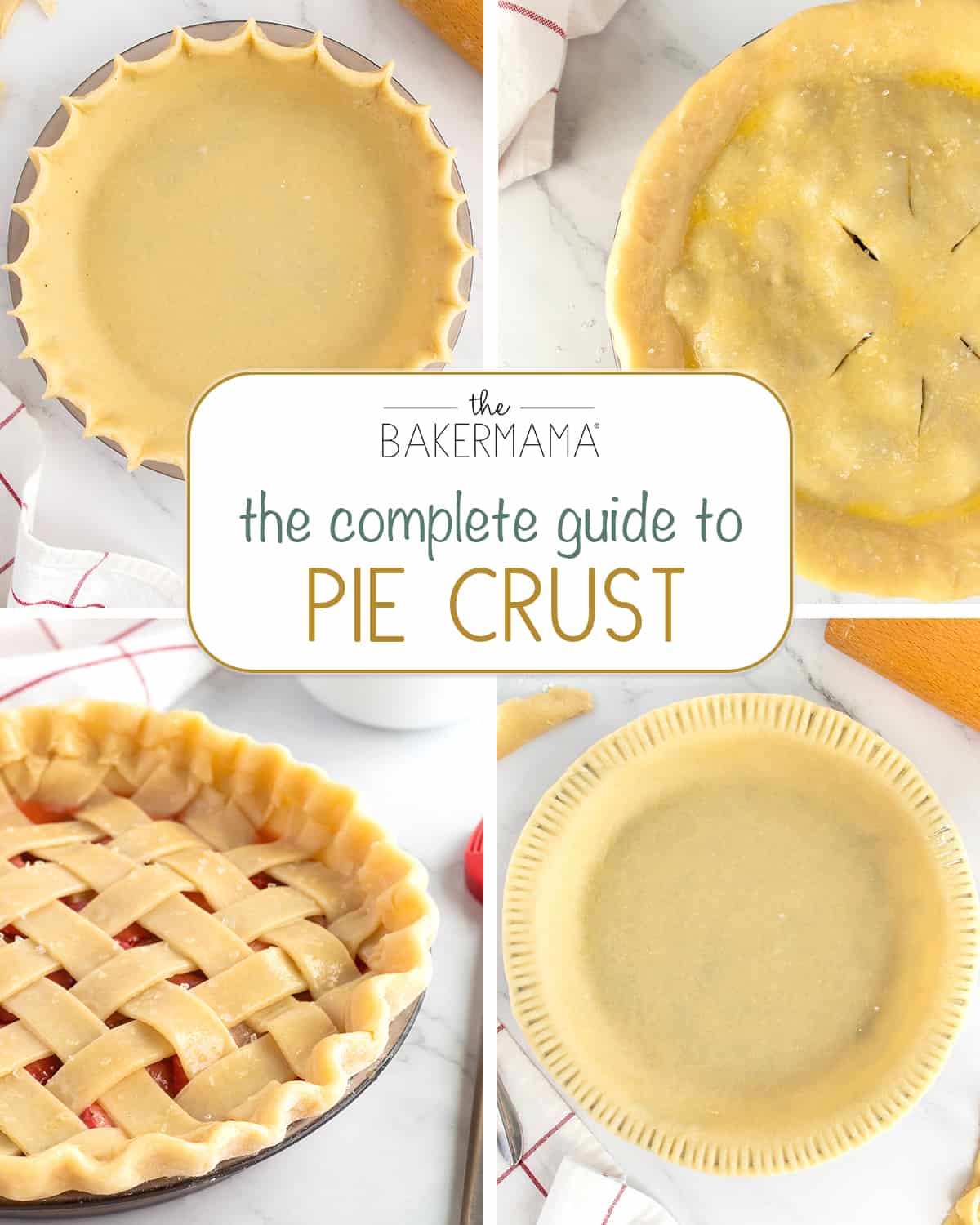 If you make any of these Picture Perfect Pie Recipes, be sure to snap a picture and share it with me or tag me on Instagram @thebakermama so I can see.
I love seeing how inspired and creative y'all get with the recipes I share. Enjoy!
xoxo,