Easter is just a hippity hop away and I'm here with several easy and delicious recipes that are sure to make every bunny happy!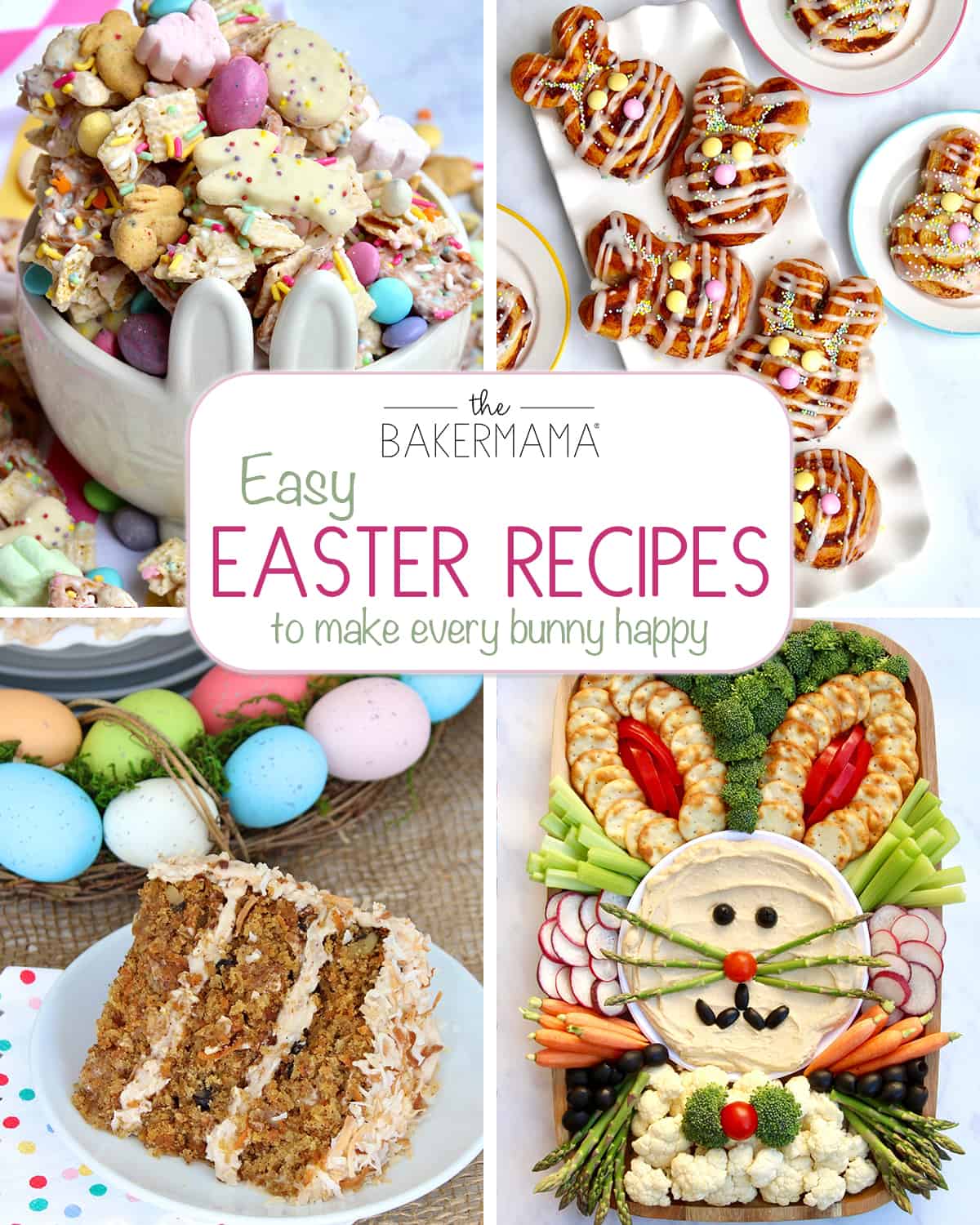 Special Easter Recipes for Every Meal!
Make Easter extra special by preparing some beautiful and delicious food for those we're blessed to celebrate with. I've rounded up some of my favorite recipes here on the blog that would be so great to make for an Easter breakfast, brunch, lunch or dinner! Along with some festive snacks and desserts, there's so much yumminess to choose from.
You can adjust all of these recipes to serve a few of you or several of you. And most of these recipes can be frozen after enjoying if the quantity is too large for the number of people you're serving. Leftovers are always a great thing too!
I hope you enjoy browsing these recipes and find several that fit the Easter celebration you're hoping to have this year.
Every bunny will love this festive and delicious Easter Snack Mix! It's such an easy and cute treat to make for Easter.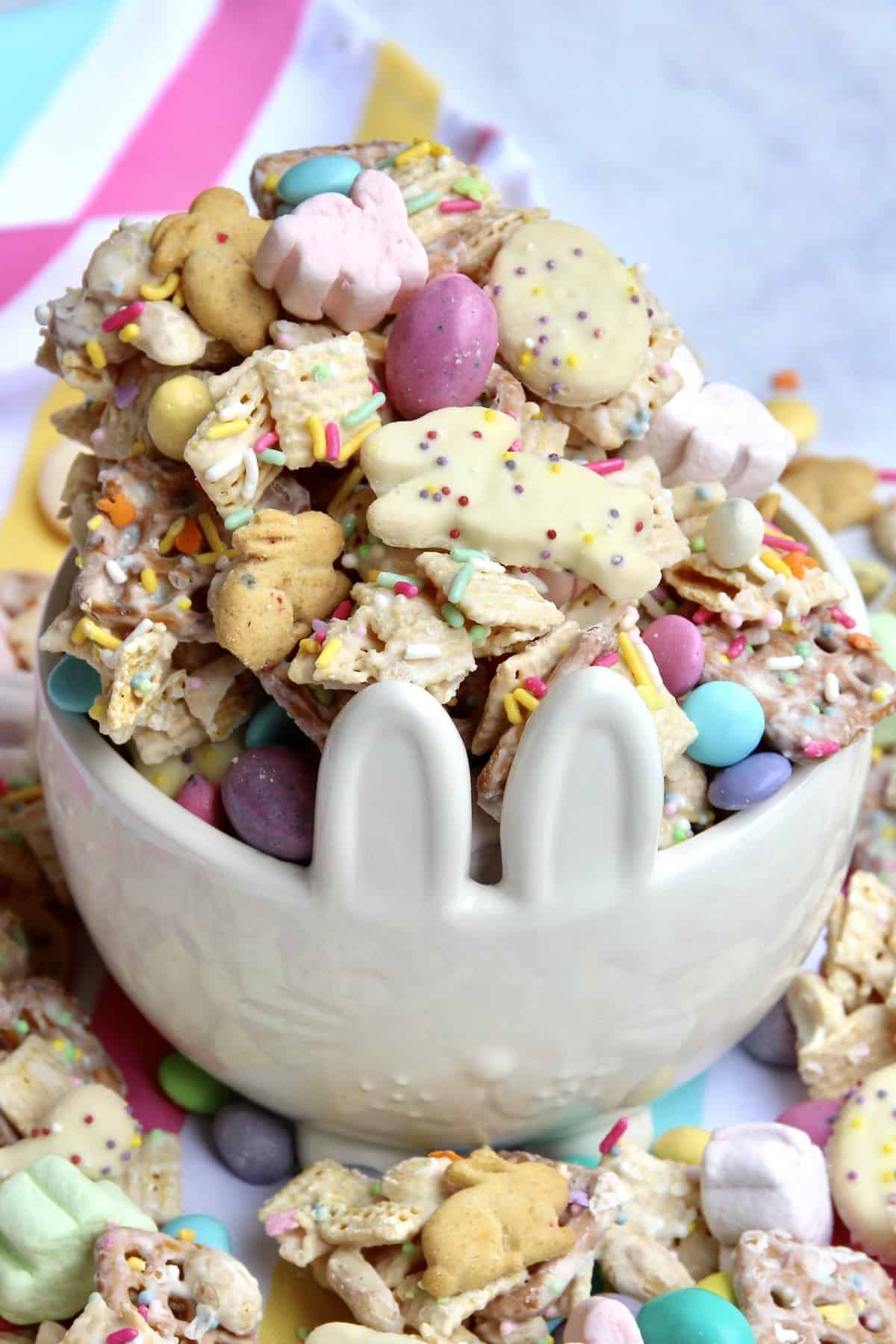 These adorable Bunny Cinnamon Rolls are so easy to make and would be such a special treat on Easter morning!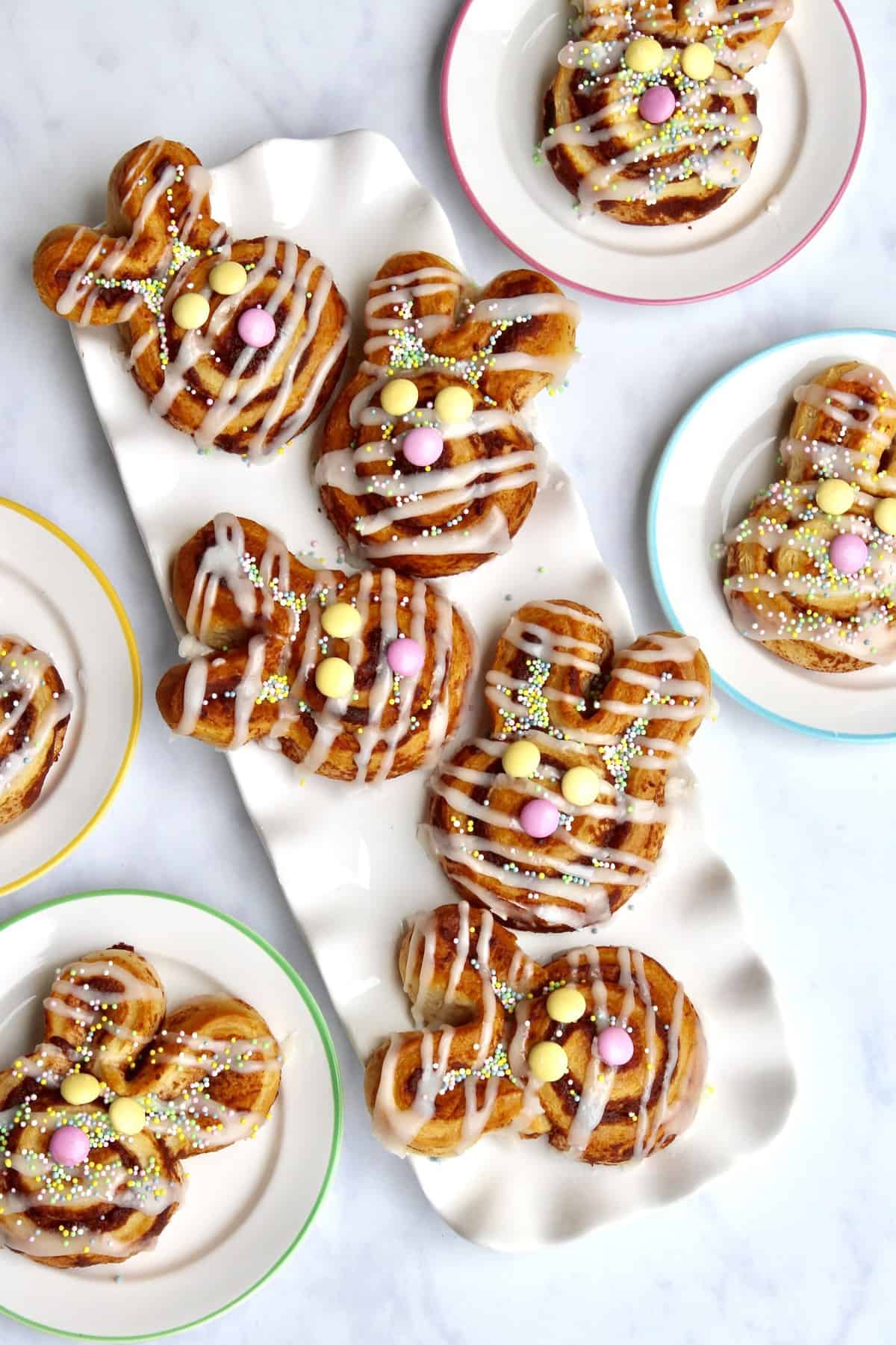 Make an adorable Bunny Snack Board with hummus, veggies and crackers for a festive and tasty addition to your Easter celebration!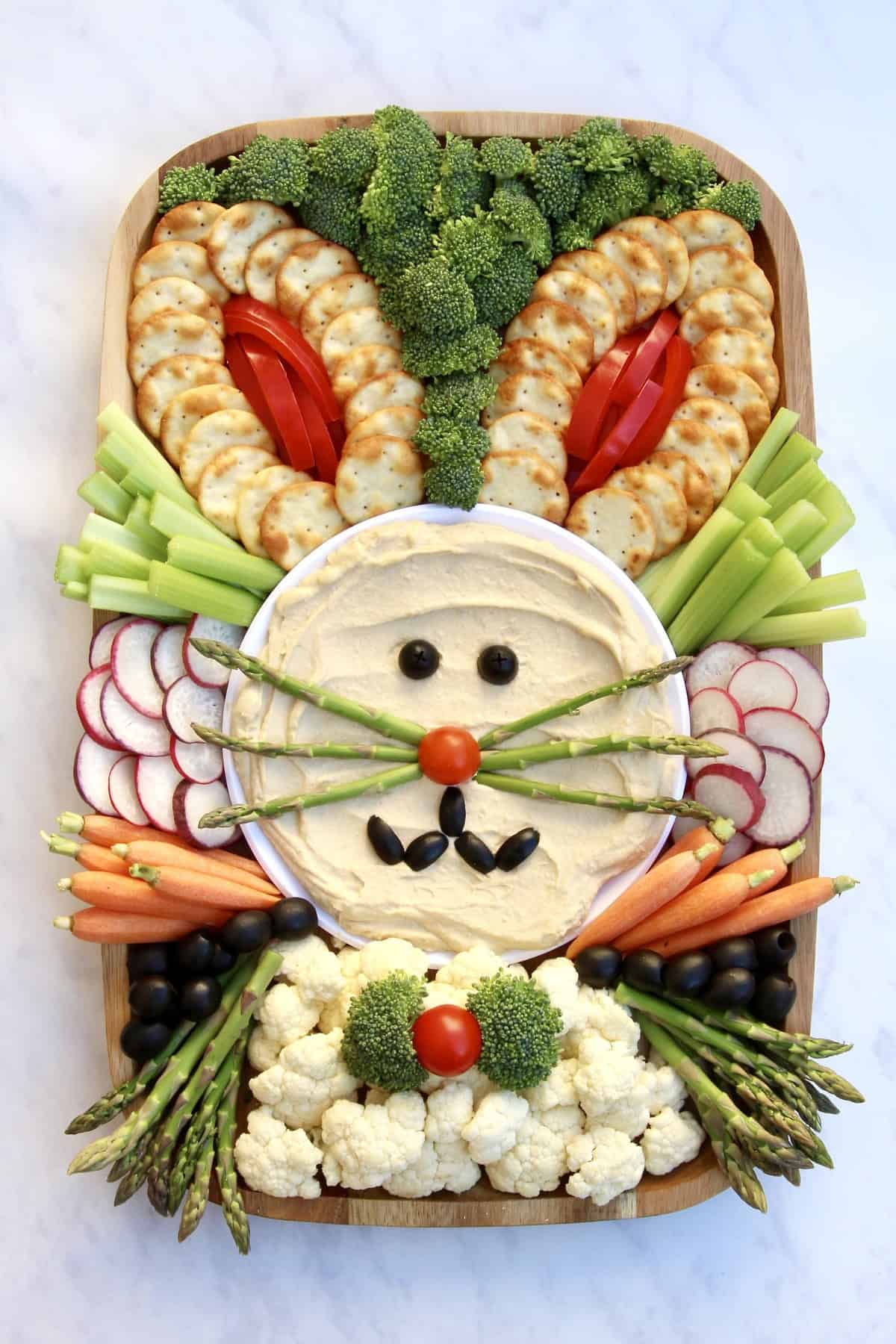 Unbelievably moist and perfectly sweet, my Strawberry Banana Bread is a delicious spin on your favorite classic banana bread. It's so berry tasty!

Layers of vanilla wafers, fresh bananas and creamy vanilla pudding come together in The Best Banana Pudding you'll ever make!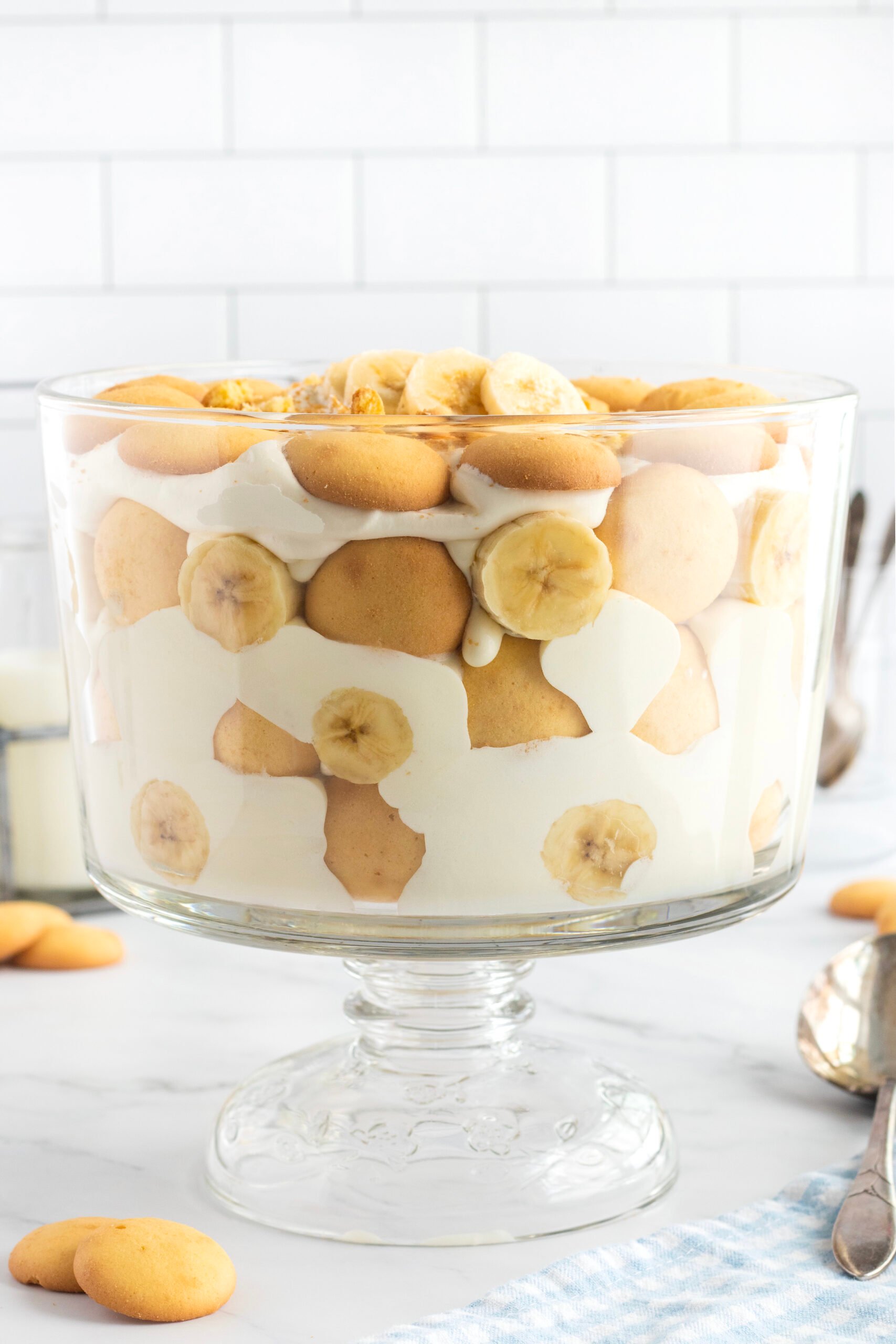 Add some extra bounce to your holiday with this unbelievably cute and tasty Bunny Treats Board. Rich chocolates, sour candies, salty pretzels, and tons of treats make celebrating Easter together extra sweet!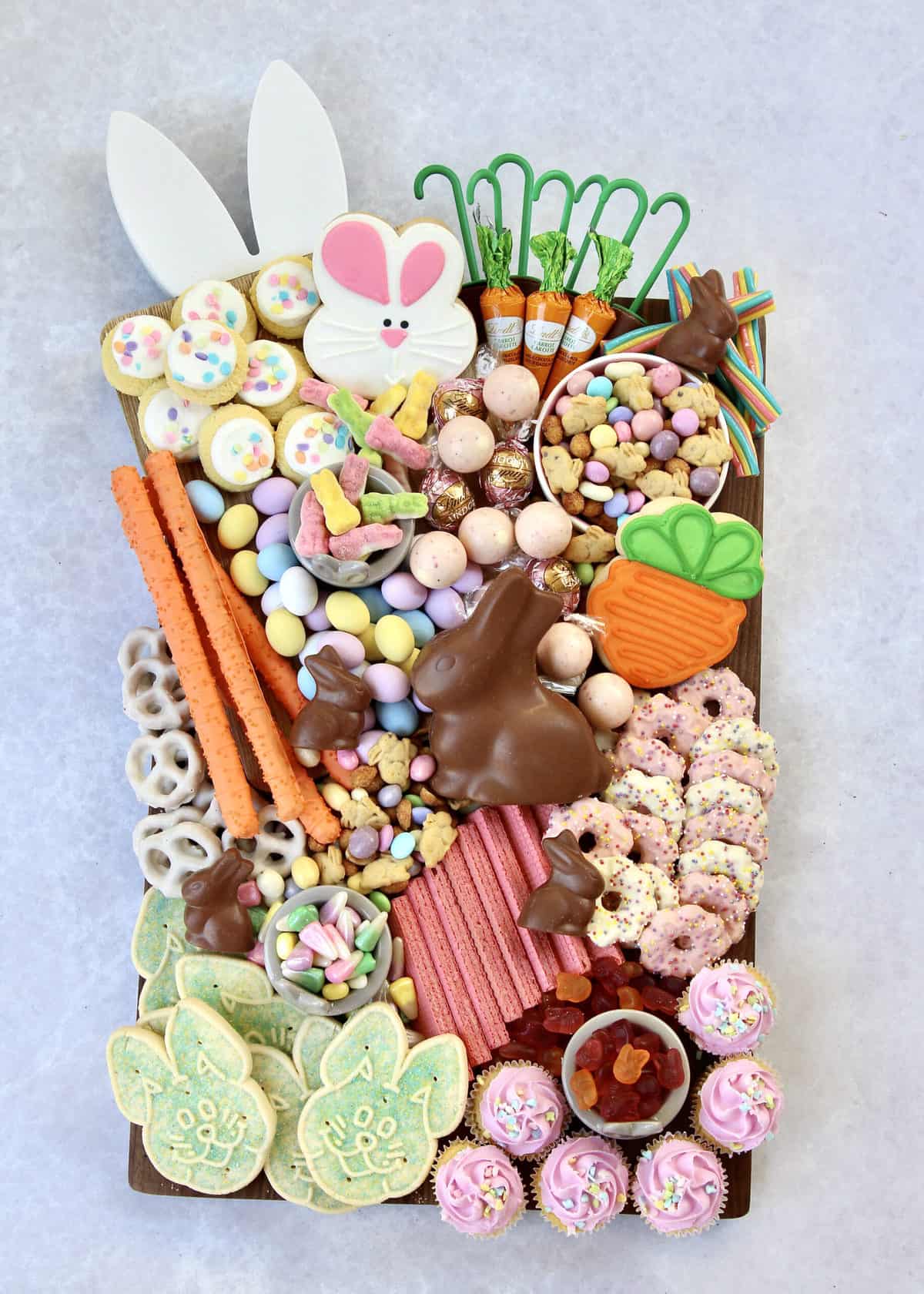 Crispy, crunchy, subtly sweet and a bit salty, too, this Broccoli Salad delivers big on texture and flavor! It's so satisfying and delicious, it will make a broccoli lover out of even the most reluctant veggie eater.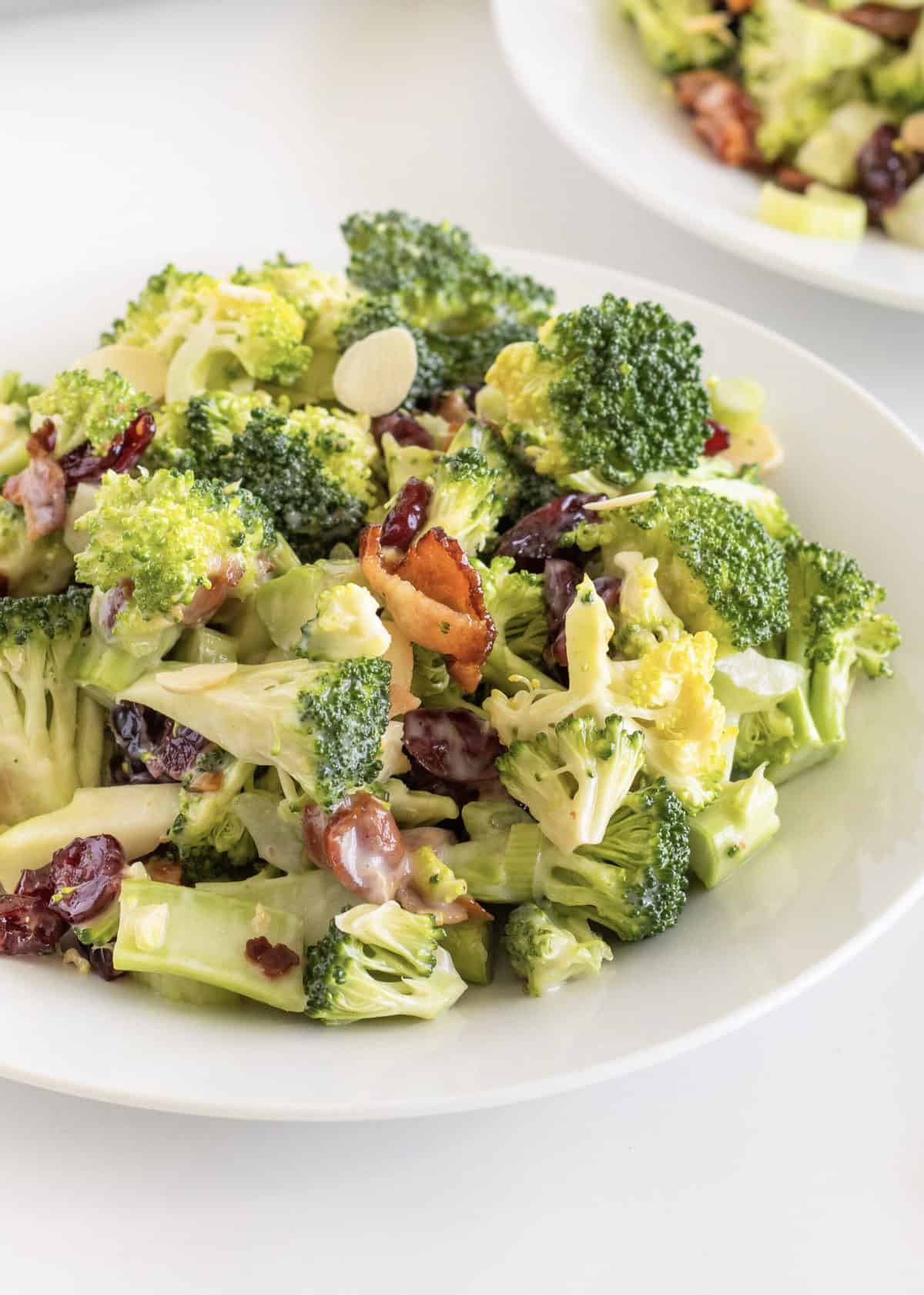 These Honey-Glazed Ham & Cheddar Muffins have ham and cheese baked right into the sweet & savory muffins. Perfect for an Easter brunch and also a great way to use leftover ham!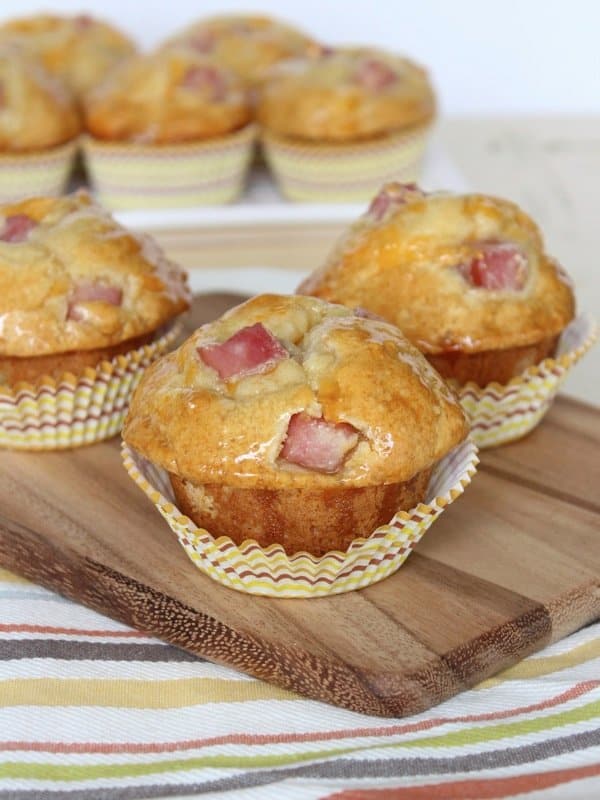 Easy Cheesy Broccoli Rice Casserole is a classic and comforting side dish for your Easter meal.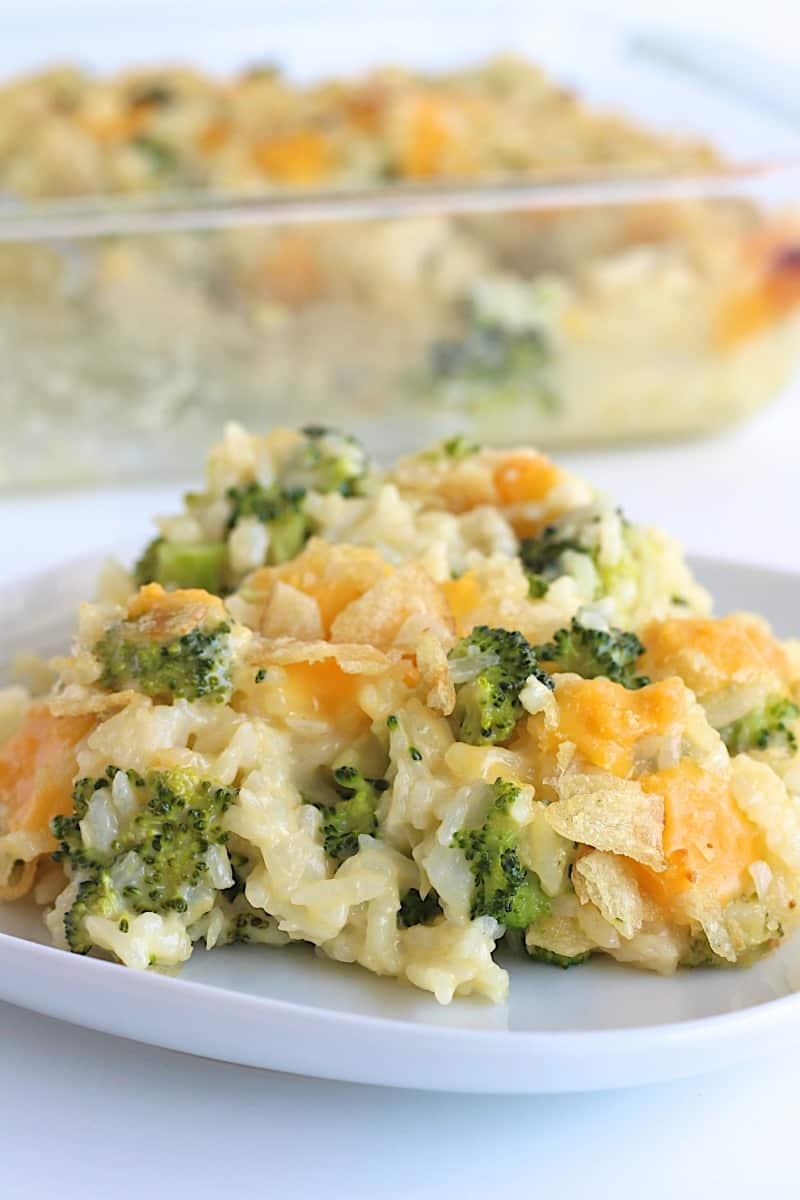 This moist and flavorful Carrot Sheet Cake screams special occasion with every scrumptious bite. So delicious for an Easter dessert!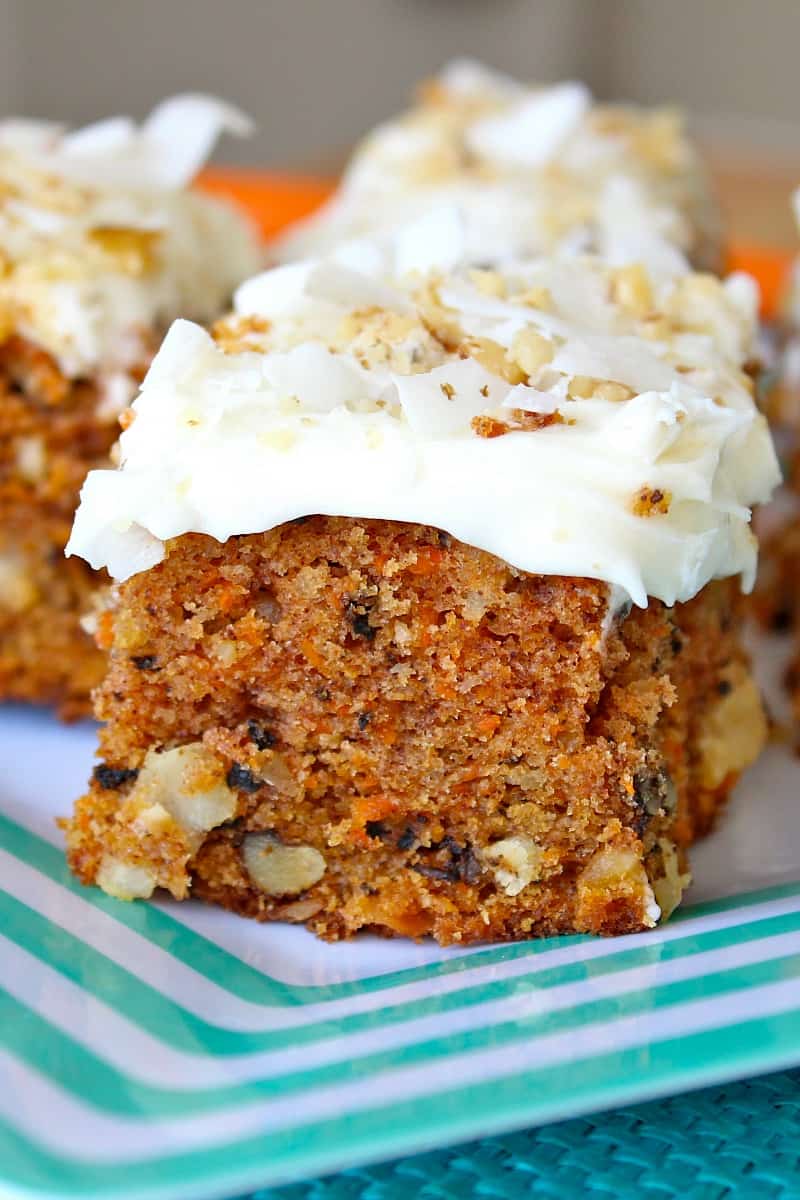 Bacon, spinach, tomatoes & white cheddar baked into a flaky crust for a delicious BLT Quiche that is so great to make for Easter breakfast or brunch!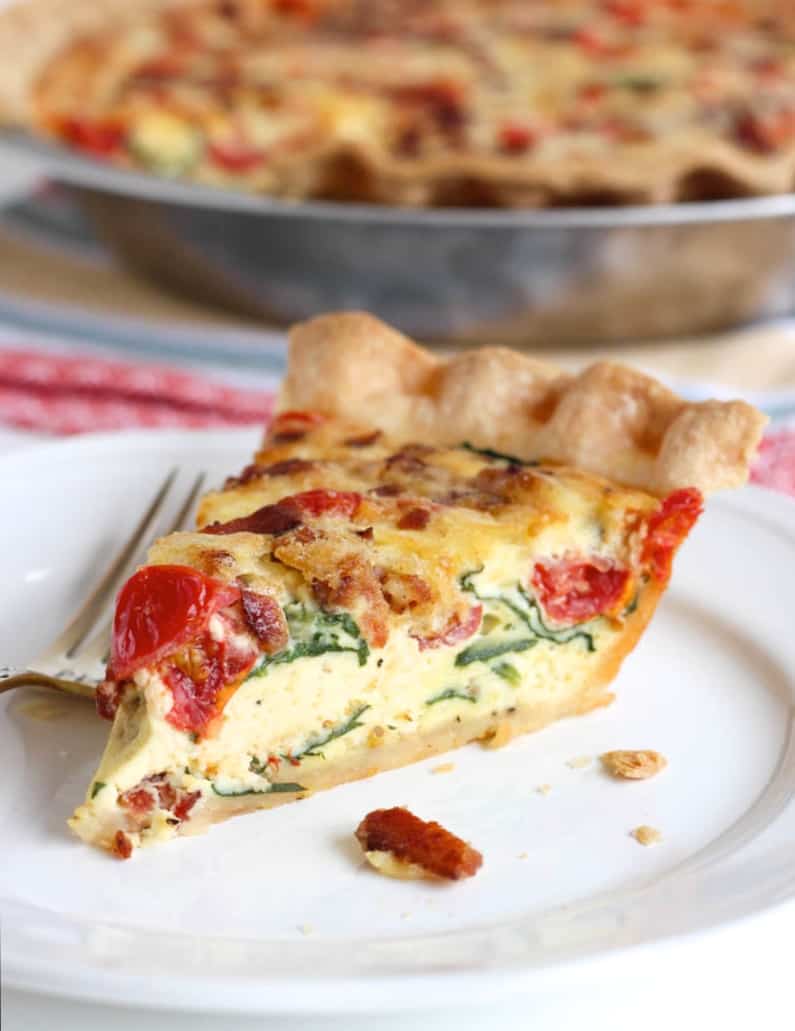 Easy Overnight Sweetie Rolls are melt-in-your-mouth delicious! Cinnamon sugar pecan sweetie rolls are drizzled in a simple sweet glaze for an easy make-ahead breakfast for any occasion.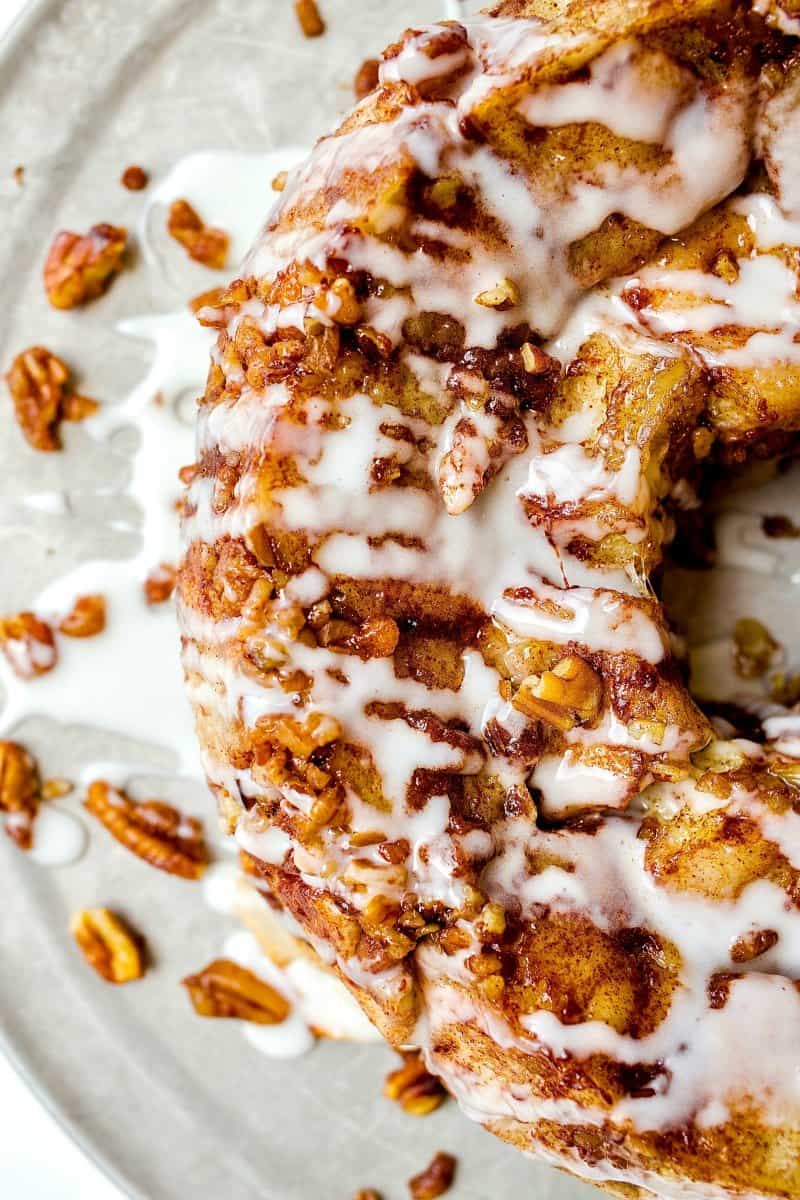 This adorably delicious Yummy Bunny Snack Mix made with popcorn and pretzels is perfect for Easter snacking!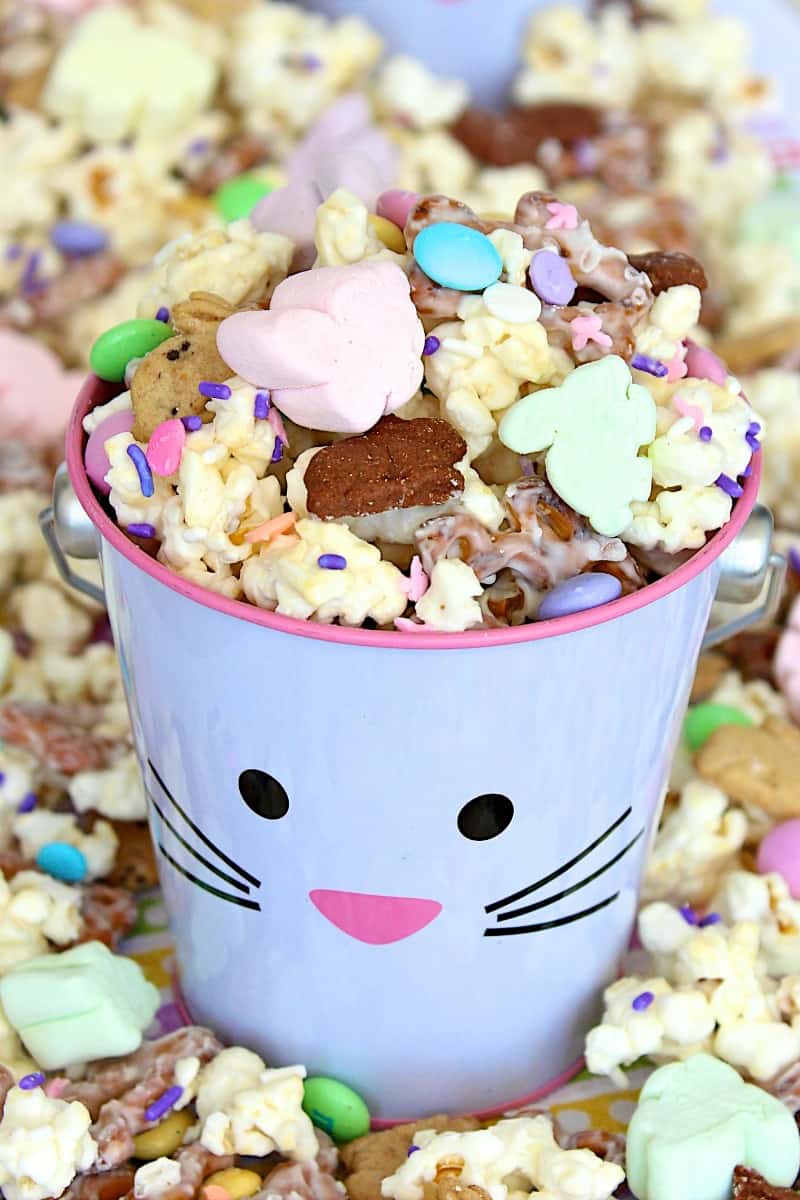 These Carrot Cake Cookies, topped with a white chocolate drizzle, are so delicious and perfect for getting that carrot cake fix without committing to a whole cake!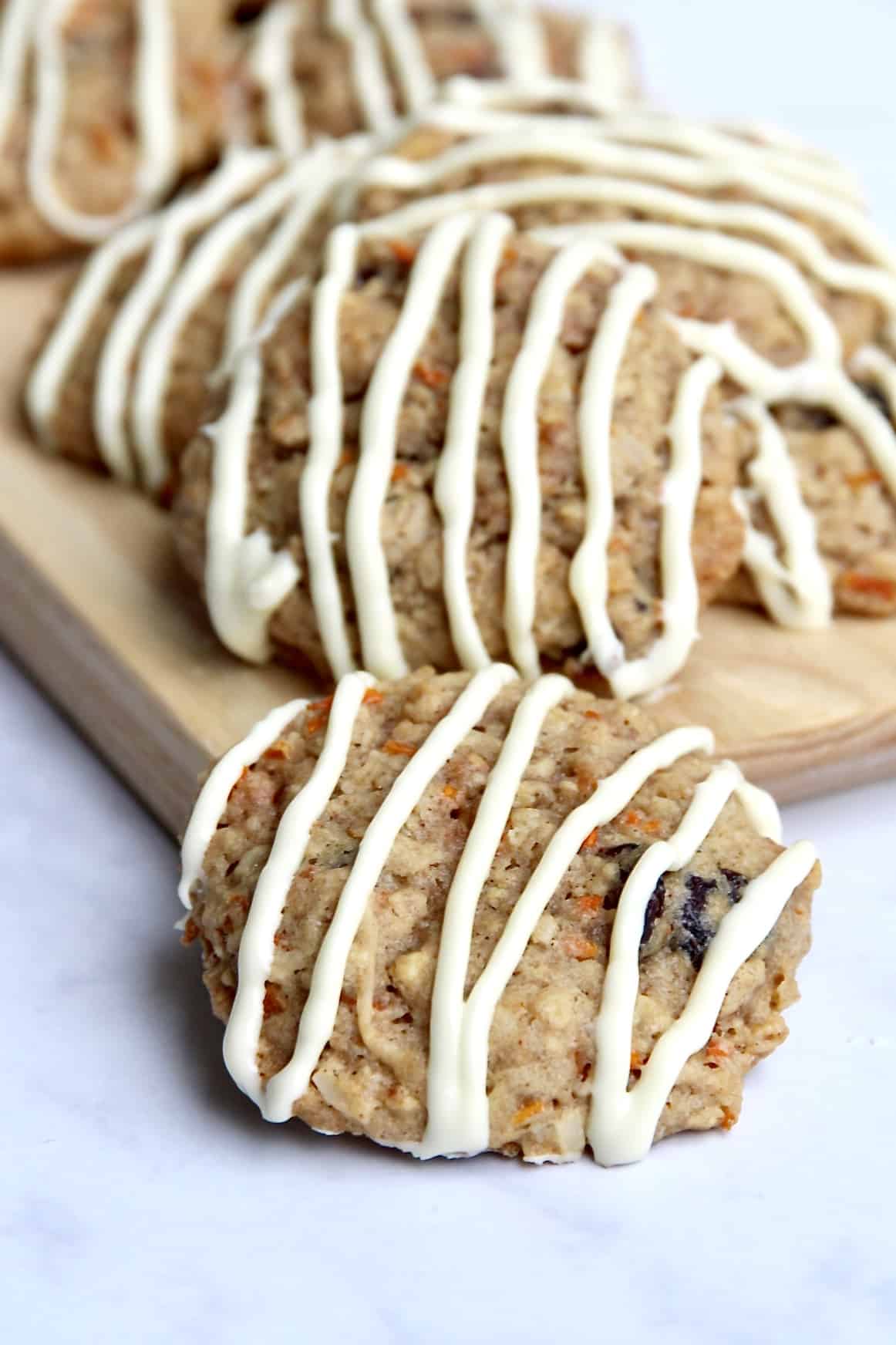 This simple and delicious Spinach Dip is such a great appetizer. Everyone always enjoys dipping into it with fresh veggies and chunks of bread.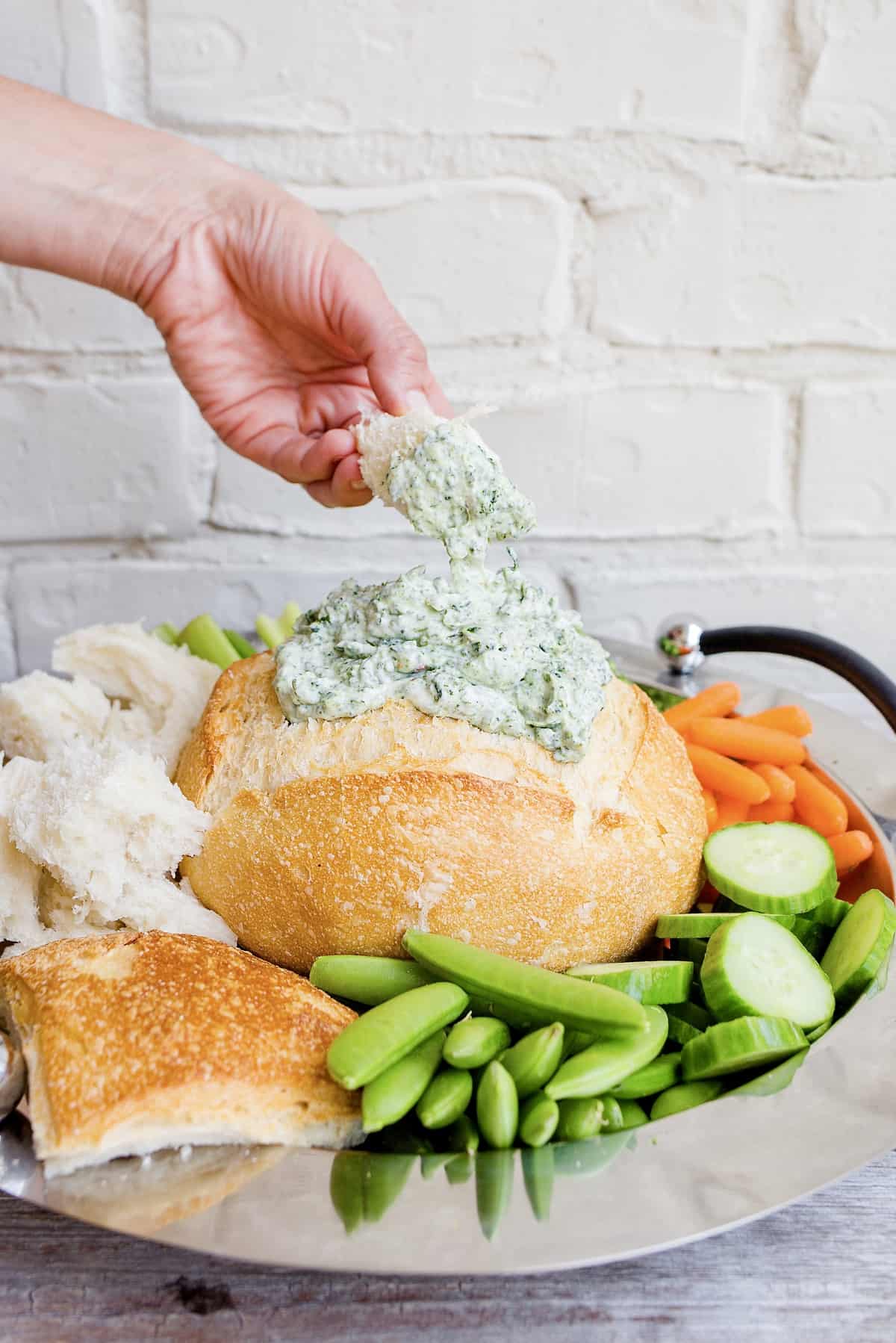 Coconut Carrot Cake with Cinnamon Cream Cheese Frosting is a fabulous cake that has the most fantastic flavor and texture. Perfect for spring!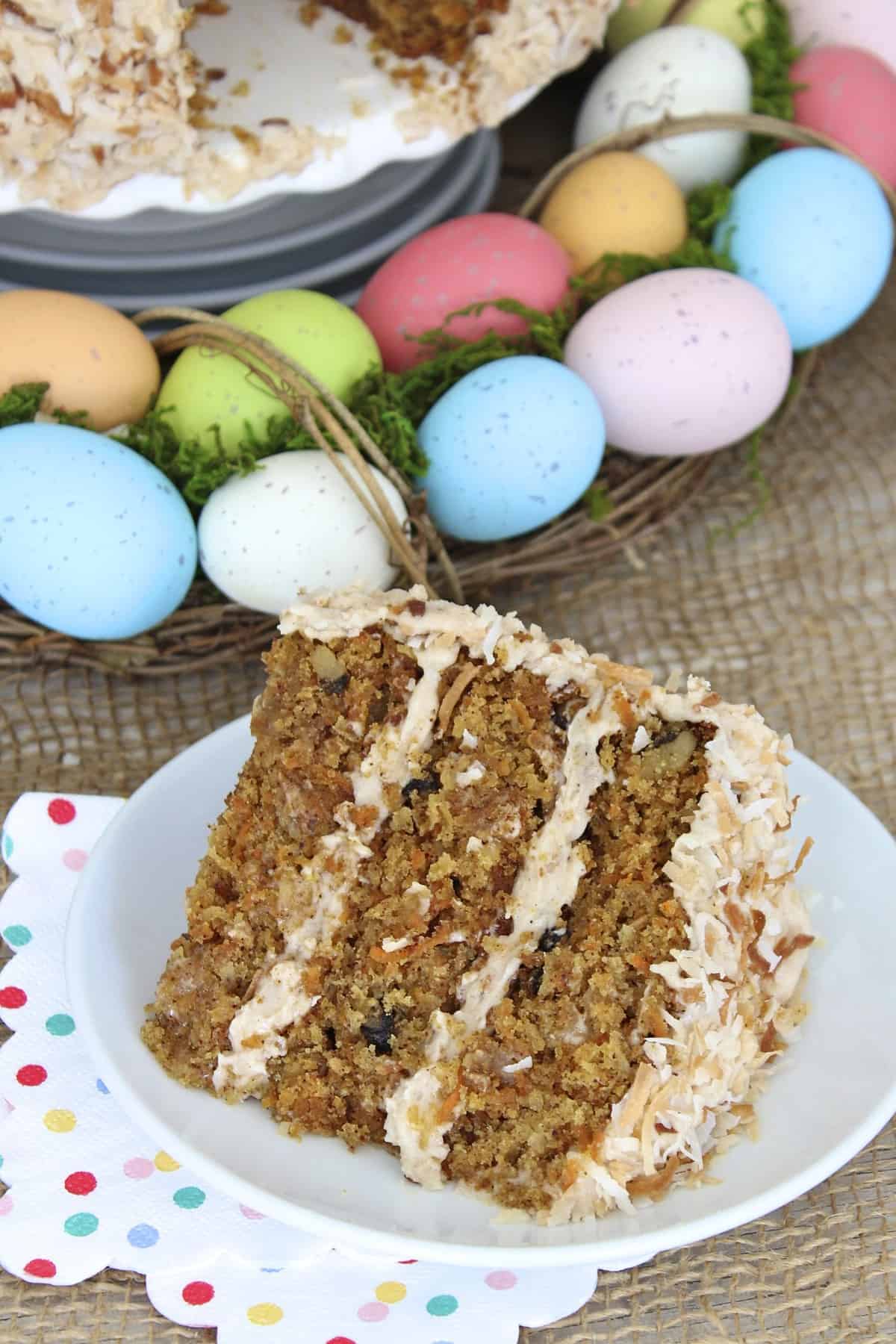 Super-soft, cinnamon-spiked, Cranberry Hot Cross Buns that will make Easter brunch extra special!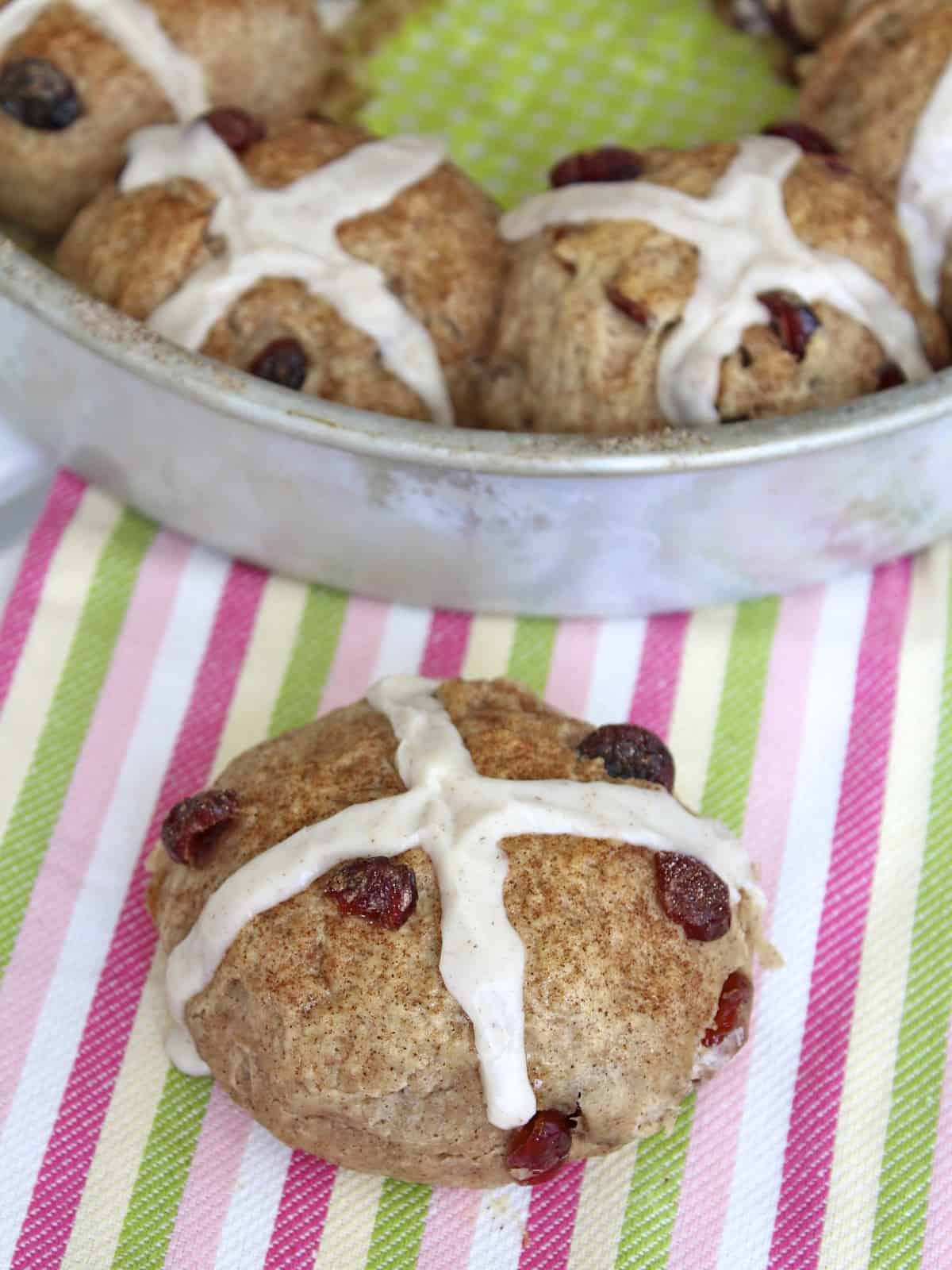 This Easter Cheese Board is so perfect to make for Easter snacking. It's beautifully bright and full of the most delicious cheeses, nuts, fruits, veggies and more.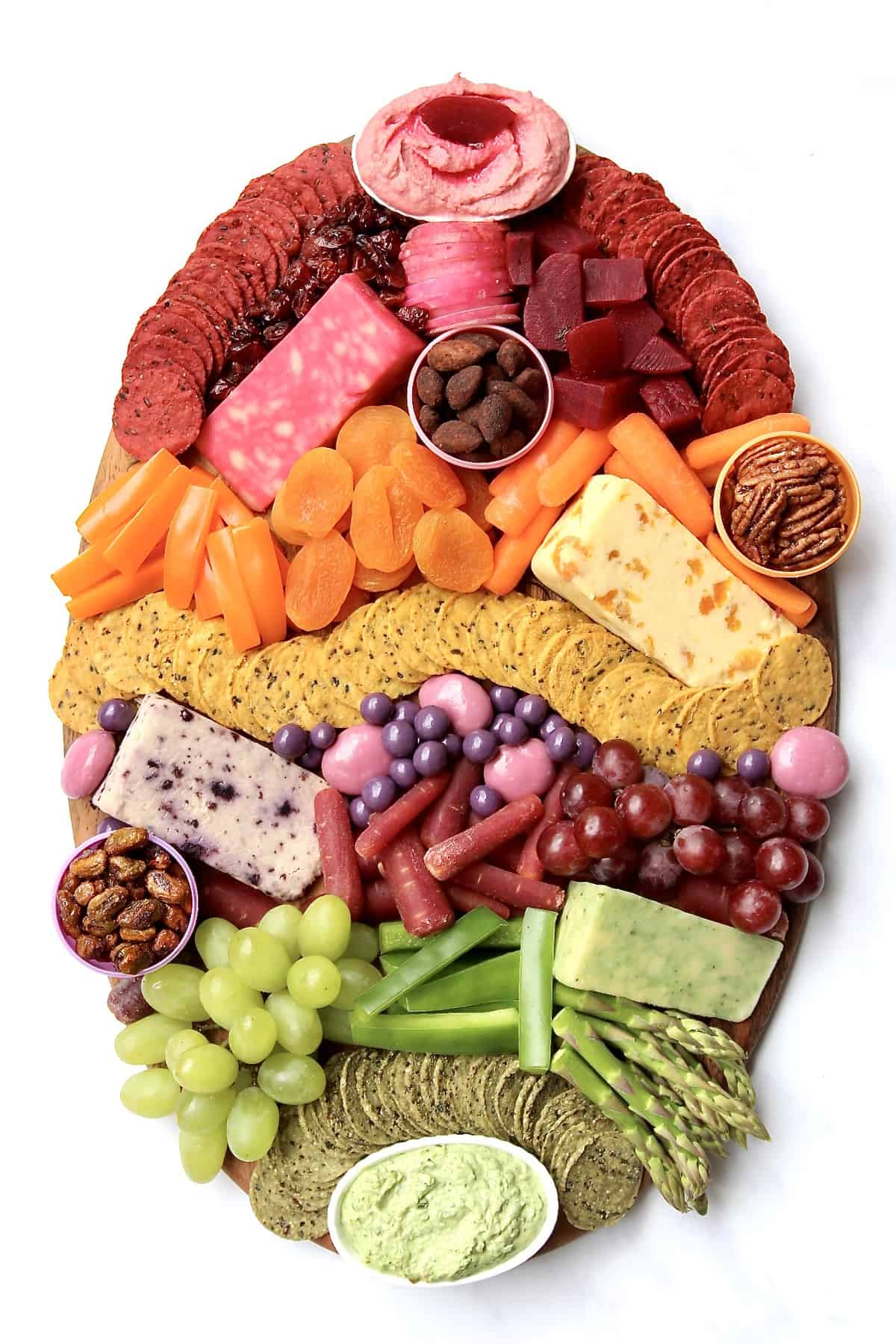 Creamy whipped ricotta served with fresh veggies and toasted bread for dipping makes this Whipped Ricotta Board one of our favorite appetizers.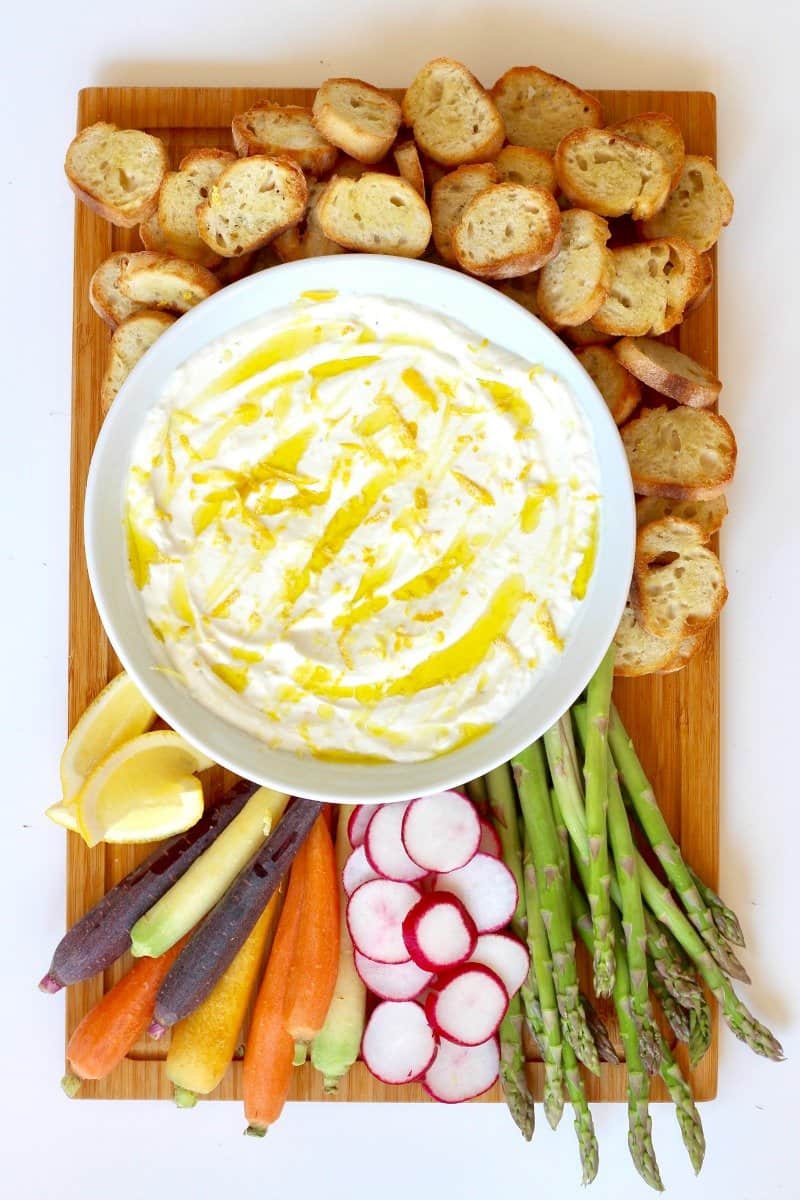 This fabulous brussels sprouts salad with bacon, apple, and gorgonzola cheese is such a great side dish that everyone enjoys.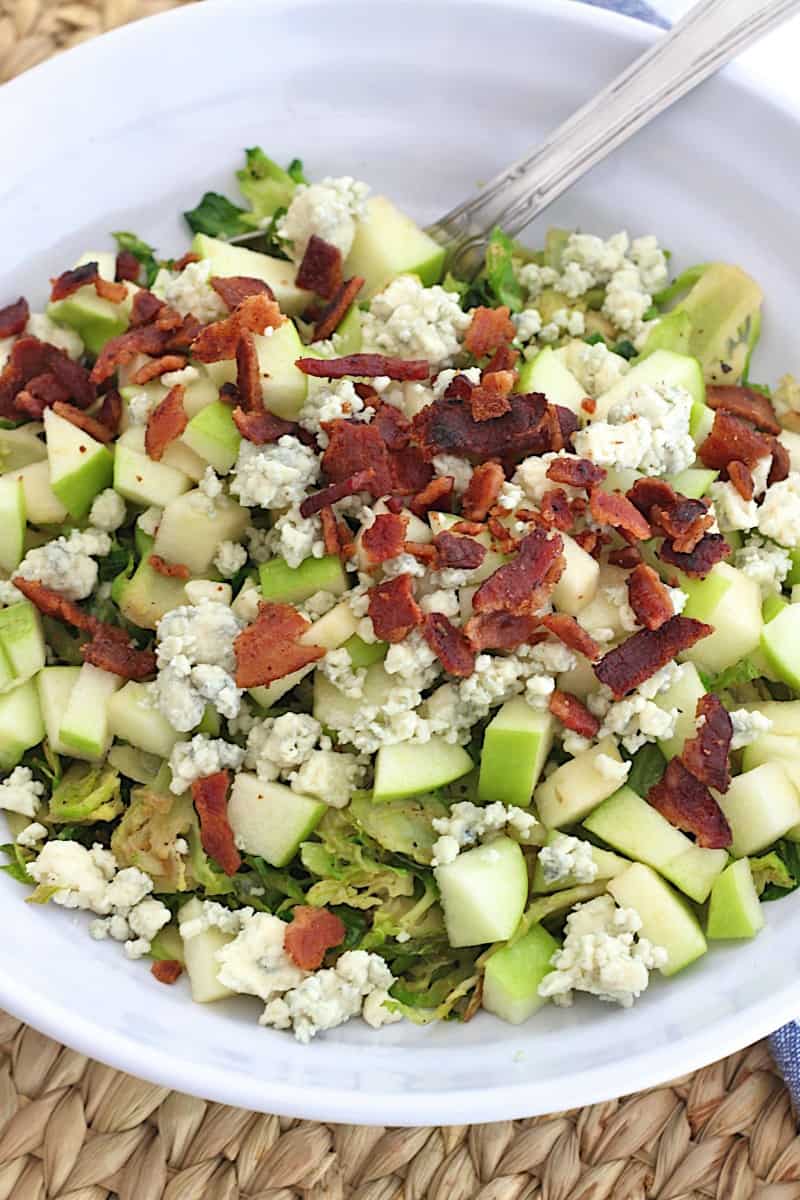 Warm, buttery dinner rolls with a crisp outside and soft inside pair perfectly with just about any Easter meal.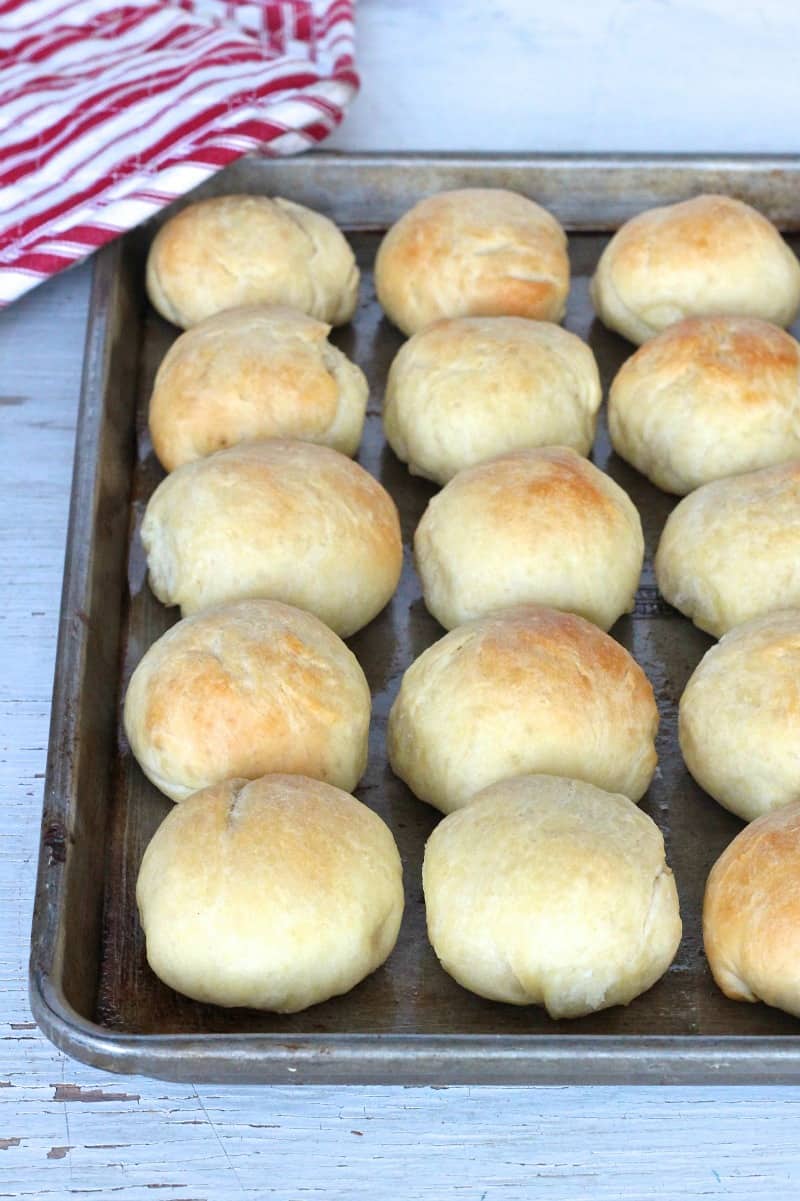 One bite of these divinely delicious creations and you'll understand why they're called Angel Biscuits. Light, fluffy, and perfectly buttery, they truly taste heaven-sent!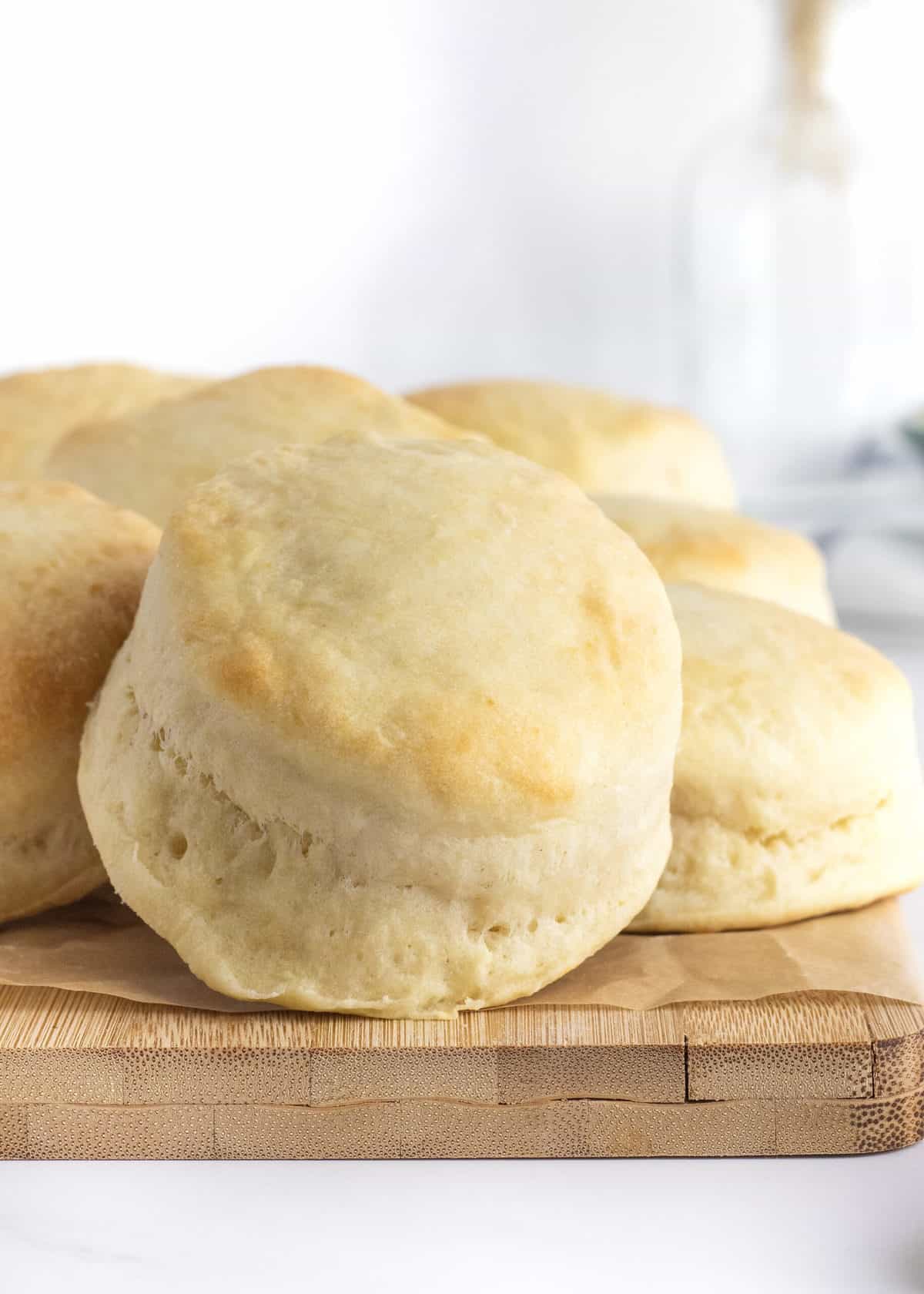 The best Crispy Asian Brussels Sprouts that are sweet, spicy, savory and oh so addicting!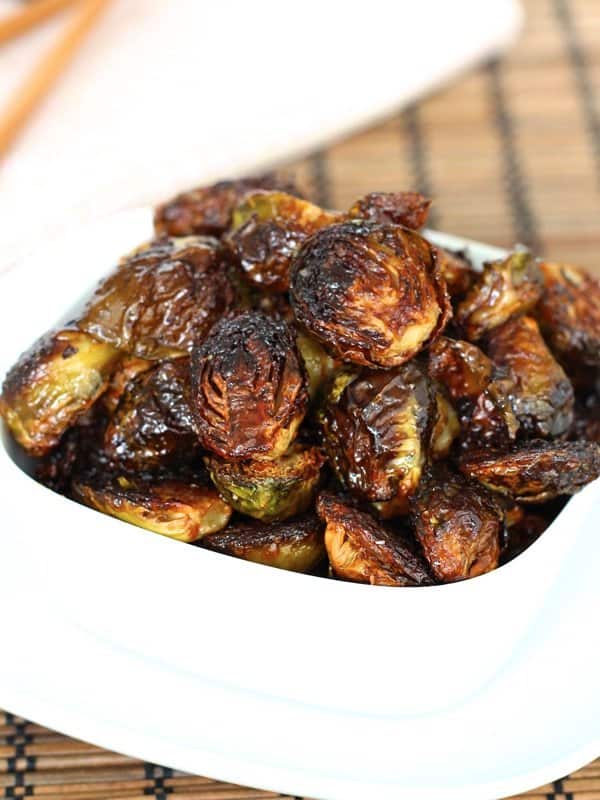 Scratch-baked soft and buttery sticky buns that are filled with cinnamon sugar and coated in a sweet sticky glaze with pecans all over and throughout. Talk about a terrific way to start the holiday!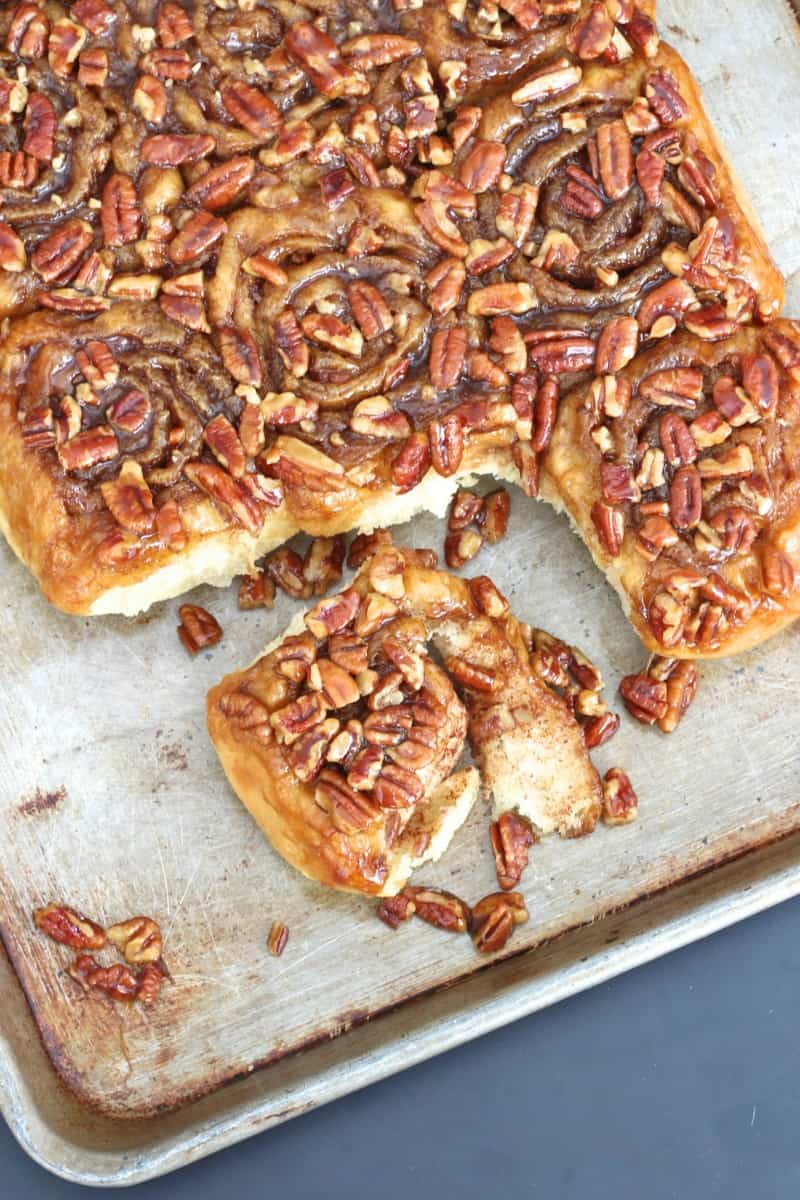 This cinnamon roll lasagna is an amazingly delicious twist to everyone's favorite breakfast indulgence. And it's so easy to make ahead of time!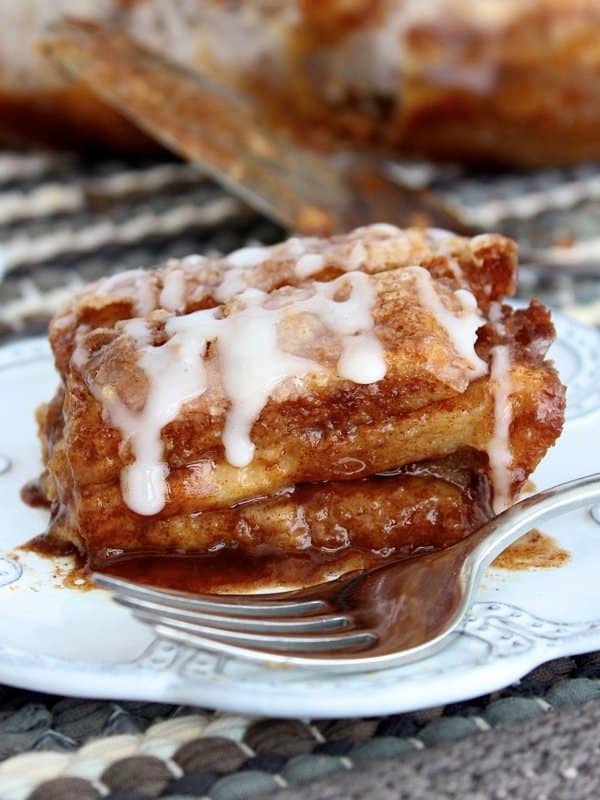 Make Easter morning extra special with these adorable and delicious Bunny Pancakes! So much fun to make and so much yum to eat!
Ready in just 15 minutes, these 5-Ingredient Flaky Cheddar Biscuits are the flakiest, butteriest, cheddar biscuits you'll ever eat. So yummy!
Carrot cake meets banana nut bread in this healthier loaf of Whole Wheat Banana Nut Carrot Cake Bread that's moist and marvelous.
This Fresh Apple Cake is loaded with chunks of tart apples and crunchy pecans. Once you have your first slice, you'll be eager for more!
These super cute Easter Candy Kabobs are so easy and fun to make for a special Easter treat.
Put a new spin on an Easter classic with these moist, creamy Banana Pudding Cupcakes topped with a sweet whipped topping.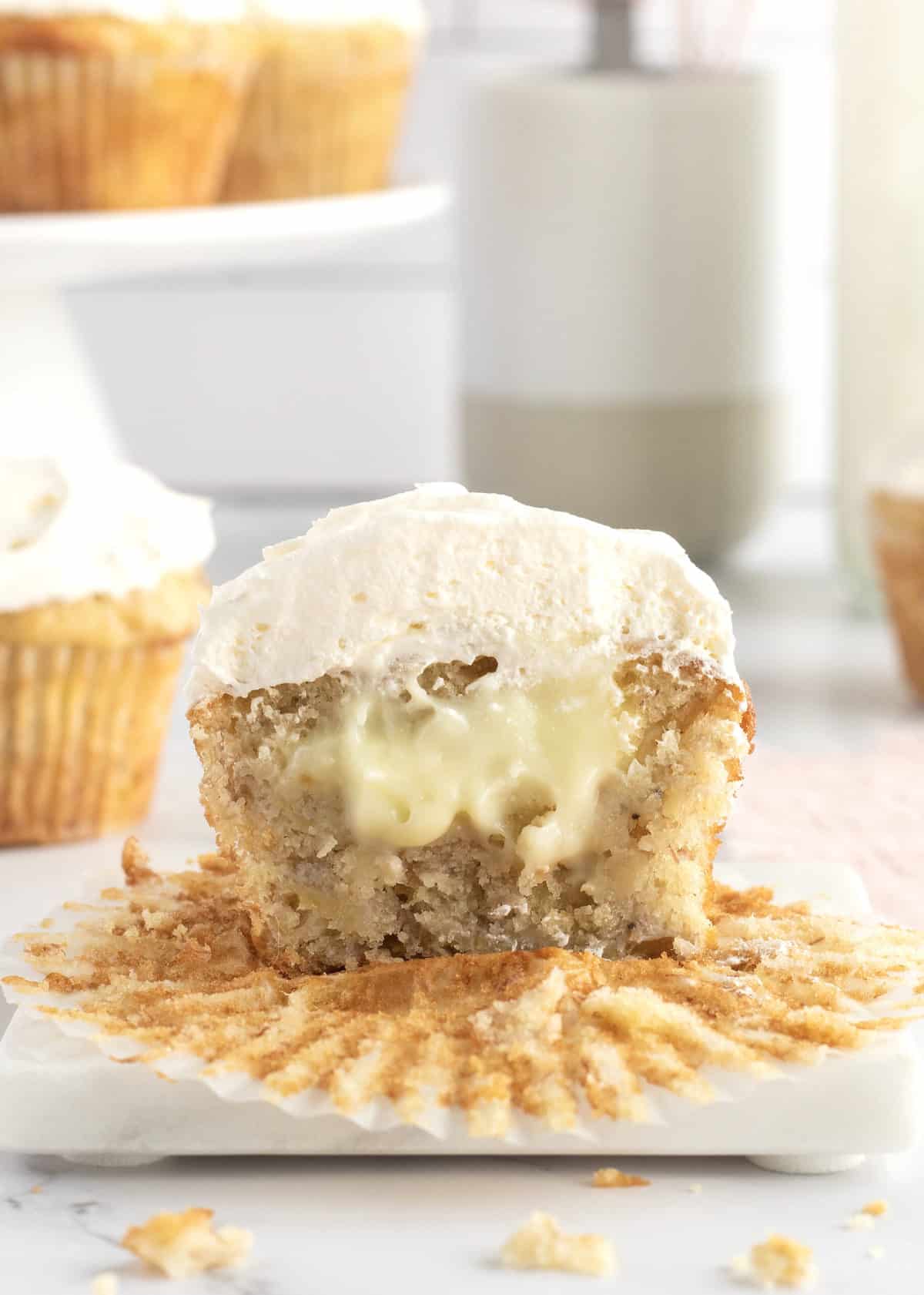 Serve banana pudding in Easter eggs for an easy and adorable treat to celebrate with. The kids will love it!
Strawberry Streusel Scones are scrumptious scones studded with fresh strawberries and topped with an irresistibly sweet streusel!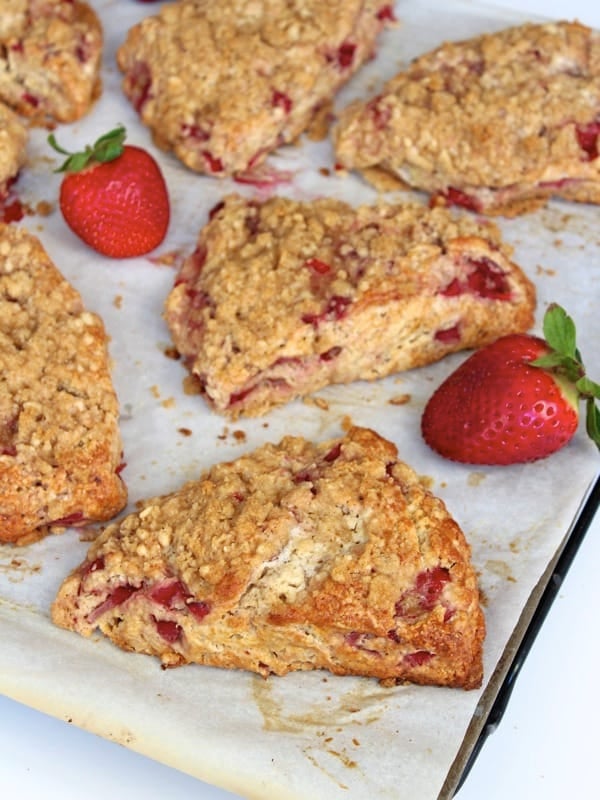 Don't eat all the sweets, Peeps! Mix some of those egg hunt treats into Leftover Easter Candy Cookie Dough that can be frozen and then baked whenever you're craving cookies!