From donuts to breads to every conceivable variation on the beloved ooey gooey cinnamon roll, Our Favorite Recipes for the Cinnamon Obsessed has something for every cinnamon-loving tummy.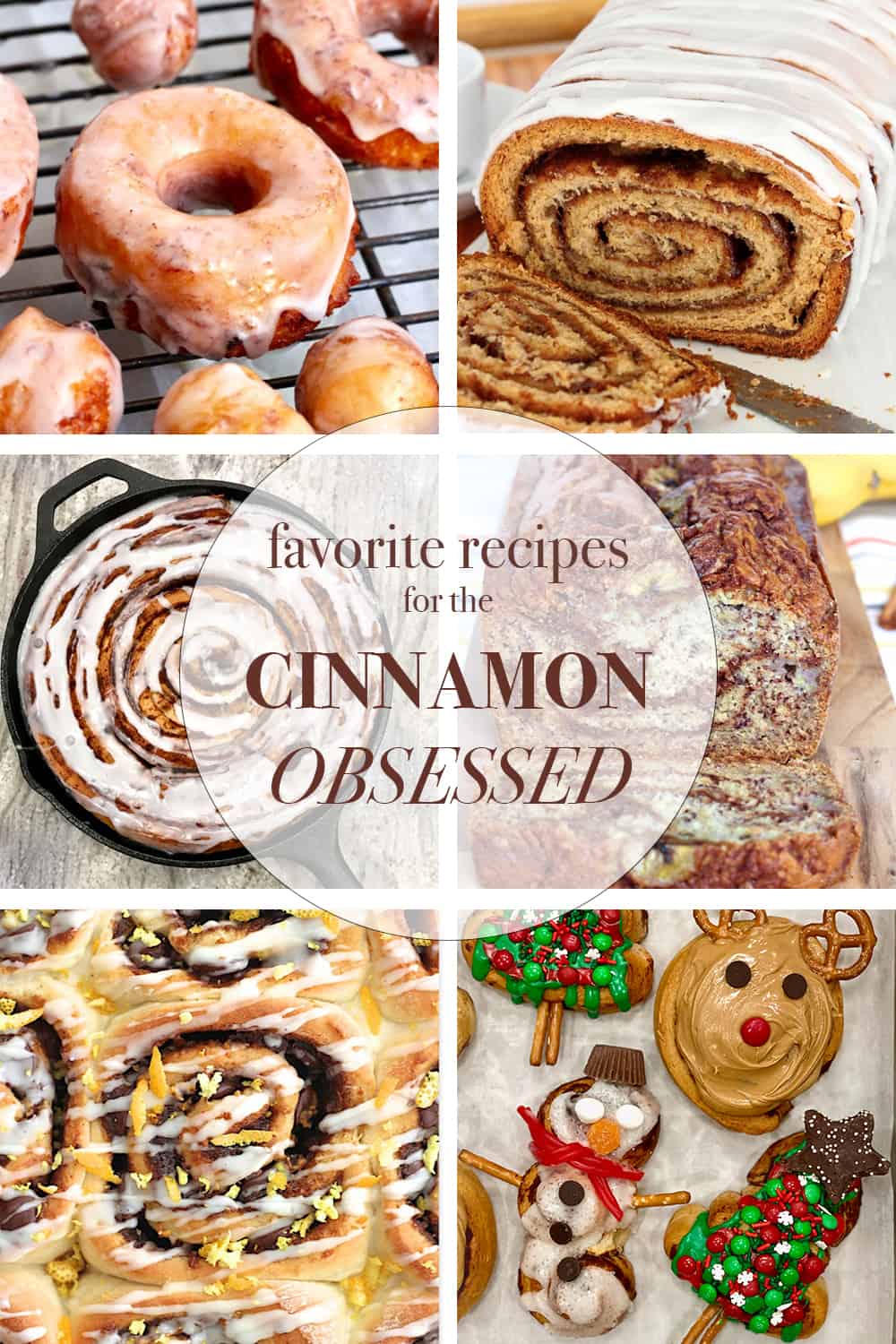 In our house, cinnamon is a whole mood. A warm, delicious, happy mood. There's nothing we love better than ooey-gooey sticky buns, or a warm, comforting banana bread with a thick cinnamon swirl. We celebrate with cinnamon roll birthday cakes and observe holidays with cinnamon roll Easter Bunnies or snowmen. We're obsessed. And if you are, too, these recipes will certainly tickle your taste buds.
This Family-Size Skillet Cinnamon Roll is a scrumptious and shareable twist on everyone's favorite morning sweet treat!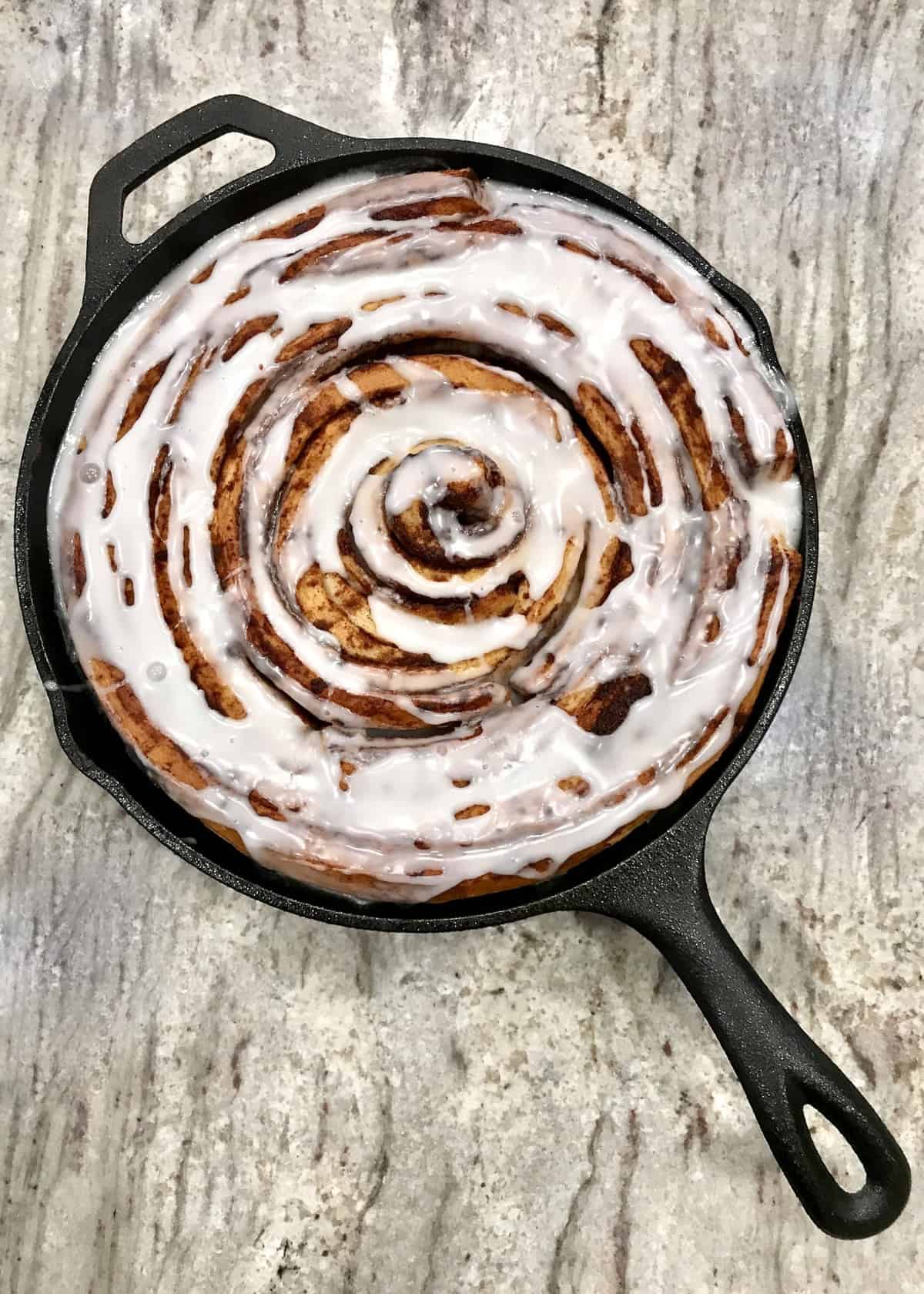 This Cinnamon Swirled Banana Bread is full of buttery cinnamon sugar throughout the moistest banana bread that's out of this world delicious!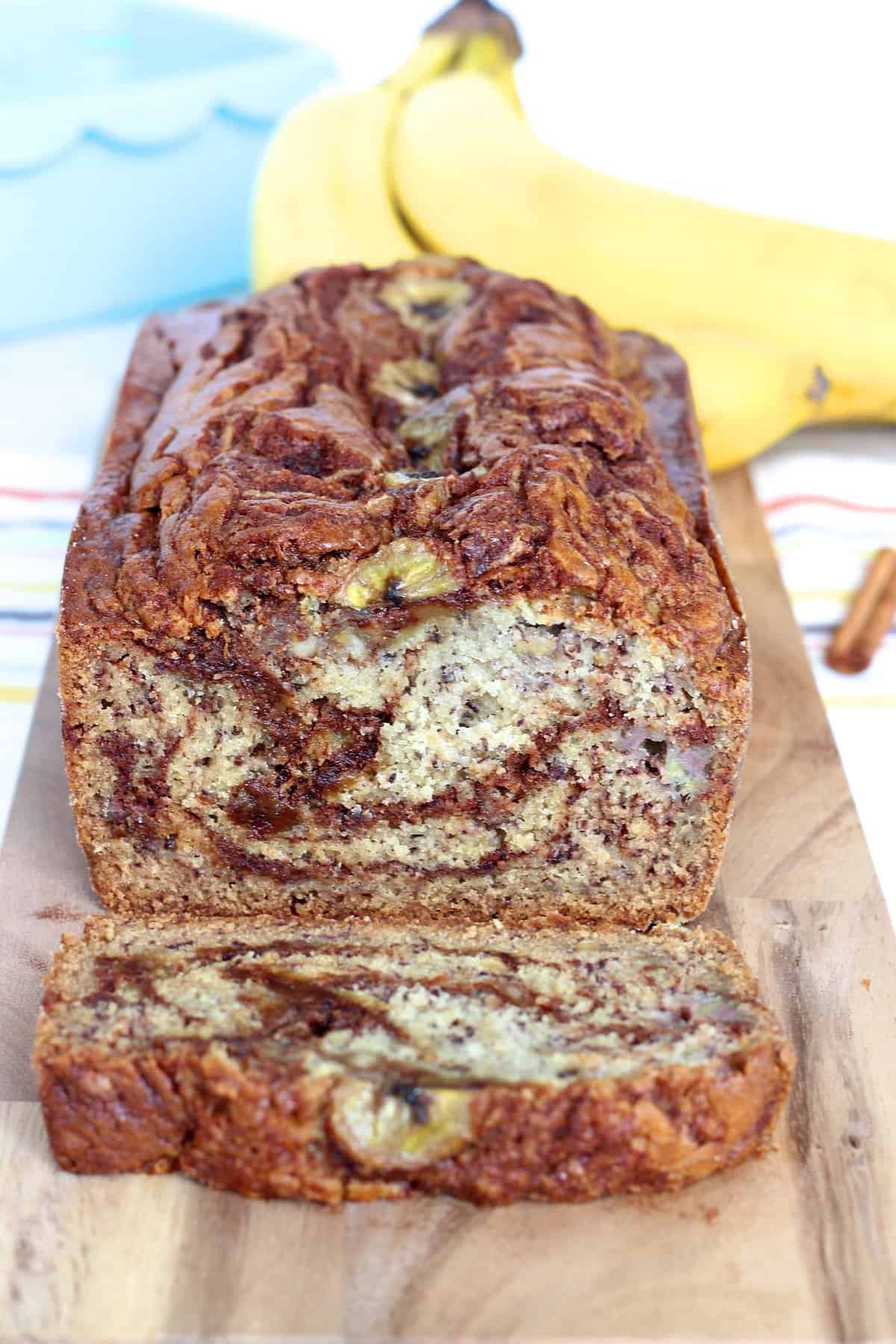 Wake up to a breakfast bursting with fresh berry flavor in every bite with this Blueberry French Toast Casserole. It's so scrumptious and easy, it's sure to be a family favorite!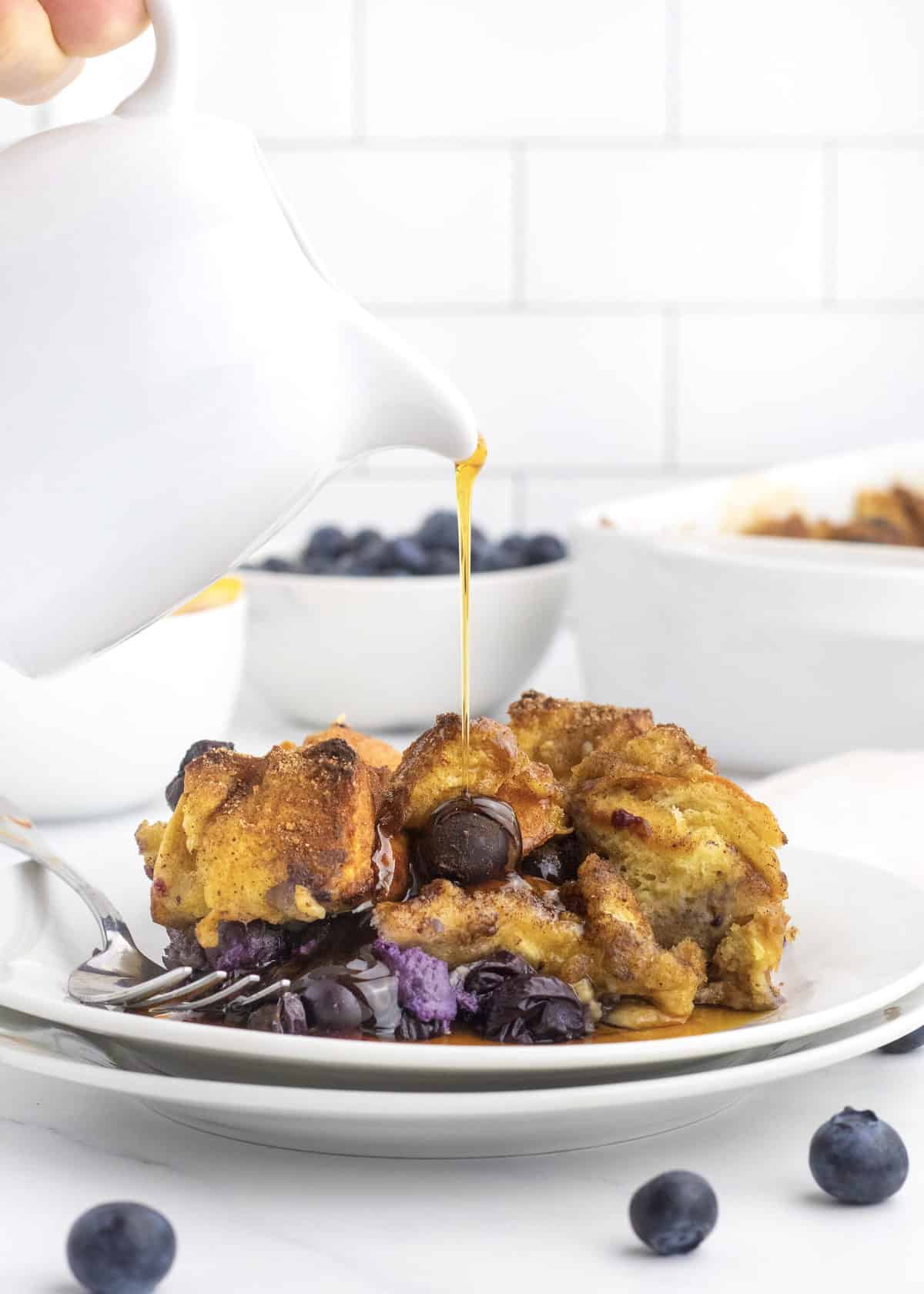 Easy Overnight Sweetie Rolls are melt in your mouth cinnamon sugar pecan sweetie rolls drizzled in a simple sweet glaze. An easy make-ahead breakfast for any occasion!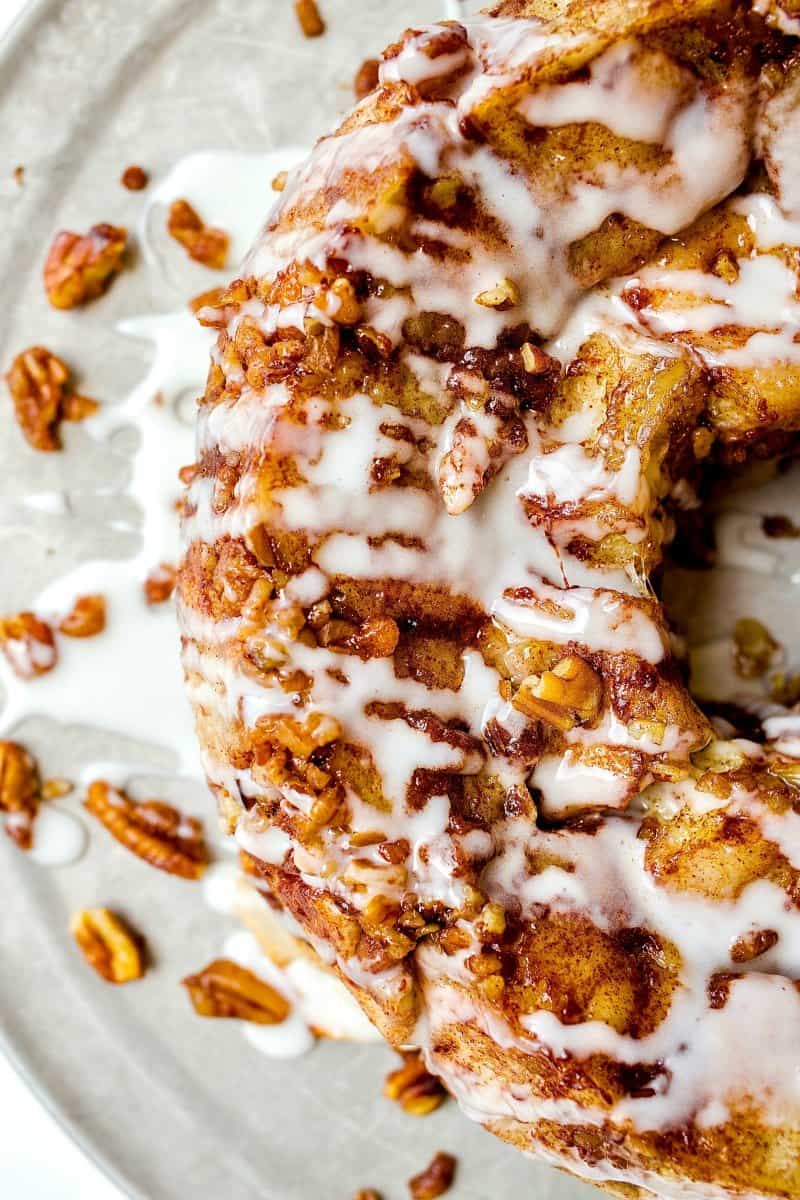 With its crispy, golden exterior and creamy, fluffy insides, Classic French Toast reigns supreme among breakfast carbs. Topped with powdered sugar, a drizzle of maple syrup, and fresh fruit, it's breakfast at its very best!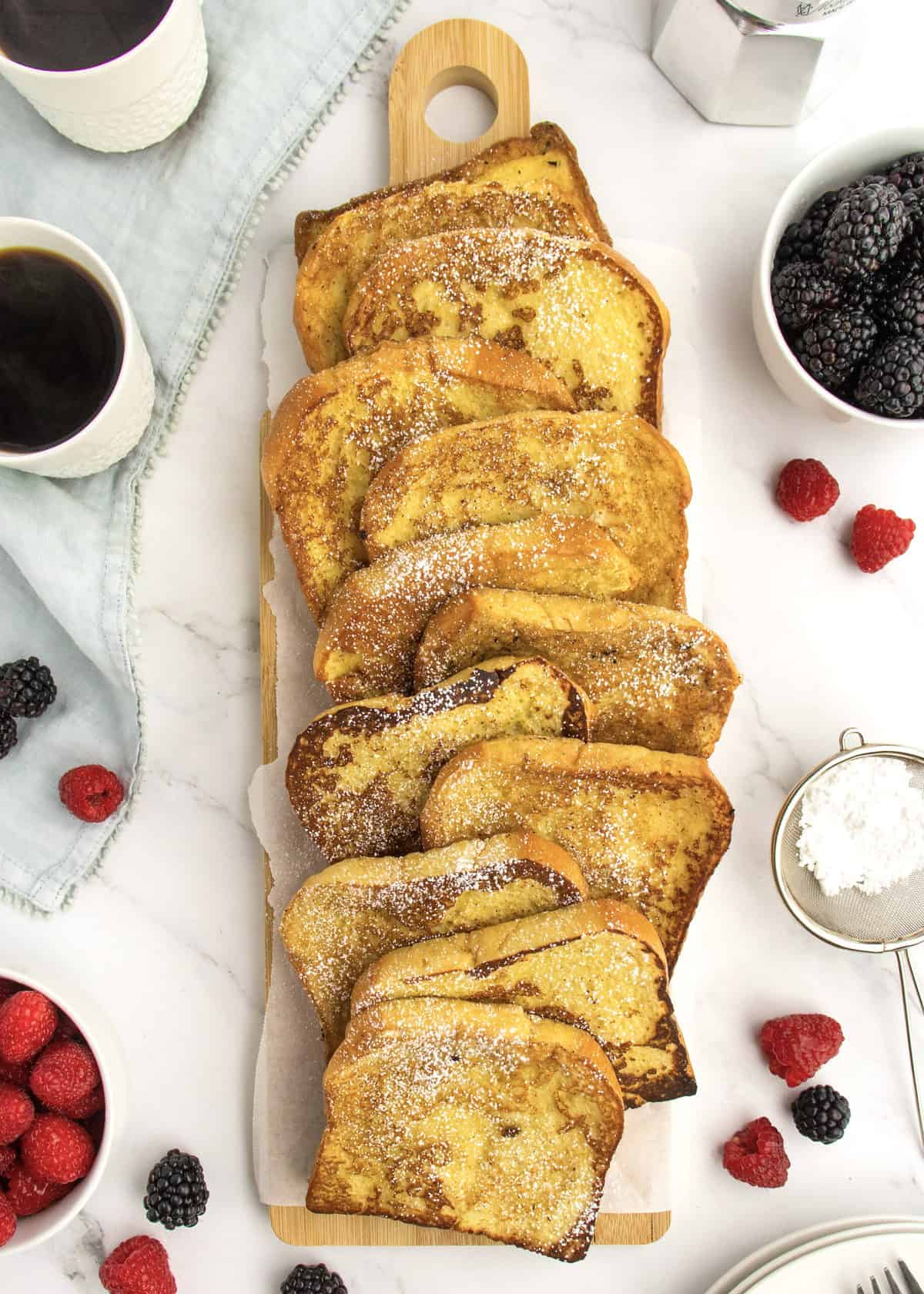 Pro-tip! Tuck yourself away in the pantry and nosh this Cinnamon Swirled Pumpkin Bread in stealth mode. The beautiful swirl of cinnamon sugar throughout this moist and tender pumpkin loaf is unbelievably delicious!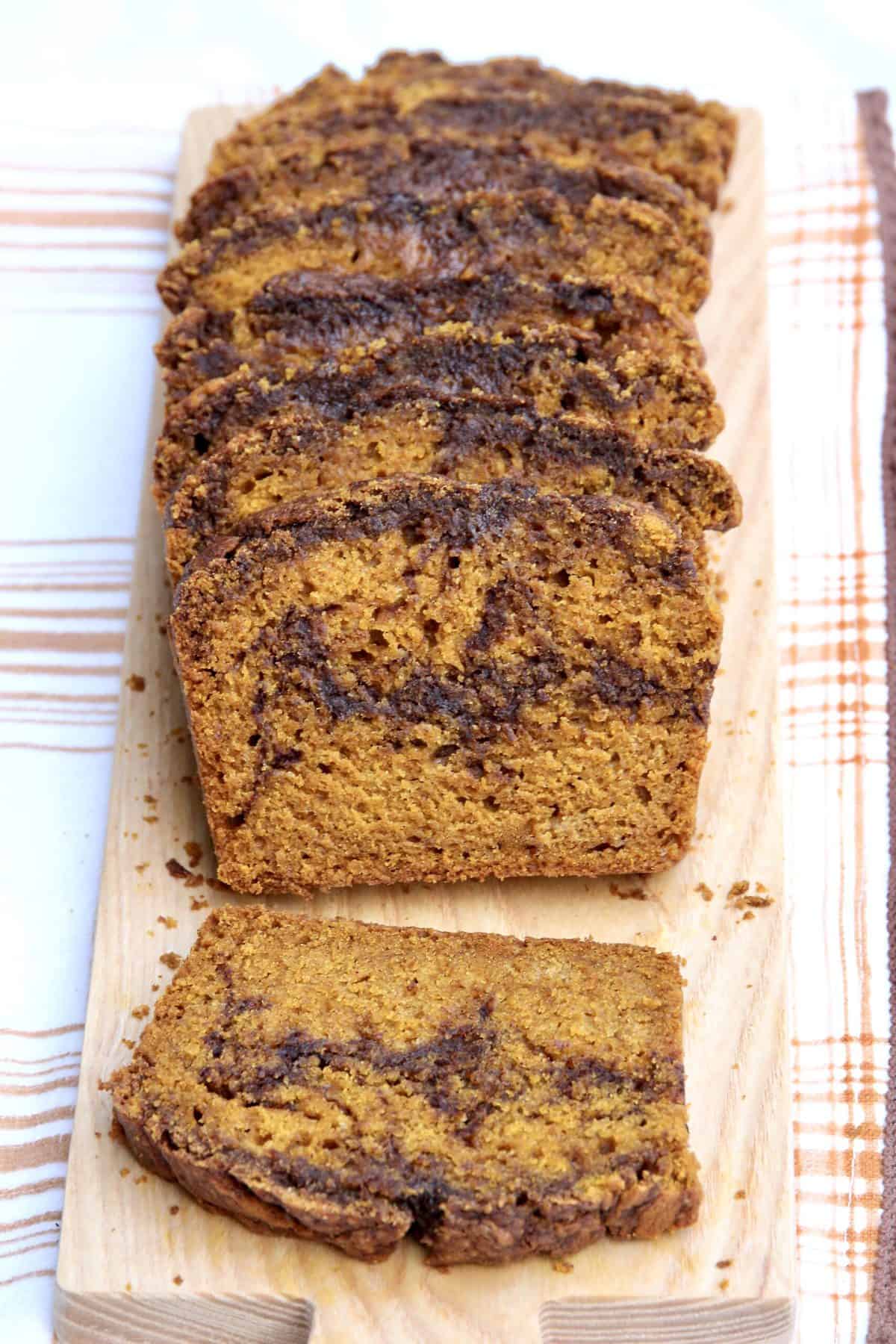 Cinnamon Roll Bread is everything you love about a cinnamon roll baked into a loaf of bread that can be sliced and enjoyed as a special breakfast treat!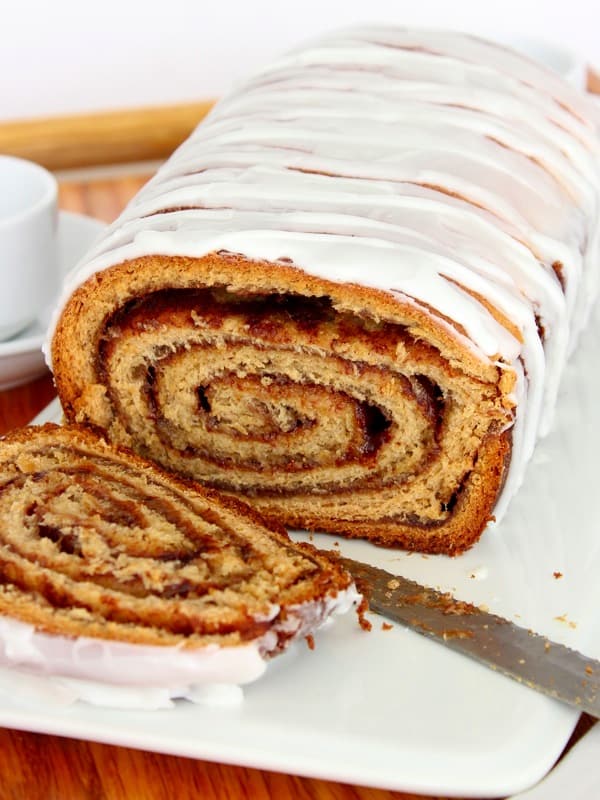 Celebrate your cinnamon-lover's special day with an ooey-gooey Cinnamon Roll Birthday Cake! With all the pizzaz of a birthday cake and all the yum of a cinnamon roll, this festive tower is a birthday masterpiece!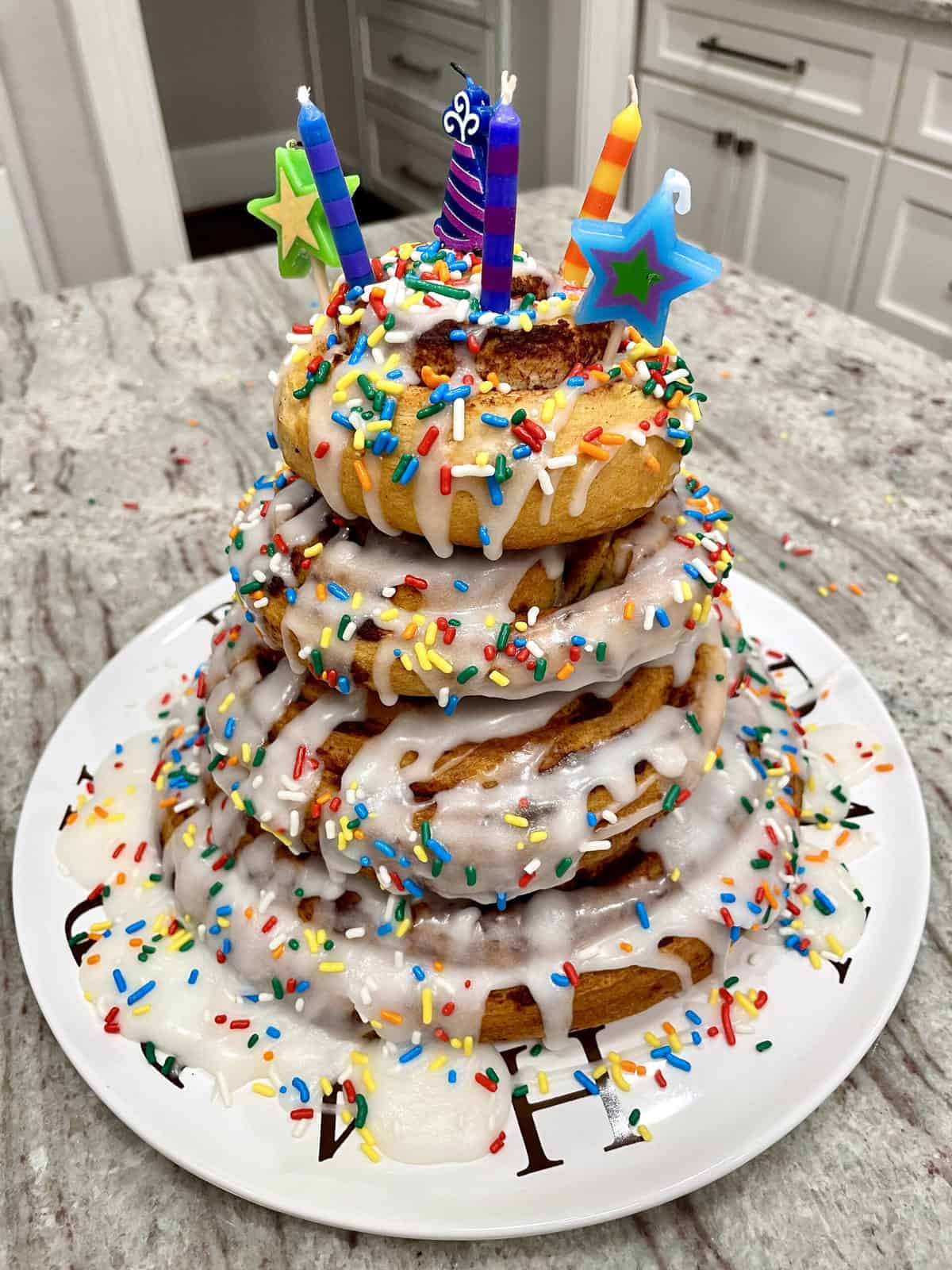 Easy to make and fun to eat, these delicious French Toast Roll Ups are a creative breakfast treat for any day of the week!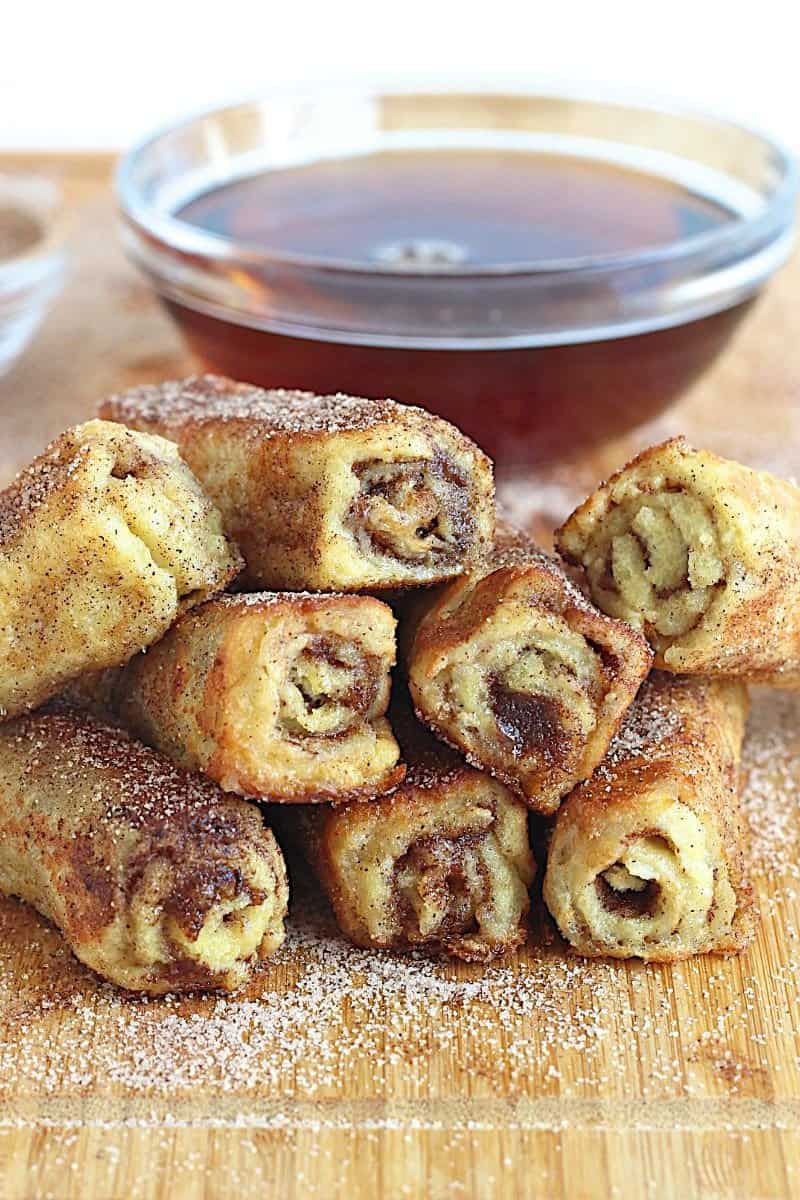 Cinnamon Roll Lasagna is a fun and delicious twist to everyone's favorite breakfast indulgence!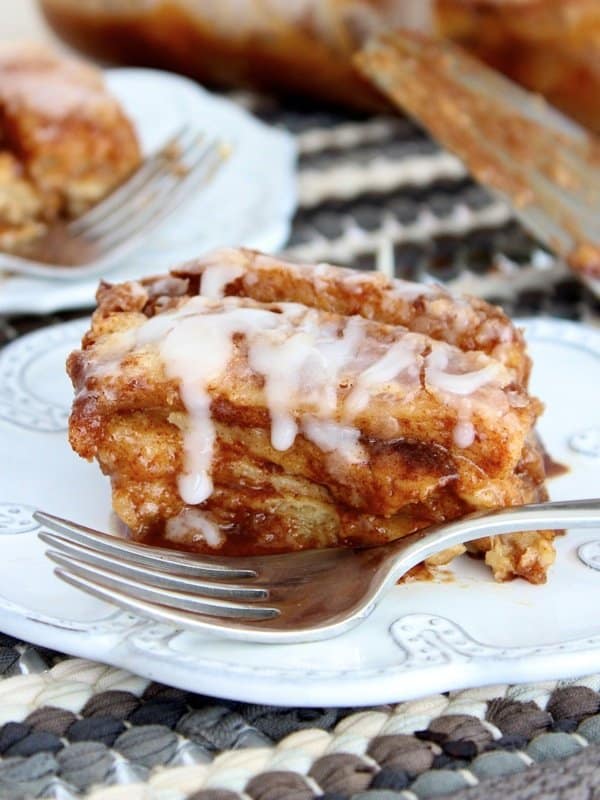 Why choose between cinnamon rolls and donuts when you can have the best of both with these Cinnamon Roll Donuts? A brilliant and tasty twist to your favorite canned cinnamon rolls!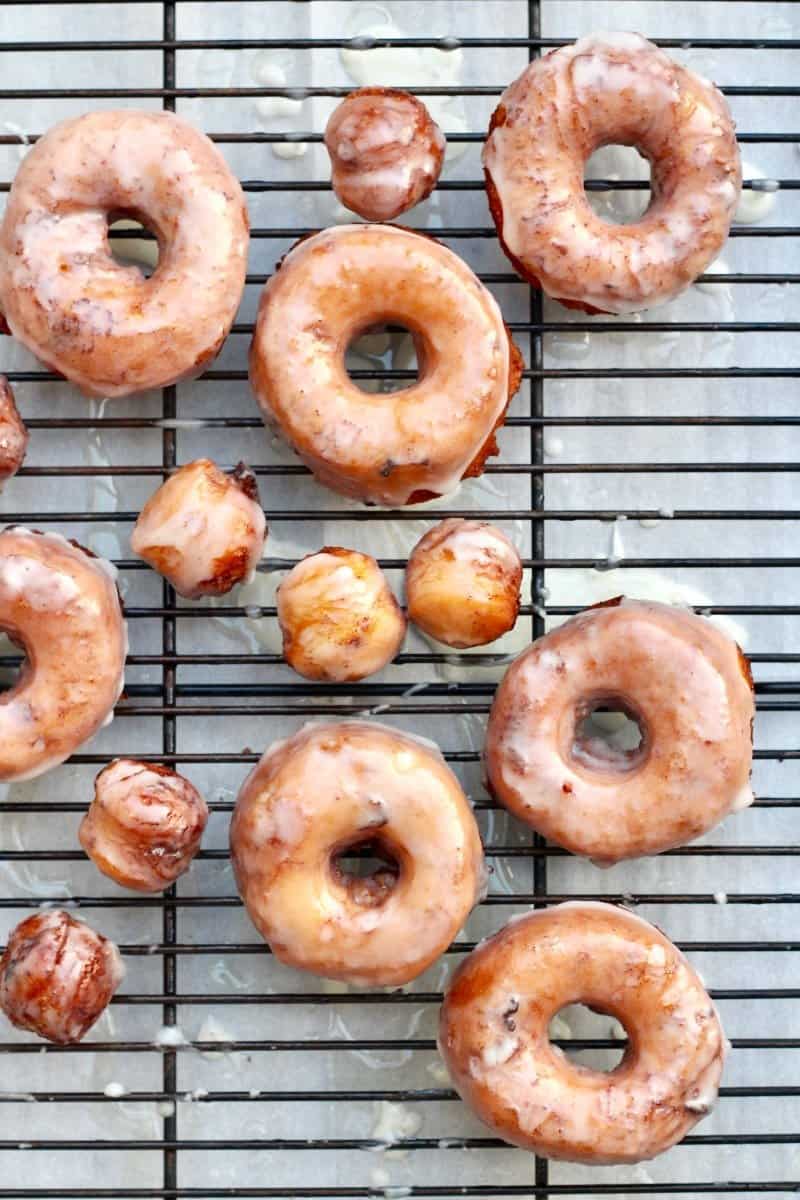 Two breakfast classics come together in these easy to make and fun to eat French Toast Waffle Sticks. No forks needed!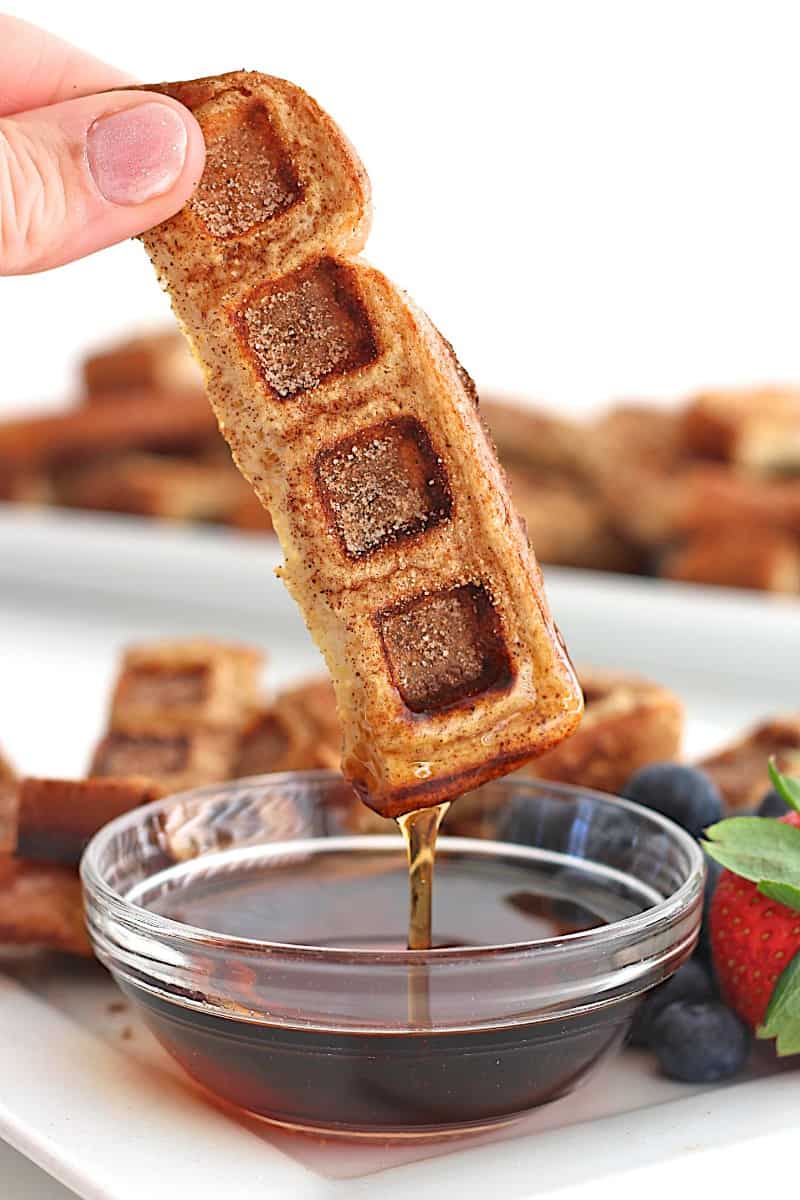 Give your favorite breakfast a glow up with French Toast Sticks! They turn classic French toast into perfectly craveable finger food perfect for dipping.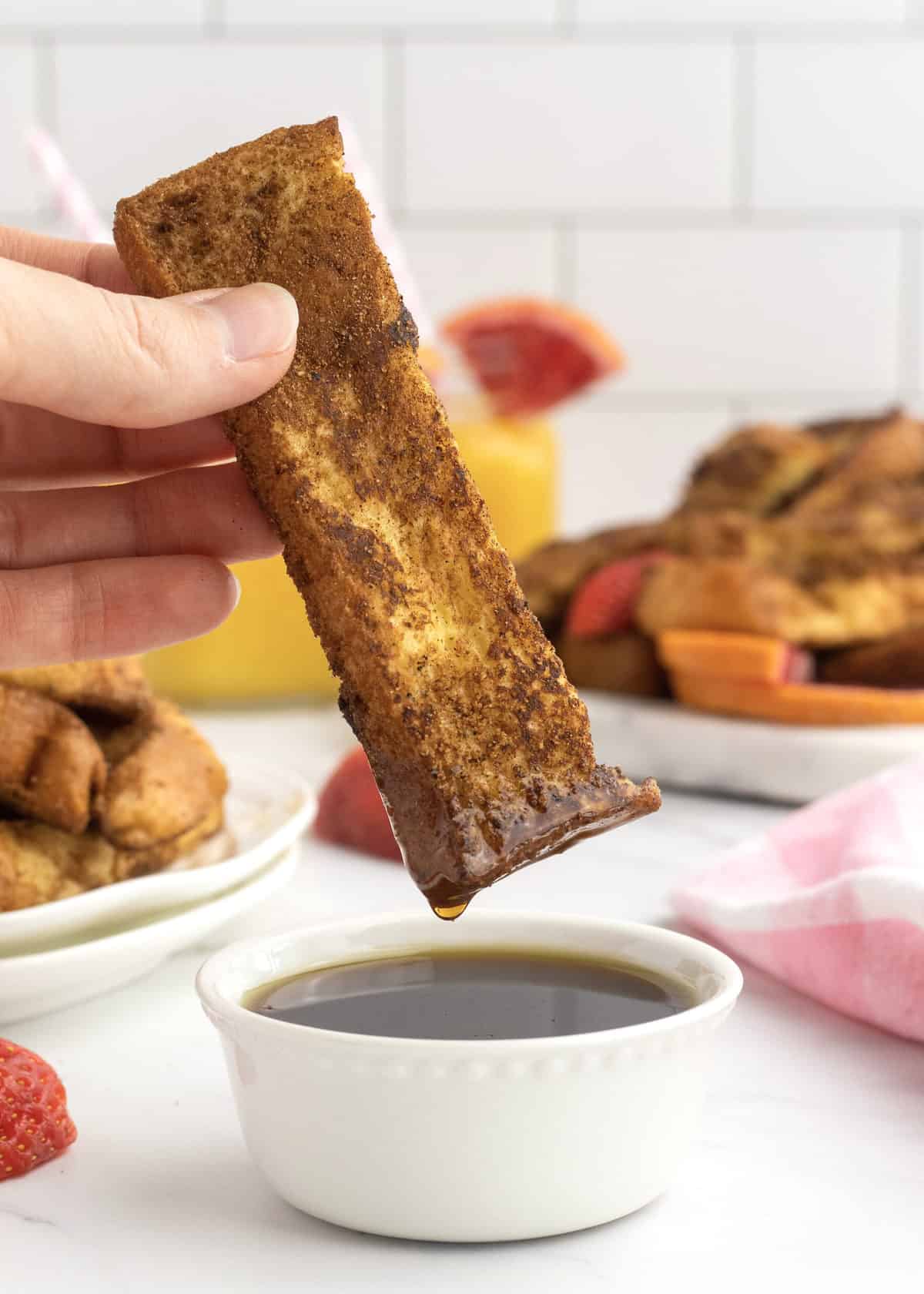 Scratch-baked soft and buttery breakfast Sticky Buns that are filled with cinnamon sugar and coated in a sweet sticky glaze with pecans all over and throughout. Talk about a terrific way to start your day!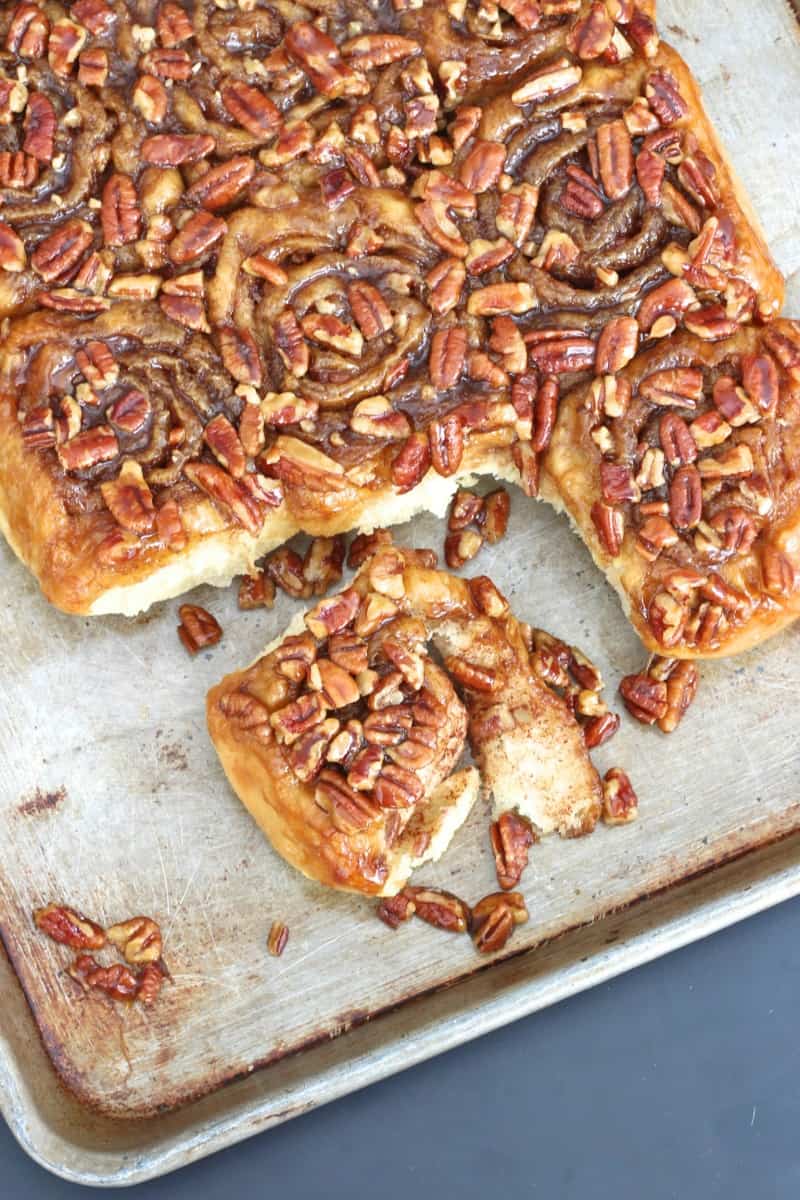 Citrus, cinnamon and chocolate come together in these fluffy homemade Chocolate Orange Cinnamon Rolls that will bring the sleepiest of heads out of their beds in the morning!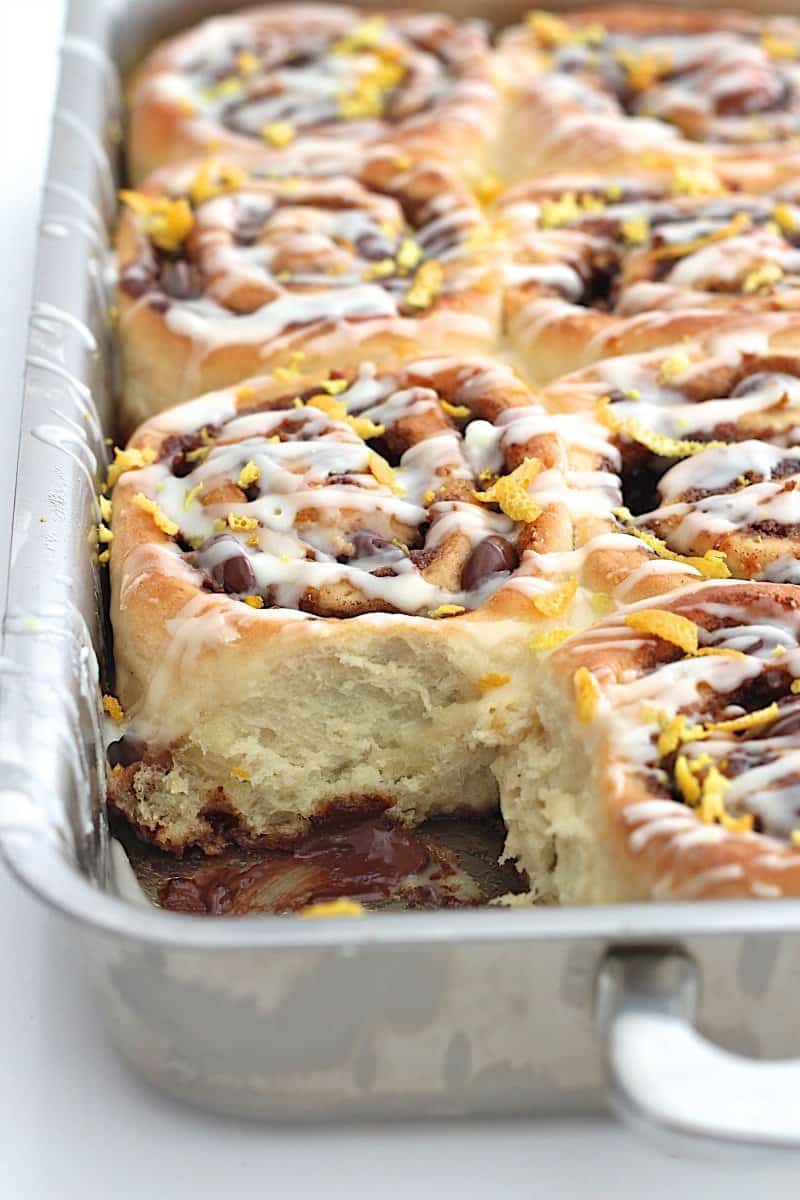 Elevate your weekend breakfast with a fabulous French Toast Board that the whole family will enjoy!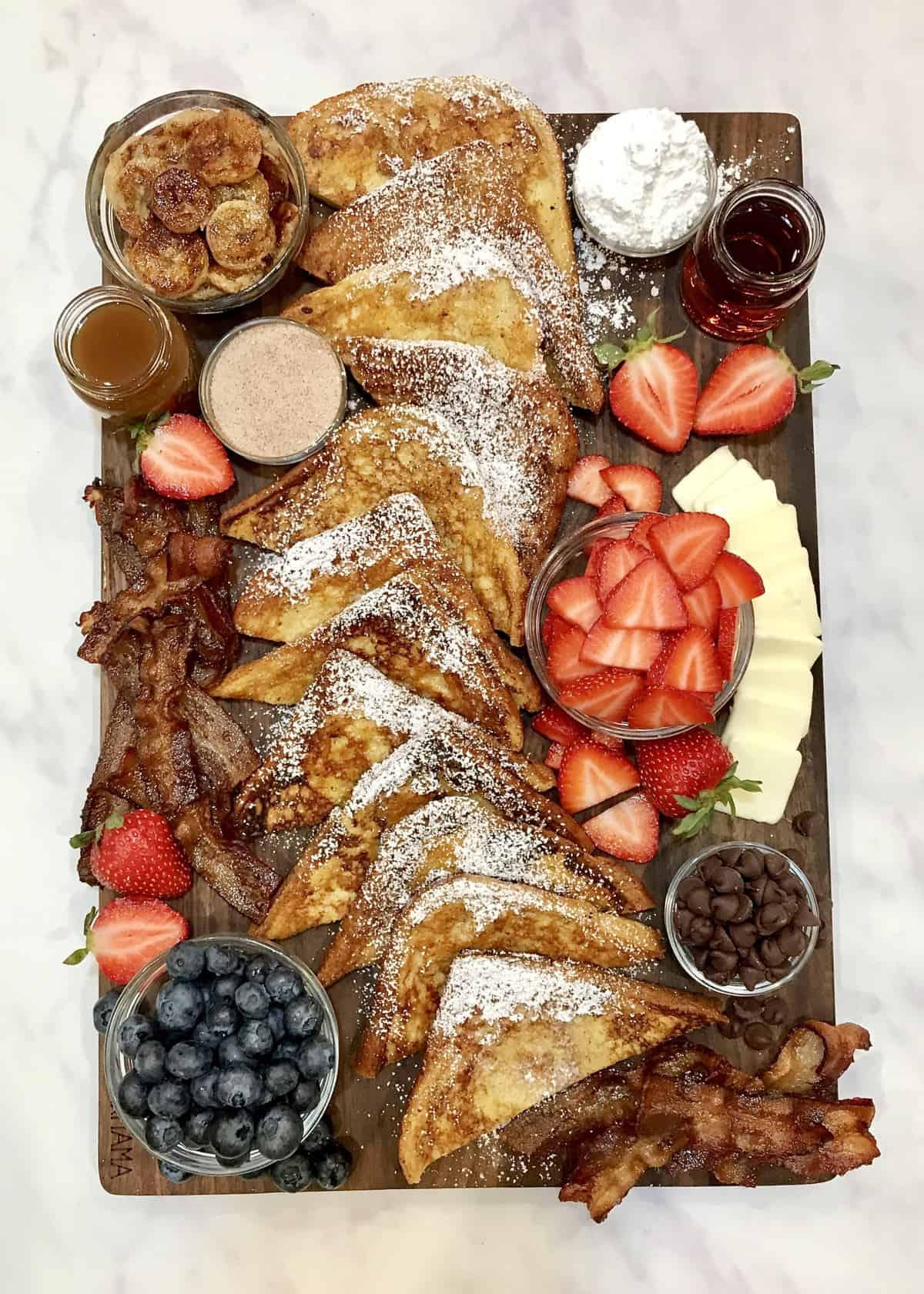 Fabulous french toast that's soaked with fresh orange juice and zest before being baked to golden crisp perfection and topped with a toasted pecan infused maple syrup.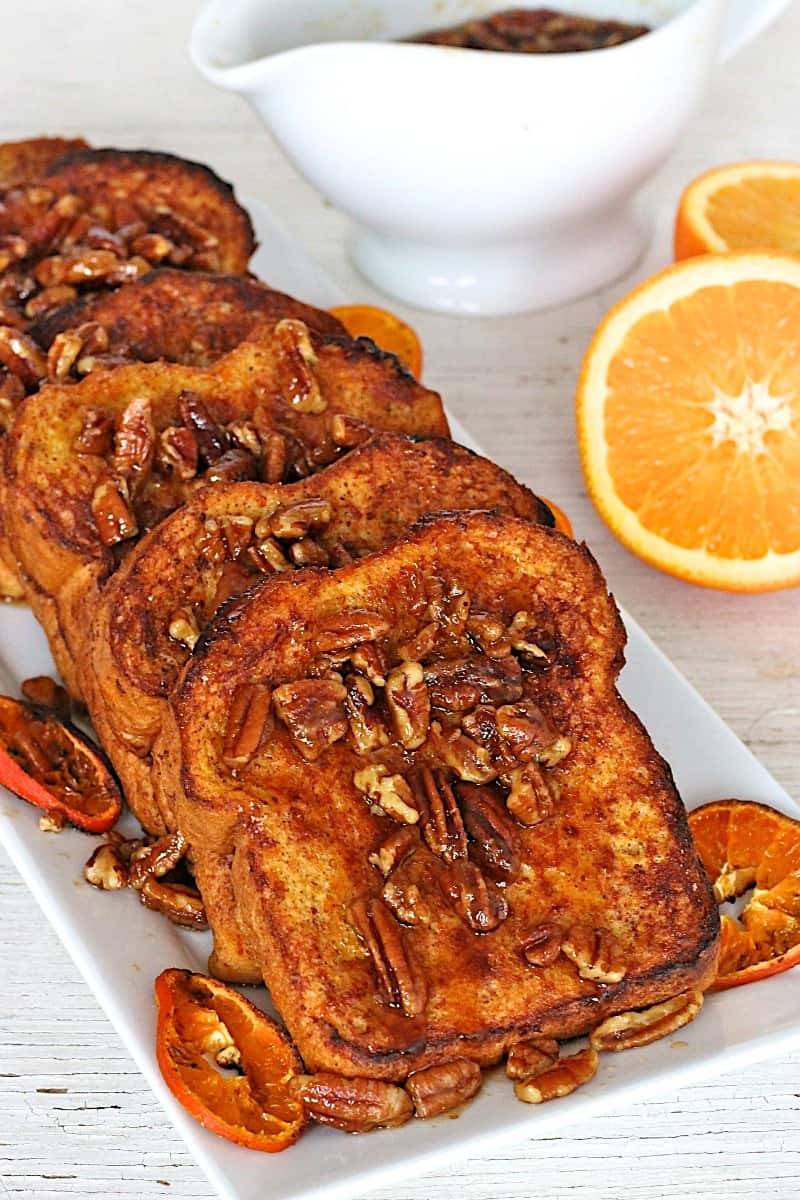 Stuffed Peach Bread French Toast is homemade Peach Ice Cream Bread stuffed with cream cheese and caramelized peaches to create some serious French toast goodness!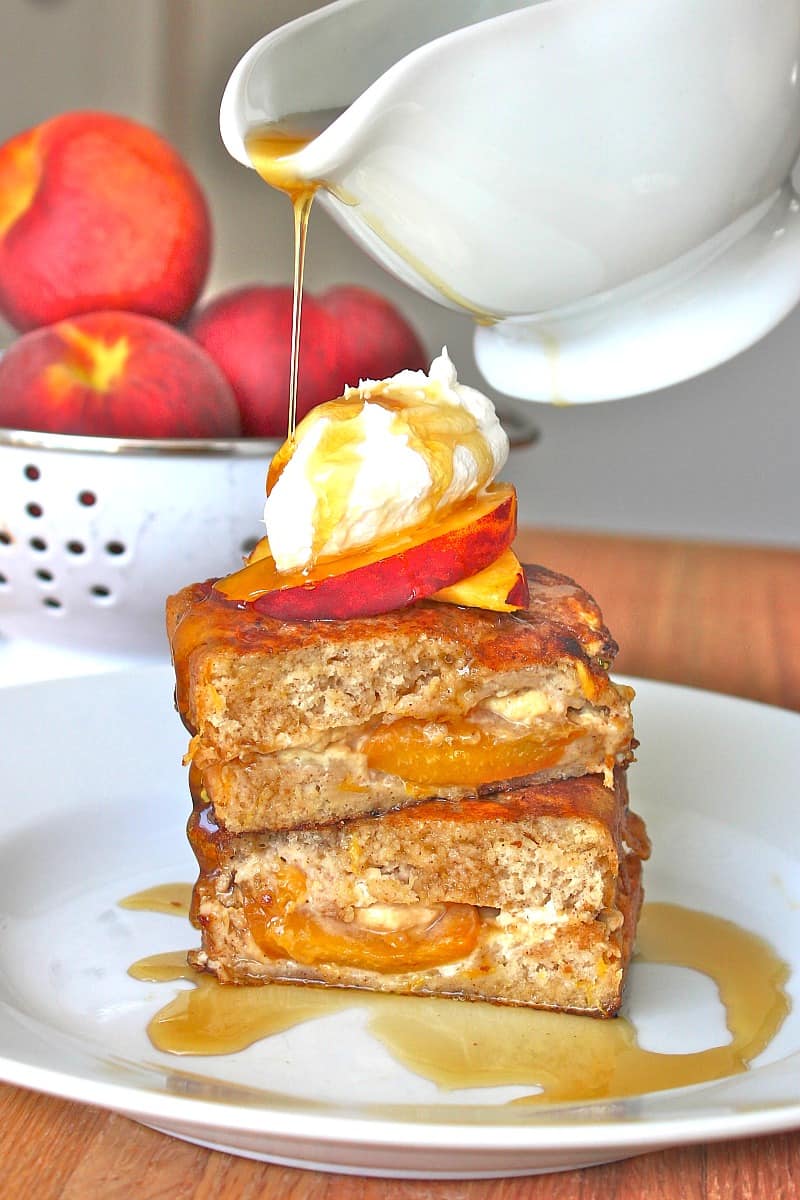 SEASONAL CINNAMON ROLL INSPIRATION
No holiday is complete without gooey-gooey cinnamon-y goodness.
These adorable Heart Shaped Cinnamon Rolls are super simple to make and would be the perfect sweet treat for Valentine's Day or any day you're wanting to serve some love!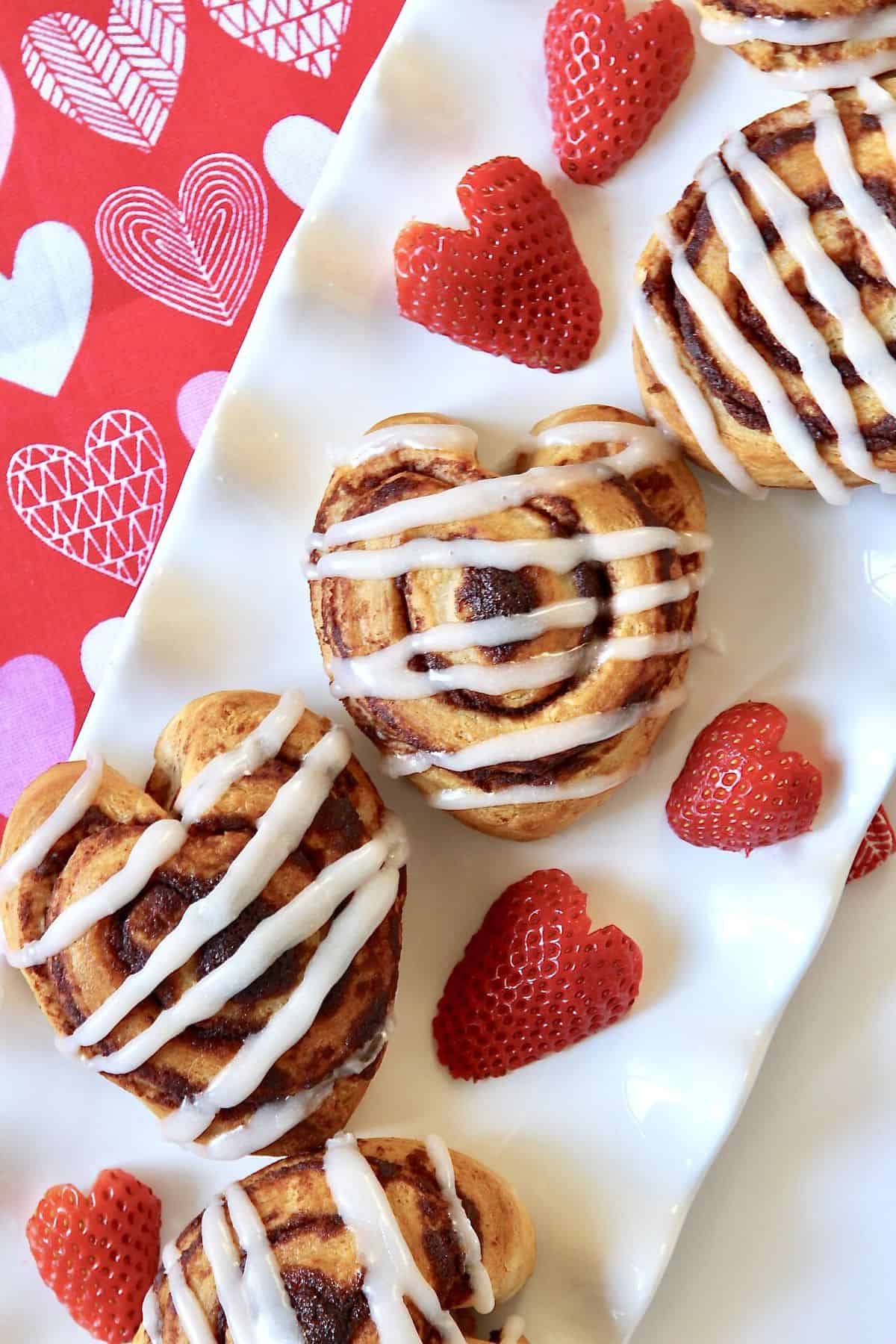 This Pull-Apart Cinnamon Roll Heart is such an adorable and delicious way to serve breakfast on Valentine's Day or any day you're wanting to show your loved ones just how much you love them!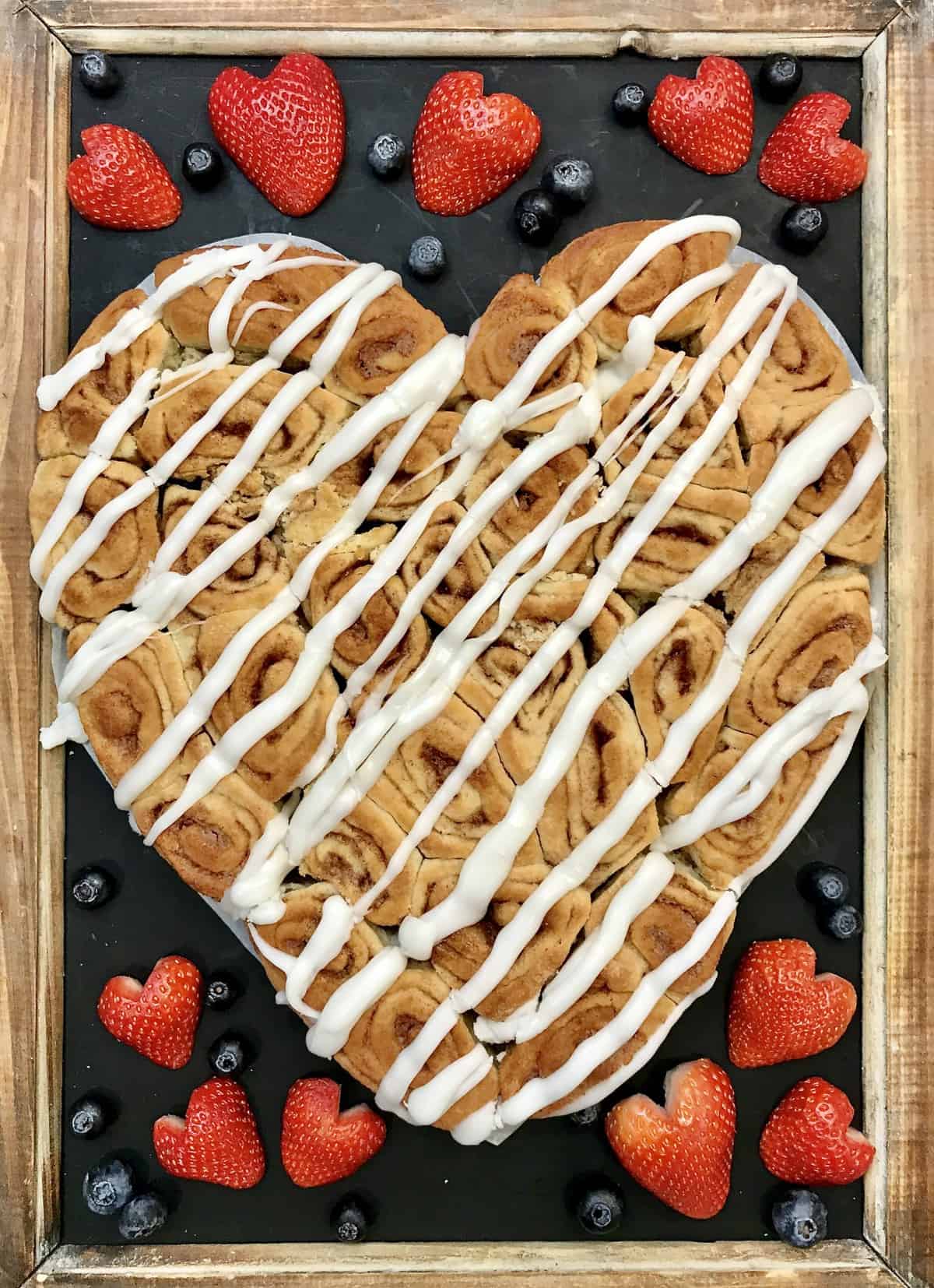 These adorable Bunny Cinnamon Rolls are so easy to make and would be such a special treat on Easter morning!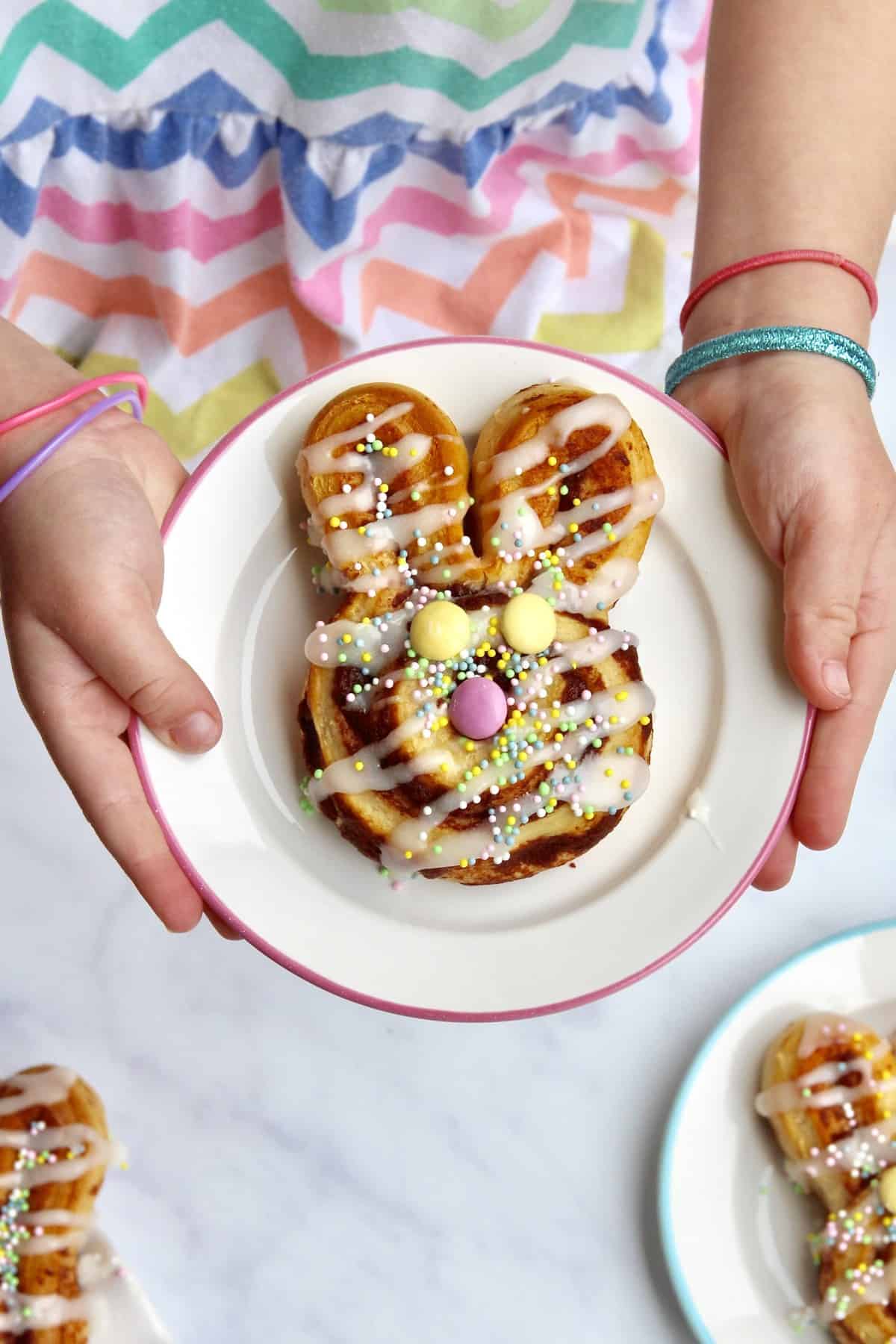 For an easy, fun and delicious kid-friendly activity, these Halloween Cinnamon Rolls make a spooky good time! Make ghosts, spiders, Jack-O'-Lanterns and more, or create your own spooky characters.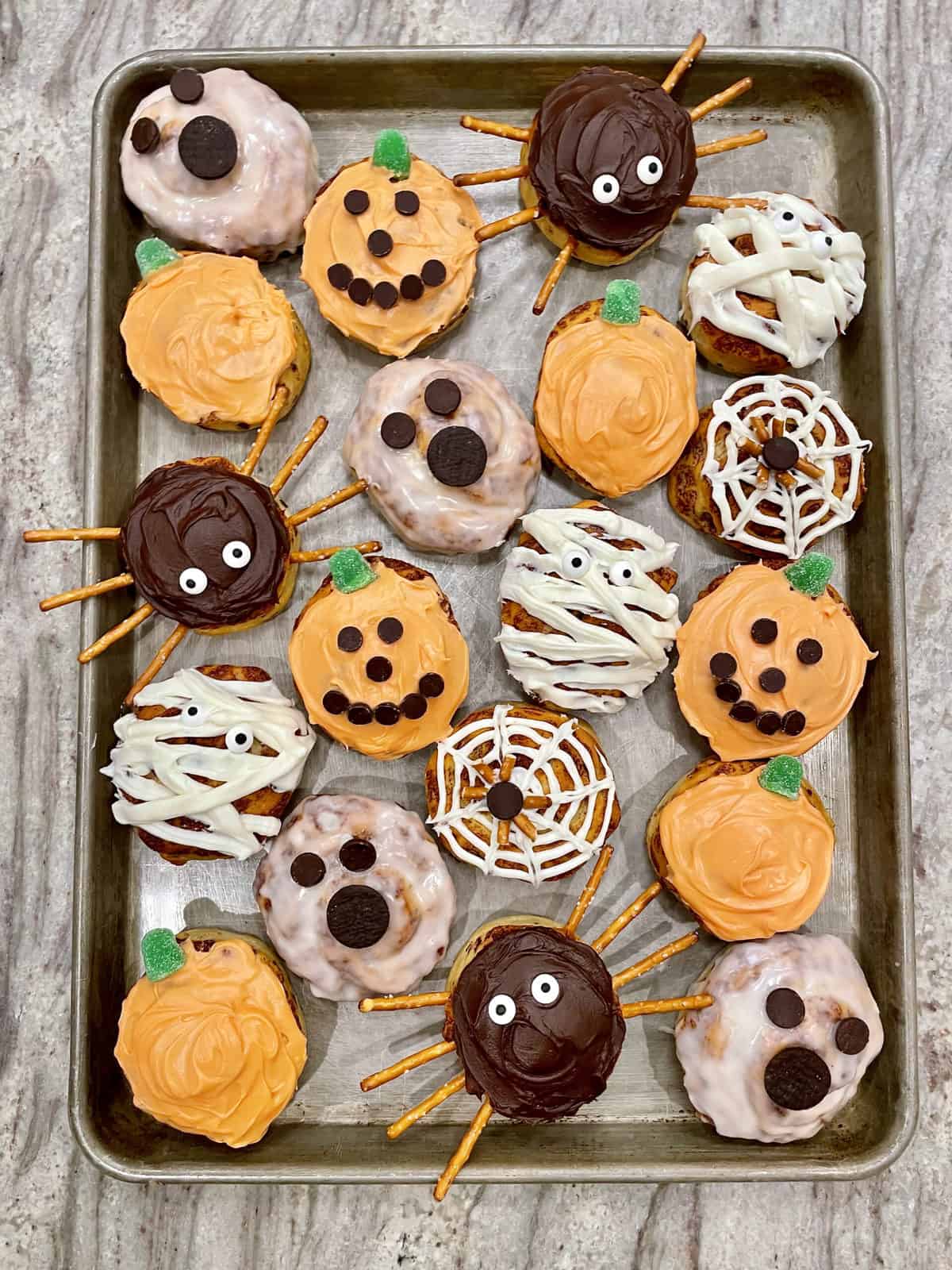 These Festive Christmas-Shaped Cinnamon Rolls are too cute and so yummy! Get the family together and make some sweet holiday memories with a creative twist on a classic breakfast treat.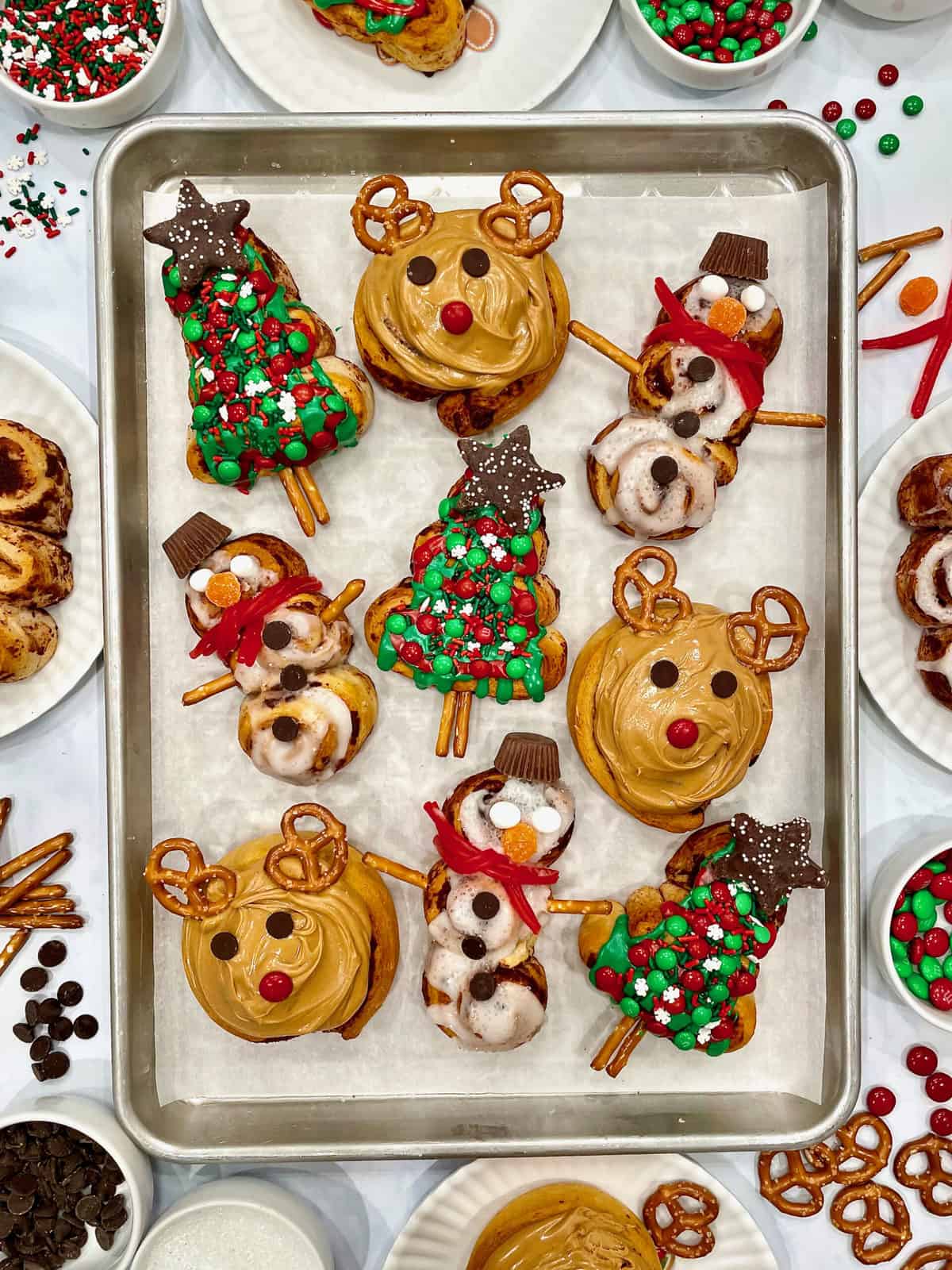 You'll absolutely melt over these adorable and delicious Cinnamon Roll Snowmen! With blueberry buttons, a chocolate chip smile, and bacon arms, they make the cutest, yummiest holiday breakfast.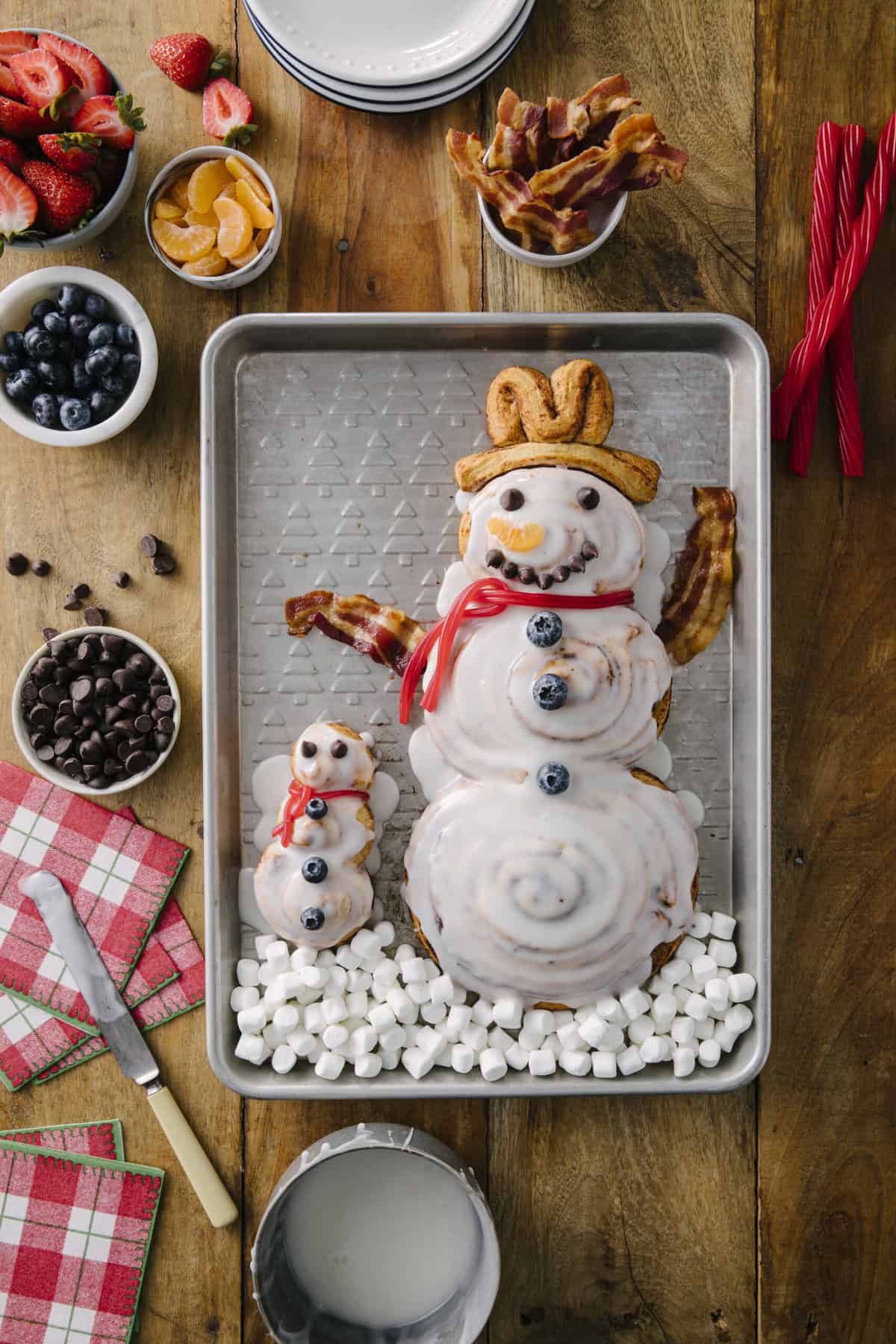 Bring some seasonal cheer to your holiday brunch with this scrumptious Cinnamon Roll Wreath. Sugared cranberries and fresh mint make this breakfast favorite even more festive and delicious.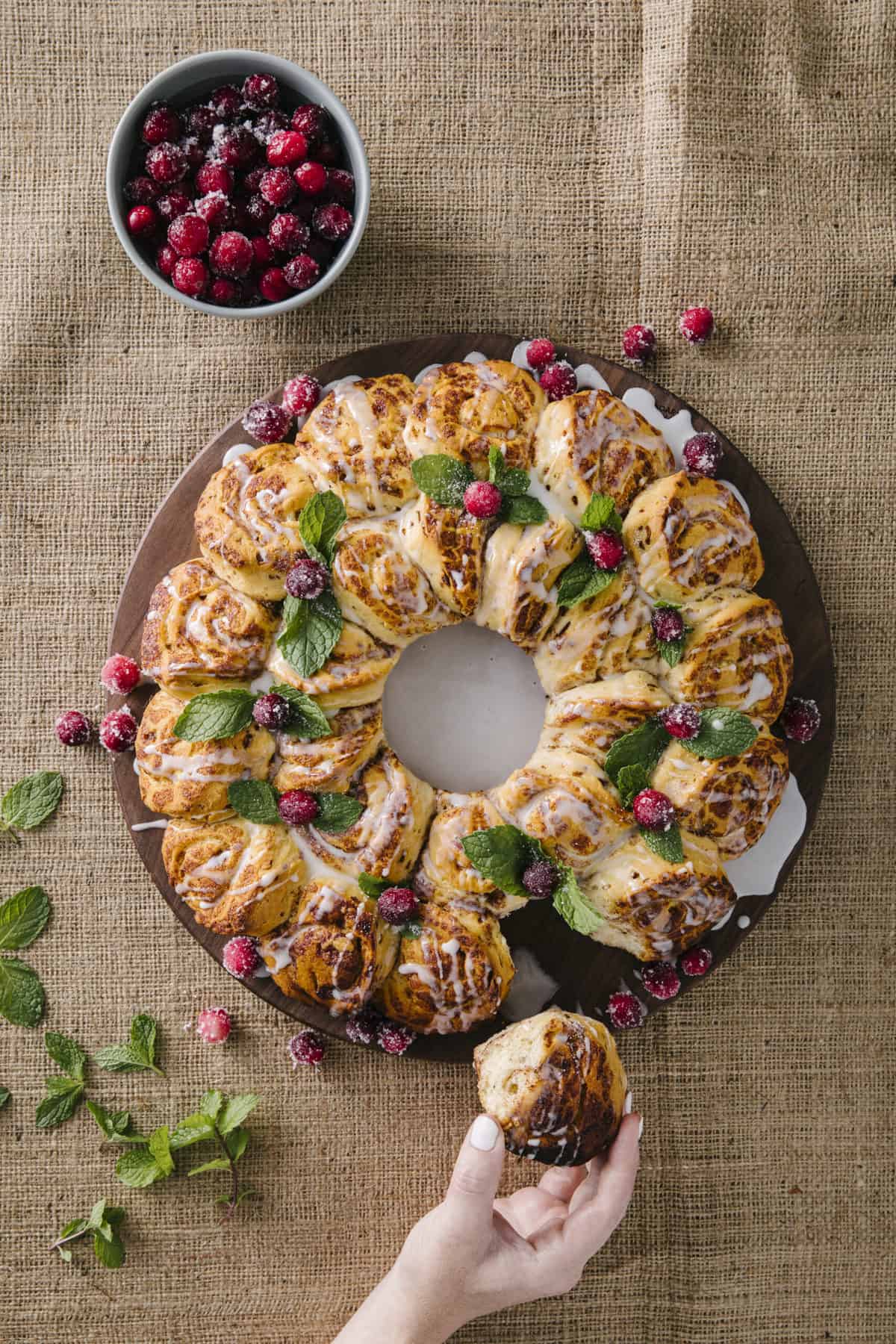 There you have them, friends! Some of my favorite cinnamon-flavored recipes! I hope you and your loved ones enjoy these recipes as much as we do.
When you make one of my recipes, be sure to snap a picture and share it with me on Instagram @thebakermama so I can see.
I just love seeing you make and enjoy the recipes I share.
xoxo,