We managed to take a strange (and often stressful) year and create some delicious, memory-making moments with our family. You did, too! Here are The BakerMama's 10 most popular recipes in 2020.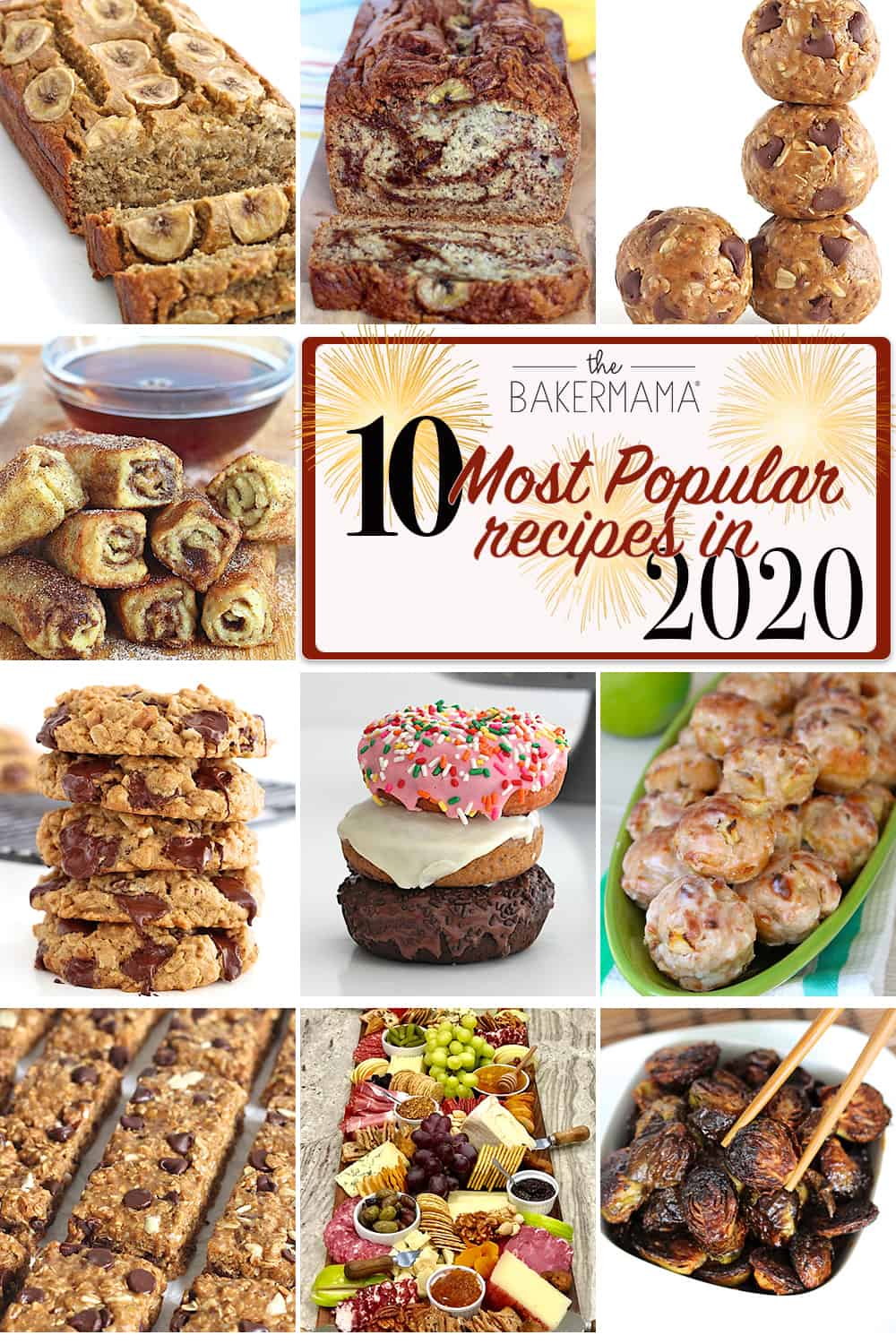 What do these recipes have in common? YOU! The 10 Most Popular Recipes in 2020 were the ones you made and loved the most.
This flourless banana bread bakes up moist and oaty and is naturally sweetened with maple syrup.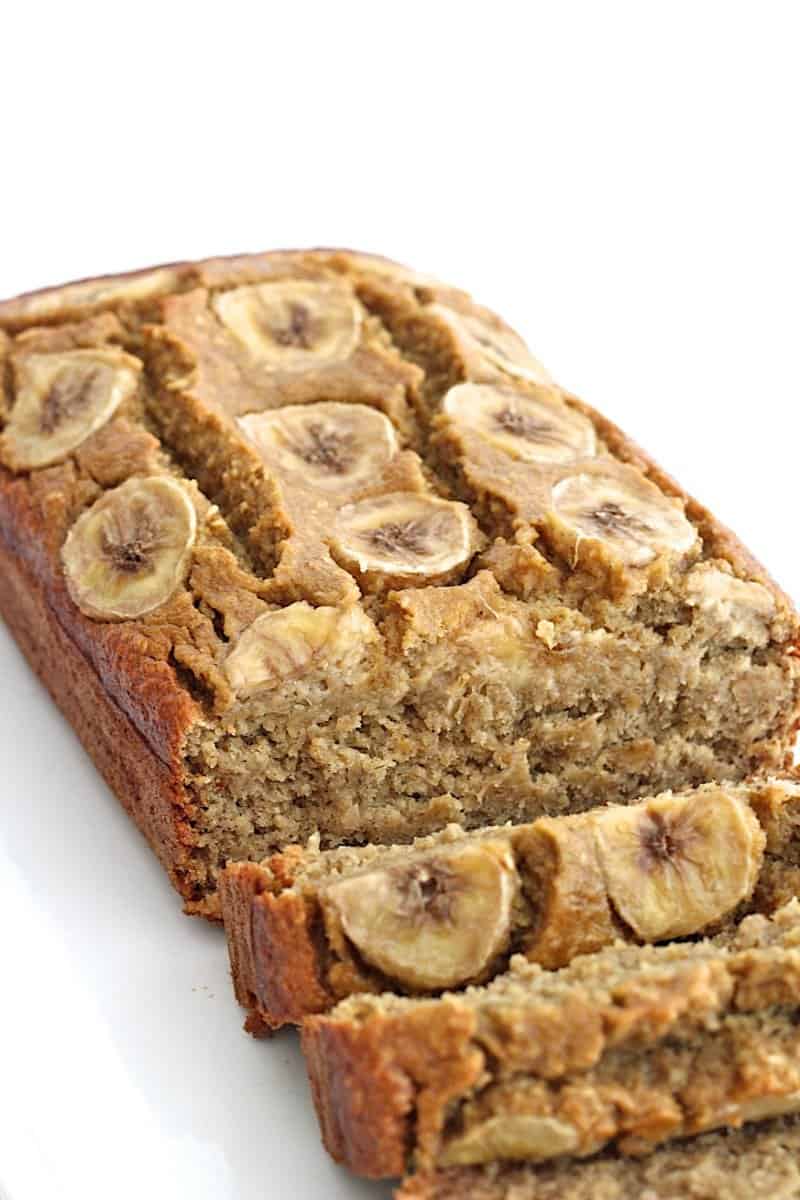 This Cinnamon Swirled Banana Bread has several buttery cinnamon sugar swirls throughout the moistest banana bread. It's out of this world delicious!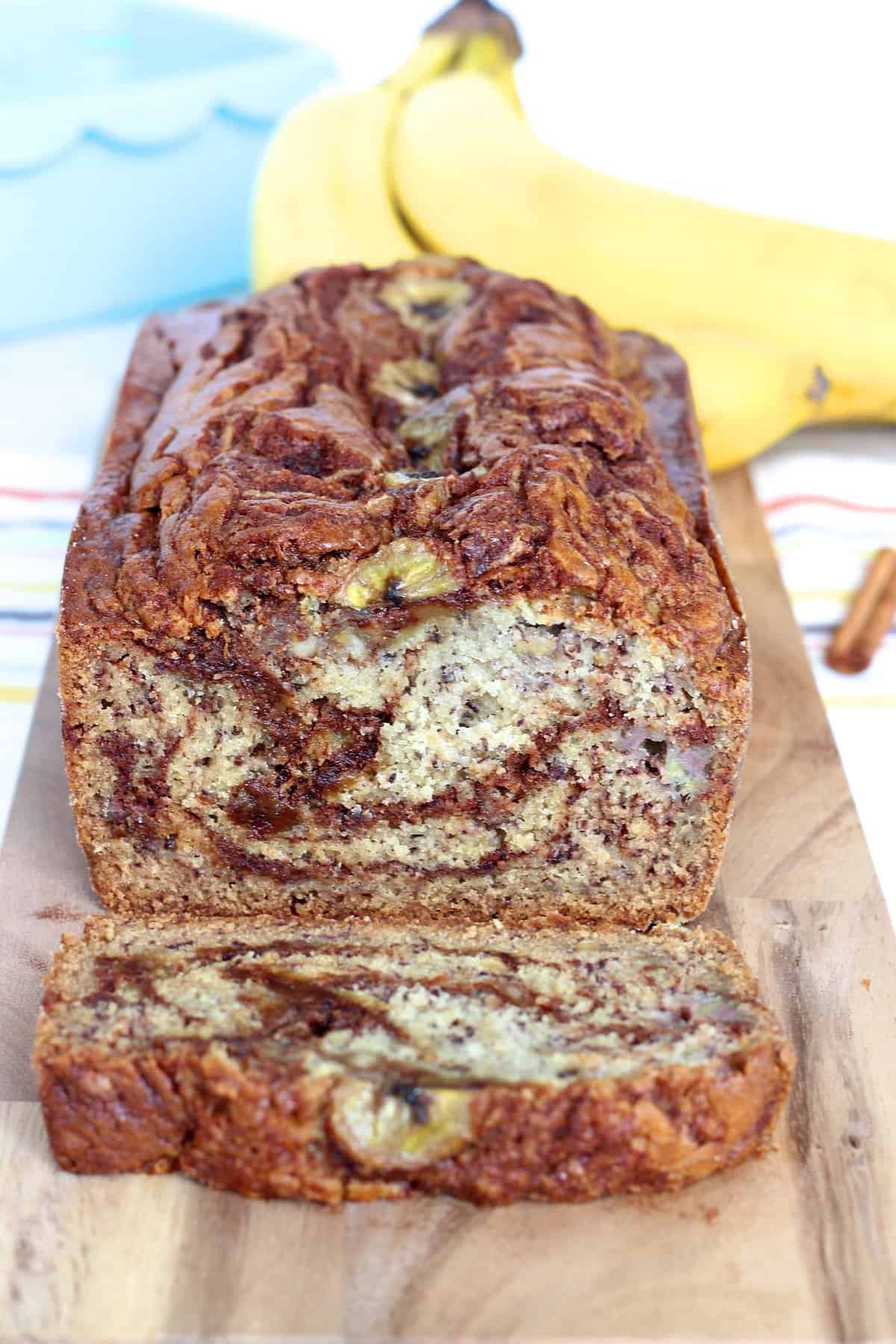 This 4-Ingredient Flourless Chocolate Chip Banana Bread is made with just bananas, oats, peanut butter & chocolate chips. That's it and it's so unbelieveably AMAZING!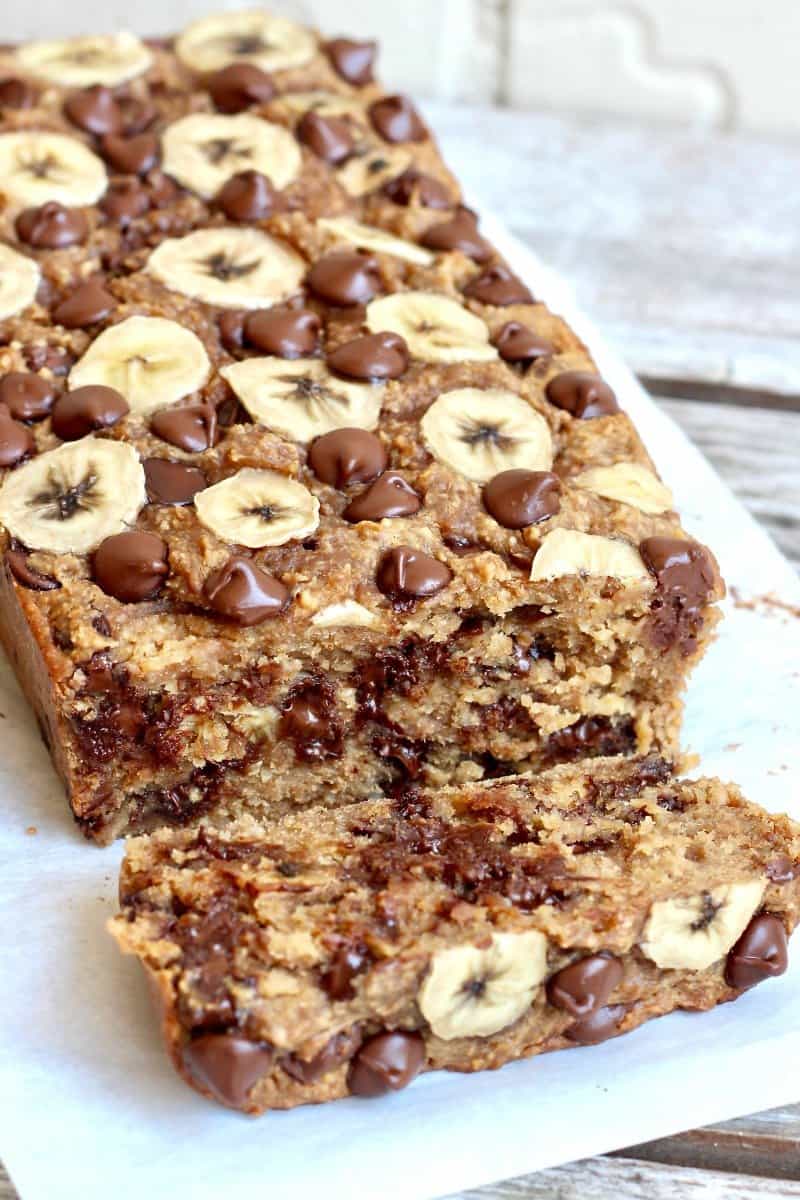 These yummy No-Bake Lactation Bites are perfect for a nursing mom or anyone who needs a healthy, hearty, handy boost of energy!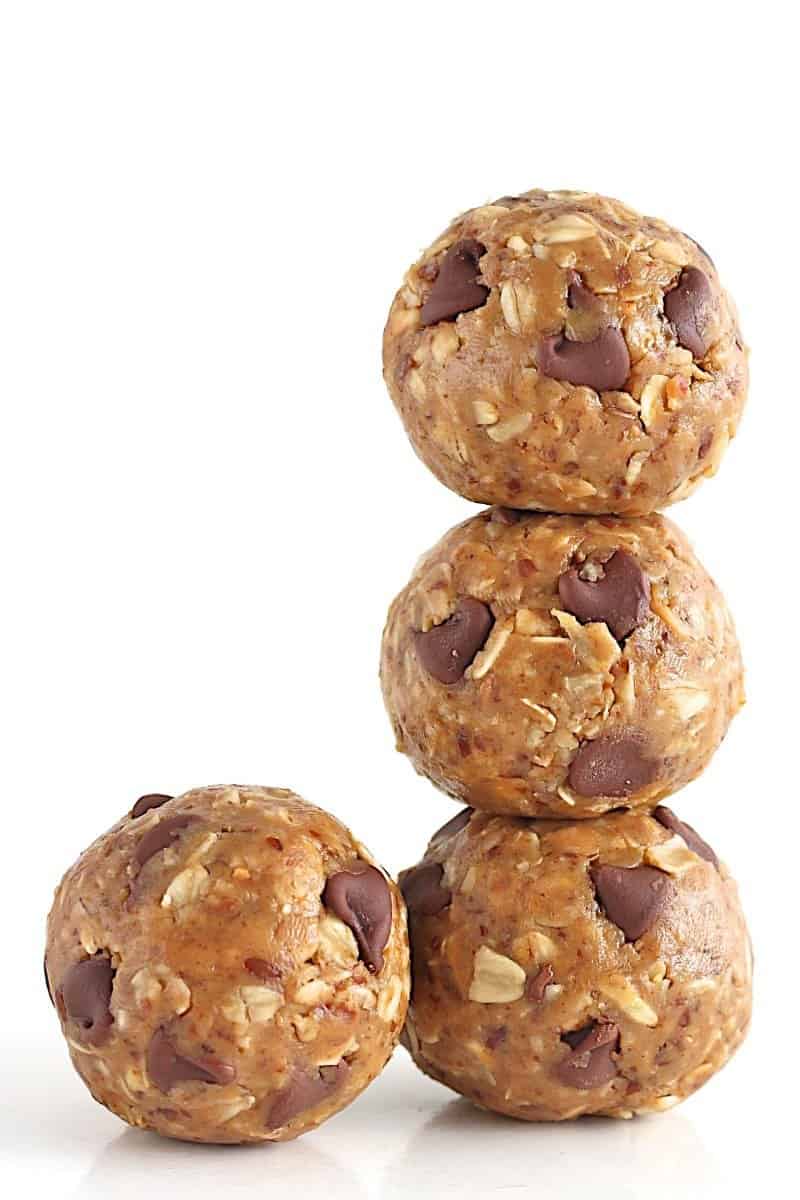 Easy to make and fun to eat, these delicious French Toast Roll Ups are a creative breakfast treat for any day of the week!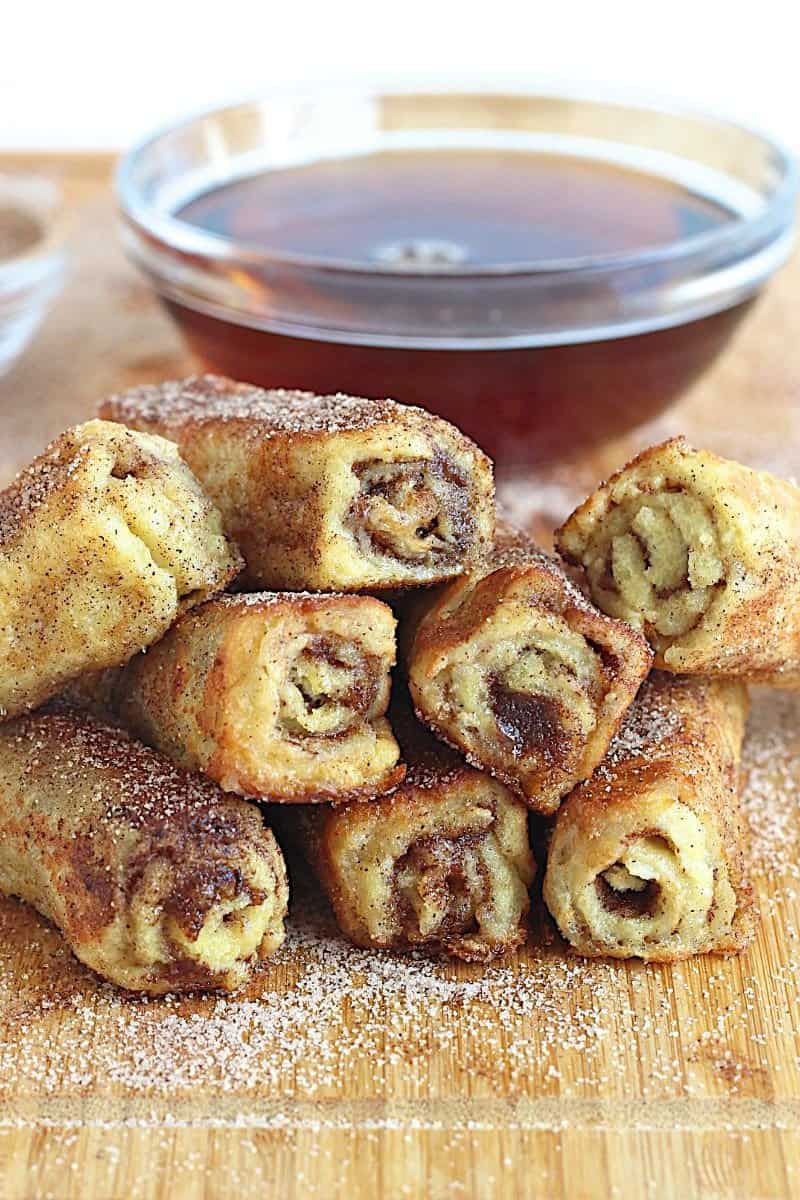 Believe it or not, these Chewy Oatmeal Chocolate Chip Cookies require no flour. Yummy yum!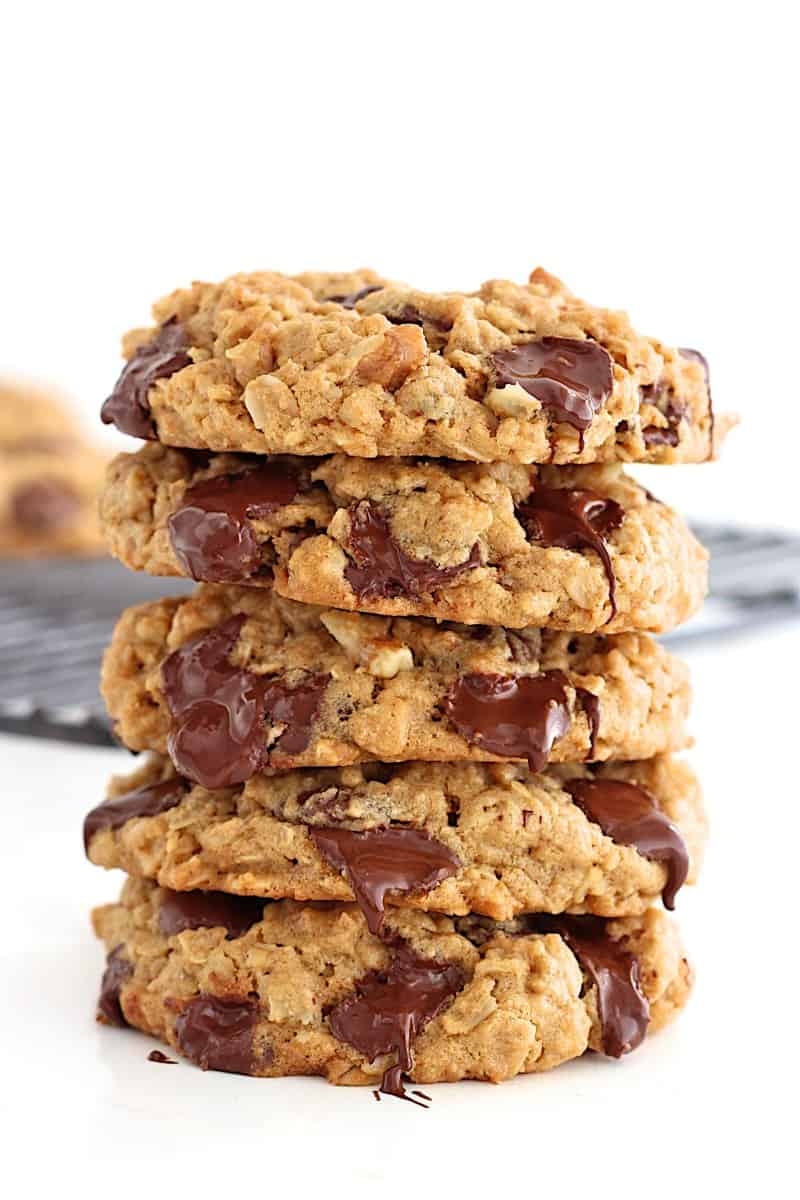 These 2-Ingredient Baked Cake Donuts are too good to be true! Just two ingredients for the donuts and a container of frosting for the glaze. In less than 30 minutes, you'll have great cake donuts ready to enjoy!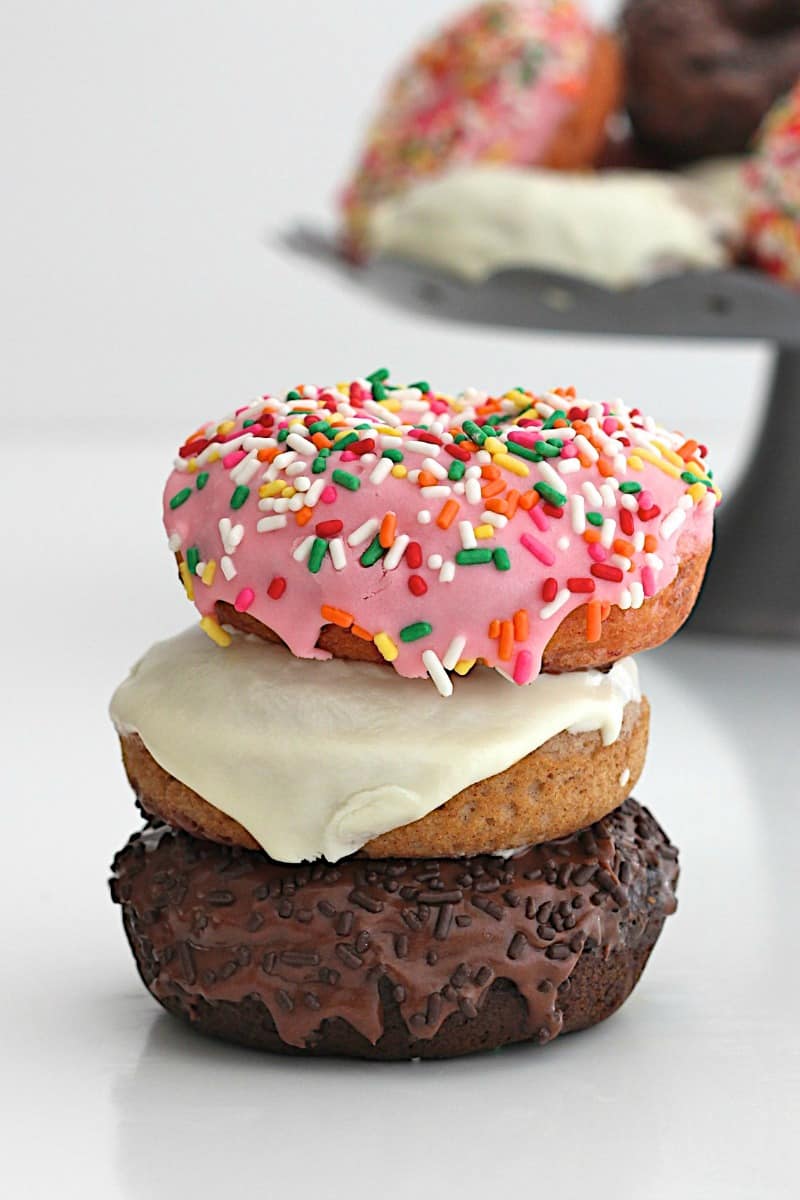 Chunks of apples baked into a tender dough and coated in a sweet apple cider glaze. These Baked Apple Fritters are simply irresistible!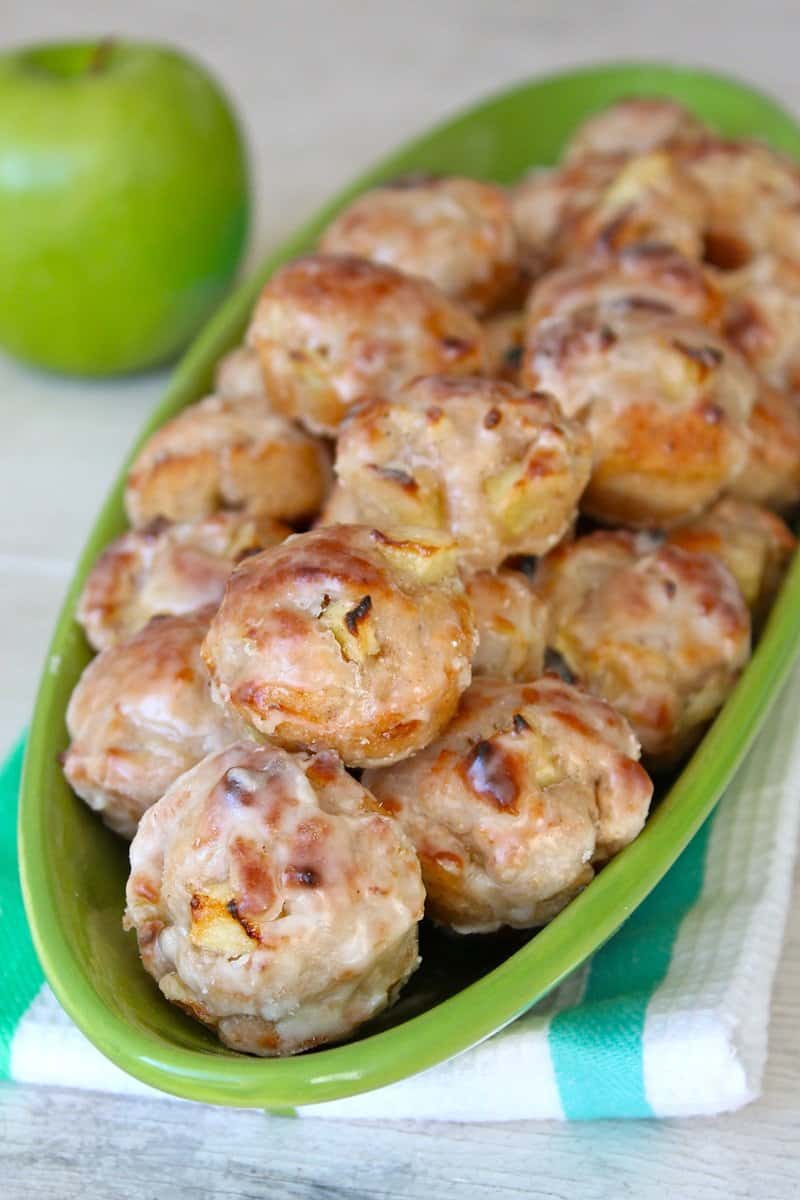 Build a beautiful and impressive Trader Joe's Cheese and Charcuterie Board for a crowd!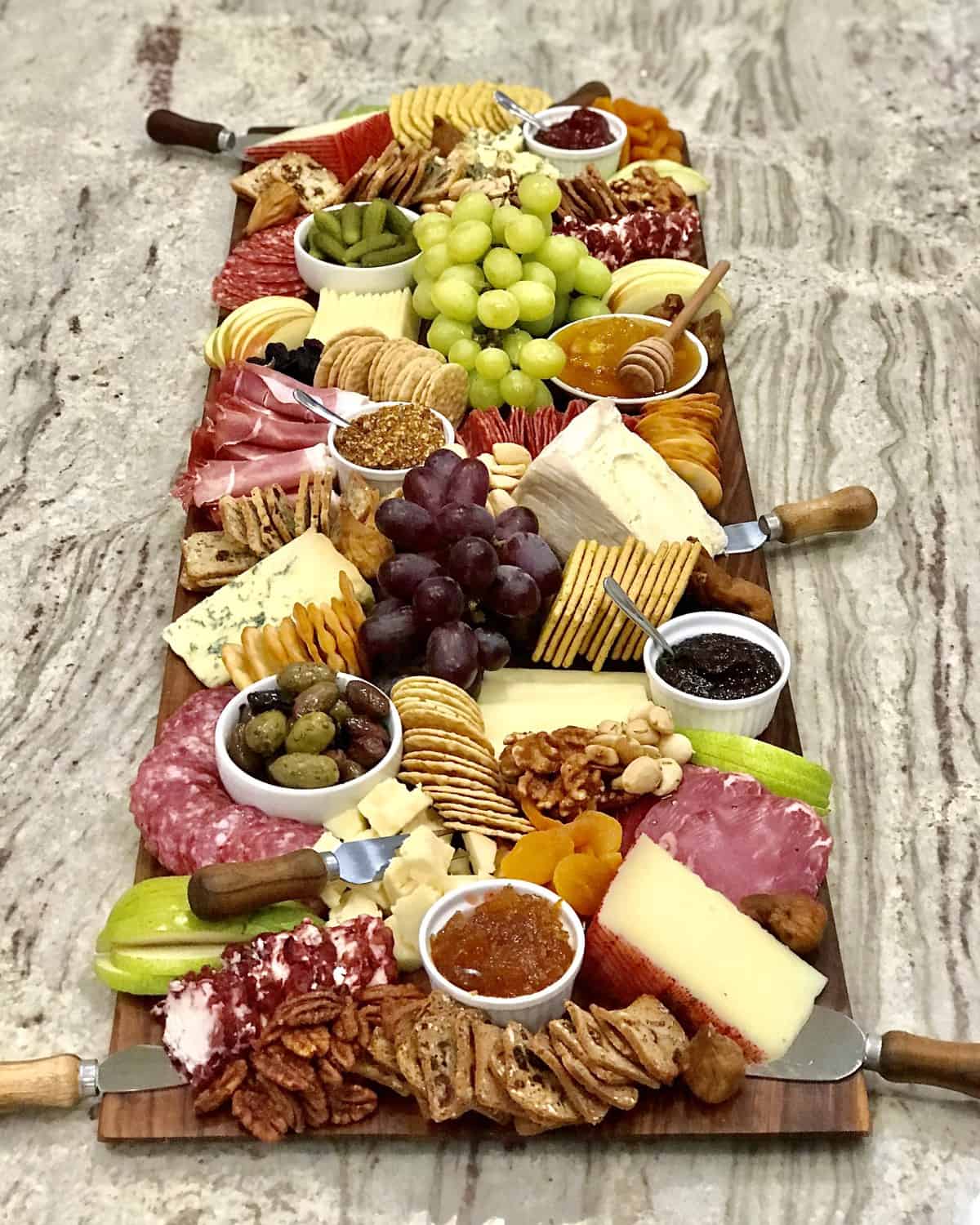 The best Crispy Asian Brussels Sprouts come out sweet, spicy, savory and oh so addicting! Brandon recreated our favorite brussels sprouts, from one of our favorite restaurants, so we we can enjoy them at home. They're amazing!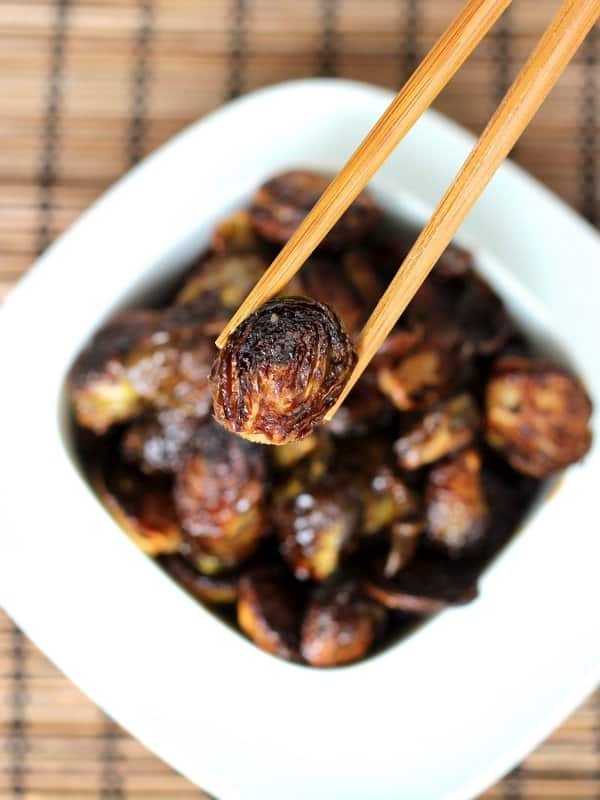 I hope you and your loved ones have a fun, safe and tasty New Year's! Cheers to another year of deliciousness together.
When you make one of my recipes, be sure to snap a picture and share it with me on Instagram @thebakermama so I can see. I just love seeing you make and enjoy the recipes and boards I share.
xoxo,