Help fuel the Big Guy's big night with our favorite festive treats! My 10 Best Cookies to Bake for Santa will hit all his sweet spots and your kids will love making sweet holiday memories while prepping for the most magical night of the year.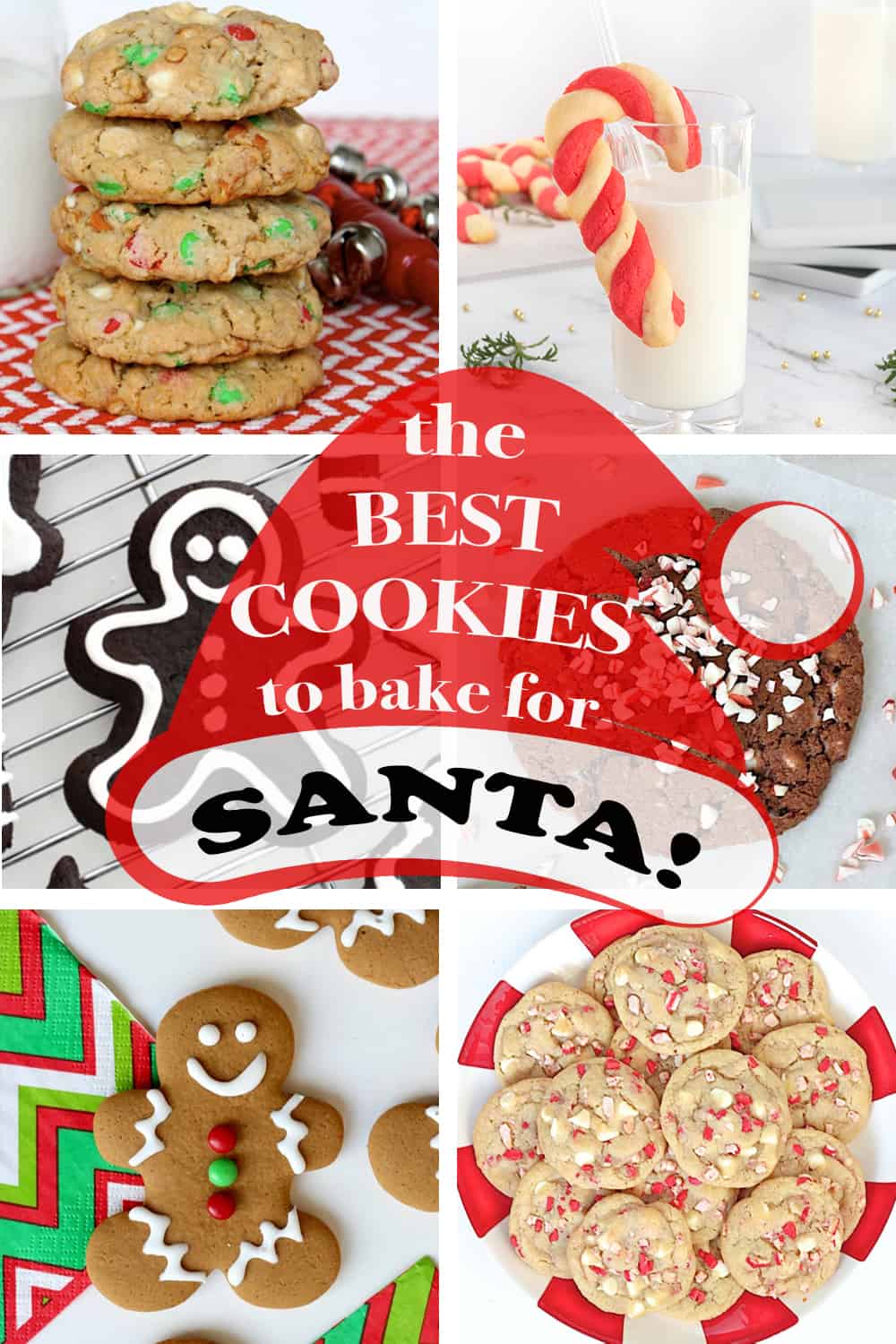 It's almost here! It's the most wonderful time of the year and my kids are practically vibrating with excitement. I thought we'd put all that energy to good use and bake some cookies for our favorite jolly old elf. There's no better activity for the young (and young at heart!) than baking and decorating Christmas cookies. Our favorites are as festive as they are yummy. So, apron-up and get baking. Santa won't stay plump without some help!
These peppermint white chocolate pudding cookies are chewy, perfectly sweet and make for a festive Holiday treat!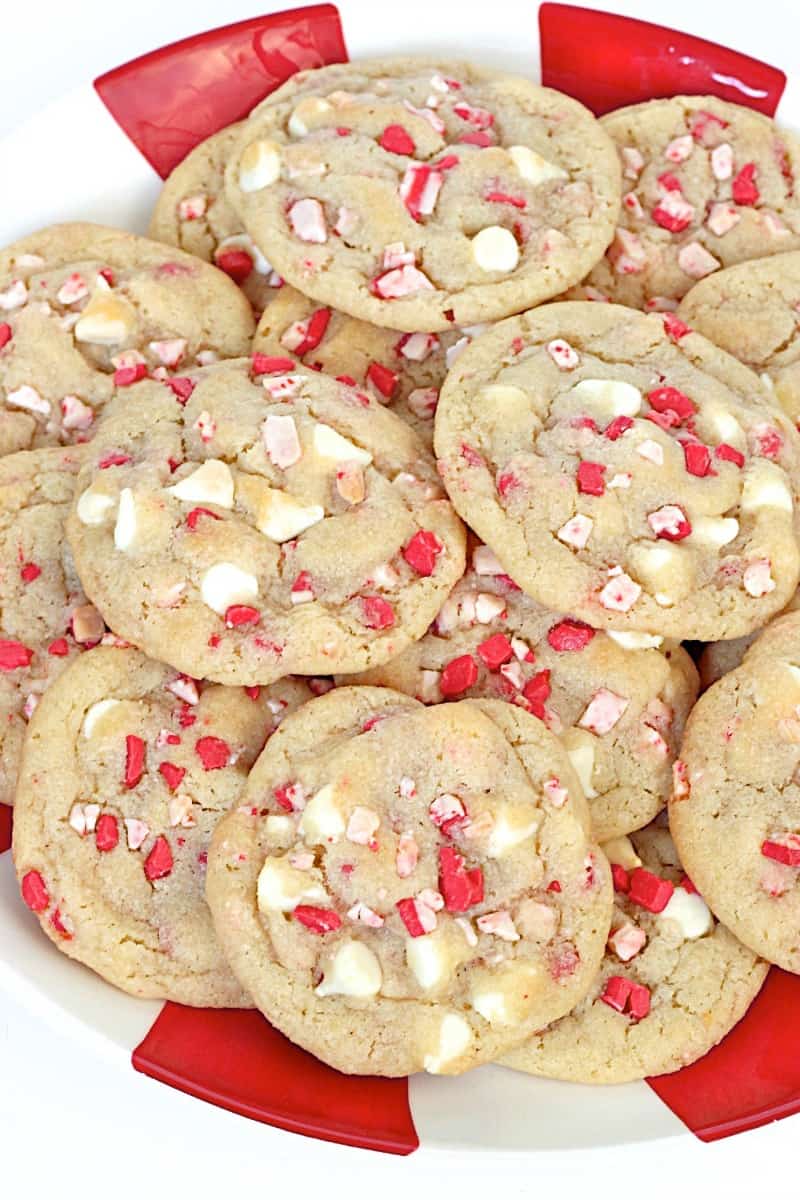 Chewy, no chill, perfectly spiced Gingerbread Men Cookies are a must to bake and decorate during the holidays!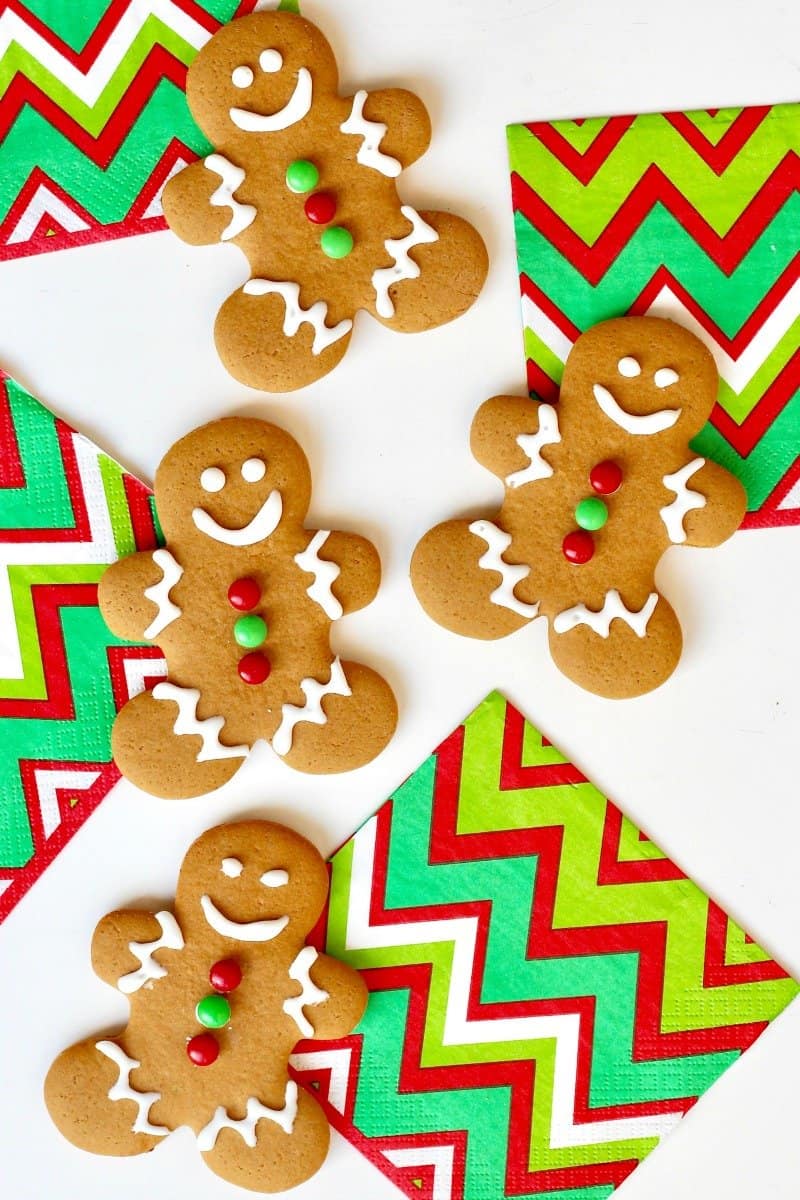 Chewy Chocolate Peppermint Crunch Cookies are chocolate peppermint crunch perfection in every bite.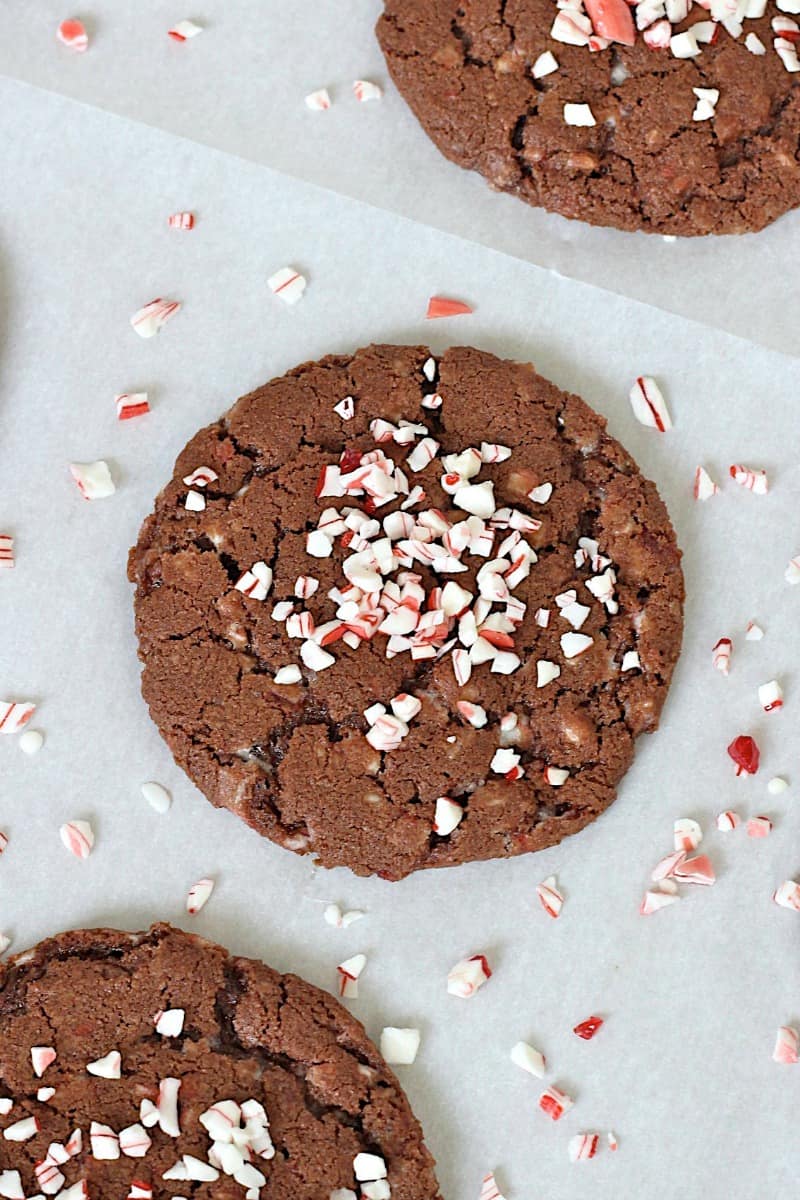 Red and white sugar cookie dough, with a hint of peppermint, is twisted into candy cane cookies that are sure to be a holiday hit!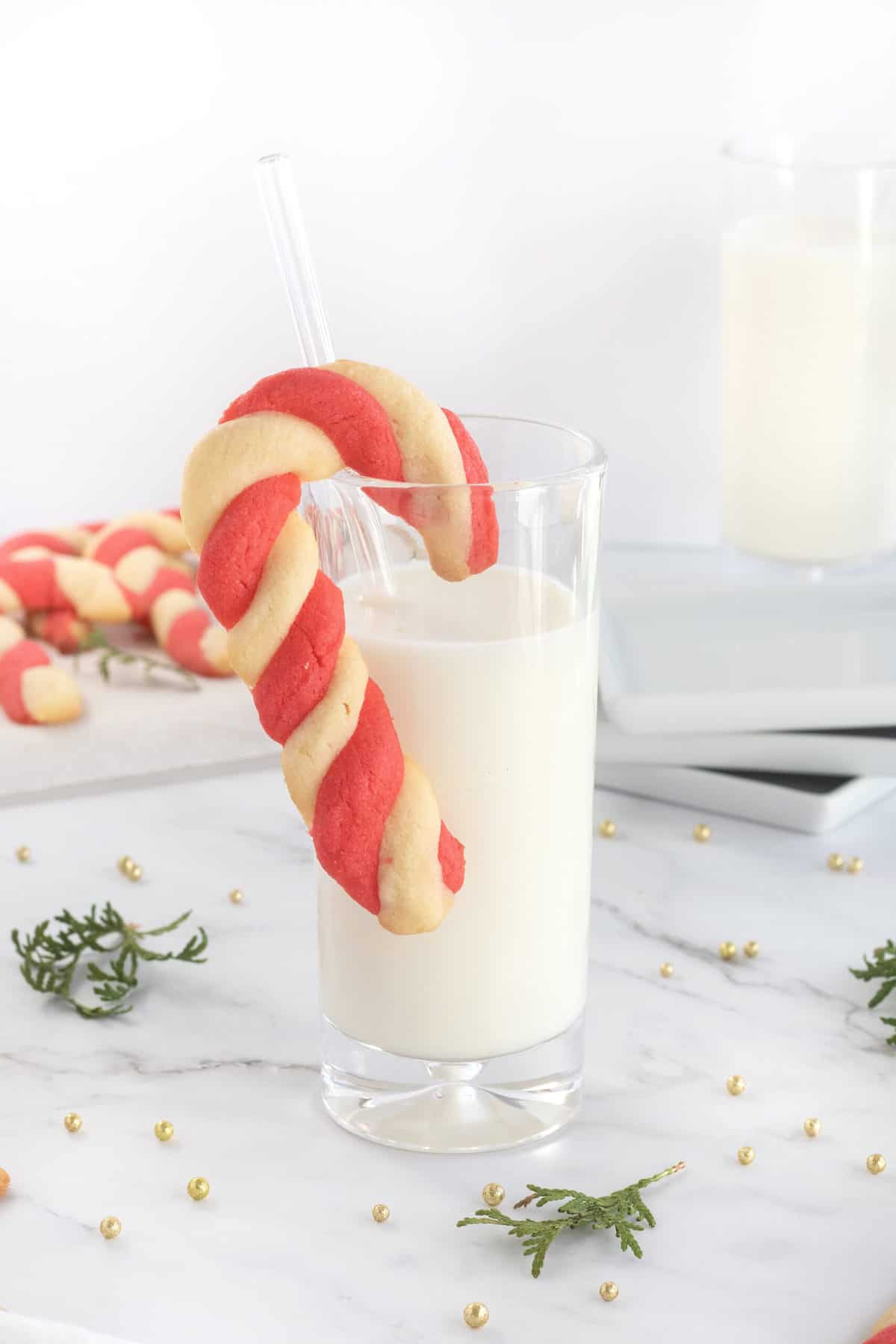 Chewy and perfectly sweetened with a simple sugar icing that compliments it so tastefully, they're perfect to bake and decorate for any holiday!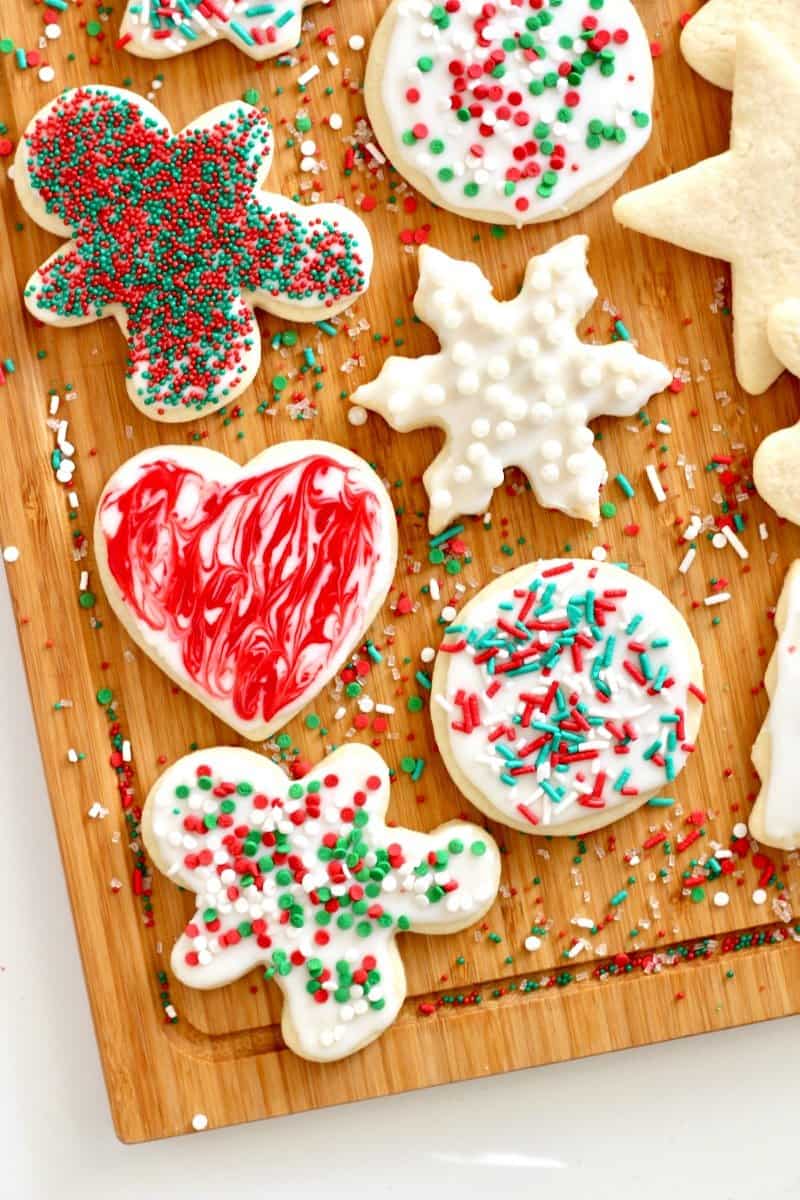 Loaded with oats, candy, pretzels and white chocolate, these cookies are sure to satisfy and energize the entire sleigh!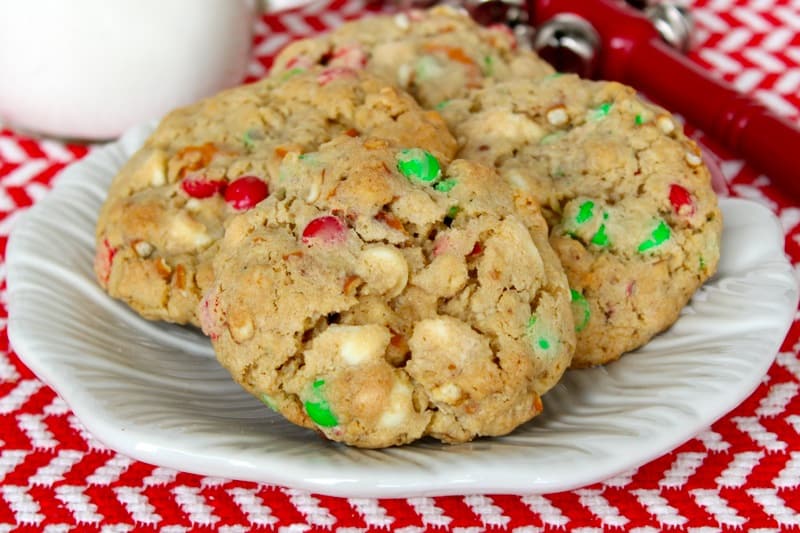 Superbly yummy Chocolate Sugar Cookies are perfectly soft and sweet sugar cookies with a rich chocolate twist.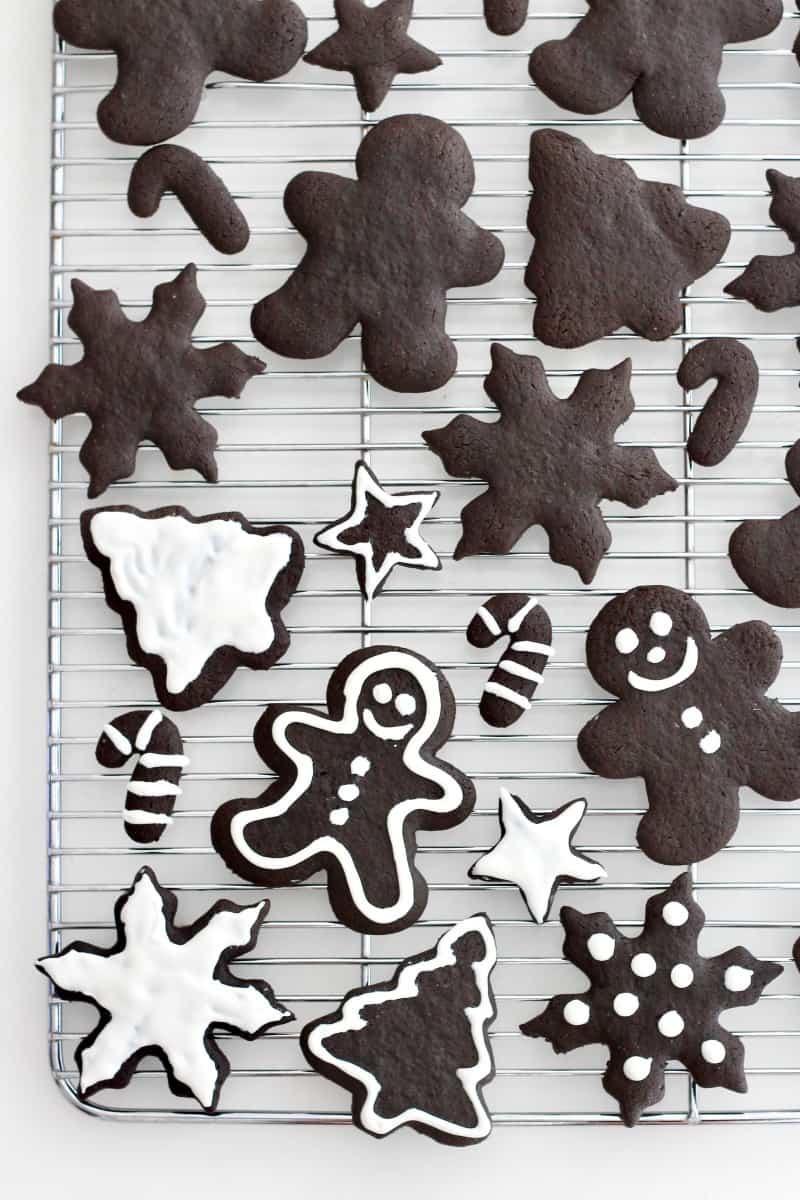 Loaded with dried cranberries, crunchy nuts and sweet white chocolate chips, these oatmeal cookies are everything a great holiday cookie should be!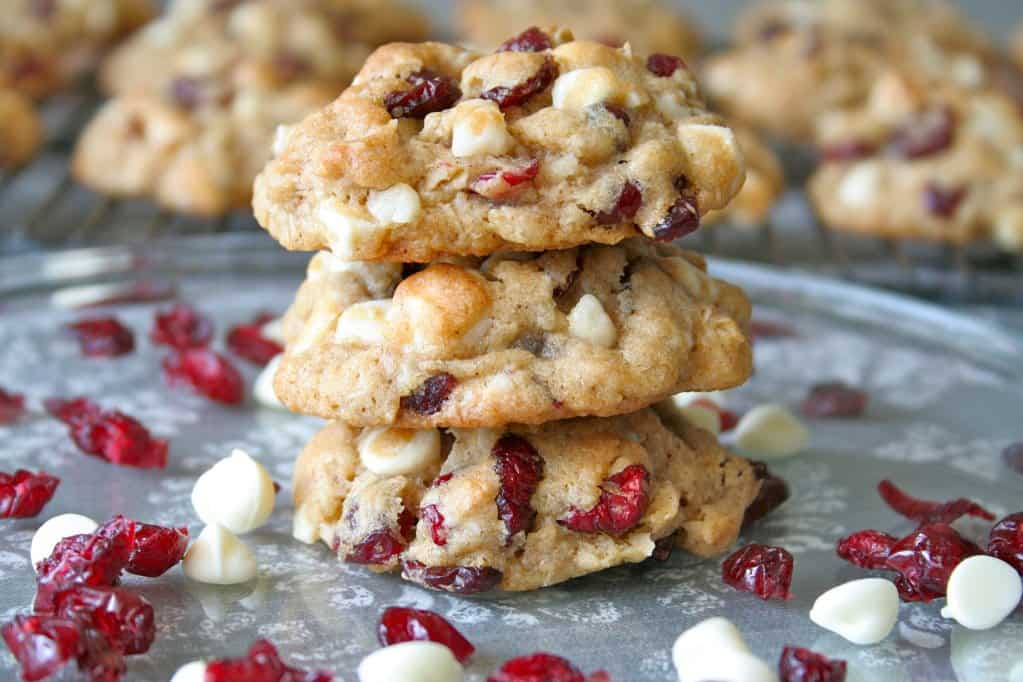 Okay, so they're not cookies, but these adorable Ornament Brownie Balls are such a fun and festive holiday treat!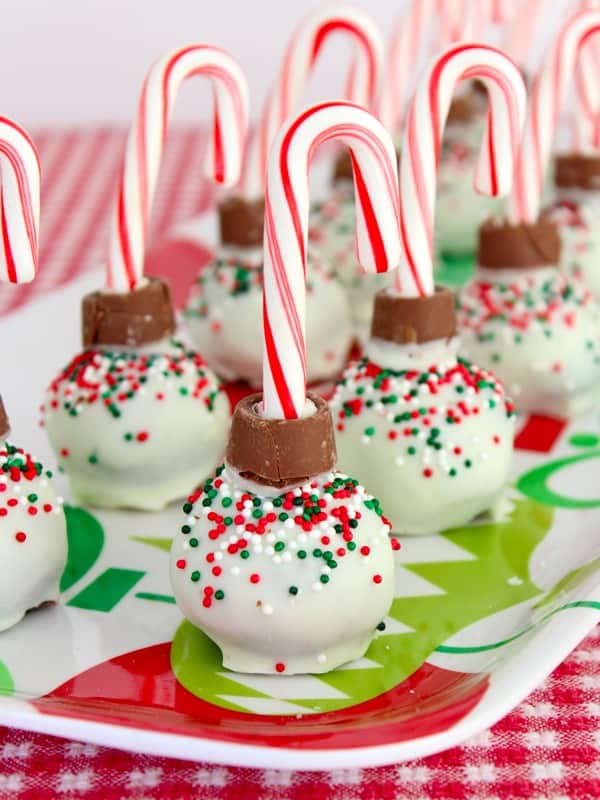 Decorating gingerbread men is one of our families' favorite traditions that we all look forward to each year. These chewy and flavorful treats hold the gingerbread man shape so well and can handle all the festive toppings that we decorate them with.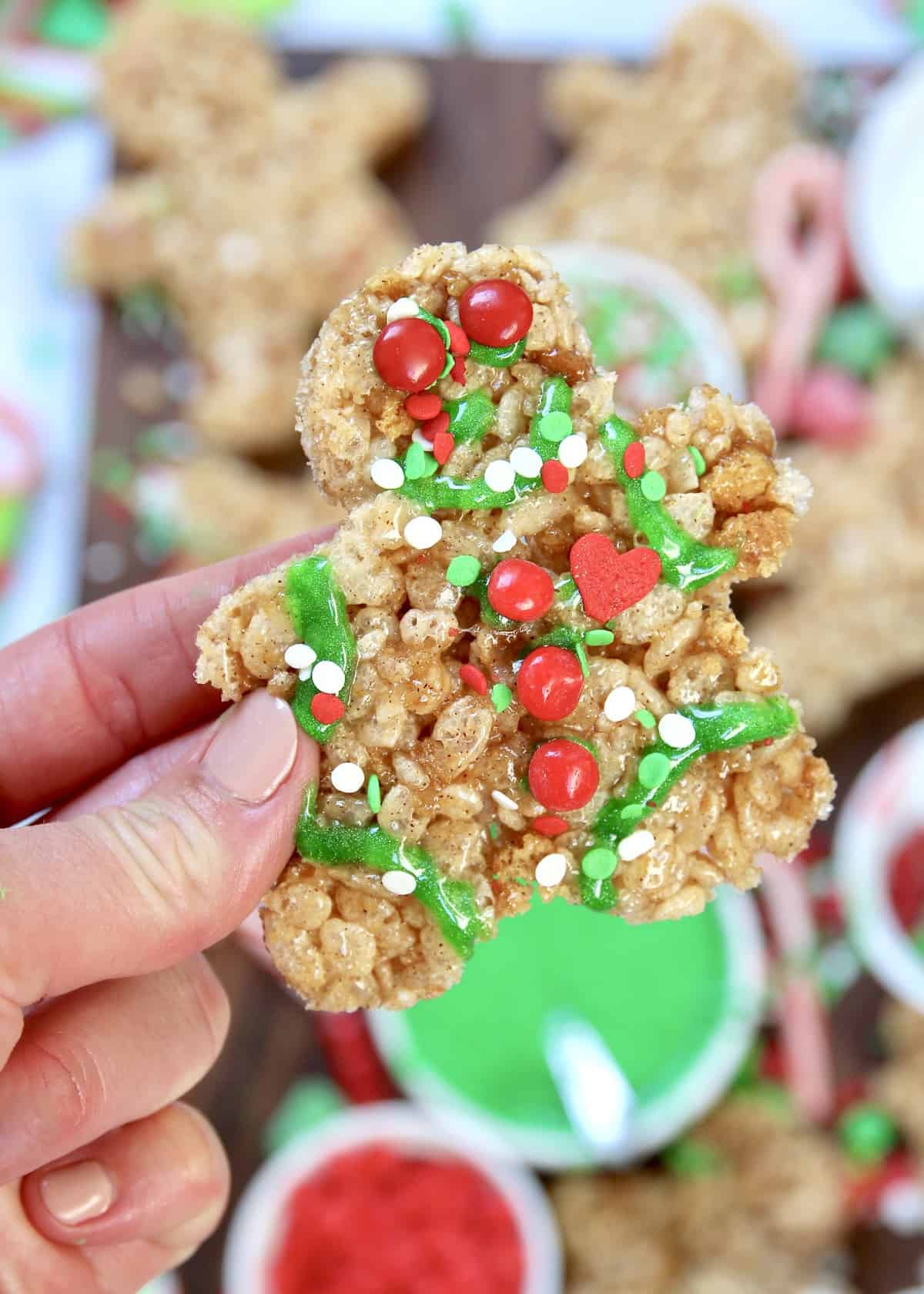 Spread the Love
Want to maximize the holiday cheer? Decks the halls and swap some sweet treats with this festive Holiday Cookie Exchange Spread! From pages 217-224 of my Spectacular Spreads cookbook, it includes our favorite cookie recipes and warm, savory snacks and appetizers to bring good tidings!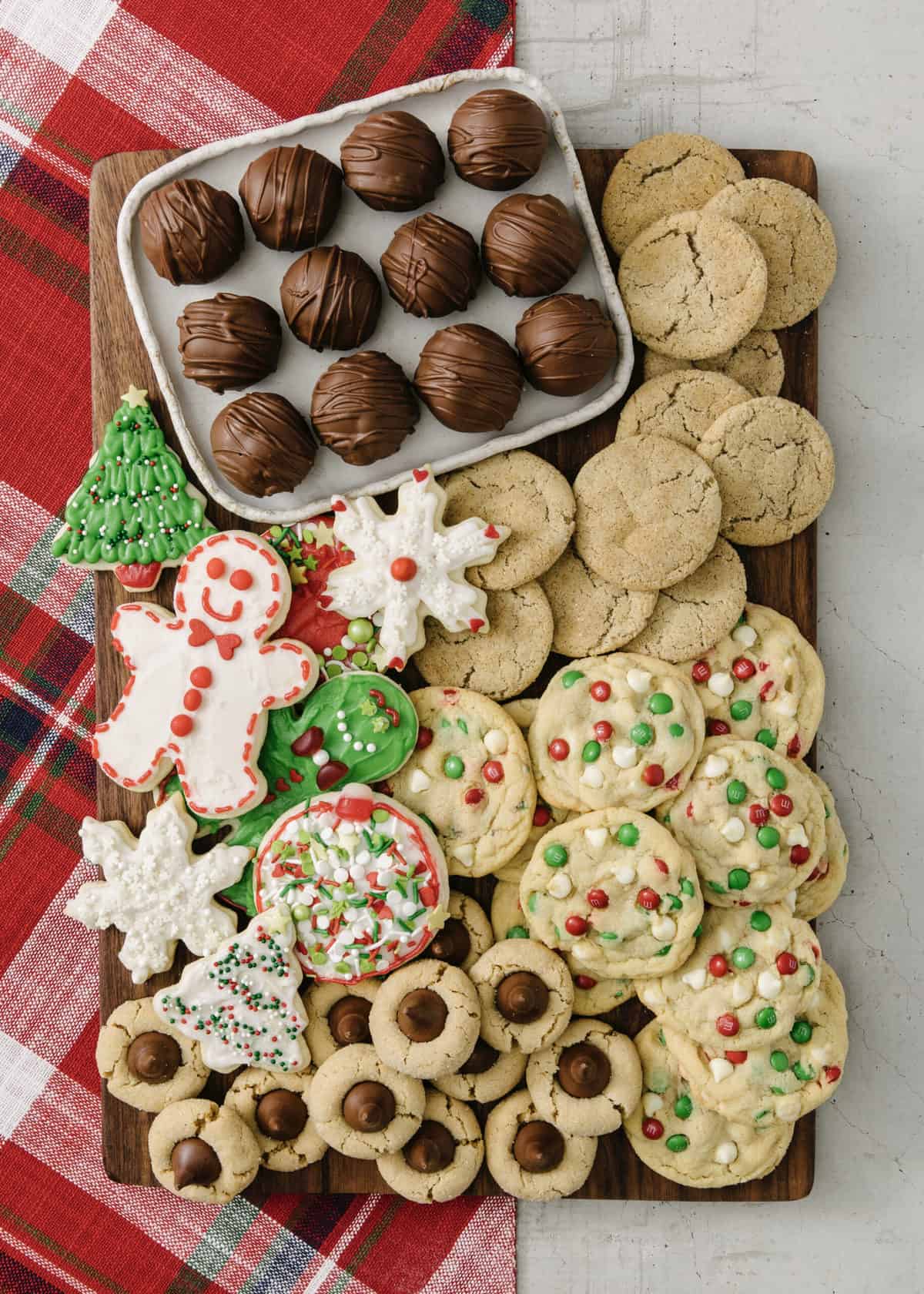 If you're inspired by these 10 Best Cookies to Bake for Santa and make some for the Big Guy, be sure to snap a picture and share it with me on Instagram @thebakermama so I can see. I love seeing how inspired and creative y'all get with the recipes and boards I share. Enjoy and Merry Christmas!
xoxo,