From classic to flourless to chocolate and everything in-between, you won't want to miss any of The Best Banana Bread Recipes!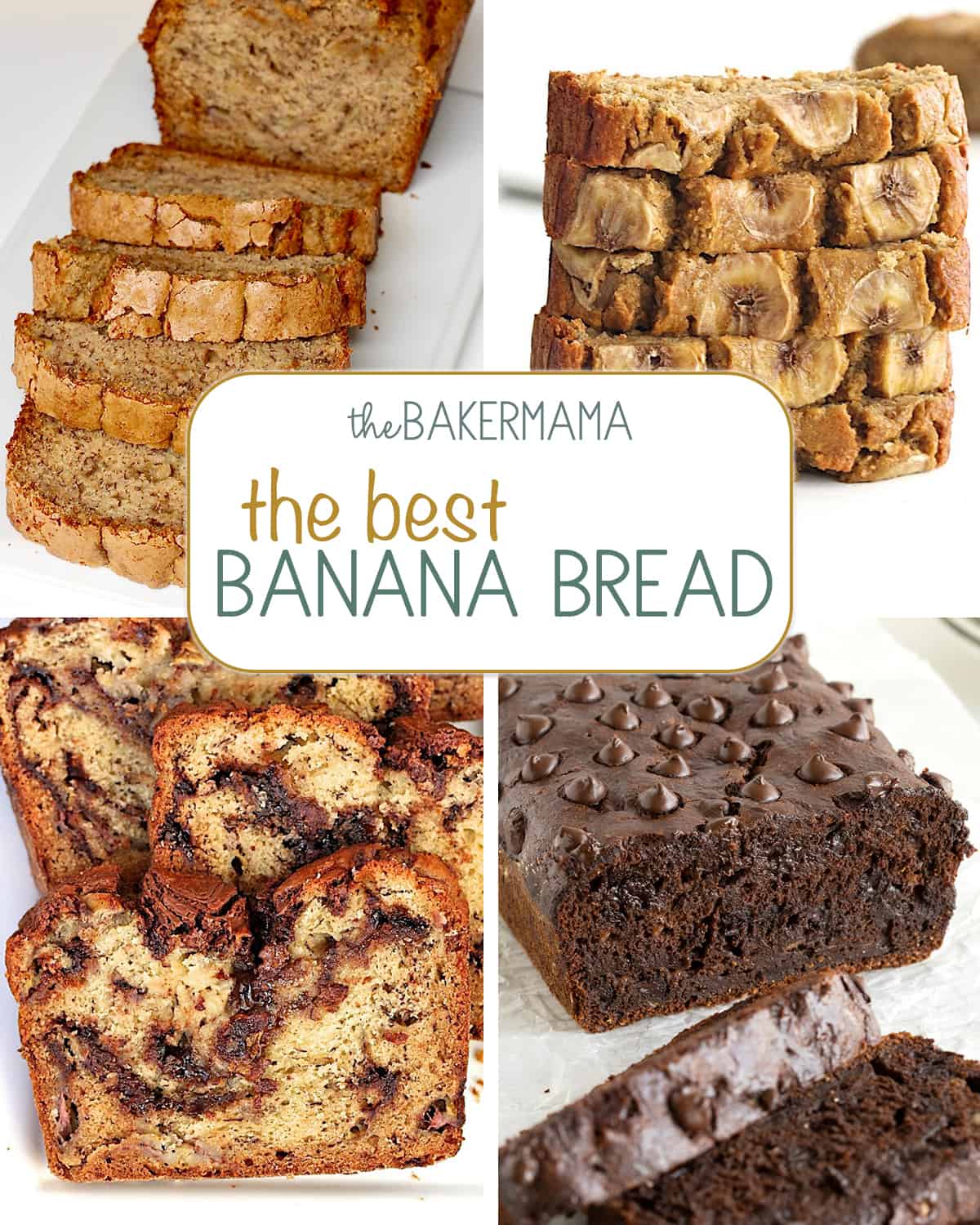 This Classic Banana Bread recipe turns out perfect every time. It's crisp on top, moist in the middle and perfectly sweetened throughout, with tons of banana flavor in every bite. Everyone goes bananas over it!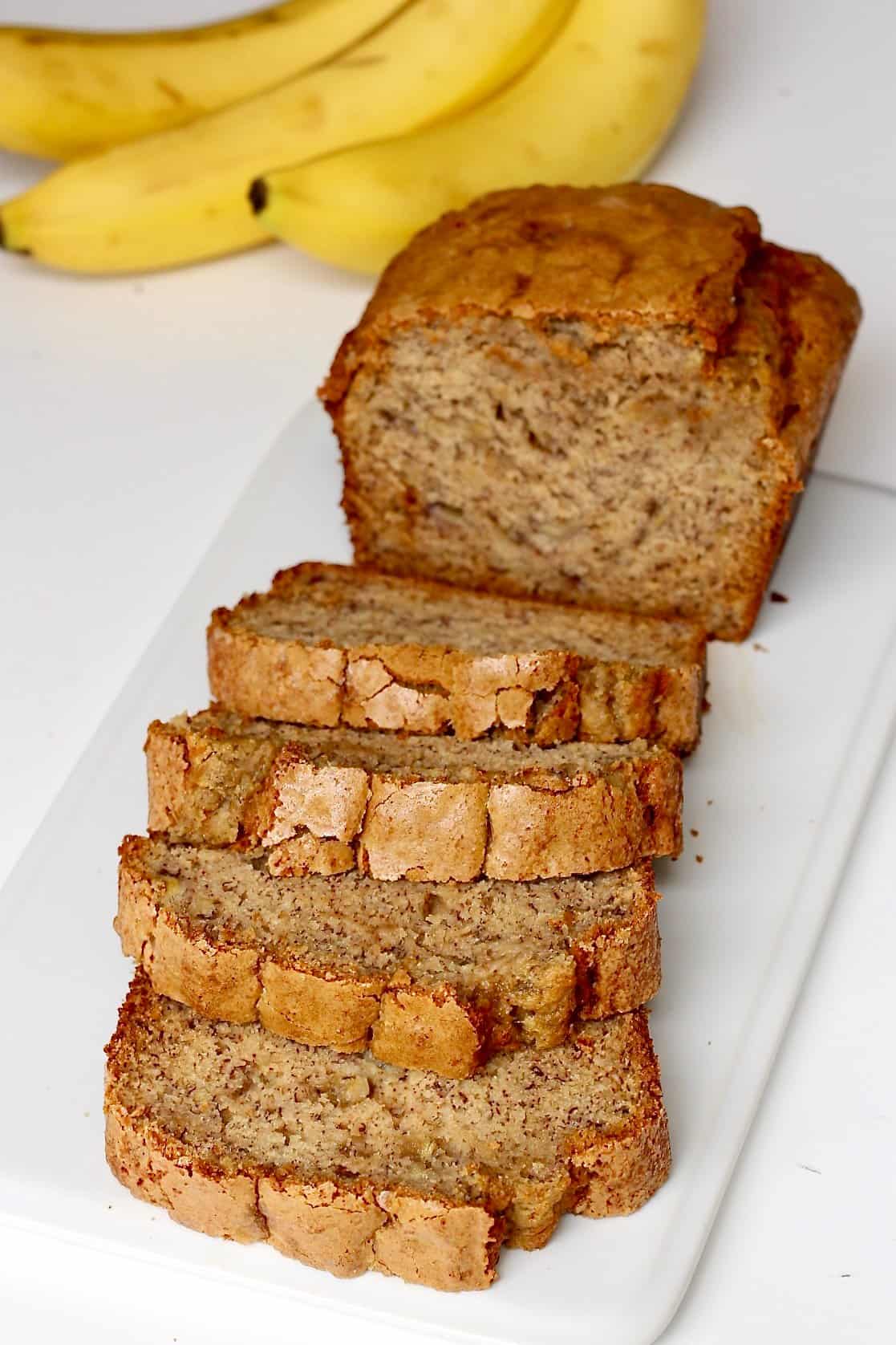 This Flourless Chocolate Banana Bread is so fudgy and perfectly tender that you'd never believe it is made without any flour, oil, butter or granulated sugar in it. Unbelievably delicious!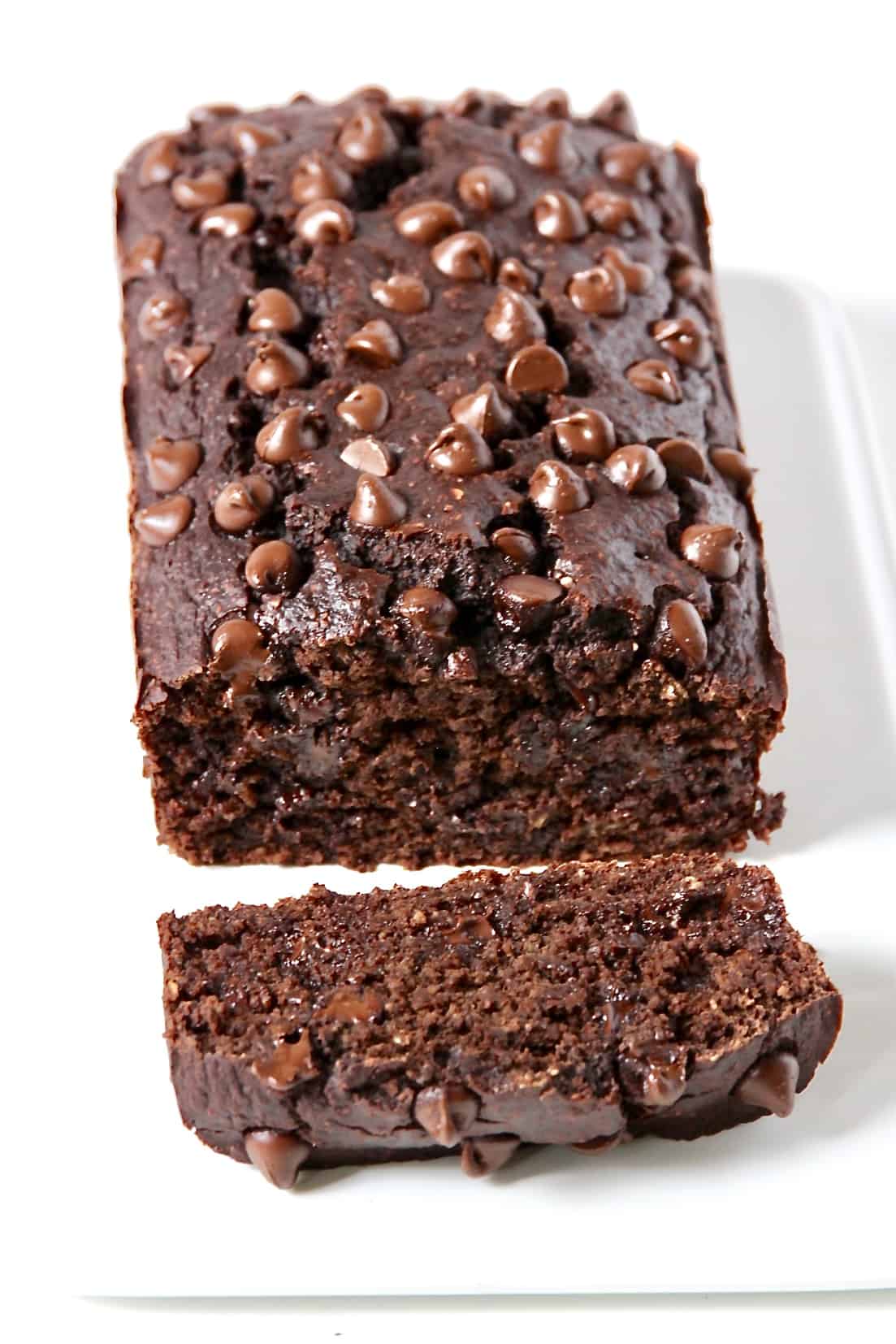 Unbelievably moist and perfectly sweet, my Strawberry Banana Bread is a delicious spin on your favorite classic banana bread. It's so berry tasty!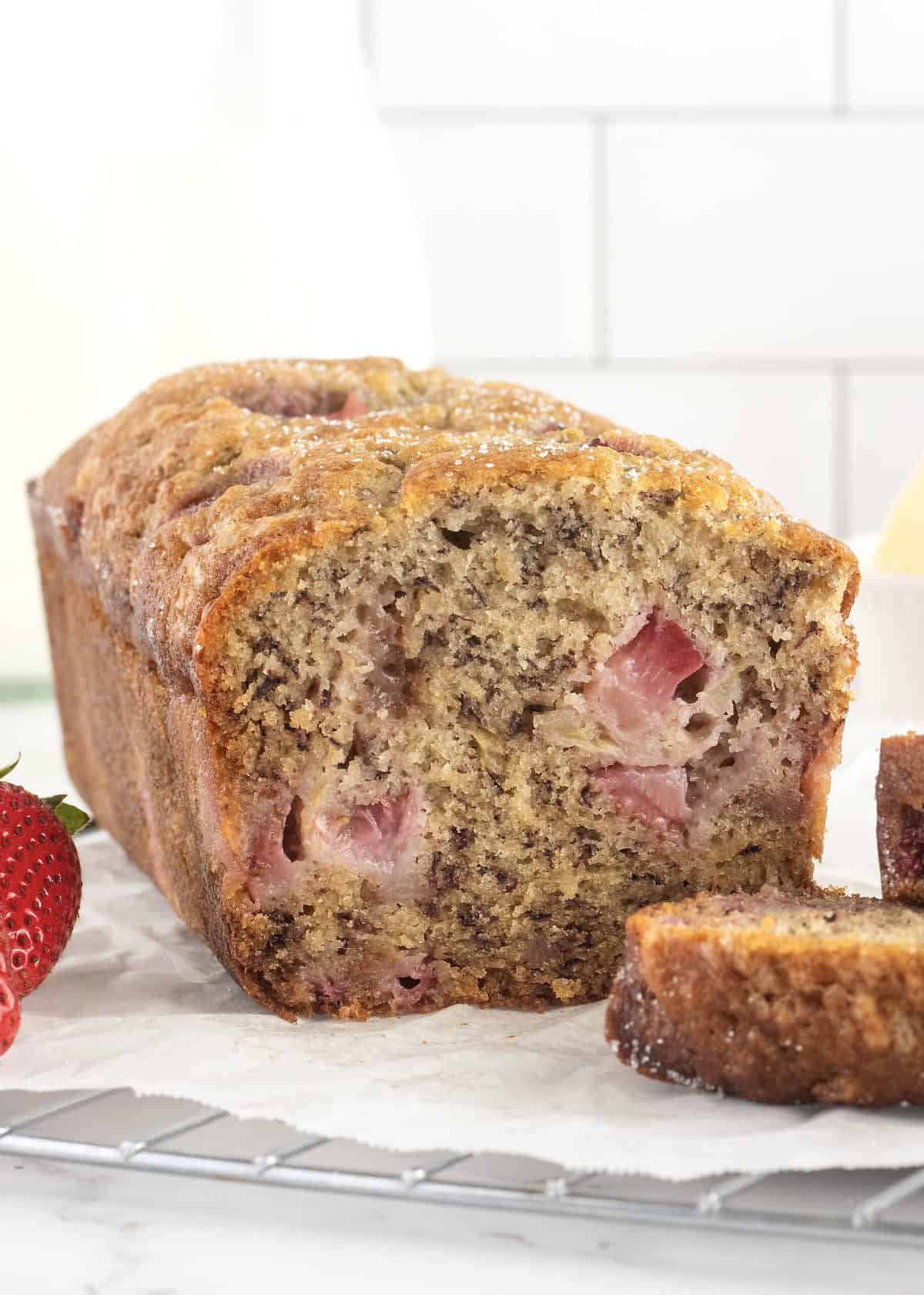 This Cinnamon Swirled Banana Bread is full of buttery cinnamon sugar throughout the moistest banana bread that's out-of-this world delicious!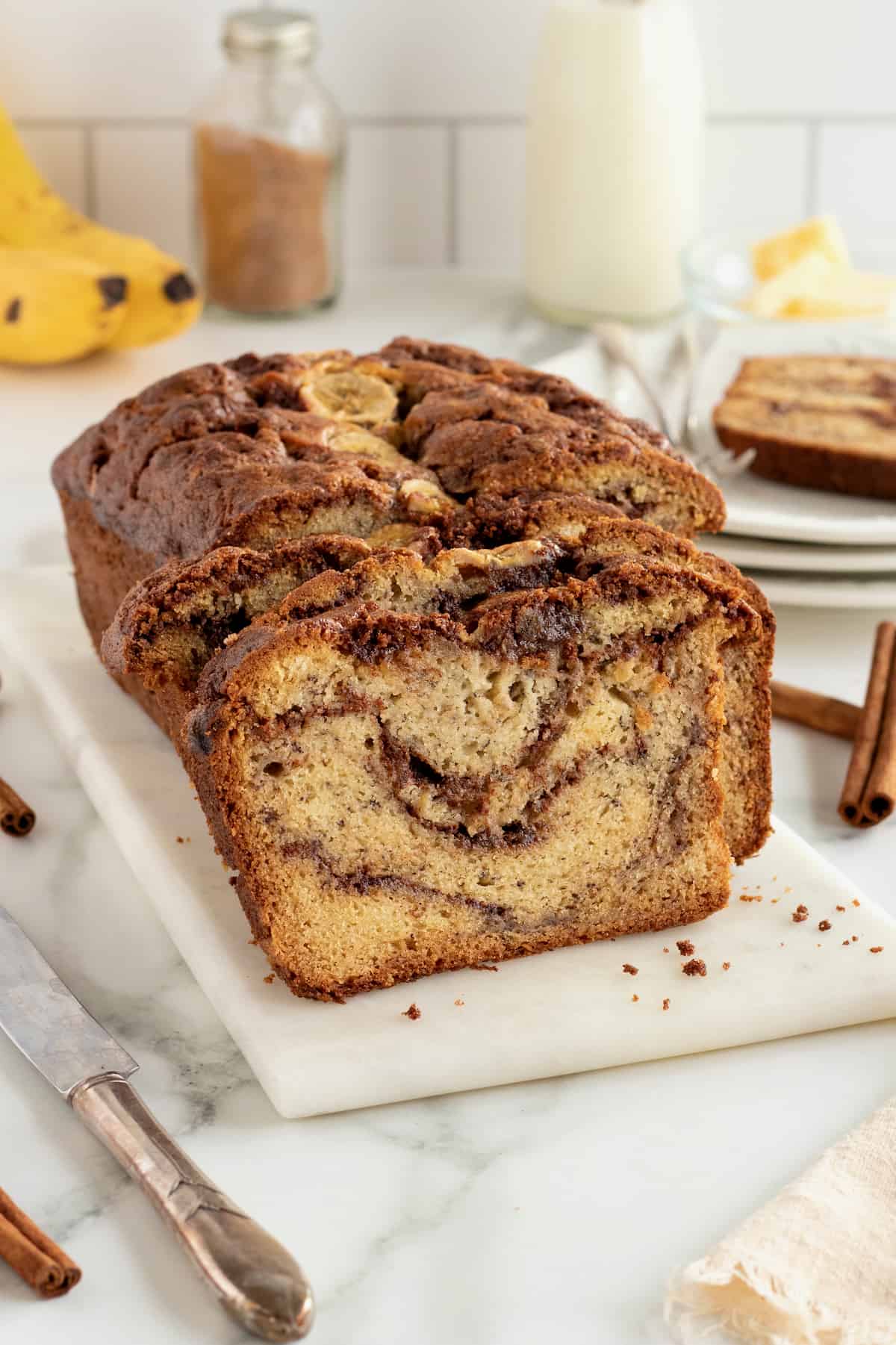 Super moist, extra chocolaty banana bread that's made healthier with no oil, butter or granulated sugar. Chocolate lovers rejoice!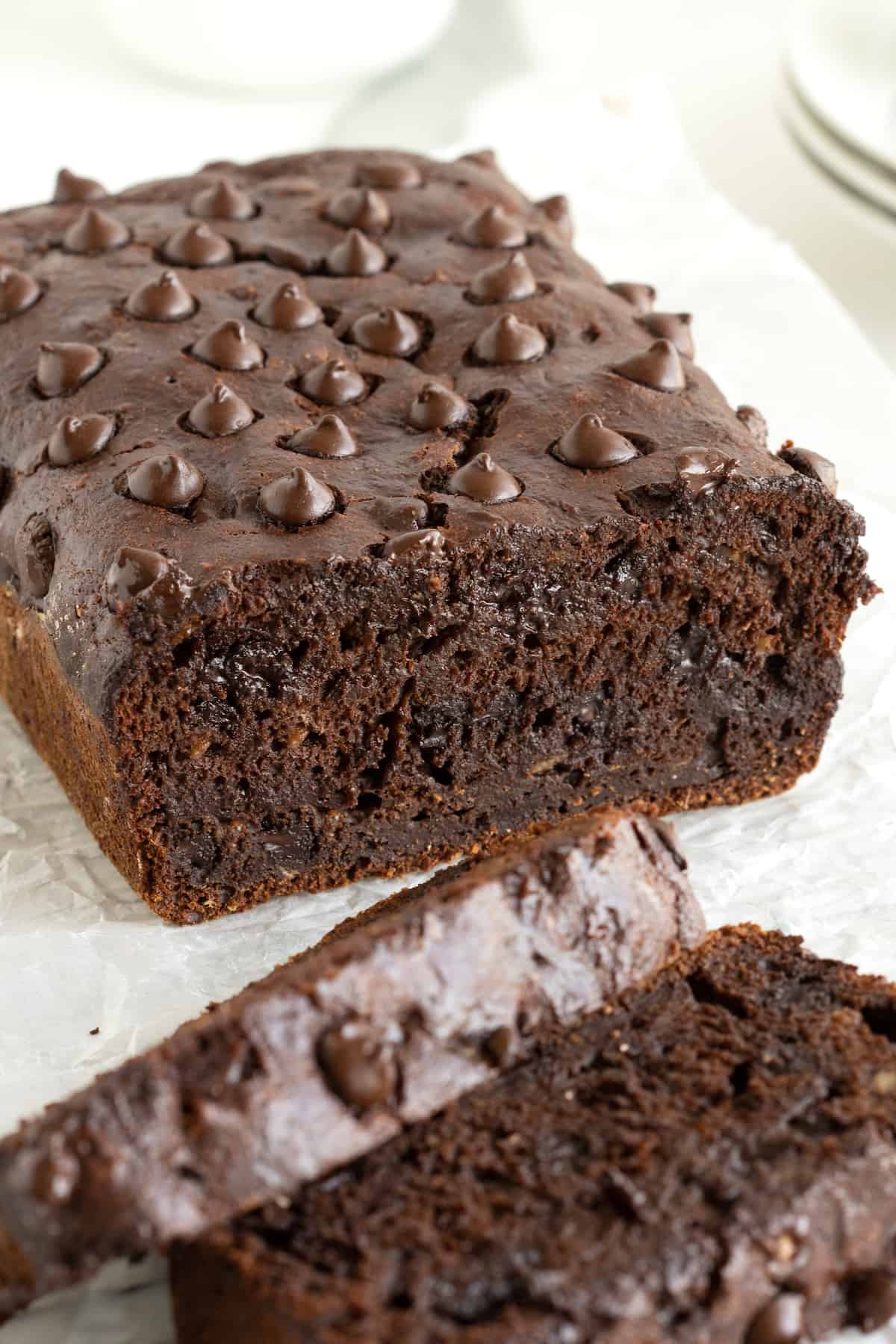 This 4-Ingredient Flourless Chocolate Chip Banana Bread is made with just bananas, oats, peanut butter & chocolate chips. That's it and it's so unbelieveably AMAZING!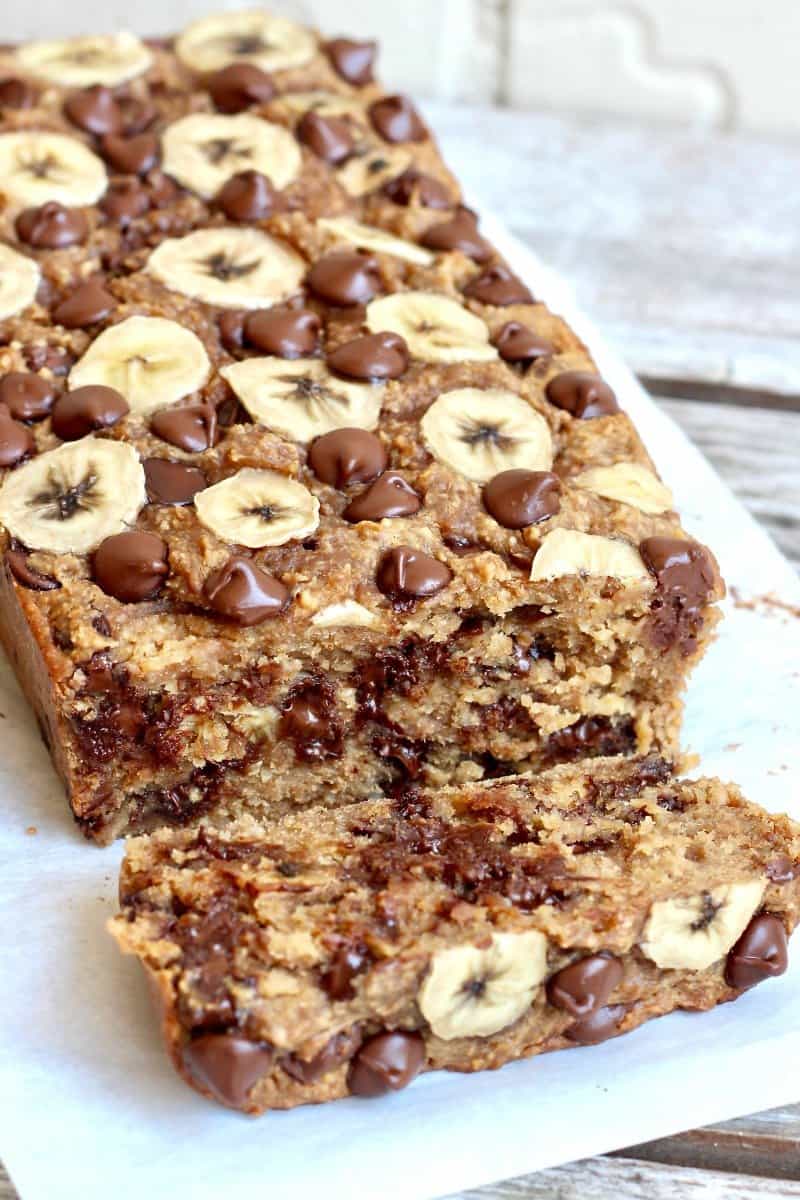 The irresistible combo of chocolate and peanut butter does it again in this Peanut Butter Chocolate Chip Banana Bread. It's next level delicious!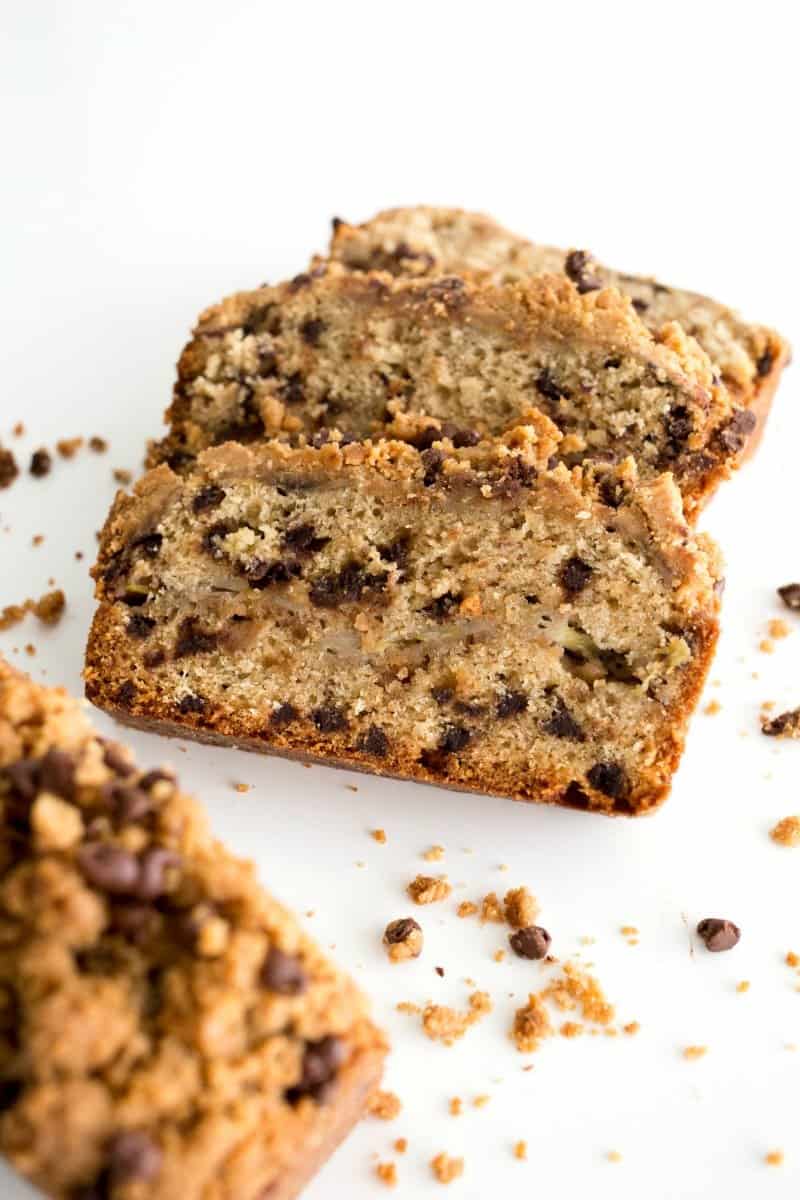 Naturally sweetened with maple syrup, this Healthy 5-Ingredient Flourless Banana Bread is moist, oaty and simply delicious.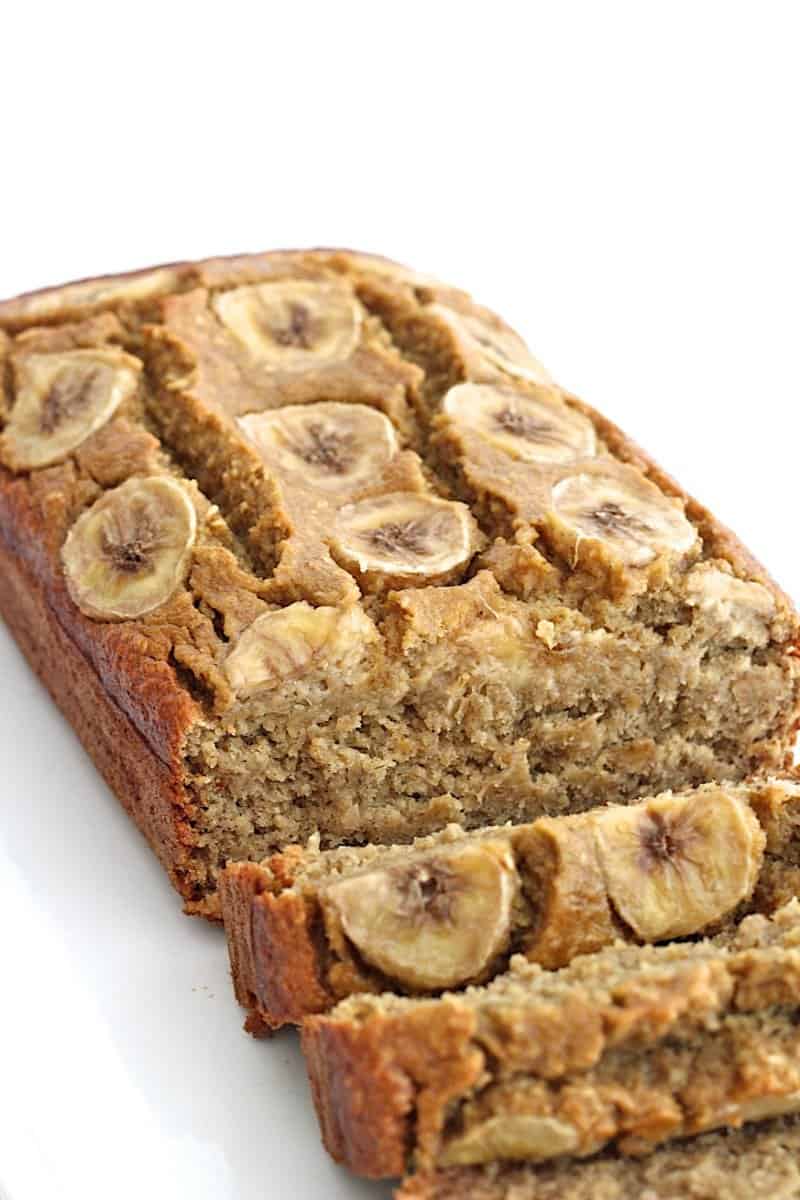 Moist banana bread swirled with everyone's favorite Nutella spread. I can't think of a better way to start the day!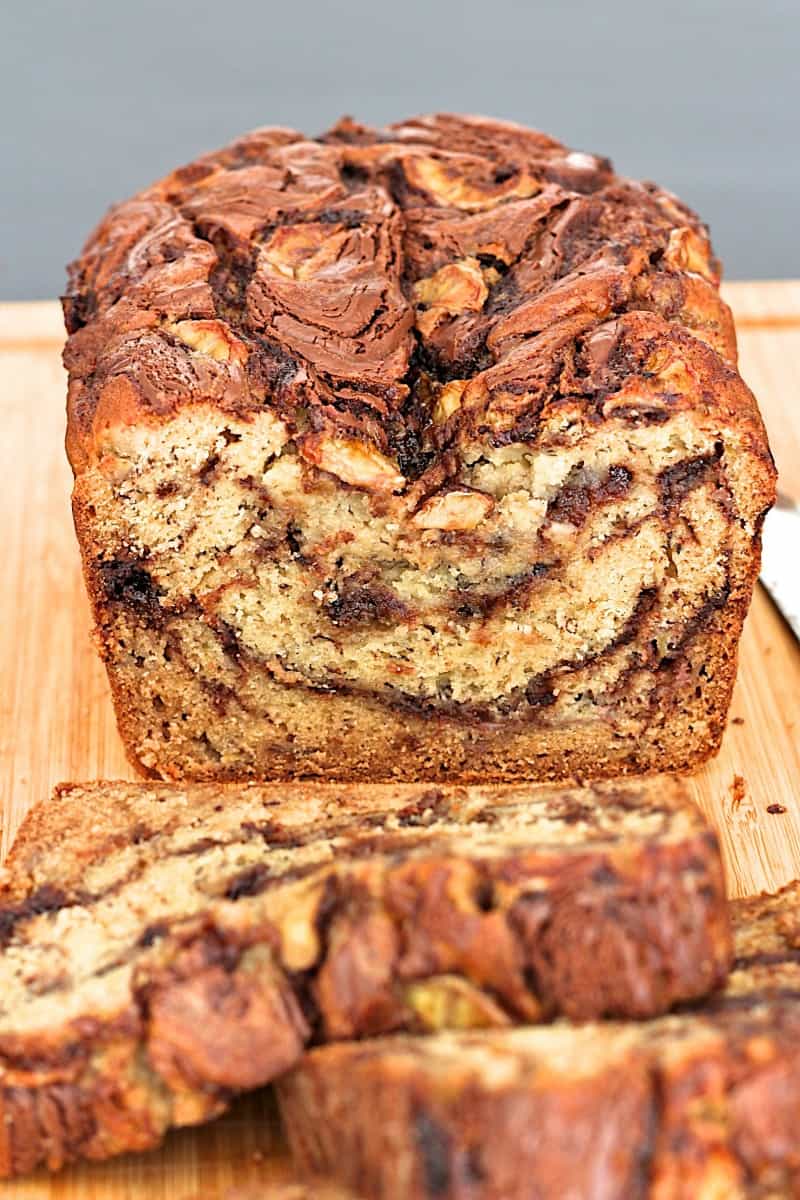 Incredibly moist and flavorful Chocolate Chip Toffee Banana Bread loaded with melty chocolate and toffee crunch…life-changing!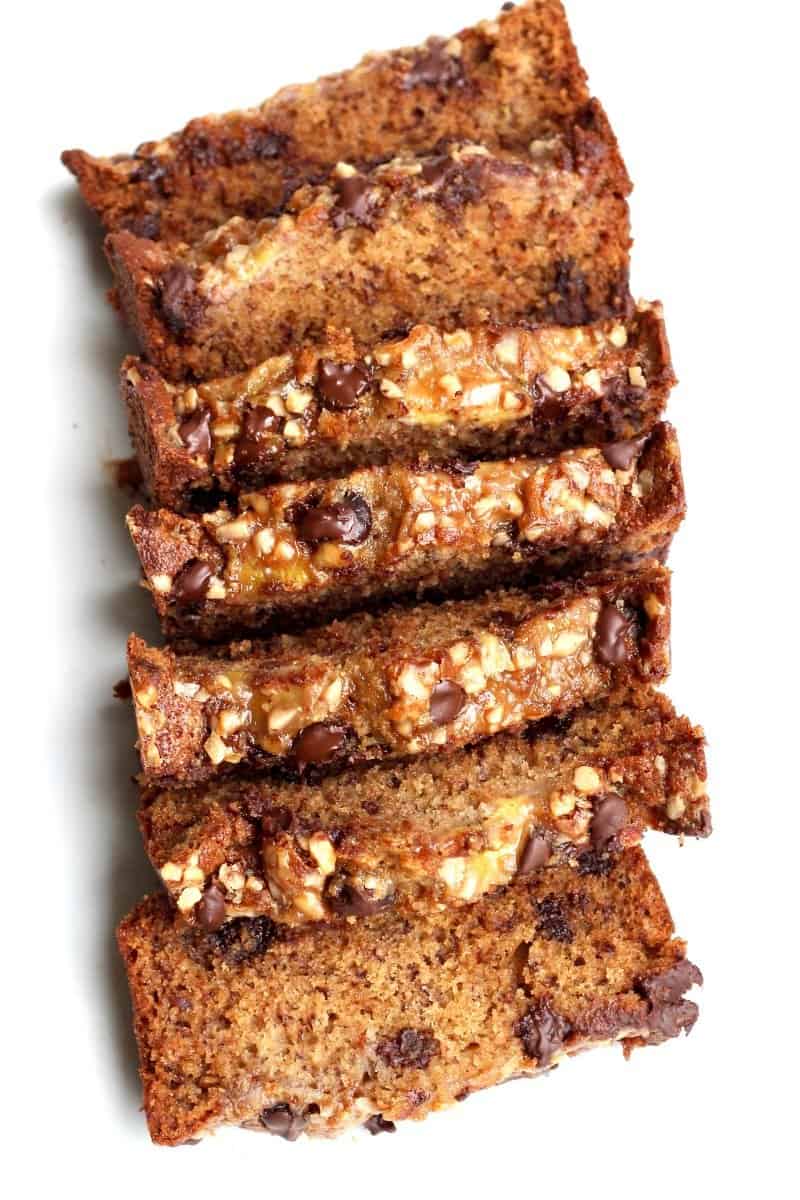 Carrot cake meets banana nut bread in this healthier loaf of Whole Wheat Banana Nut Carrot Cake Bread that's moist and marvelous.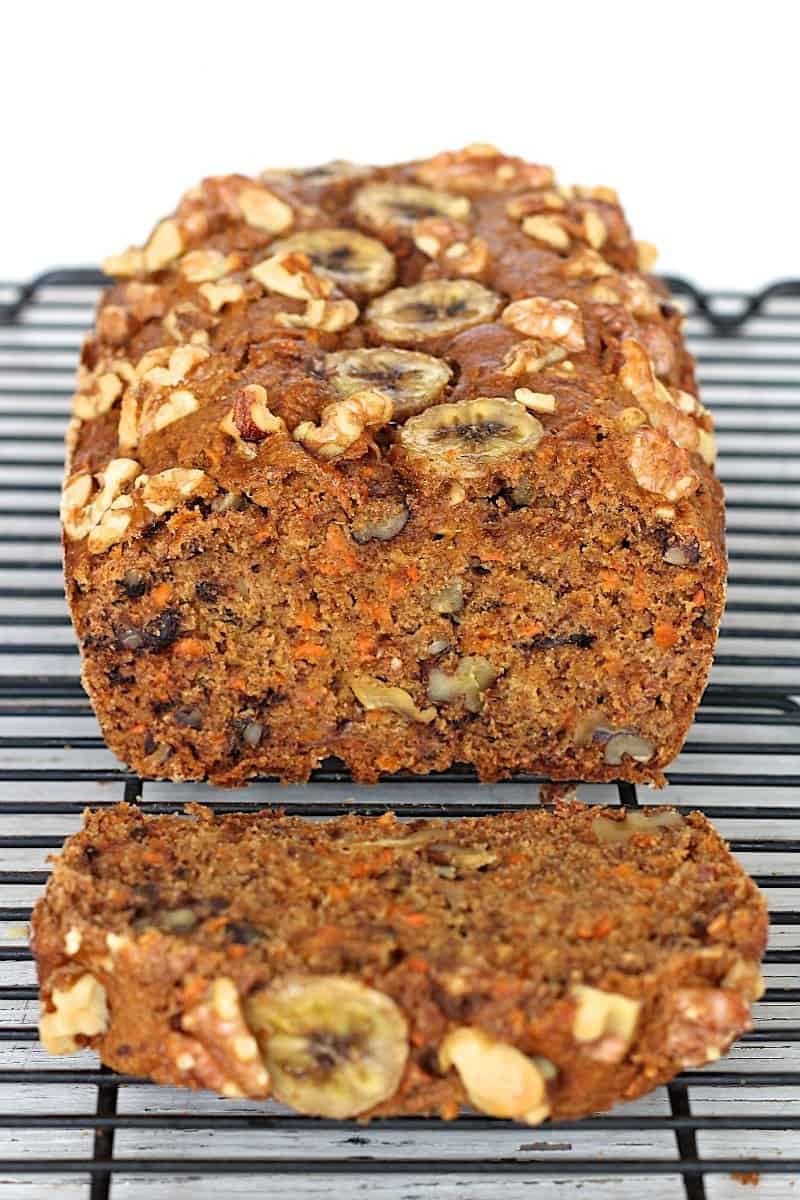 Banana bread gets a healthy boost as this delicious Whole Wheat Banana Oat Bread made with whole wheat flour, hearty oats, and of course, bananas!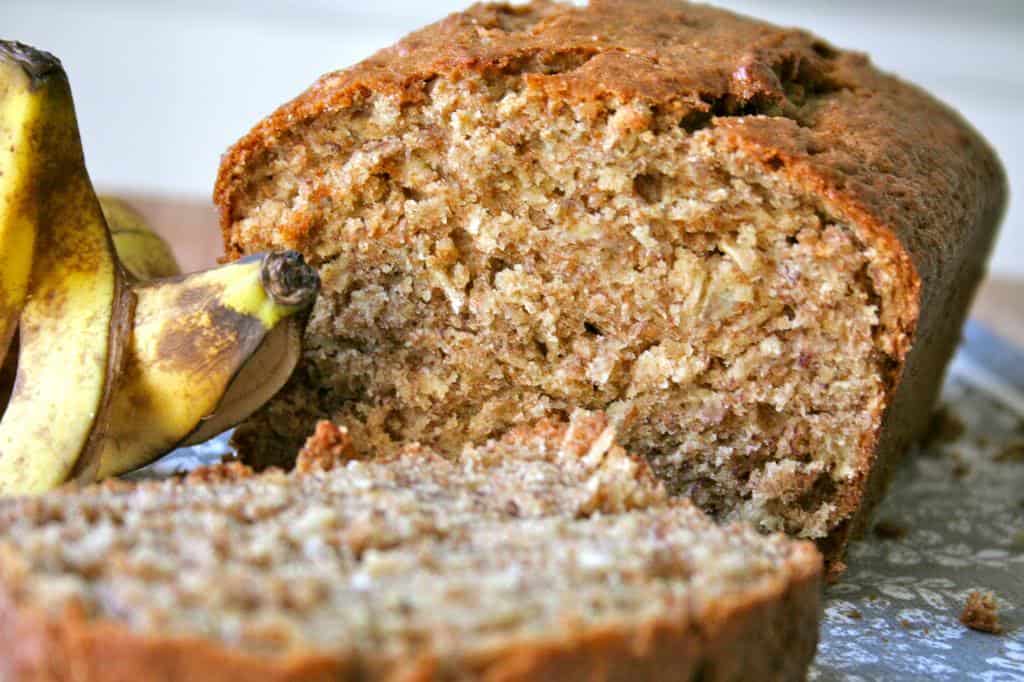 Browned butter makes this classic banana bread recipe extra flavorful and super special!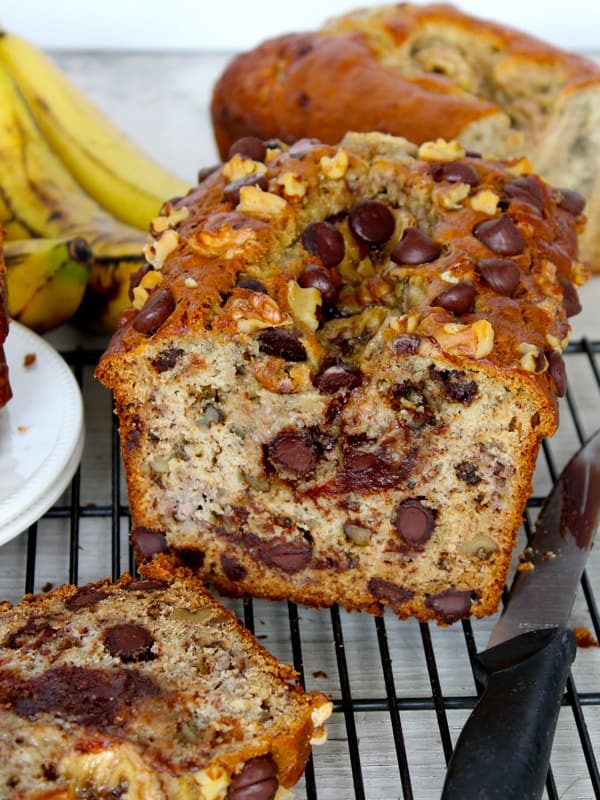 If you make any of my Best Banana Bread Recipes, be sure to snap a picture and share it with me or tag me on Instagram @thebakermama so I can see.
I love seeing how inspired and creative y'all get with the recipes I share. Enjoy!
xoxo,