With a creamy texture and rich chocolate-hazelnut flavor, Nutella transforms everyday baking into edible art. My 7 Favorite Nutella Recipes gather all that delicious goodness in one place. Enjoy!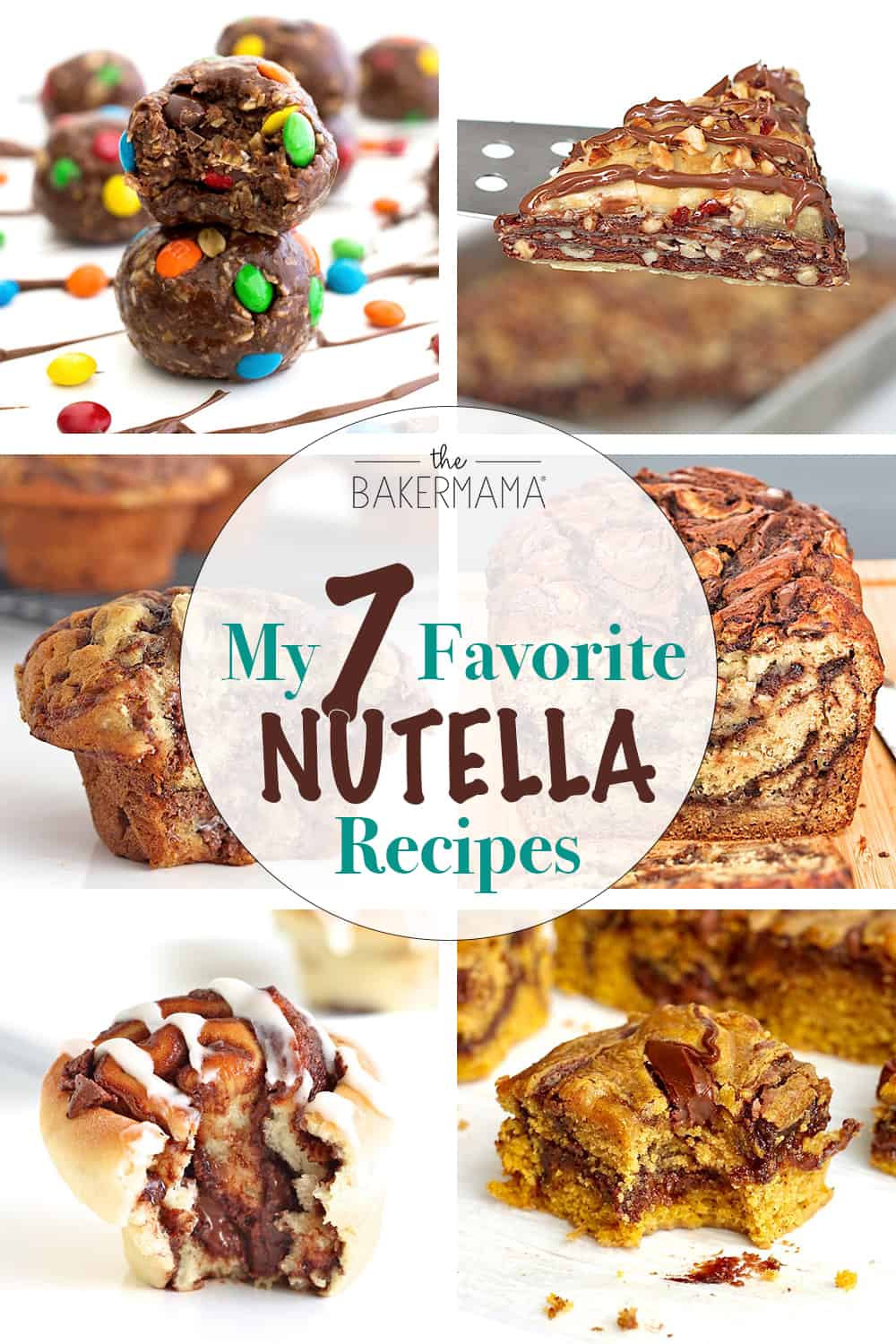 My 7 Favorite Nutella Recipes
Y'all know about my devotion to Nutella. Creamy, chocolatey, and hazelnut-y, it makes every recipe I add it to that much richer. I can't get enough. And in honor of World Nutella Day, I pulled together my 7 Favorite Nutella Recipes for some drool-inducing inspiration! So much yum! As a bonus, I threw in my favorite breakfast boards that feature my favorite Italian confection. Prego! And enjoy!
Just three ingredients is all it takes to turn store-bought crescent rolls into scrumptious, irresistible Nutella Cruffins!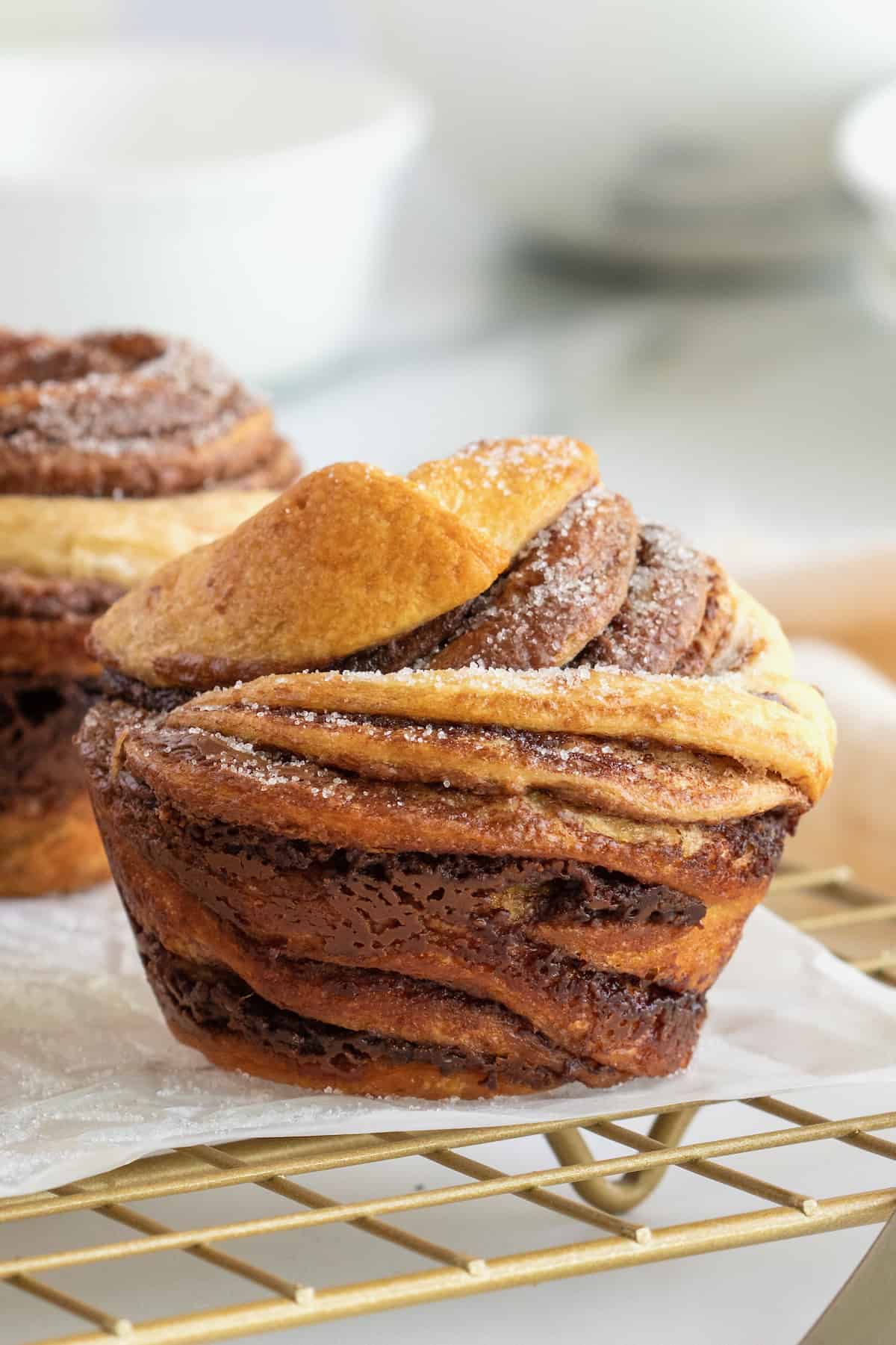 These perfectly-spiced pumpkin cake bars feature thick swirls of Nutella. Try my Nutella Swirled Pumpkin Cake Bars for the ultimate fall and winter treat!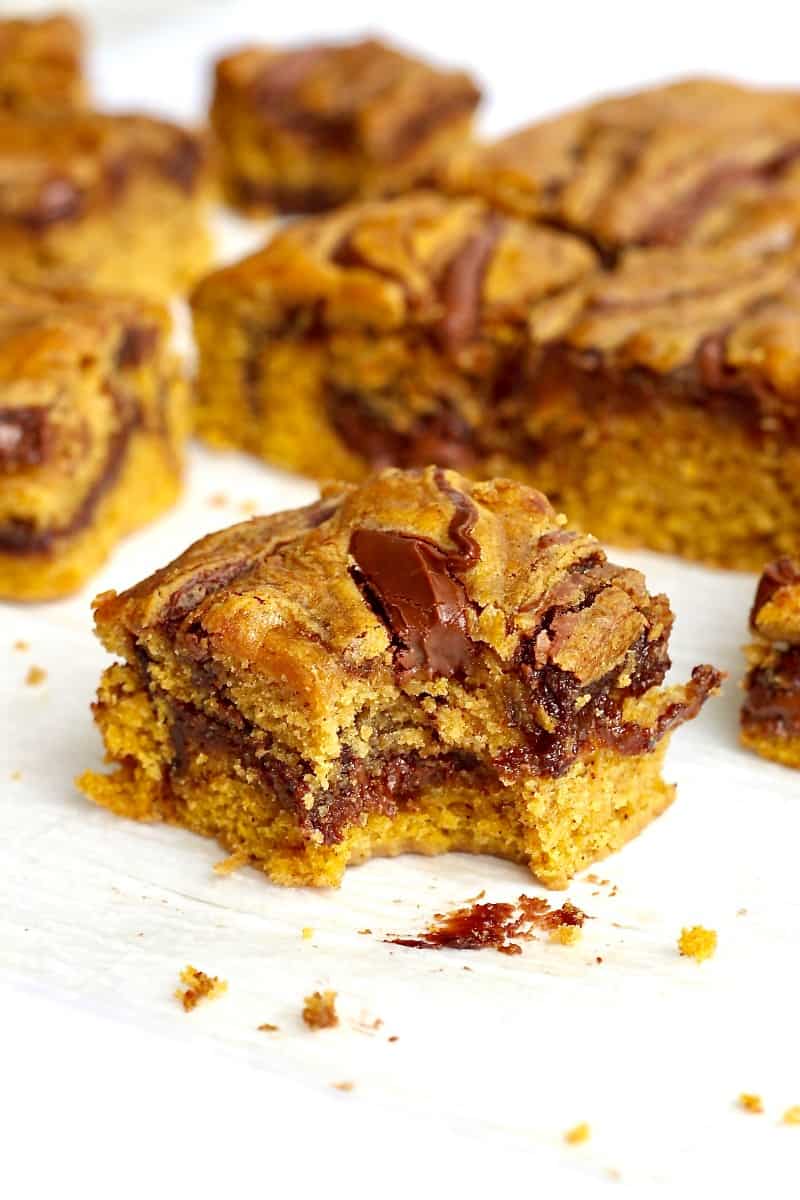 Loaded with mini M&Ms and oats, these bite-sized No-Bake Nutella M&M Oatmeal Balls are irresistible! A treat you can make in minutes! Yum!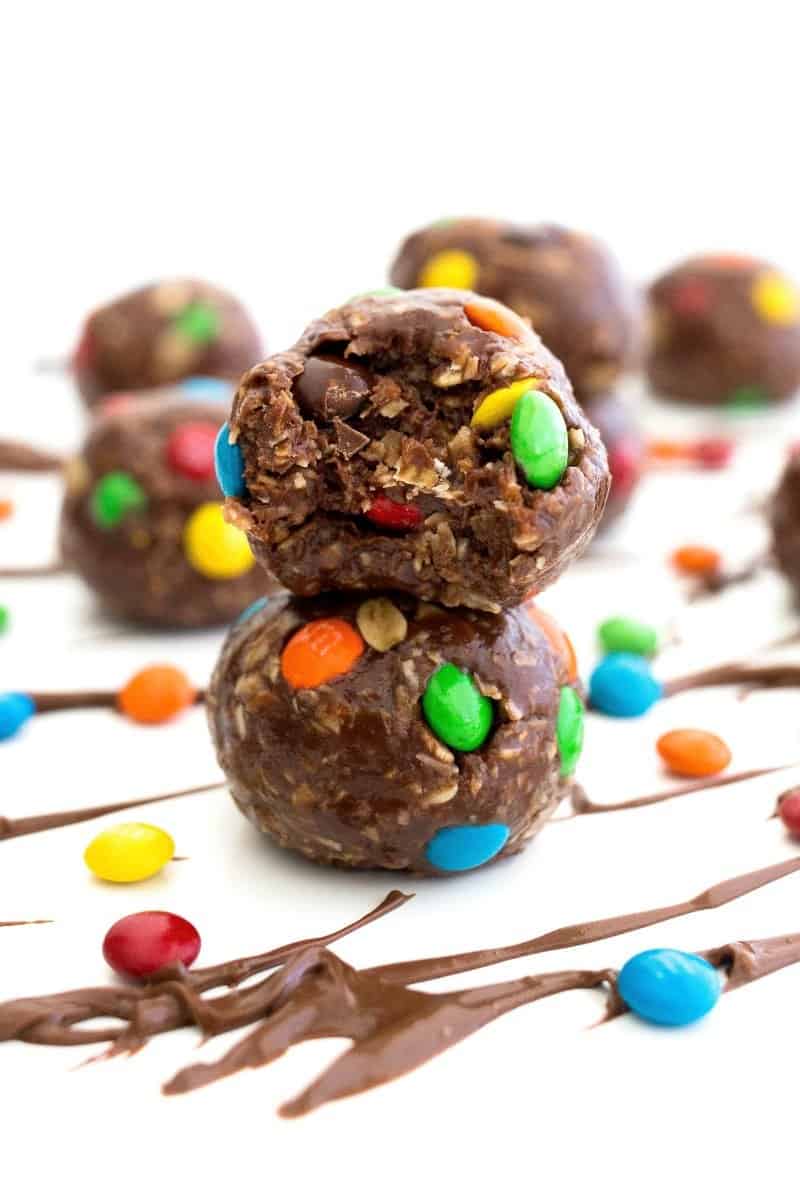 Nutella lovers rejoice! These 4-Ingredient Flourless Nutella Cookies are a delicious dream come true. So simple and so delicious.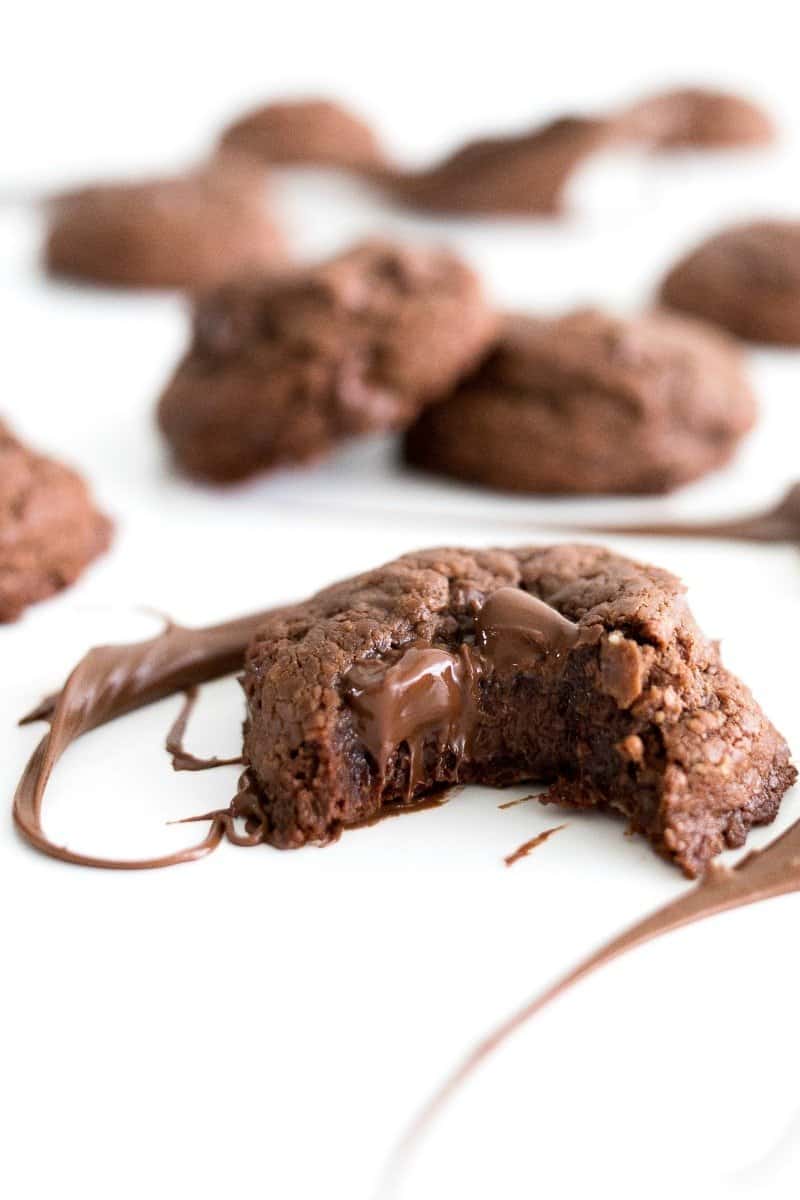 Taste it to believe it! These moist banana muffins have swirls of Nutella in every bite! Nutella Swirled Banana Muffins are a little taste of heaven. Scrumptious!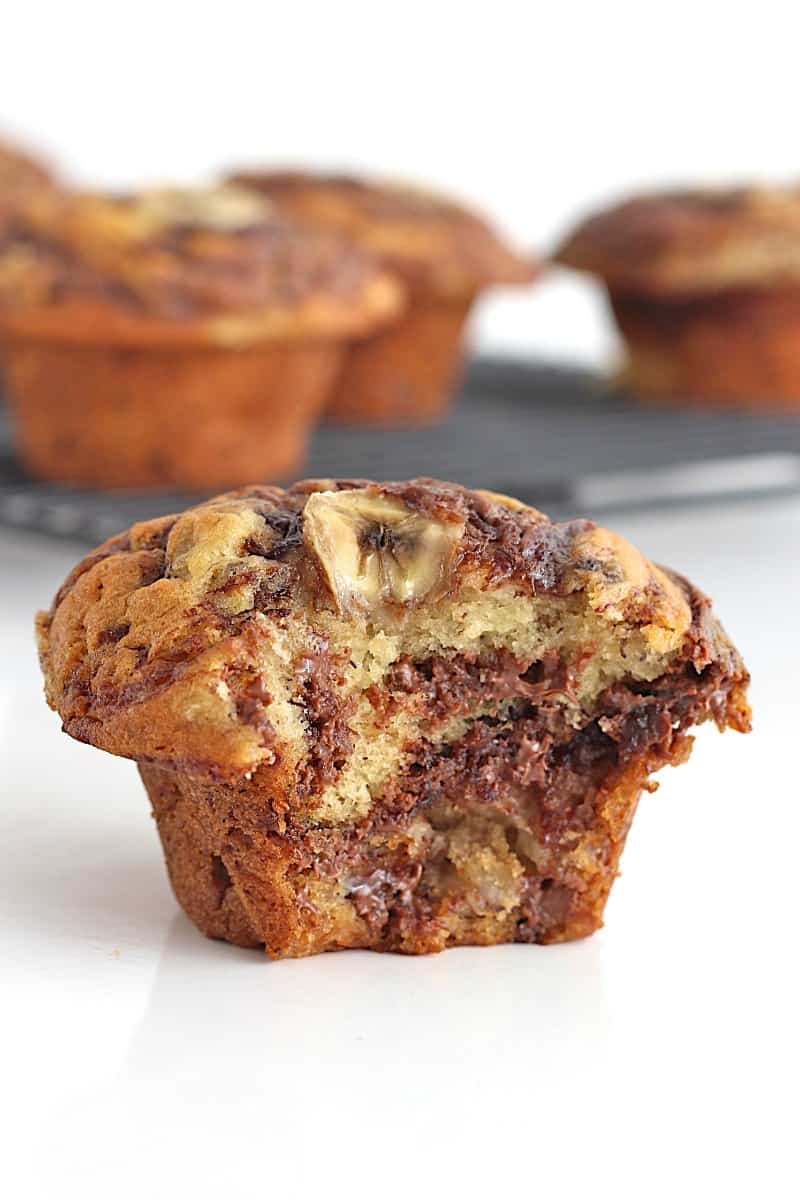 Sink your teeth into soft, fluffy rolls oozing with warm Nutella. Drizzled with cream cheese icing, these Nutella Roll Muffins are out of this world!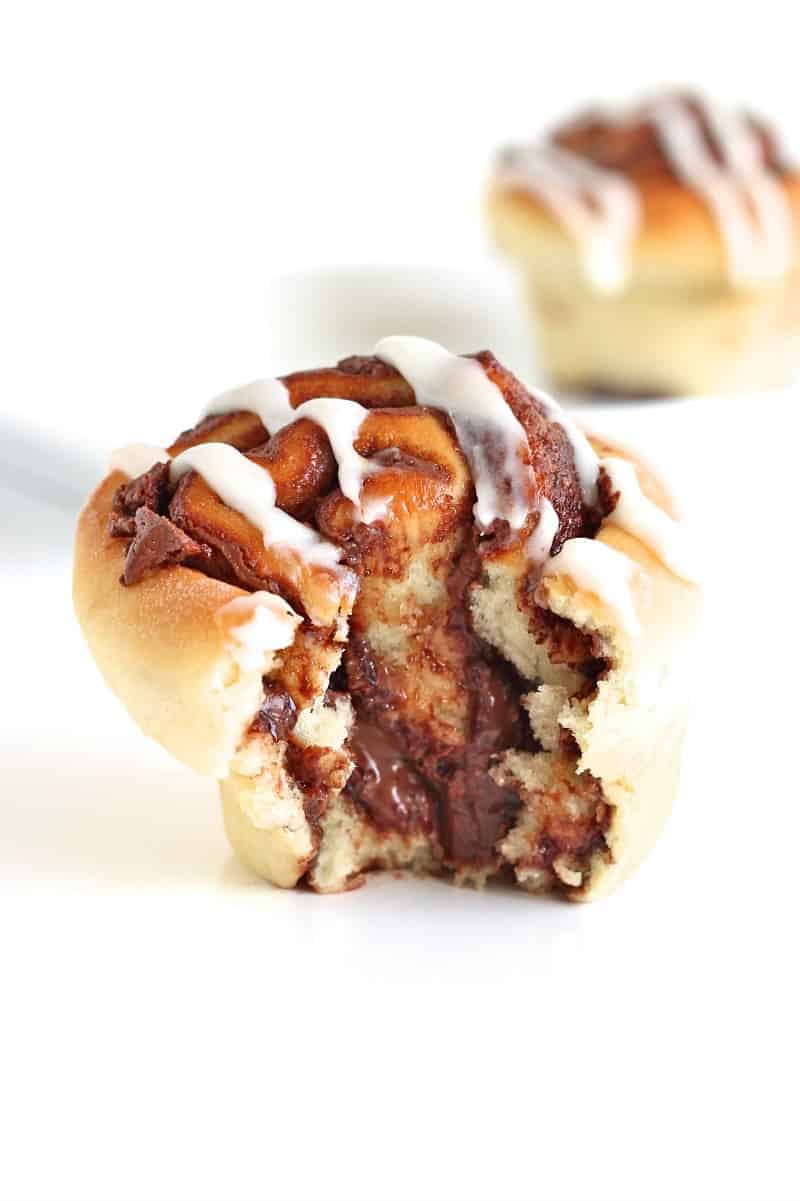 This Nutella Baklava is the best! Crisp, buttery layers of phyllo filled with Nutella, chopped hazelnuts, and honey makes for one amazing dessert!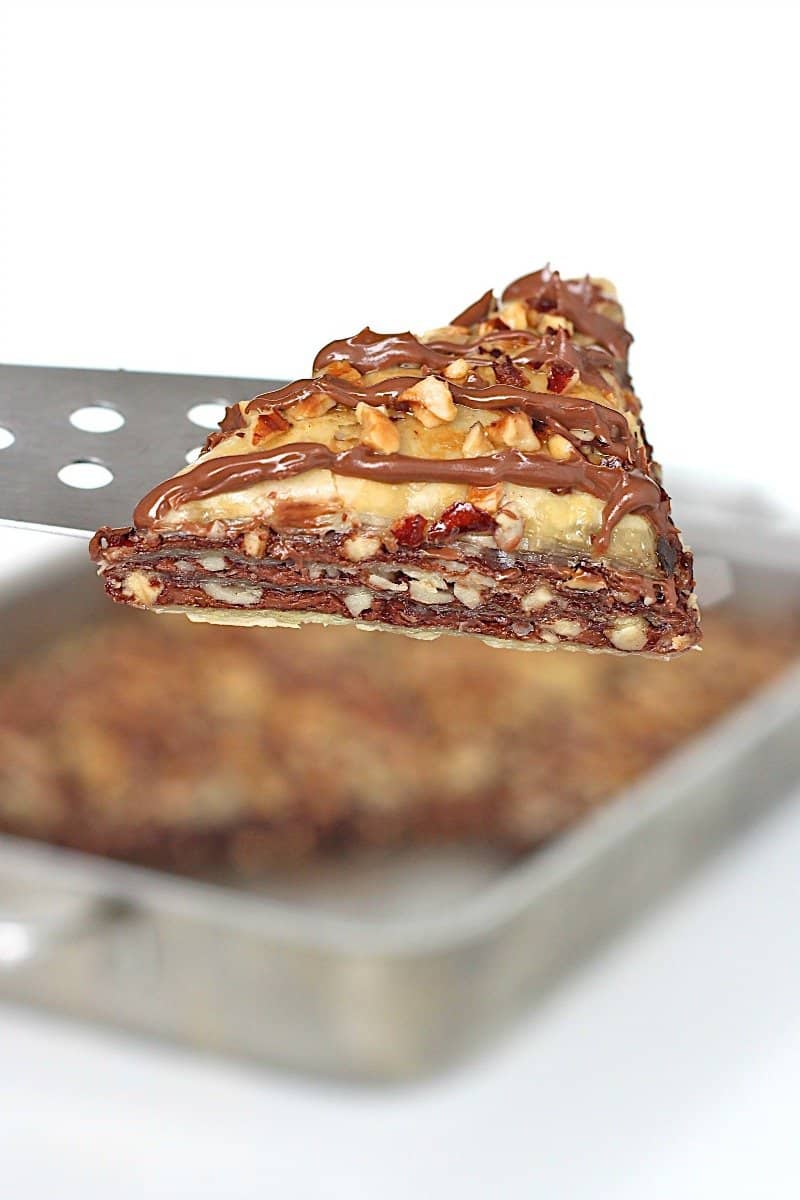 This moist banana bread is swirled with everyone's favorite Nutella spread. I can't think of a better way to start the day! Can you?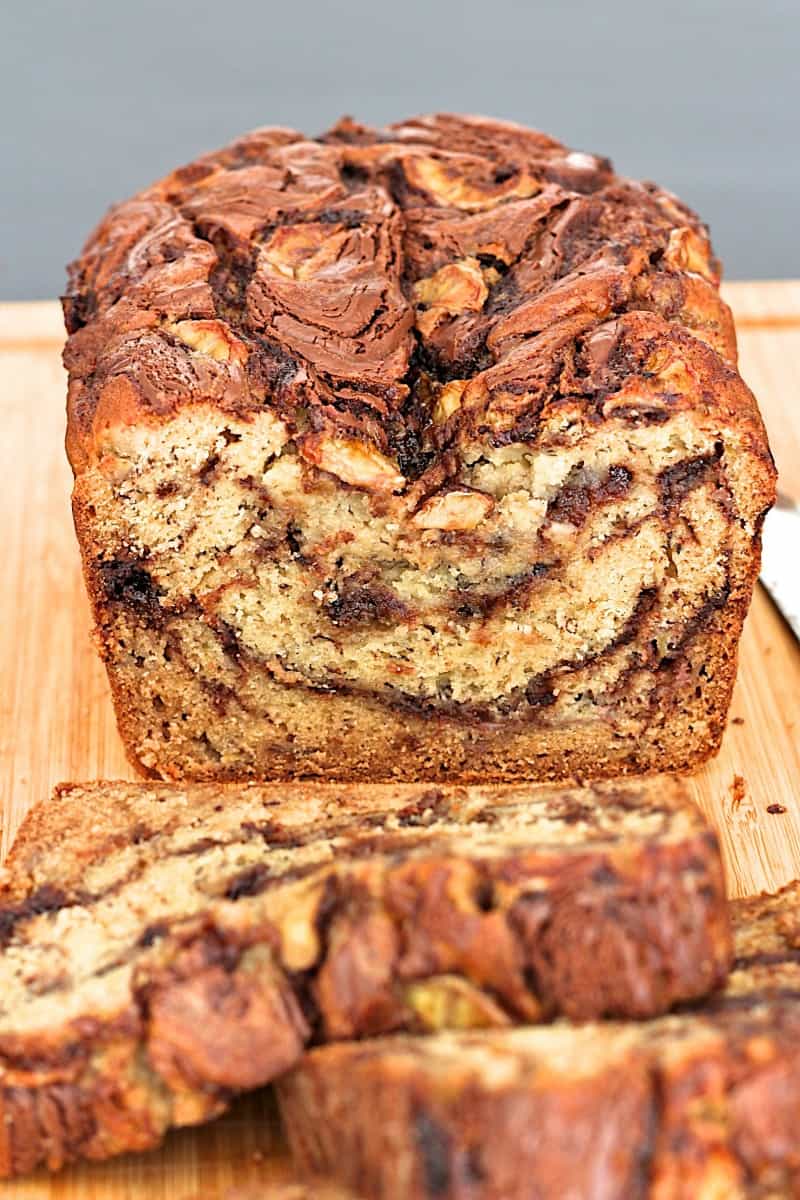 Bonus Boards!
Served as a side, Nutella transforms even the simplest breakfast into culinary perfection. Add some wow to your breakfast with one of these delicious boards.
A Build-Your-Own Waffle Board with all the toppings to choose from is a fabulous and fun way to serve breakfast, brunch or brinner!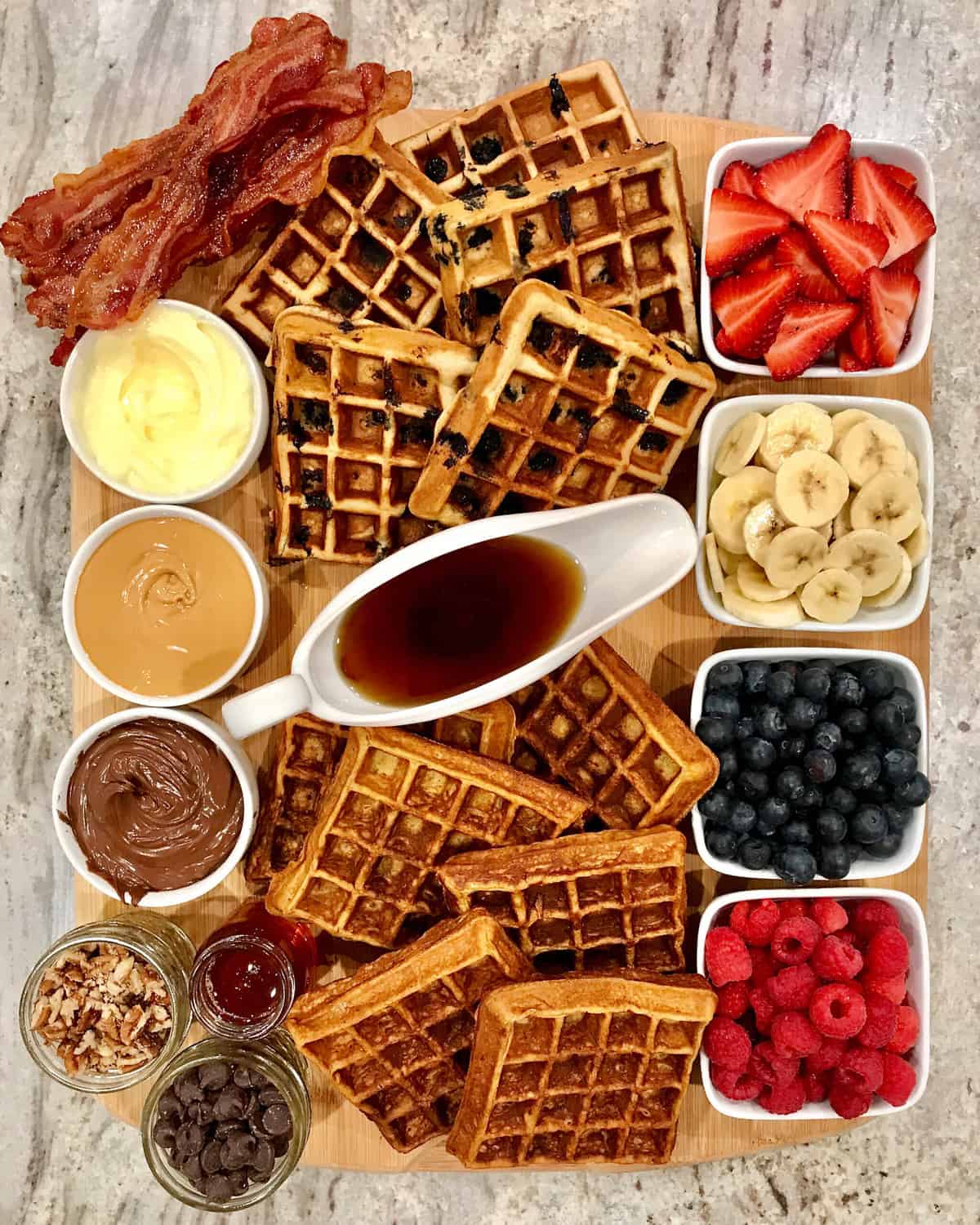 This Top-Your-Own Toast Board is one of our favorite ways to enjoy a weekend breakfast. Everyone gets to top their toast just the way they like it with a delicious selection of savory and sweet toppings.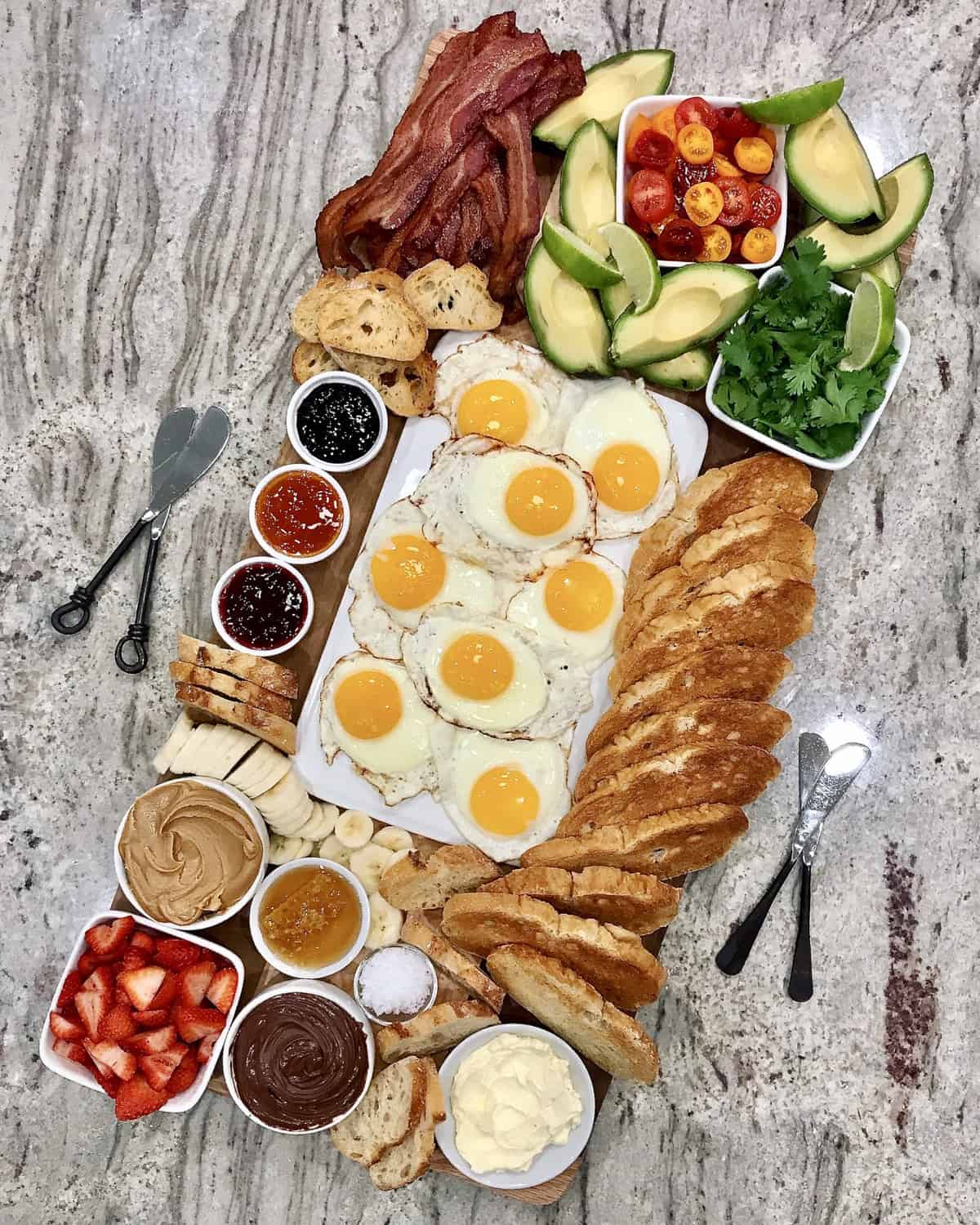 Enjoy!
If you're inspired to make any of my favorite 7 Favorite Nutella Recipes, be sure to snap a picture and share it with me @thebakermama on Instagram so I can see. I love seeing how inspired and creative y'all get with the ideas and recipes I share.
xoxo,