It's family dinner customized! These Delicious Dinner Boards for the Whole Family offer a little something for every eater to make weeknight meals a breeze!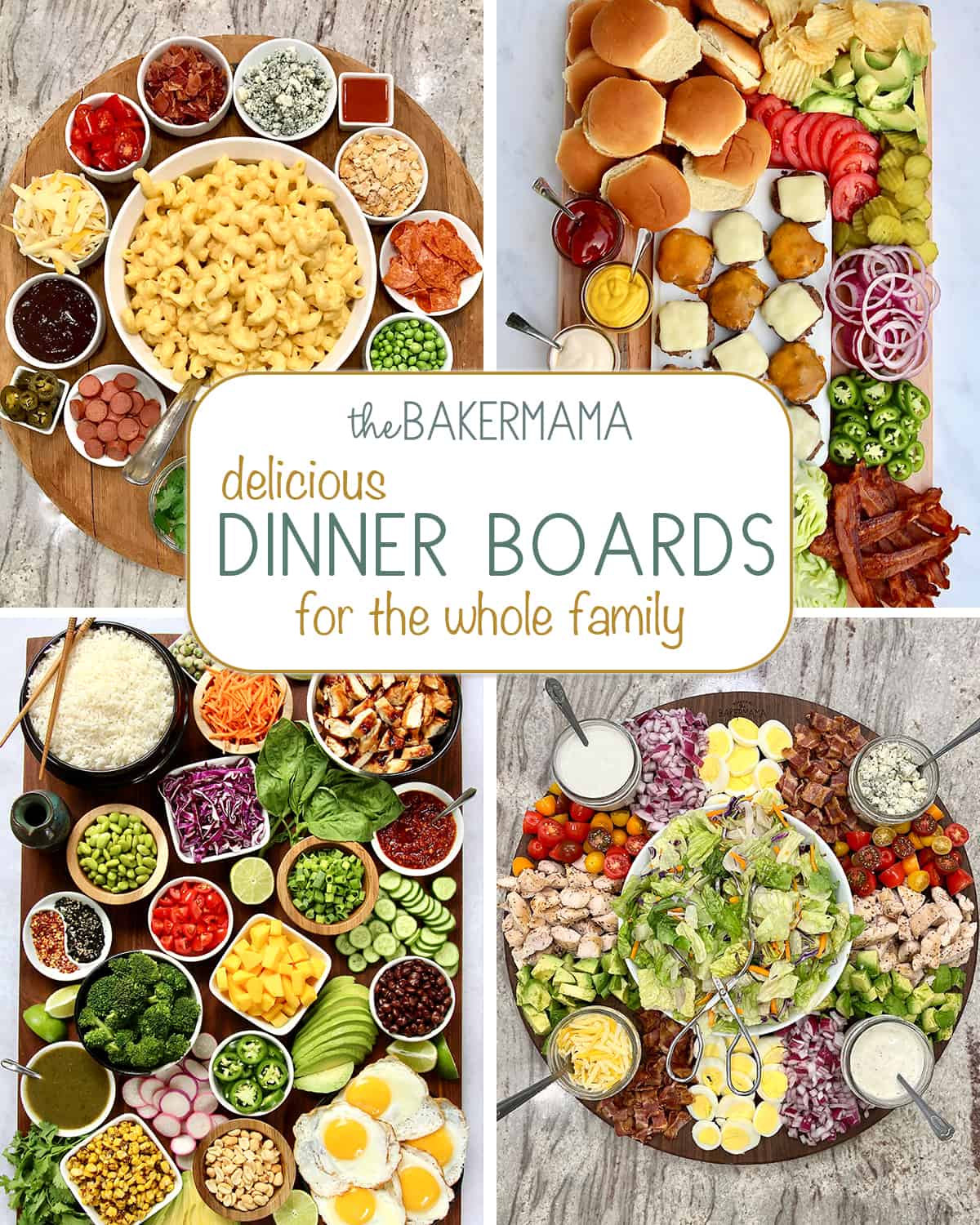 Now this is taco night, done right! What better way to bring people together than with a big board covered in colorful fillings for each person to fix their own tacos?! All the delicious details of this Build-Your-Own Taco Board can be found on pages 122-124 of my Beautiful Boards cookbook.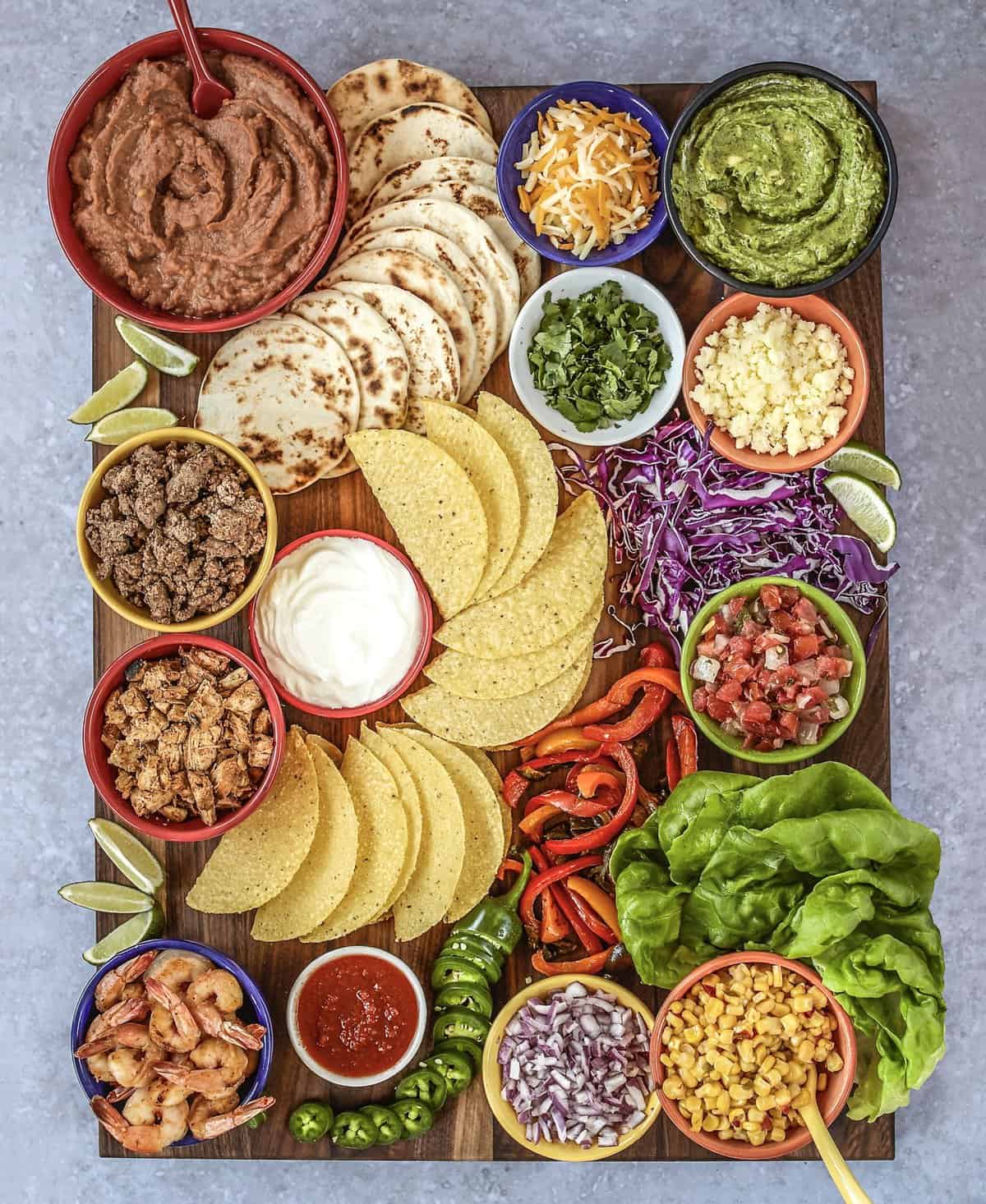 Bring 'em to the table for a healthy dinner they'll love with a Turkey Burger Board! Flavorful turkey burgers and perfectly crisp sweet potato fries, plus all the fixings–it's a dinner winner!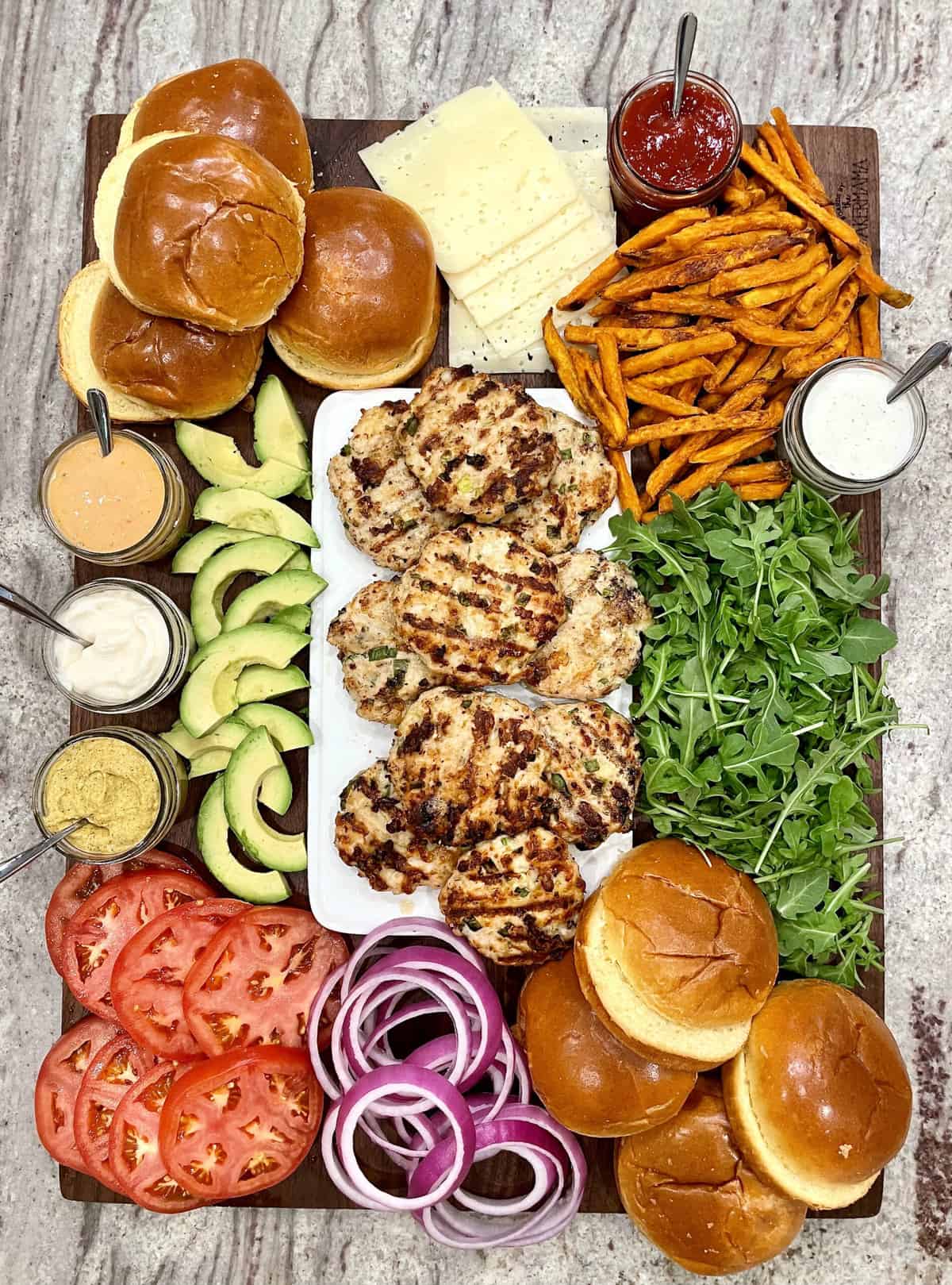 With as many tasty toppings as your imagination can hold, this Mac & Cheese Board turns leftovers into a delicious DIY dinner dream. Everyone will love customizing their own bowl of creamy Mac & Cheese!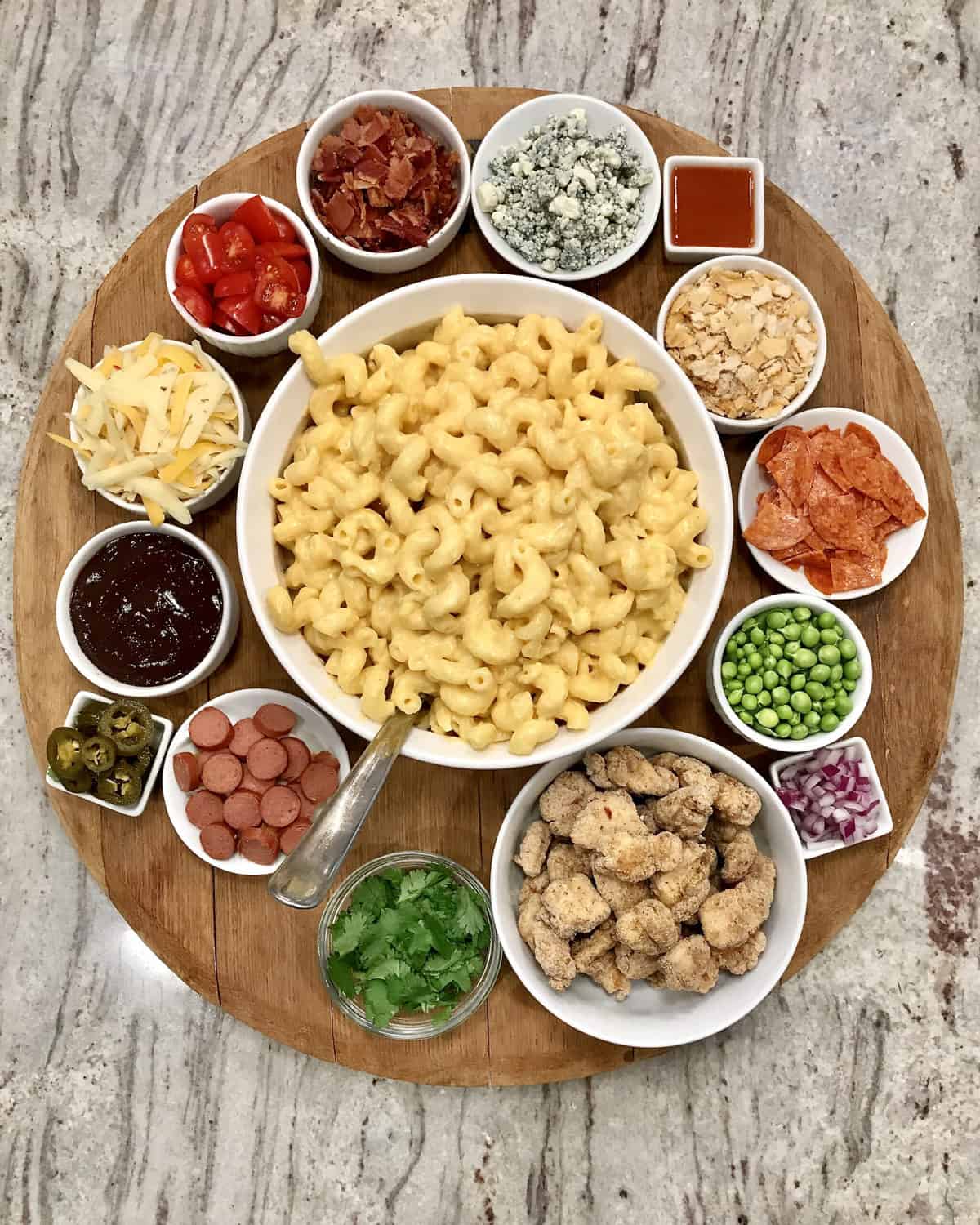 Friday night is done wright with this Pizza Lovers Board! With a mix of easy-to-prep pizza-themed appetizers and store-bought items, this board is sure to impress! Get all the details from pages 120-121 of my Beautiful Boards cookbook.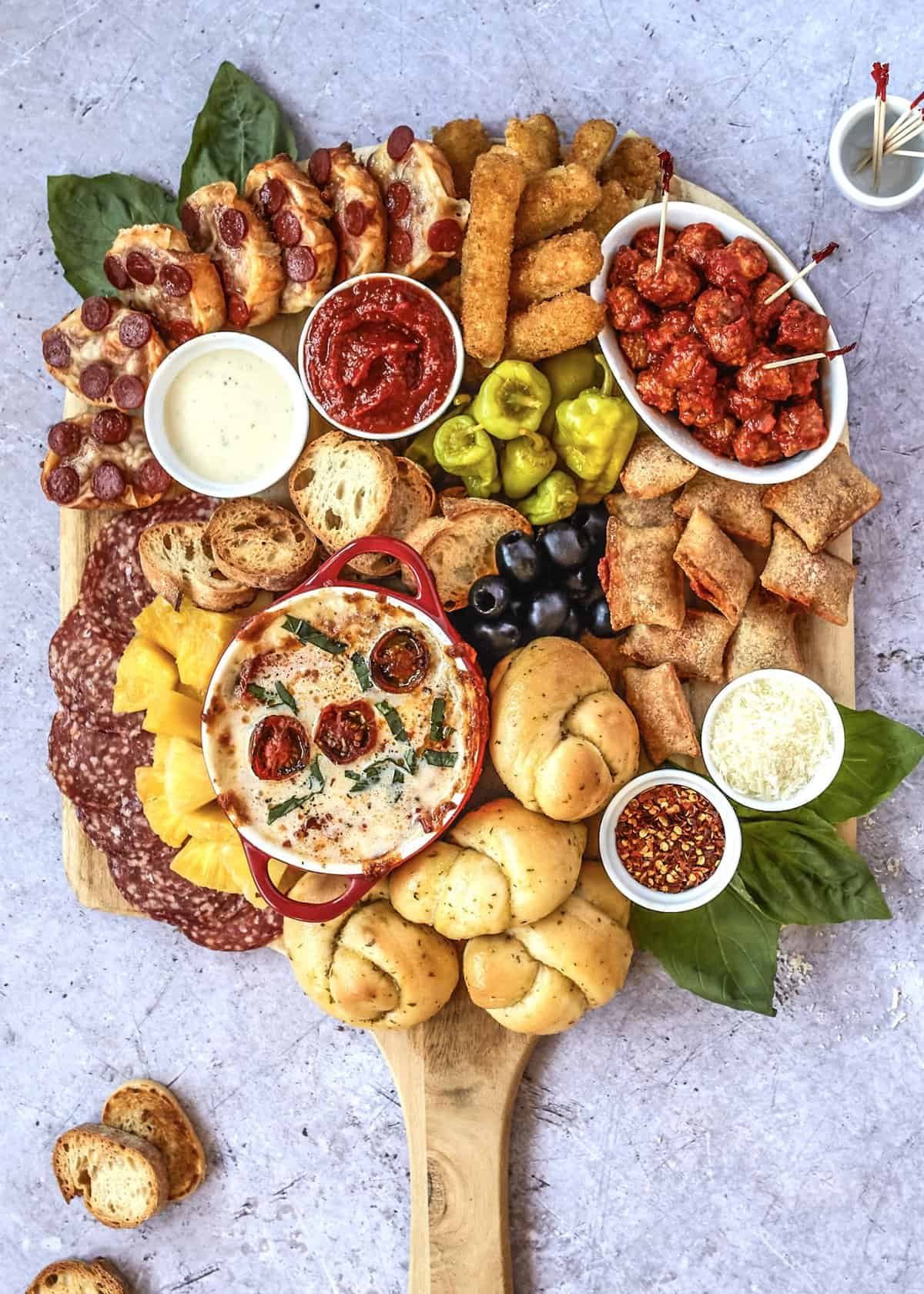 Let your crowd fix their burgers just the way they like 'em! A Build-Your-Own Burger Board offers a variety of delicious toppings and spreads to choose from.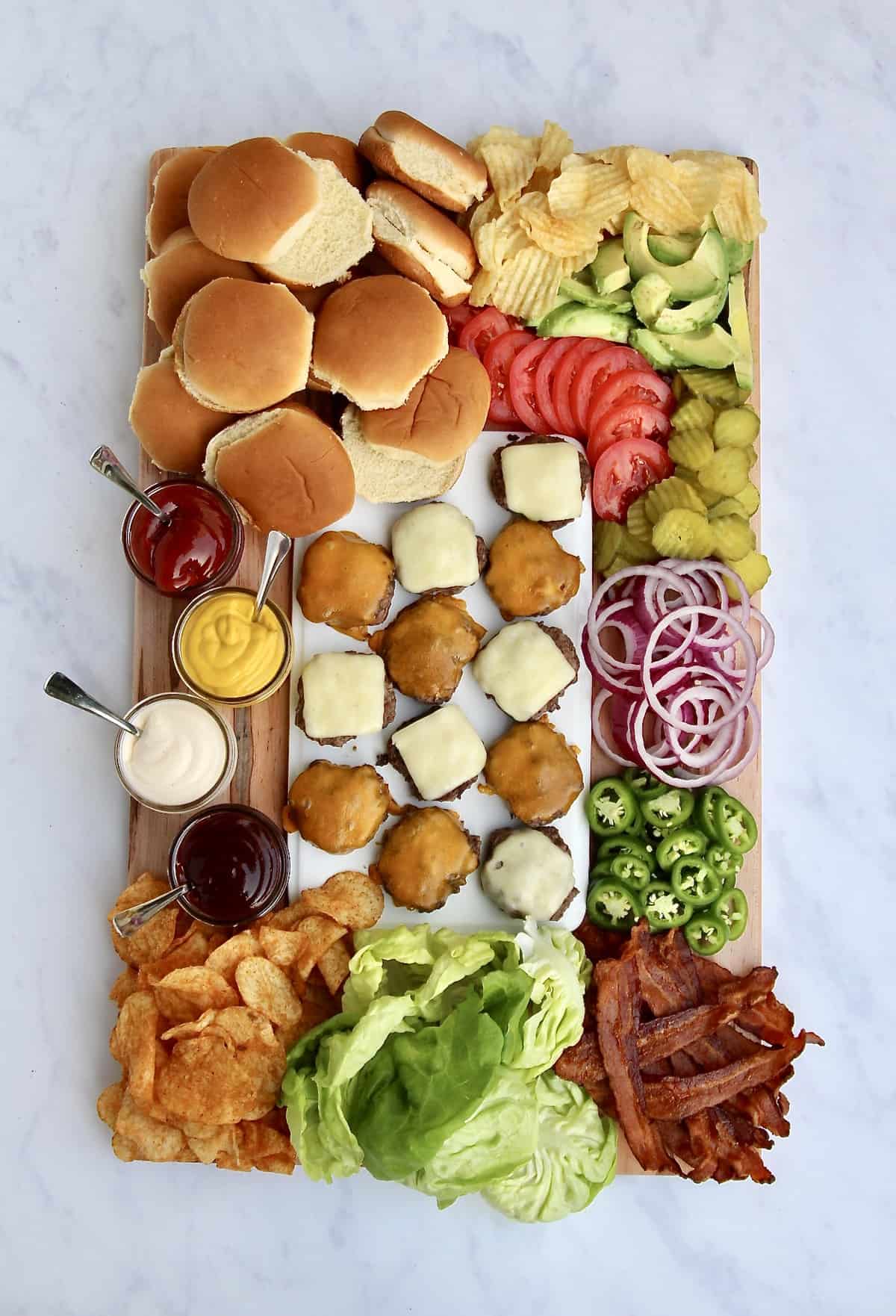 Make salad lovers out of even the pickiest eaters! This Cobb Salad Board is a DIY twist to the flavorful salad classic that everyone will love customizing to their enjoyment.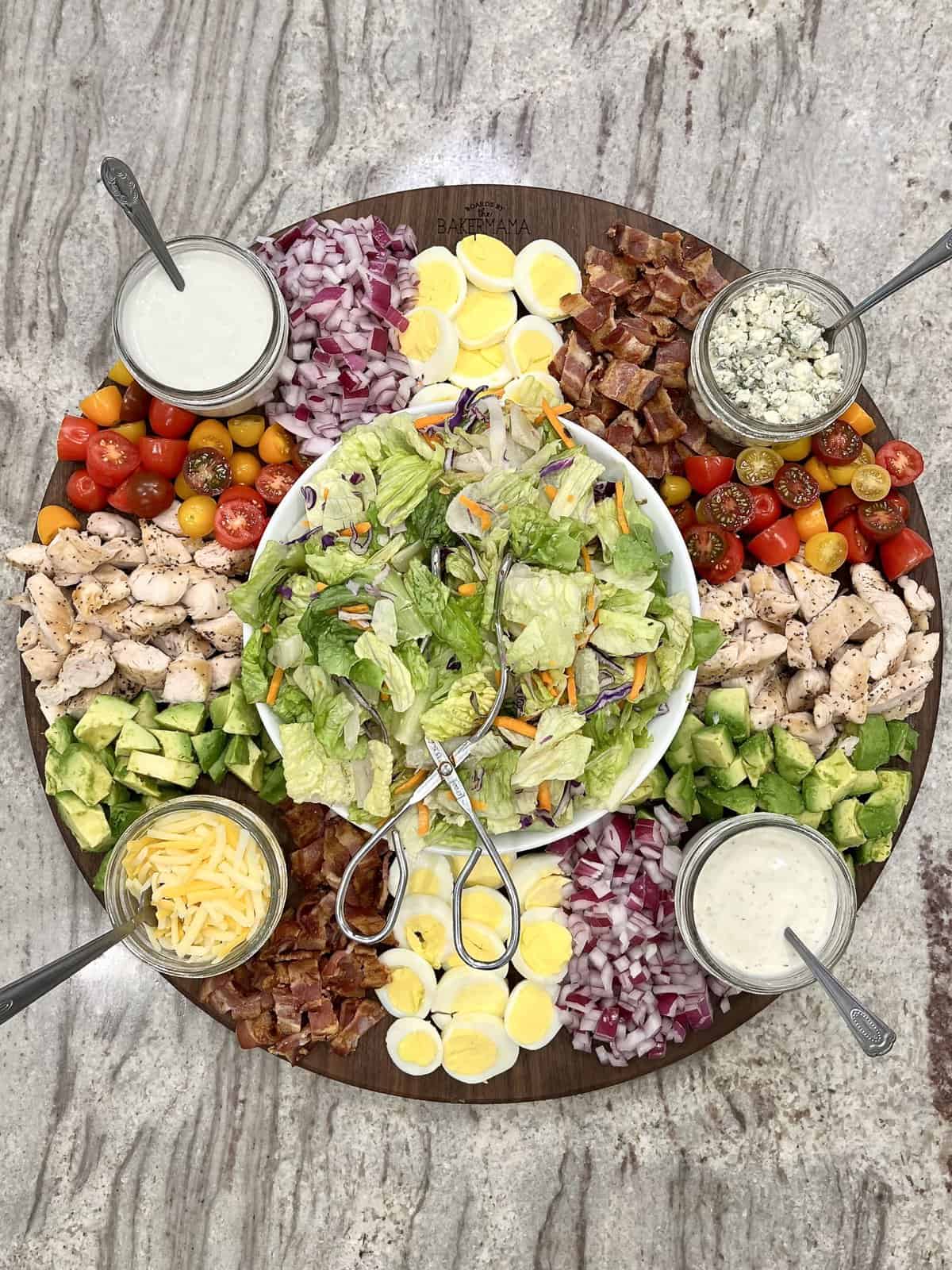 Hot diggity dog, everyone will go crazy for this Hot Dog Board that offers hot dog halves with an amazing selection of toppings and snacks to go with them. It's an easy, fun and delicious way to serve hot dogs!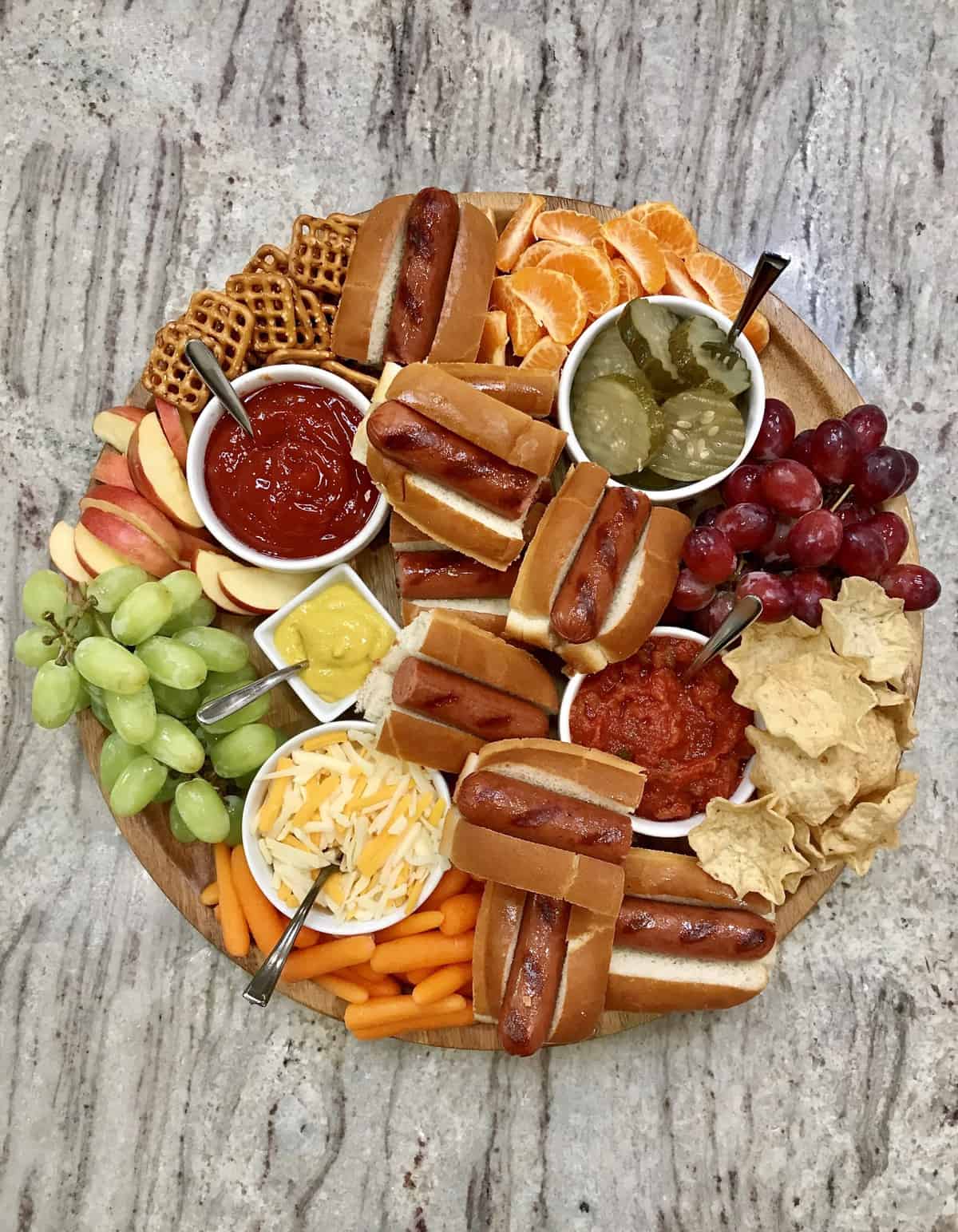 This colorful and delicious Build-Your-Own Rice Bowl Board lets everyone customize a healthy, satisfying meal that's just the way they like it!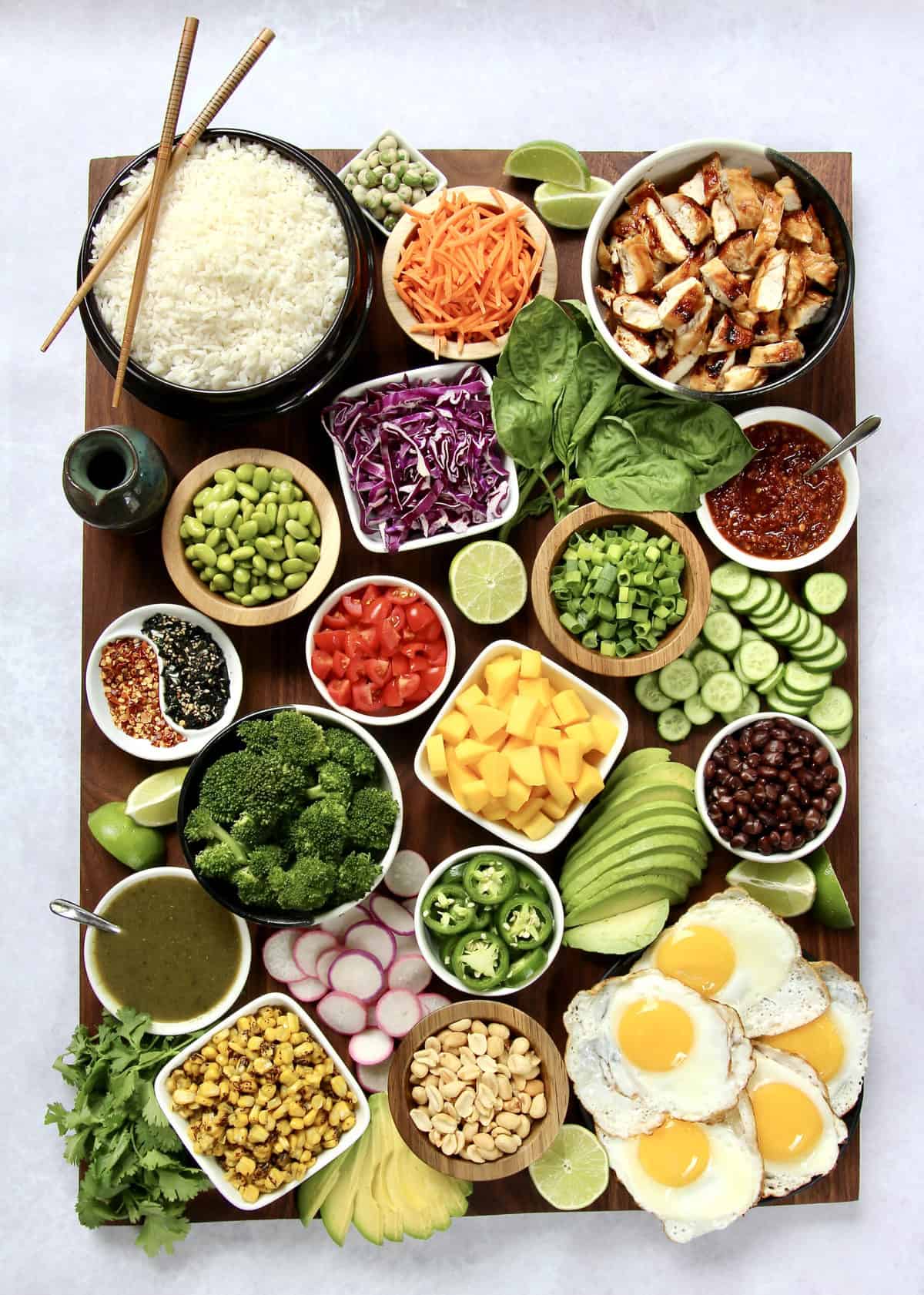 Fully loaded or kept simple with a pat of butter, everybody gets their way with a Build-Your-Own Baked Potato Board. Potatoes with perfectly crispy, salted skins and warm, soft insides meet their match with a variety of savory toppings.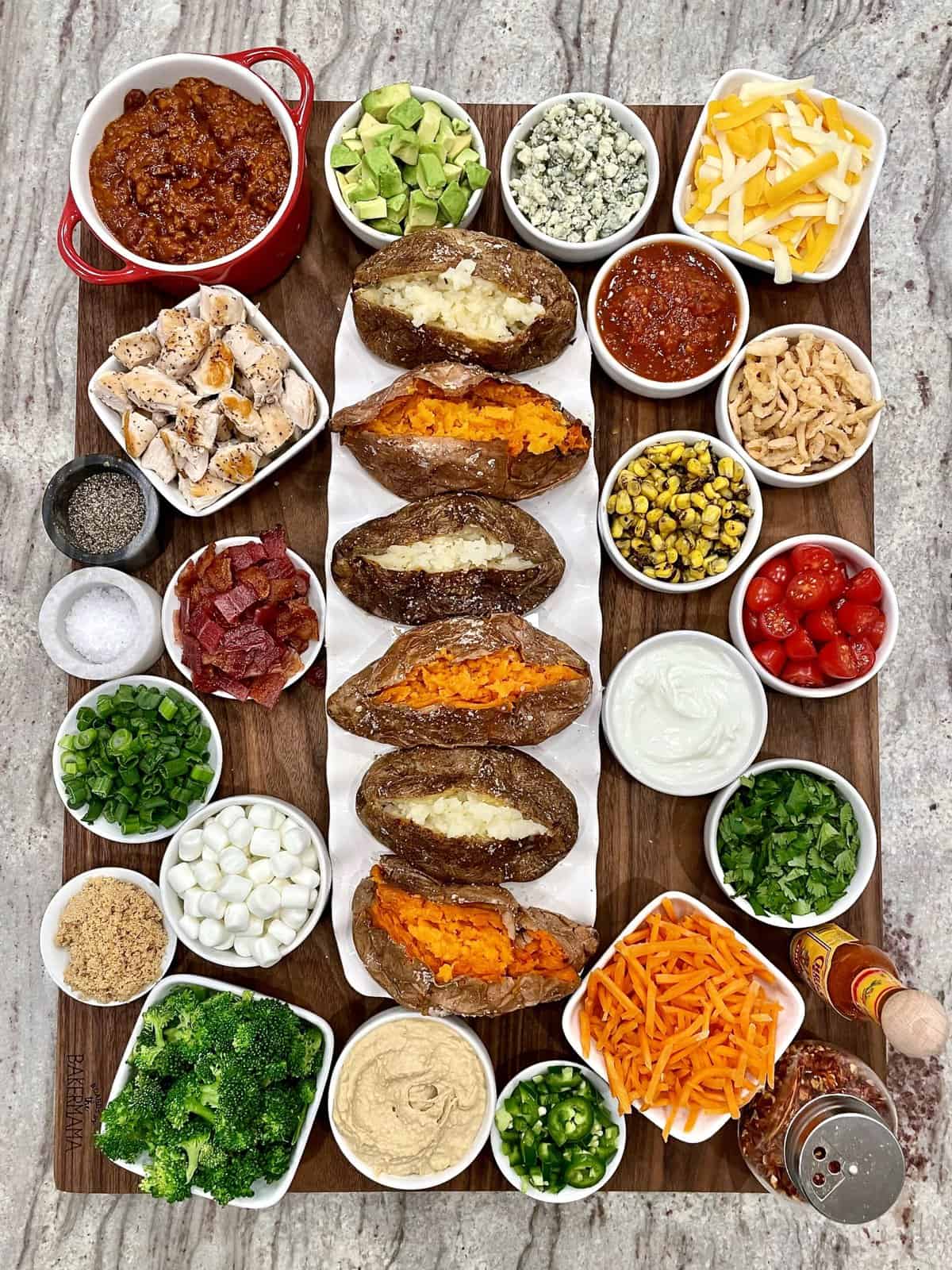 Hot Meals in Minutes
Get family dinner on the table in about 30 minutes with My Favorite Hot Meals in Minutes. These delicious and quick dinner recipes are perfect for weeknight meals when time is short and the crowd is hungry.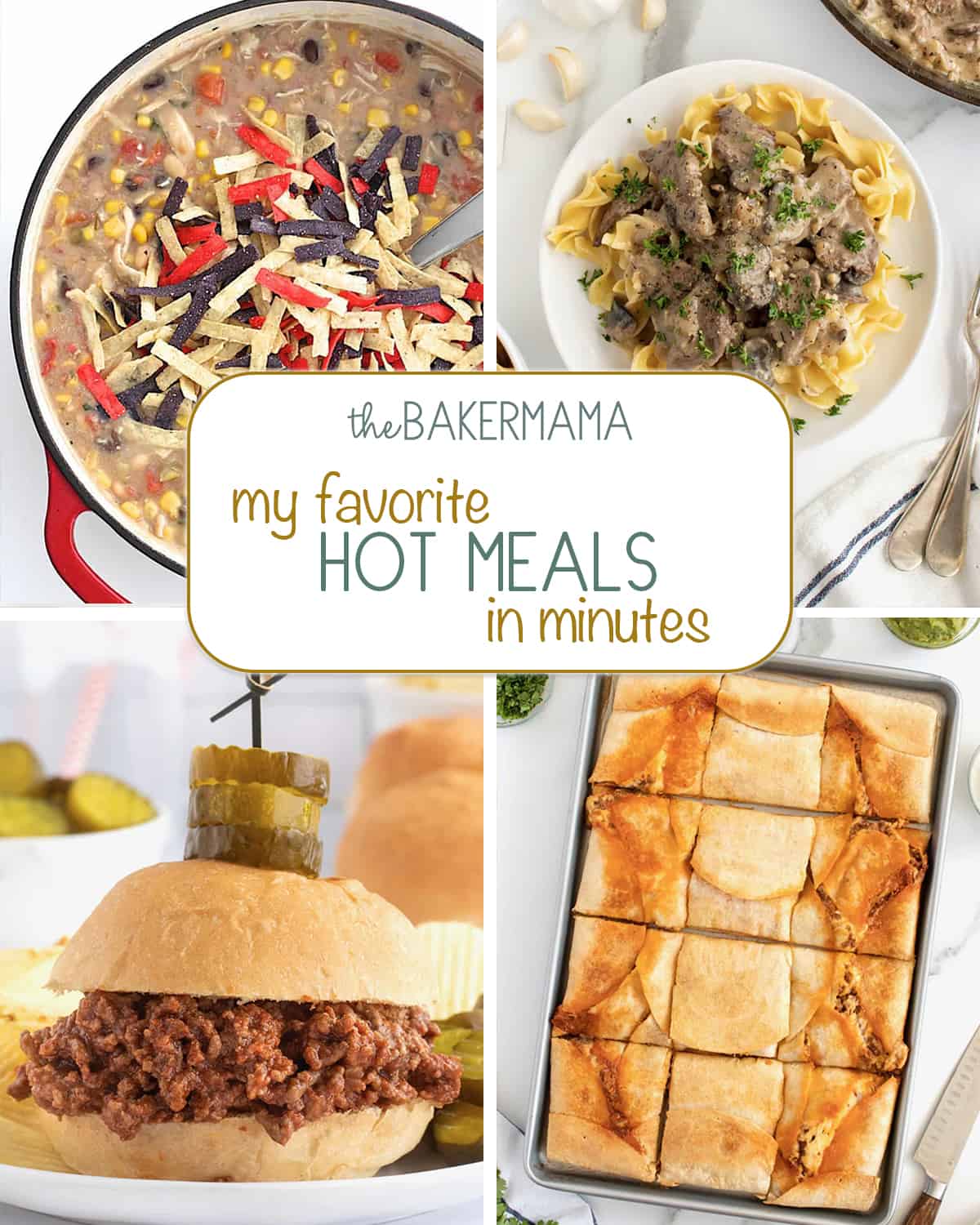 If you make any of these Delicious Dinner Boards for the Whole Family, be sure to snap a picture and share it with me or tag me on Instagram @thebakermama so I can see. 😍 I love seeing how inspired and creative y'all get with the recipes I share. Enjoy!
xoxo,