Plan a Mother's Day meal that shows how much you care with this collection of The Best Mother's Day Brunch Recipes. Fresh and flavorful breakfast foods, festive snacks and desserts–there's so much deliciousness for Mom to enjoy.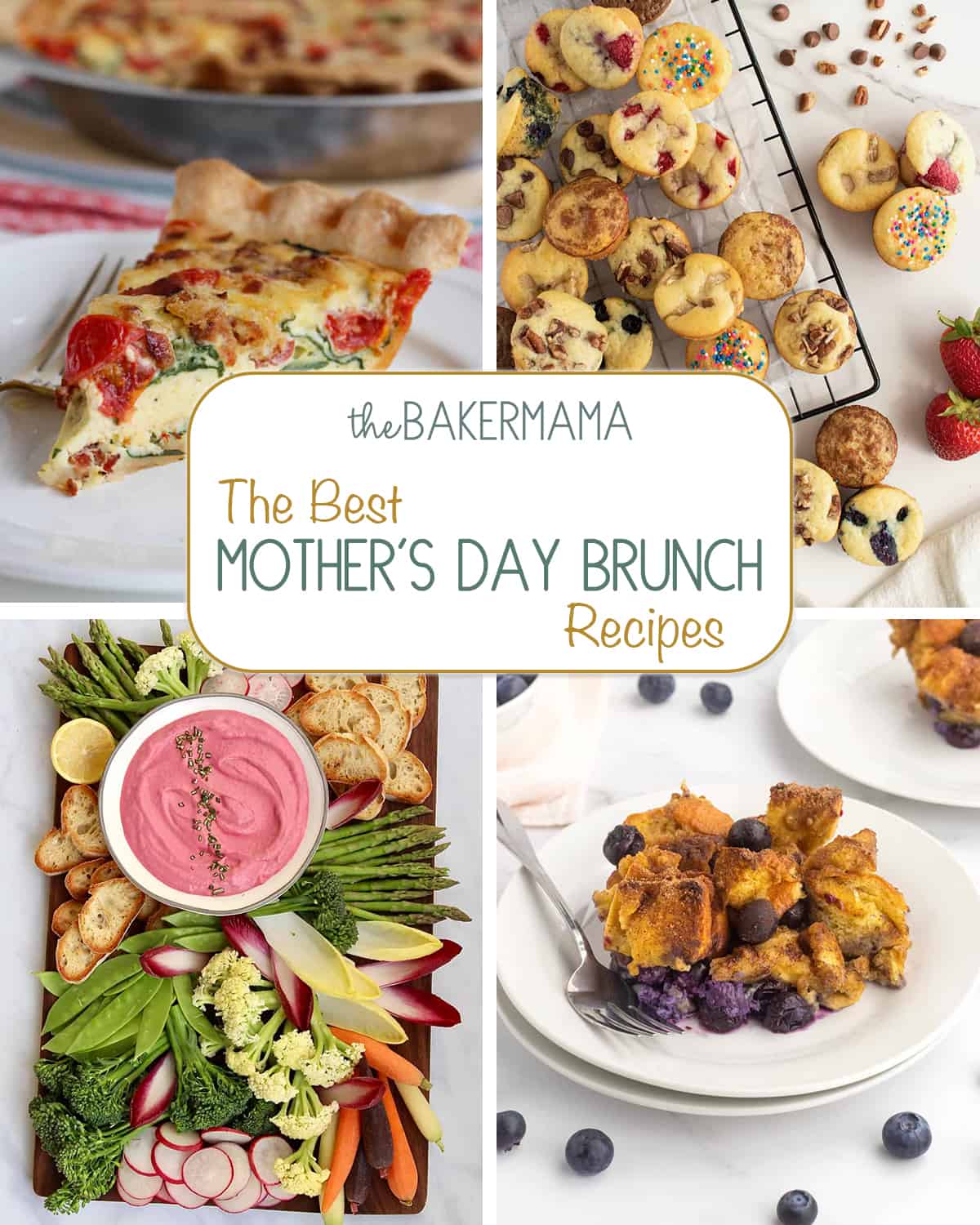 Wake Mom up to a breakfast bursting with fresh berry flavor in every bite with this Blueberry French Toast Casserole. It's so scrumptious and easy. Or, explore more Fabulous French Toast Recipes she's sure to love on her special day.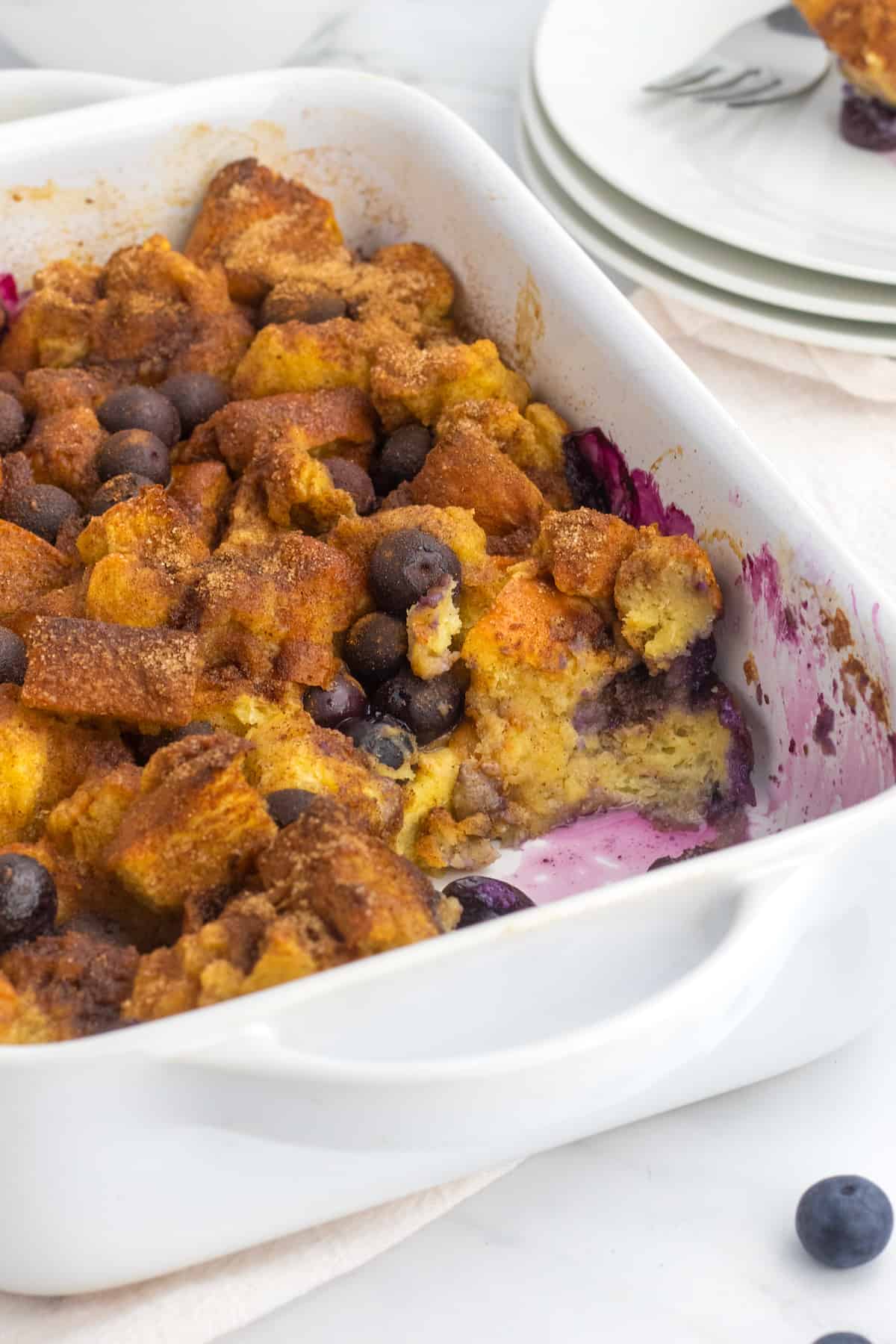 This Whipped Beet Ricotta is vibrant and delicious, especially when surrounded by a variety of fresh veggies to dip in it! It brightens up your Mother's Day table with a pretty pop of color!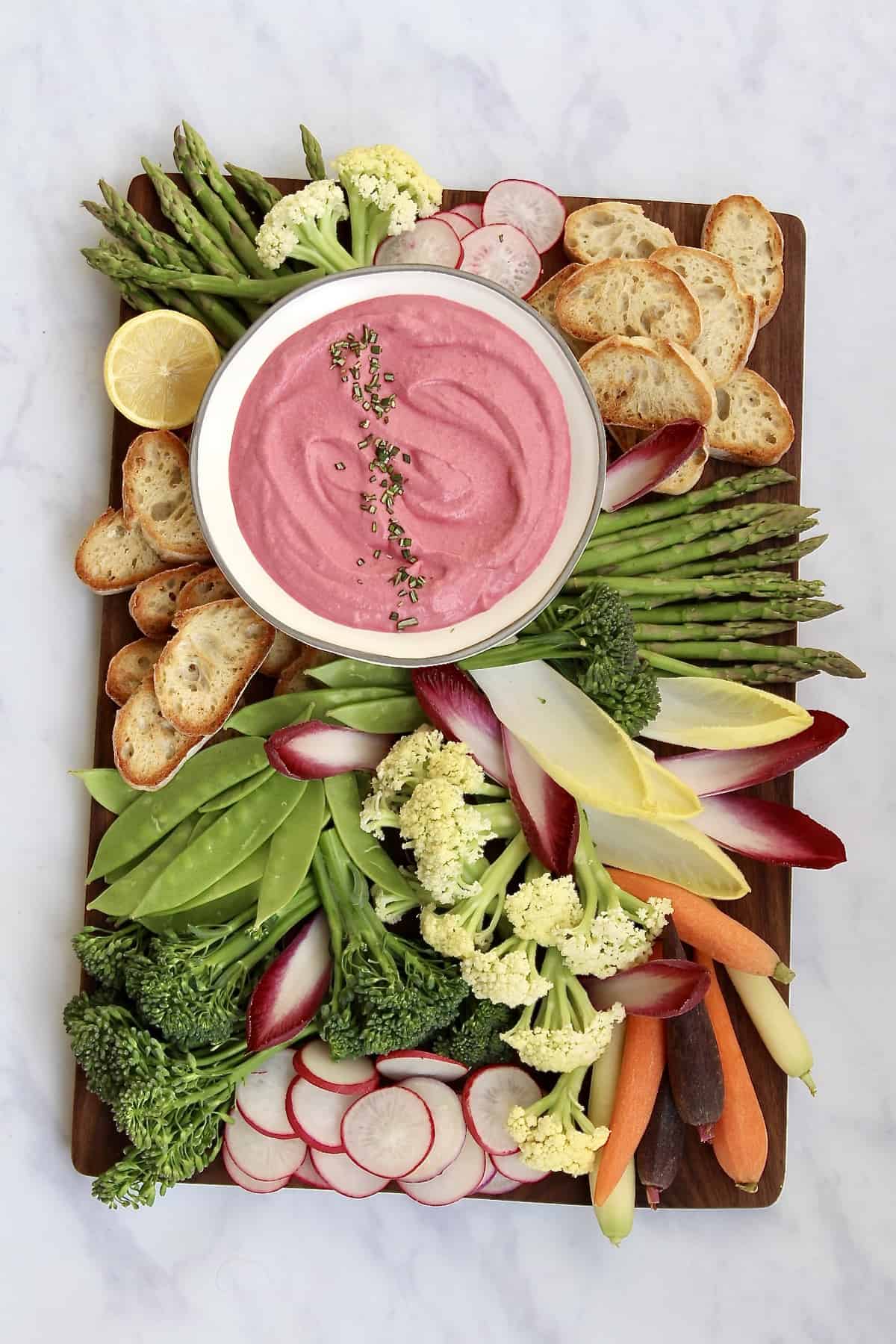 Bright lemon, light lavender and crunchy poppy seeds all come together in these delicate and delicious Lemon Lavender Poppy Seed Scones with an irresistibly sweet lemon glaze. Prepare to be amazed!
It's a breakfast-in-bed bonanza with All My Best Pancake Recipes! From classic buttermilk and whole wheat pancakes to creative sheet pan pancakes and dippable mini pancakes, there's something for every mom!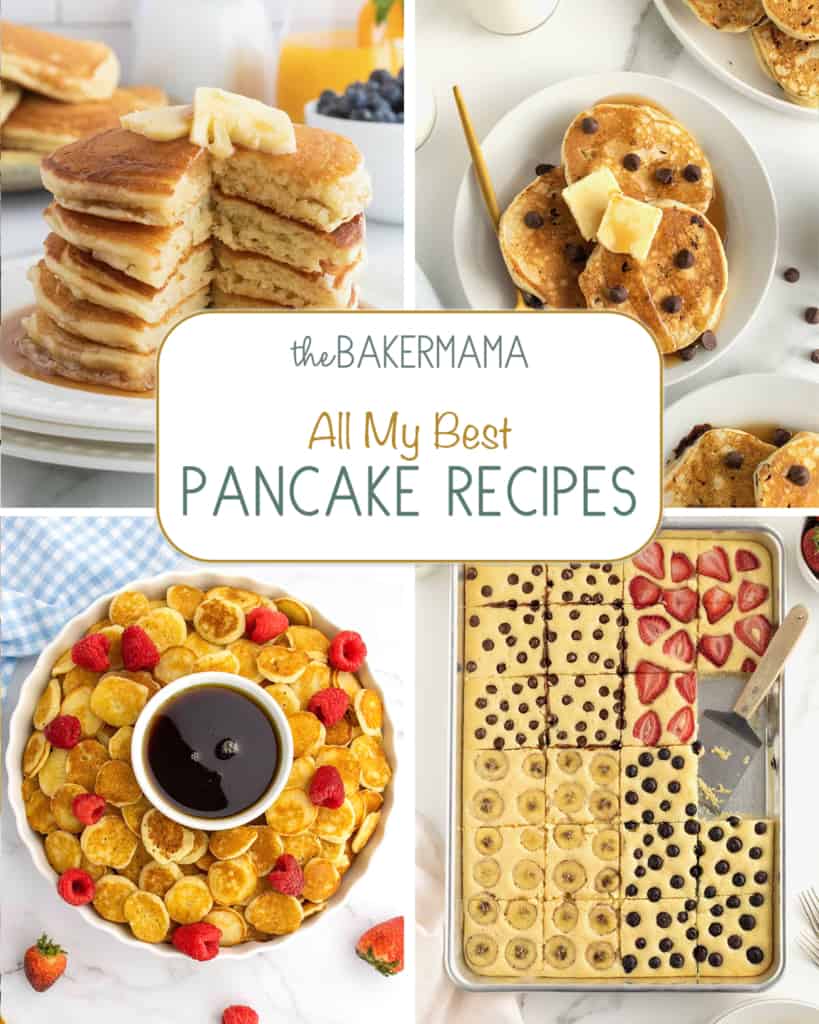 If you're hankering for something a little heartier, look no further than this delicious (and easy!) BLT Quiche. Bacon, spinach, tomatoes & white cheddar baked into a flakey crust for some yum to satisfy your mum!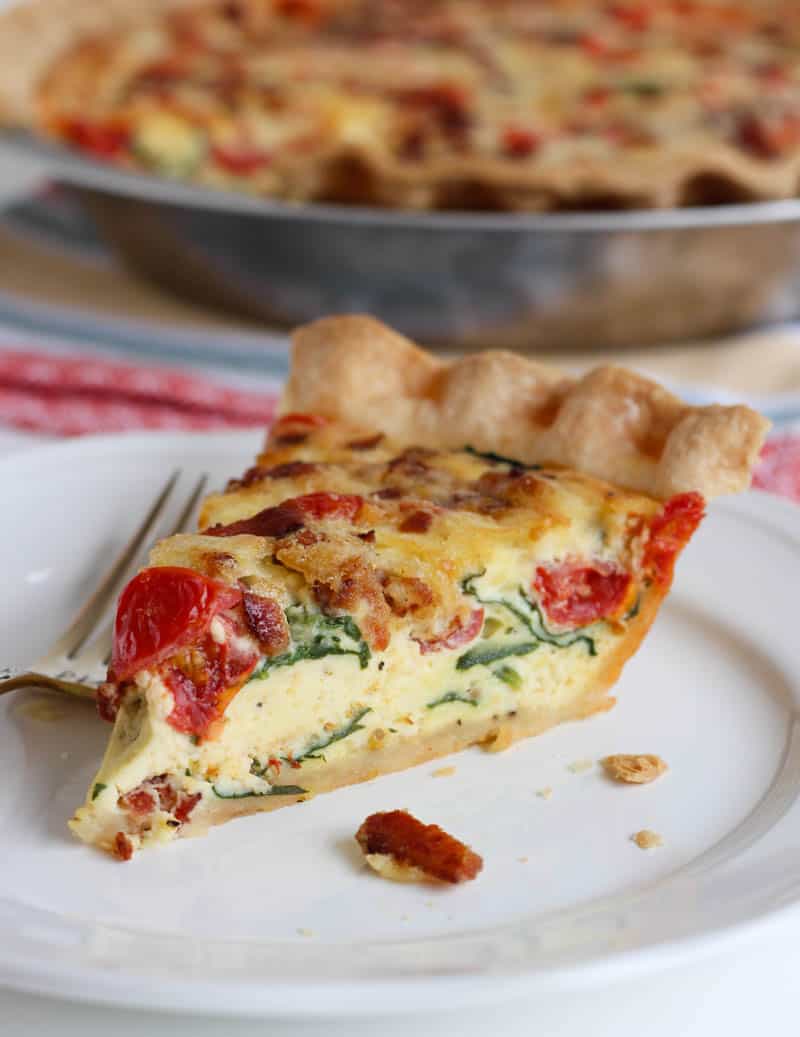 A Build-Your-Own Waffle Board made with Classic Crispy Waffles and all the toppings to choose from is a fabulous and fun way to serve Mother's Day breakfast or brunch. Older kids can help man the waffle-maker while the little ones fill small dishes with toppings.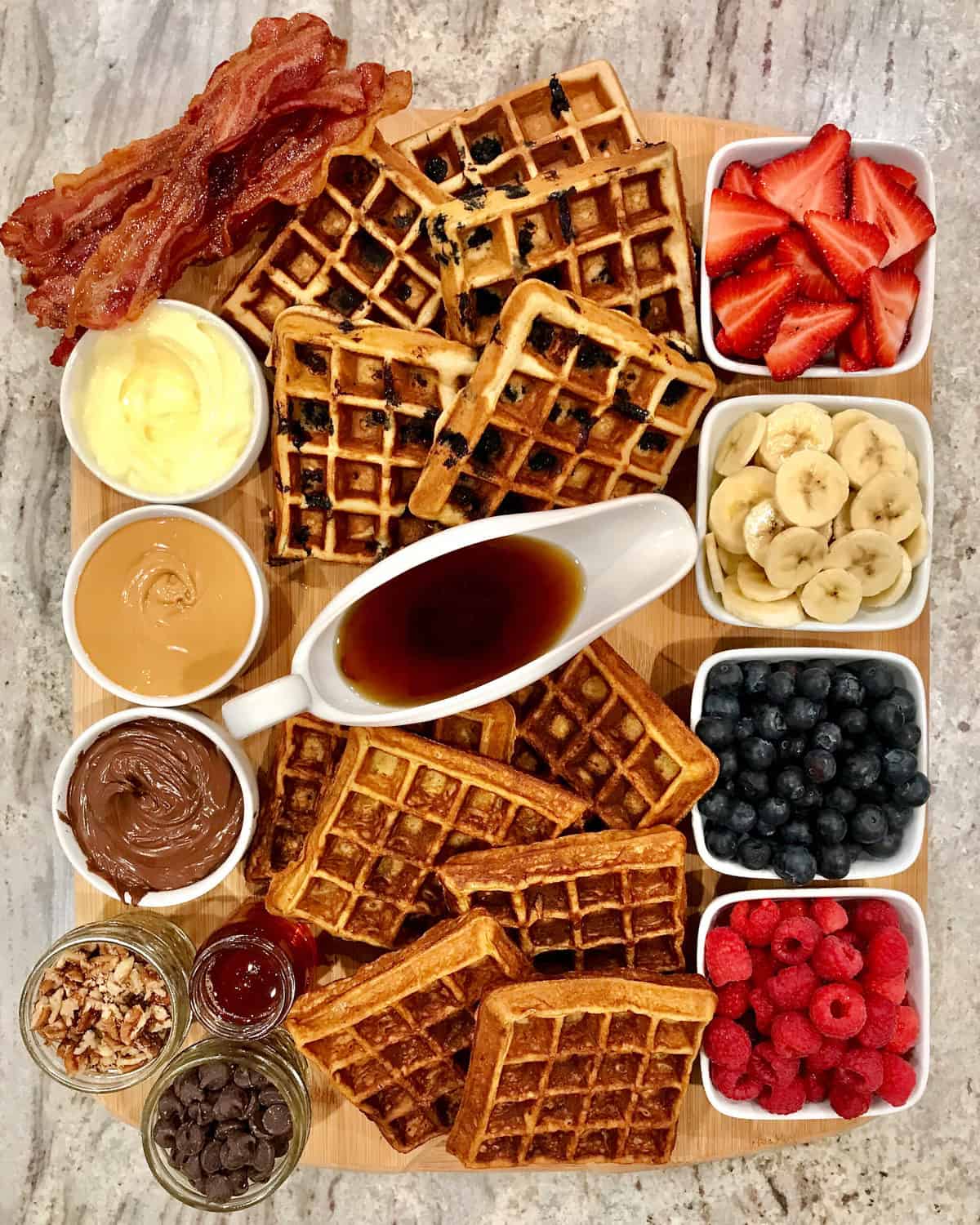 These adorable Heart Shaped Cinnamon Rolls are super simple to make and would be the perfect sweet treat for Mother's Day to serve up some love!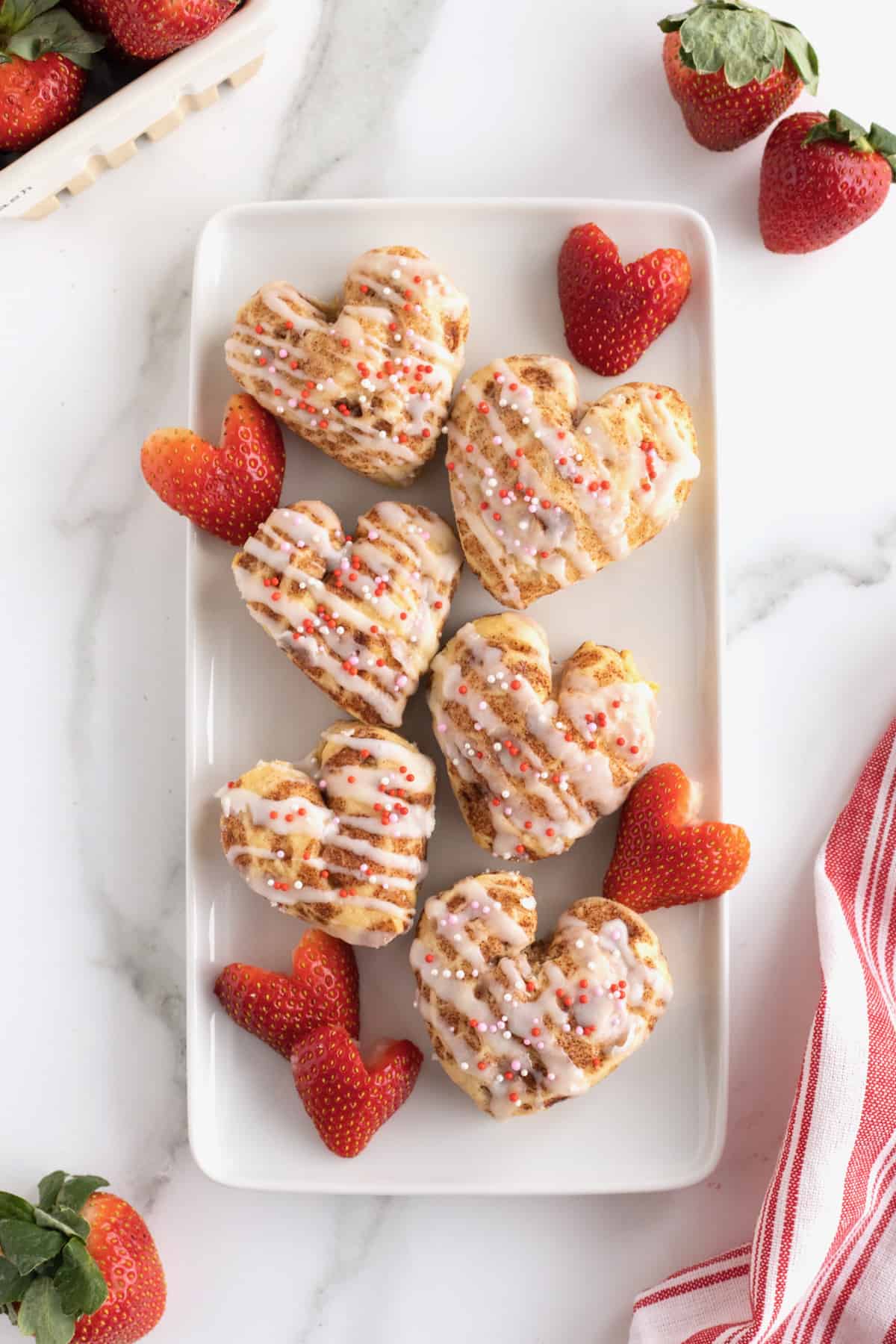 This One-Bowl Muffins recipe is so easy and lets you bake several delicious muffin variations at once. The add-in options are endless! Check out more sweet and savory Marvelous Muffin Recipes mom will love.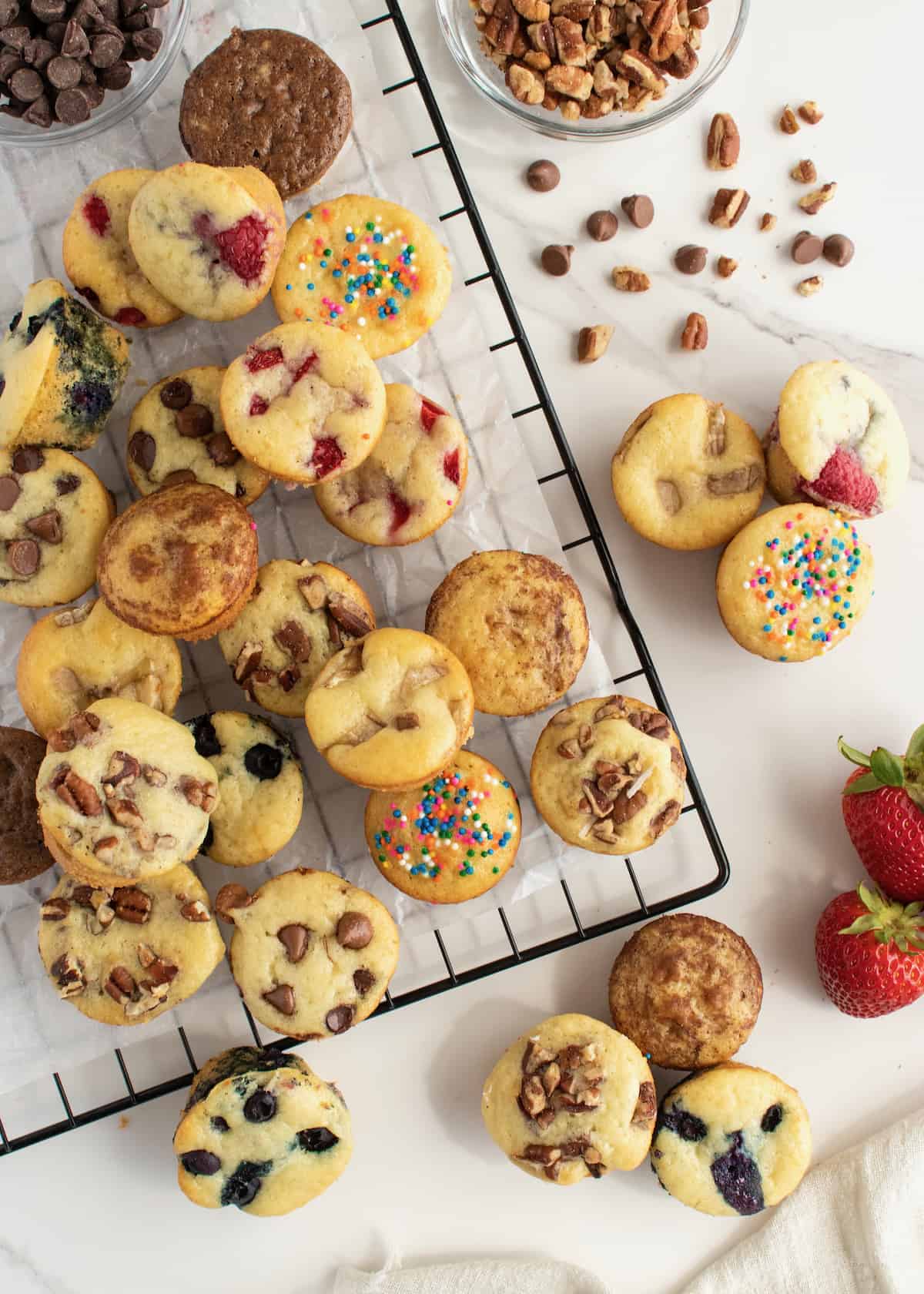 With its crispy, golden exterior and creamy, fluffy insides, Classic French Toast reigns supreme among breakfast carbs. Topped with powdered sugar, a drizzle of maple syrup, and fresh fruit, it's breakfast at its very best! Or try a French Toast Board with all the trimmings!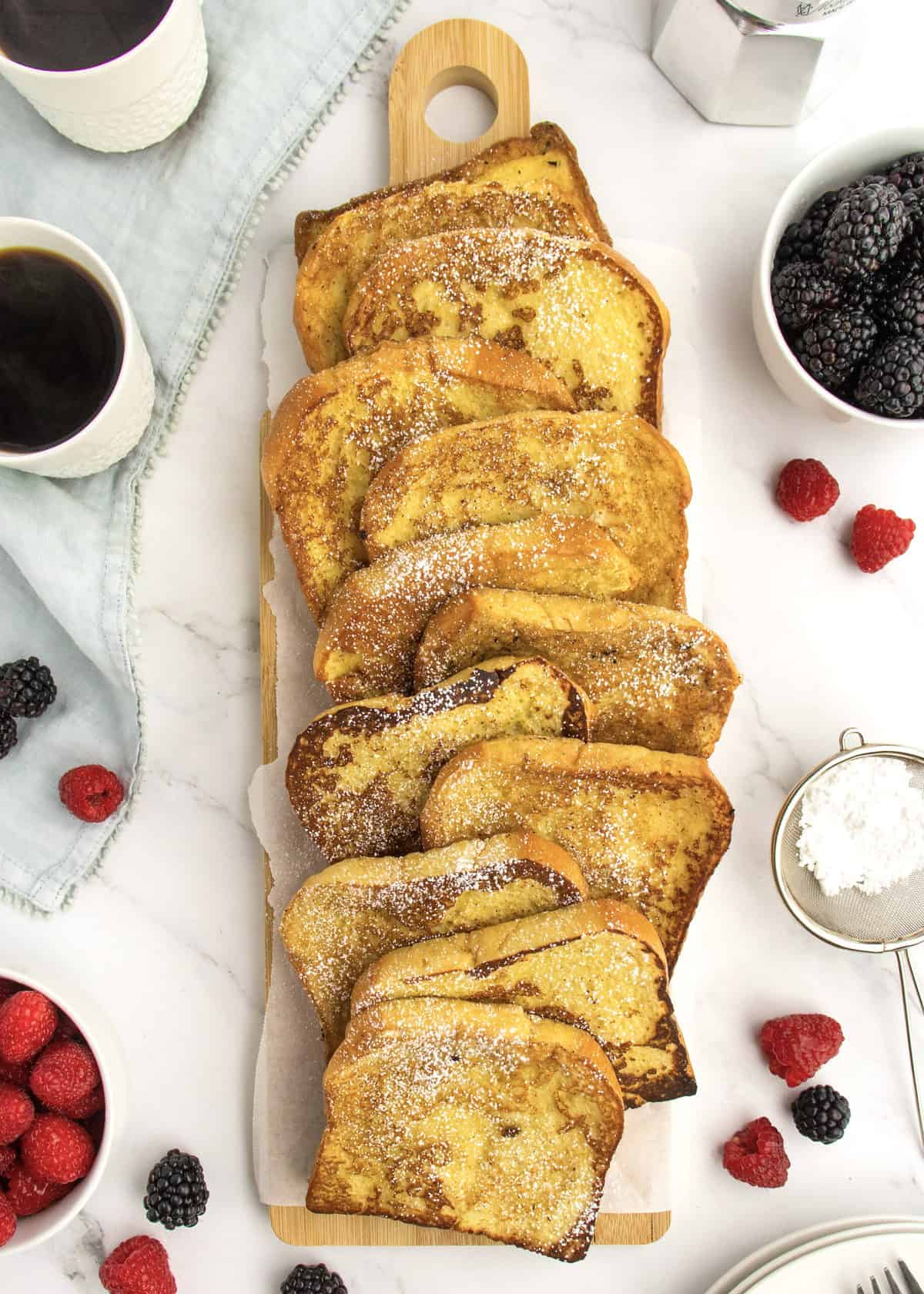 Make it just the way she likes it with an easy, customizable omelet. With easy to follow instructions and tips on all the yummiest fillers, you can make the perfect omelet for the mom in your life.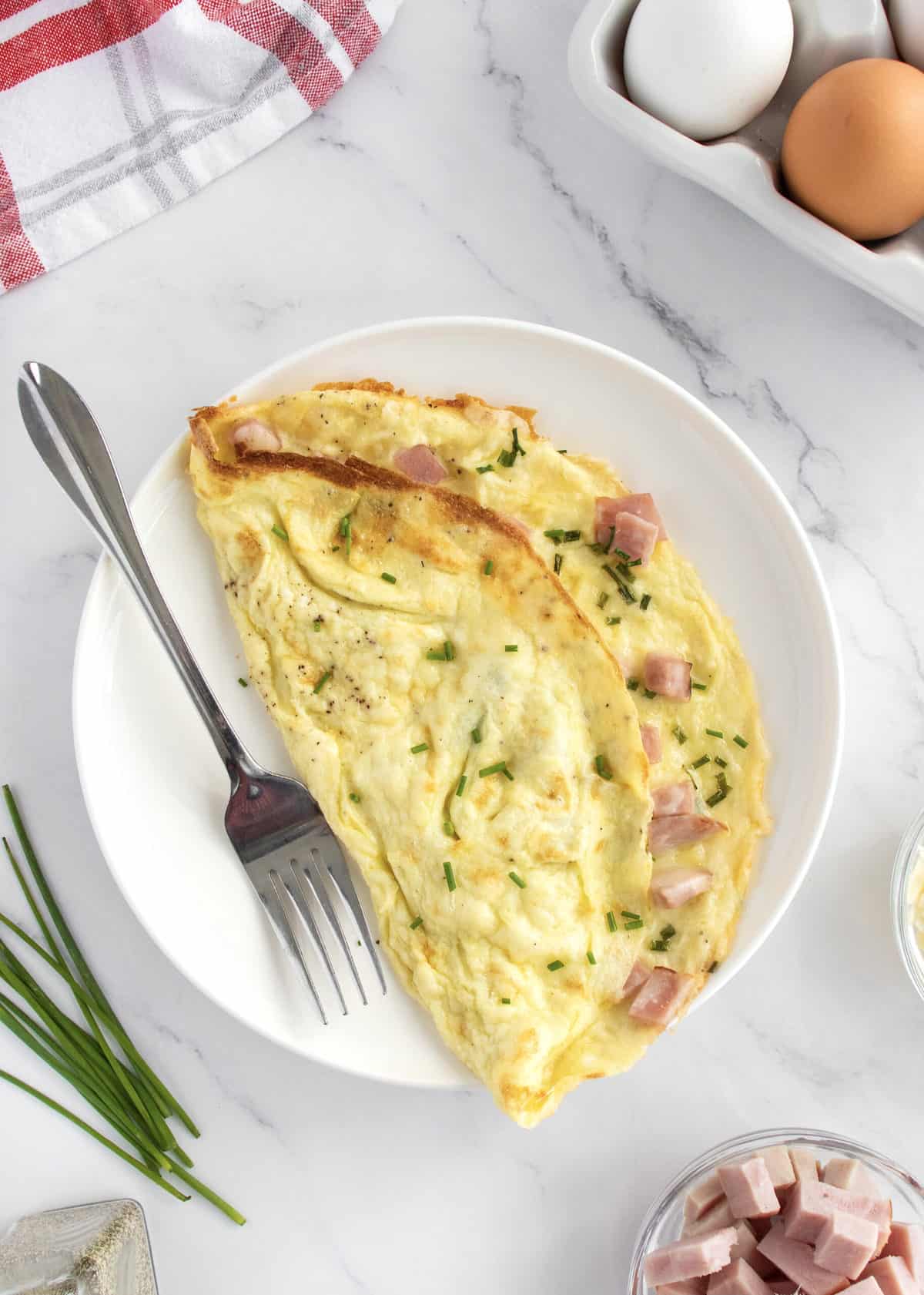 Moist and tender with a crackly crust, SuSu's Sour Cream Pound Cake pairs beautifully with seasonal fresh fruits for a simple, crowd-pleasing Mother's Day dessert. This is my mother's recipe and one that's sure to become a family favorite in your house, too.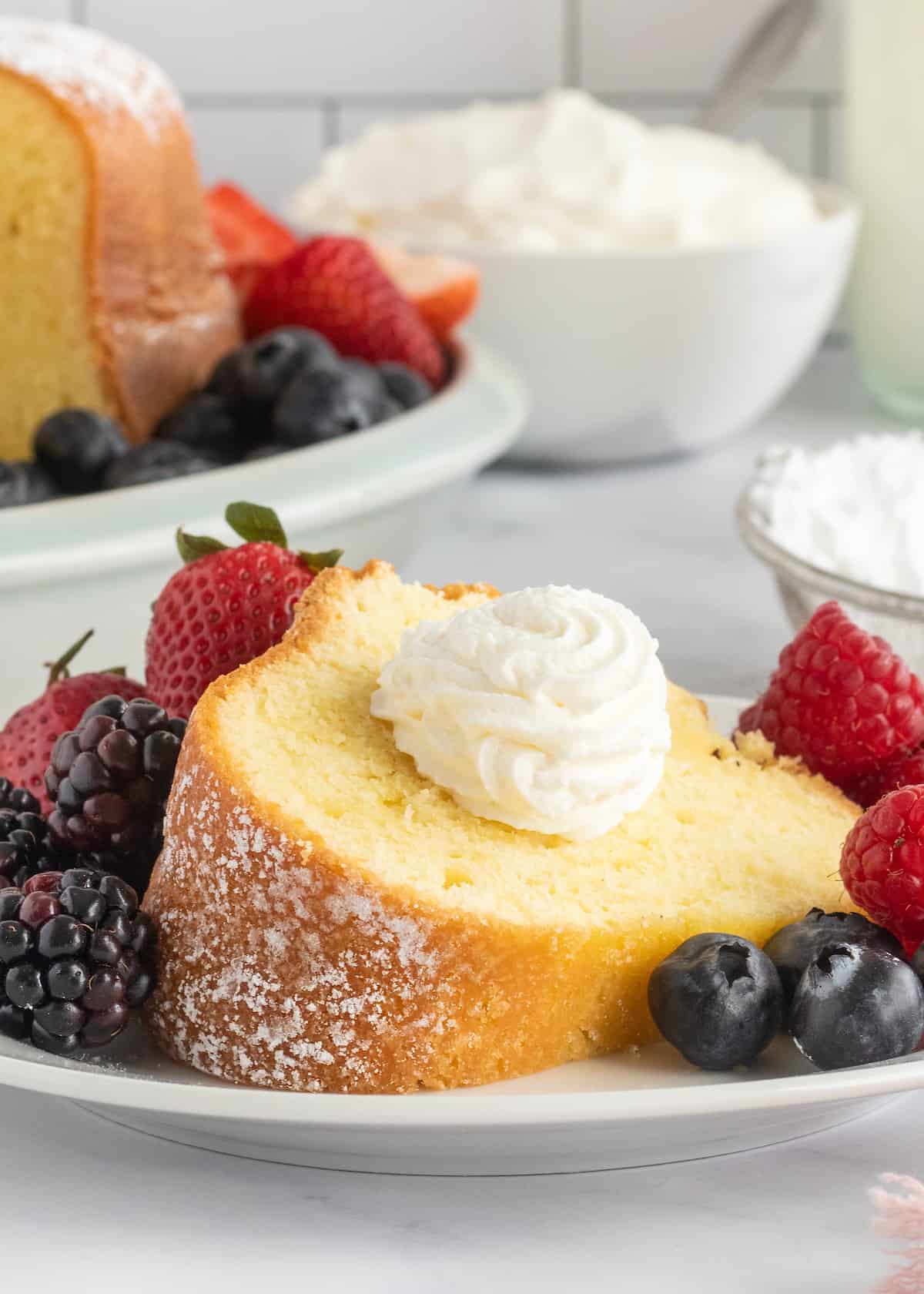 No cooking involved in this hearty breakfast! For a cozy Mother's Day brunch, my Bagel Board makes a flexible, creative, and delicious meal. With a variety of fresh toppings and spreads, it offers something yummy for everyone!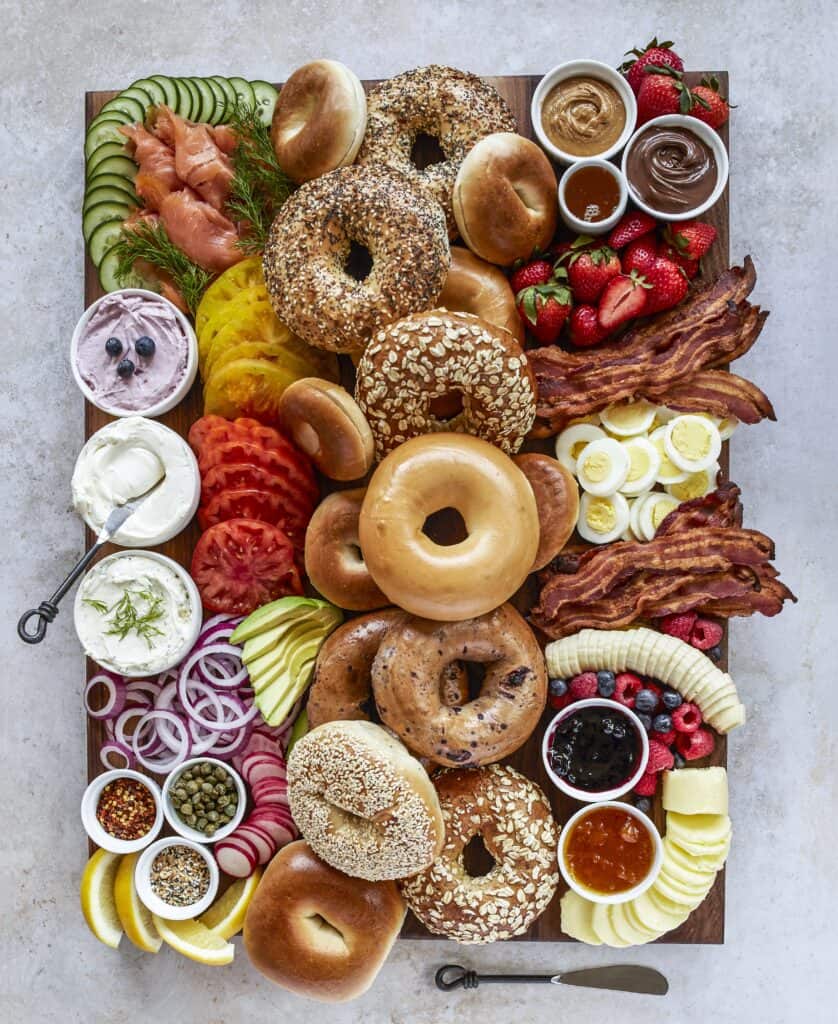 If mom loves donuts, she'll go nuts for any of the treats in this collection of The Best Homemade Donut Recipes. They're so easy and so delicious. I share some creative ways to enjoy store bought donuts, too!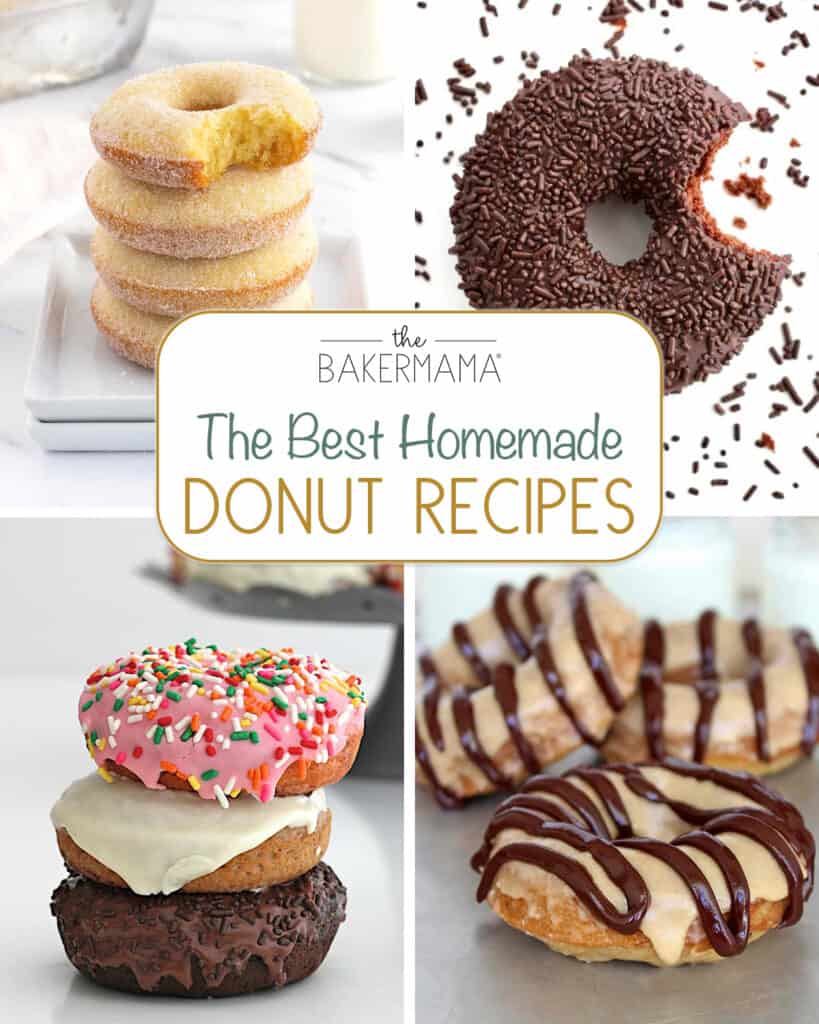 If mom loves mimosas while brunching, she's going to adore this Mimosa Board from my Beautiful Boards cookbook. Cheers to mom!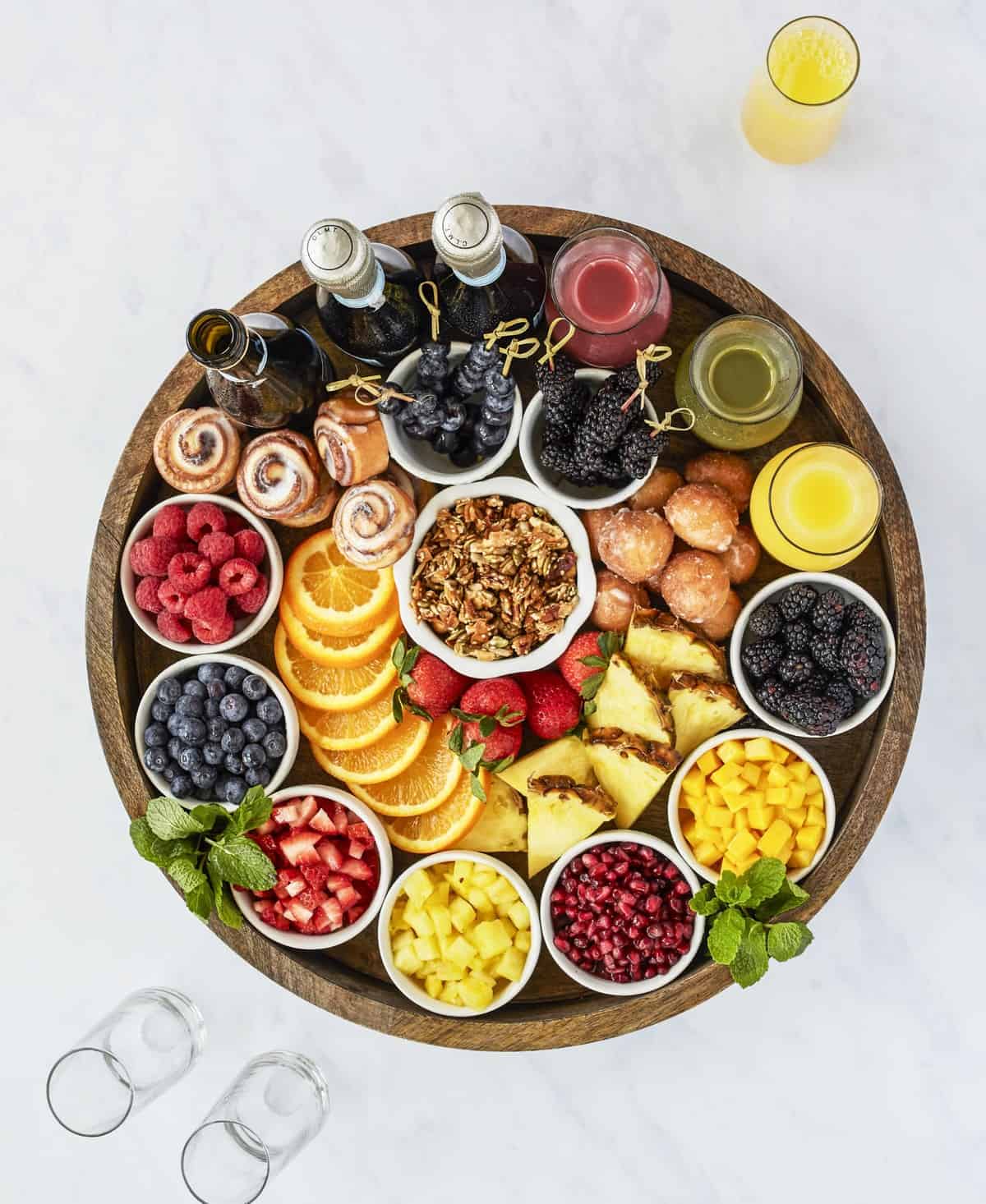 If you make any of my Best Mother's Day Brunch Ideas, be sure to snap a picture and share it with me on Instagram @thebakermama so I can see. 😍 I just love seeing you make and enjoy the recipes I share. Enjoy!
xoxo,