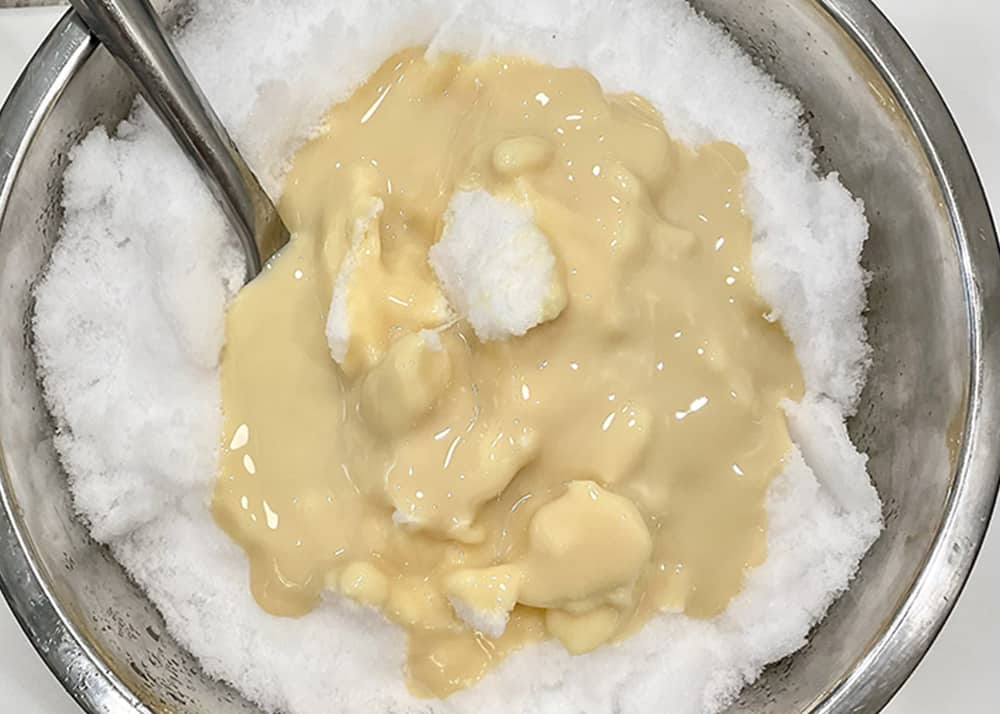 FAQ: I don't have any sweetened condensed milk. What can I do?
Answer: I'm so glad you asked! This is one of my very favorite kitchen hacks! It's not as quick as some, but it's very useful.
First, add 2 cups of milk and 1 cup of granulated sugar, honey, or maple syrup to a heavy saucepan over medium-low heat. Whisking continuously, bring it to a slow simmer. Continue to simmer, whisking often, for 35-40 minutes, or until the mixture has reduced by half, thickened and is starting to turn an off-white color. Then remove from the heat and whisk in the vanilla. Let the condensed milk cool completely and store in a sealed jar or container in the refrigerator for up to 1 week.
You can use this new skill to make my Best Banana Pudding. You won't be sorry!
Hope this helps! Enjoy! ❤️
xoxo,