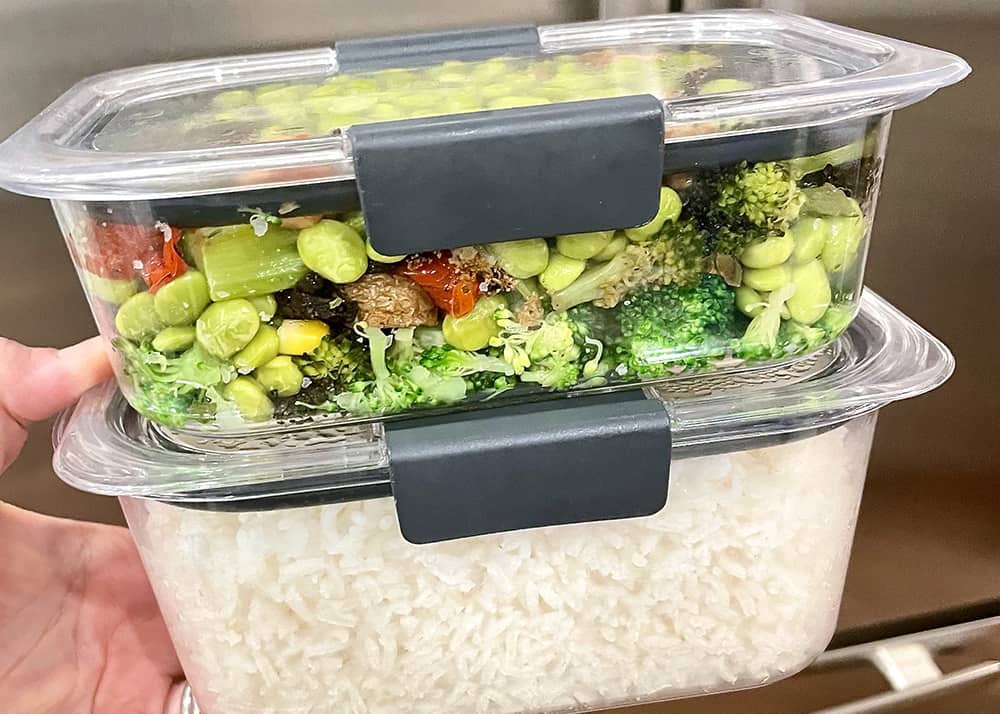 FAQ: I hate throwing away food, but I never know what to do with leftovers. Help?
Answer: I also hate throwing out food! No food goes to waste around here! We're big on leftovers and I love reinventing our leftovers into another delicious meal or snack. I can almost always turn our leftovers into a salad, stir-fry, smoothie, sandwich, or snack board. I call it the 5 S's of Leftovers! 😉
And sometimes at the end of a week, I'll set up a leftovers spread down our kitchen island where we can each come along and create a meal out of what we had leftover from other meals throughout the week. Some of us will just heat up a leftover as is, (like lasagna), some of us will make a rice bowl or nachos or salad or quesadilla or just a random plate of deliciousness.
Hope this helps! Enjoy! ❤️
xoxo,