From festive treats to the everyday favorites, my Top Ten Recipes from 2021 are your most-searched, most-made, most-loved new recipes from this year. Enjoy, Friends!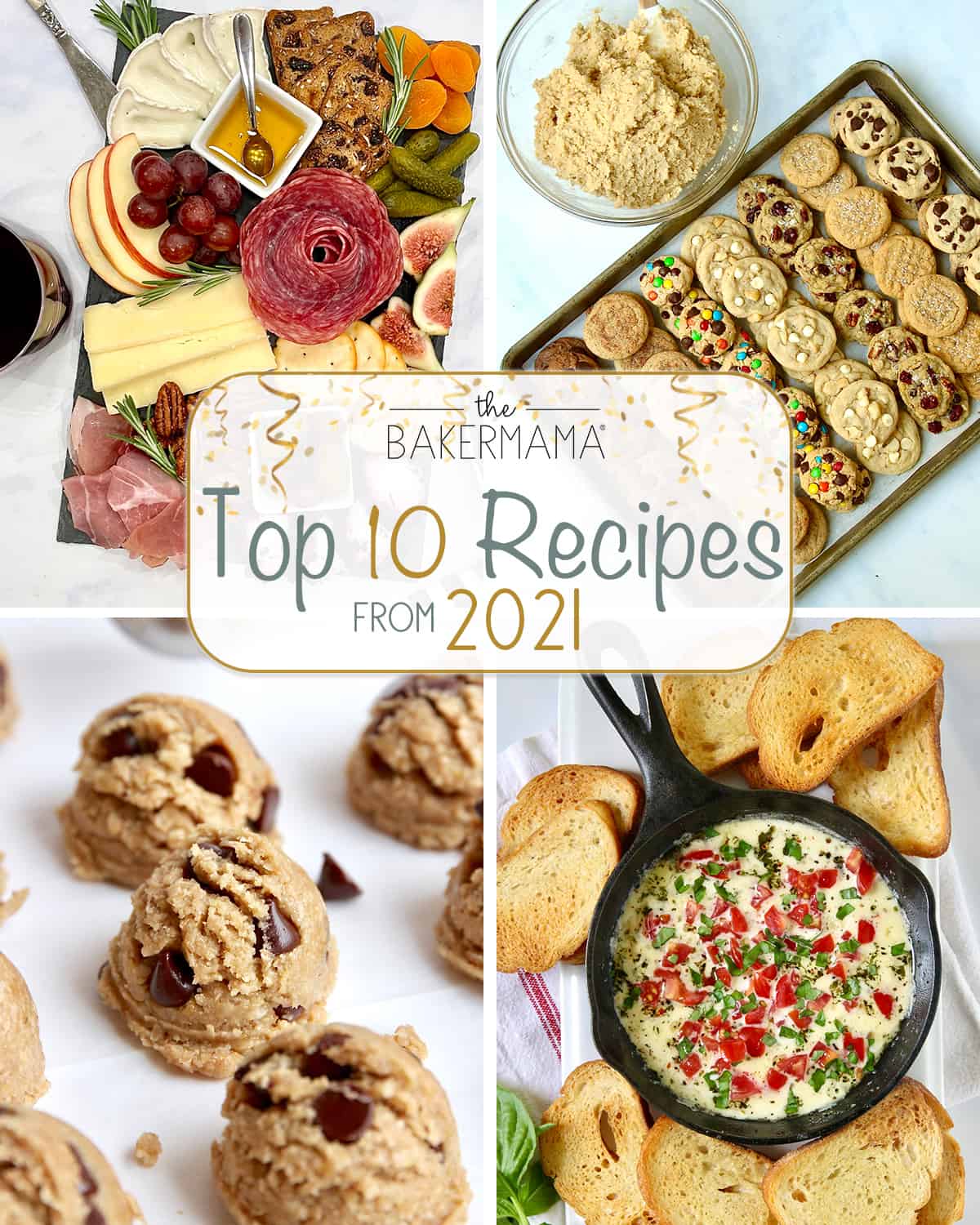 A beautiful and delicious Caprese Wreath makes a festive addition to your holiday meals. Simple and easy to make, it's an elegant appetizer everyone will love.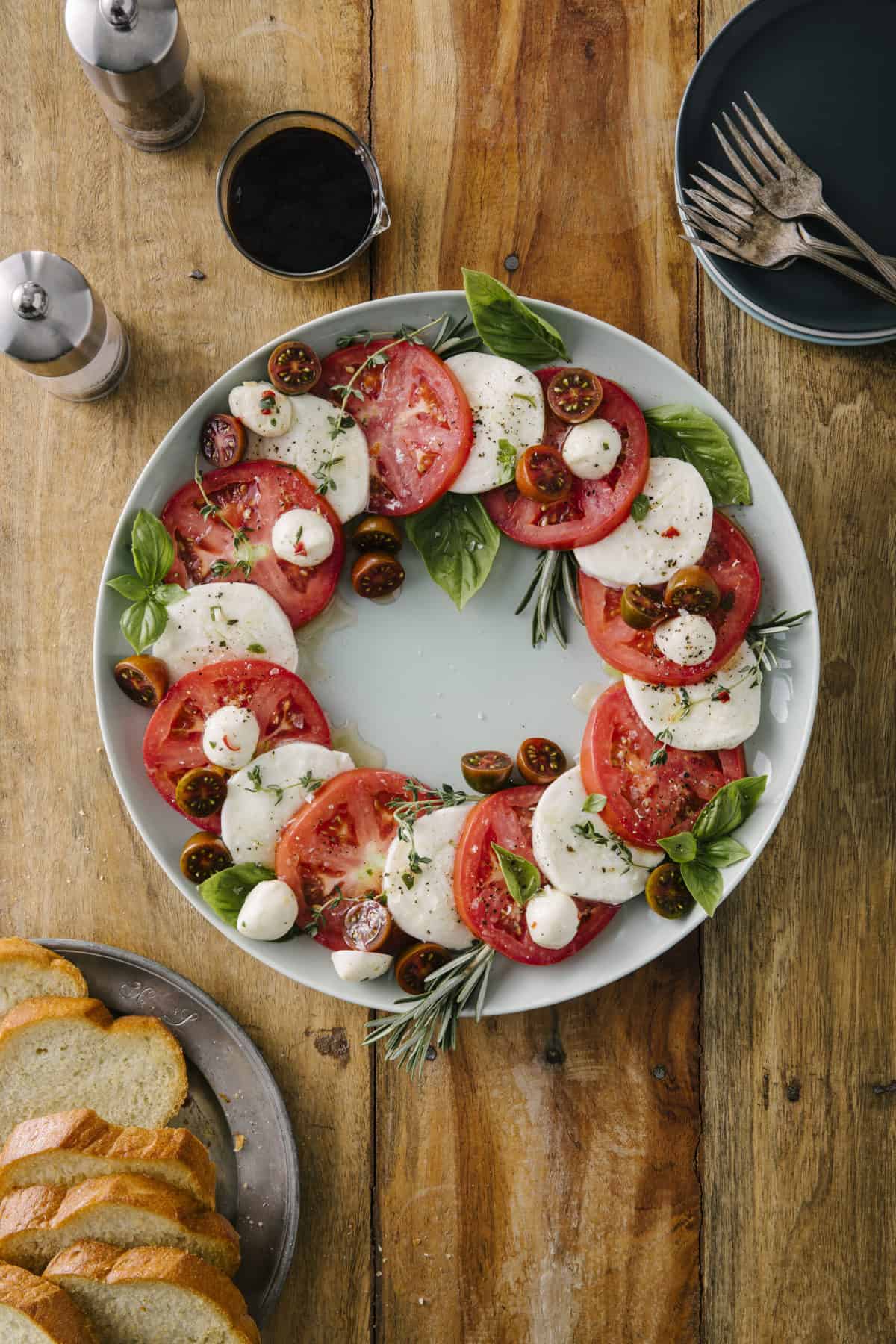 Fully loaded or kept simple with a pat of butter, everybody gets their way with a Build-Your-Own Baked Potato Board. Potatoes with perfectly crispy, salted skins and warm, soft insides meet their match with a variety of savory toppings.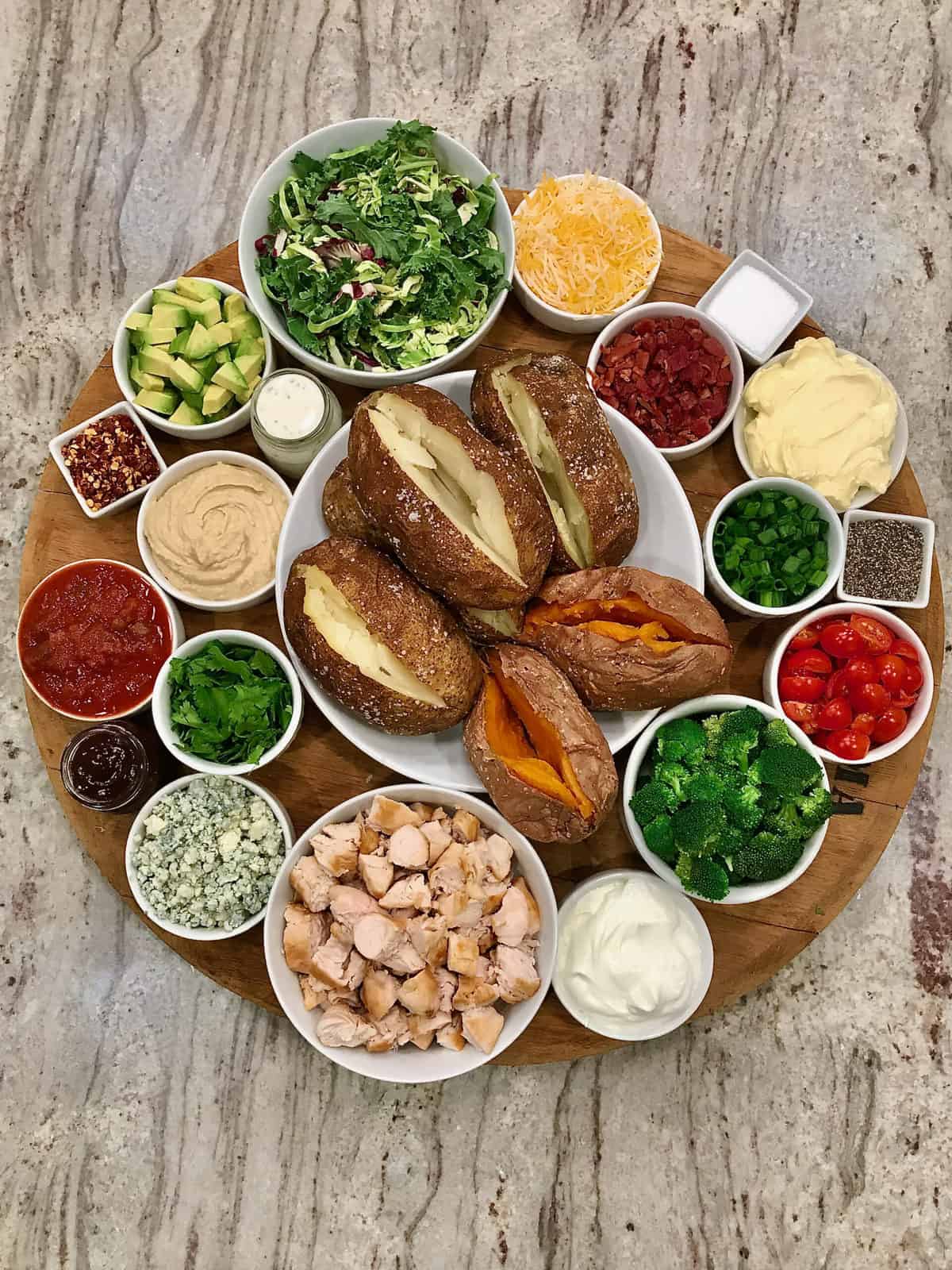 With its crispy, golden exterior and creamy, fluffy interior, Classic French Toast reigns supreme among breakfast carbs. Topped with powdered sugar, a drizzle of maple syrup, and fresh fruit, it's breakfast at its very best!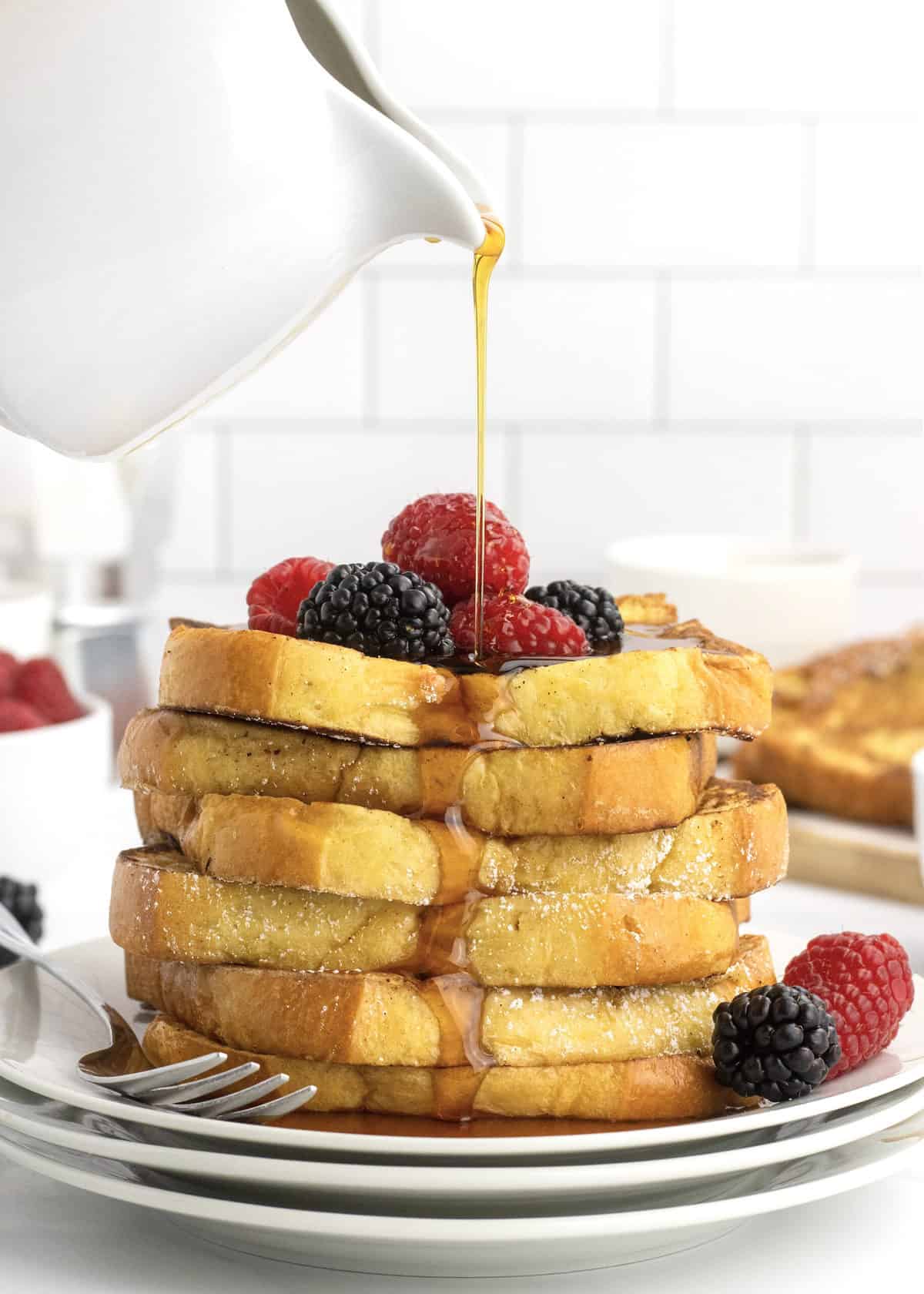 These Healthy Edible Cookie Dough Bites are so so yummy! Just 5 ingredients for an easy-to-make treat that you can eat right out of the bowl!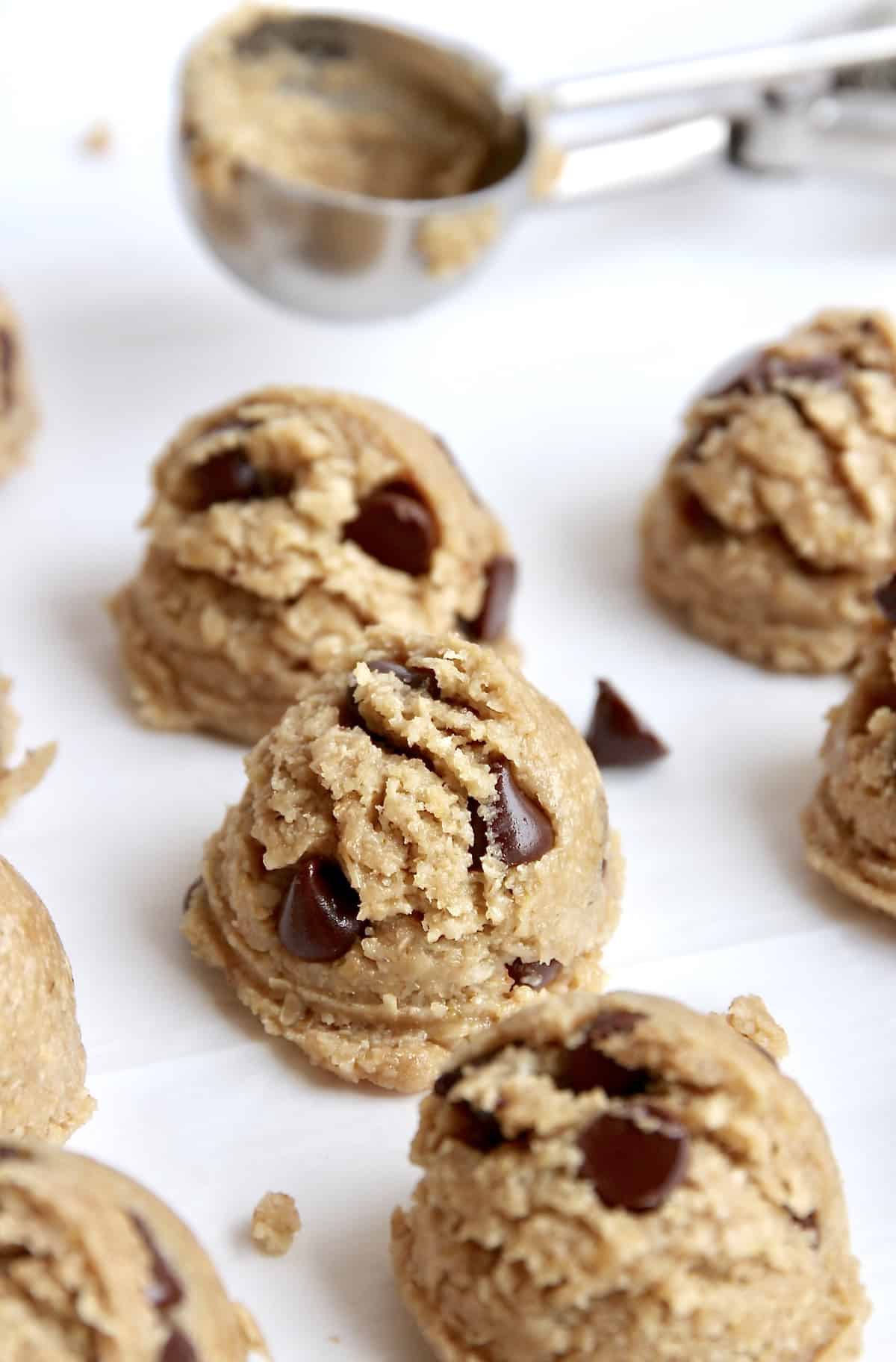 This hot and bubbly Skillet Caprese Dip blends melted mozzarella, ripe tomatoes and fresh basil for an easy and delicious appetizer perfect for date night or any night!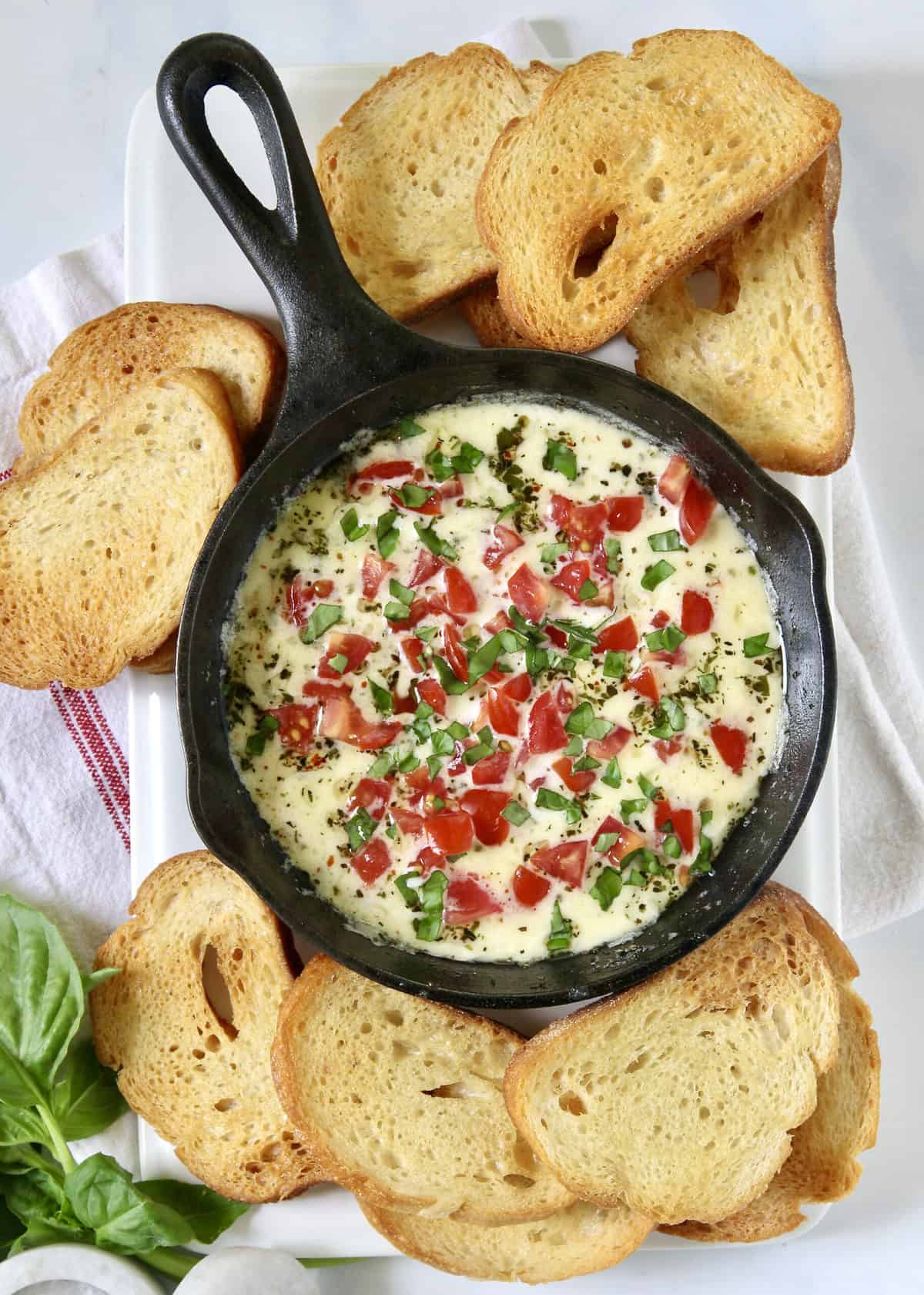 Pumpkin, apple, or pecan? It's impossible to choose! With One-Pan Mini Thanksgiving Pies Three Ways you don't have to! Make all three delicious pies at once with this simple, easy-to-follow recipe.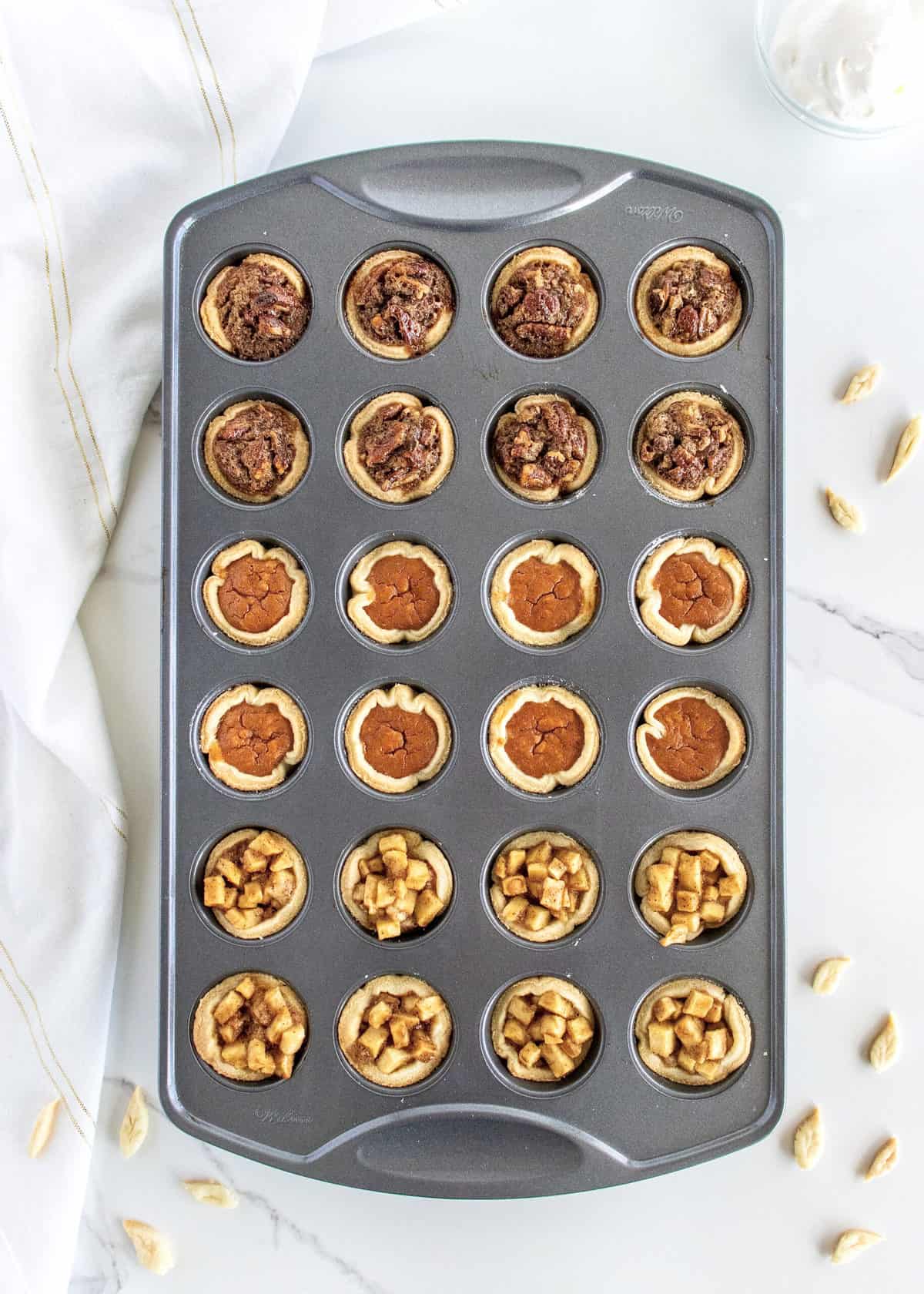 You don't need a big crowd or a special occasion to make this Trader Joe's Mini Cheese and Charcuterie Board. Treat yourself (and maybe a friend) to a beautifully delicious and balanced board you'll want to make again and again.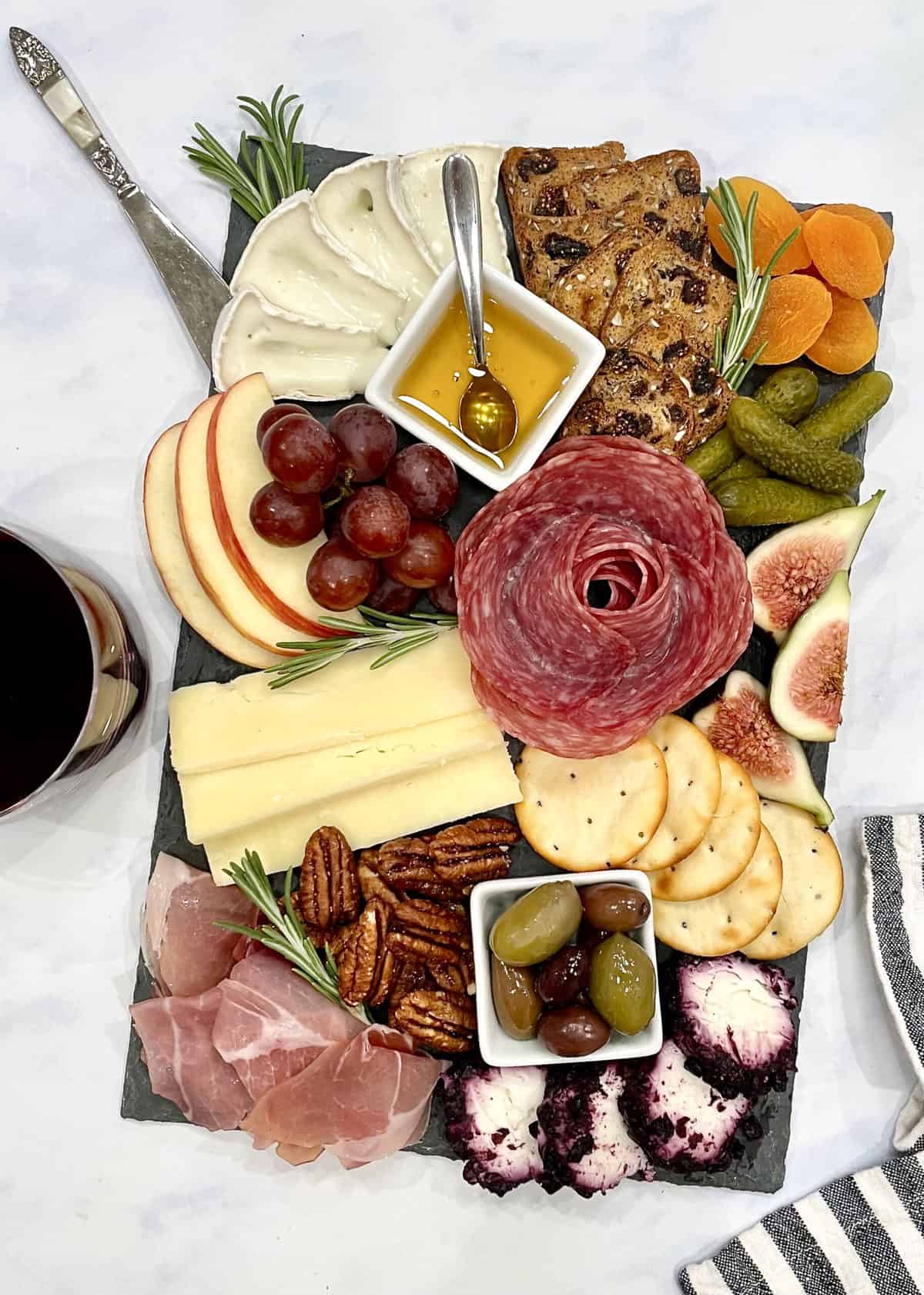 When life hands you overripe bananas, bake up some Peanut Butter Oatmeal Chocolate Chip Banana Bread Bars with Peanut Butter Oat Streusel. Whew, that's a mouthful! A delicious, chewy, chocolatey mouthful.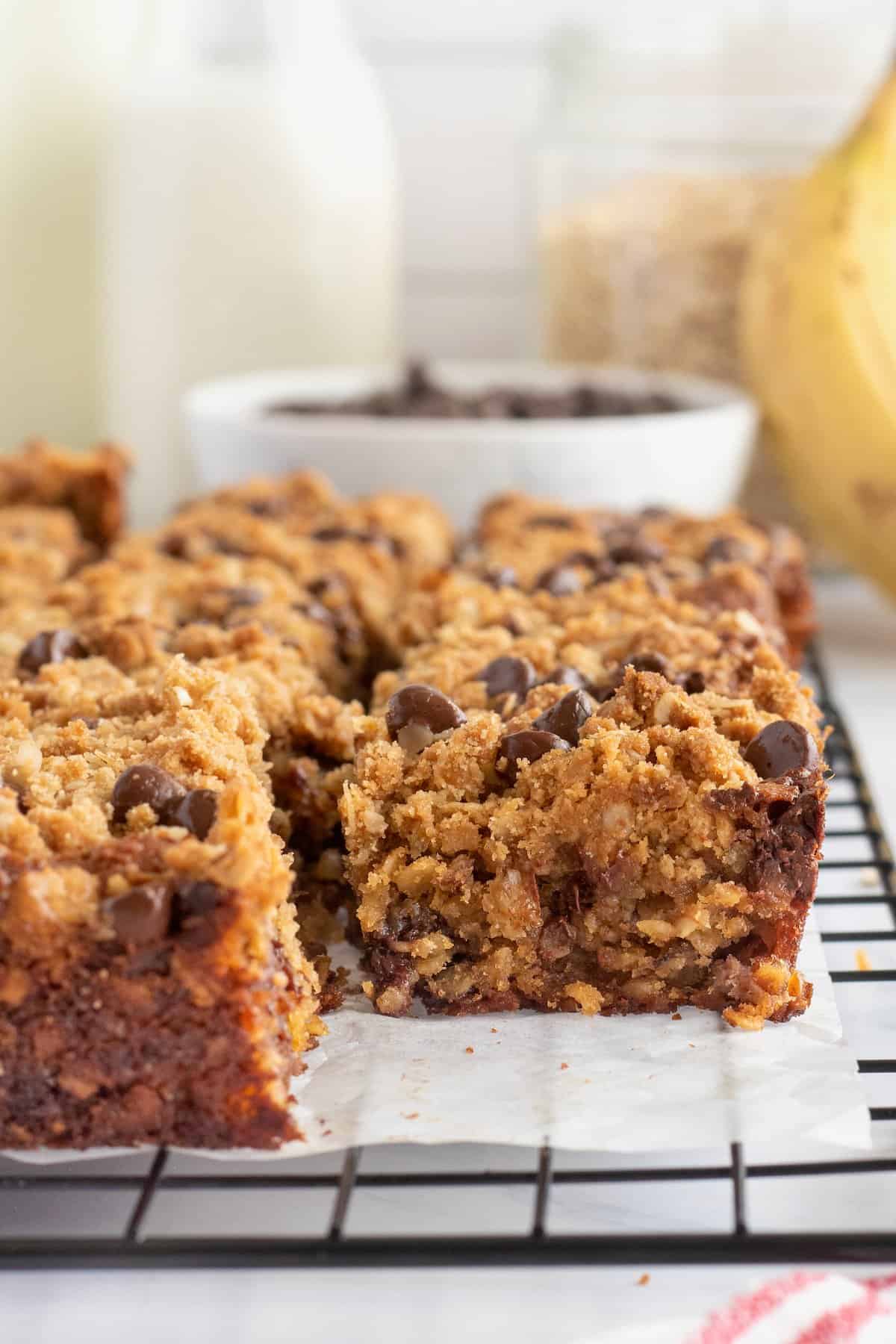 Got leftover cake? Enjoyed right away or stored in the freezer for a later date, Leftover Cake Cake Balls are a handy and delicious way to repurpose leftover cake.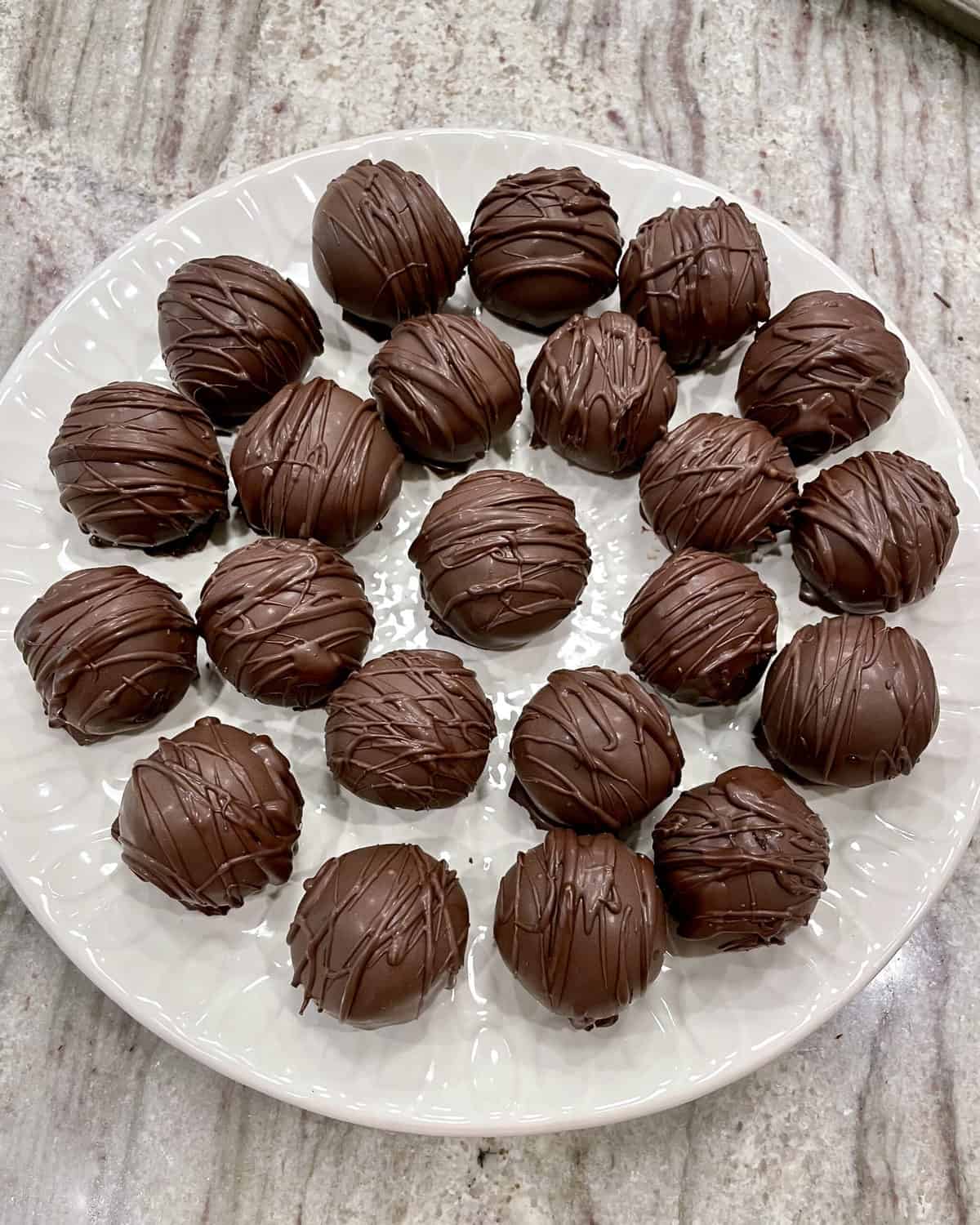 One Cookie Dough, Seven Possible Flavors takes one deliciously perfect cookie dough base, multiplies it by seven scrumptious flavor options, and bakes up customized cookies that equal one happy crowd! It's like delicious cookie math.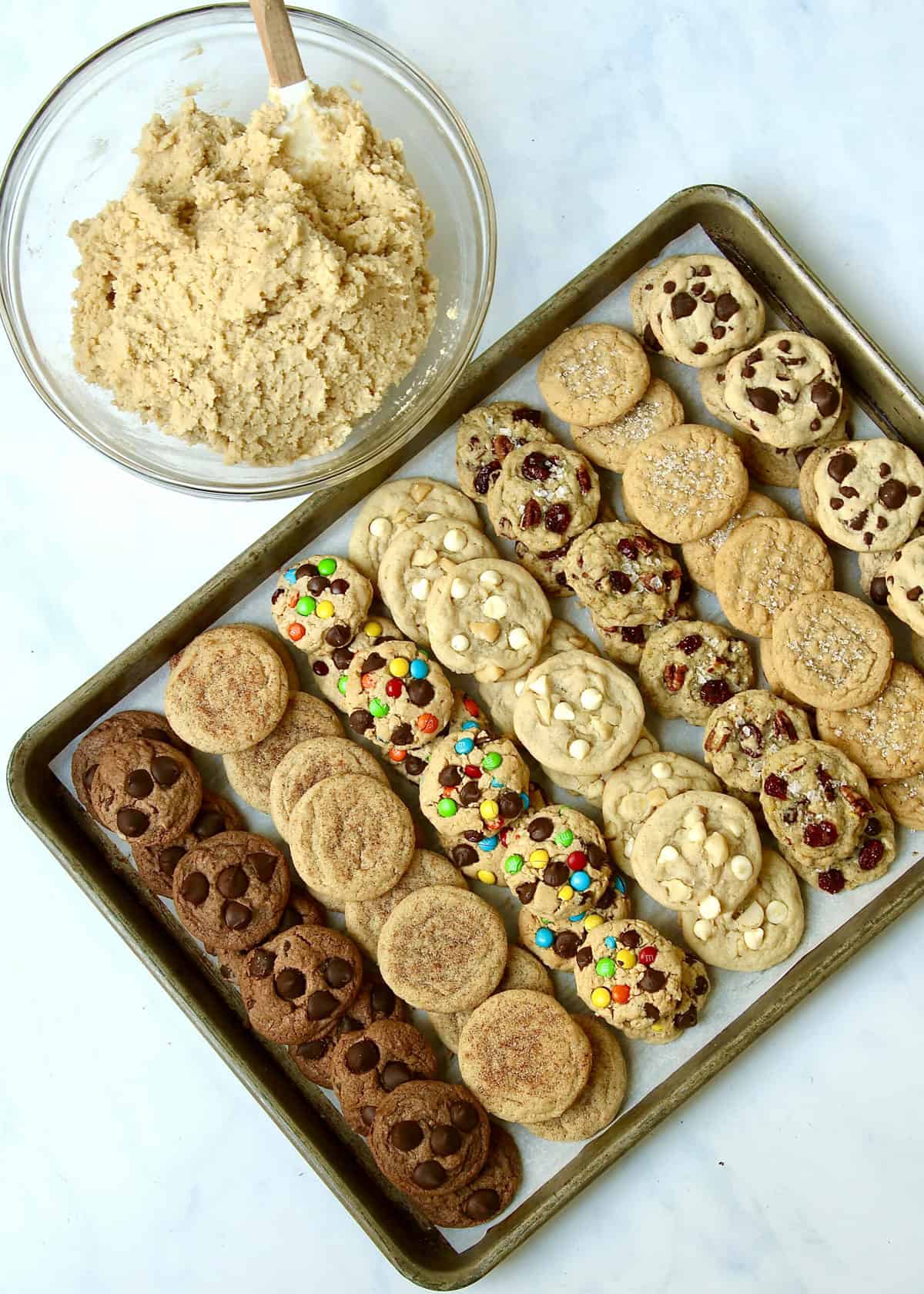 Friends, I'm so grateful for your support this year! I hope you and your loved ones have a fun, safe and tasty New Year's! Cheers to another year of deliciousness together.
When you make one of my Top Ten Recipes from 2021, be sure to snap a picture and share it with me on Instagram @thebakermama so I can see. I just love seeing you make and enjoy the recipes and boards I share.
xoxo,