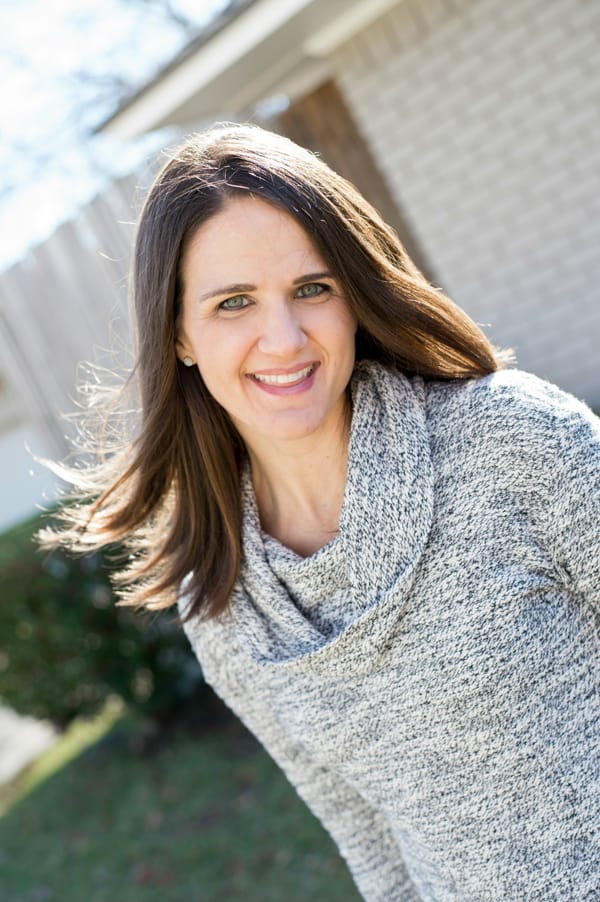 Hi! I'm Maegan…The BakerMama. I love to bake and make yummy food for my family!
Welcome to my little blog where I share easy delicious recipes, a glimpse into everyday life as a mama of 4, and tasty travel adventures on my quest to find the best food wherever I go.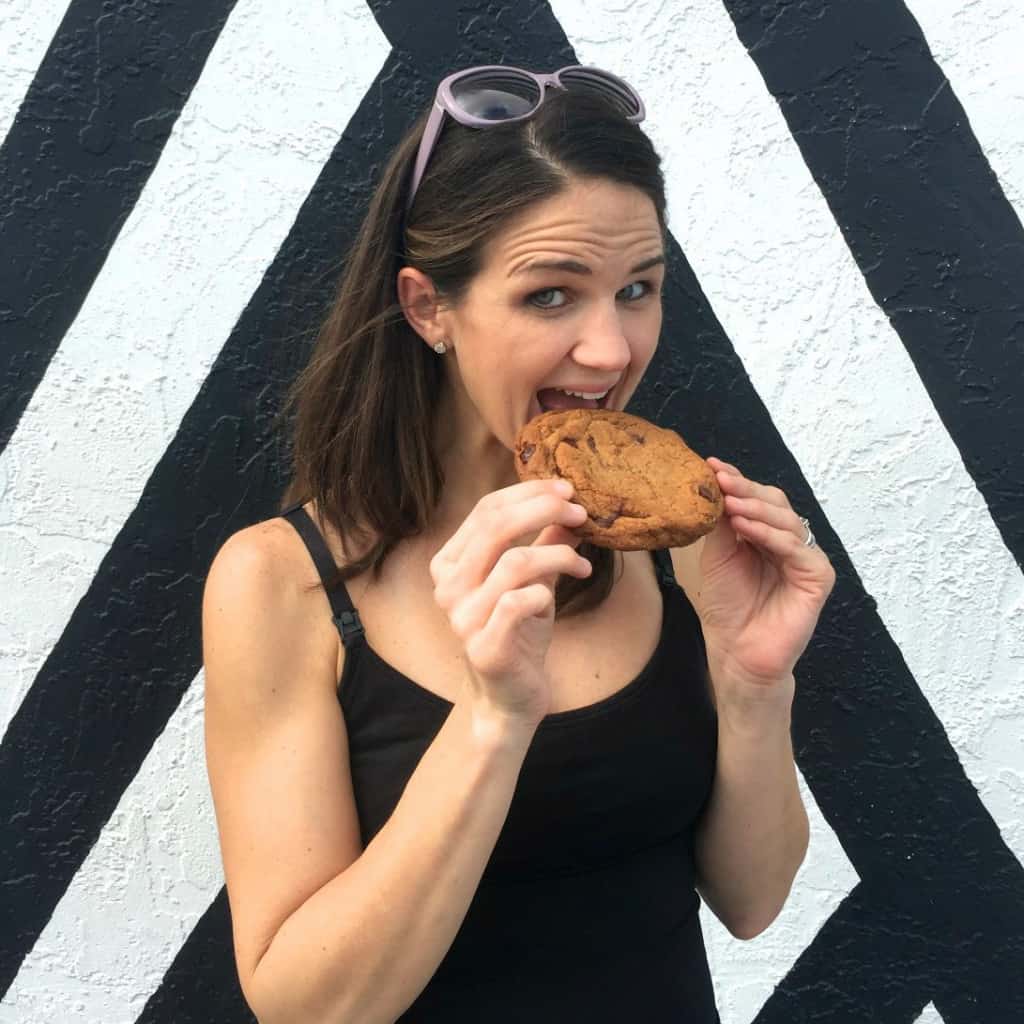 Cooking and baking delicious food is my favorite way to serve others. Friends and family know that when they show up at my door, they'll be greeted with a big hug and something yummy waiting for them in the kitchen. As I sit down to enjoy my creations with them, I love to watch the reaction as they take their first bite. I know I've created something delicious when their eyes get big, a smile comes across their face, and a long "mmmmm" comes out of their mouth. I just wait for it and it makes me so happy!
I learned early on that home-cooked food is an important part of our lives and can bring people together in such a special way. My life has been filled with memories of wonderful food being prepared in the kitchen and enjoyed around the table with family and friends. Our hope is to fill our home with these same memories and raise a family that enjoys eating and preparing yummy food as much as we do.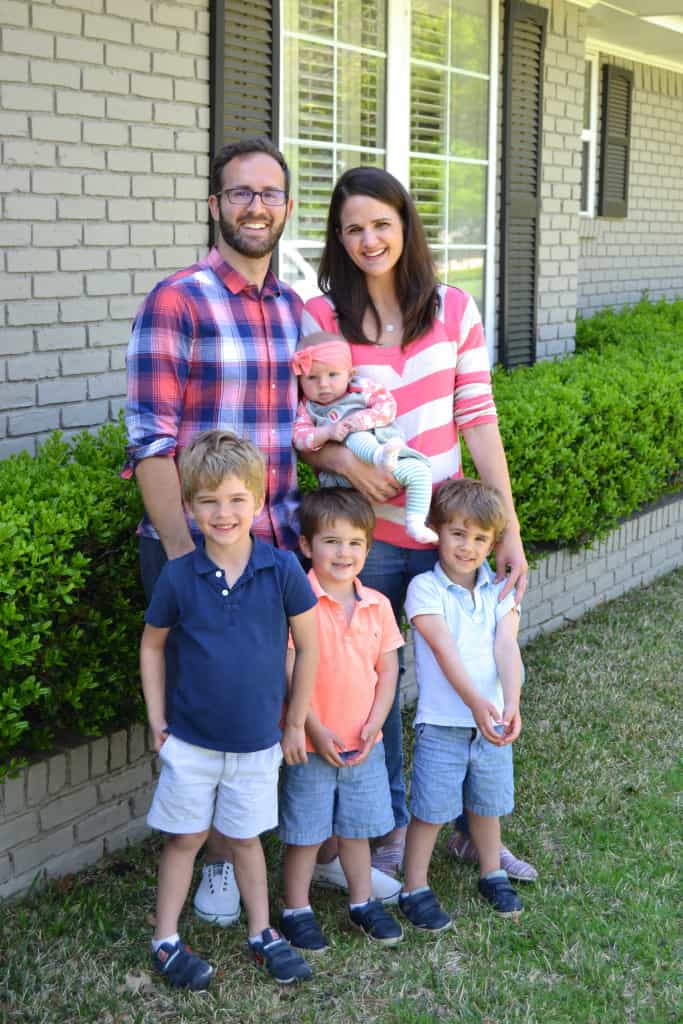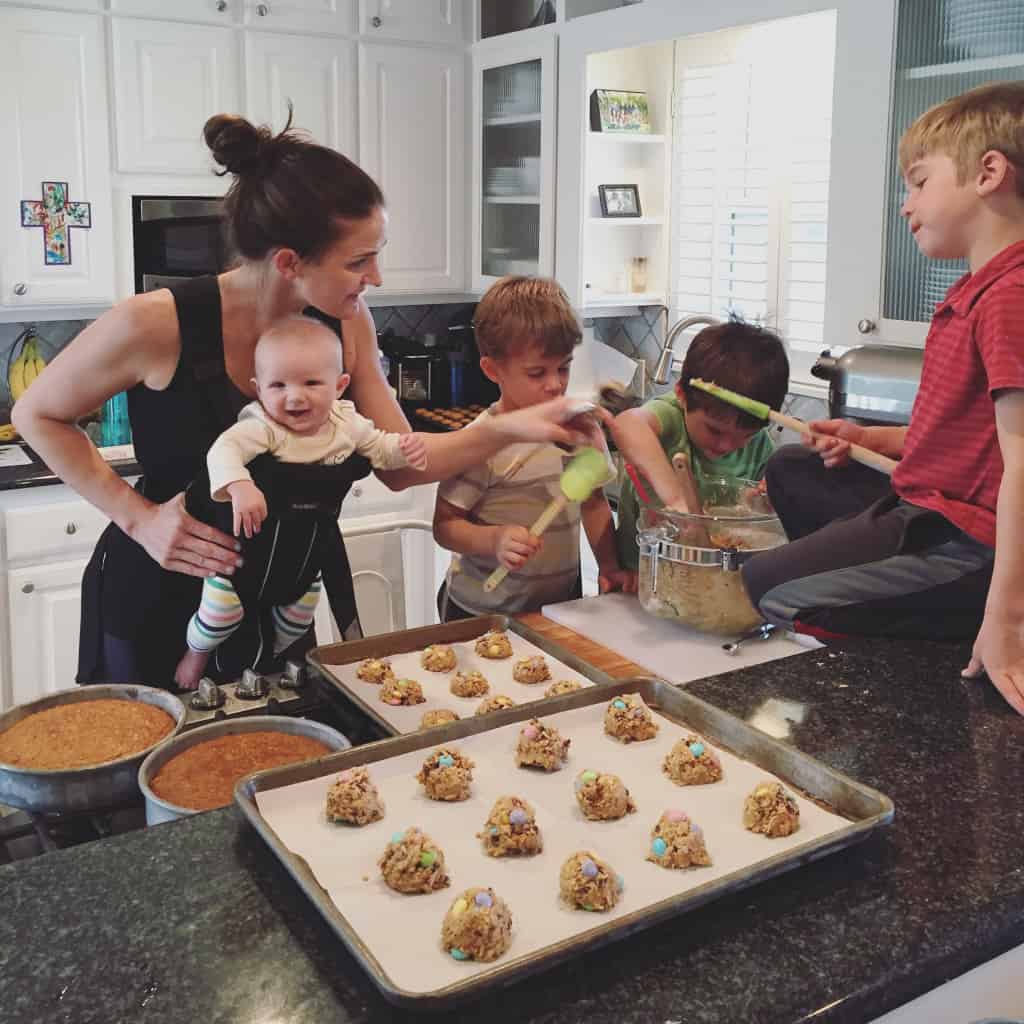 Food is a family affair in our home as my husband, Brandon, is just as passionate about cooking and eating as I am, and we're already seeing the appreciation and excitement from our little ones when we're all in the kitchen cooking together.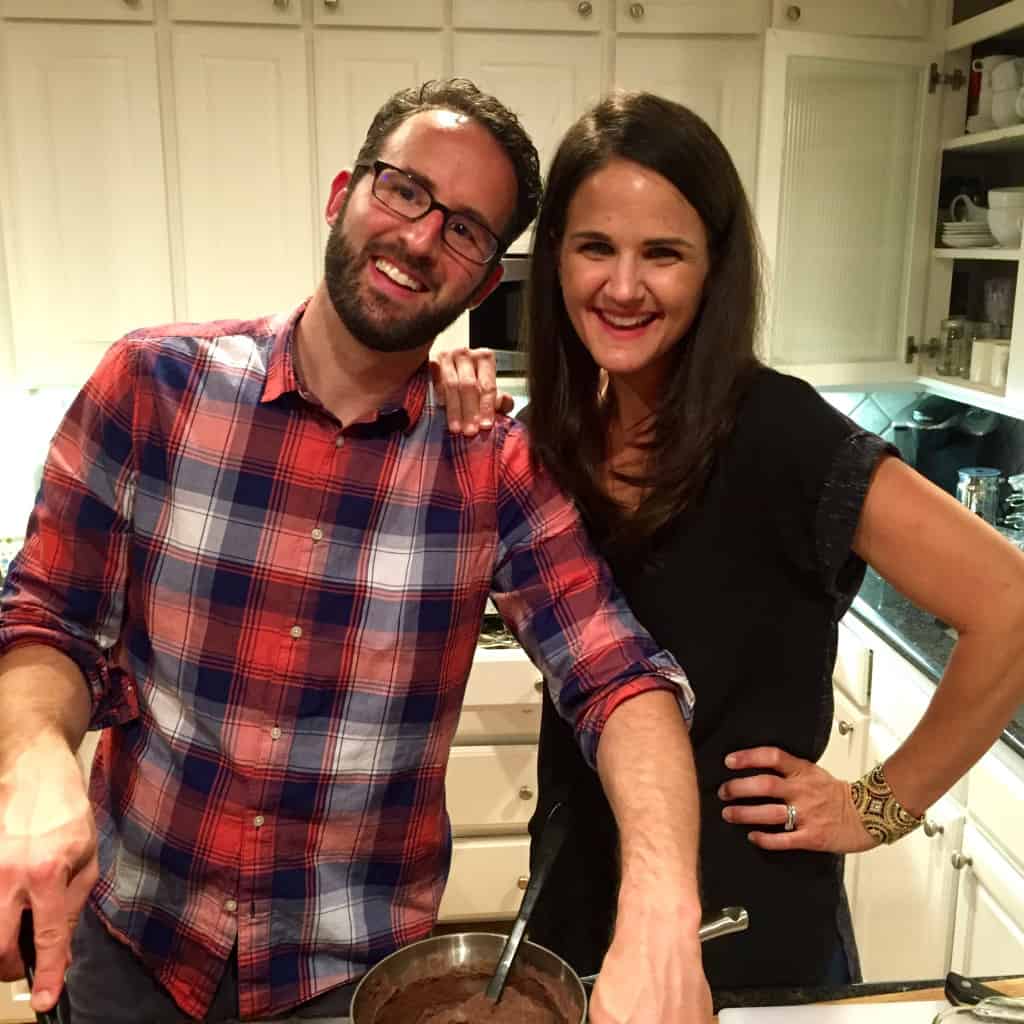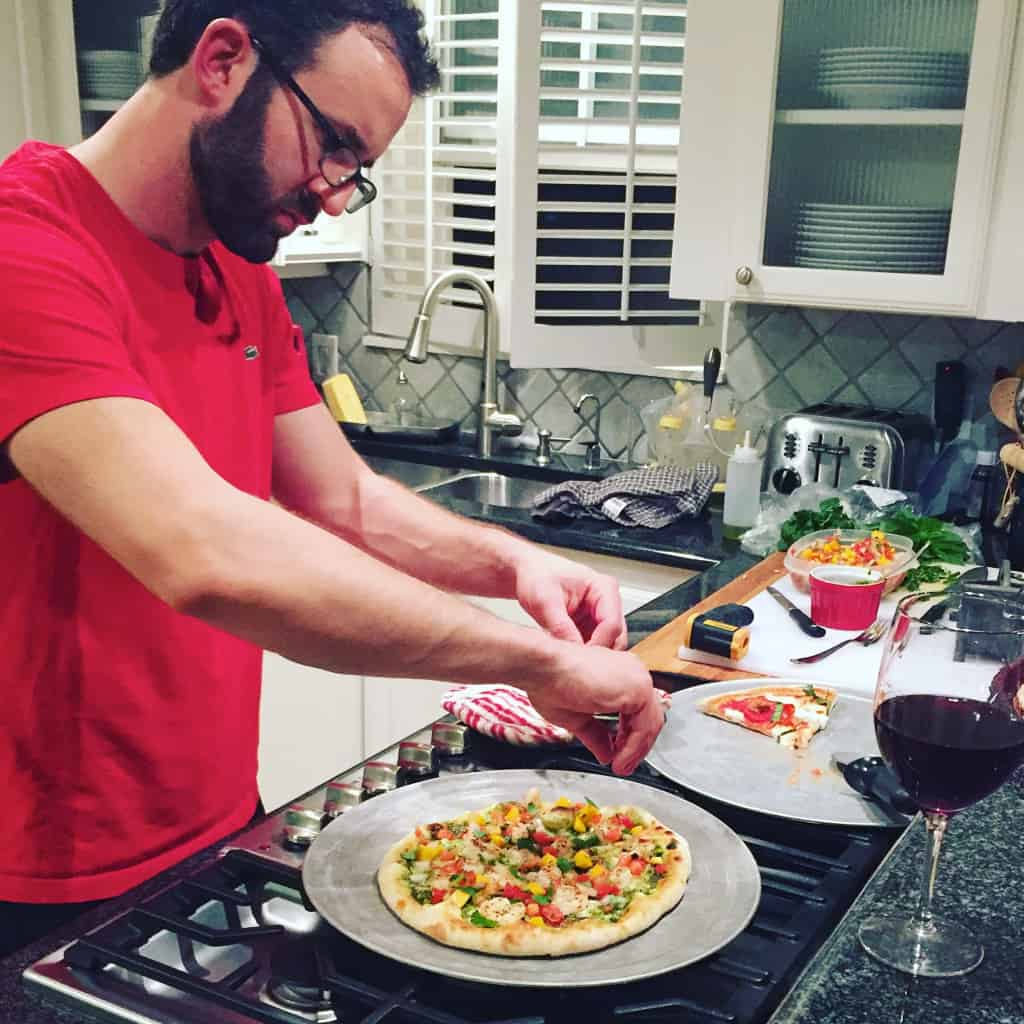 I like to say Brandon is the milk to my cookies!  I couldn't imagine life without him. We feed each other with love, laughter and some damn good food! He's a traveling consultant by week and our home chef and bartender on the weekends. The man can grill a great steak, shake a marvelous mule, and flip a perfect pancake!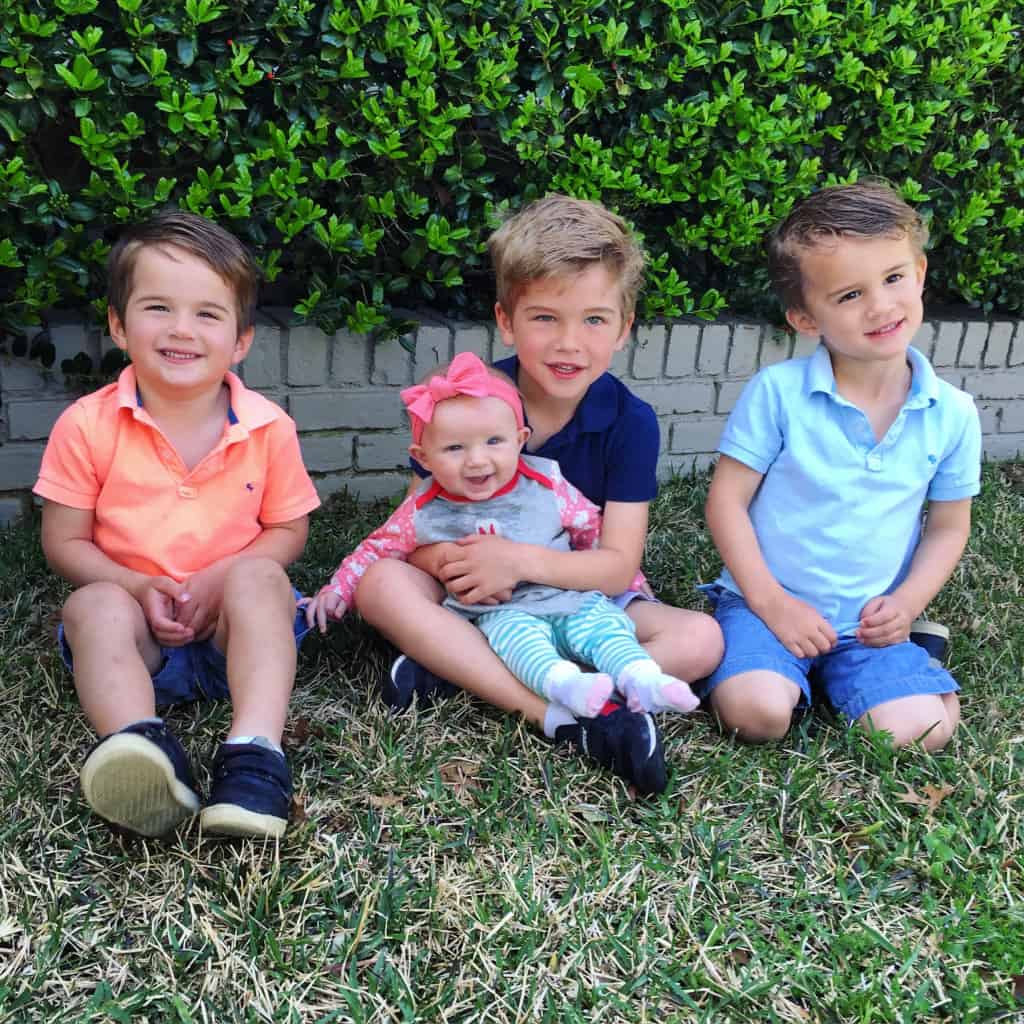 Our sweet kids are the icing on our cake! Baker, our oldest, just might be named after my passion for baking. His happiness is contagious and his questions are endless, which I love! Bryce & Barrett, our twins, keep us on our toes with their adventurous ways and bold personalities. All three boys keep the grocery bill nice and high! Being a "boy mom" is so much fun!
And in November 2015, we welcomed sweet Brooklynn (we call her Brookie) to the family. We can't imagine or even remember life without her. She's always smiling and has the best happy-go-lucky personality! Being a girl mom now is so fun!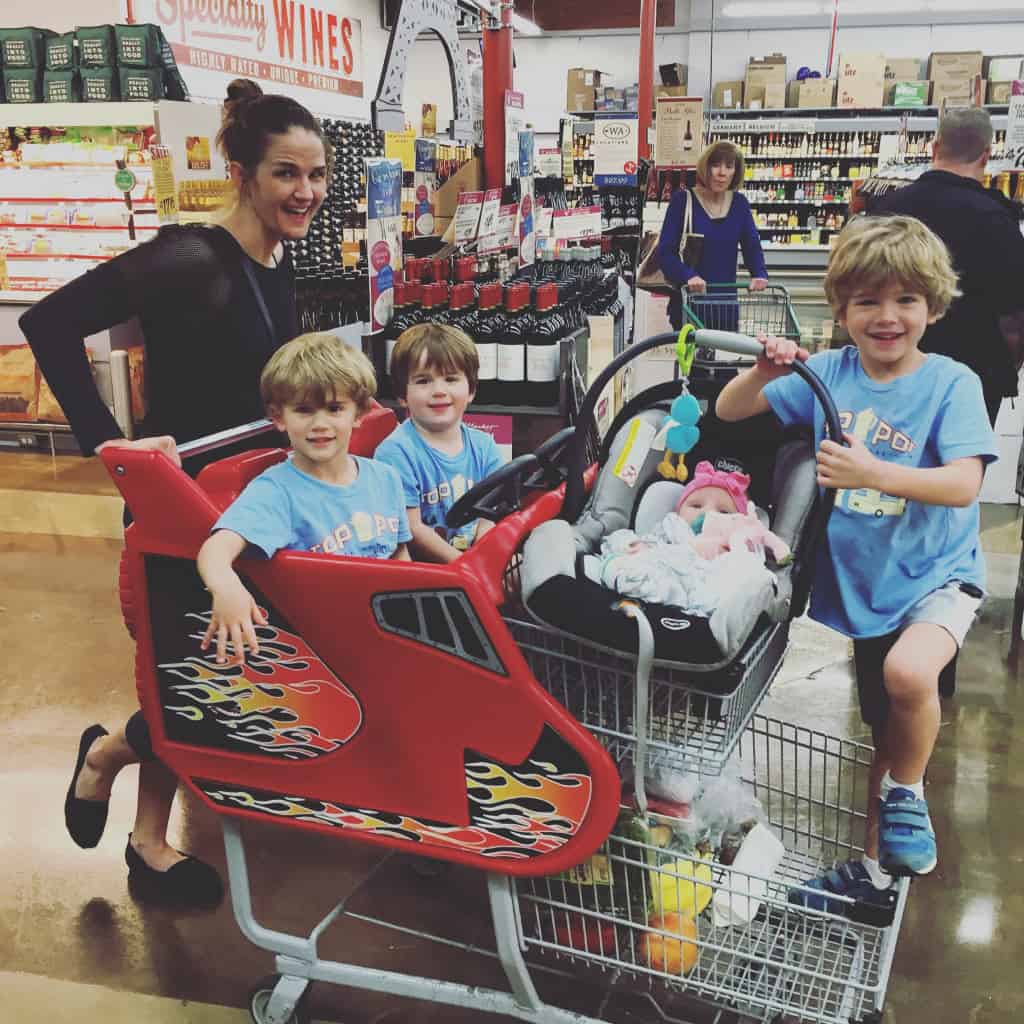 Never a dull or quiet moment with these four, but we wouldn't wish it any other way. Love them so much!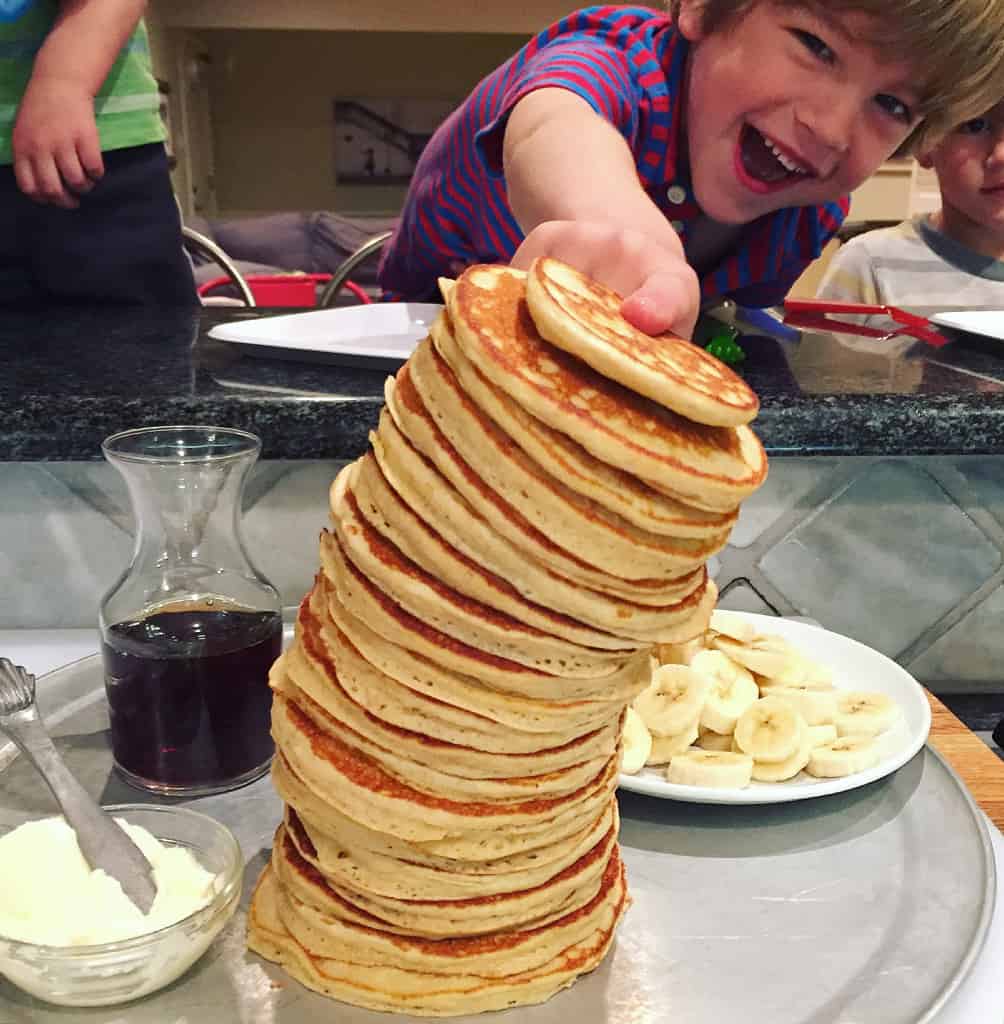 I strive for simplicity in the kitchen and I promise, with my encouragement and instructions, you'll be able to successfully make anything I share with you. And if you have any questions at all, just ask! I'm here to help you fill your home and your loved ones' tummies with yummy food and wonderful memories!
Thanks for following along!
xoxo,
Maegan