A classic cornbread that is sweet, simple and scrumptiously delicious!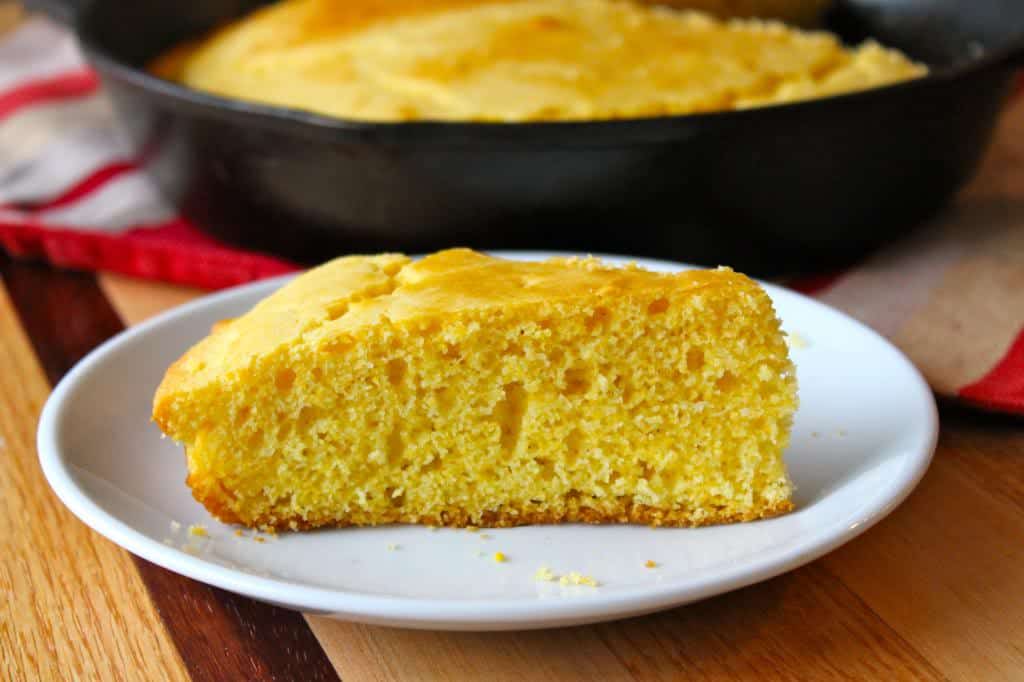 How do you like your cornbread? Please say sweet! Please say sweet!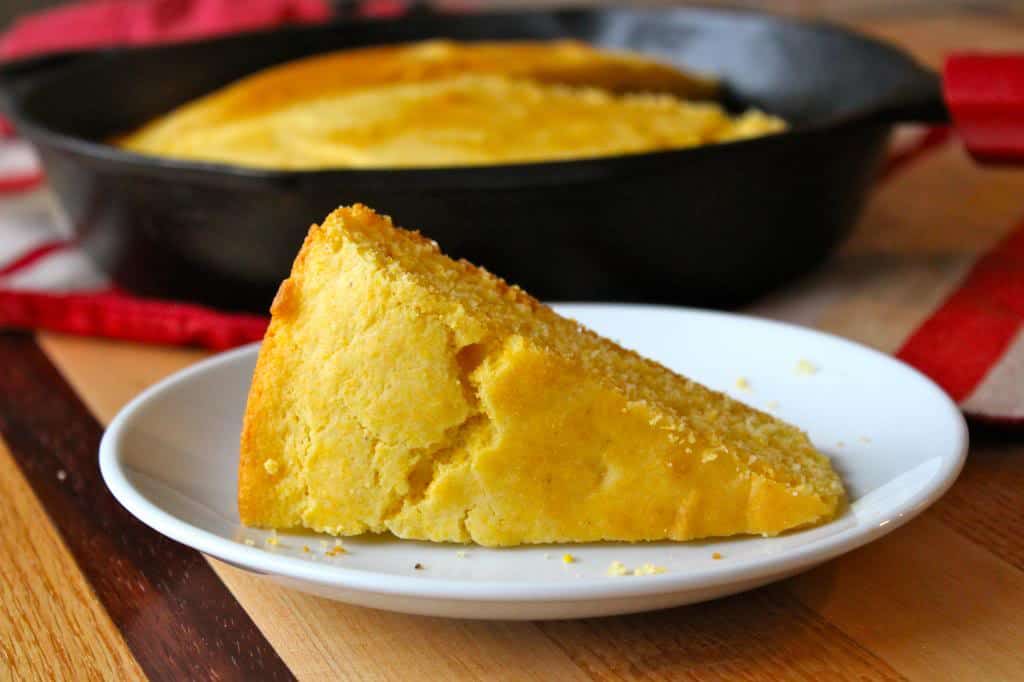 Slightly sweetened cornbread is what I was raised on and definitely what I prefer. The title of this cornbread recipe says it all! Sweet & Simple! I bet my grandma made it for us a million times growing up and it's the only cornbread my mom makes to this day. It's definitely a family favorite!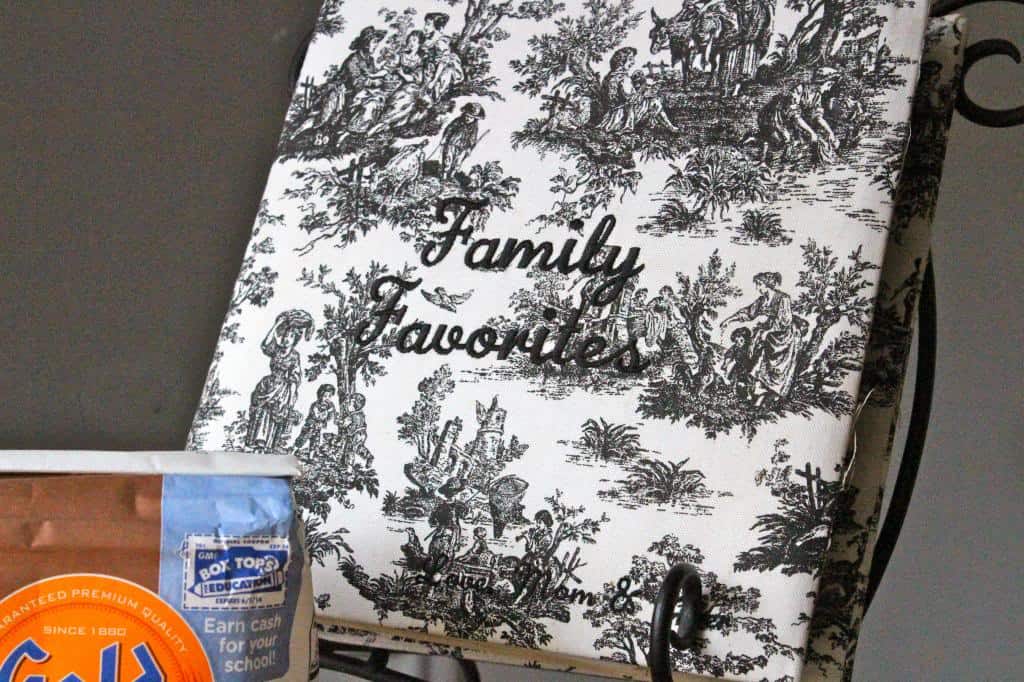 We love eating it with barbeque, beans, spicy chili, hearty stews, or just by itself with a pat of butter.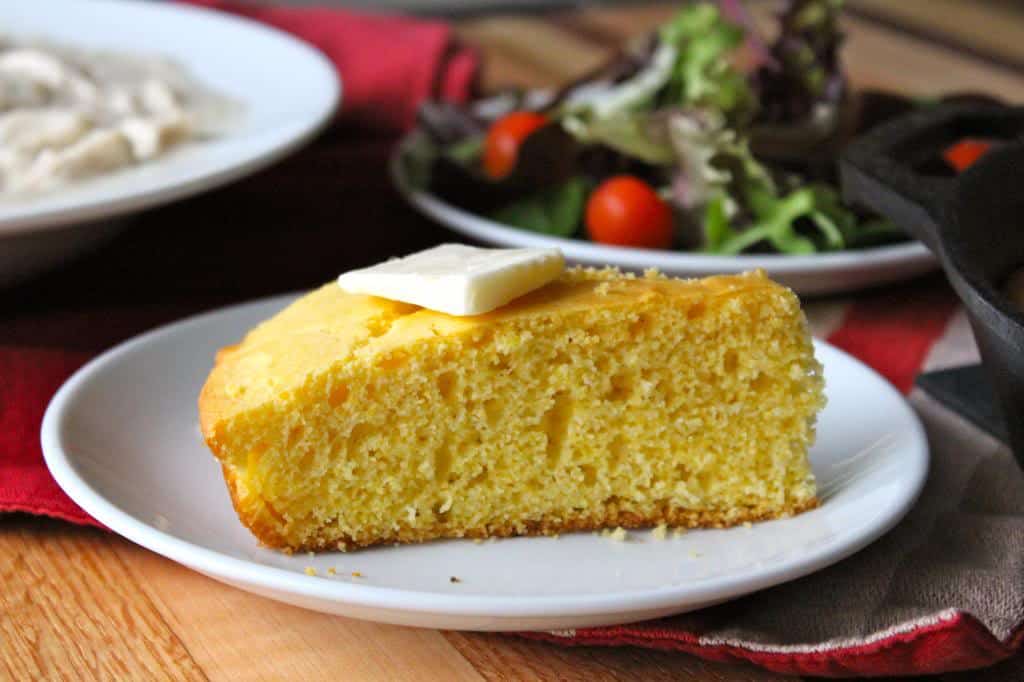 And if you happen to have any left over, you've gotta make this amazing Cornbread Salad recipe that this cornbread goes perfectly in.
Enjoy!
~Maegan
This recipe was created as part of my partnership with Gold Medal Flour however thoughts and opinions are certainly my own!
Sweet and Simple Cornbread
A classic cornbread that is sweet, simple and scrumptiously delicious!
Author:
Maegan - The BakerMama
Ingredients
1 cup Gold Medal® all-purpose flour
1 cup cornmeal
4 teaspoons baking powder
1 teaspoon salt
3 tablespoons sugar
¼ cup vegetable oil, plus more for cast iron skillet
1 cup milk
2 eggs
Instructions
Preheat oven to 400°F. In a large bowl, stir together the flour, cornmeal, baking powder, salt and sugar. Stir in the vegetable oil, milk and eggs until just combined.
Pour a thin layer of oil in the bottom of a cast iron skillet. Heat over medium-high heat until the oil just starts to bubble. Pour the cornbread batter into the hot oil. Place in the oven and bake until the center is firm and lightly browned on top, about 20 minutes.