Throw a Fabulous Fiesta with this fun and tasty Mexican-inspired menu!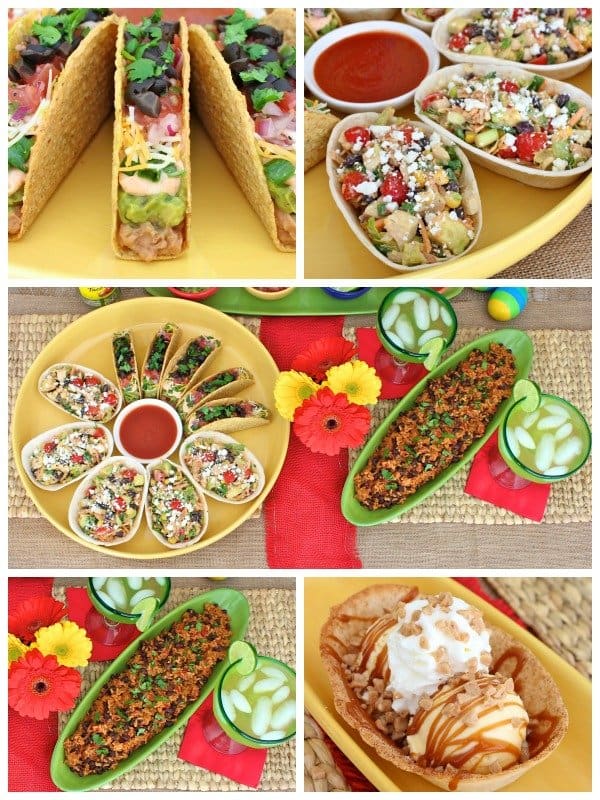 Cinco de Mayo is just a few days away so here's an easy, fun and delicious menu for you to serve as you celebrate!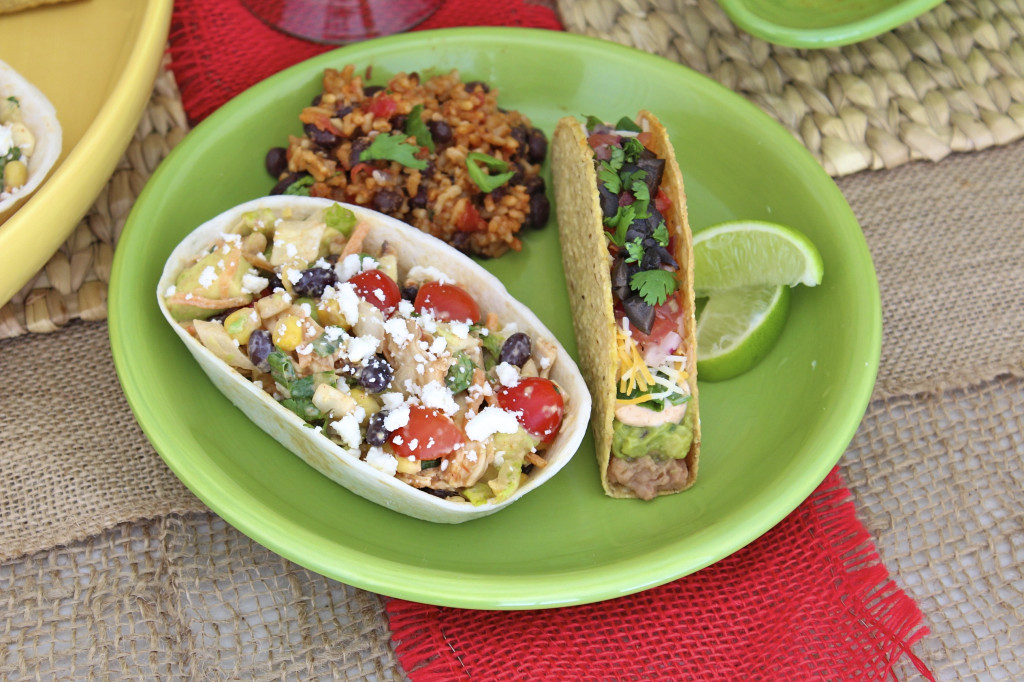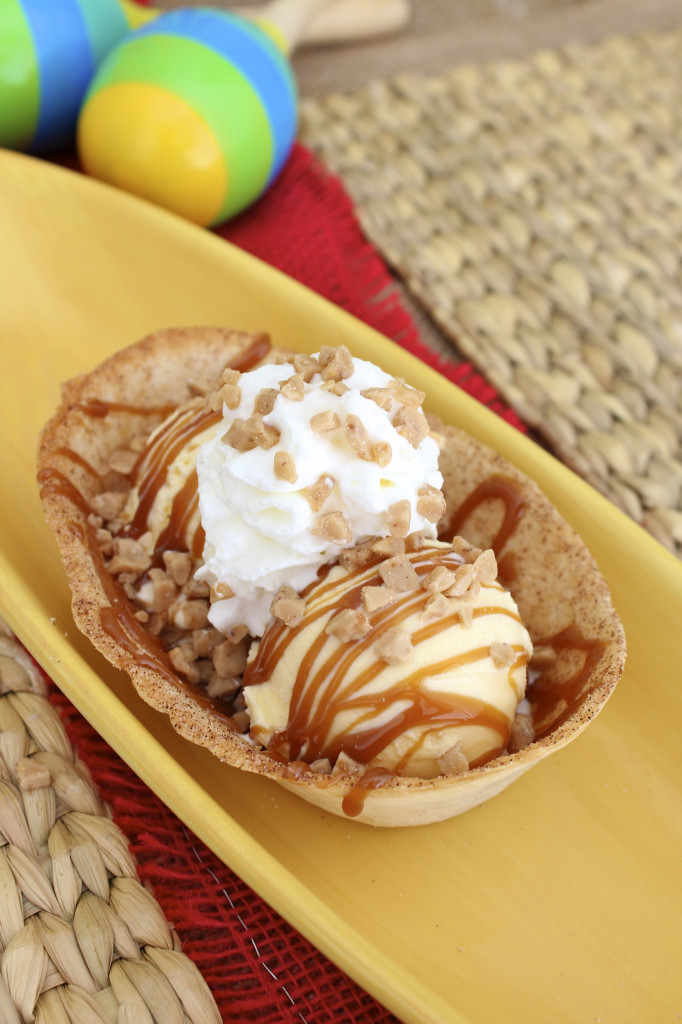 Everything on the menu is easy to make, easy to eat and so yummy that everyone will be coming back for seconds or maybe even thirds!

Tasty tacos filled with everyone's favorite 7-layer dip is sure to be a hit! CLICK HERE for the recipe!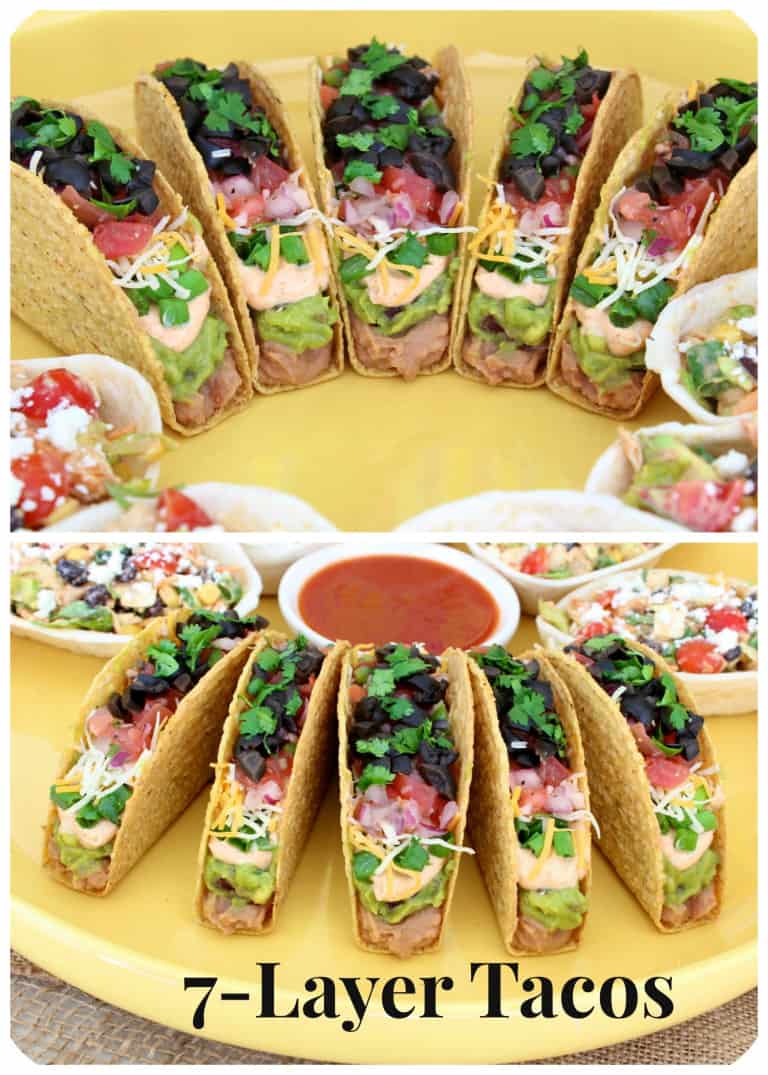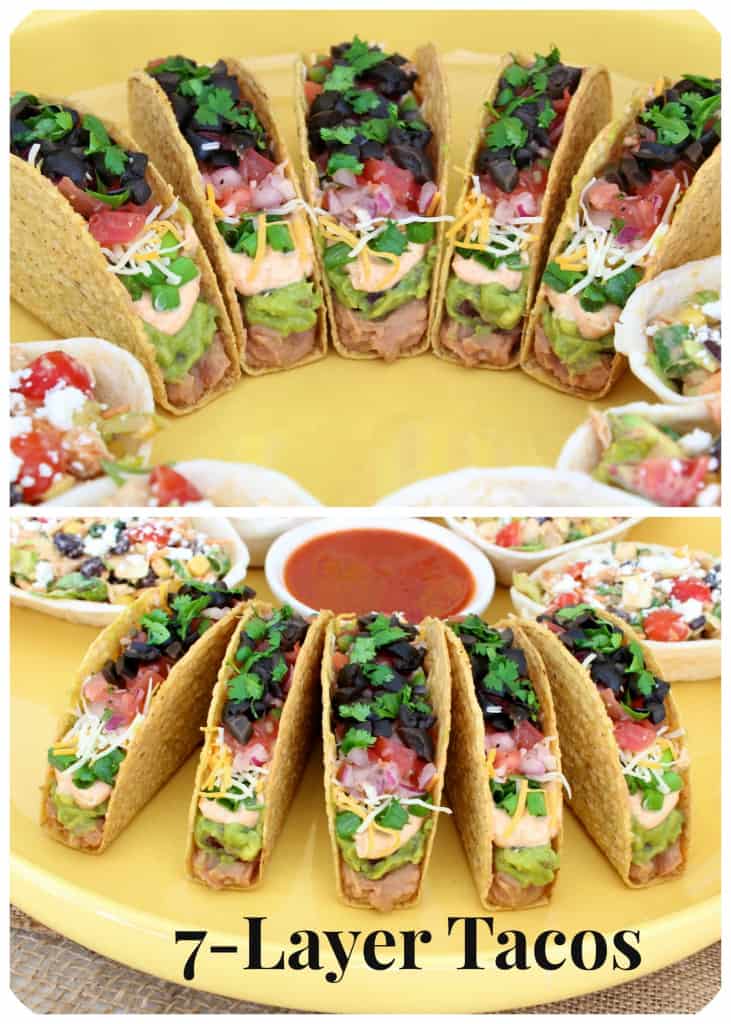 Soft flour tortilla shells make a great edible bowl for a loaded chicken salad taco. CLICK HERE for the recipe!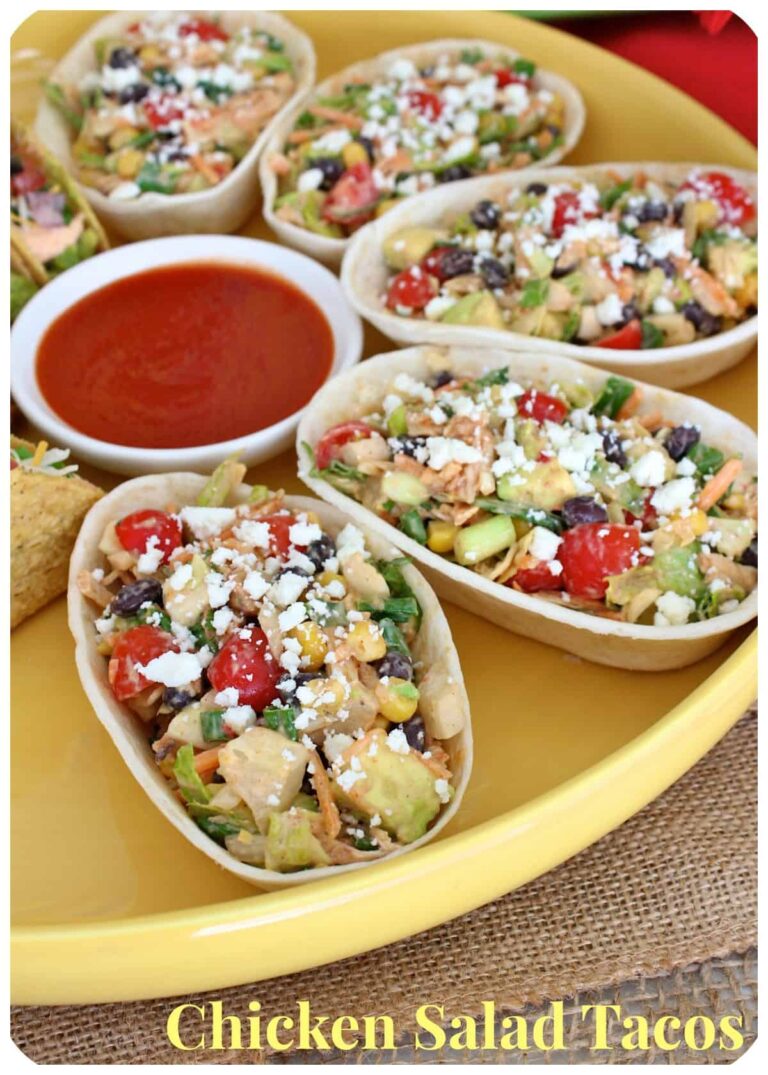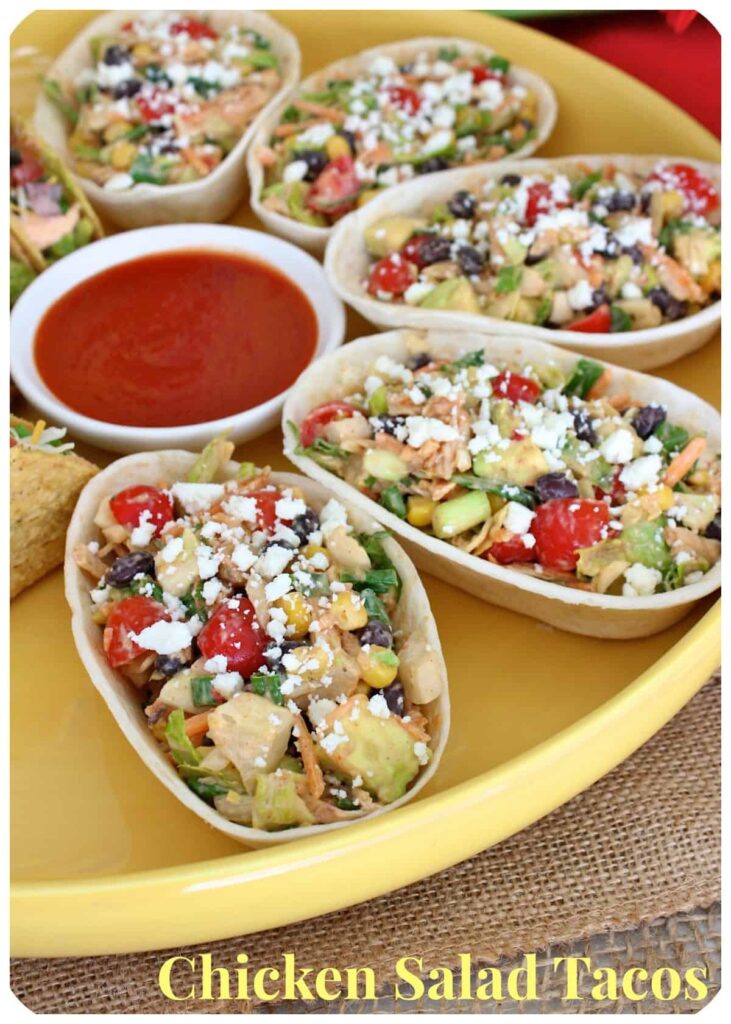 Three simple ingredients is all it takes to make this scrumptious side of black beans & rice. CLICK HERE for the recipe!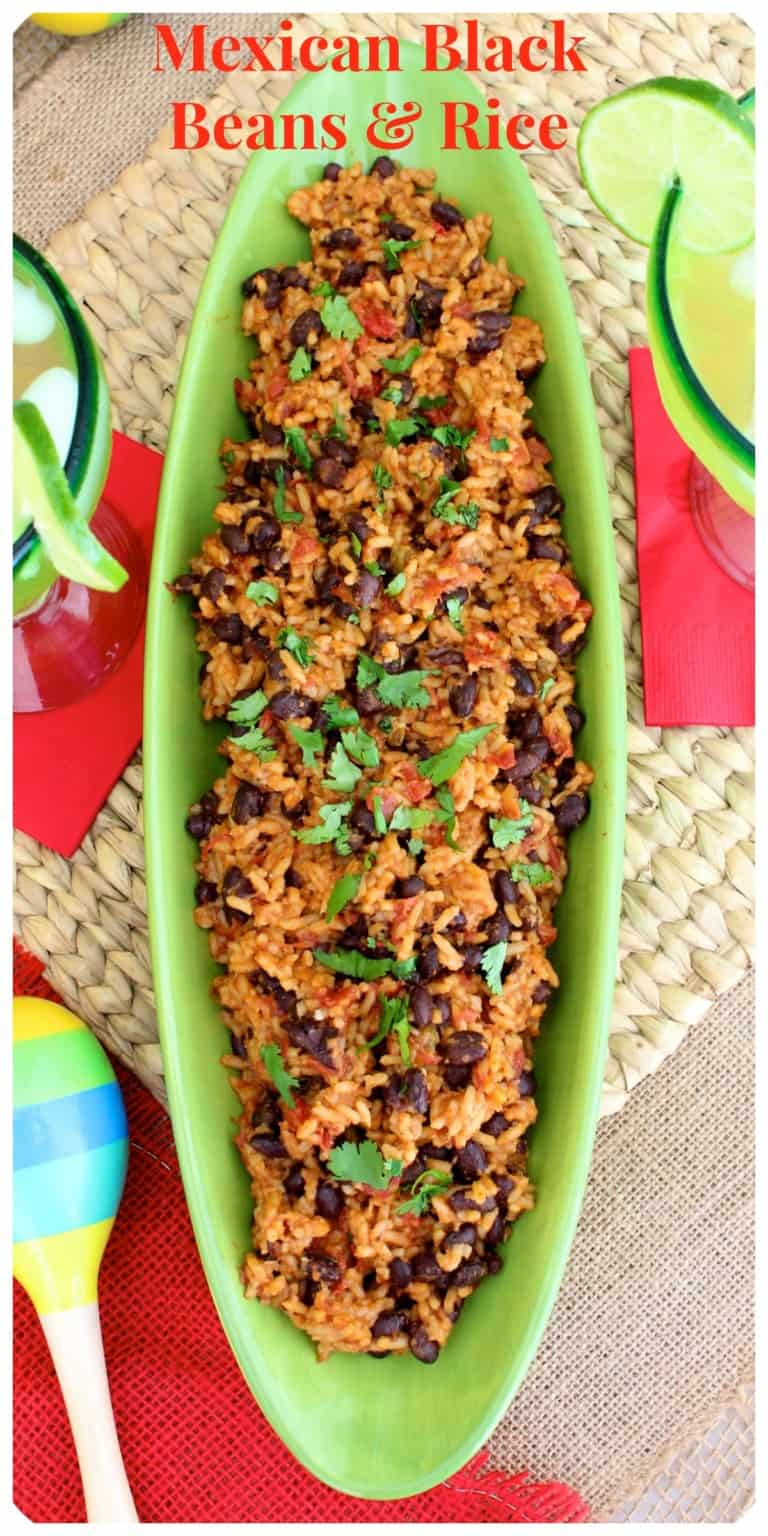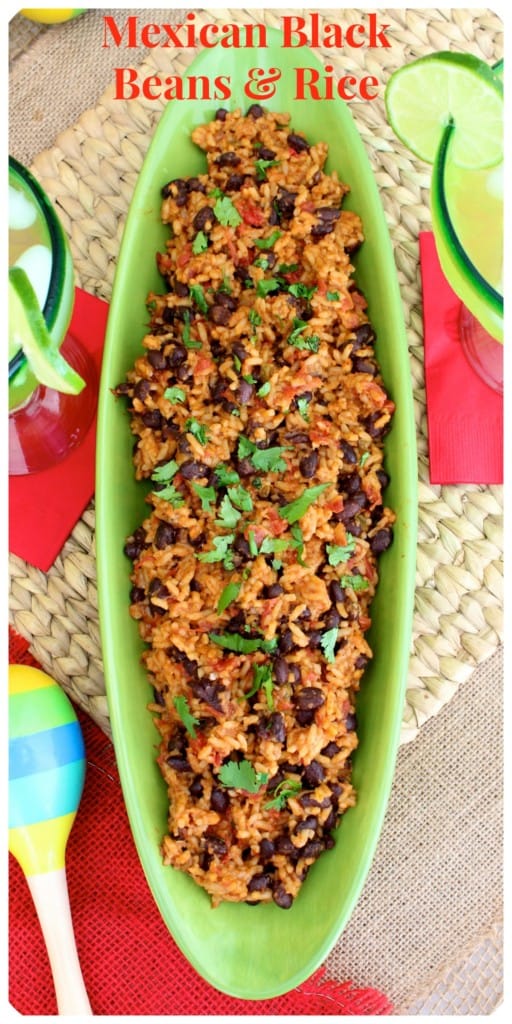 Finish off the fiesta with an ice cream taco sundae that's out of this world! A cinnamon-dusted taco shell serves as the bowl for vanilla ice cream that's drizzled in caramel, topped off with some whipped cream and sprinkled all over with little bits of toffee bliss. Such a fun & yummy treat! CLICK HERE for the recipe!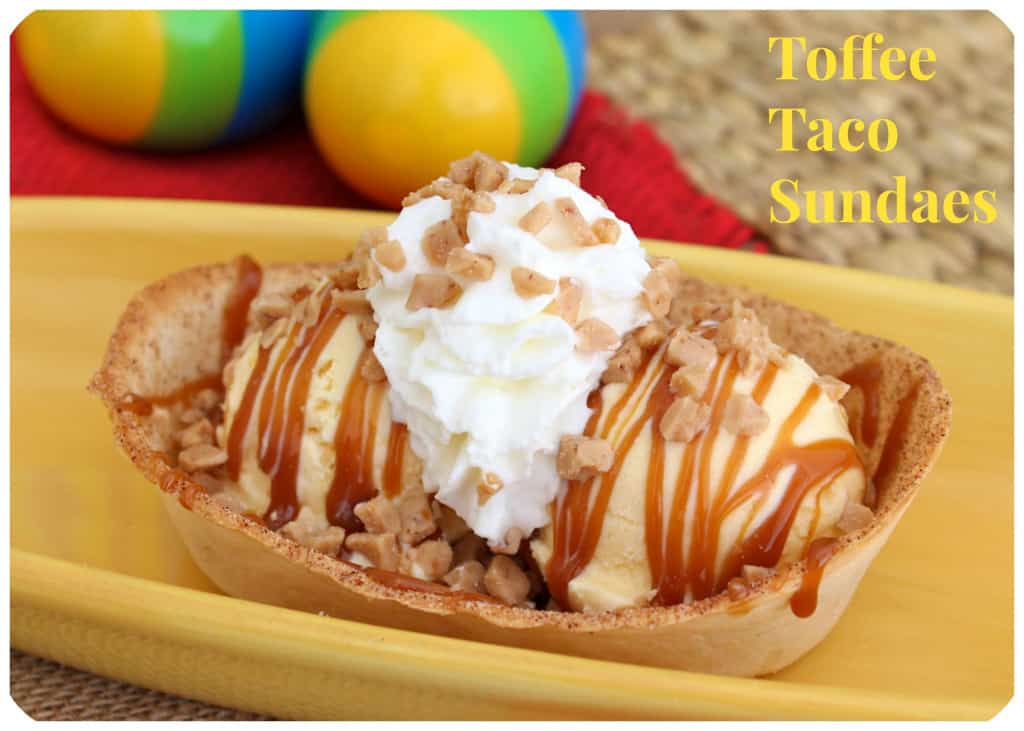 You're sure to have a fantastic fiesta with this fun & tasty feast! Enjoy!
xoxo,


Fabulous Fiesta Menu: