A recap of my experience at the Sub-Zero, Wolf, and Cove headquarters learning about the passion and perfection that goes into creating such high-quality home kitchen appliances.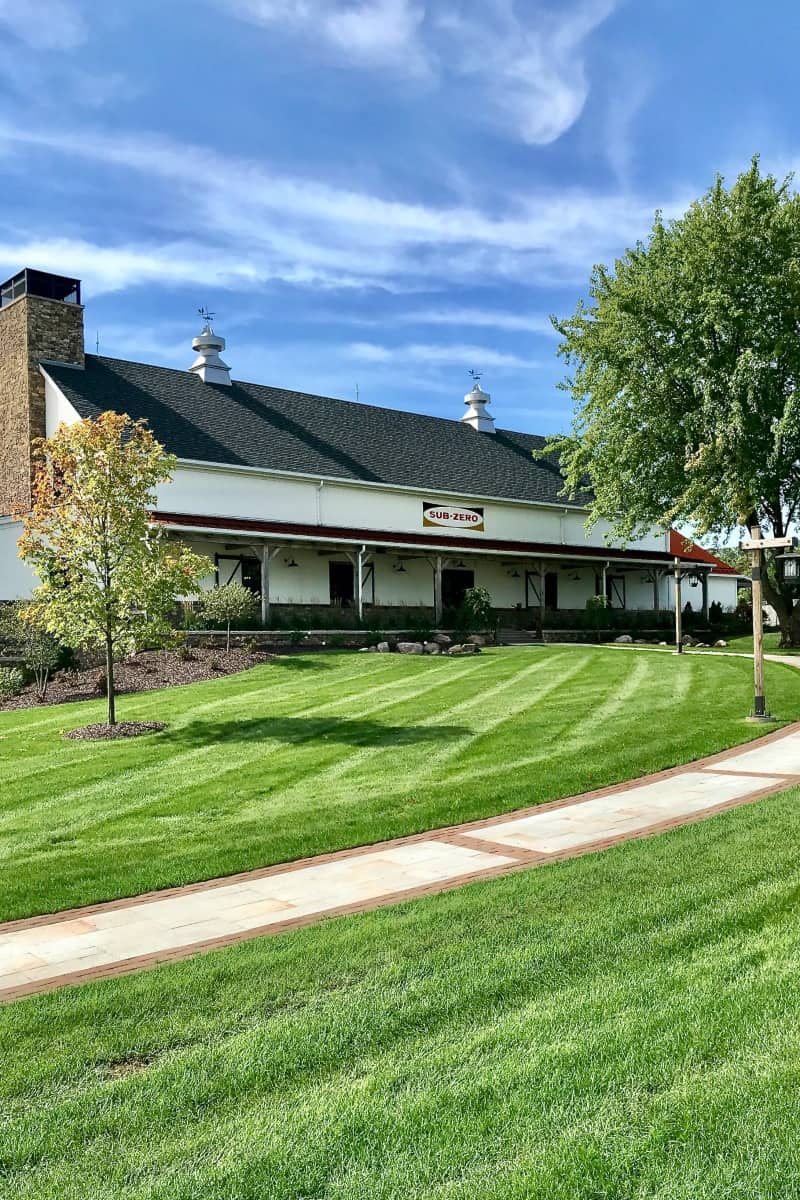 Our kitchen is the heart of our home. It's always open. It's where we fuel our bodies throughout the day. It's where we put our passions to work creating delicious food and experiences as a family and with our friends. Having a fully equipped kitchen where we can cook and bake anytime we want is a blessing that we will never take for granted. Whether it's the kids and me baking cookies for an after-school snack, or Brandon and I sipping a glass of wine as we sear a big steak for date night in, or the whole family together flipping pancakes and poaching eggs for Sunday brunch, the kitchen is our happy place where we make memories we will cherish forever.
I recently had the pleasure of visiting the Sub-Zero, Wolf, and Cove headquarters in Madison, Wisconsin. The passion behind these brands and their purpose for creating reliable products that will perform for years in our home kitchens resonated so well with me. It was an honor to meet the people behind these legendary appliances.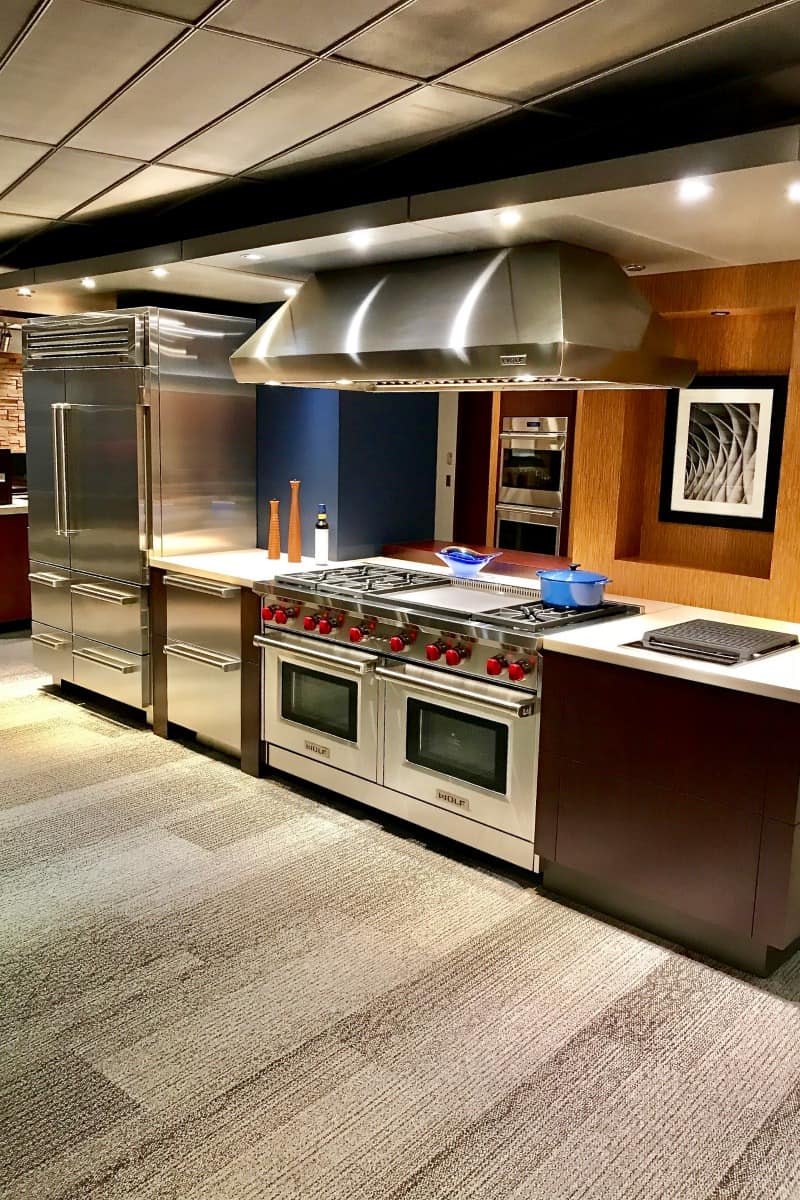 I got to experience first-hand the high standards that go into how the products are made and used. From walking through both the Sub-Zero and Wolf manufacturing facilities where I saw people so focused on crafting each piece for each appliance to the professional chefs that test the performance and endurance of each appliance for perfection, I was continually impressed and inspired.
We started our visit with an amazing dinner at Harvest Haven, the organic garden and barn that the Sub-Zero, Wolf and Cove's headquarters uses for trainings throughout the year. It was dreamy!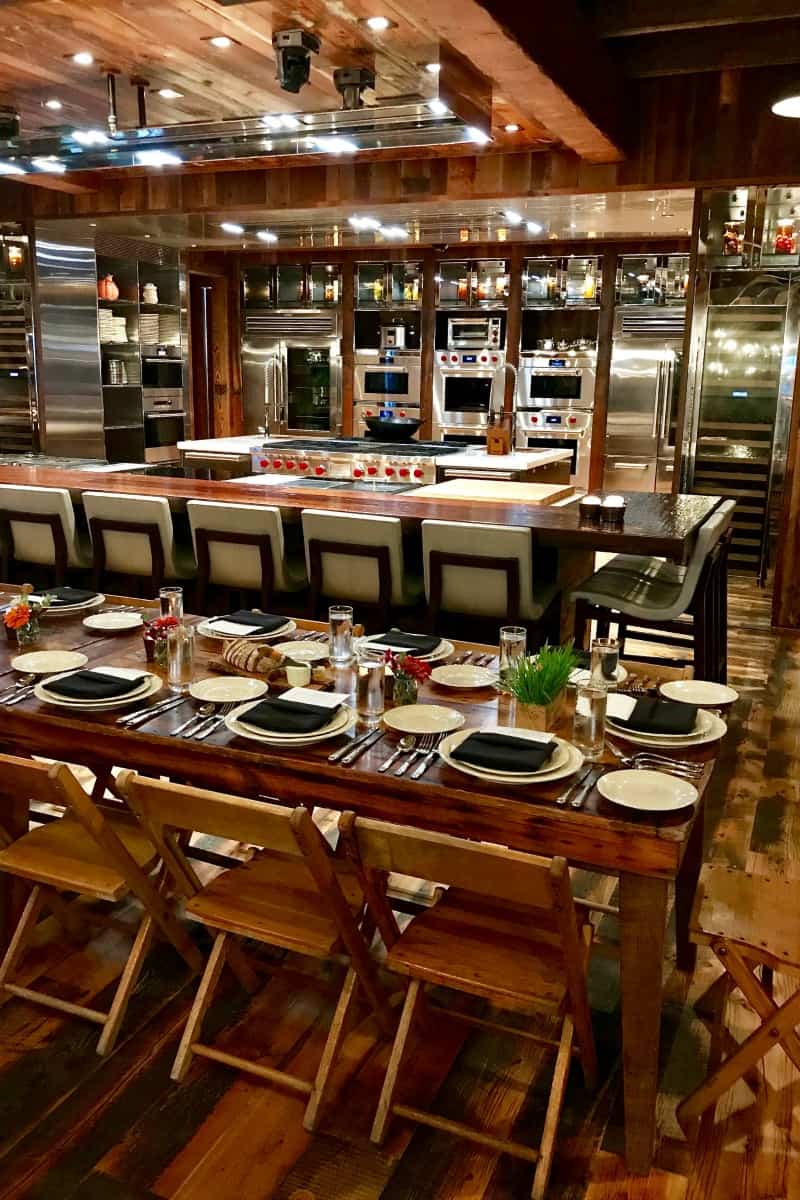 Walking into the barn, we were welcomed by the shine of appliances and those signature red nobs. Little did I know how truly magical of an experience this would be.
Head Chef Joel Chesebro and his team hosted us with the utmost hospitality. They prepared and served us some of the most creative and tantalizing dishes all while humbly sharing their expertise in preserving, preparing and pairing great food.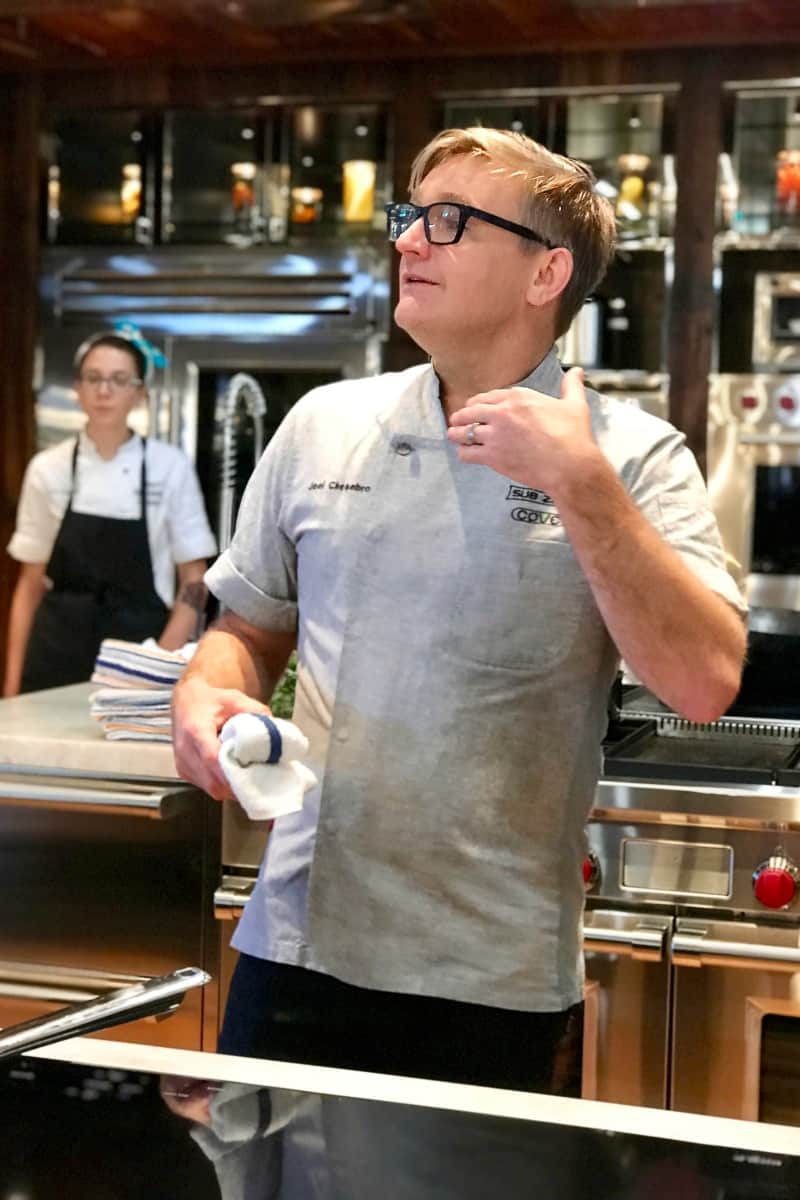 From the creatively crafted cocktails to a farm-fresh inspired 7-course dinner to the most stunning sunset over the garden, it was an exceptional culinary experience that left me feeling so thankful for my appreciation of food, where it comes from and the stories behind the hands that prepare it.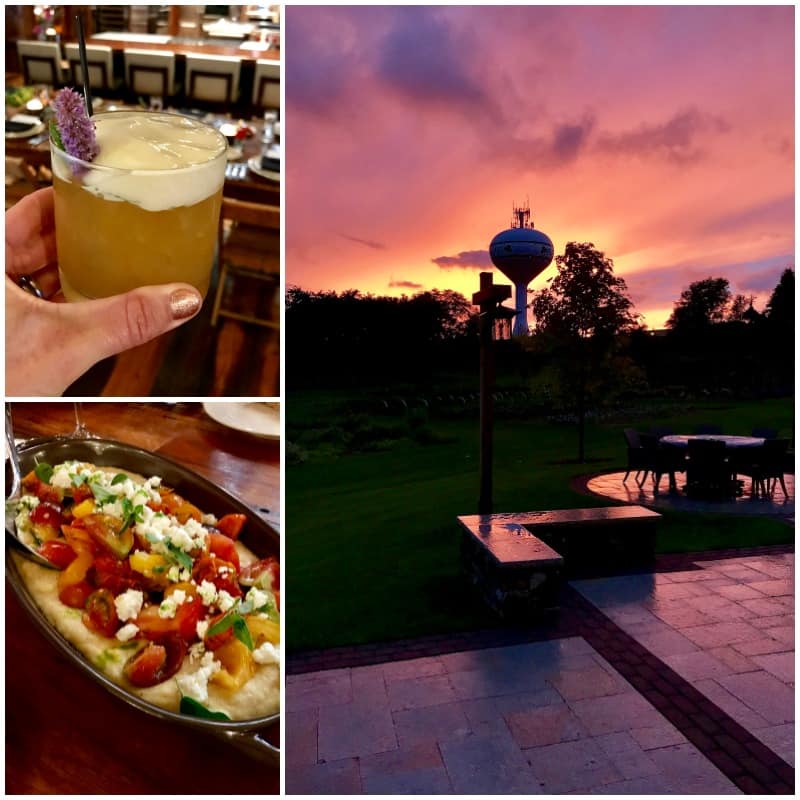 We returned to our hotel with full bellies and full hearts. I was so excited for the next day!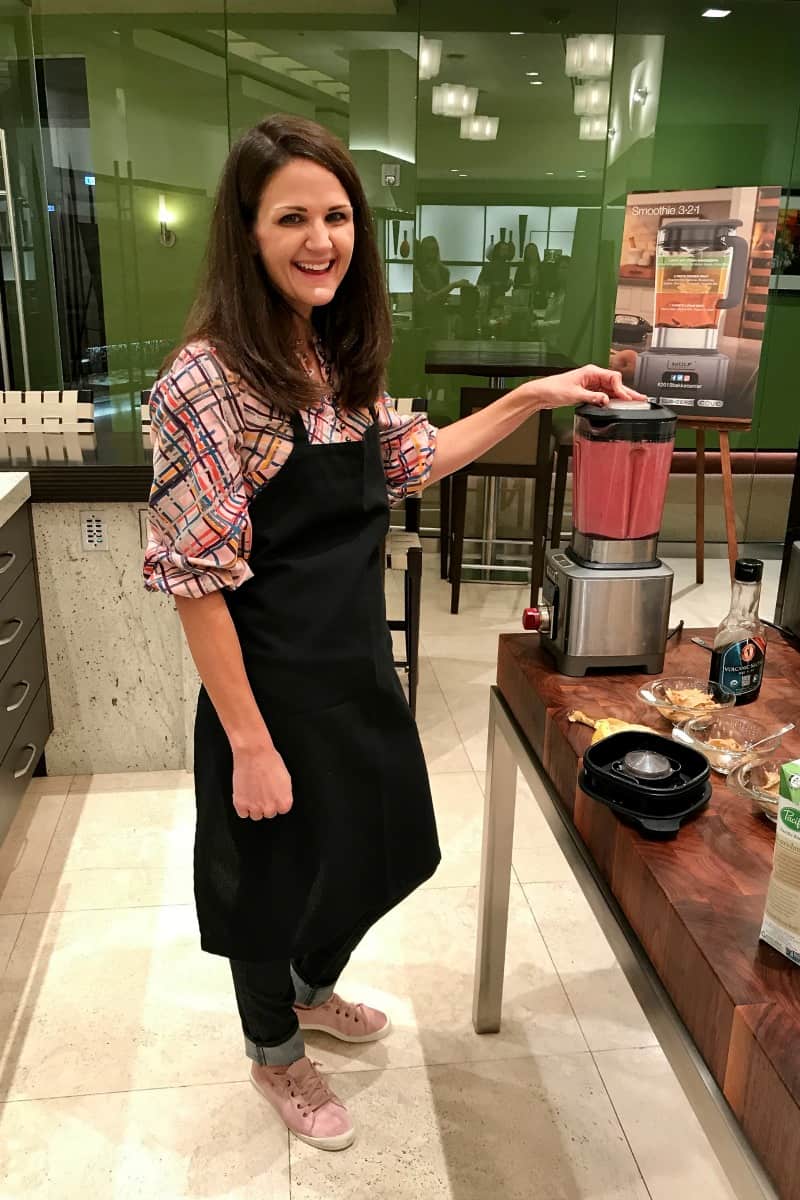 We started the next day by using all Sub-Zero refrigeration and Wolf cooking appliances to create our own breakfast. It was amazing! They put out a spread of every breakfast ingredient you could imagine to make smoothies, pancakes, eggs, fried chicken, toast, you name it. There were two full-scale kitchens where we pretty much got to test drive any appliance we wanted.
And if you know me, you know I went crazy! I just had to try everything out. It was awesome having Sub-Zero, Wolf, and Cove's chefs on hand to show us key features of each appliance as we used it. After I prepared my breakfast feast, I sat down to enjoy it feeling pretty "chef-confident" in my skills using such premiere appliances.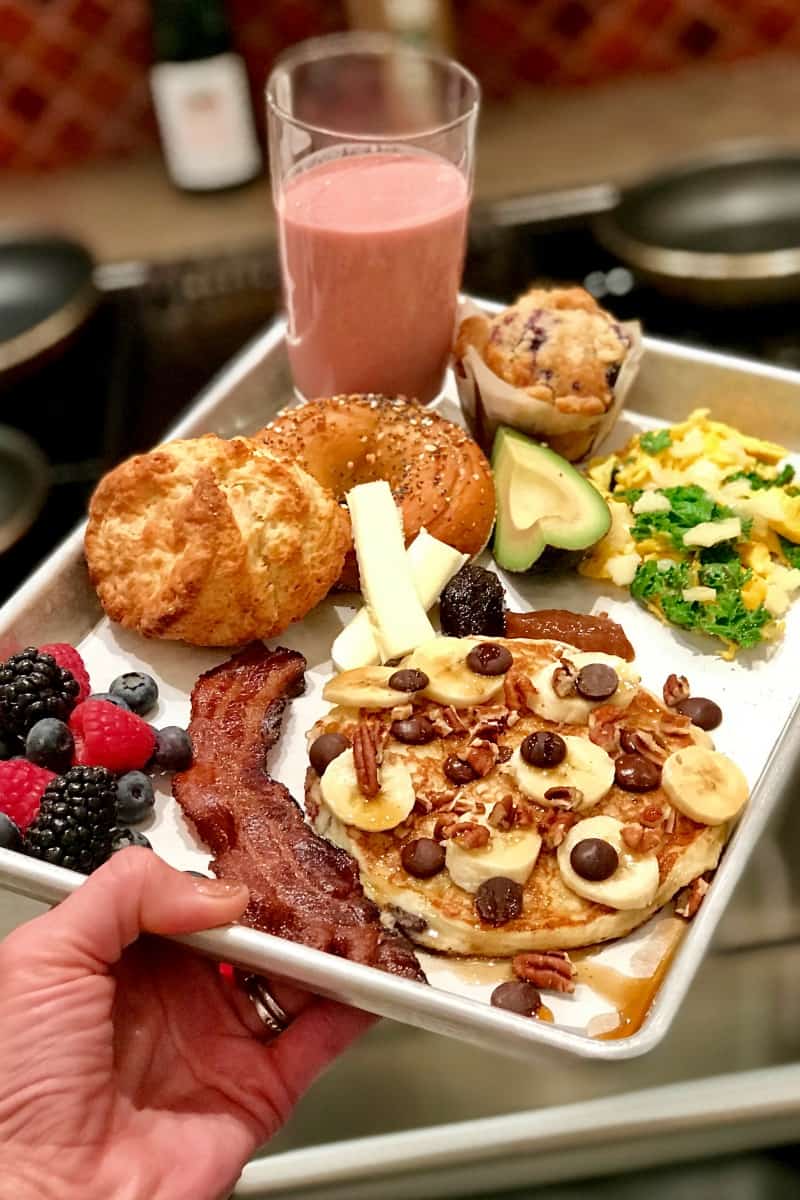 After breakfast, we got to tour the factories where they manufacture the appliances. I understandably couldn't take pictures, but let me tell you, it was so incredible to witness the precision that goes into making each and every product Sub-Zero, Wolf, and Cove have to offer. The company holds its products to the highest level of standards which means each appliance has to go through rigorous amounts of testing before it's installed in a home. It's unbelievable. To know that the appliances you use on a daily basis have been given that much attention to ensure reliability is so comforting.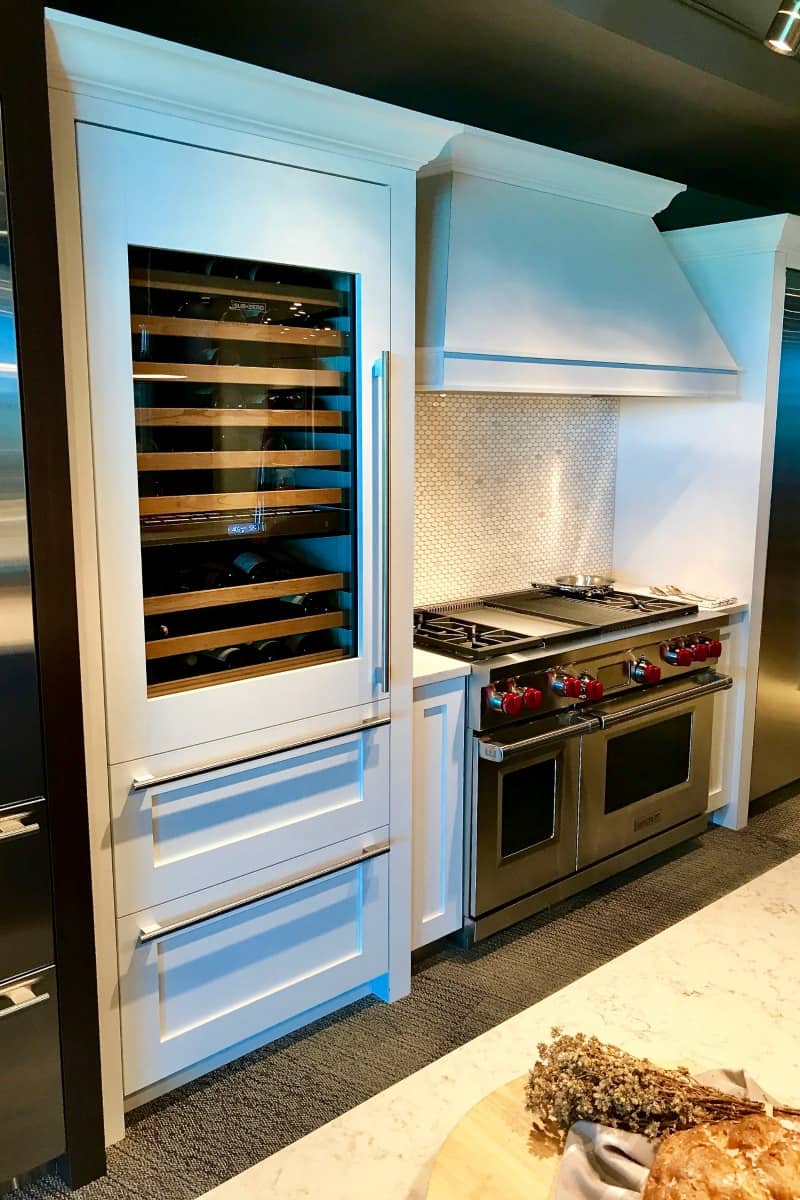 We learned so much about the design and performance of each appliance and then got to return to Harvest Haven where Chef Joel gave us a tour of the garden where they source the produce for testing and training of the appliances.
It was a gorgeous day to walk row by row through this stunning garden filled with seasonal produce and flowers including a gigantic pumpkin that was expected to weigh close to 800 pounds. Amazed!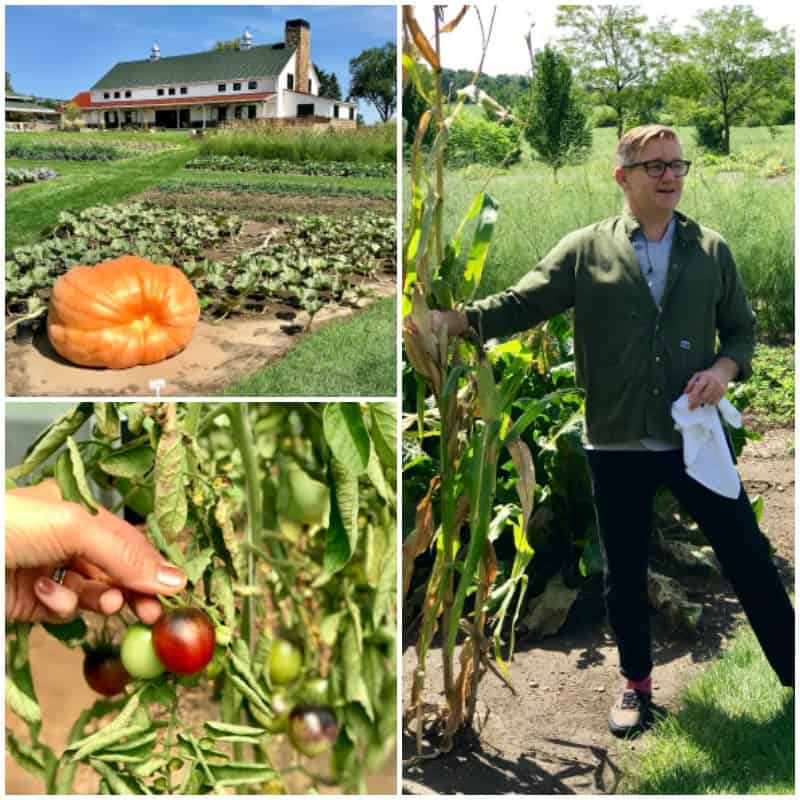 Chef Joel and his team then prepared an interactive lunch showing us their team's favorite cooking methods and features of the appliances they know and trust so well. Another incredible feast for the eyes and stomach.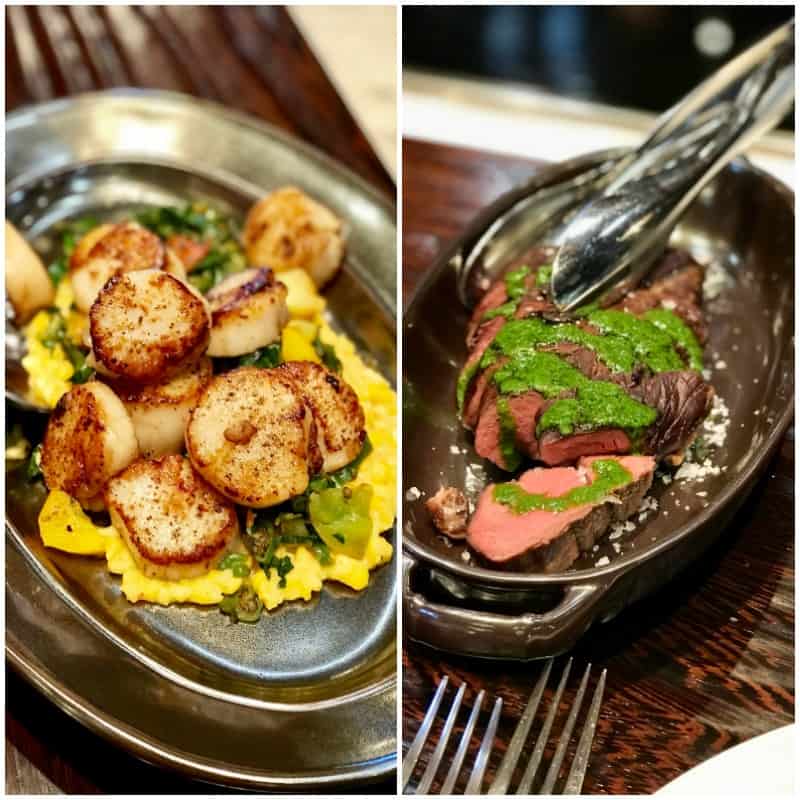 We spent the rest of the afternoon interacting with the chefs and learning even more about the appliances and advancements in cooking methods they've experienced while working with Sub-Zero, Wolf and Cove. I was continually impressed with the passion and pride each person had. They are on a mission to make sure homeowners who own these appliances are confident in their performance, longevity, service and design.
We ended our visit with a pie party! We sat out in the garden just as the sun was about to set and sliced into three of the most beautiful and delicious handmade pies: French Silk, Banana Cream and Raspberry Peach Almond. Oh me, oh my!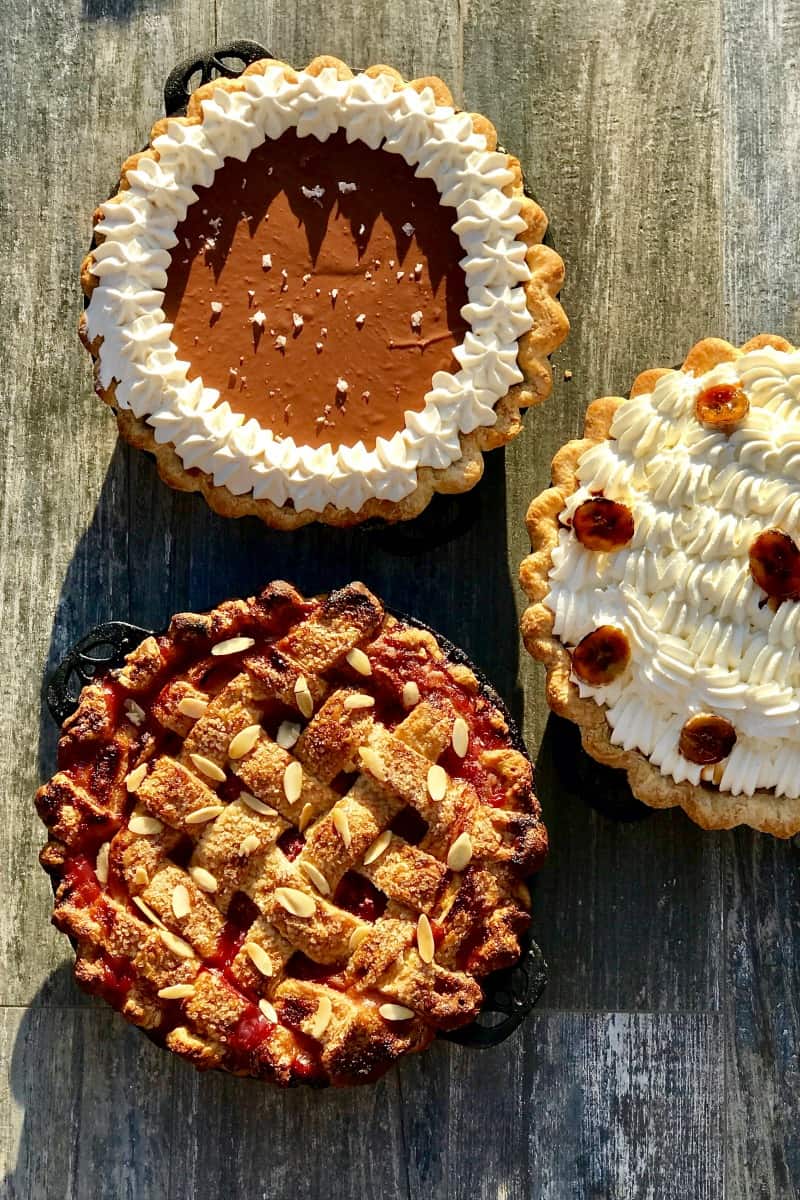 These beautiful and delicious pies wrapped up the whole experience so perfectly. Pie is a process, a labor of love, just like the designing, manufacturing and testing processes each Sub-Zero, Wolf, and Cove appliance goes through before it's installed in a home kitchen. Baking pie takes precision which is one of the highest standards these companies expect of the appliances they offer. You bake a pie to share it with people who will enjoy and appreciate it, just like Sub-Zero, Wolf, and Cove craft their appliances to bring people together in the kitchen and create moments worth savoring. Pies are pretty just like the shiny appliances with red knobs and blue interiors. And last but not least, pies are sweet, just like the people at Sub-Zero, Wolf, and Cove I was so fortunate to get to know during my visit.
A special thank you to Sub-Zero, Wolf, and Cove for welcoming me and inspiring my passion for food through their history, expertise and innovation.
xoxo,


This is a sponsored conversation written by me on behalf of Sub-Zero, Wolf, and Cove. The opinions and text are all mine. Thank you for supporting the brands that make The BakerMama possible.