Make sweet and special memories with this Kids in the Kitchen:Holiday Edition with these great tips for making it as smooth and stressless as possible and oh so fun!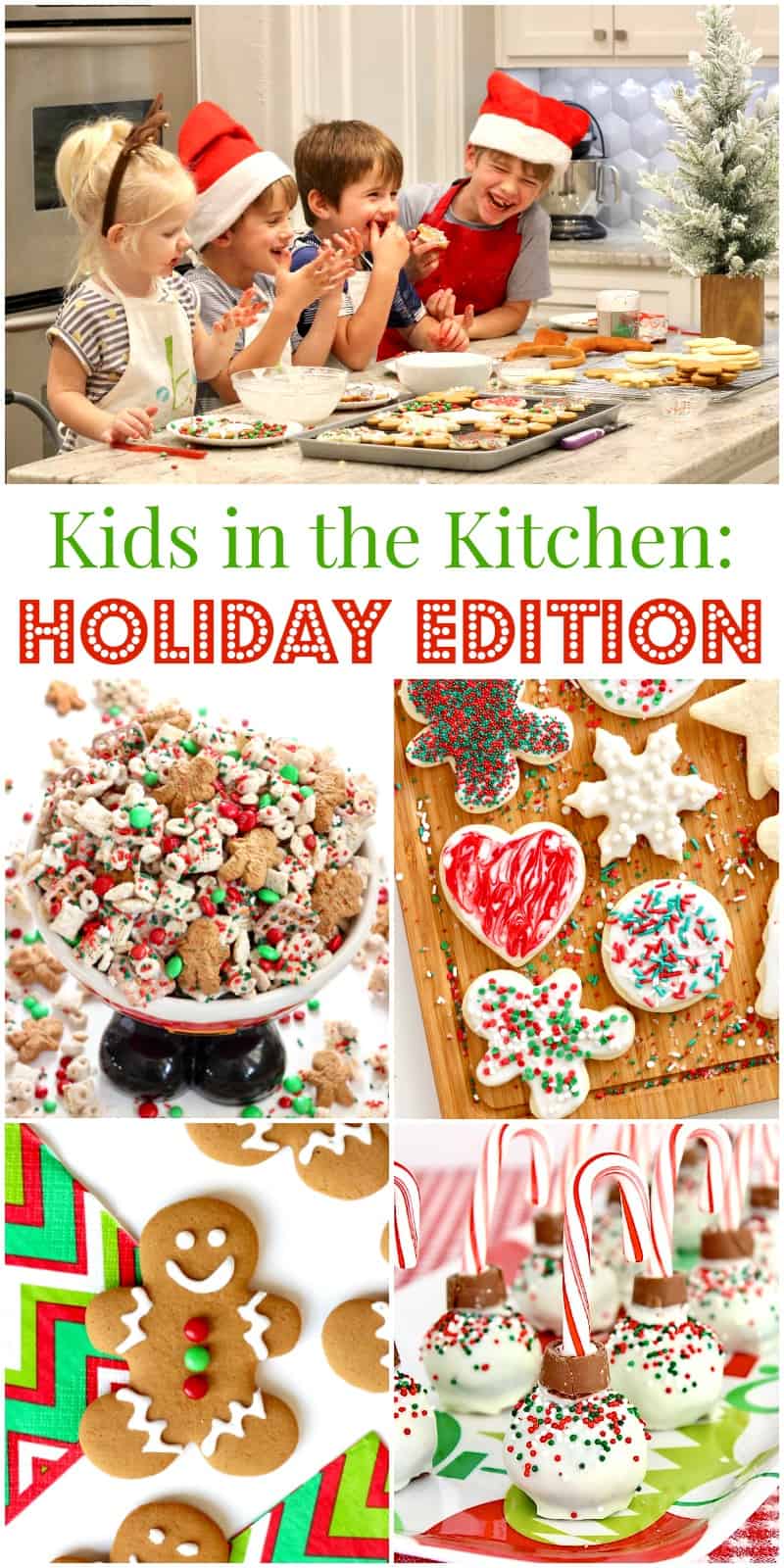 Happy Holidays! I'm so excited to share some of my favorite ways to get in the kitchen with my kids during the holidays. The joy it brings to them is so worth the stress, mess and inevitable sugar highs that come along with letting your kids have a little freedom & fun in the kitchen.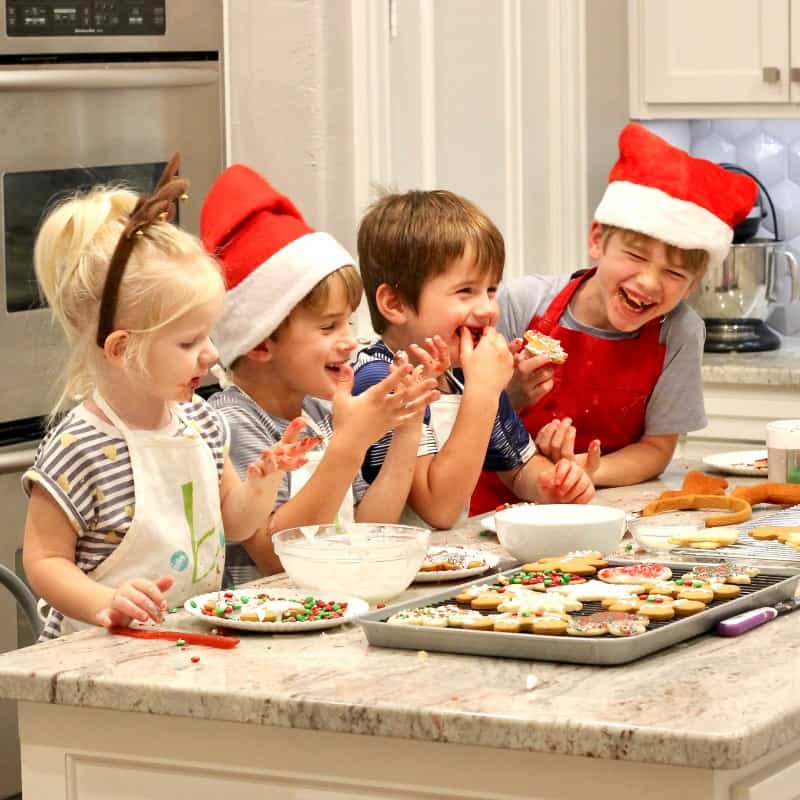 Let's start with some tips that will hopefully help make it as smooth and stress-free as possible for you and your kiddos:
Plan Ahead: make sure you have everything you'll need. Set up as much as possible before the kids join you in the kitchen. The kids will be excited and ready to get started the moment they join you in the kitchen, so the more organized you are, the less stressful it is getting started.
Equip the Kids: give each kid what they'll need to help or at least feel like they're helping. I like putting a plate or rimmed baking tray in front of each kid and will usually pre-portion the supplies so each kid has some frosting, sprinkles, etc. right in front of them, that way they're not stealing from each other or having to reach across a big island or table to get what they need. My kids love wearing their own aprons and having their own spatula, measuring cup, etc. They also have their own little step stools that bring them up to counter height at our island.
Focus on Few Recipes/Projects For The Season: don't try to do it all! It's not possible and attempting to do every idea you see, will just overwhelm you and take the specialness out of it for the kids. I like to choose 2-3 recipes or projects that I definitely want to do with the kids in the kitchen that season. And I'll have the kids help pick out at least one of them so they feel even more involved in the process.
Set a Date & Time: pick a few days and times throughout the holiday season that you'll dedicate to spending time in the kitchen with the kids. Put it on your calendar so you can prepare, but don't tell the kids until closer to time just in case your plans fall through so you don't disappoint their excitement and anticipation.
Expect the Mess: it will get messy! There's just no way around it unless you don't let them really help. Try to plan for the days before you (or someone else) cleans your house. You'll be way less stressed about the mess when you know you're planning to clean anyway. And let them help clean up if you still have a little patience left in you at the end! 😉
Keep it Simple & Age Appropriate: choose recipes and activities that are easy for the age of your kiddos. The younger the kids, the fewer the ingredients and the less time required is the way to go. If you have older kids, try to choose a recipe that they can take full ownership for. The sense of accomplishment and pride they will have is priceless.
Allow Plenty of Time: you don't want to feel rushed. You might even need to work in stages depending on the recipe/project and your child's attention span and/or behavior. They will need potty breaks, maybe a few timeouts, the recipe might need to cool or set, etc.
Give Up a Little Control: let them have as much freedom to feel like they're really contributing and can take ownership for all or some of the end result. Letting them work independently even if that means pouring half a container of sprinkles on one cookie is something they will remember and cherish forever. Pro Tip: buy the cheapest sprinkles! 😉
Make it Special: make a big deal out of them helping you so they know what a privilege it is. You want them to feel welcome and comfortable rather than like they're intruding.
Take A Few Pics: you'll cherish these chaotic memories one day and be so glad you took the effort to spend quality time with your kiddos in the kitchen so snap a few pics to look back on.
Here are some of our favorite Holiday recipes and kitchen activities! From decorating cookies and gingerbread houses to making treats for neighbors there's sure to be some great memories ahead for you and your kids this holiday season!
Easy No-Chill Cut-Out Sugar Cookies that are perfect to bake and decorate during the Holiday season!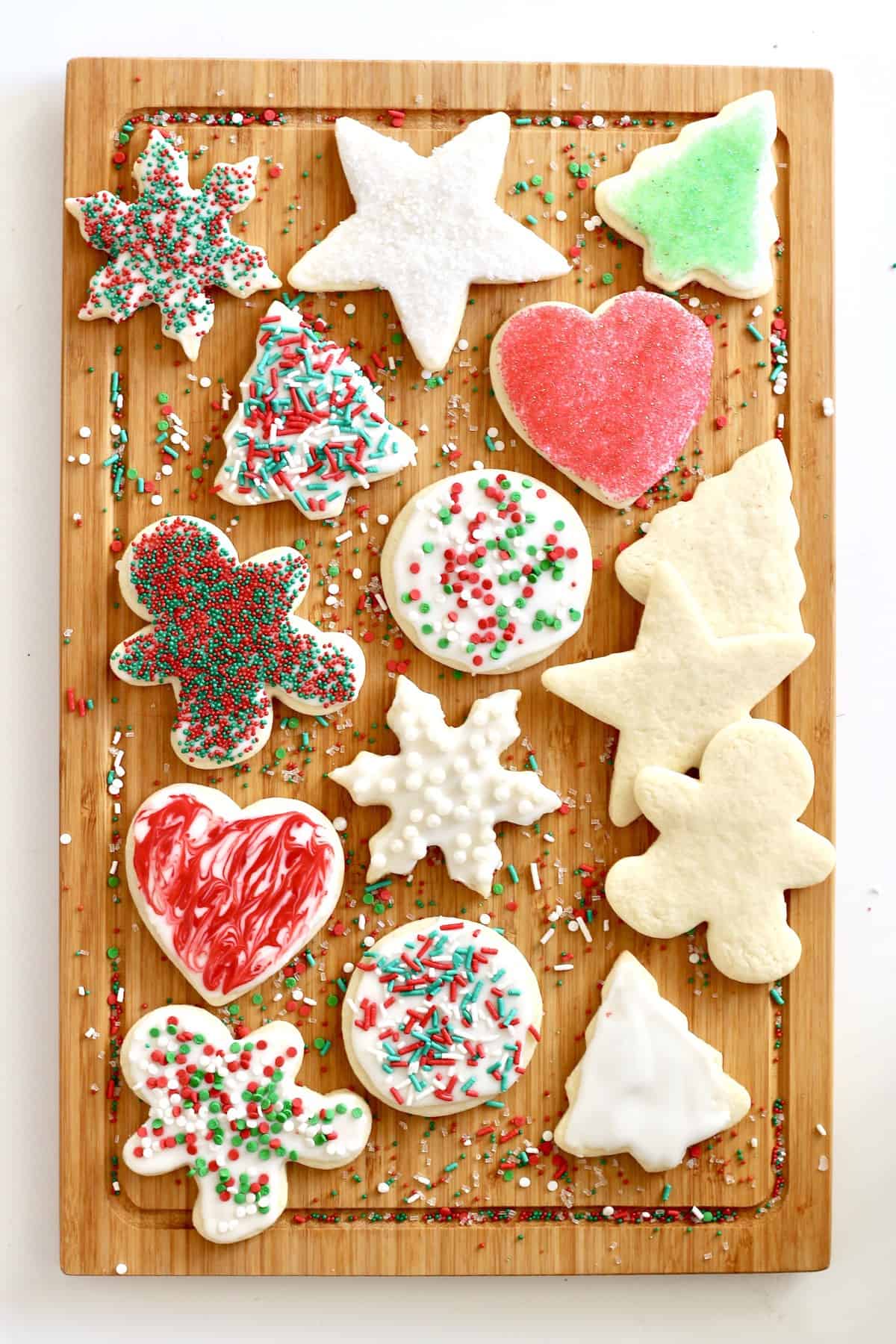 These Festive Christmas-Shaped Cinnamon Rolls are too cute and so yummy! Get the family together and make some sweet holiday memories with a creative twist on a classic breakfast treat.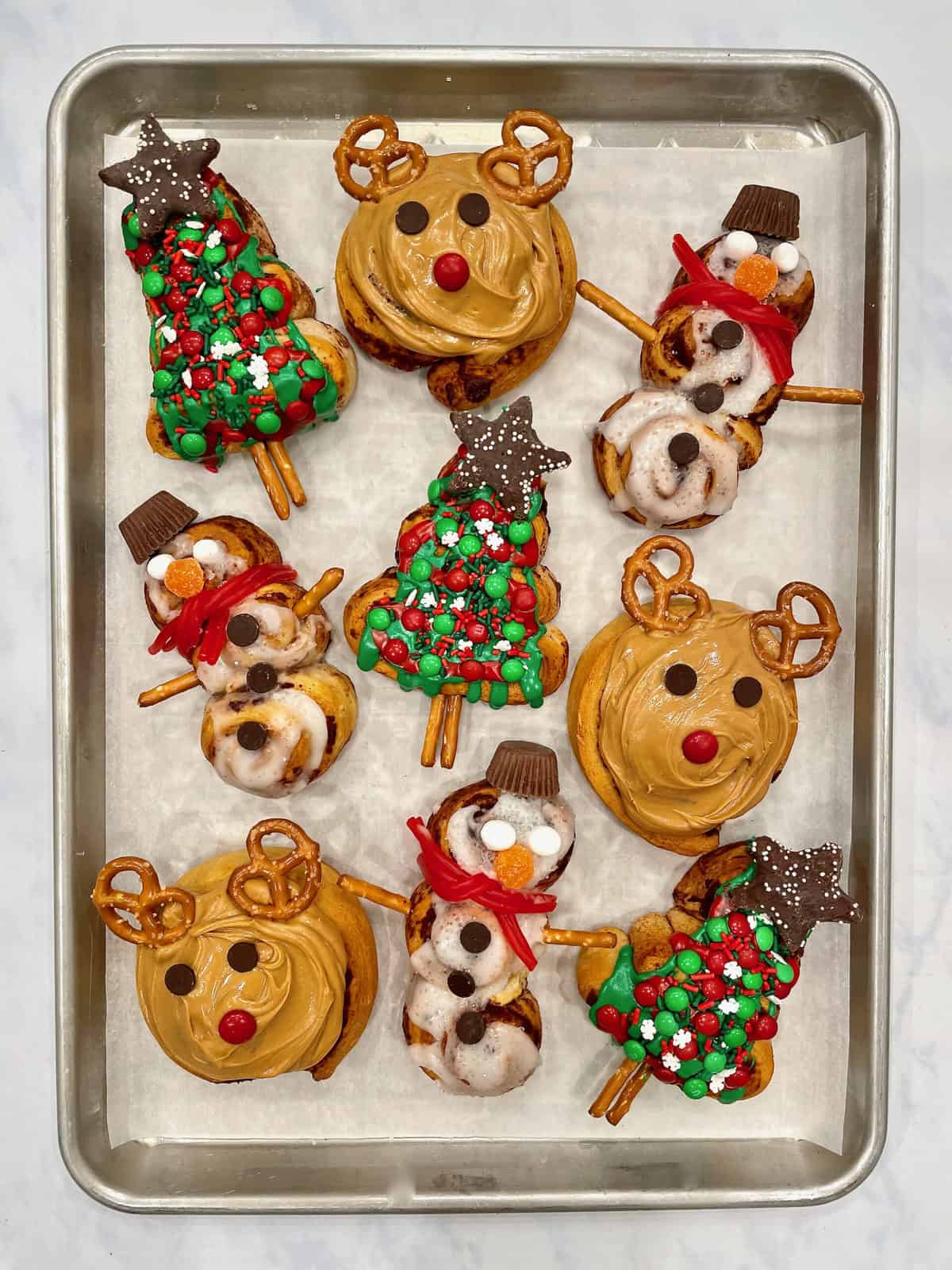 This simple and oh-so-cute Santa Snack Board, made out of hummus, veggies, cheese and crackers, is sure to put you at the top of the nice list!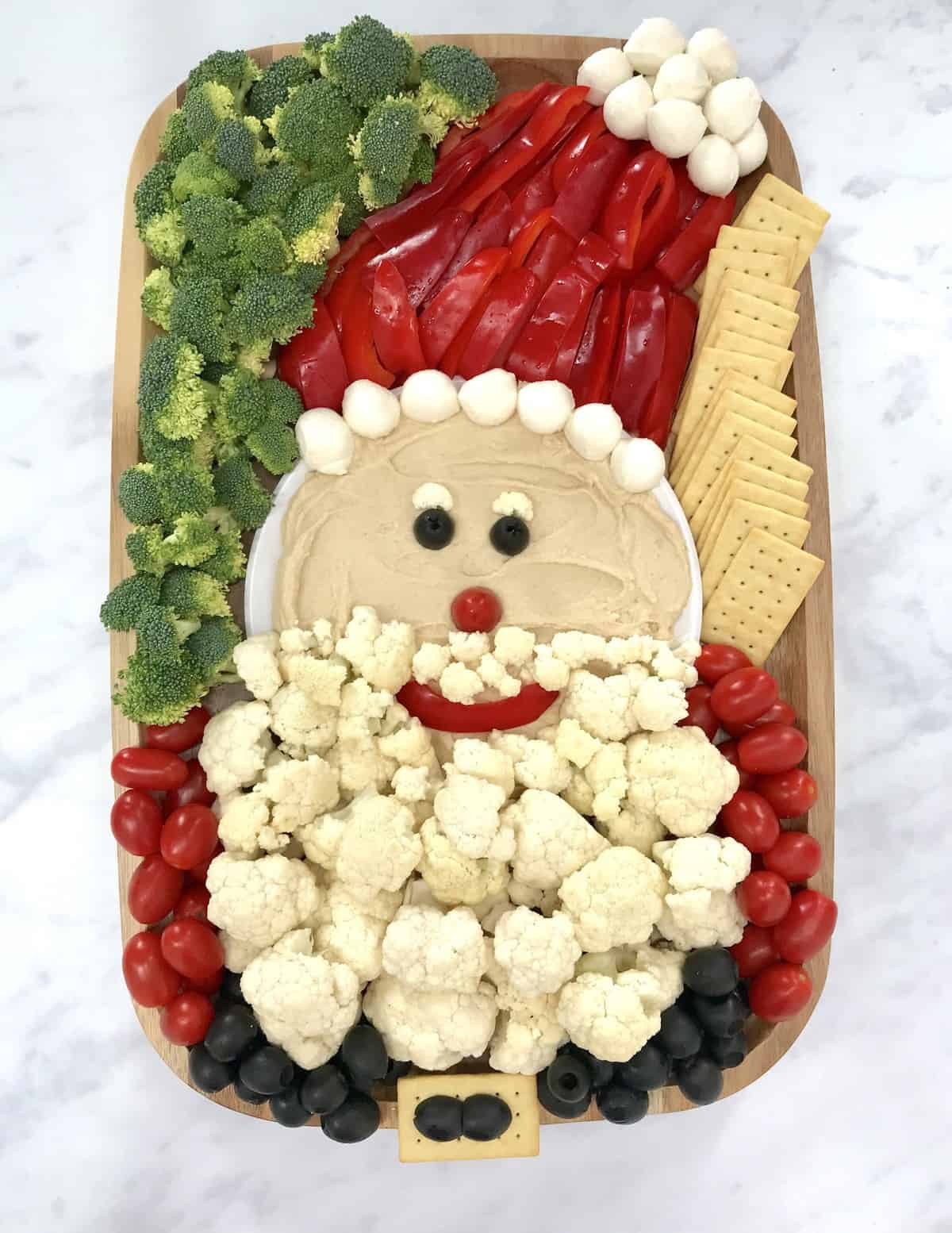 Chocolate lovers rejoice! Chocolate Sugar Cookies are perfectly soft and sweet sugar cookies with a rich chocolate twist.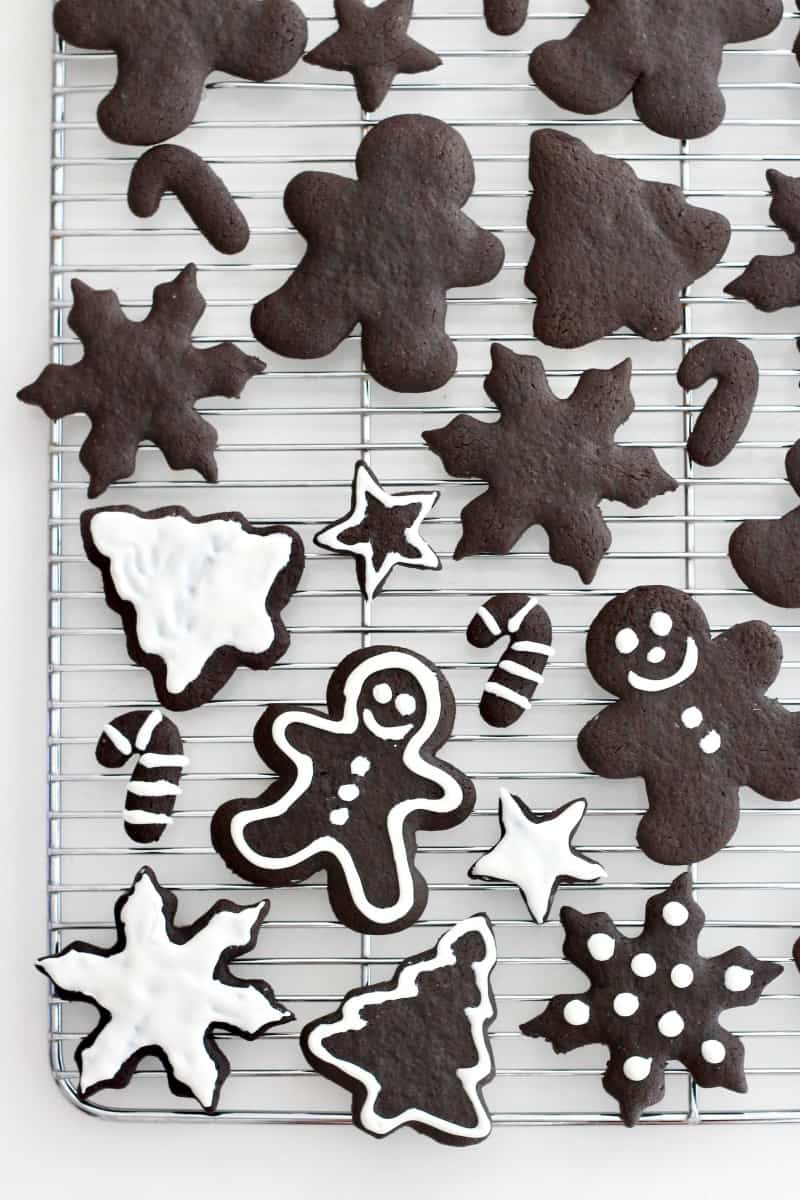 Chewy, no chill, perfectly spiced Gingerbread Men Cookies are a must to bake and decorate during the holidays!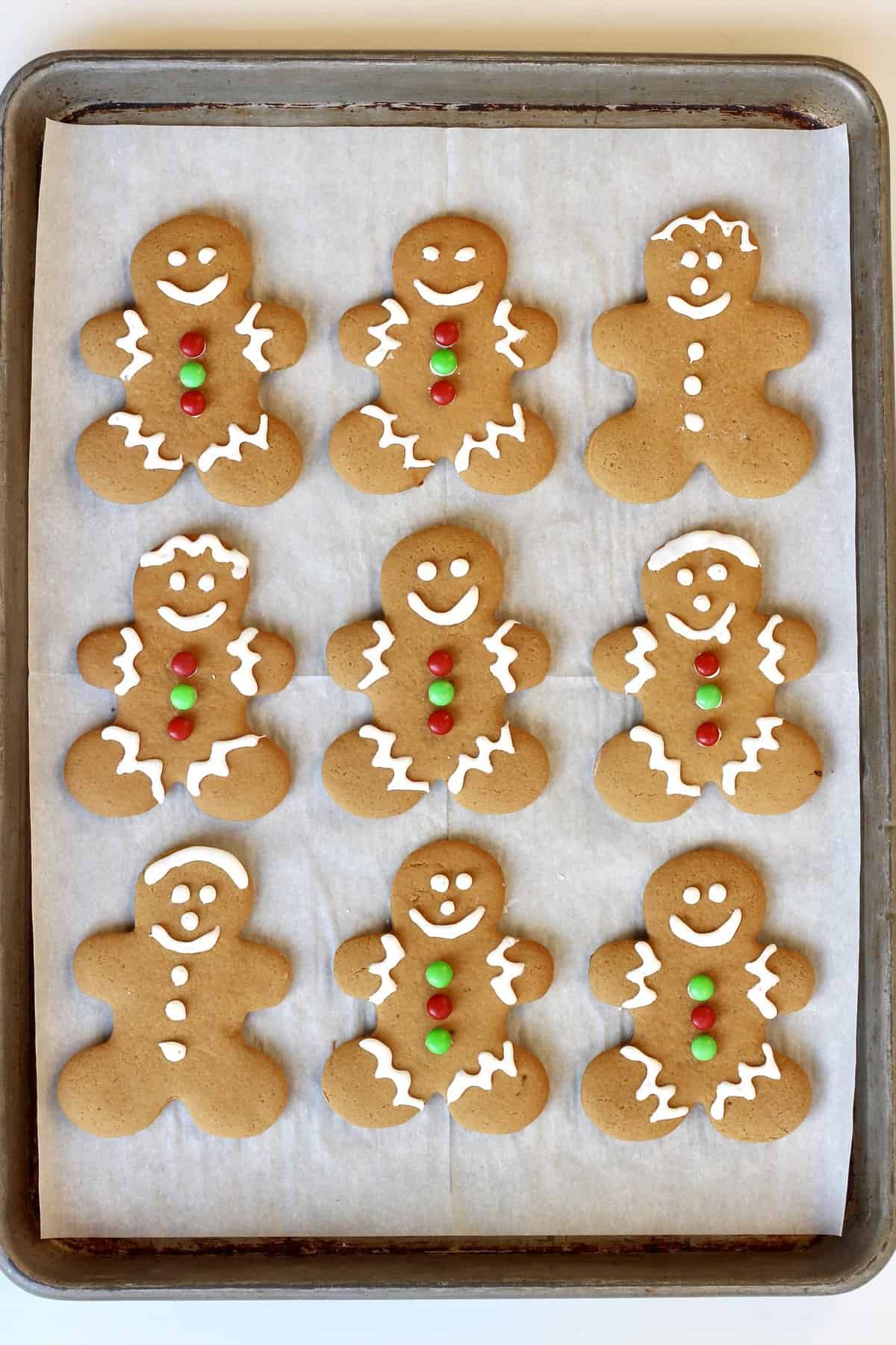 These adorable Ornament Brownie Balls are such a fun and festive Holiday treat!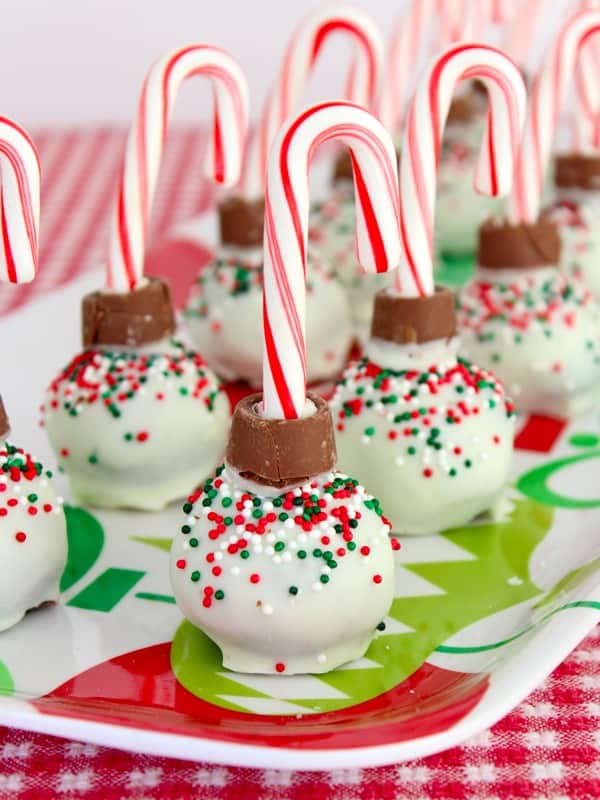 Kids (and kids at heart!) will love making this adorable Christmas Tree Snack Board. It's an activity that's easily made with simple ingredients everyone will enjoy snacking on.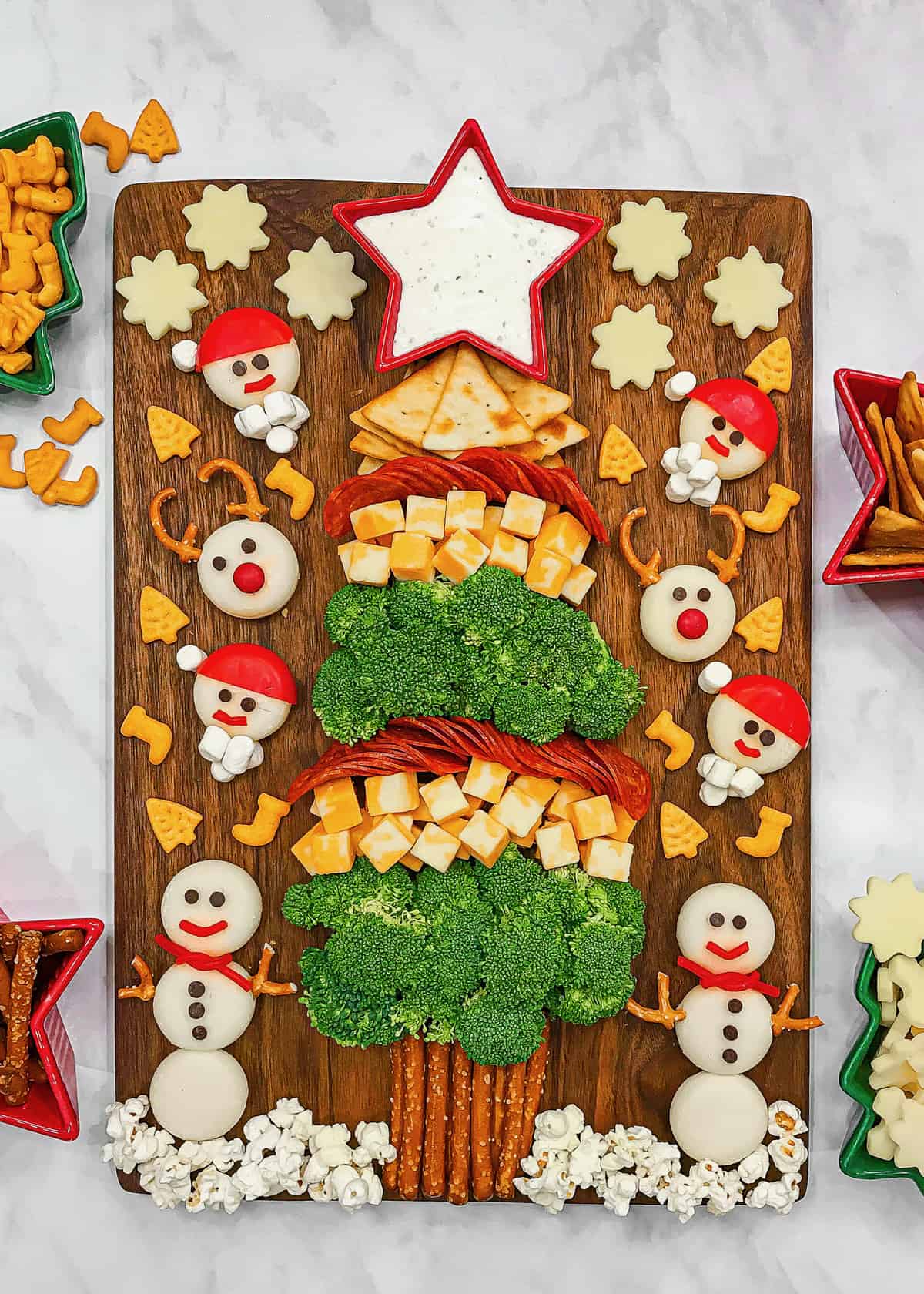 Everyone goes crazy over this amazing candy coated Christmas Crunch Mix made festive with sprinkles, M&Ms and mini gingerbread man cookies. It's sure to be a huge holiday hit!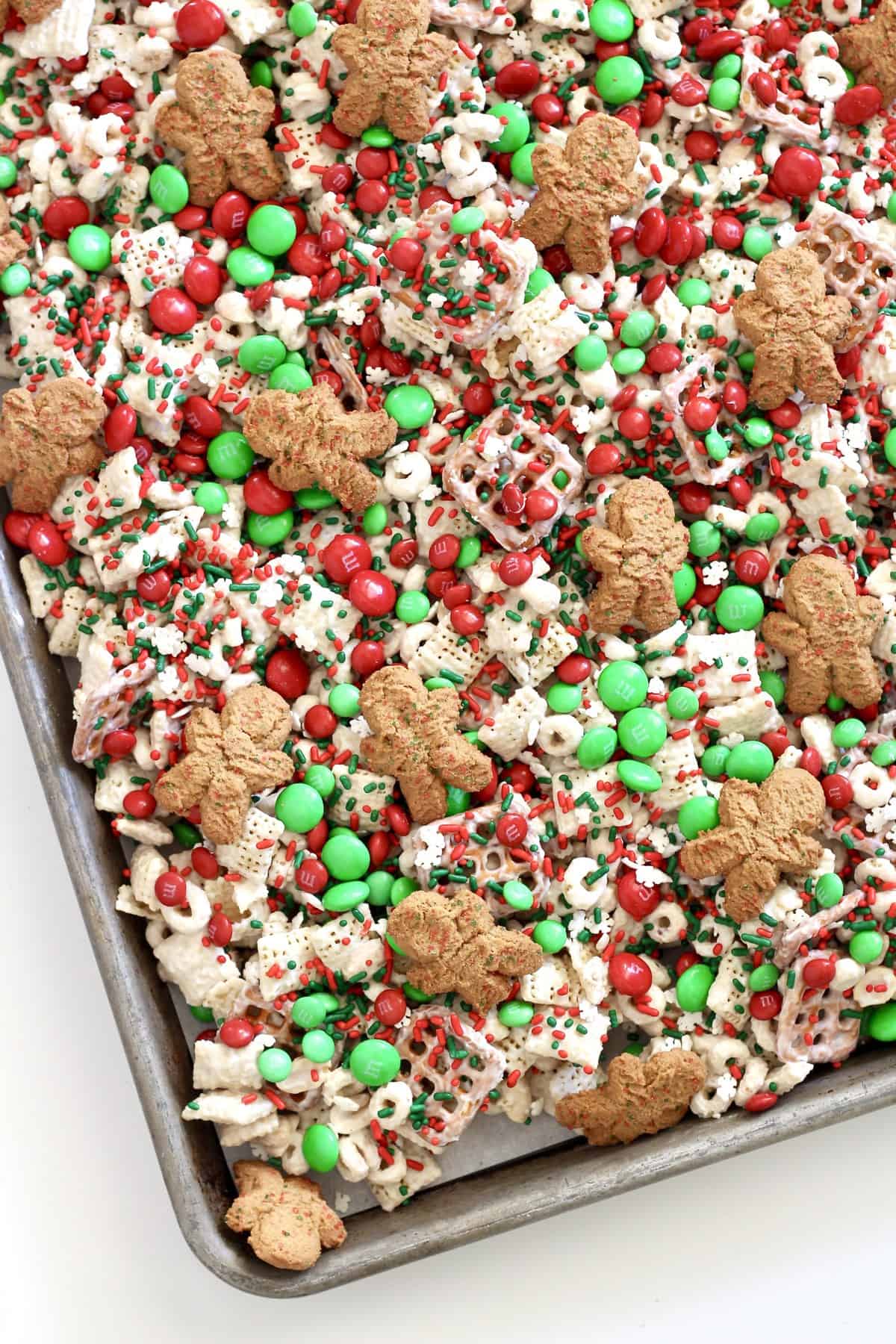 These Sleigh Mix Cookies are perfect to make with the kids to leave for Santa or take to a cookie exchange!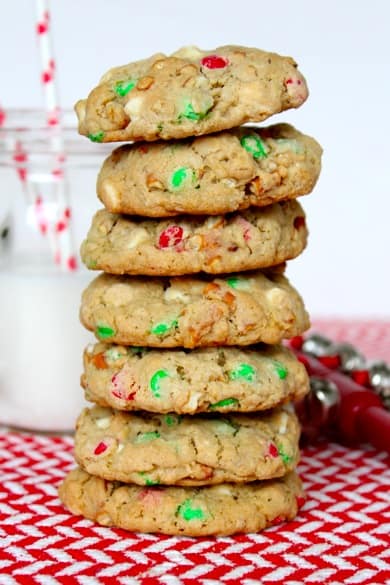 Let everyone decorate their own No-Bake Gingerbread Men treats with this adorable Decorating Board. It makes for such a memorable and fun holiday tradition for all!

Red and white sugar cookie dough twisted together with a hint of peppermint make these Candy Cane Cookies a holiday hit!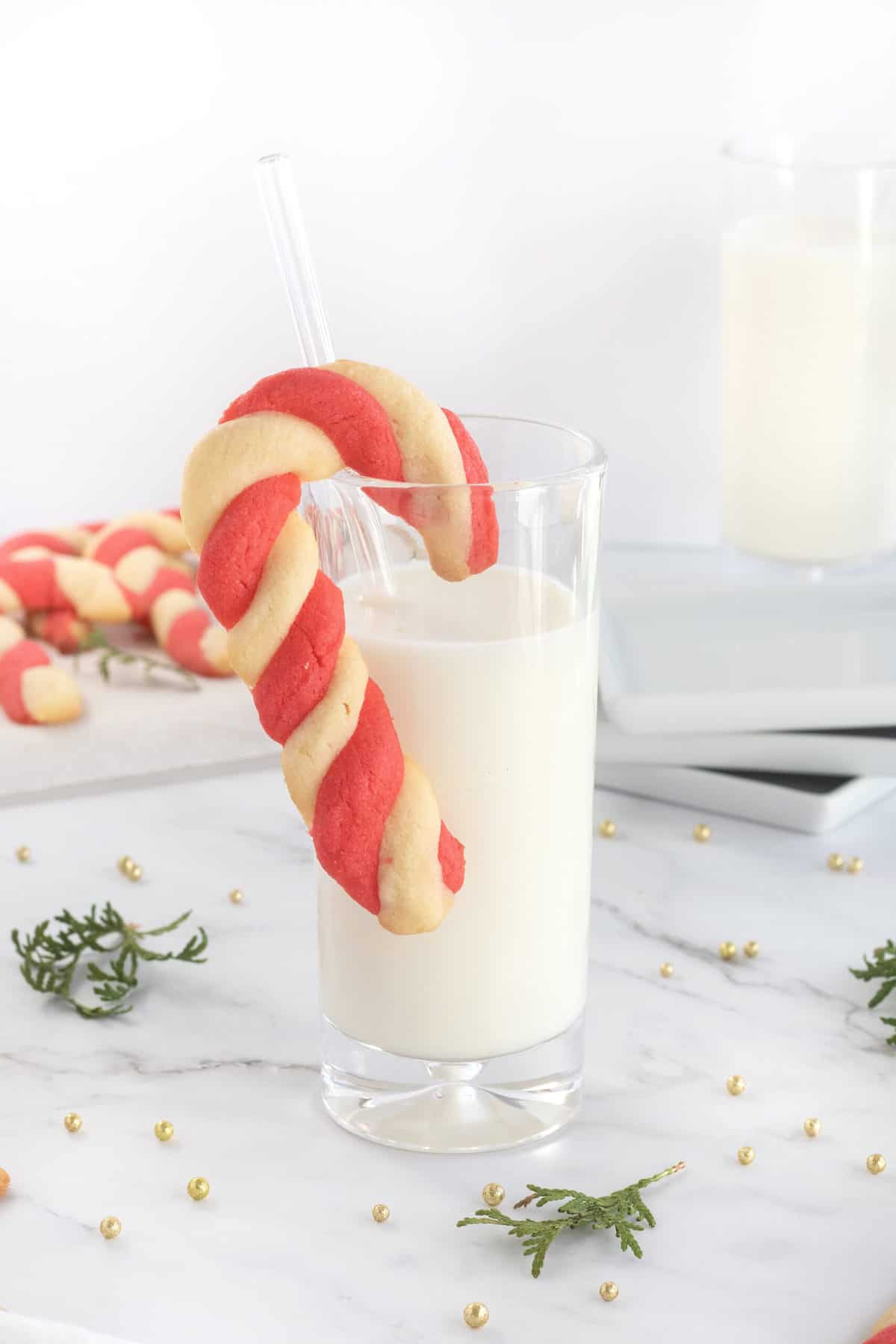 These Peppermint White Chocolate Pudding Cookies are chewy, perfectly sweet and make for a festive Holiday treat!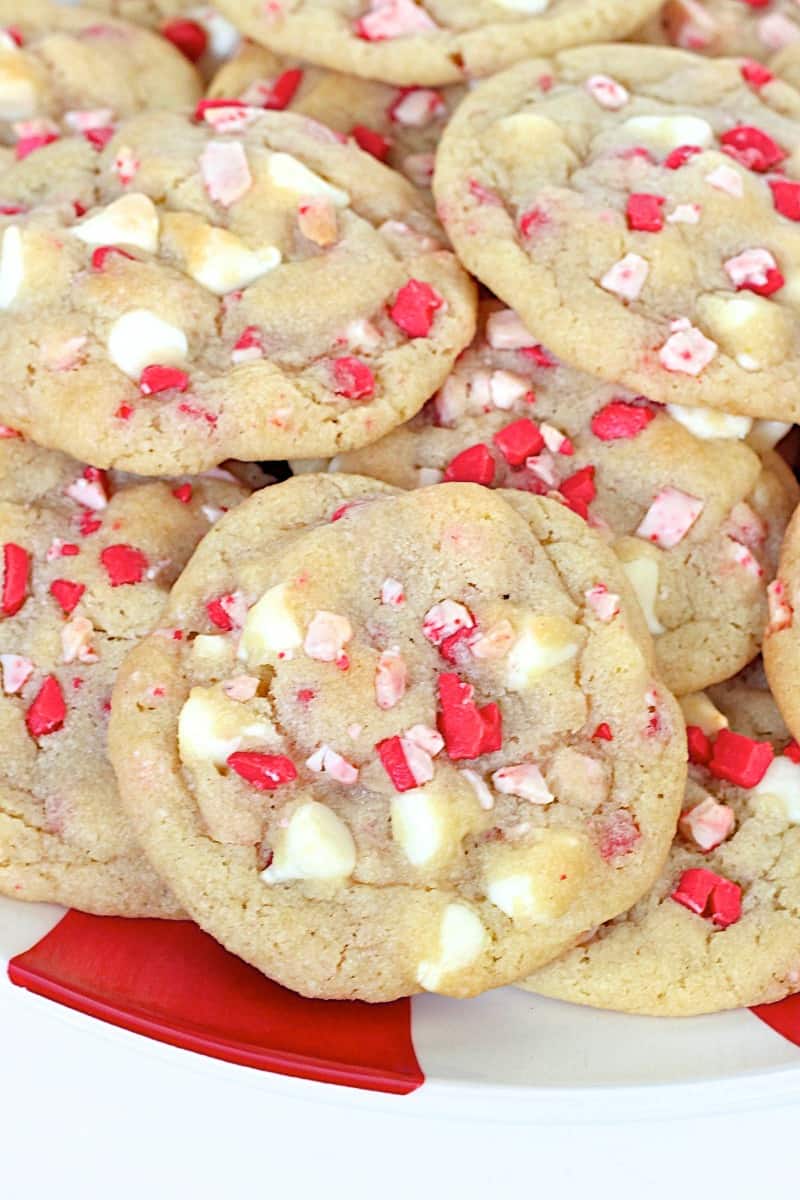 Oh, by golly, it's a Holly Jolly Kid's Snack Board! This adorable snack board is as engaging as it is tasty (and healthy too!). The kids will love building and snacking on this festive board made with simple, wholesome ingredients. Holiday memories that will last a lifetime!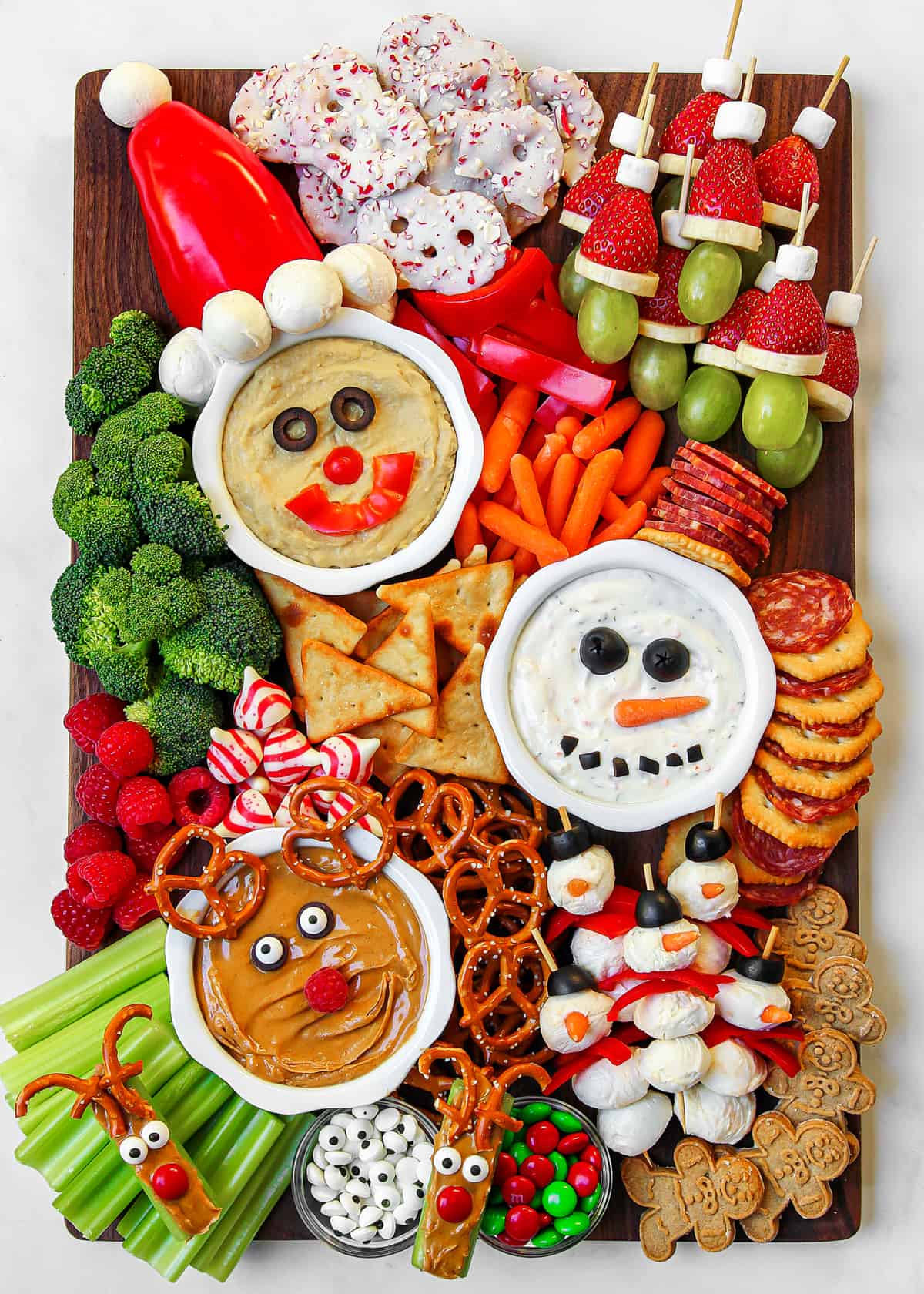 Cookie ingredients layered in a jar for a tasty gift to give during the Holiday season in these adorable Jolly Jars!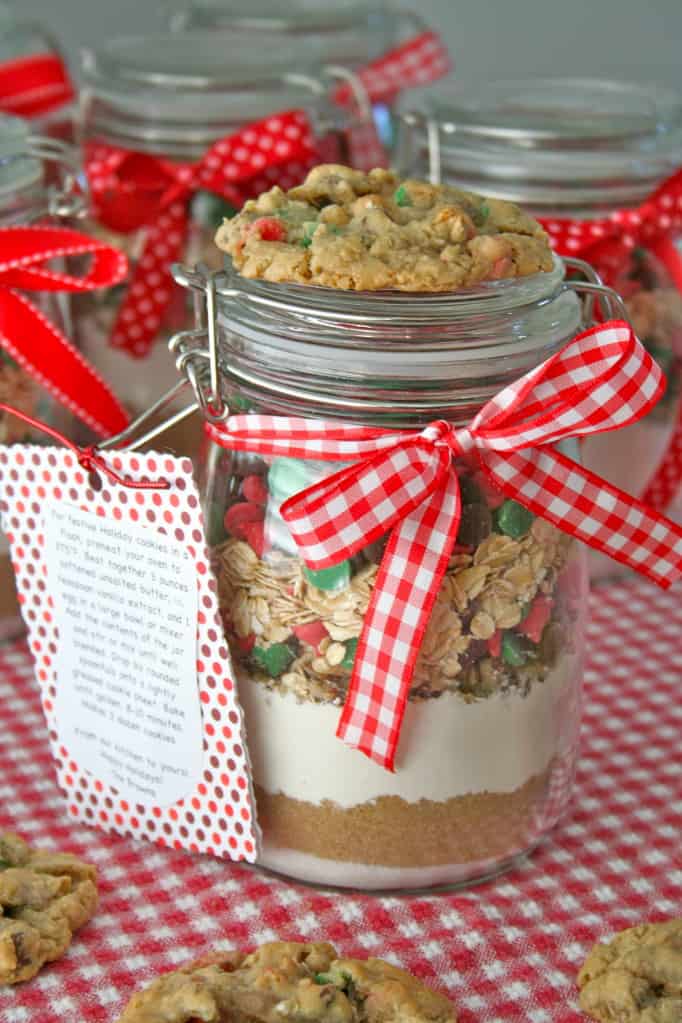 Peppermint Hot Cocoa Cookies in a Jar is a delicious cookies in a jar recipe that's festive and fantastic for gifting during the Holiday season!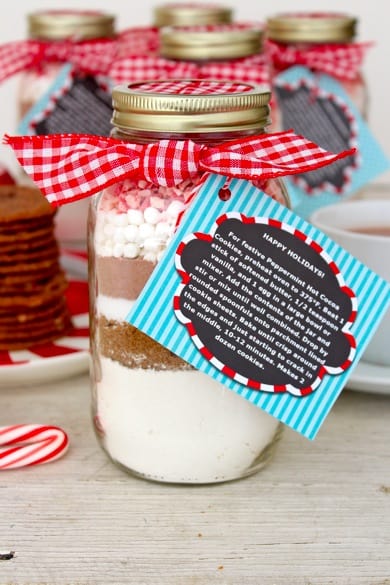 When winter hands you the fluffy white stuff, grab your little helpers and make the most of it with a batch of sweet and delicious Fresh Snow Ice Cream. Super easy and oh so fun!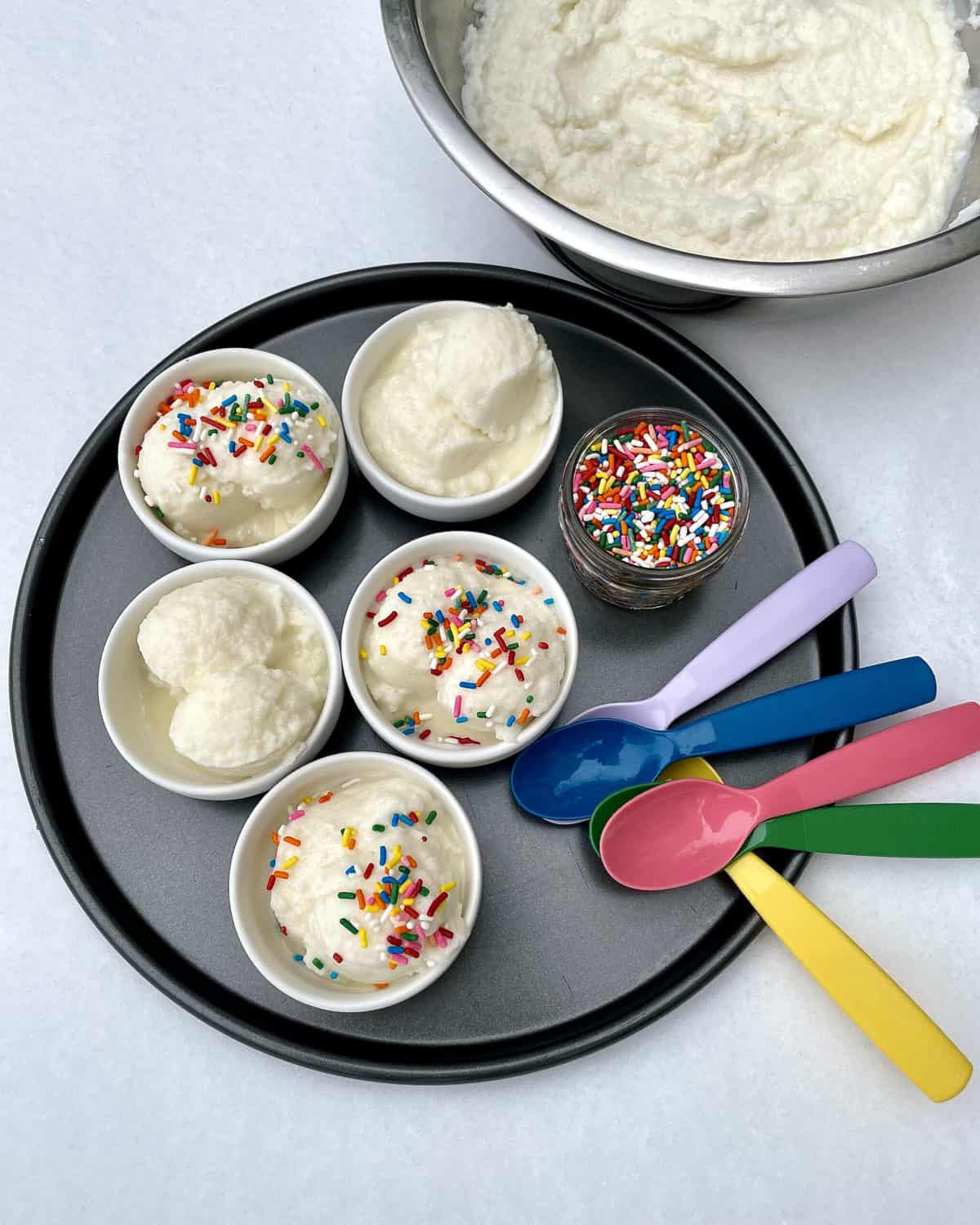 This Holiday Cookie Decorating Spread on page 214 -215 of my, Spectacular Spreads cookbook is sure to keep the kids entertained and bring lots of spirit to the Holiday season!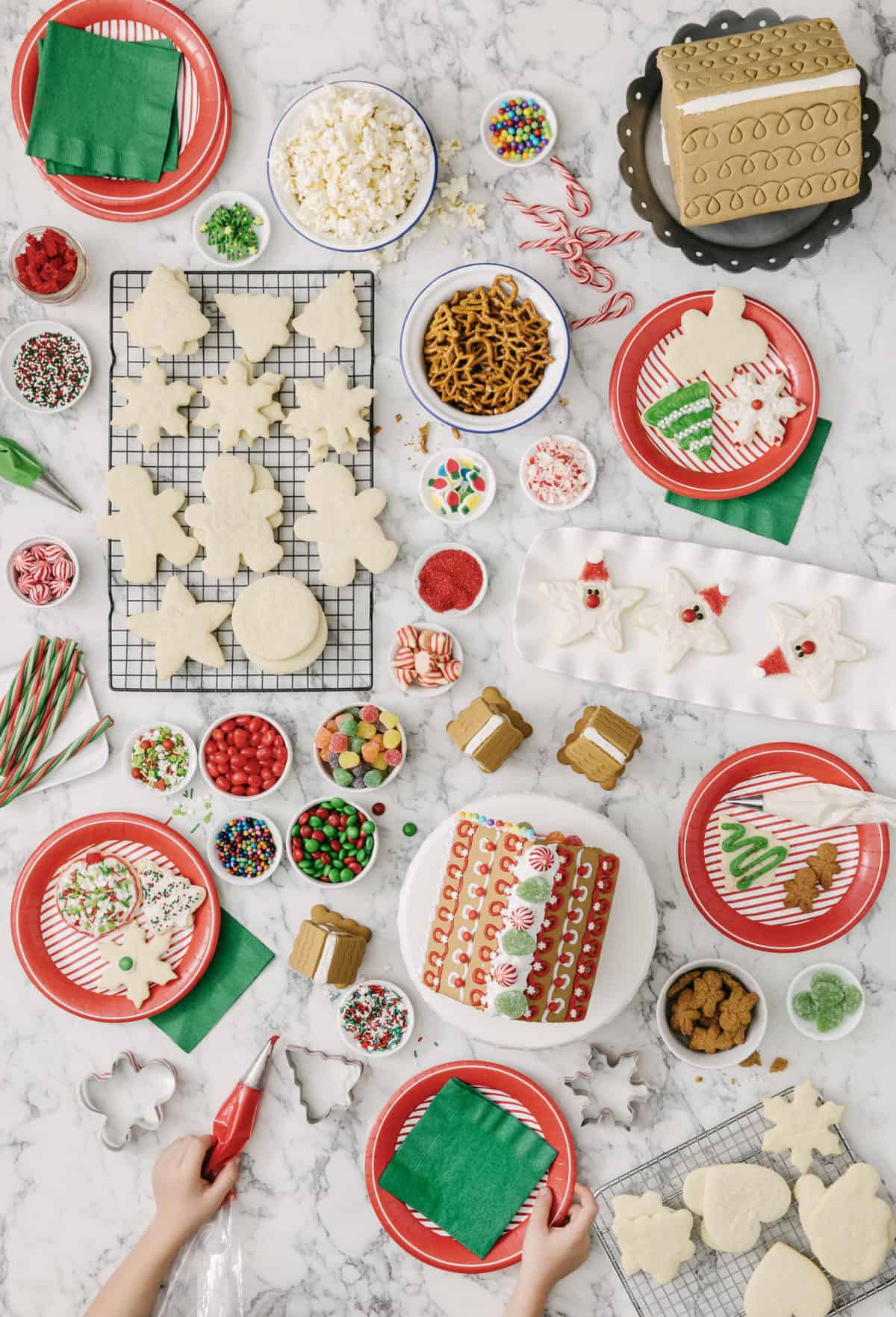 Here's to the memories and the mess! It's so worth it. Enjoy & cherish every moment. Happy Holidays! When you make one of my recipes, be sure to snap a picture and share it with me on Instagram @thebakermama so I can see and others can be inspired.
I sure love seeing you make and enjoy the recipes I share.
xoxo,