Sharing Brooklynn's newborn pictures along with how sweet and complete life has been since she was born.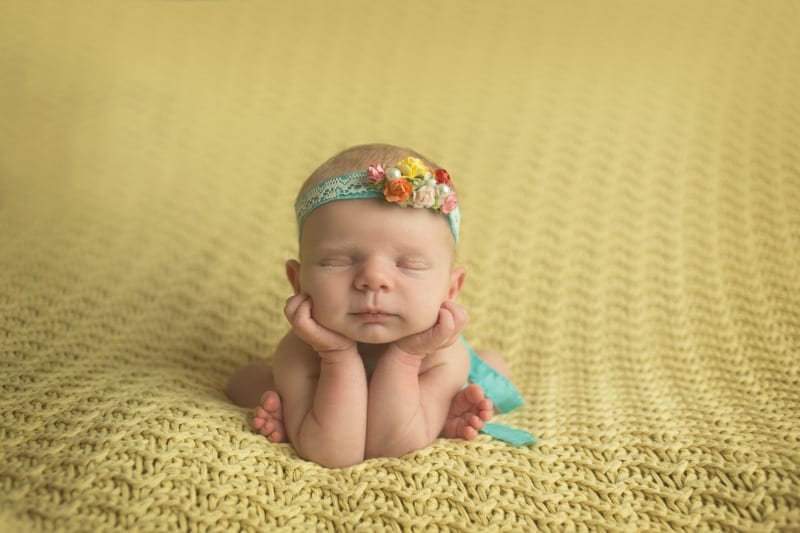 It's hard to believe our sweet Brooklynn is almost 3 months old. We can't imagine life without her. She completes our family in the most incredible way. It's been truly amazing to experience how much happiness she brings to all of us.
She came out smiling and hasn't stopped. She's seriously the smiliest baby. As long as she's well rested, fed and has a clean diaper, she's smiling. We can't get enough of her smiley self.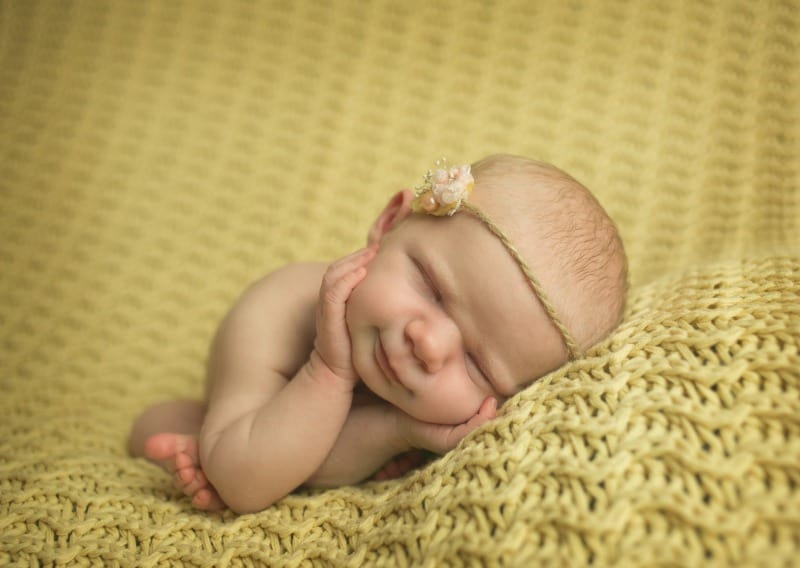 Her happy-go-lucky personality is contagious. You could be sad or mad about something and she will give you the sweetest look with her big blue eyes and a big smile that will instantly turn your frown upside down.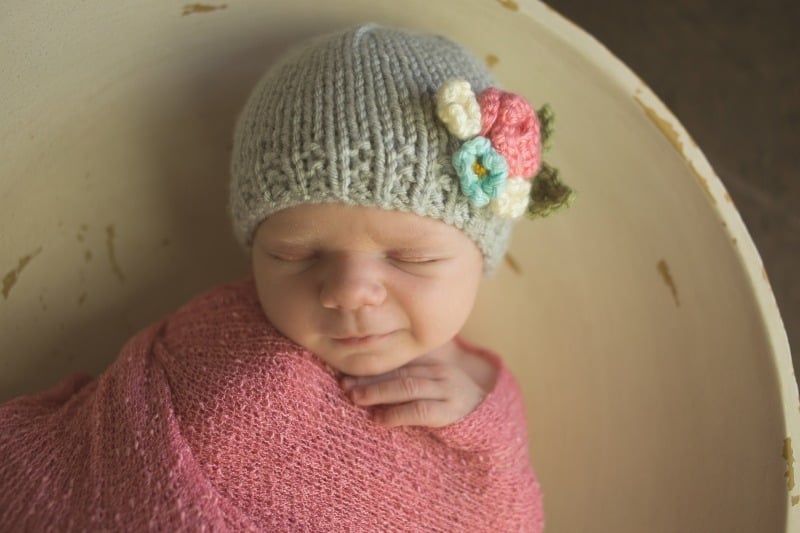 She's been such a great baby and has been such a trooper with our on-the-go schedule and me easing back into my recipe developing and blogging routine. She just goes with the flow and is usually very content.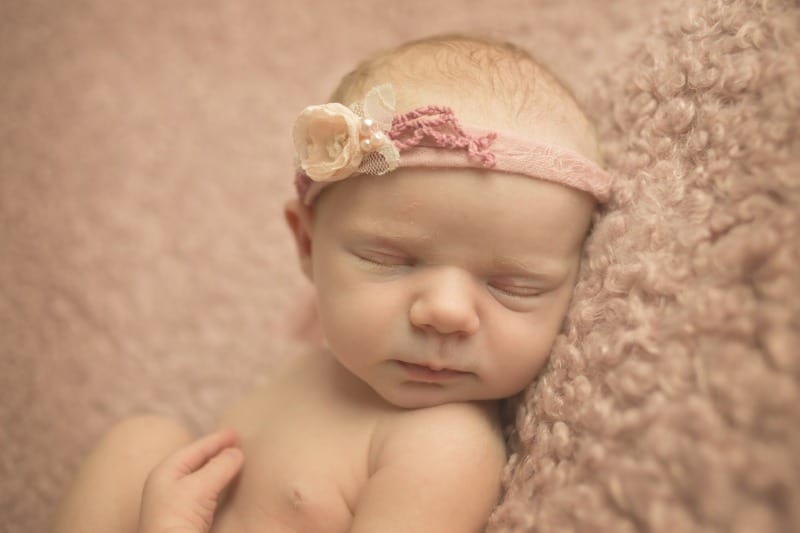 She's the queen of tummy time and has been rolling from front to back for about a month now. I can already see her determination and feisty personality shining through and I love it!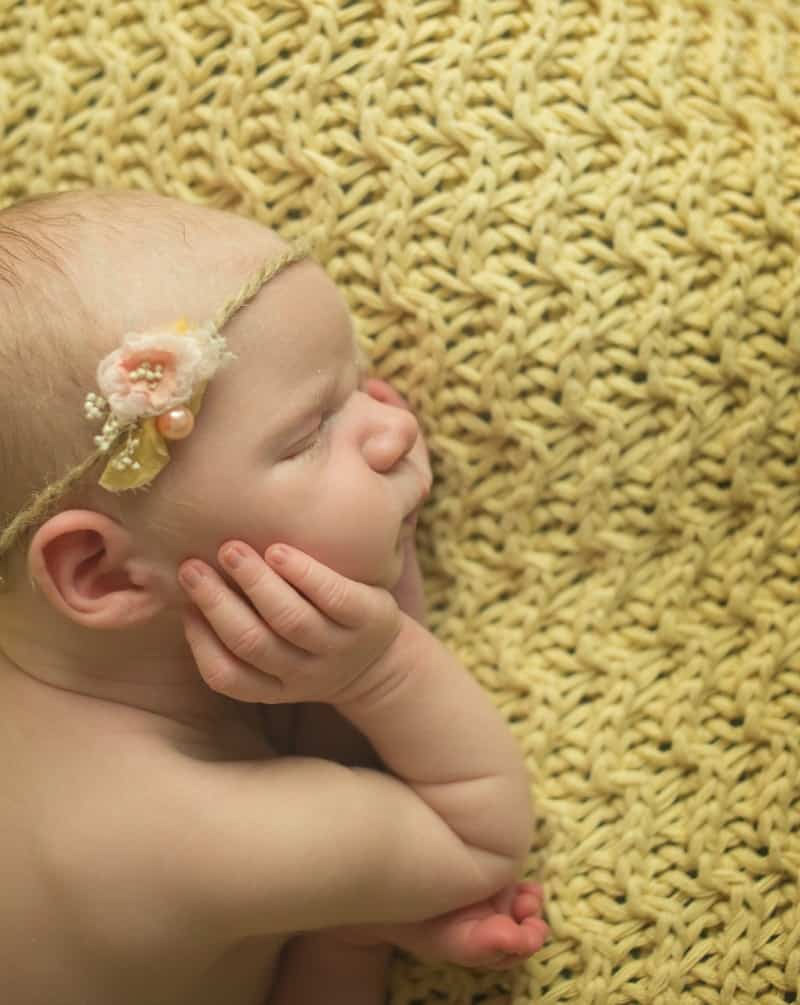 She loves bath time, finding herself in the mirror, going on walks, napping on my chest, batting at the stuffed animals hanging from her playmat and watching me take pictures of food for the blog. She's observant and seems very eager to be in the middle of all the action.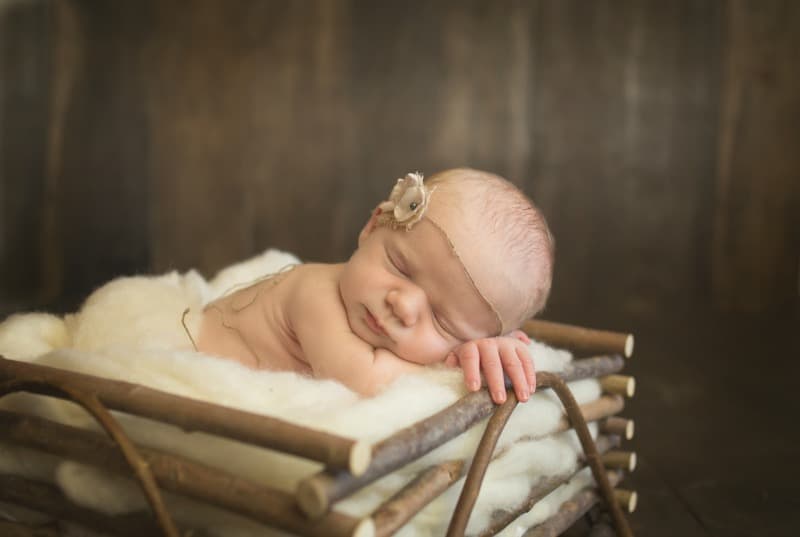 But her most favorite thing to do is watch her wild big brothers run around. She could sit and watch them for hours and when they stop to play with her, she lights up with excitement. It's adorable to watch her watch them.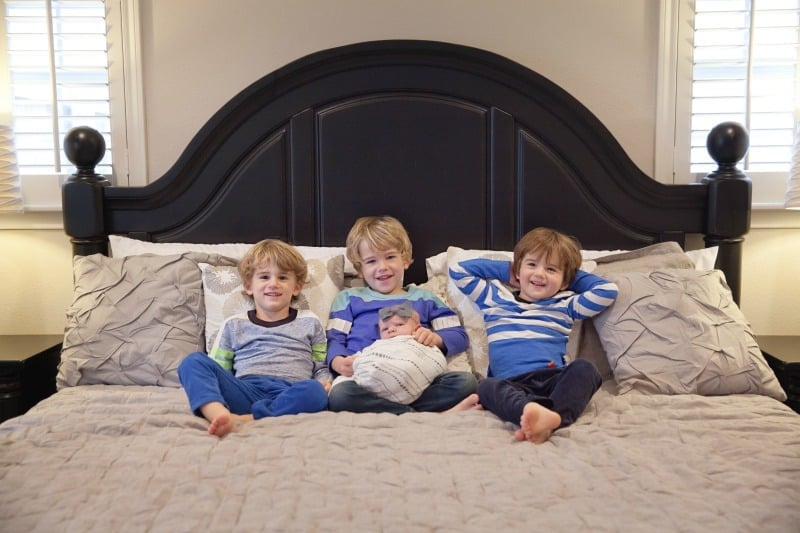 And they're just as obsessed with her as she is with them. They're so incredibly sweet with her. They love on her and tell her how much they love her all day long. They jump up and down with excitement when she wakes up in the mornings and they beg to be the last ones to kiss her goodnight.
Baker calls her "Miss Priss" and is so helpful when I need him to feed her a bottle or just sit with her while I tend to something else. Bryce calls her "Brookilee" (sounds like broccoli. haha!) and is so gentle with her. Barrett still calls her "Baby" or "My Baby" and we have to watch him the most around her because he gets so excited I'm afraid he might smother her with his love. 😉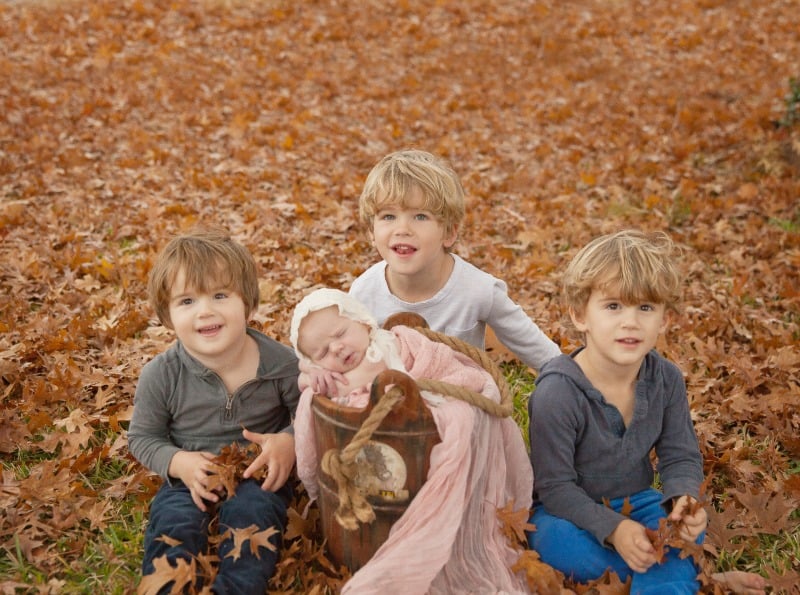 They're the best big brothers! We have no doubt she'll be well protected. Good luck with the guys, little sister!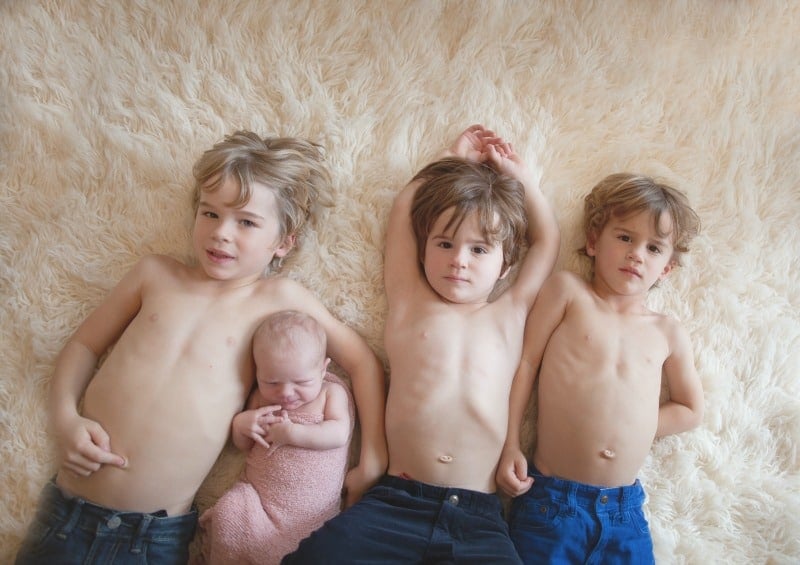 She's officially taken over as queen of the house and I'm so okay with that. She's got us all wrapped around her little fingers, especially her Dada! I have a feeling she's going to get (and get away with) whatever she wants. 😉 Seriously, the way he looks at her and the way she looks at him…melts my heart…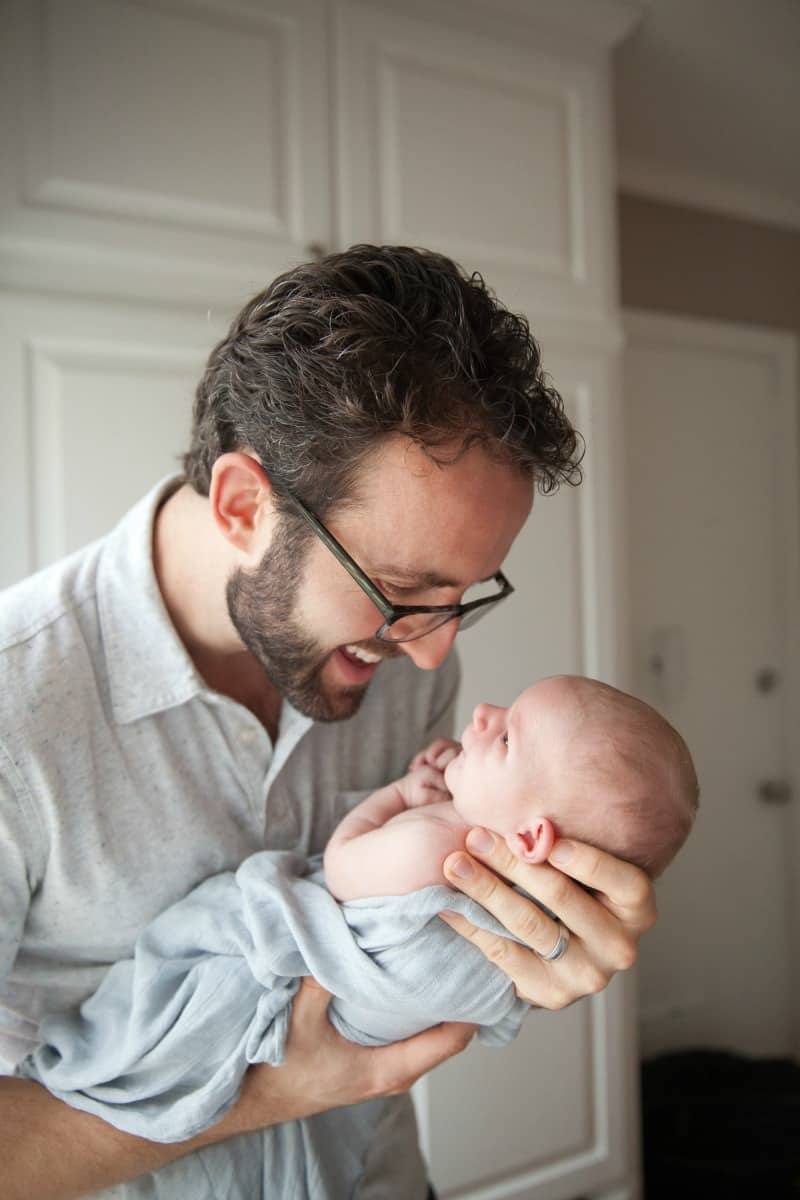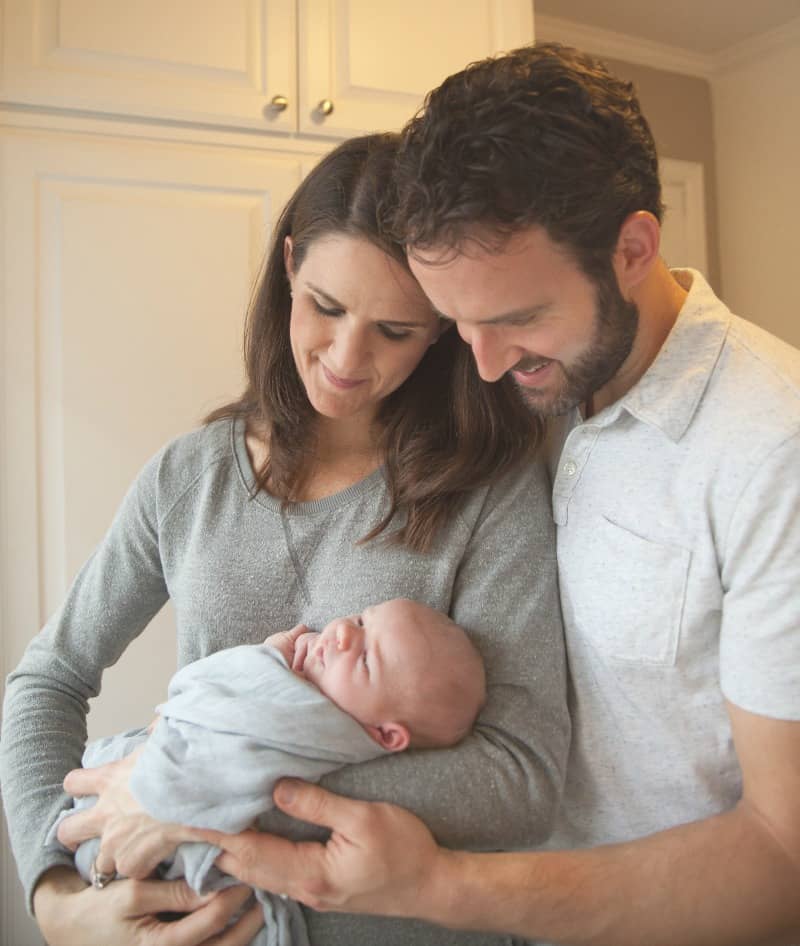 And y'all know how crazy I am about her. I miss her when she's not right with me and sometimes I actually hope she wakes up from her naps early so I can put aside the to-do list and just soak her in a few moments more. She slows me down. She makes me want to have a million more babies (but we're not). She gets me so excited about all the fun girly girl memories we're going to make together in the future. Honestly, I never thought I needed a girl until I had her…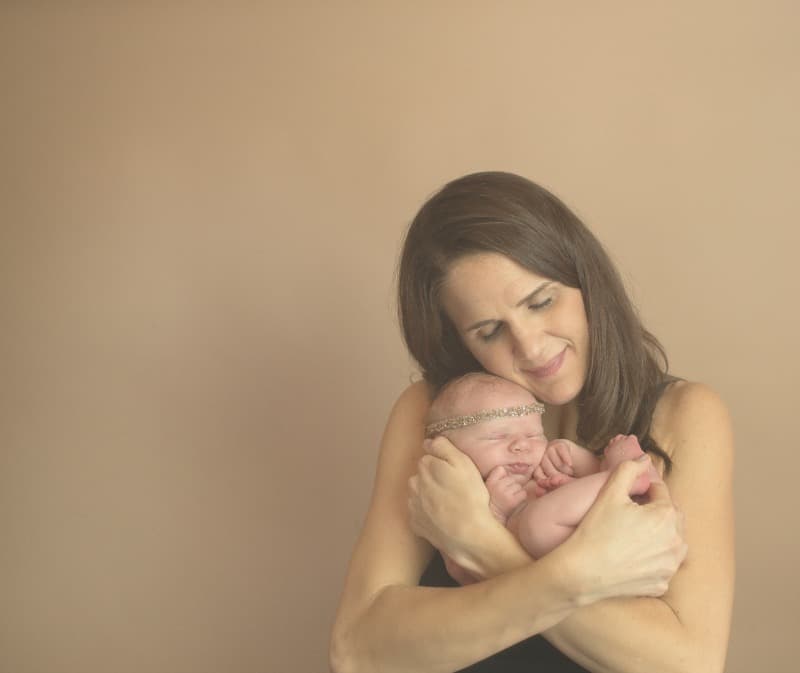 I thank God every moment of every day for completing our family with her. Like I whispered to her in the hospital the night she was born: "It's gonna be a good life, sweet girl. Welcome."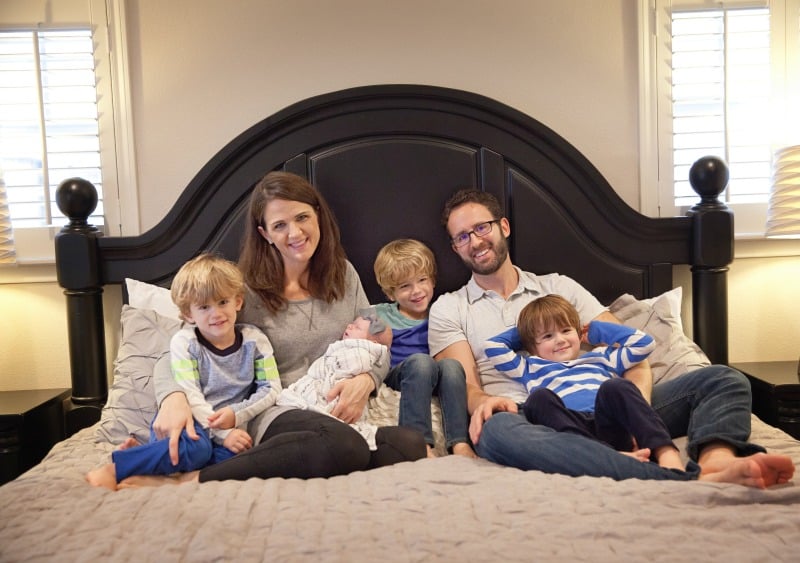 A huge thank you to our friend & photographer, Chelle Cates, for capturing this special time and sweet blessing for our family. We will cherish these pictures forever. Newborn photography truly amazes me and Chelle is a true talent.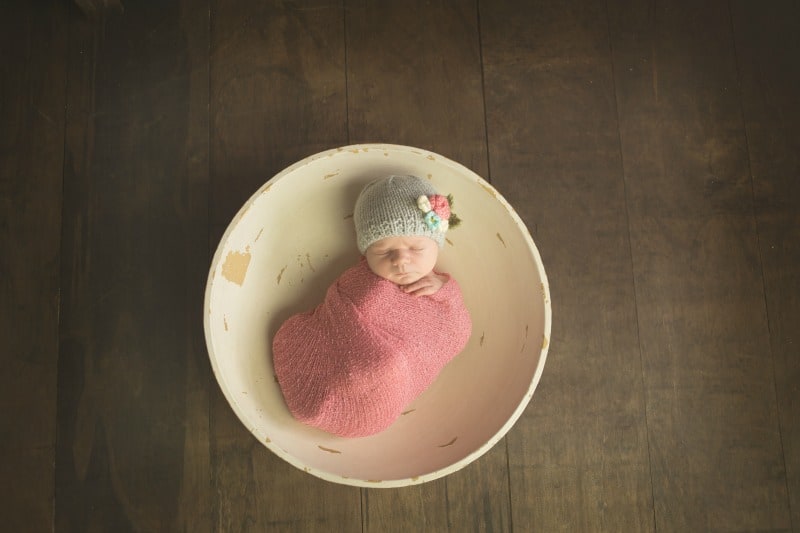 We are so thankful God blessed us with Brooklynn. She brings so much joy to our family.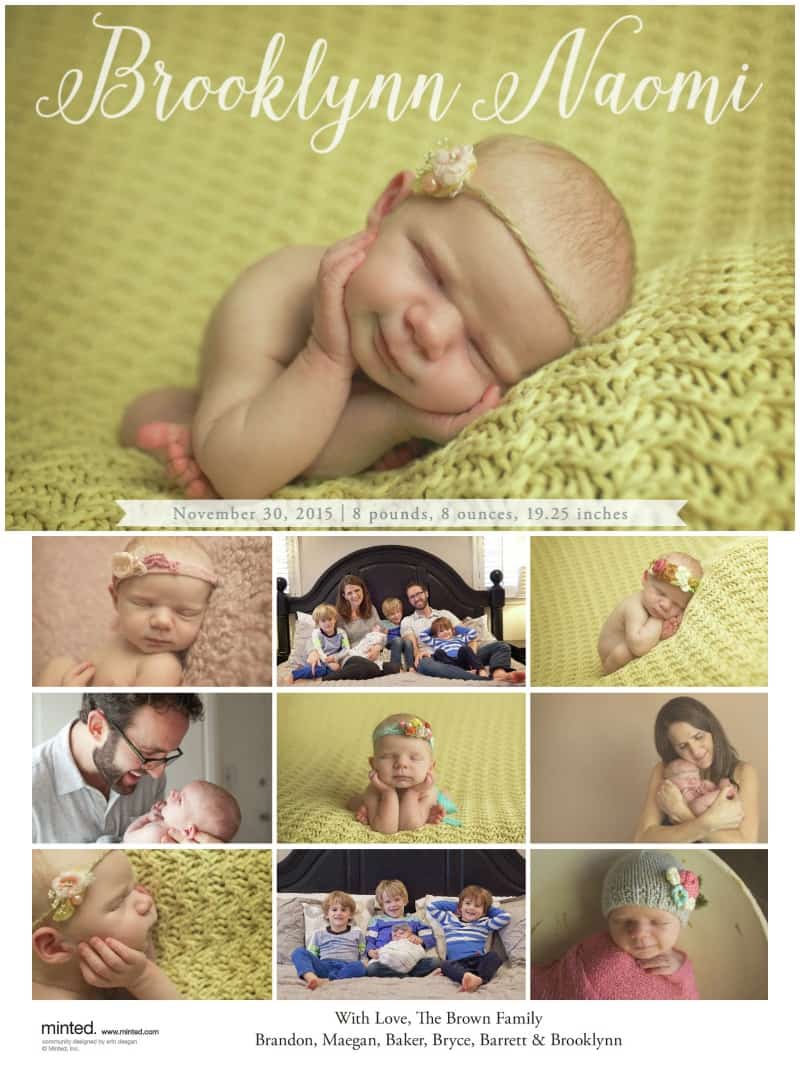 xoxo,
Maegan